Zucchini Bran Muffins……Sound healthy don't they?
Well these muffins are healthy but also very delicious! So delicious that both of my picky 4 year olds love them and EVEN beg me to make them.
I found this recipe a long time ago when I was desperately seeking for anything nutritious for my kids who are under weight.
Did I mention that it's super easy to make? The only thing that was missing from my kitchen was the zucchini. I'm not a huge baker and I already had most of the ingredients.
Oh!! I almost forgot to mention that my son loves nuts but my daughter doesn't. So on half of the batch I added chopped walnuts and on the second dozen I left them alone.
I usually use them as snacks after school but you can even eat them for breakfast!
I can't take any credit at all for this recipe. I found it on this awesome website called www.SuperHealthyKids.com Check it out!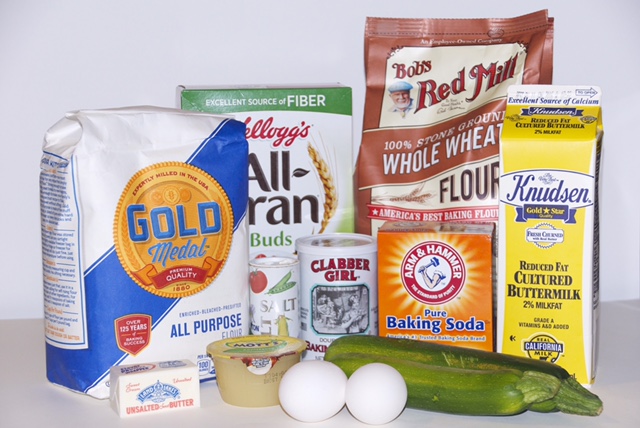 This is what you will need:
1 cup boiling water
3 cups All Bran Cereal
1/4 cup butter
1/4 cup applesauce
1 cup sugar (I add 1 tbsp of sugar)
2 large eggs
2 heaping cups shredded zucchini (I usually get about 1 1/2cups of shredded zucchini by using 2 whole zucchinis)
2 cups buttermilk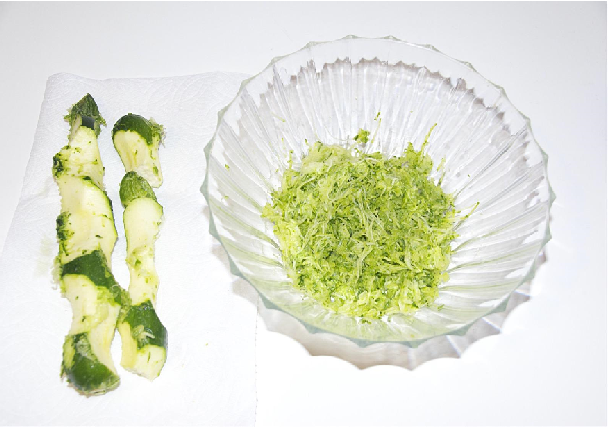 2 1/2 tsp baking soda
1 1/4 cups all-purpose flour
1 1/4 cups whole wheat flour
1/2 tsp salt
Directions: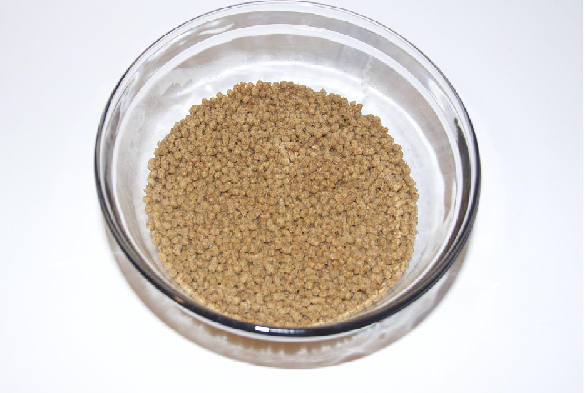 Mix boiling water and 2 cups of "All Bran" together then set aside.
Mix the rest of ingredients together then add the "All Bran" and water mixture. Lastly, add the remaining 1 Cup "All Bran" at the end.
Bake at 400′ for 15 minutes.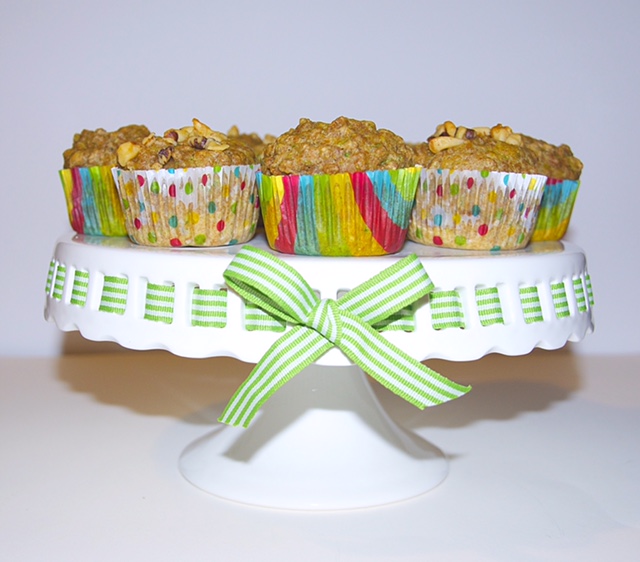 **This recipe makes 24 muffins**
---