I'm so excited to announce that I will be featured on a podcast called "Write Your Own Story with Autumn Beam."
Autumn Beam (pictured below) hosts her own podcast show, which exists to empower and inspire women to create their own journey and not let the journey create them.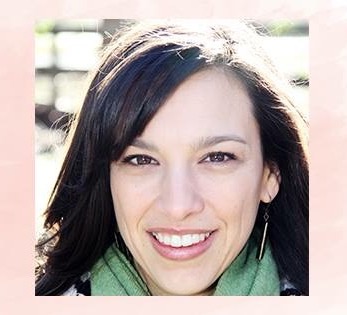 Please make sure to check her out on Facebook: WYOstorypodcast and on Instagram/Twitter: @autumnjbeam
Click link below to TUNE IN:
EPISODE 34: GROWING UP ADOPTED WITH ROCIO OCAMPO
I will be talking about why I started my blog & what inspires me.
More importantly, I will be discussing how I was neglected as a child and explaining a little about my adoption story. (this is me below)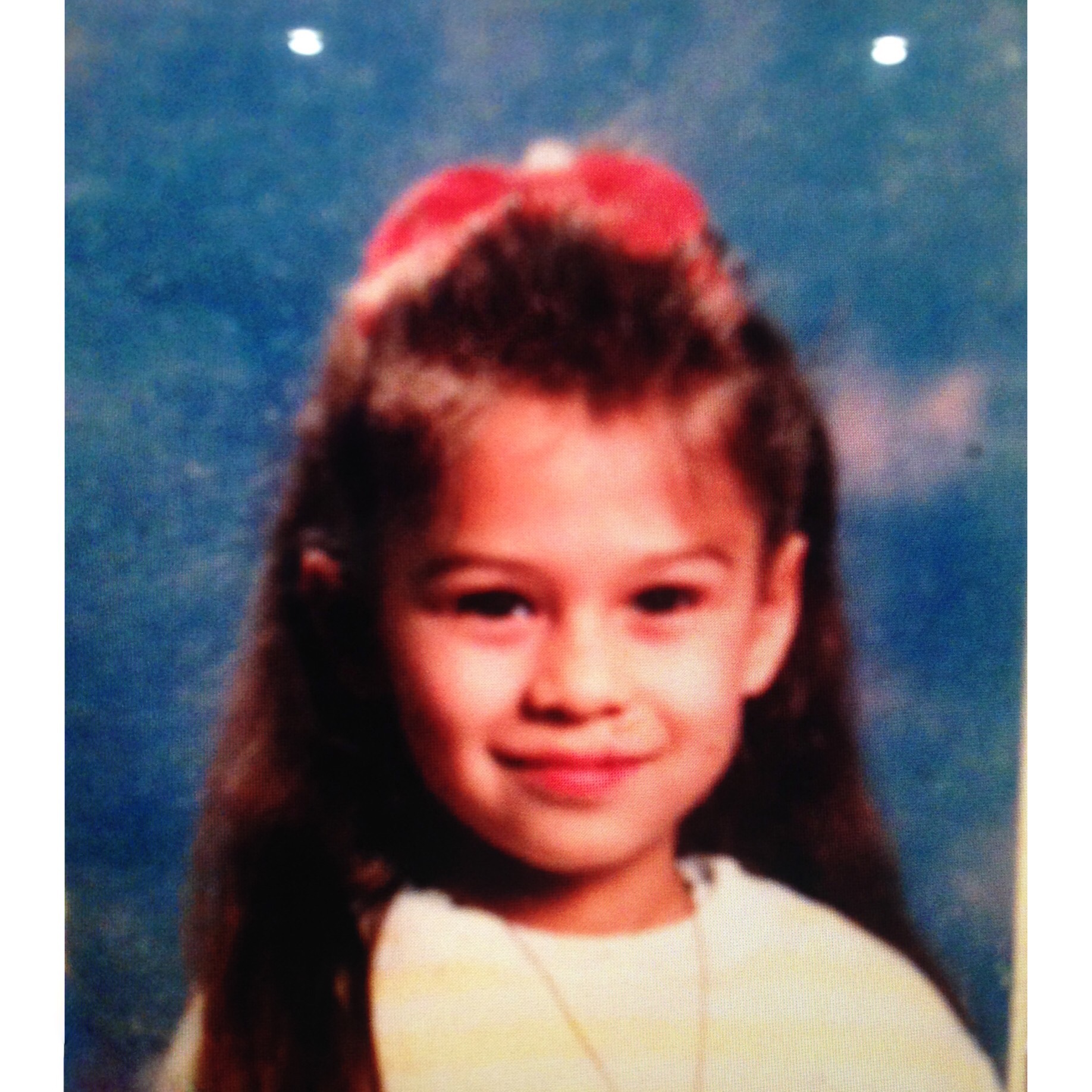 I also talk about what I'm doing now to raise awareness for kids who have been neglected, abused and traumatized.
I'm running the Long Beach Full Marathon on October 9th to raise money for these kids through Children's Institute.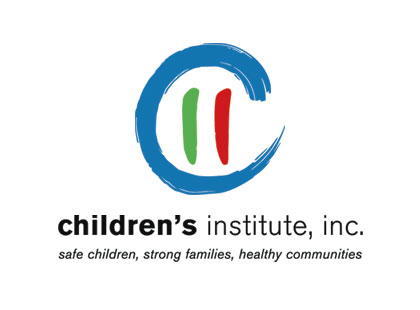 The Children's Institute Day Treatment Intensive preschool program is a mental health program that provides services to young children, ages 3-5 years old.
They have experienced neglect, abuse, and/or have been expelled from mainstreamed preschool programs due to severe behavioral challenges.
I've been volunteering for this program and it gives them the proper help to deal with their emotions and are immersed in a healing experience.
CLICK HERE TO DONATE ⇒ HELPING KIDS HEAL
For more information about Children's Institute click here ⇒ Children's Institute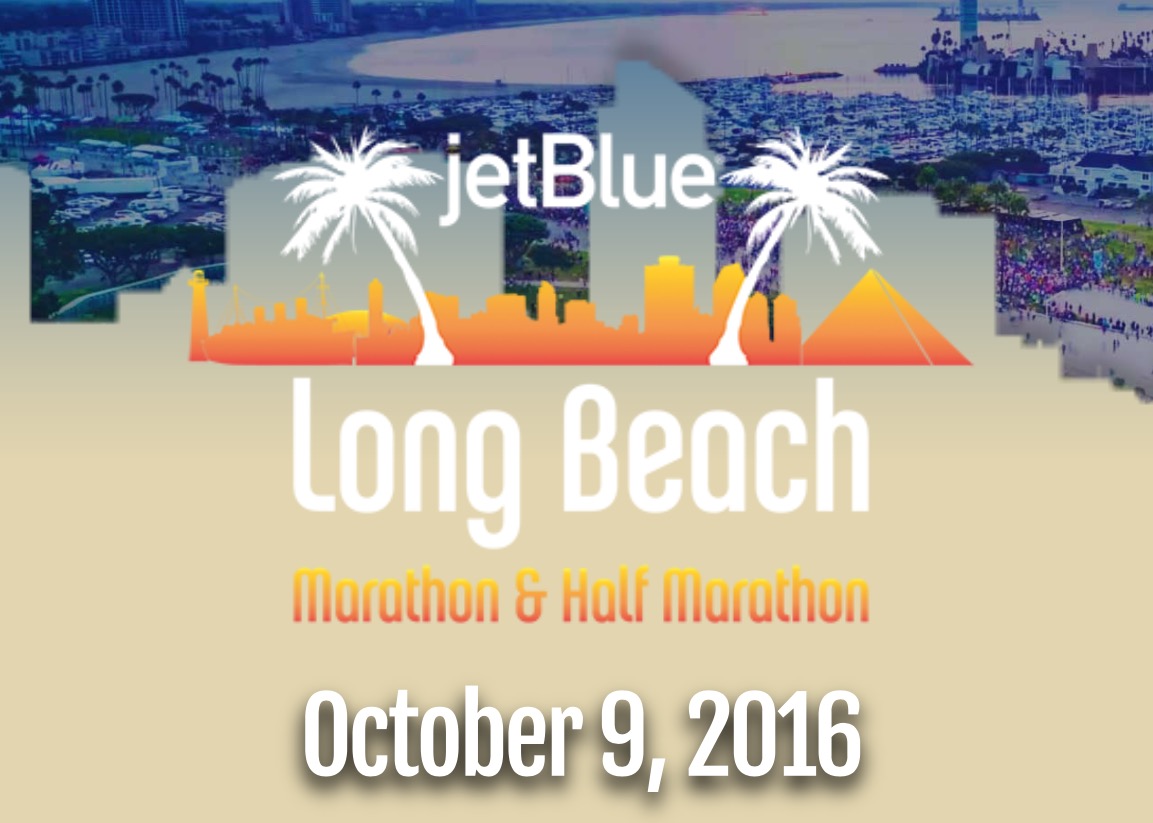 LONG BEACH FULL MARATHON RACE INFO:
Sunday October 9th @ 6am
Start line address:
Intersection of Shoreline Dr. & Shoreline Village Dr.
Long Beach, CA. 90802
Come support me as I race for these kids!
VOLUNTEER INFO:
If you would like to volunteer for the agency, Children's Institute, email Director of Volunteers, Barbara Barnes:
Volunteers@ChildrensInstitute.org
or call 213.385.5100 for detailed information on how you can become involved today.
She will help you find the volunteer opportunity that's right for you.
I just want to say a huge THANK YOU to all my readers! I appreciate you taking the time out of your lives to read my story.
What did you think of the podcast? Post your comments below.
Don't forget to subscribe to my email list so you can stay connected with me!
Mom on Duty…
Rocio
To listen to Autumn's latest episode please click link:
"Write Your Own Story with Autumn Beam"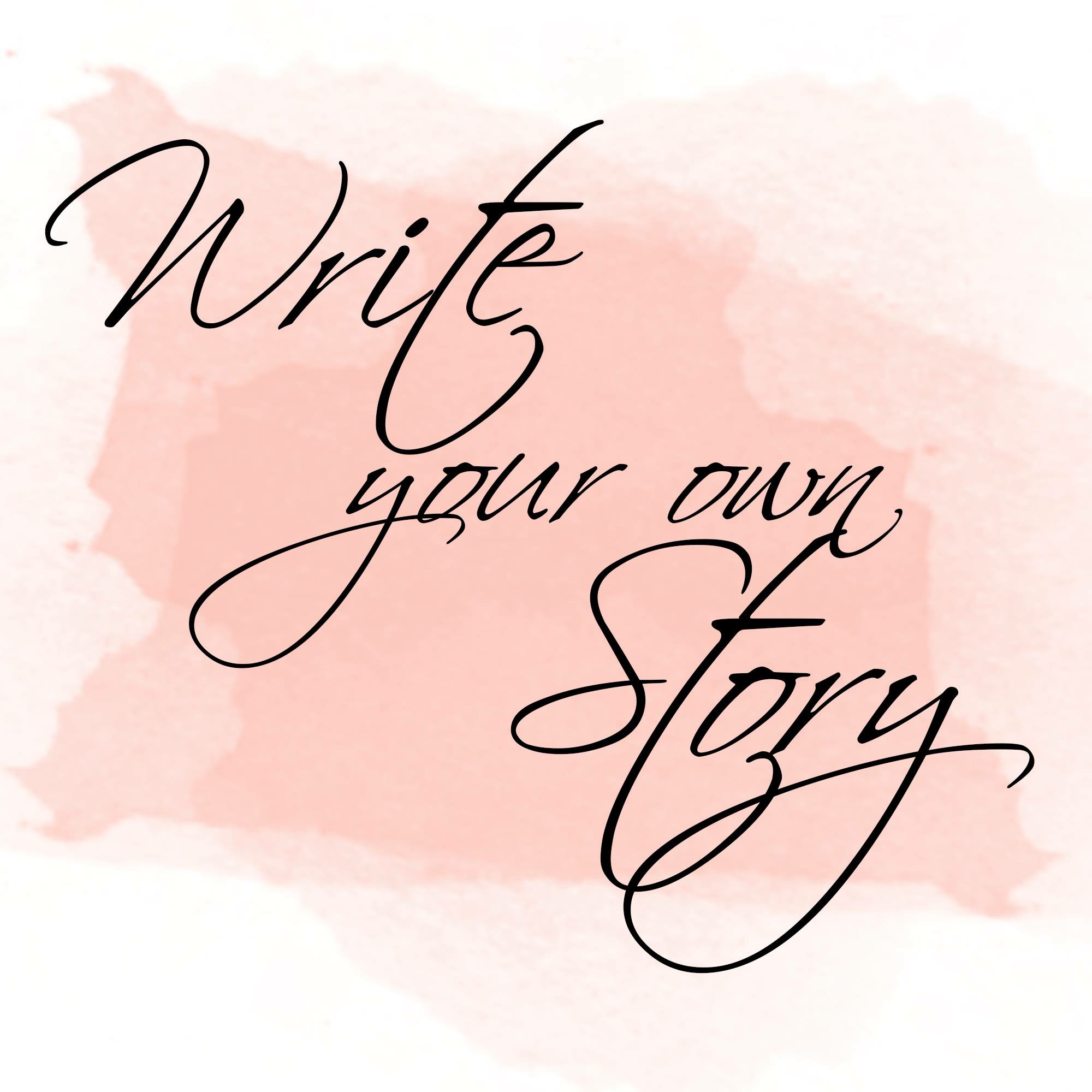 ---