Mommies, are you currently looking for a unique watch?
Consider buying this luxury hand­crafted and all-natural wood watch from JORD.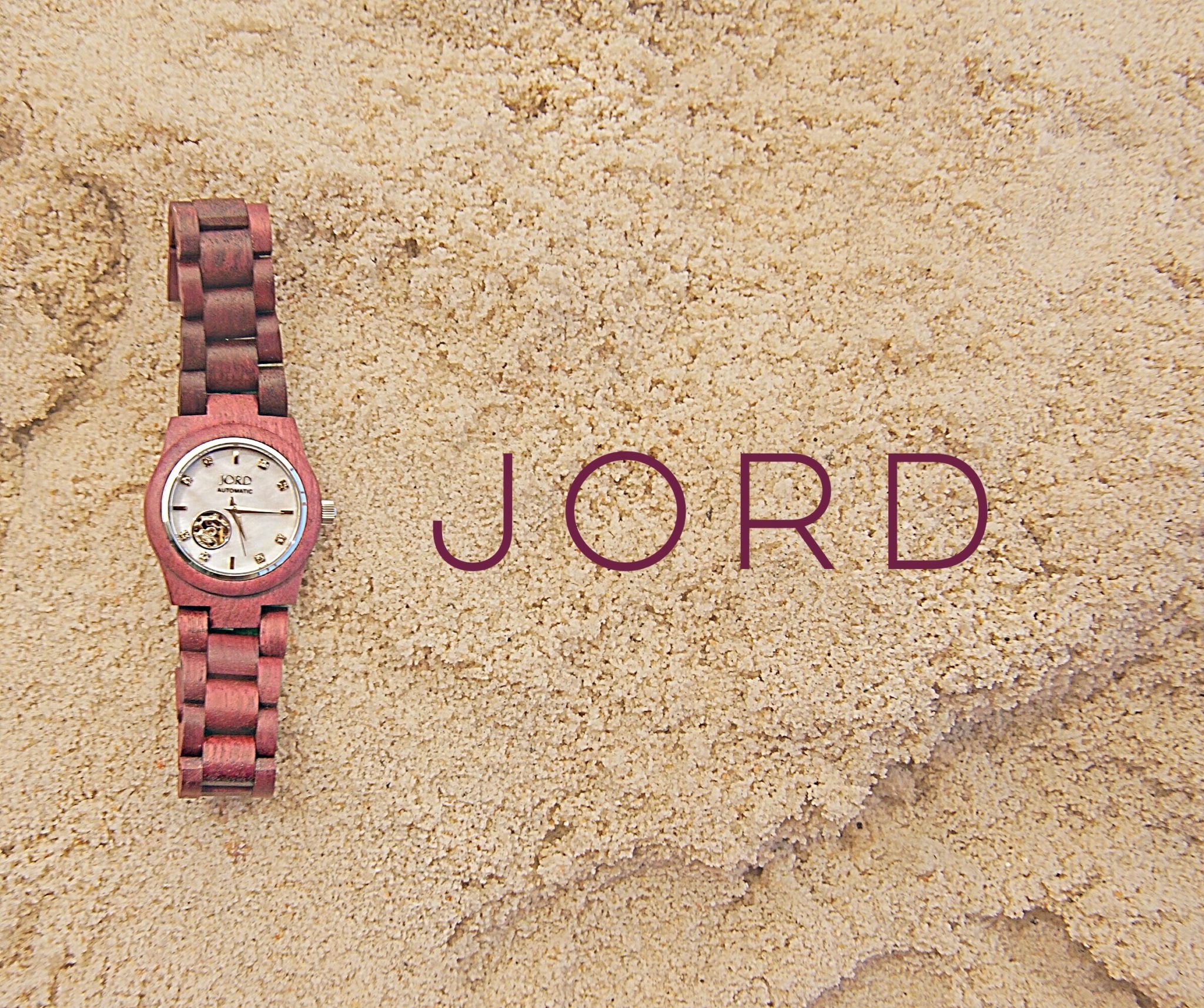 JORD is a one-of-a-kind watch manufacturer that is committed to providing the best quality and service to their customers.
The JORD company is ran by a group of creative artists and designers who are passionate and focused on creating beautifully rich timepieces that are modeled after our modern and fast paced world.
They create their watches for people "who do not just have somewhere to go, but have somewhere to be."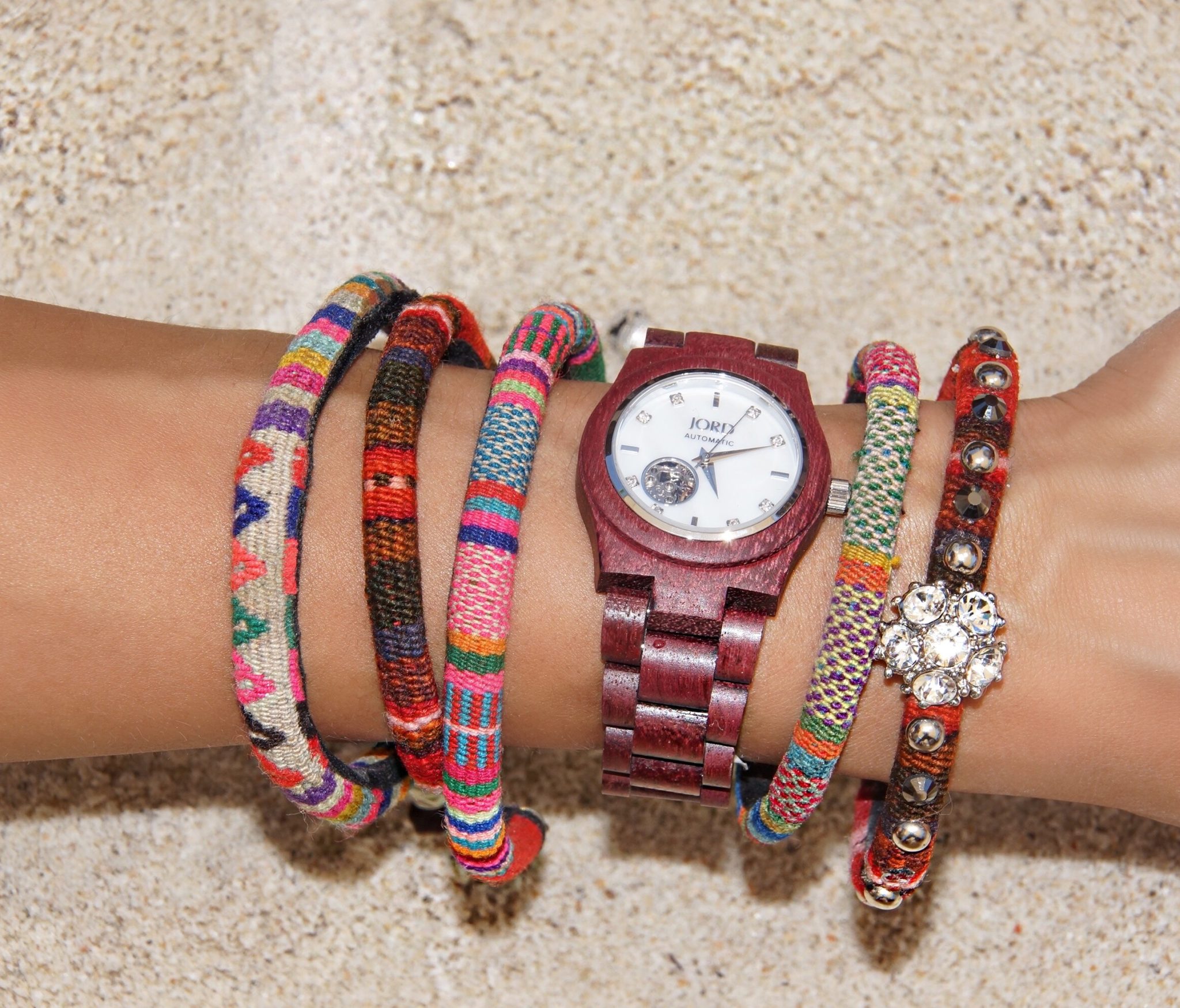 JORD wood watches are crafted from natural woods from all over the world — Ebony, Rosewood, Purpleheart, Maple, Bamboo, Zebrawood, Sandalwood and Koa are among them.
I'm wearing CORA Series Purpleheart & Mother of Pearl $275.
I've been wearing this watch with so many different outfits.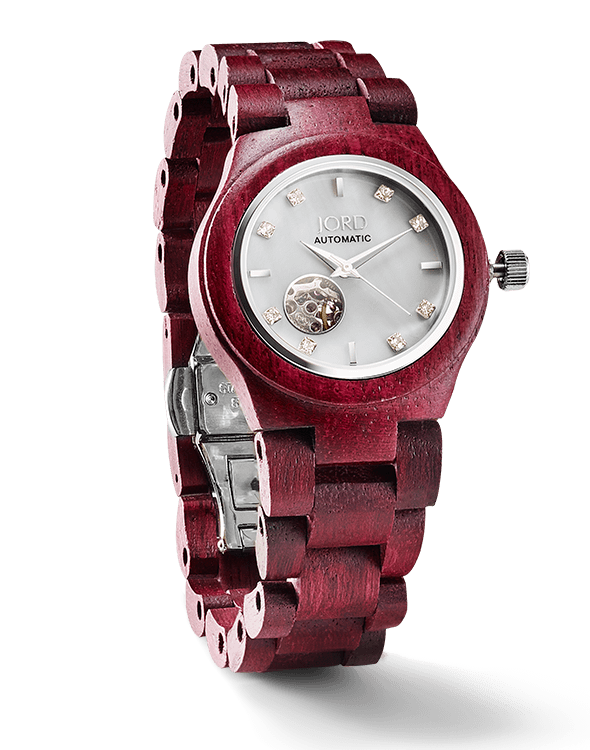 The watch's glass face is made from Sapphire, which is known in the luxury watch world as the superlative material for durability and transparency.
Sapphire glass is also completely colorless and optically clear, and it is second only to diamond, as one of the hardest and scratch resistant materials on earth.
It is unlikely that a JORD watch's face will ever fall victim to any abrasions or cracks.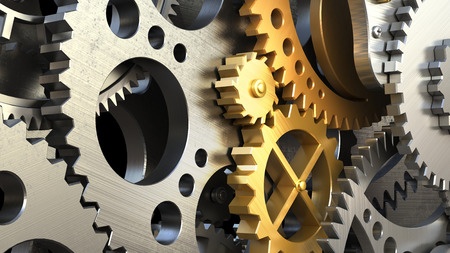 Besides being incredibly durable, each brand of JORD watches are stylish and unique in their own way, which makes them especially sought after by mothers like me.
Mother's with active lifestyles, can wear these gorgeous watches throughout their day-to-day activities and not worry about damaging them.
Also, it is very unlikely that you have a watch or piece of jewelry that is made from beautiful hand-crafted wood. I certainly don't.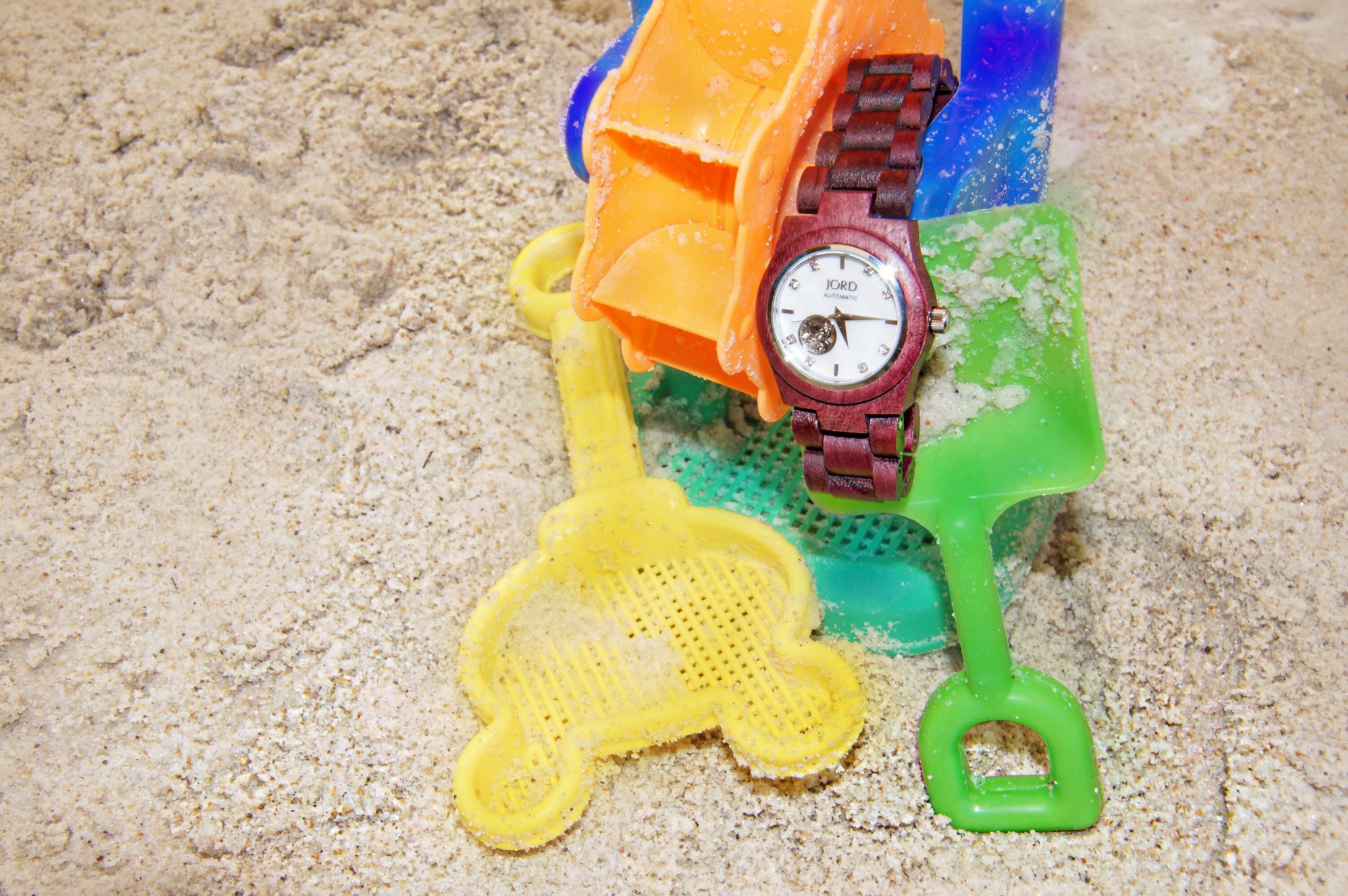 JORD uses only 100% natural wood and refrains from using toxic chemicals to either treat or protect their wood.
So it is unlikely that anyone should ever feel any skin irritation, discomfort or allergic reaction.
JORD has great customer service and offers a 12 month money back warranty for any reason.
What is also exciting ladies, is that even though JORD watches are luxurious, they're priced rather inexpensively.
My JORD watch also goes with so many of my outfits! Especially this summer one!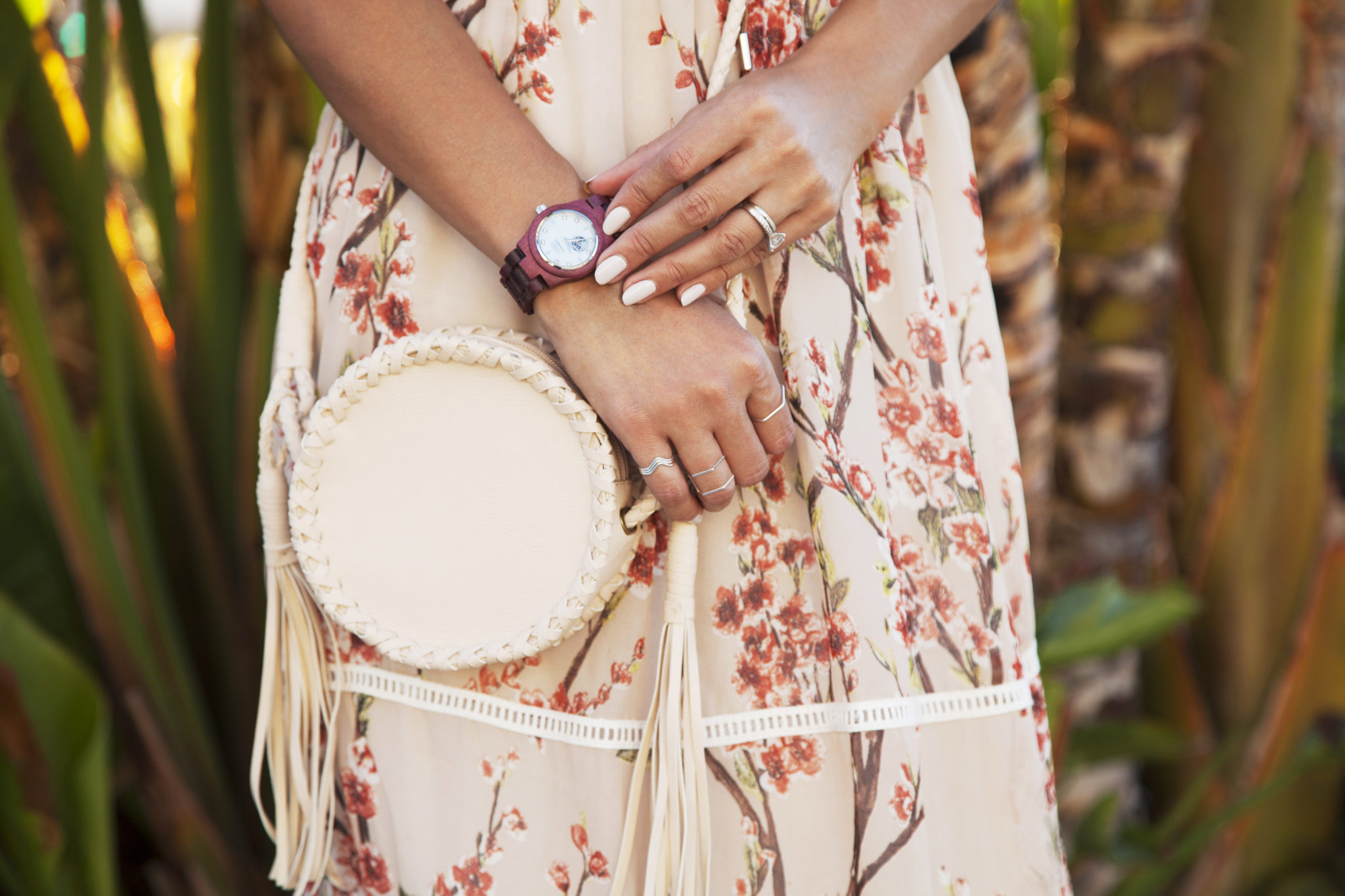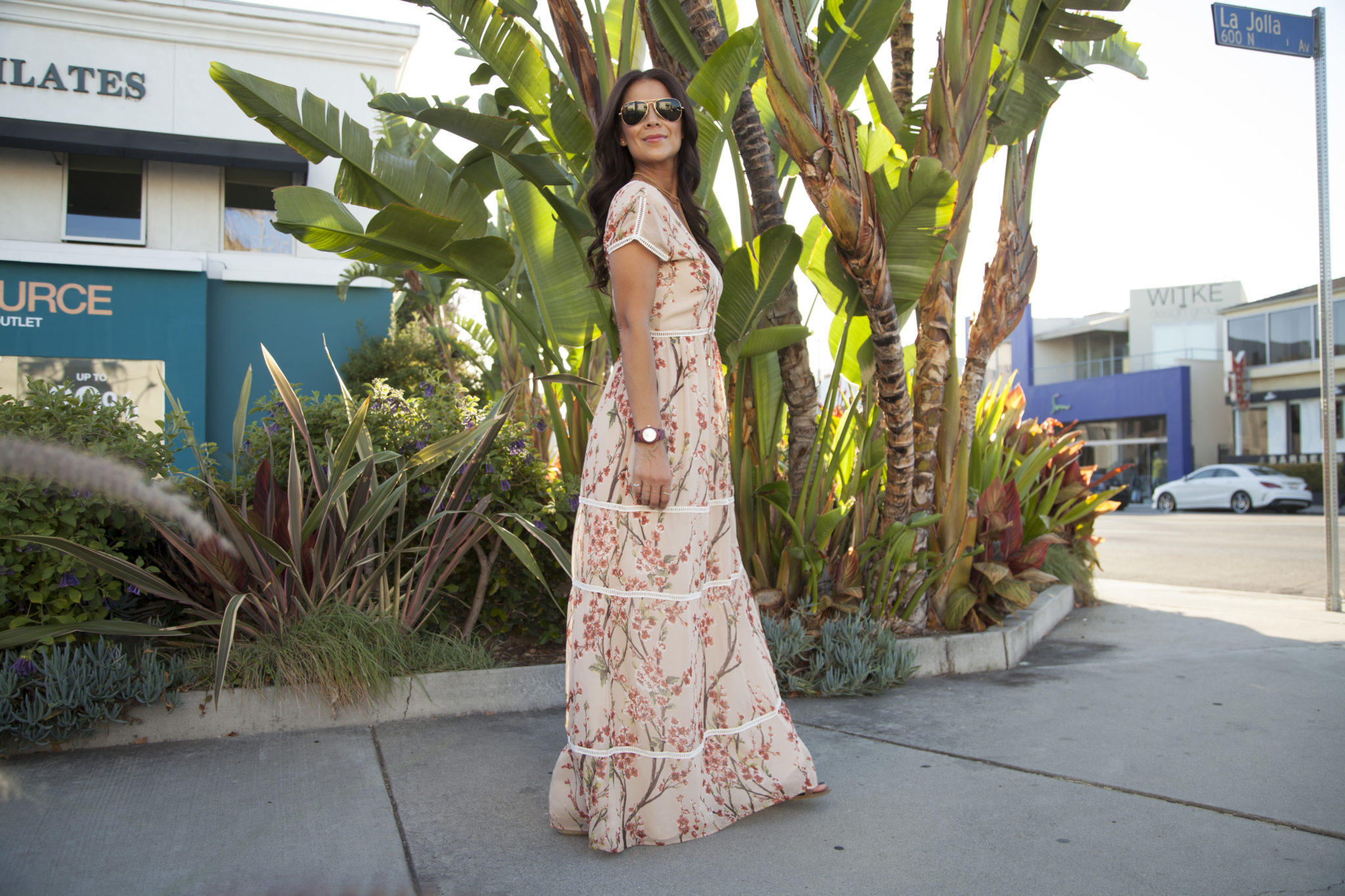 I love how my Maxi looked with the watch. Super chic and classy:)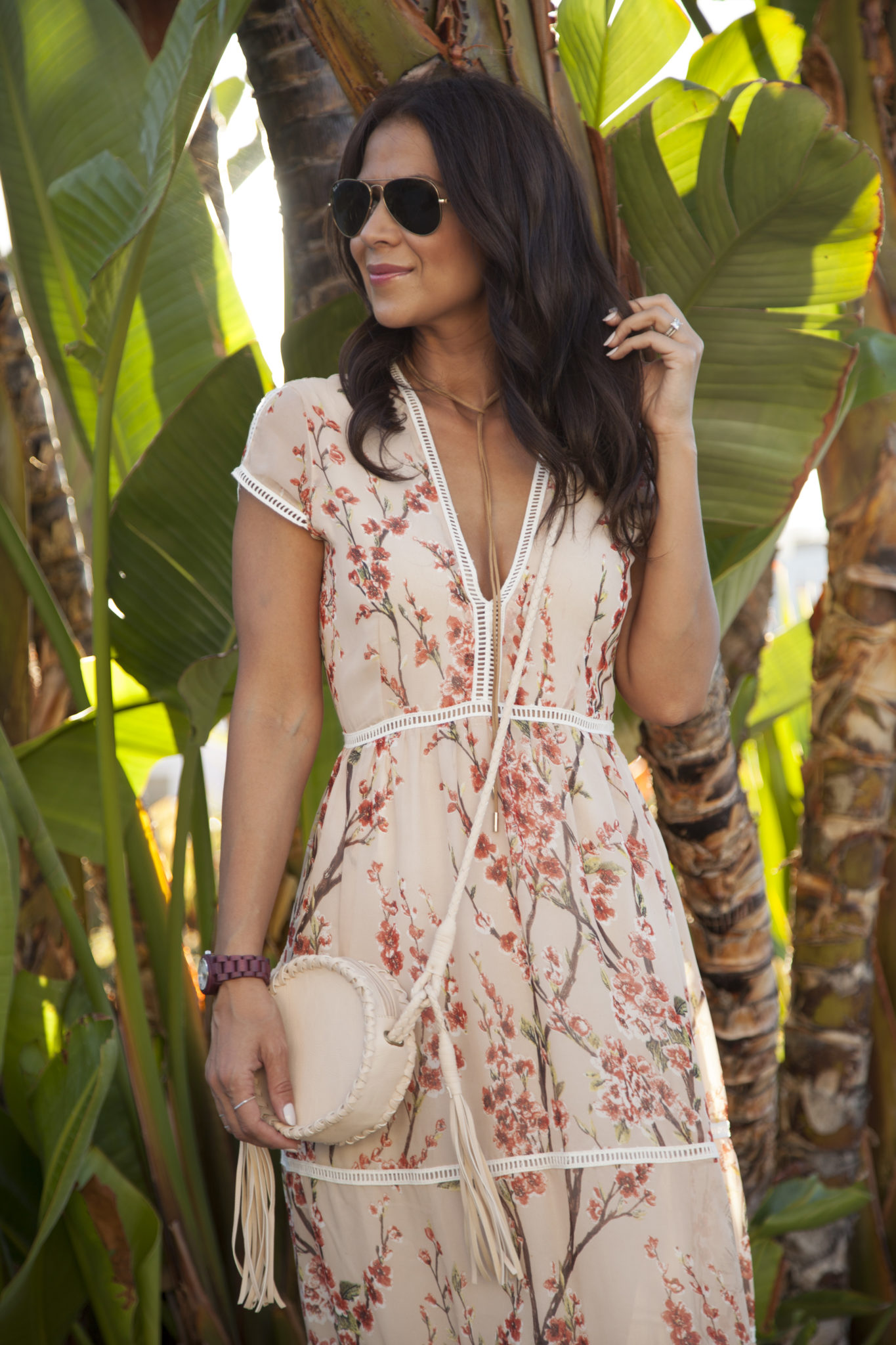 JORD does not only create some of the best women's watches, they also manufacture some of the best watches for men such as this DOVER Series Ebony & Rosewood $295 shown below.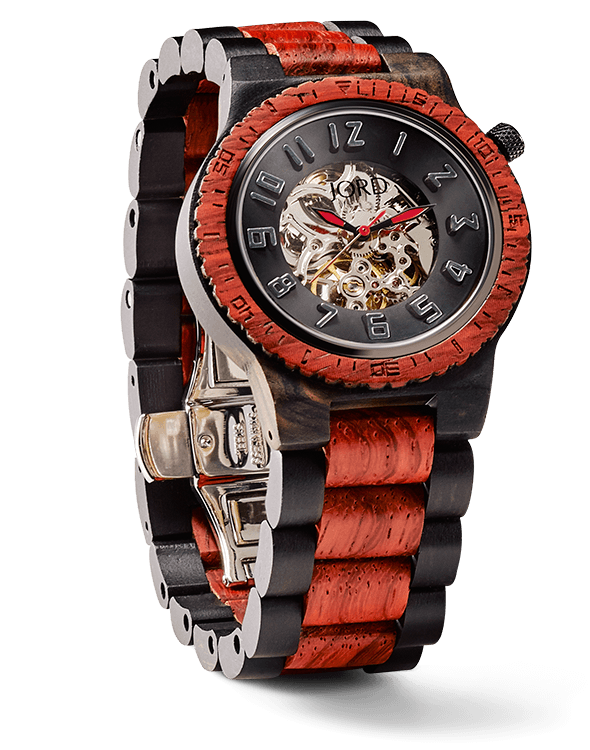 The richly colored and thick wooden watches bring a classy and masculine edge to any man's wardrobe. This is DOVER Series Zebrawood & Dark Sandalwood $295.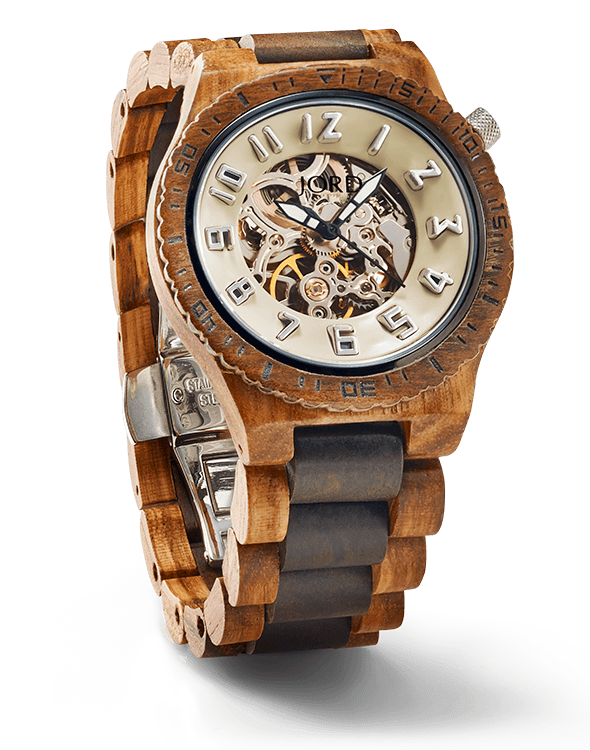 The DOVER Series Ebony & Copper $295.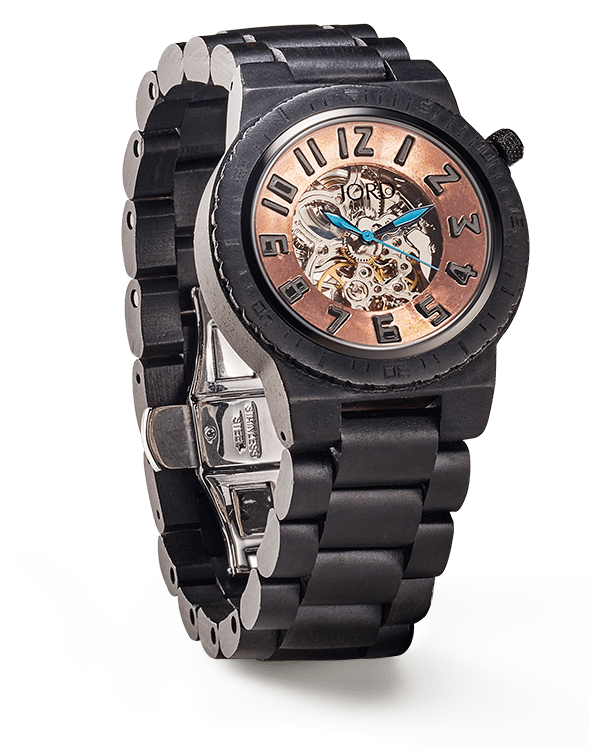 Whether you are purchasing a JORD watch for yourself or for your hubby, you are sure to love such a unique and useful accessory.
JORD comes out with new watch designs every few months.
So your gift will truly be a unique and exquisite creation!
ORDER YOUR WOOD WATCH HERE →  JORD WATCH
How would you style a JORD watch? Post your comments below.
Don't forget to subscribe to my email list so you can stay connected with me!
Mom on Duty…
Rocio
This week I've teamed up with JORD Wood Watches to GIVEAWAY a $75 voucher towards any amazing JORD watch. Everyone who enters will win a $20 e-gift card! So no reason not to try, right? All you have to do is click link below↓
***The $75 voucher will expire 10/09/16 and the $20 e-gift card will expire 01/01/17***
CONTEST DATES: 08/05/16 – 08/12/16
WINNER will be chosen randomly and announced Friday 08/12/16
GOOD LUCK!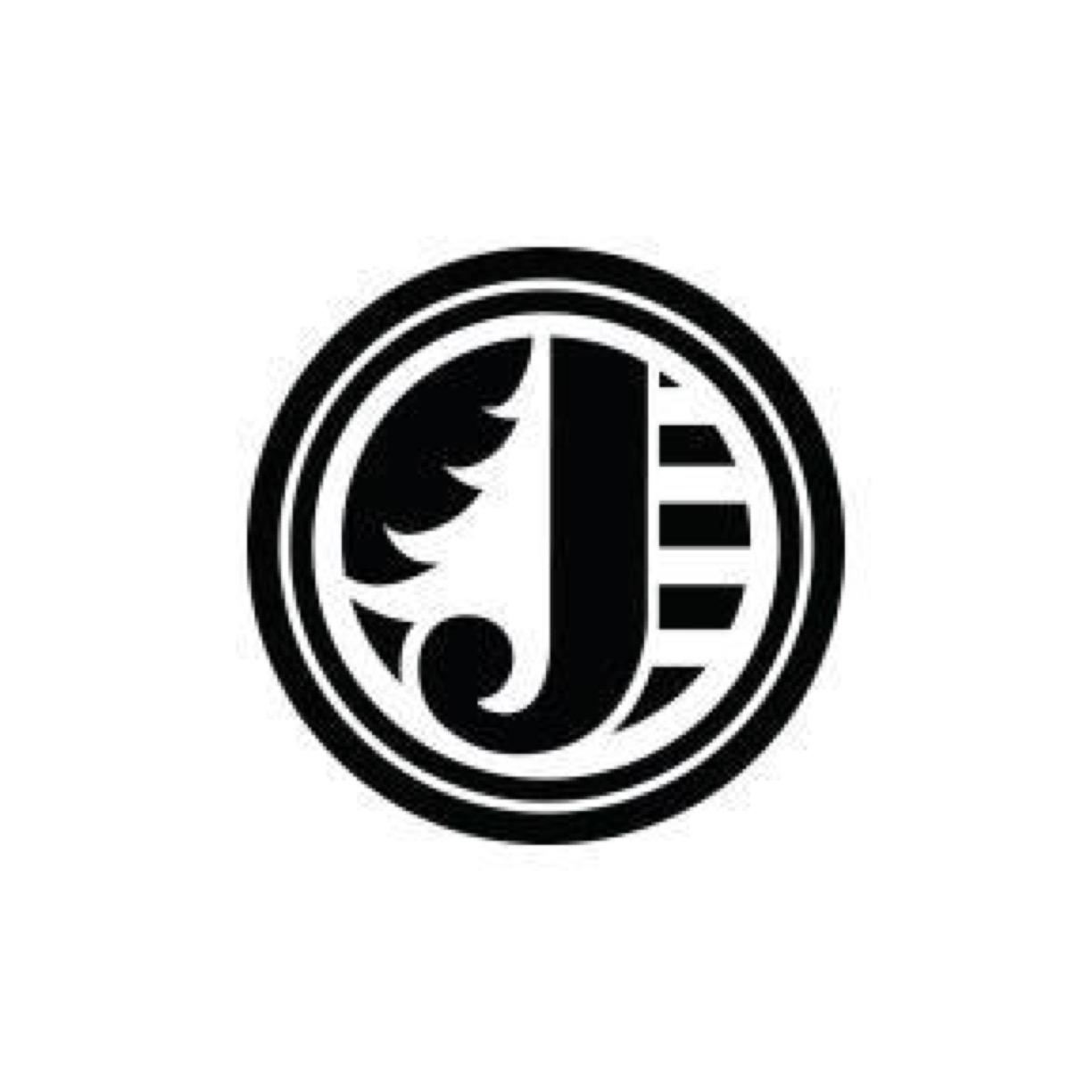 ---