Girls…looking for a way to pamper  yourself?
I have just the idea for you.
Check out fab fit fun box by Giuliana Rancic.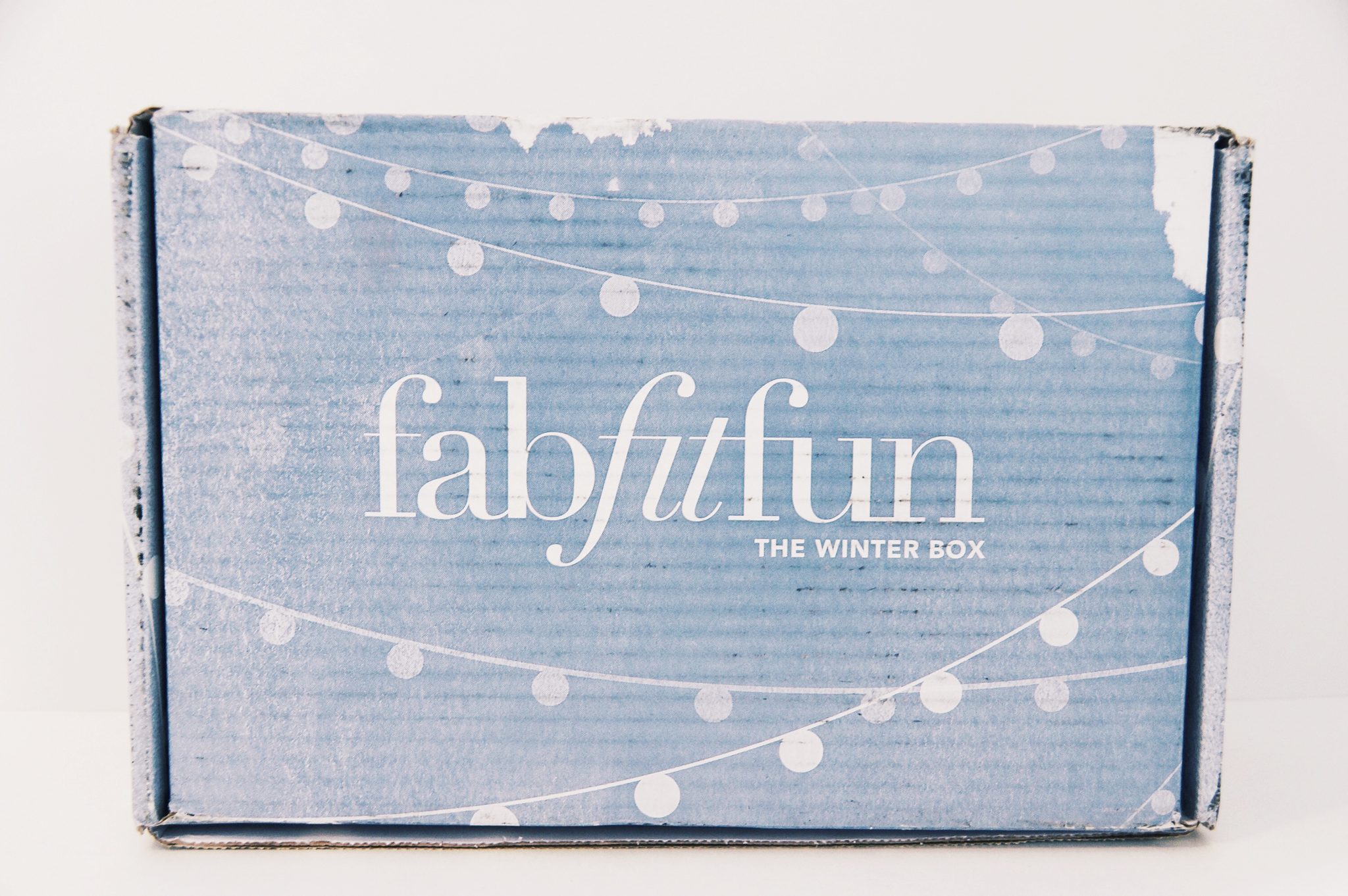 If you're not familiar with fab fit fun, it is a lifestyle subscription box.
It contains a mixture of beauty, fashion, fitness, wellness and home products.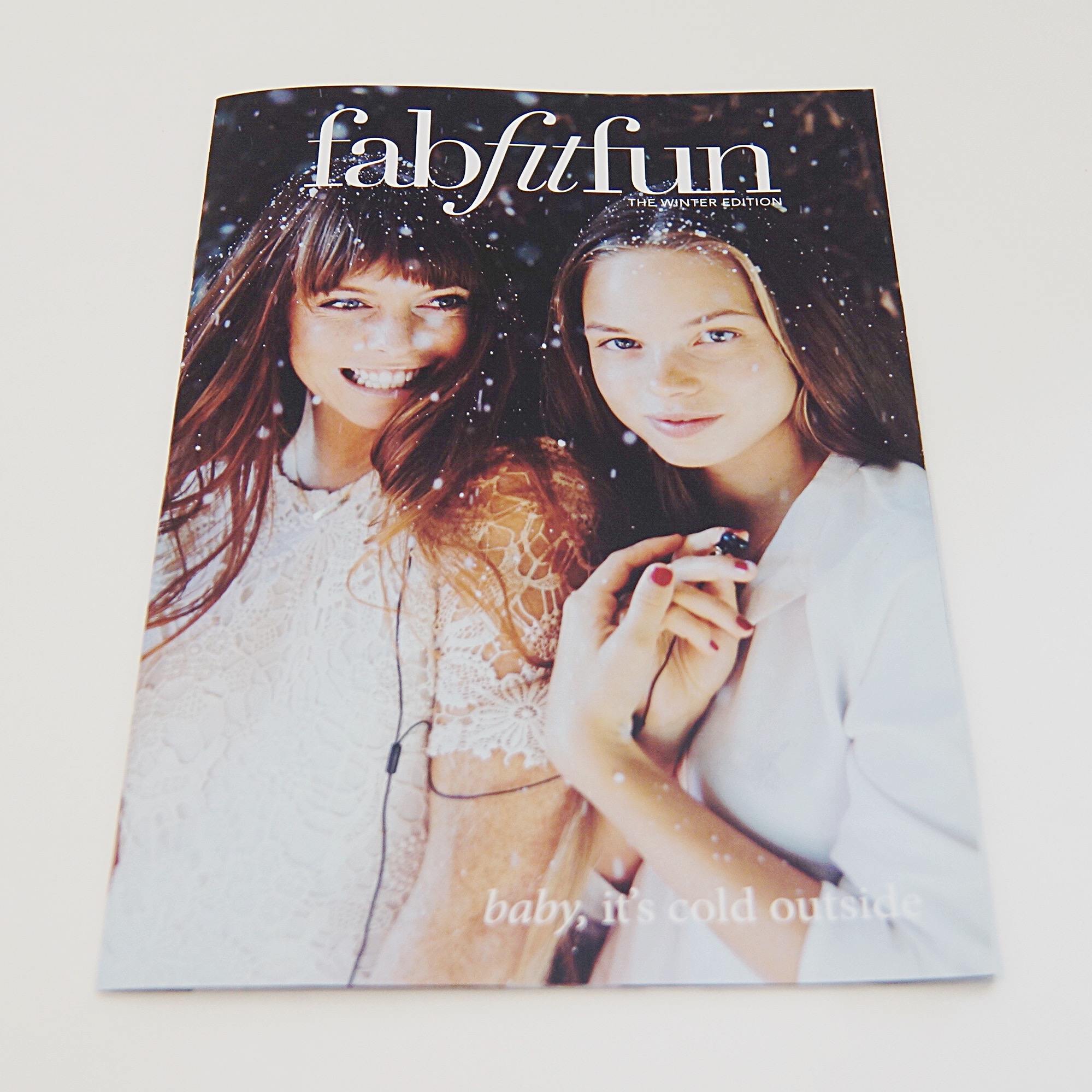 The theme for this box was "baby, it's cold outside" since it was a 2015 Winter Box. Each box comes with a little booklet describing what's inside (like below).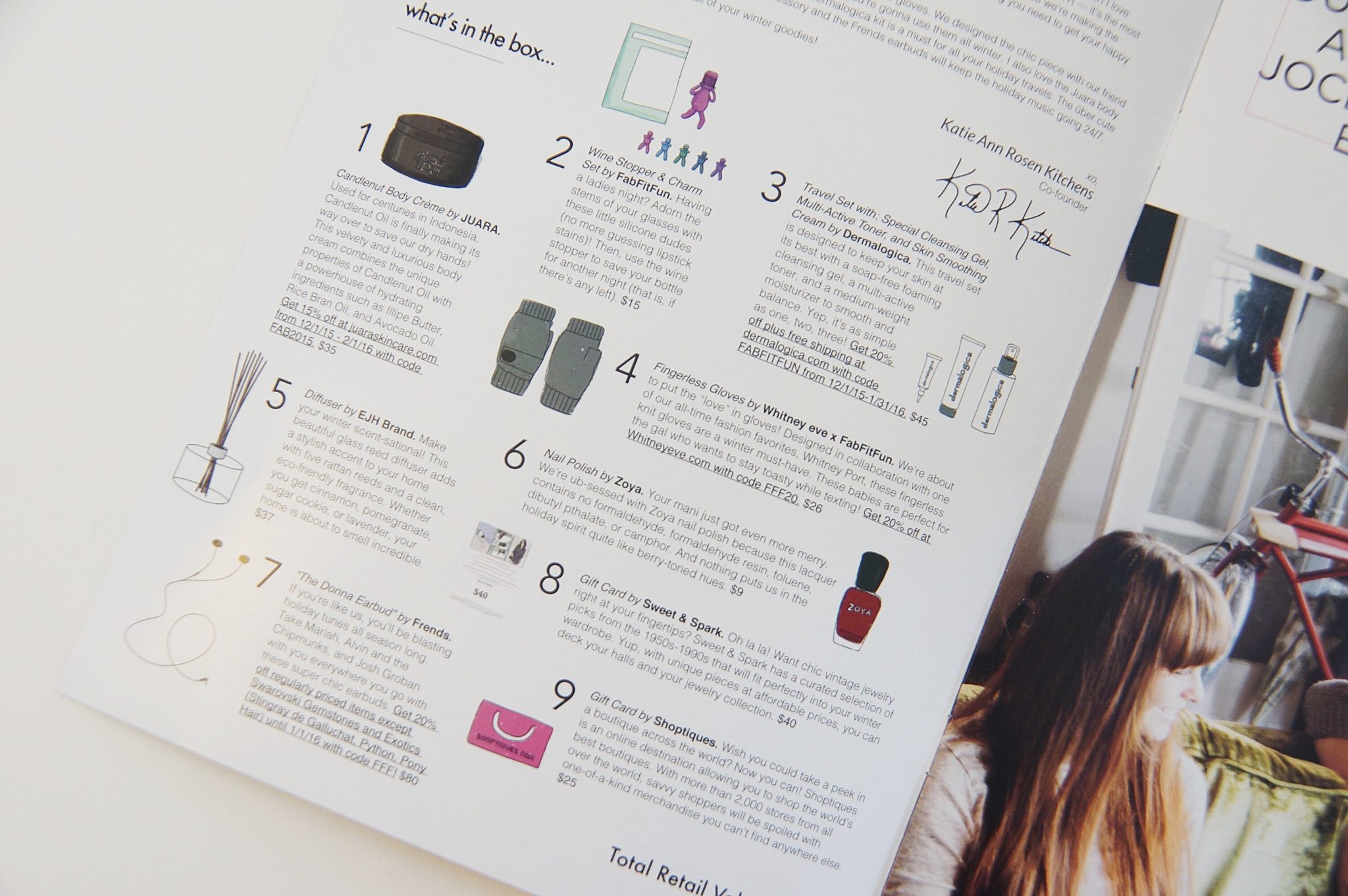 The box ships quarterly for $49.99 (each box). You can pay annually if you want for $179.99 (for all 4 boxes).
Ships to US for FREE and to Canada for $8.
The value of each box is supposed to be worth over $200! The total retail value of this box in particular is $312!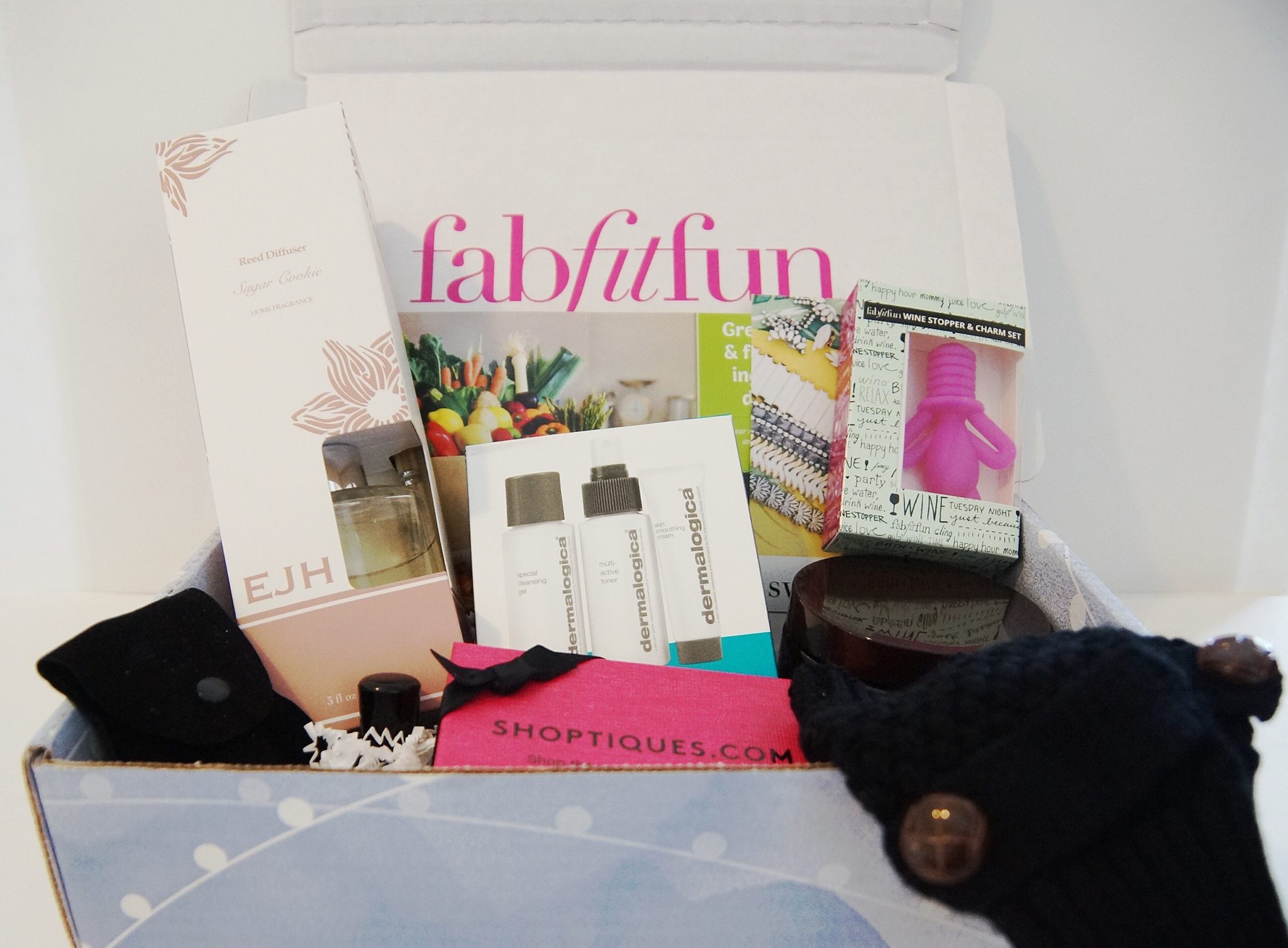 My 2015 Winter Box included 9 items:
1-Whitney Eve x fab fit fun Fingerless Gloves in black- Love Love Love Love!  (valued at $26)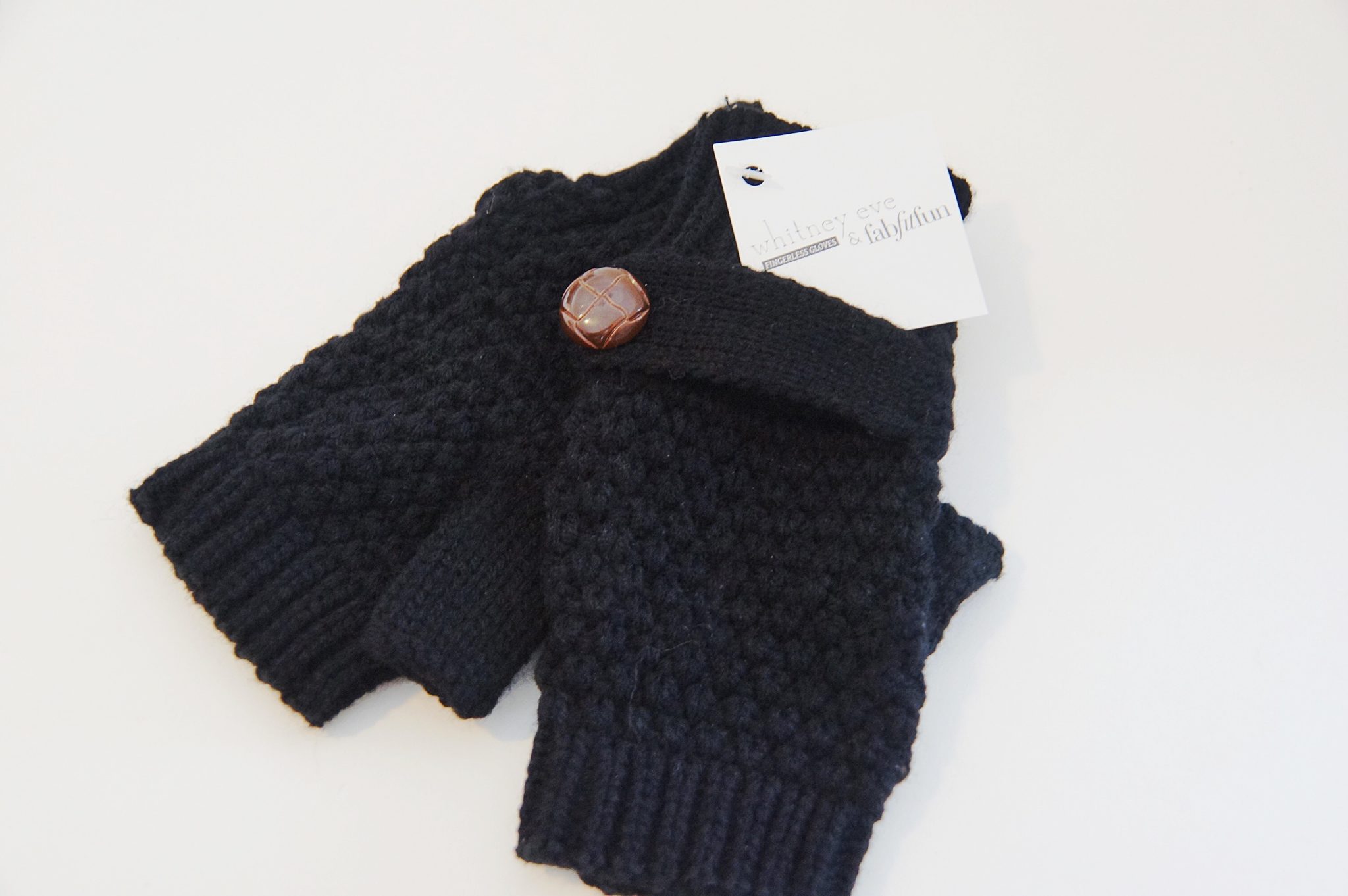 2-Dermalogica Skincare Travel Set- Includes Special Cleansing Gel, Multi-Active Toner & Smoothing Cream. It's so convenient to have this 1-2-3 skincare system in travel size. I've taken this skincare set with me on vacation (valued at $45)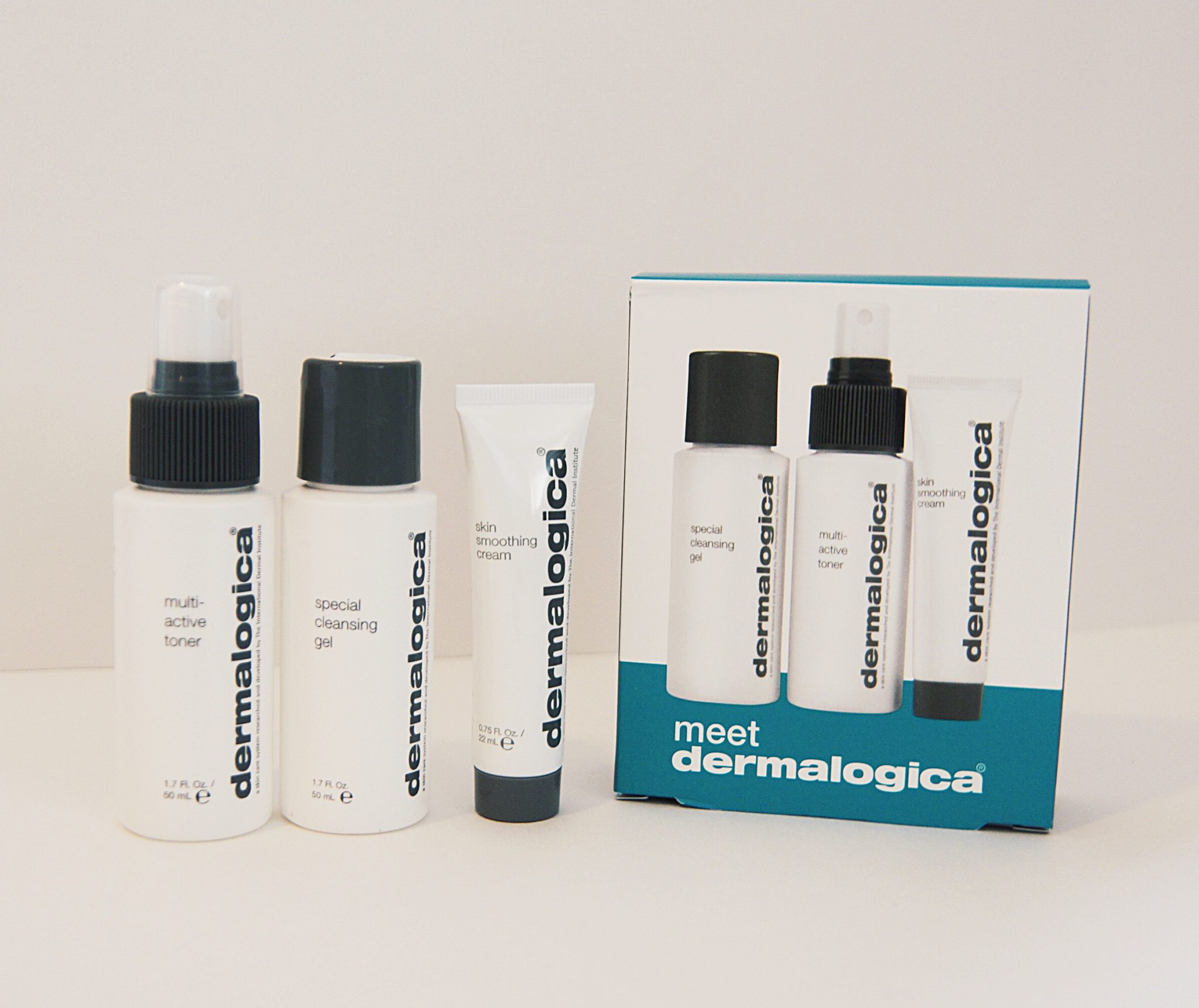 3-JUARA Candlenut Body Crème- My FAV! It smells so good and is creamy. It feels like you're really hydrating your skin (valued at $35)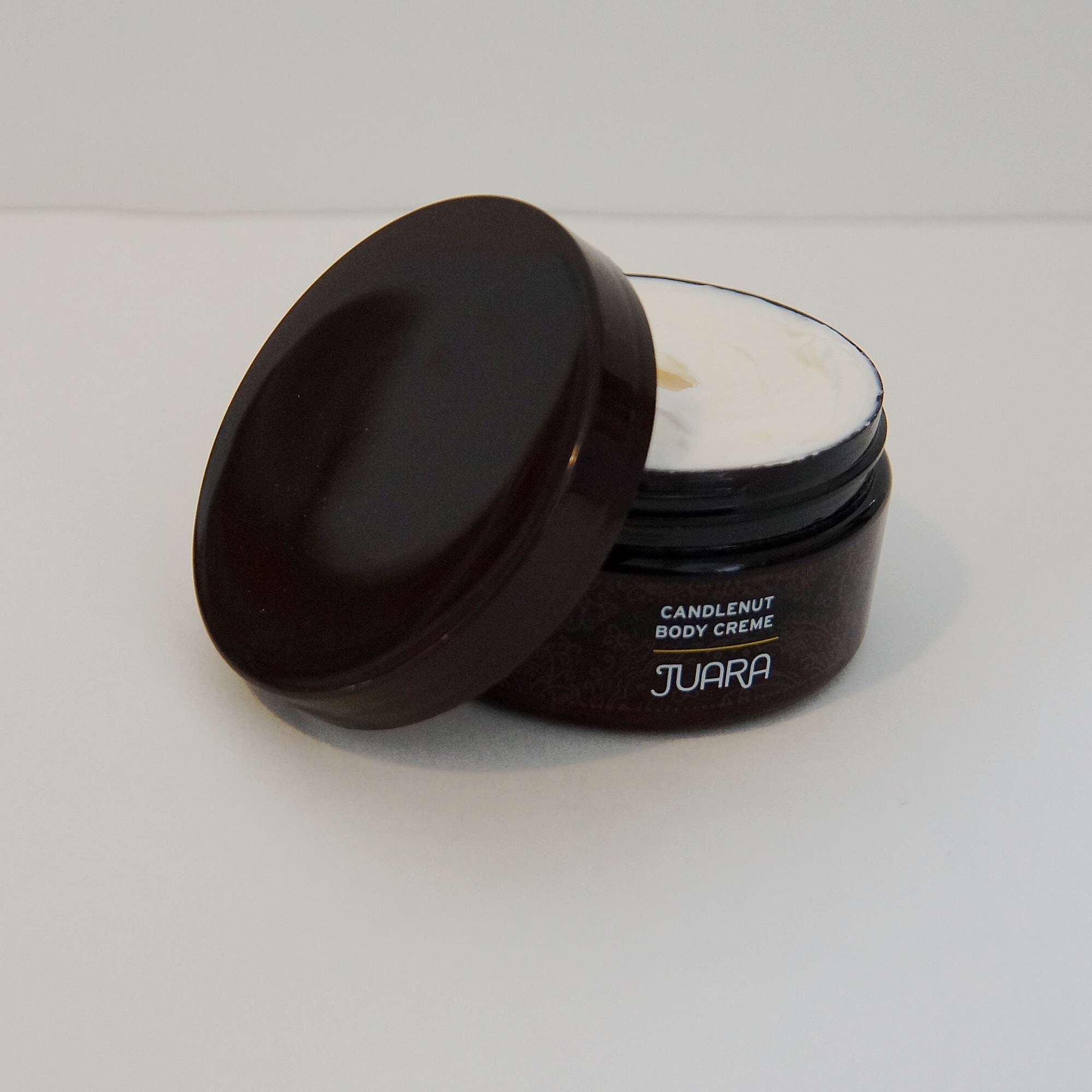 4-EJH Brand Reed Diffuser- I put this in our bathroom as soon as I opened it. It's such a light & sweet scent ($37)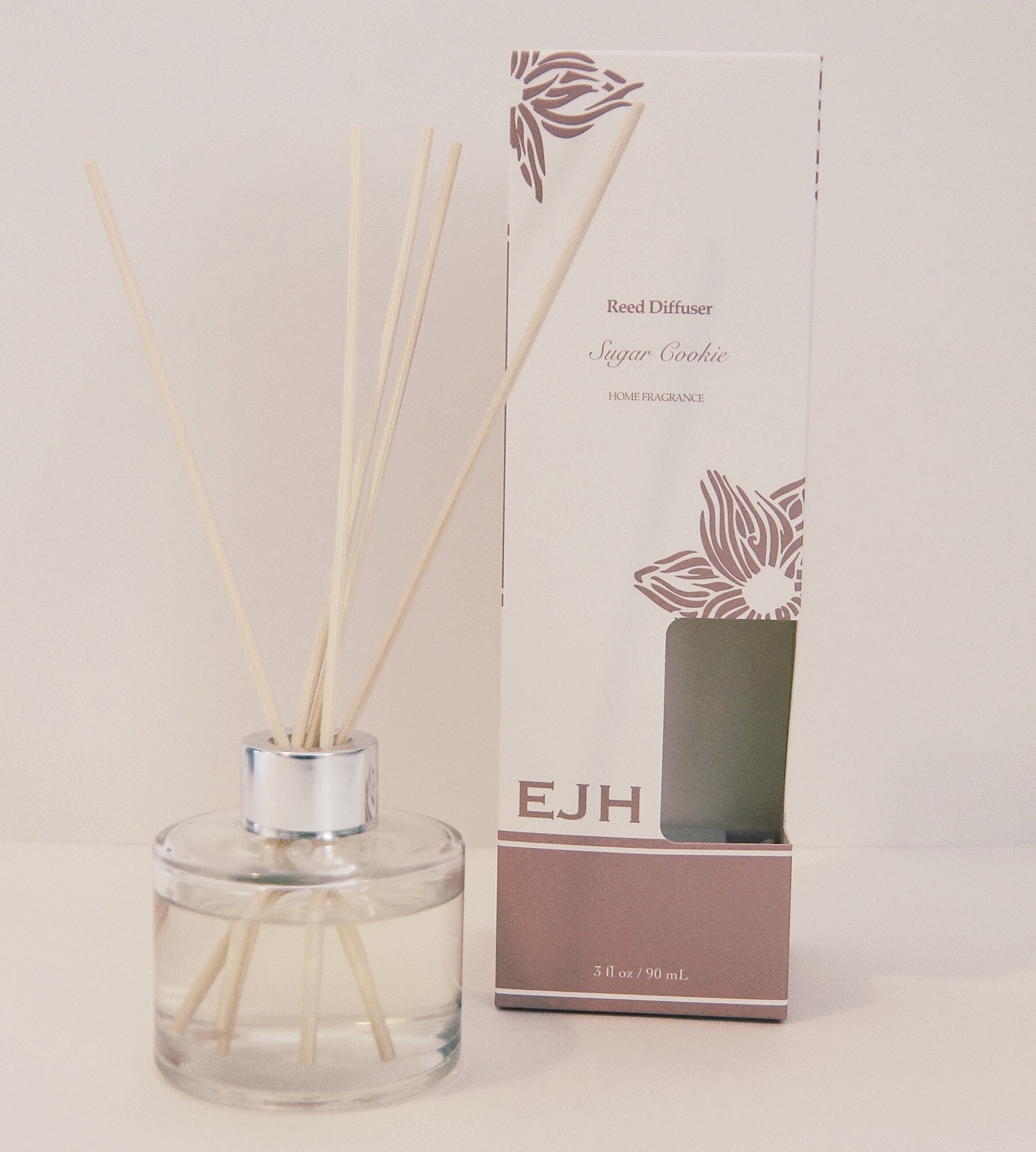 5-FRENDS The "Donna" Earbuds- Who doesn't need an extra pair of earphones? ($80)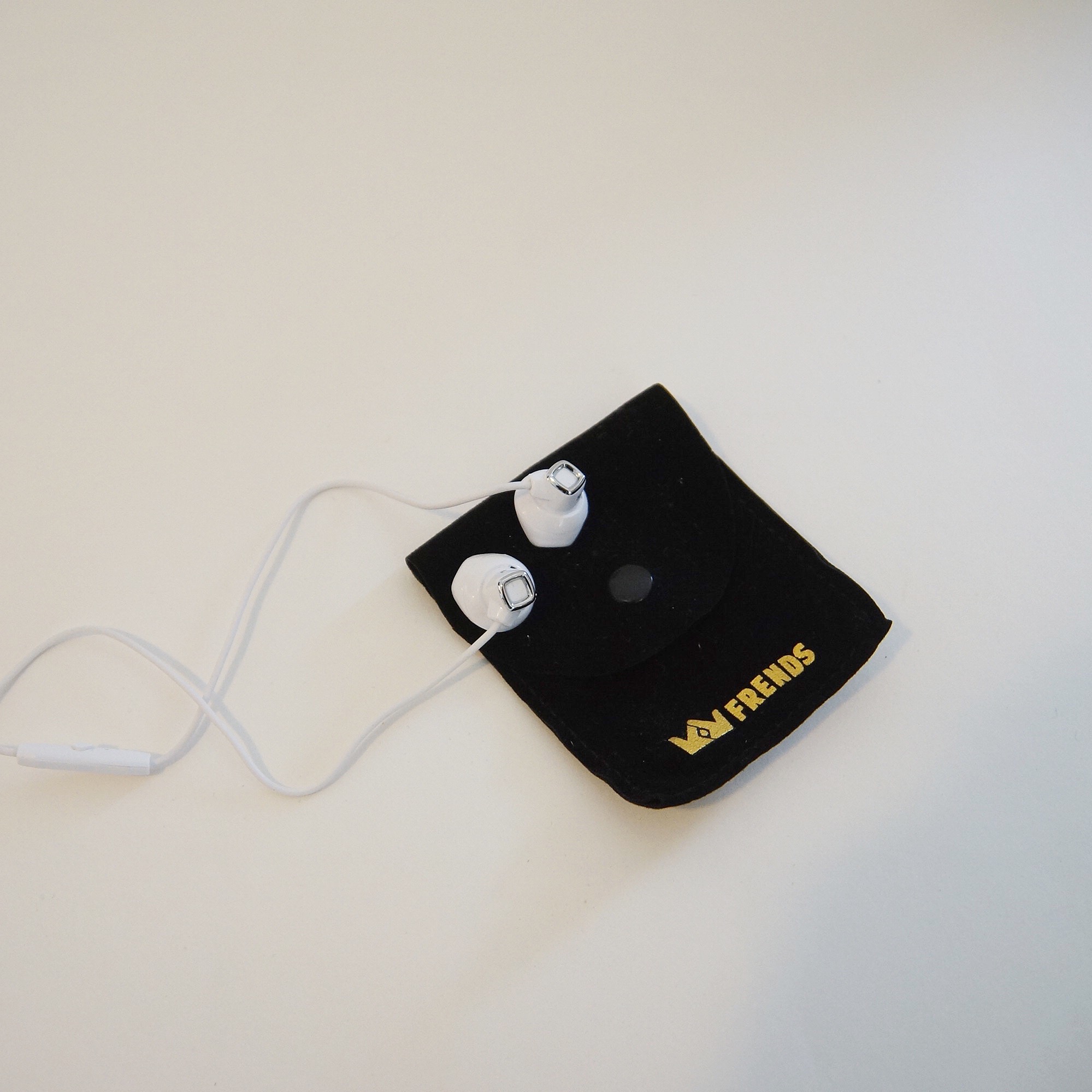 6-Wine Stopper and Charm Set by fab fit fun- These are fun to use when you have guests over ($15)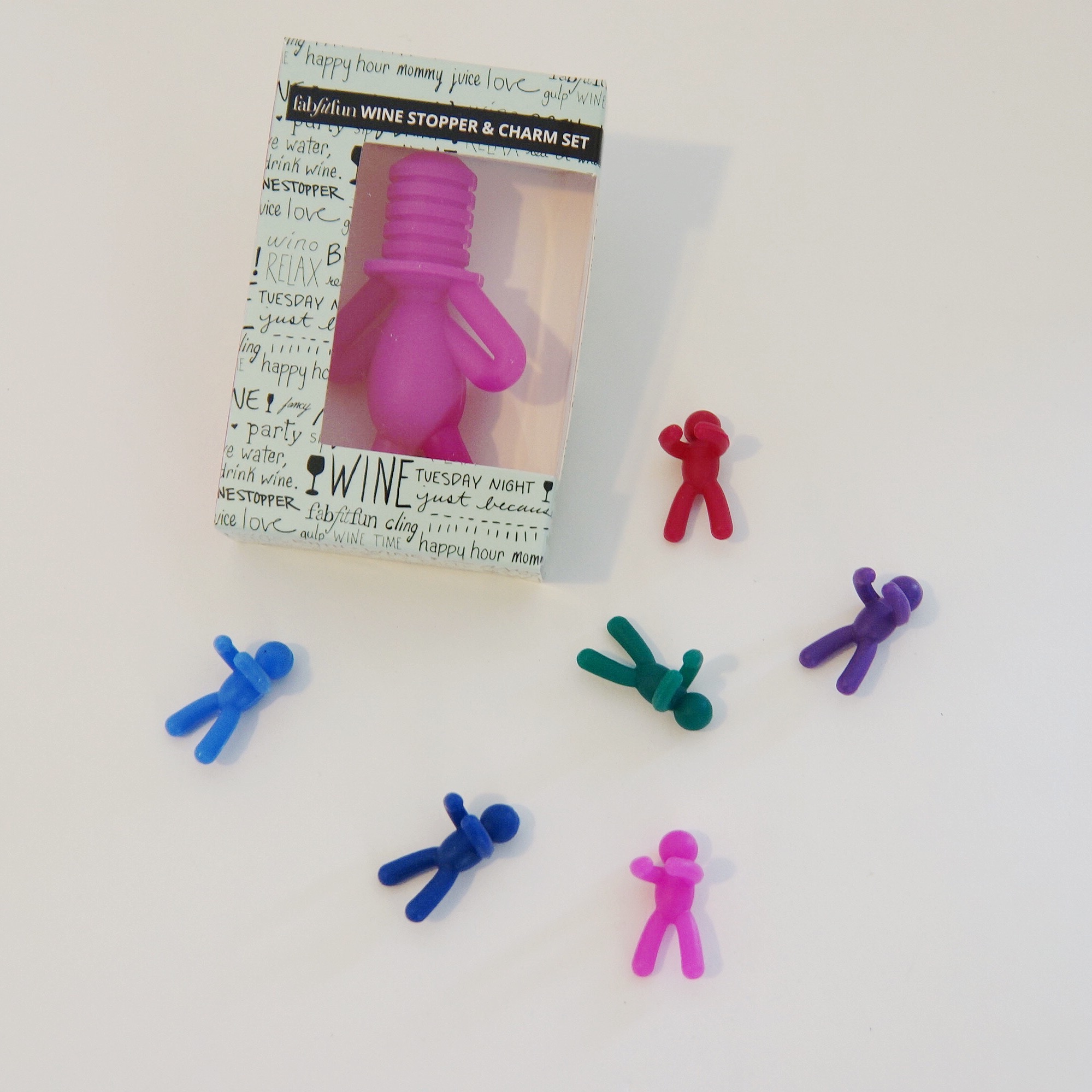 7-Zoya Nail Polish in Dakota- I personally would wear this color all year round on my fingers and toes ($9)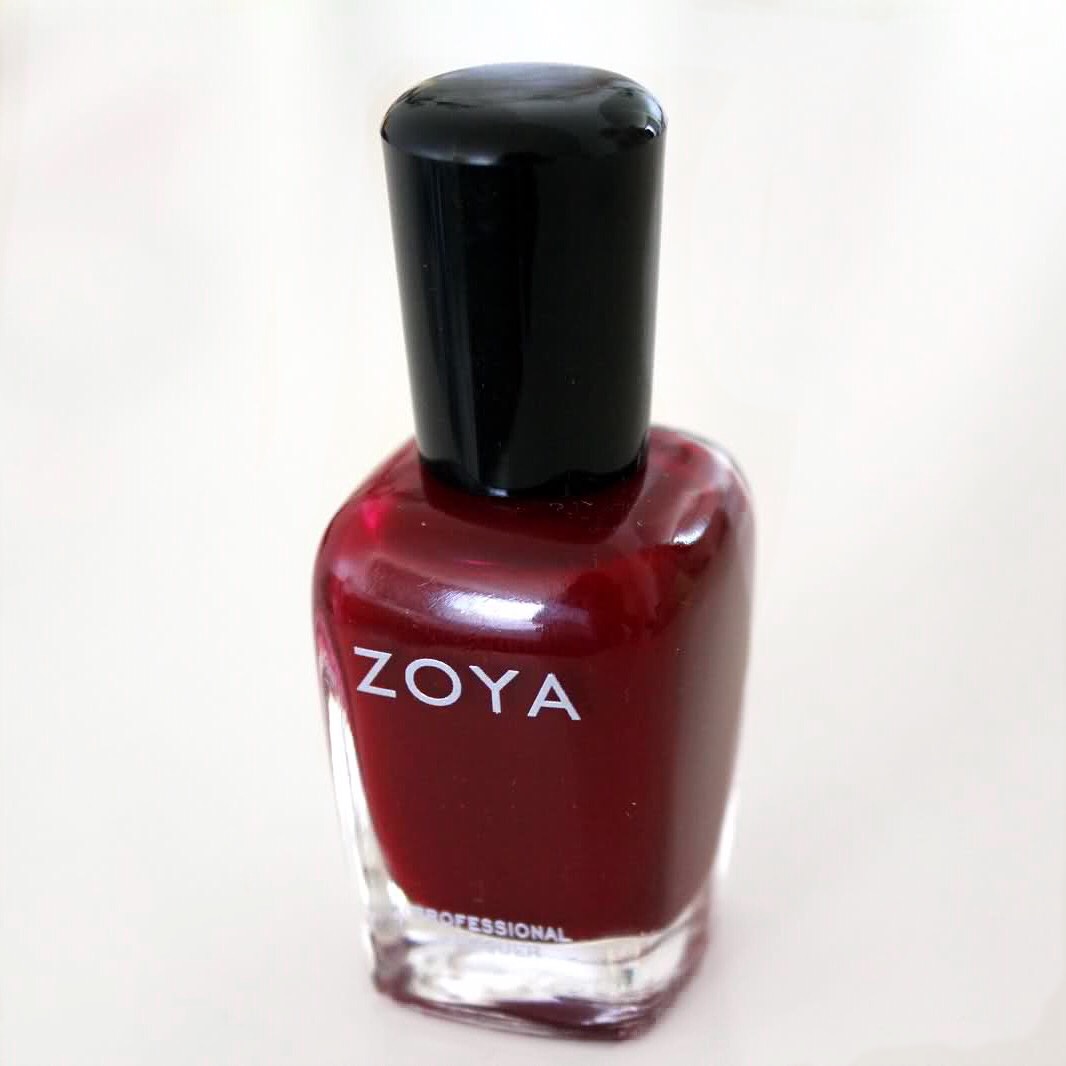 8-Sweet & Spark $40 Gift Card- This gift card is great if you like Vintage jewelry.
9-Shoptiques $25 Gift Card- I purchase super cute bags from this website.
(plus a  Hello Fresh 3 Free Meals Coupon)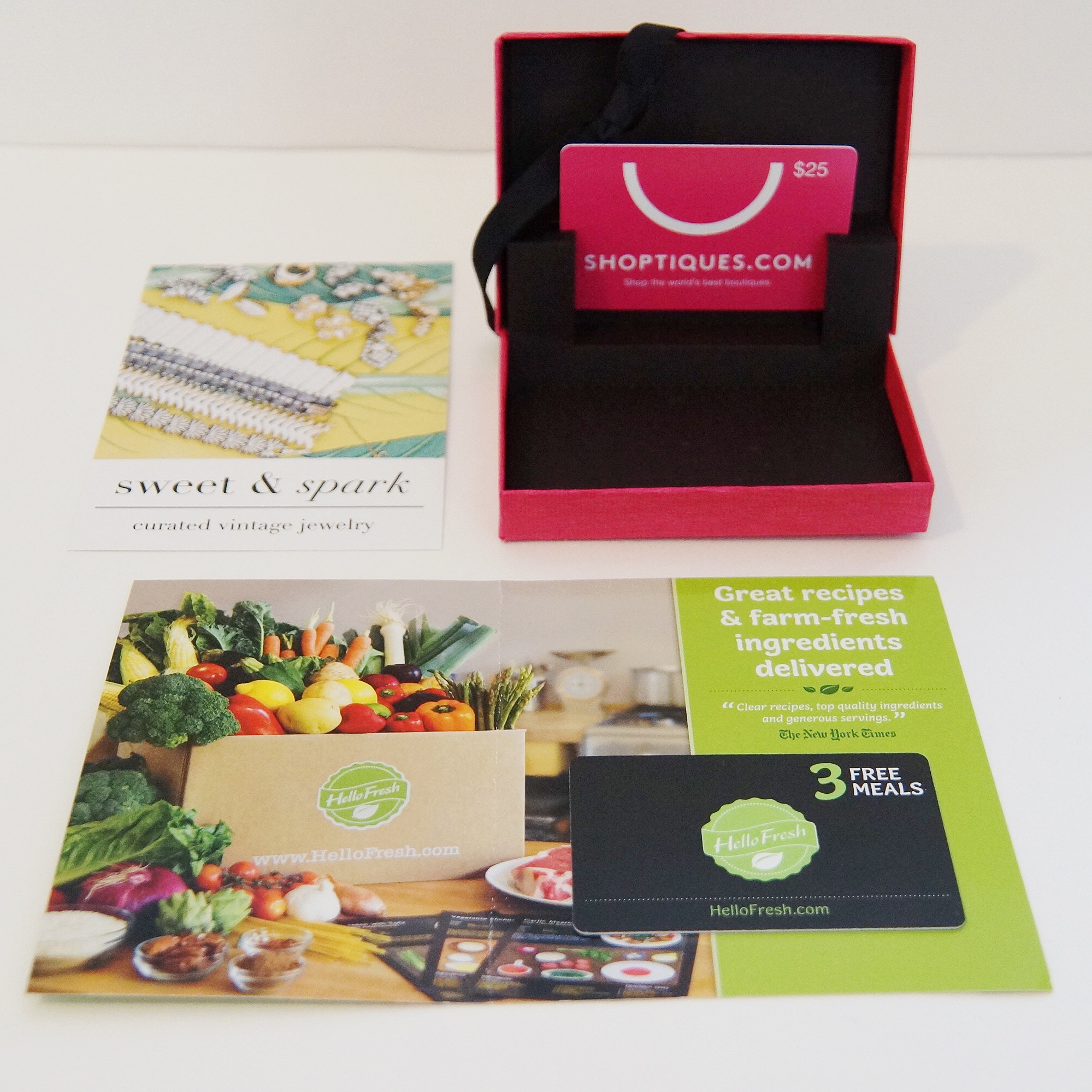 There are mixed reviews about the service of this company.  I have no complaints at all. I received this as a gift from my best friend. It was super thoughtful, girly and totally ME. I LOVED IT! I made use of all the products except one of the gift cards.  I really enjoyed my box:) Excited to become a subscriber!!
Get the new Spring 2016 Box here at → fab fit fun !!!!
Once you click "GET THE BOX" fill your info out and at the bottom it will say, Now Shipping: The Spring Box
Have you tried the fab fit fun box? Post your comments below.
Don't forget to subscribe to my email list so you can stay connected with me!
Mom on Duty…
Rocio
---