Did you wait? Don't worry it's not too late! Father's Day is on Sunday June 19th.
I have some unique gift ideas for you. Take a look!
Gifts for the:
1- FUN DAD:  Send A Ball
Instead of getting your dad a regular old greeting card, why don't you "Send a Ball" to him.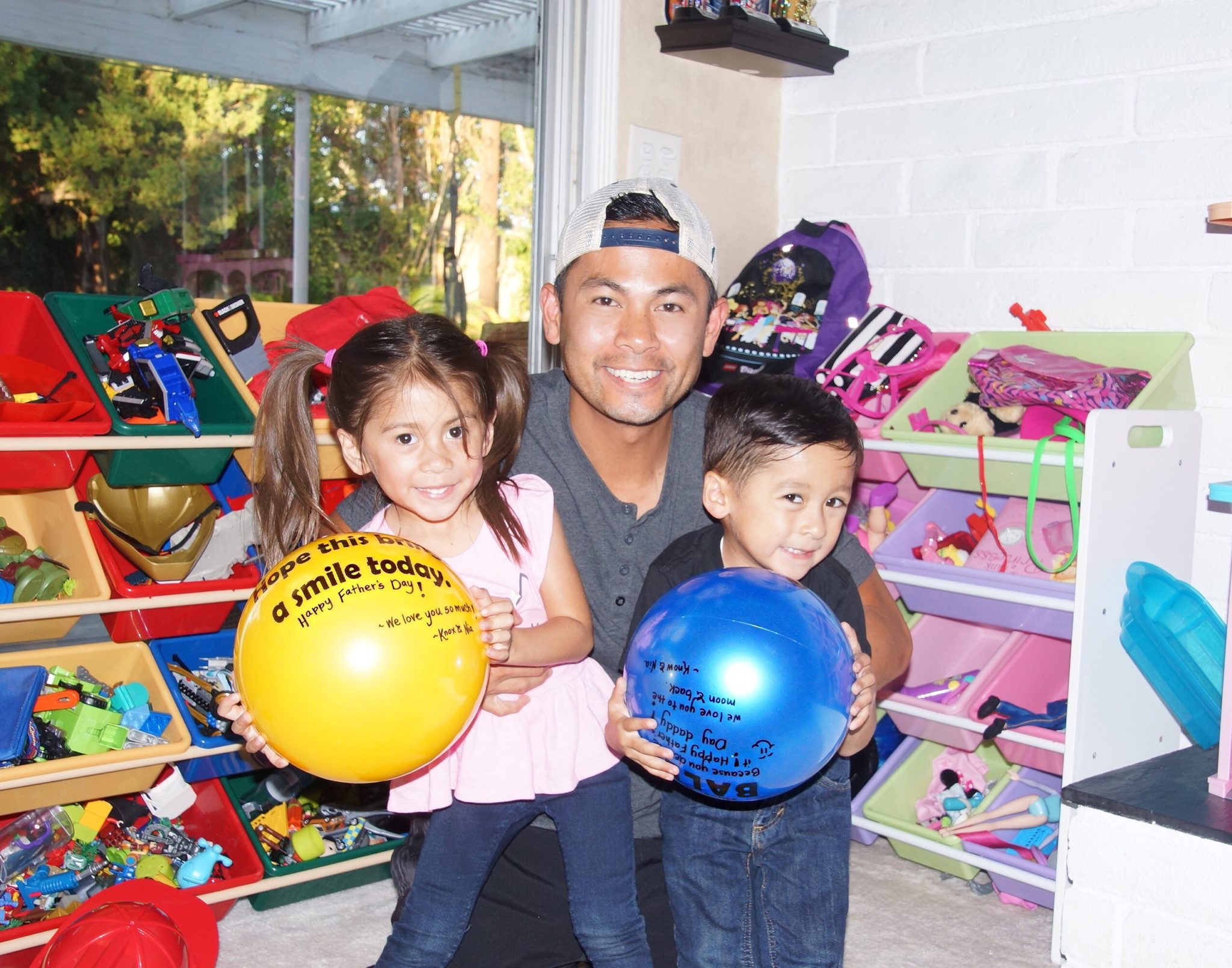 1st Choose a ball- select the best message for the person receiving it.
2nd Sign the ball- the rep will include any additional notes you want to add plus also tell rep who to sign it FROM.
3rd Address the ball- the company will stamp and address the ball by hand.
The balls are sent fully inflated and are sent First Class Mail. Sendaballs are about 10 inches in diameter.
ORDER BALL HERE  for $19.99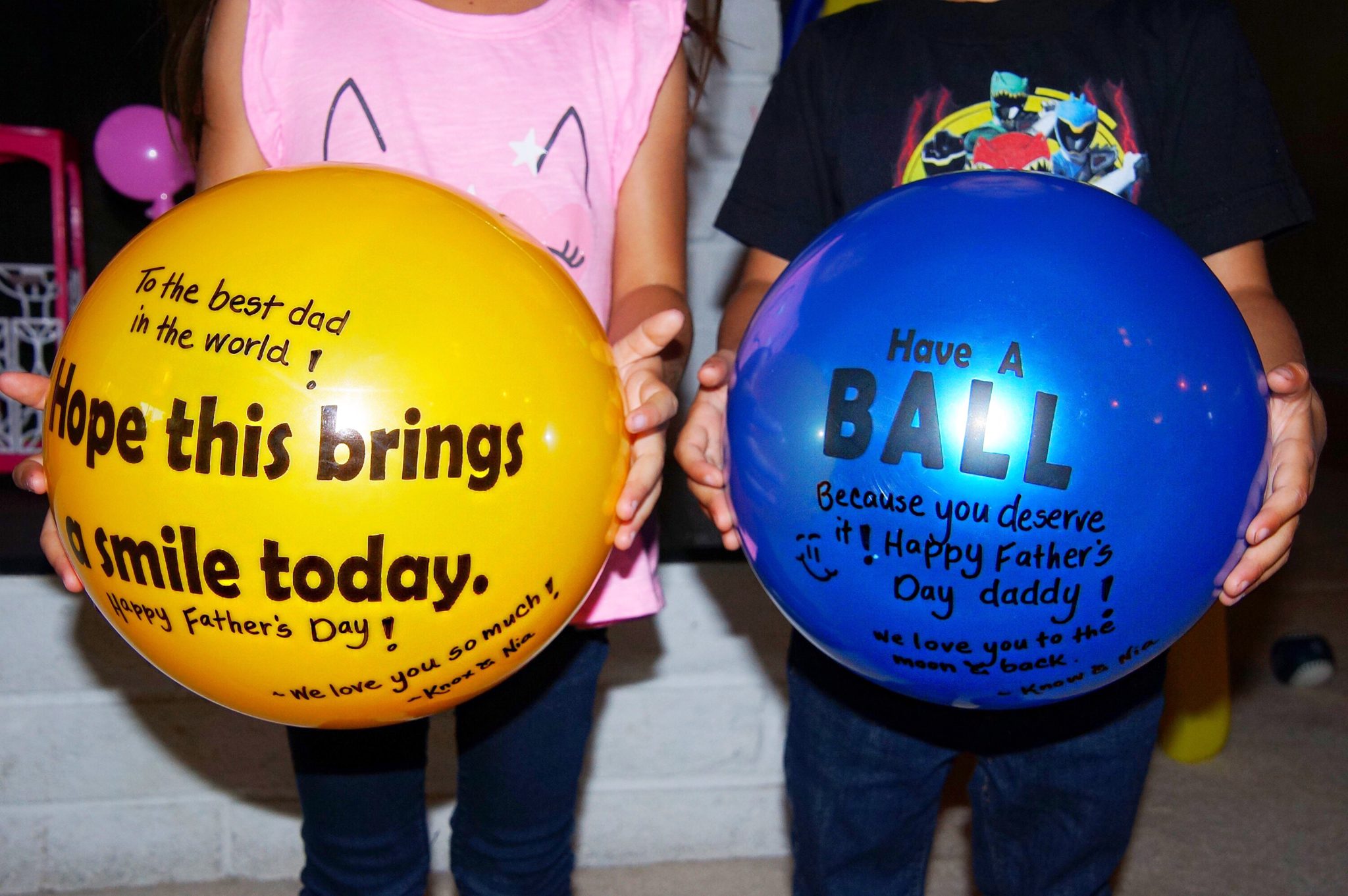 2-TECHY DAD:  Magic Mount
This is a magnetic mounting system used to conveniently mount your smartphones and more.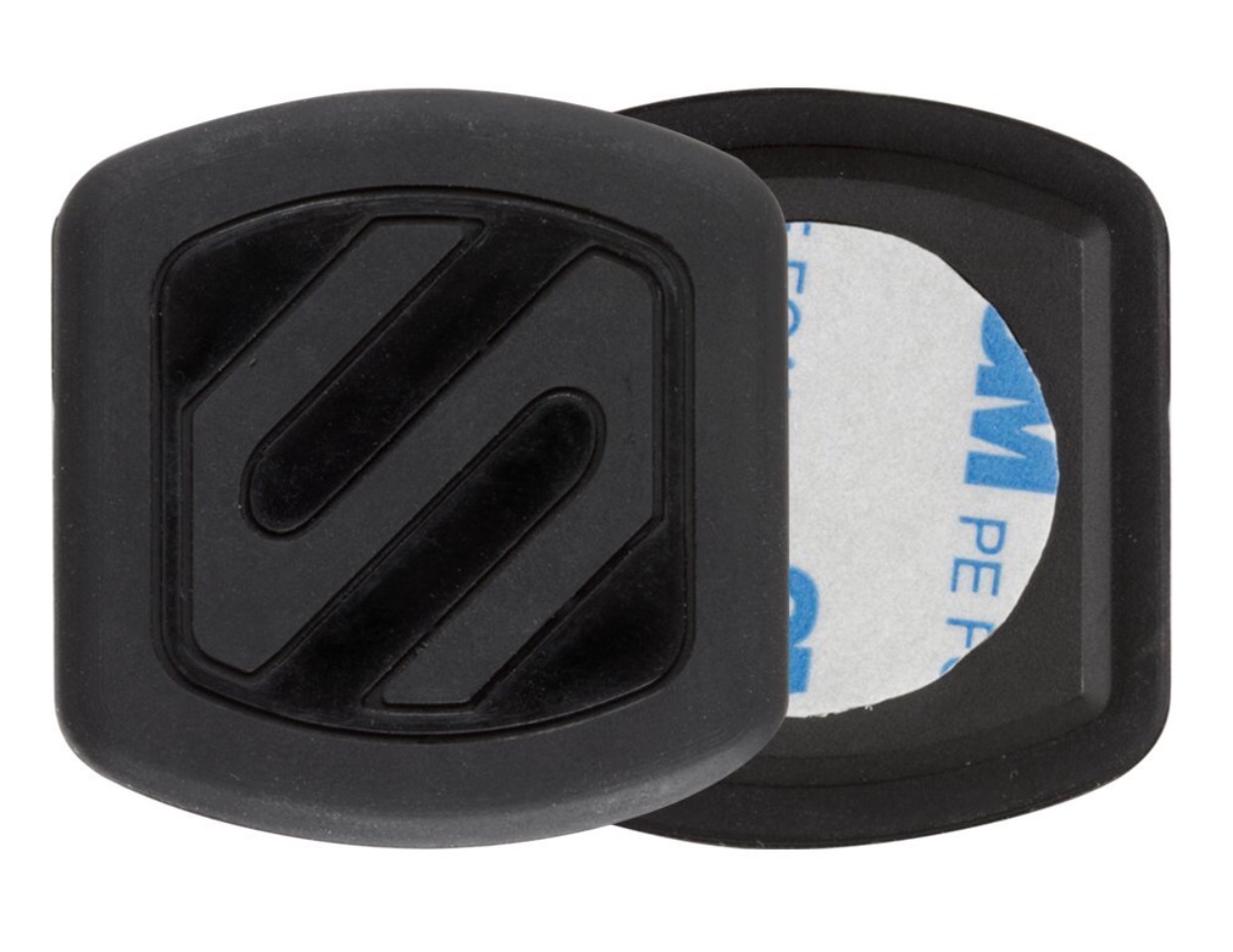 Install the magic plate behind your case, battery cover or directly on your device.
It's a cradle-free design that uses high powered magnets to secure device.
You can use this in your car, at home or even at the office.
Works with; GPS, iPOD, iPhone, iPAD, Smartphones and Tablets.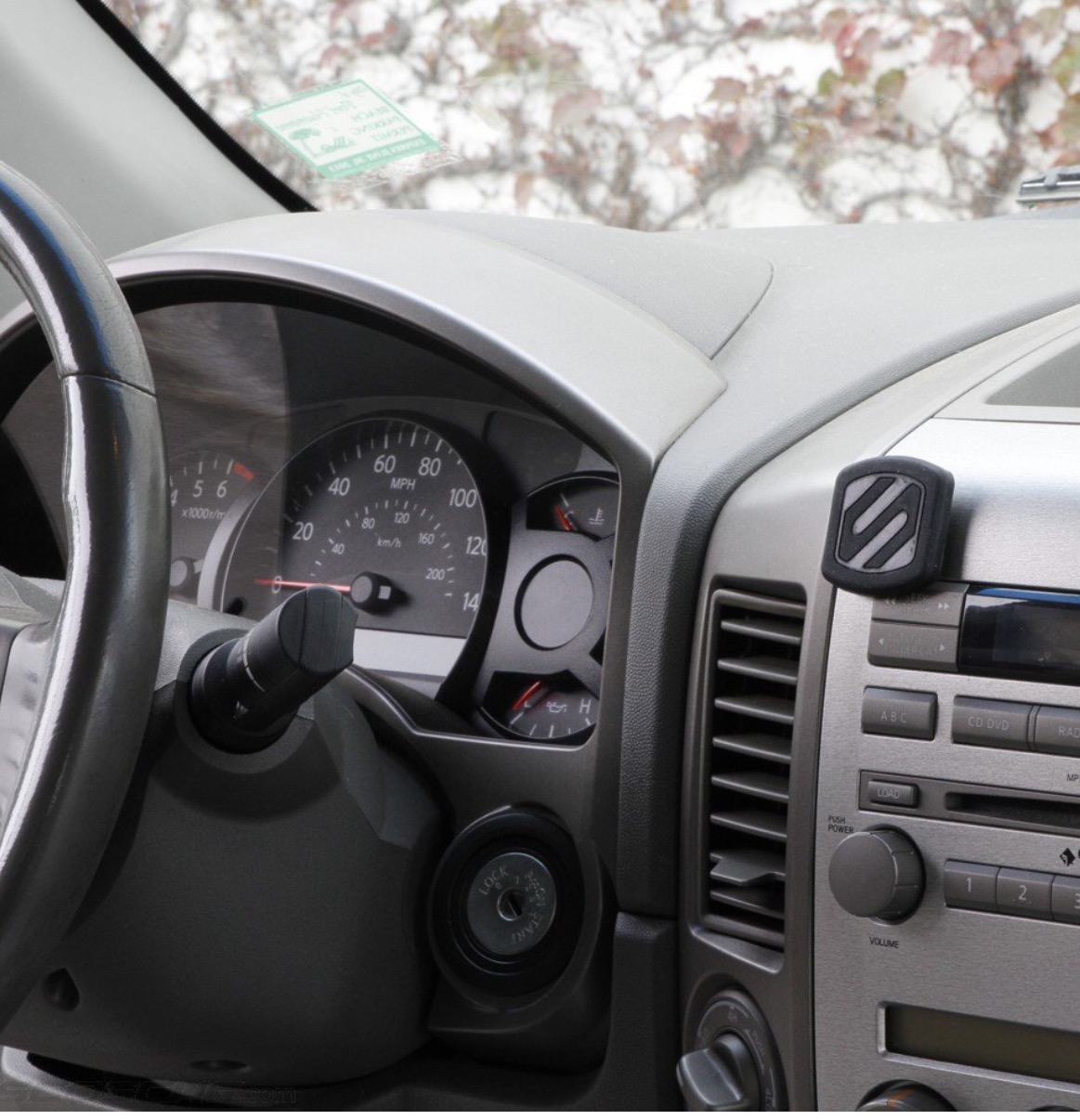 BUY MAGNETIC MOUNT  for $14.99 on amazon
3-OUTFOORS DAD: Essential EDC Kit
If he loves to spend time outdoors like hiking, camping or even fishing…then he needs this!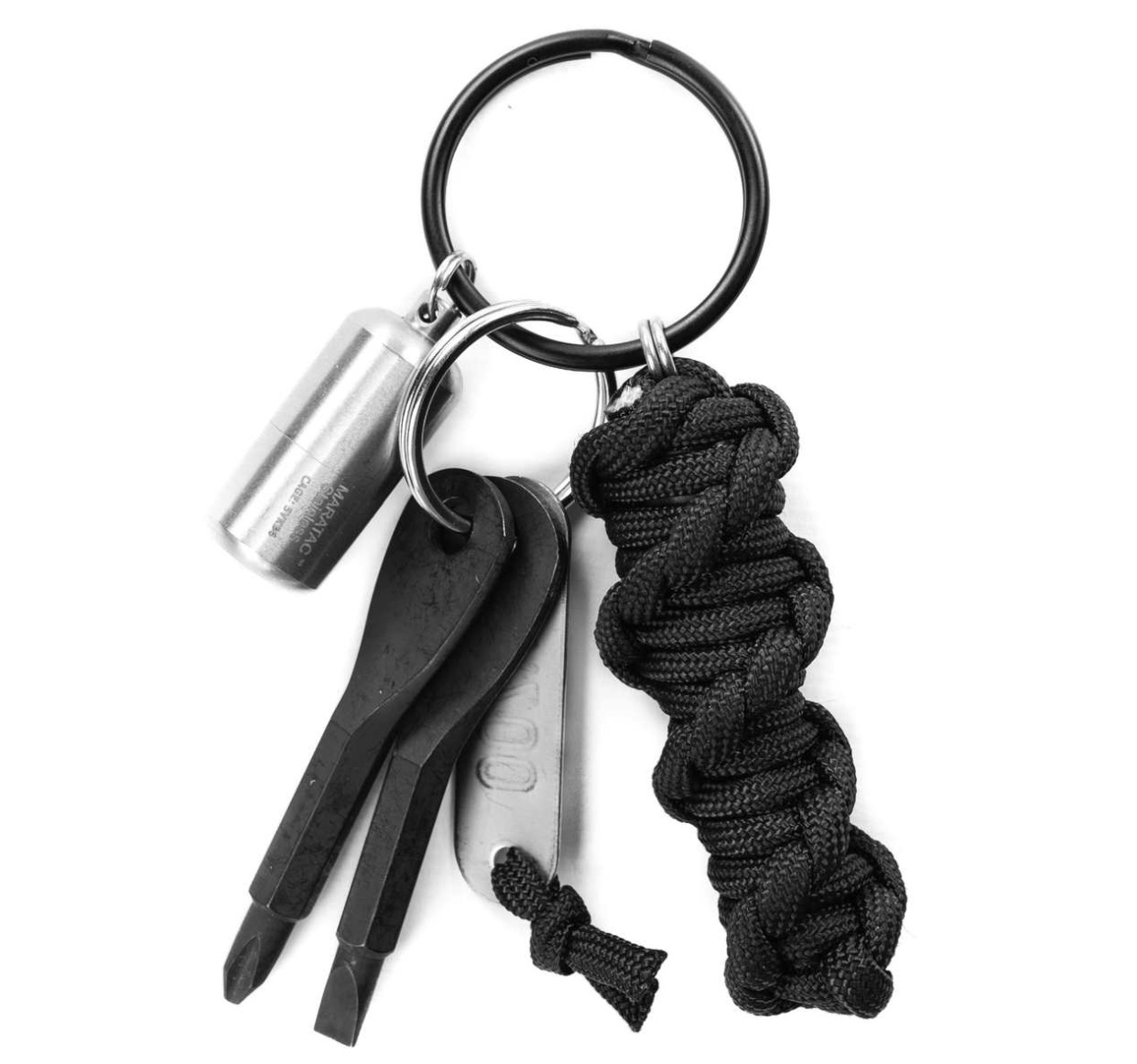 It's a paracord pod EDC (Every Day Carry) kit.
It comes with over 16 useful outdoor items but they are all wrapped into ONE handy tool.
You gotta check this out!
ESSENTIAL EDC KIT  for $49.98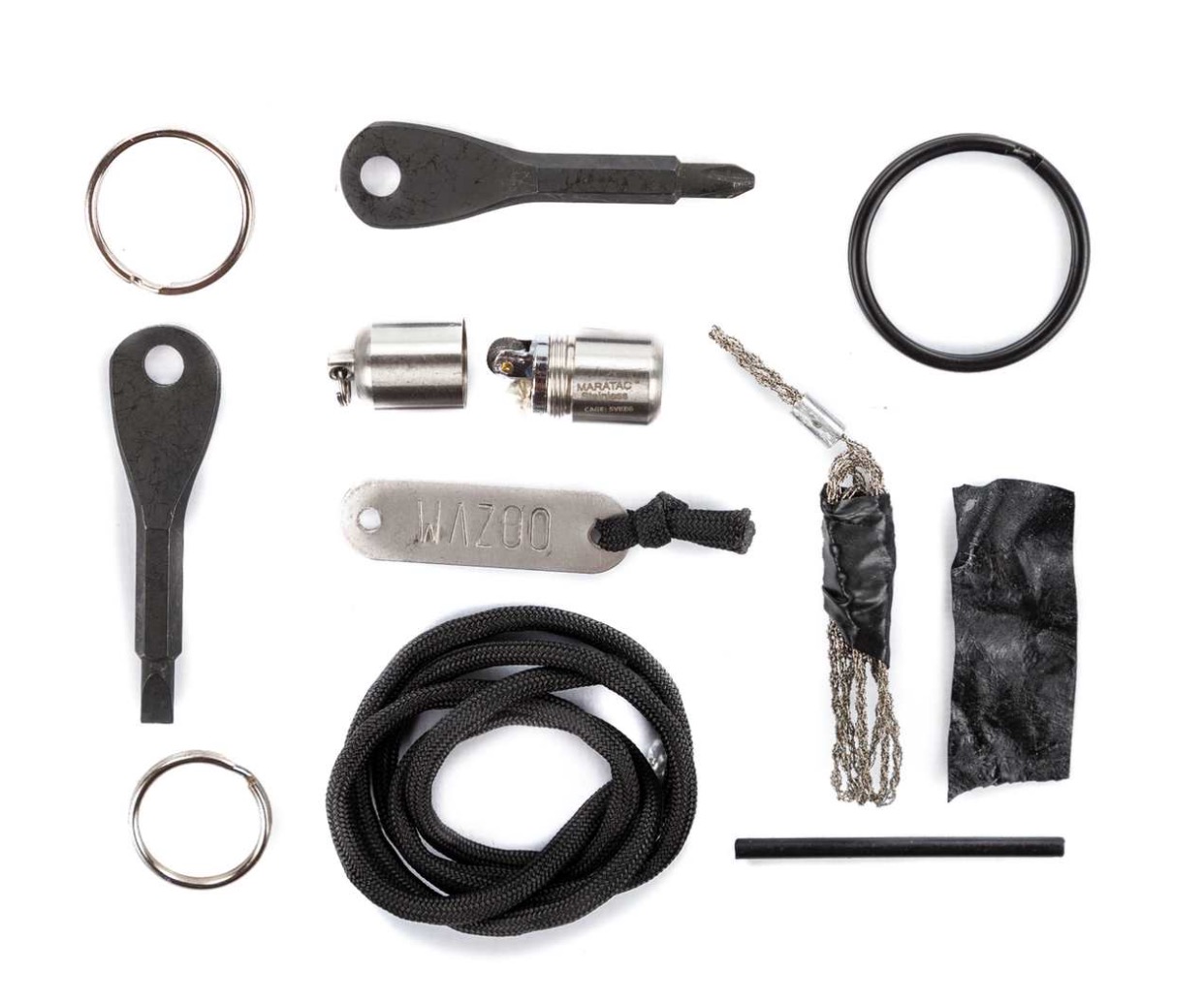 4-SPORTS DAD: Football Tickets
You can't go wrong with purchasing some football tickets for the sports fan! Tickets can be purchased today!
Here are some ticket websites…

5-GOLF DAD: SKLZ Gold Flex Strength & Tempo Trainer
If he loves to golf, he can use this Tempo Trainer as his secret weapon to improve on his swing.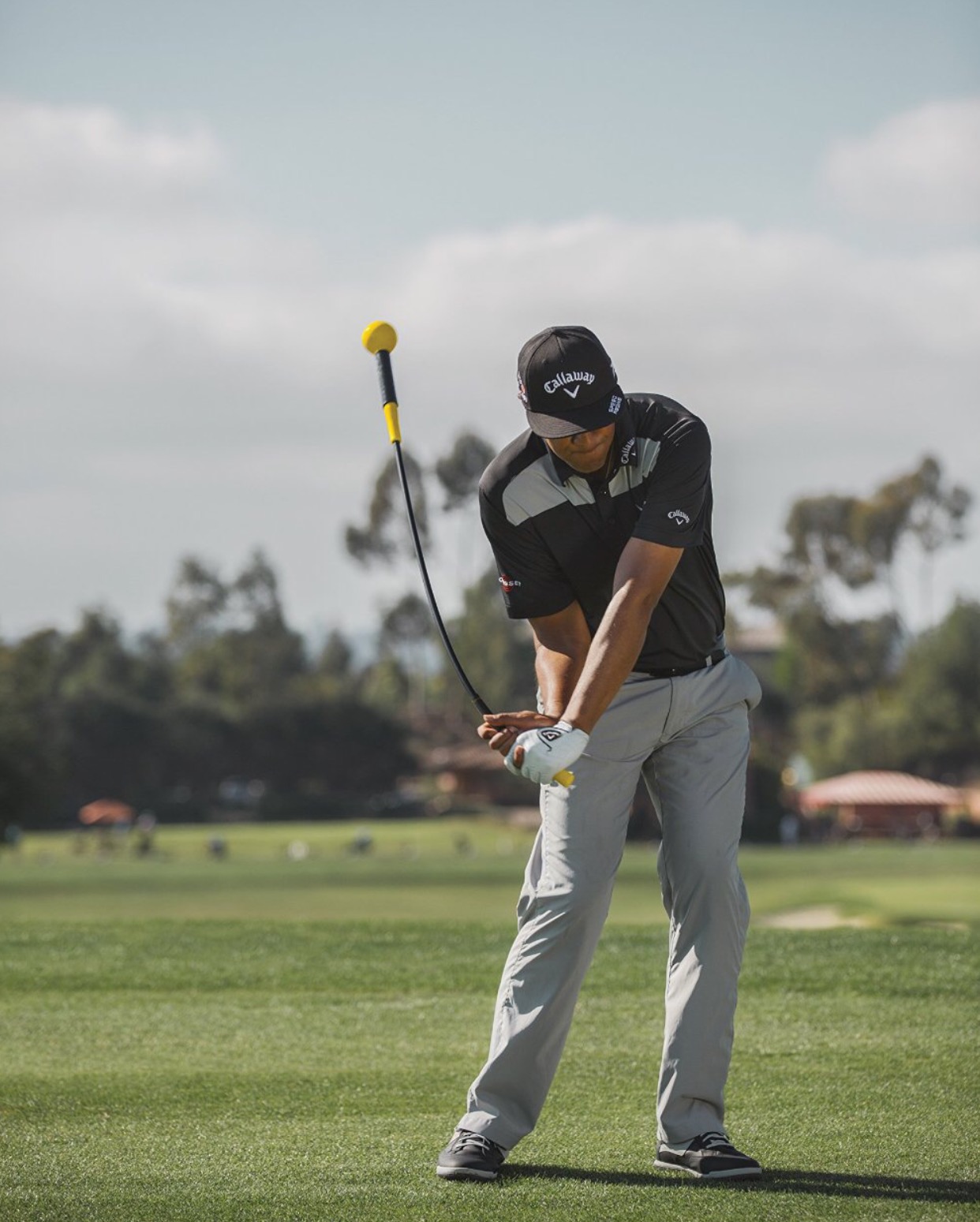 Not only does the SKLZ Tempo Trainer improve your swing but it provides a core muscle workout.
The flexible fiberglass shaft teaches lag and helps eliminate early release.
Fits easily in golf bag and is legal to carry on course.
SKLZ GOLD FLEX STRENGTH & TEMPO TRAINER  for $51.76 on amazon
6-ACTIVE DAD: Fitbit One Wireless Activity + Sleep Tracker
Throughout the day, this Fitbit tracks your activity. For example, it tracks your steps, distance, calories burned & stairs climbed.
During the night, the Fitbit measures your sleep cycle and acts as a sleeping coach.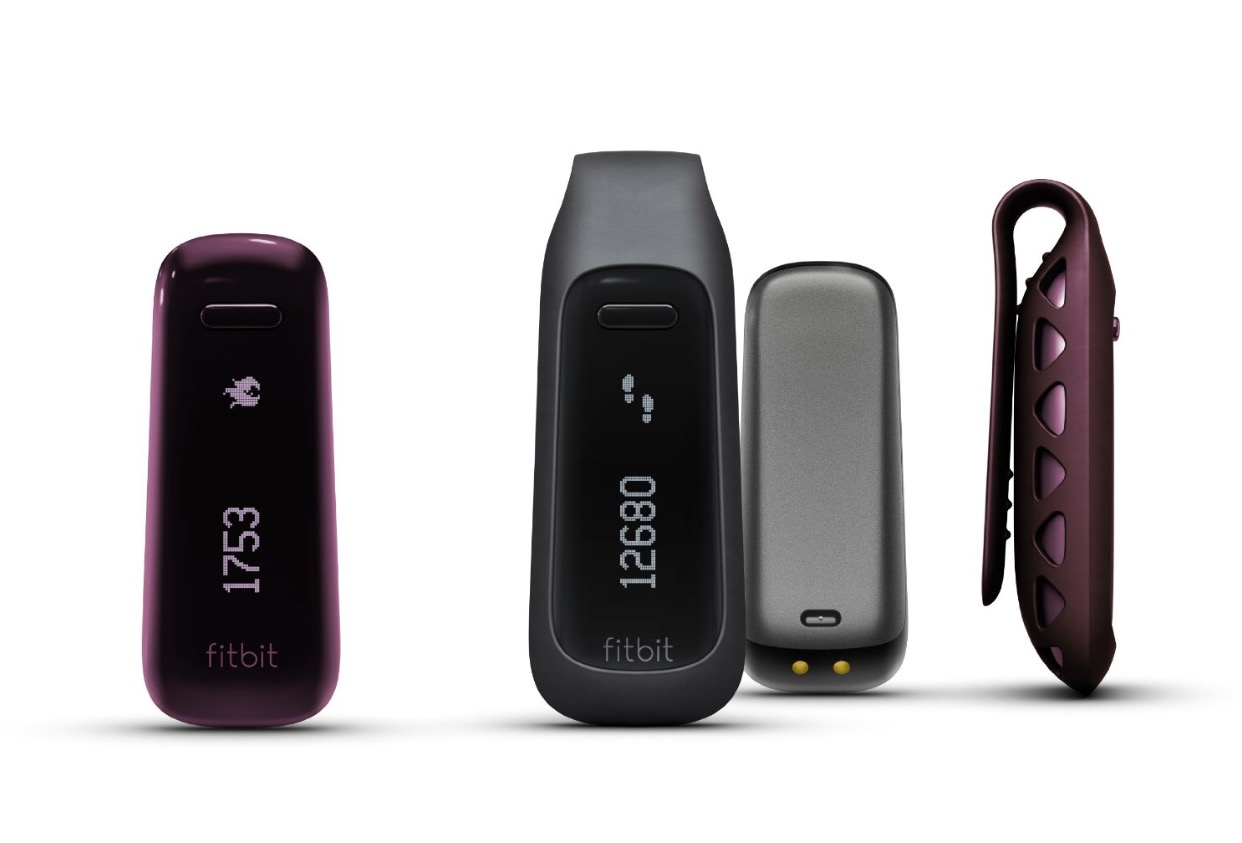 It can even wake you up in the morning.
You can set goals, track progress, log food and workouts.
It's small in size and can be worn anywhere. It's also water-resistant.
FITBIT WIRELESS ACTIVITY + SLEEP TRACKER  for $74.99 on amazon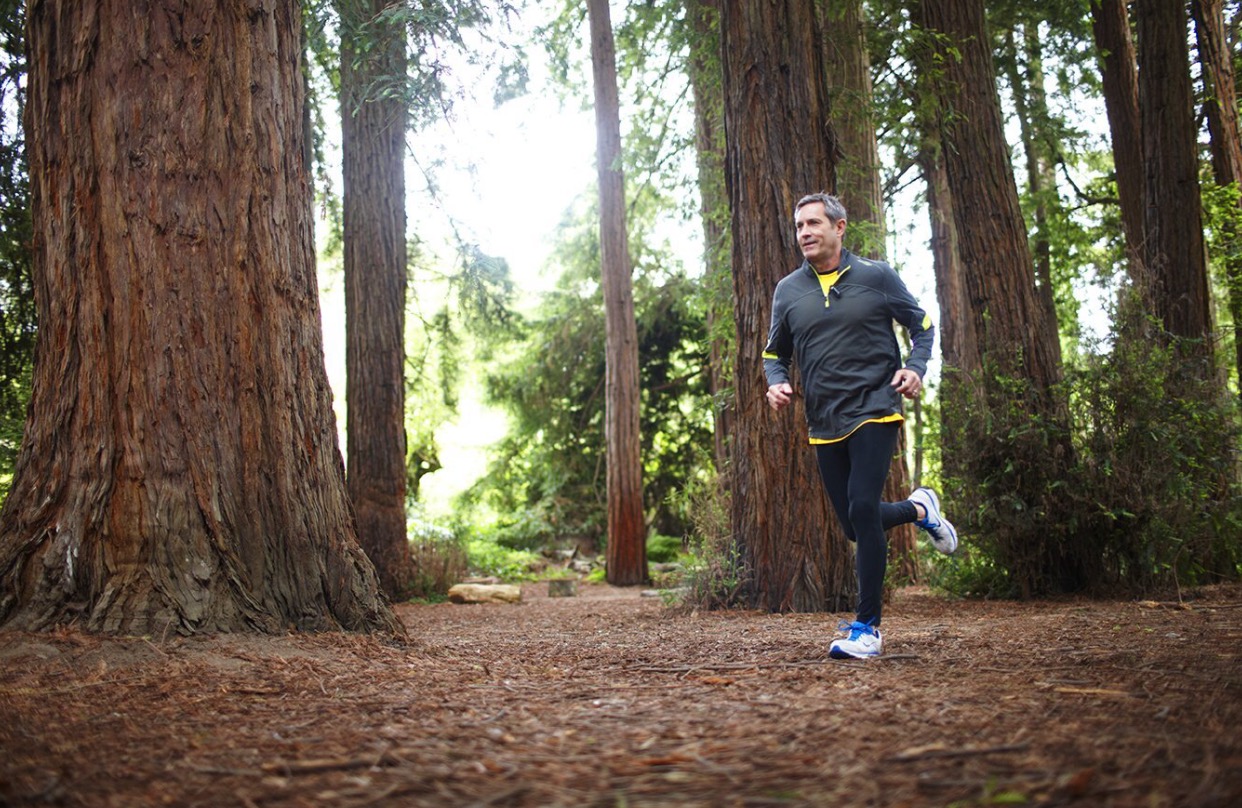 7-BBQ DAD: Grill Master Crate
The most AWESOME gifts for any man come sealed in a wooden crate and is shipped with a crowbar. I'm not joking.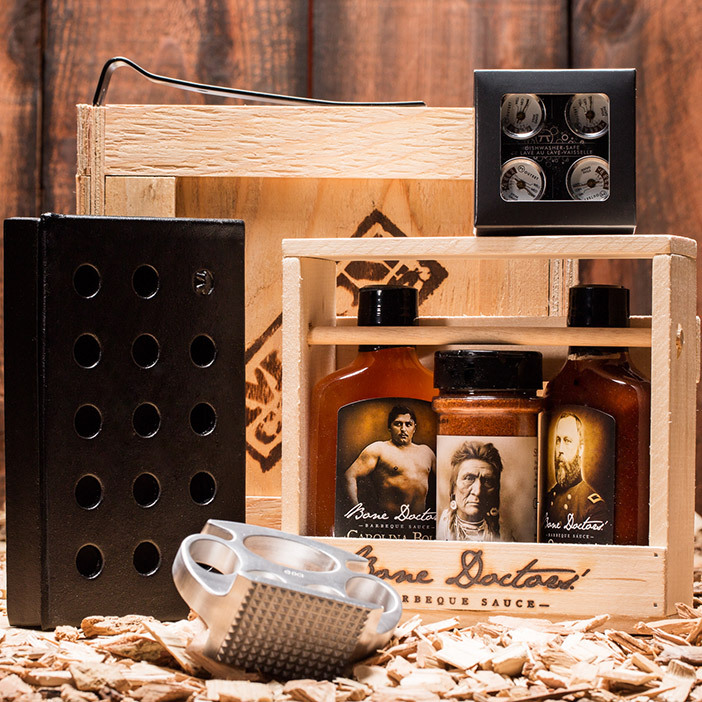 While this website has various types of 'gift baskets' for men I picked the Grill Master Crate for my husband because he loves to BBQ.
It comes with: Brass-knuckle Meat Tenderizer, Cast Iron Smoker Box, Set of 4 Steak Thermometers, Dried hickory wood chips and you can't forget about the master BBQ sauces.
Check out Man Crates to see all of the other dozens of gifts DAD might like on Father's day.
GRILL MASTER CRATE  for $109.99
8-FISHING DAD: Mystery Tackle Box
This is the perfect gift idea for any fisherman.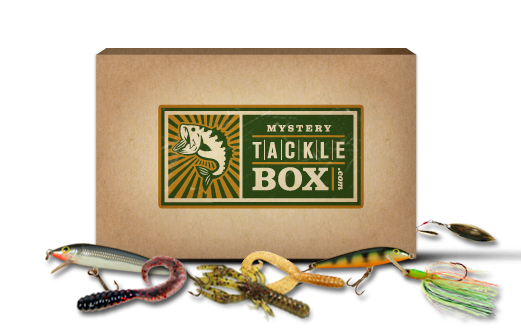 It's a fun monthly subscription that allows fisherman to get fishing products in the mail every month.
What's even cooler is that these fishing products match their fishing style.
How gifts work: Pick a plan (duration of subscription & amount you want to pay each month), Receive printable gift certificate, Recipient redeems the gift certificate and customizes their own box of fishing products.
You will never have to worry about picking the wrong fishing present.
MYSTERY TACKLE BOX  ranges from $45 – $276   –   Save 10% on Father's Day Gifts with code DADS10 this week!
9-TRAVEL DAD: The Gentleman's Superior Toiletry Bag
This toiletry bag was rated "Best Overall" by The Wall Street Journal.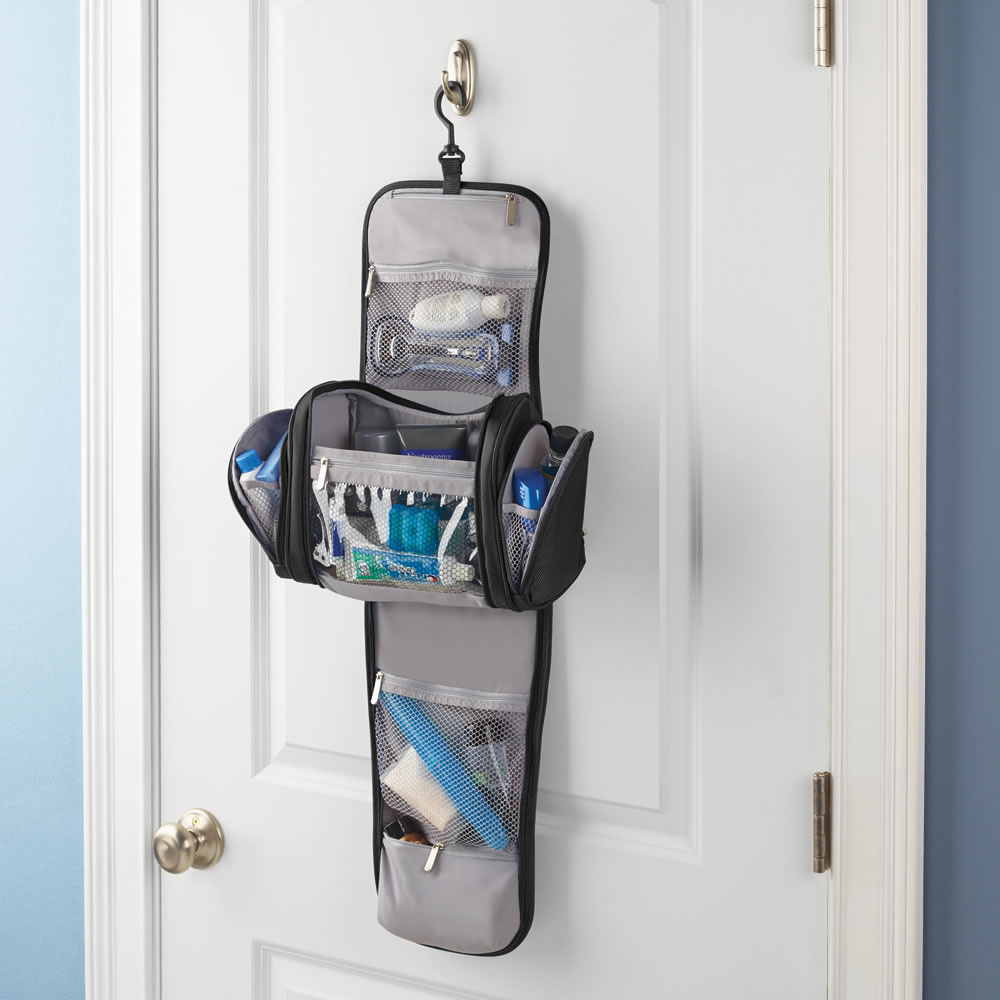 If he travels, then he will fall in love with this durable yet compact toiletry bag.
This is a hanging toiletry bag which has five zippered pockets inside plus two on the outer sides.
Unlike common toiletry bags, the shell is constructed of 1680 denier ballistic nylon to withstand the rigors of travel.
HAMMACHER SCHLEMMER GENTLEMEN'S TOILETRY BAG for $49.95 with a Lifetime Guarantee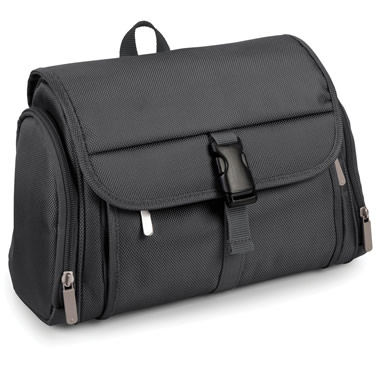 10-CLEAN-CUT DAD: Dollar Shave Club
Help your dad look sharp with a membership to Dollar Shave Club.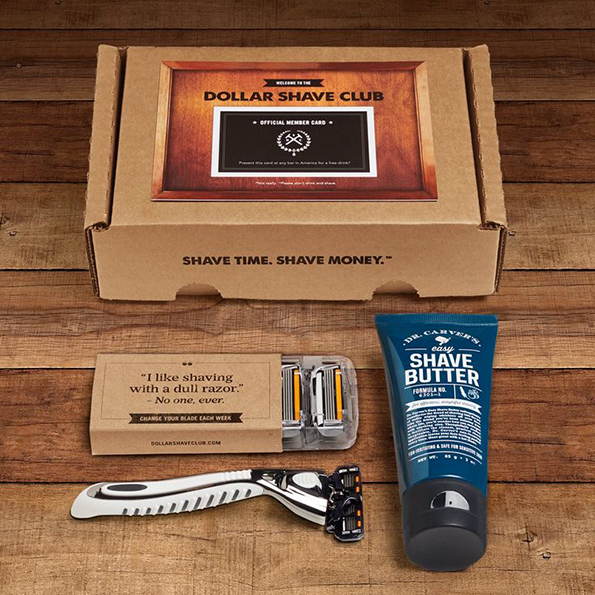 They deliver high quality razors and grooming products for as low as $3 a month.
Dad will receive replacement razor cartridges every month so that he will shave with a new blade.
He will also receive a mixed array of products such as moisturizer with sunscreen, hair clay and hair/scalp treatments.
There are 3 different razors to choose from. You can adjust blades as you go.
No commitment. No fees. Easy cancel.
DOLLAR SHAVE CLUB  ranges from $3- $9 a month
Have a great Father's Day this weekend! I hope I was able to help a lil bit.
What kind of dad are you shopping for? Post your comments below.
Don't forget to subscribe to my email list so you can stay connected with me!
Mom on Duty…
Rocio
*product images are not mine*
---