Are you someone who is a bit scatter-brained? It's okay, you can admit it. I am sometimes.
Or maybe you are an exhausted parent, juggling the joys and stresses of caring for your children, and need an app that can make your life just a tiny bit easier.
Whatever the case is, the Tile App is an innovative invention that is sure to transform and streamline the lives of it's users.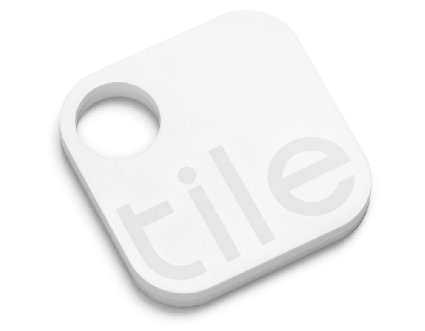 In fact, the Tile App team estimates that "the average person misplaces upwards of 3,000 items a year, and then spends another 60 hours a year searching for them."
What a waste of time that is!
So, what is Tile App you ask?
Tile is an ingenious new app that allows users to attach a small, lightweight, squarish Tile token (about the size of a quarter) to their key rings, backpack, luggage, laptop or even place them in their wallets or onto anything else that might accidentally be misplaced regularly.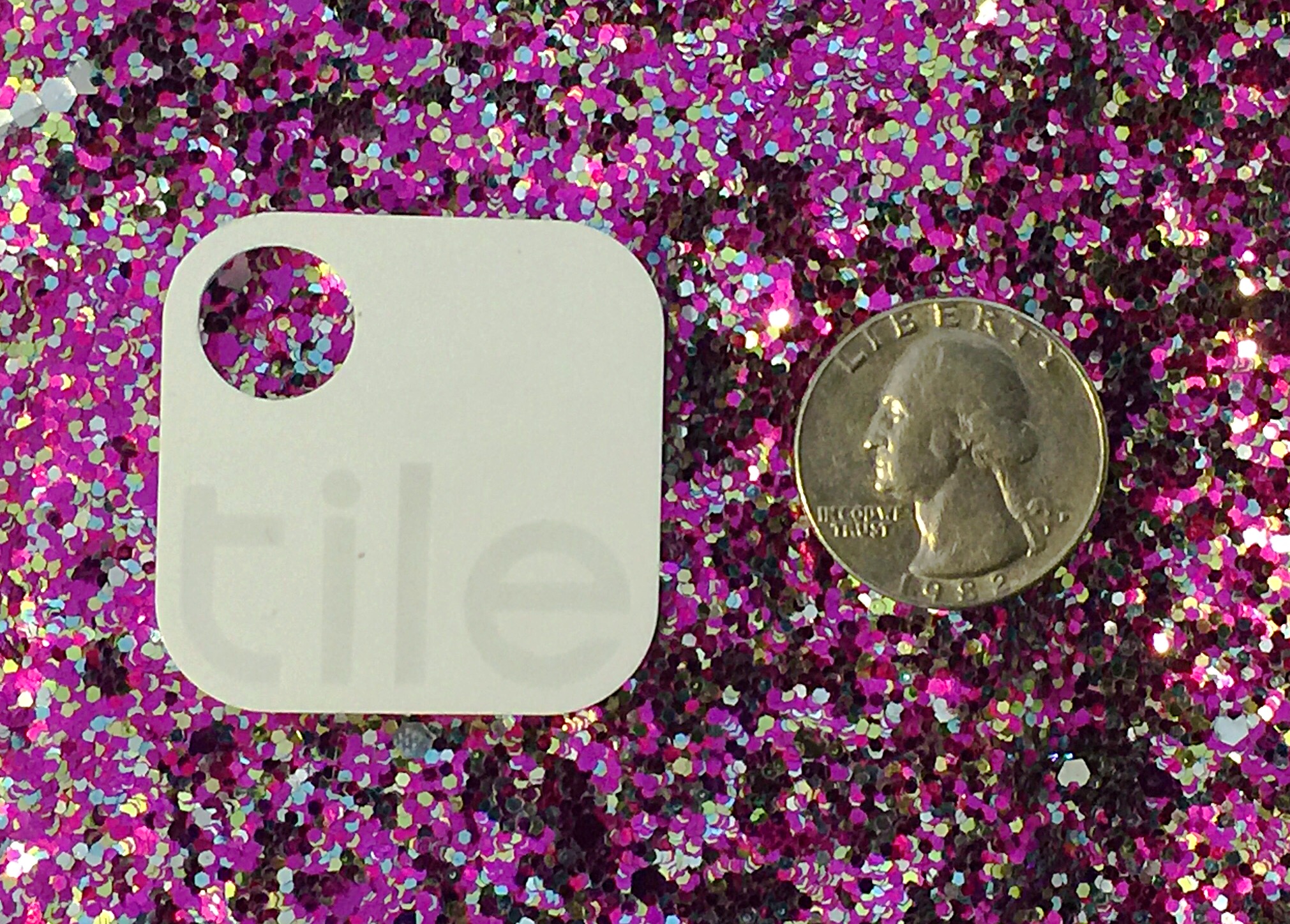 The Tile token simply syncs to the Tile App on a smart phone, and the two are able to communicate through Blue Tooth technology. If a Tile user misplaces their keys or wallet (or whatever they have their Tile token attached to) the Tile App will determine where the object is on the smart phones map. It will also let out a loud alarm through small speakers on the Tile.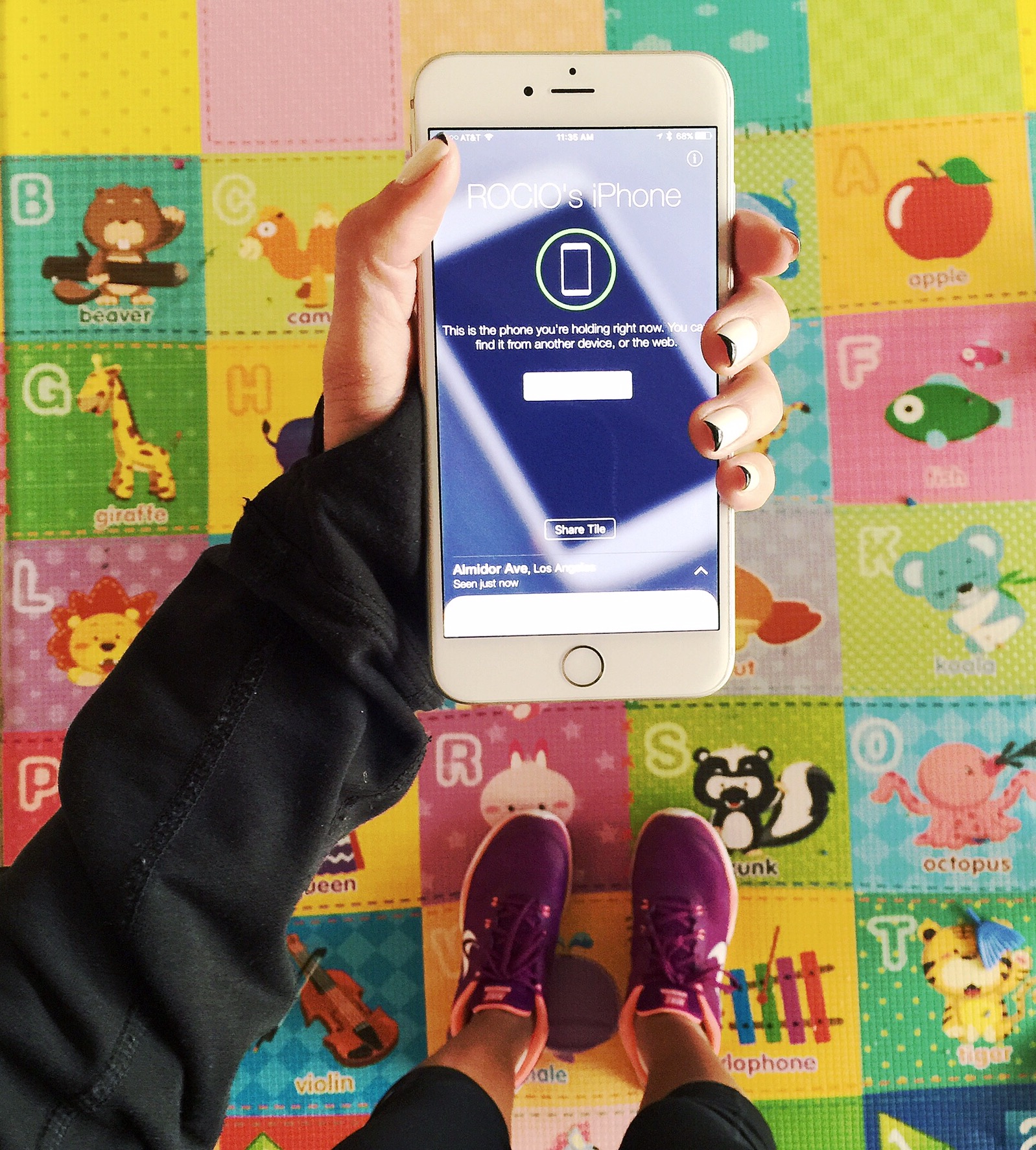 Another amazing feature about this app is, if a user happens to misplace their smart phone, they can double tap a button on their Tile and an alarm will ring from their smart phone, even if the phone is on silent mode!
Talk about convenience!
If users do not wish to attach their Tile to their key ring or place it in their wallet, Tile also has an adhesive backing.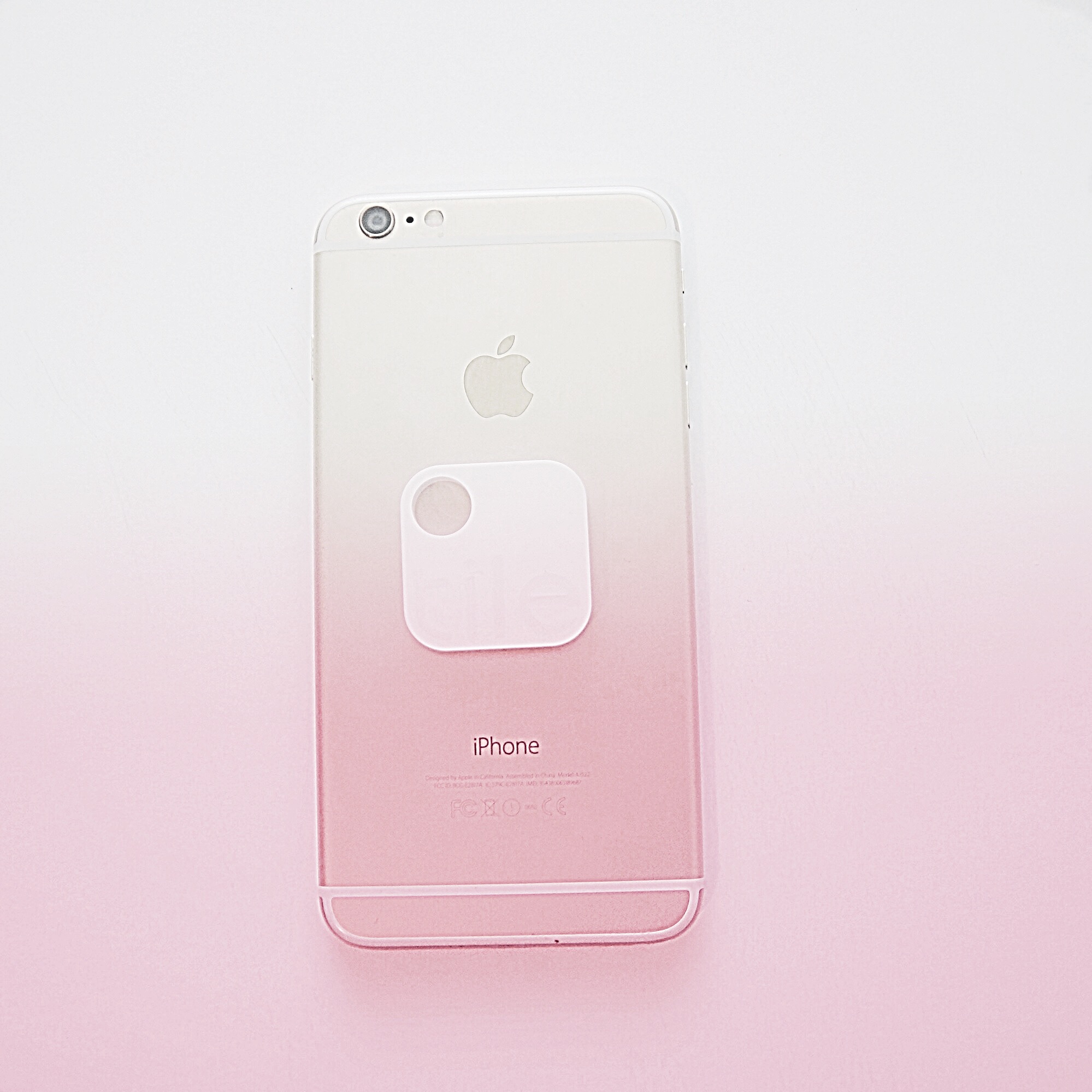 This backing can be peeled off and stuck onto anything.
For example, you can stick it onto your laptop, phone or even your remote control.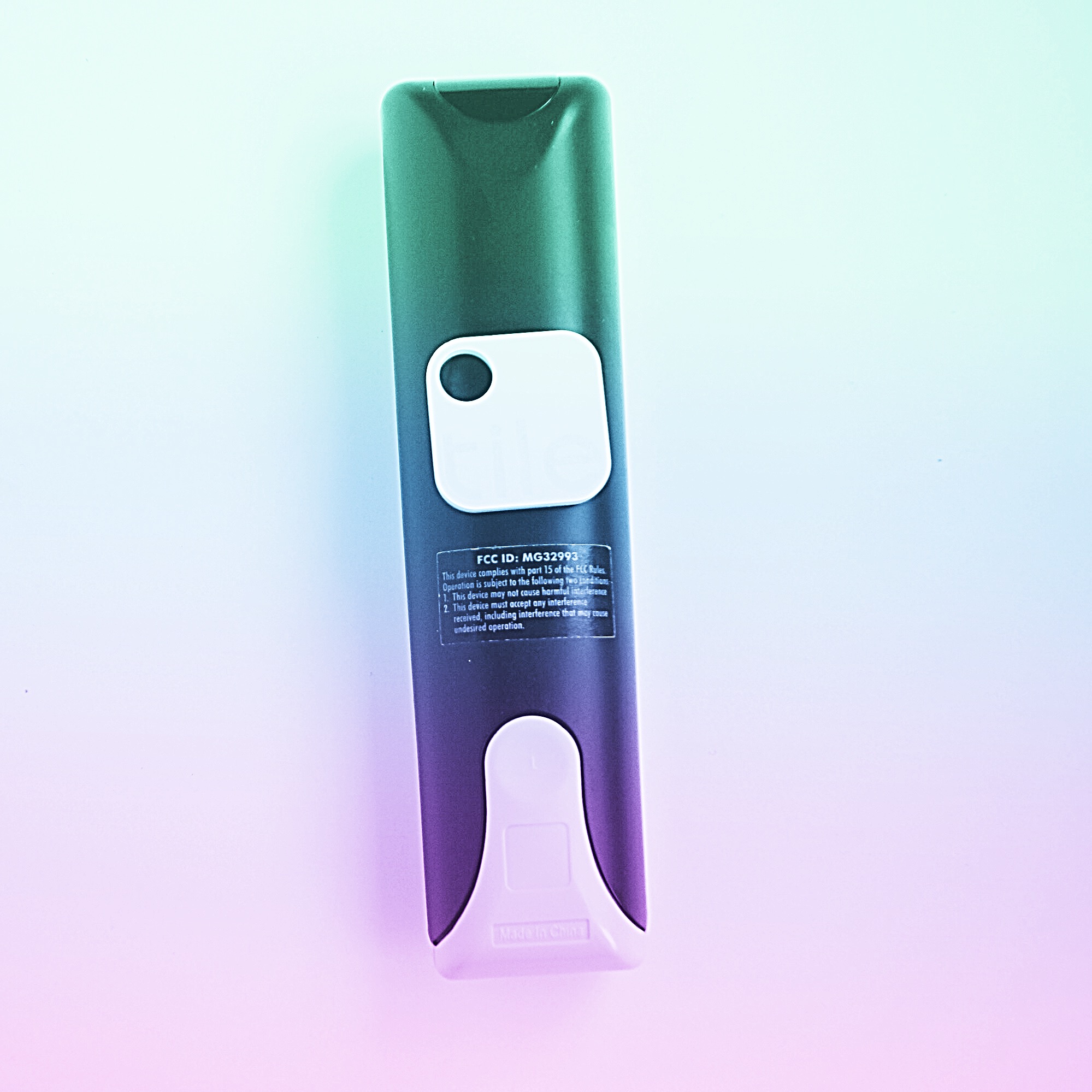 Two other amazing features of the Tile app is that it is extremely durable and water proof so it will not be easily destroyed. Also, the Tile has a battery life of one year. After that year is complete users may return their Tile to be recycled and then will receive a replacement, free of charge!
The only downside to the Tile App is that its Blue Tooth frequency range does not seem to be terribly far, when you want to RING your item. The Blue Tooth range is roughly one-hundred feet, however it operates most effectively within thirty feet.
You can still locate your item without the ring. The app automatically records the last time and place it saw your item. So, if you left it somewhere, you know where to look first.
The Tile App somewhat makes up for this by allowing users to mark an item as lost with the Tile App when their item is out of range, then when another Tile community member comes in range of the object they will receive a push notification and an email showing the items location on a map.
So if you'd miss it, like I would miss my keys that are in my daughter's toy bin…then Tile it!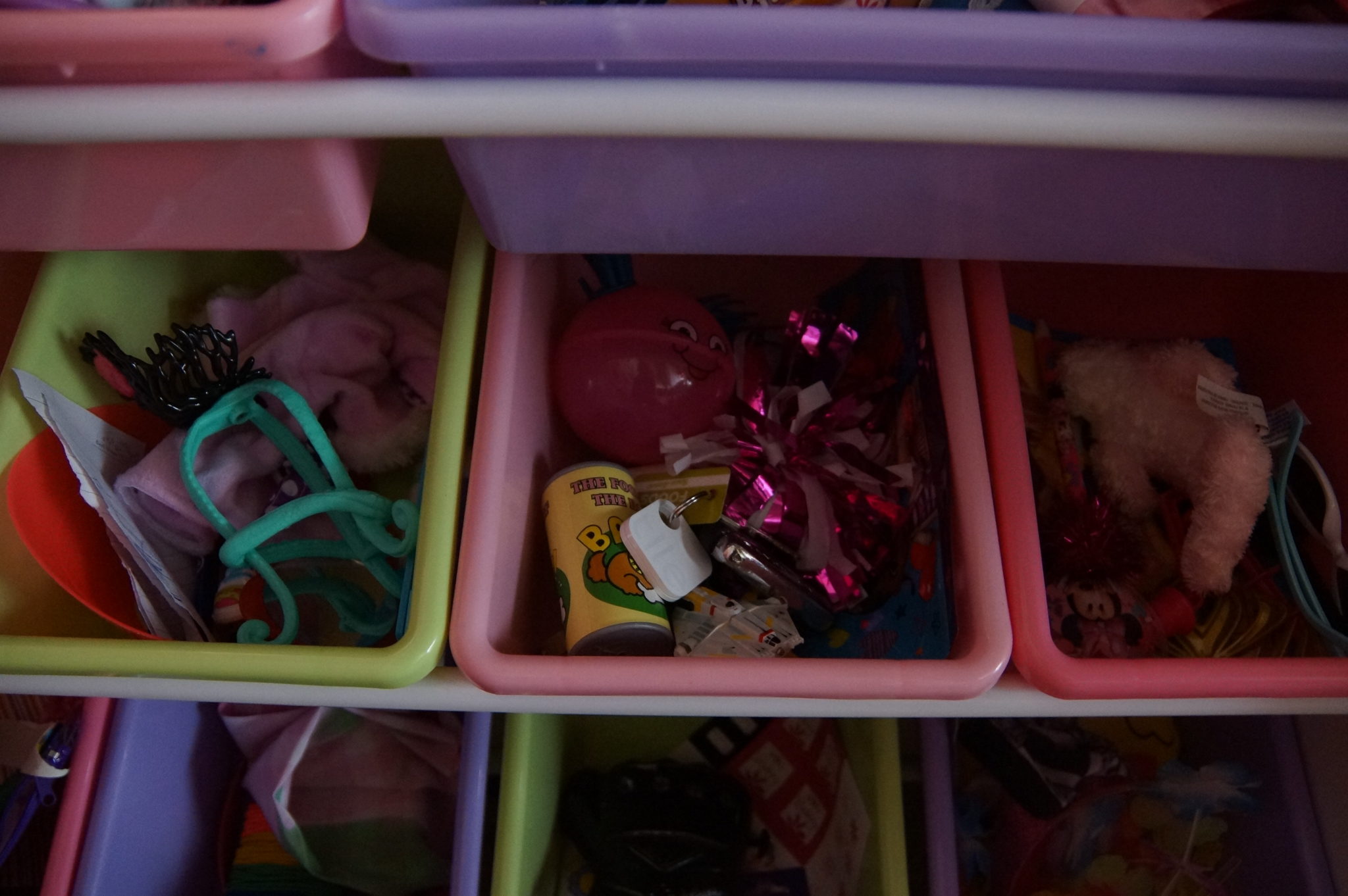 If you would like to take back control of your time, check out the The Tile App
Don't forget to subscribe to my email list so you can stay connected with me!
Mom on Duty…
Rocio
---