Looking for a romantic dinner date idea?
Well, I found something super cool for you to plan!
Dinner on a lake.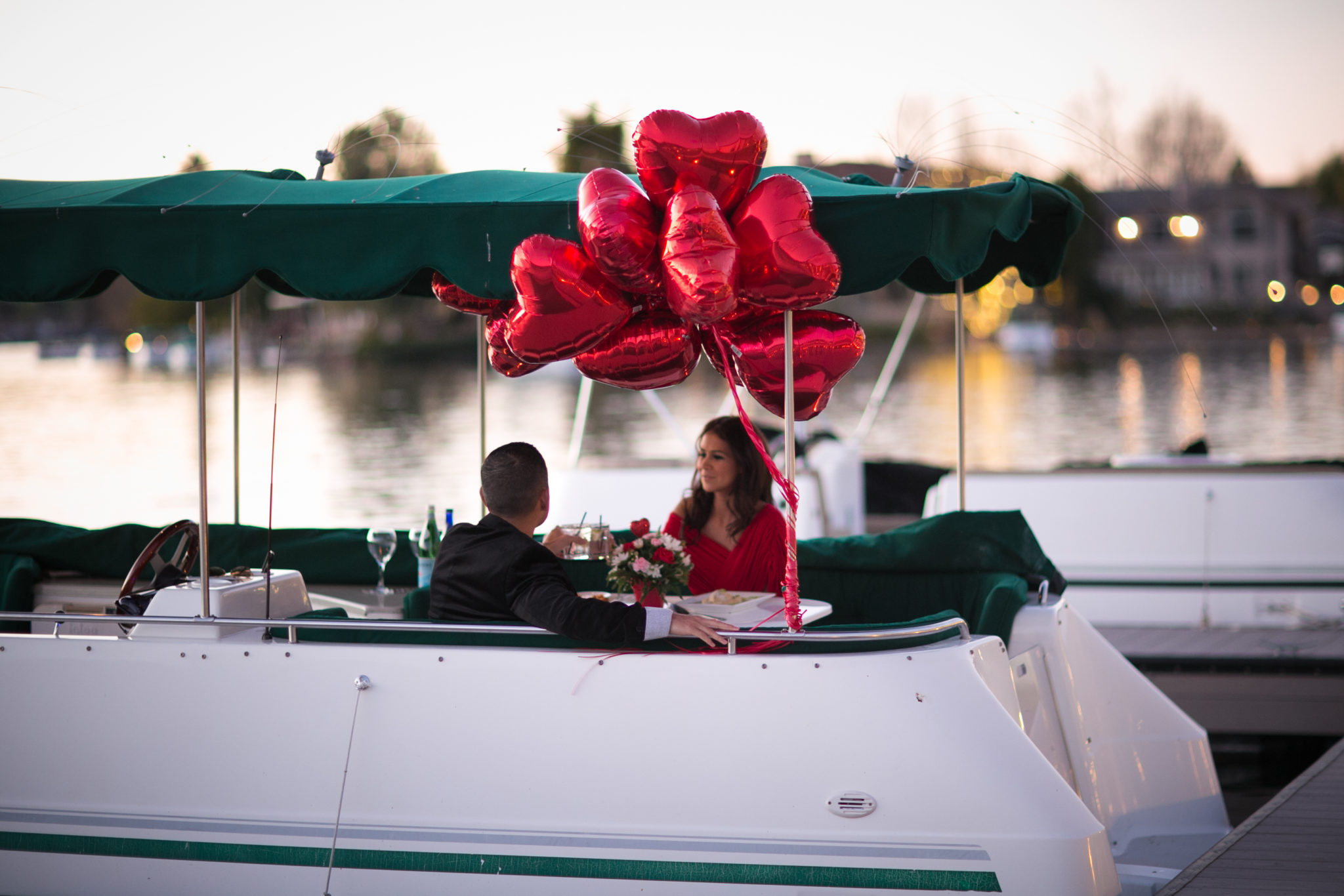 Zin Bristro Americana is a restaurant in Westlake Village that provides lakeside dining.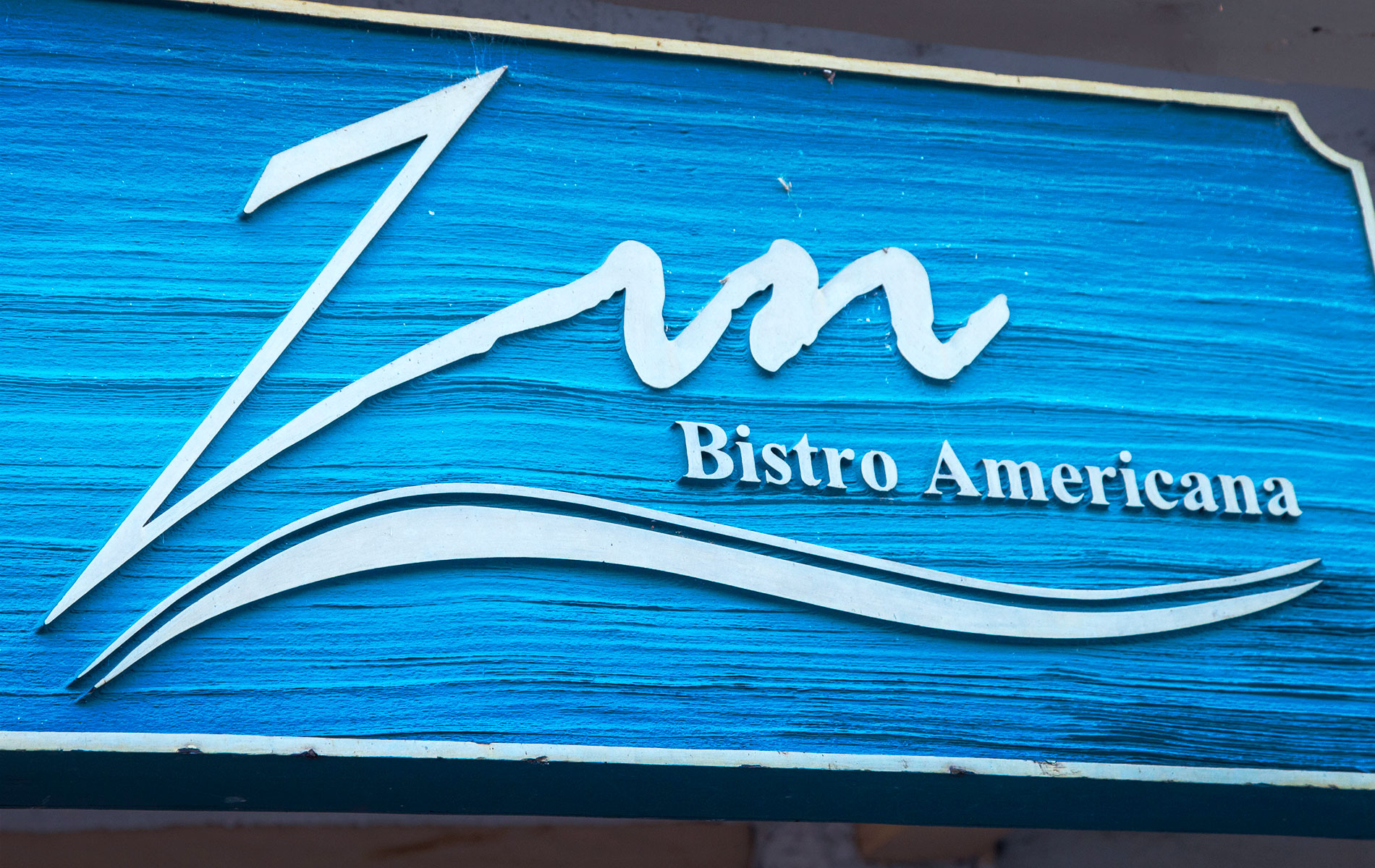 They offer private boat rentals for parties up to 8 people. It is the only restaurant along the lake that offers tours.
I set up a romantic Valentine's sunset dinner because my husband LOOOOVES the sunset.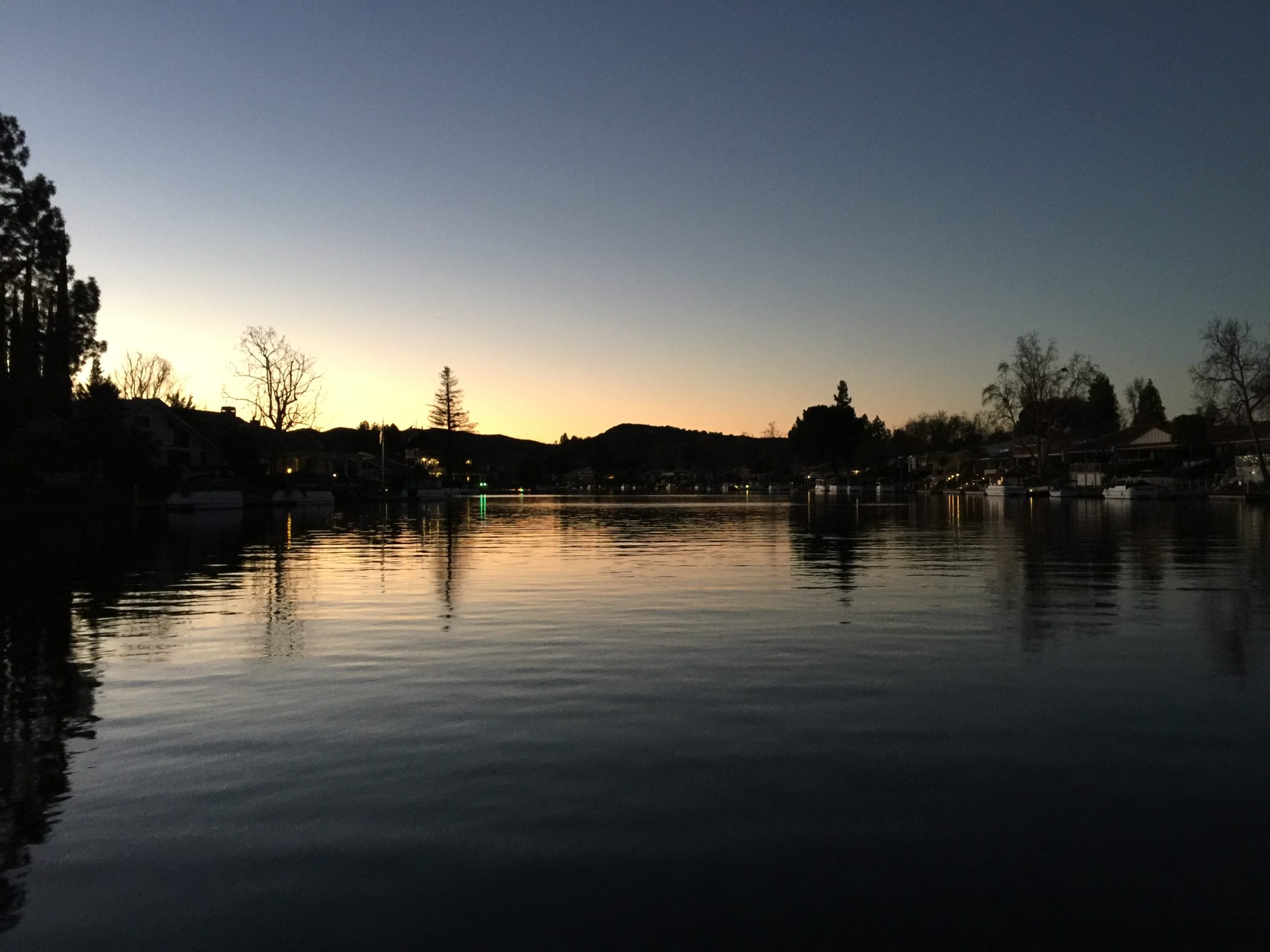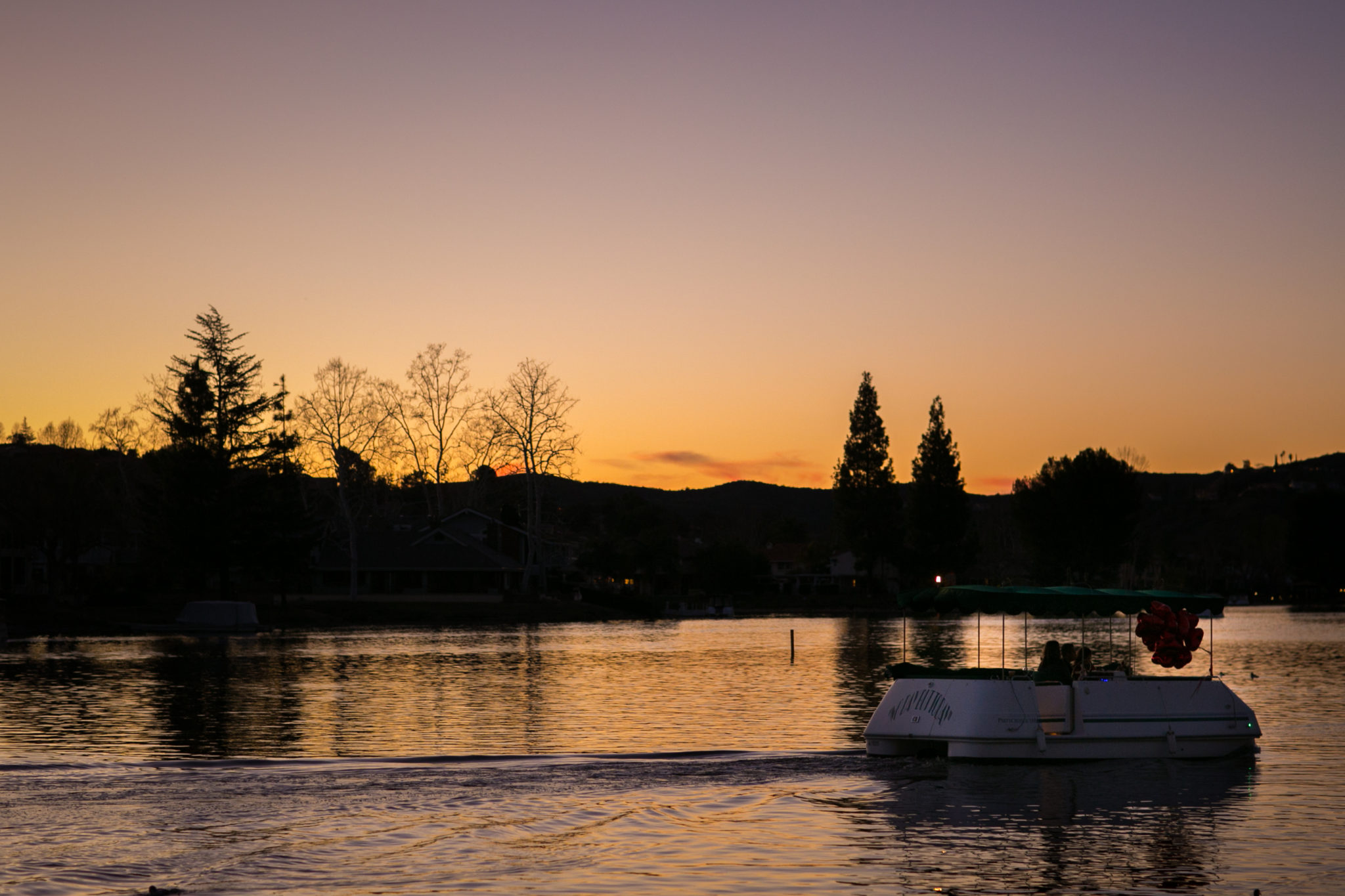 He's usually the planner between us but this time around I took over. And boy was it a perfect Valentine's date! Kuddos to me…lol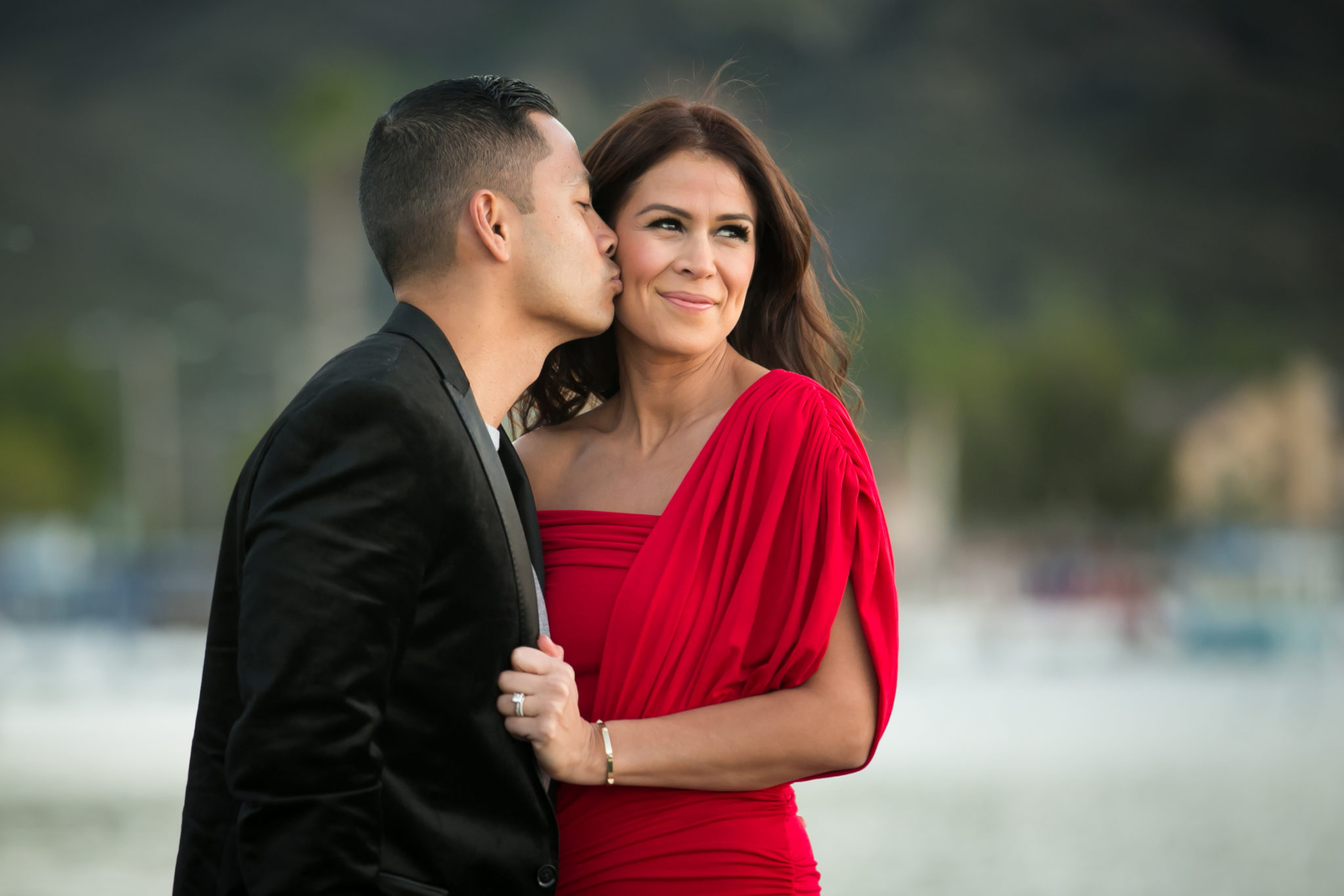 This is how it works:
1- Arrive at Zin Bistro Restaurant- Check in with event planner, Angelica. She will introduce you to your captain.  Our captain for the evening was Melissa. A wonderful lady with so much knowledge about the lake.
Before docking, we took some Valentine's pictures.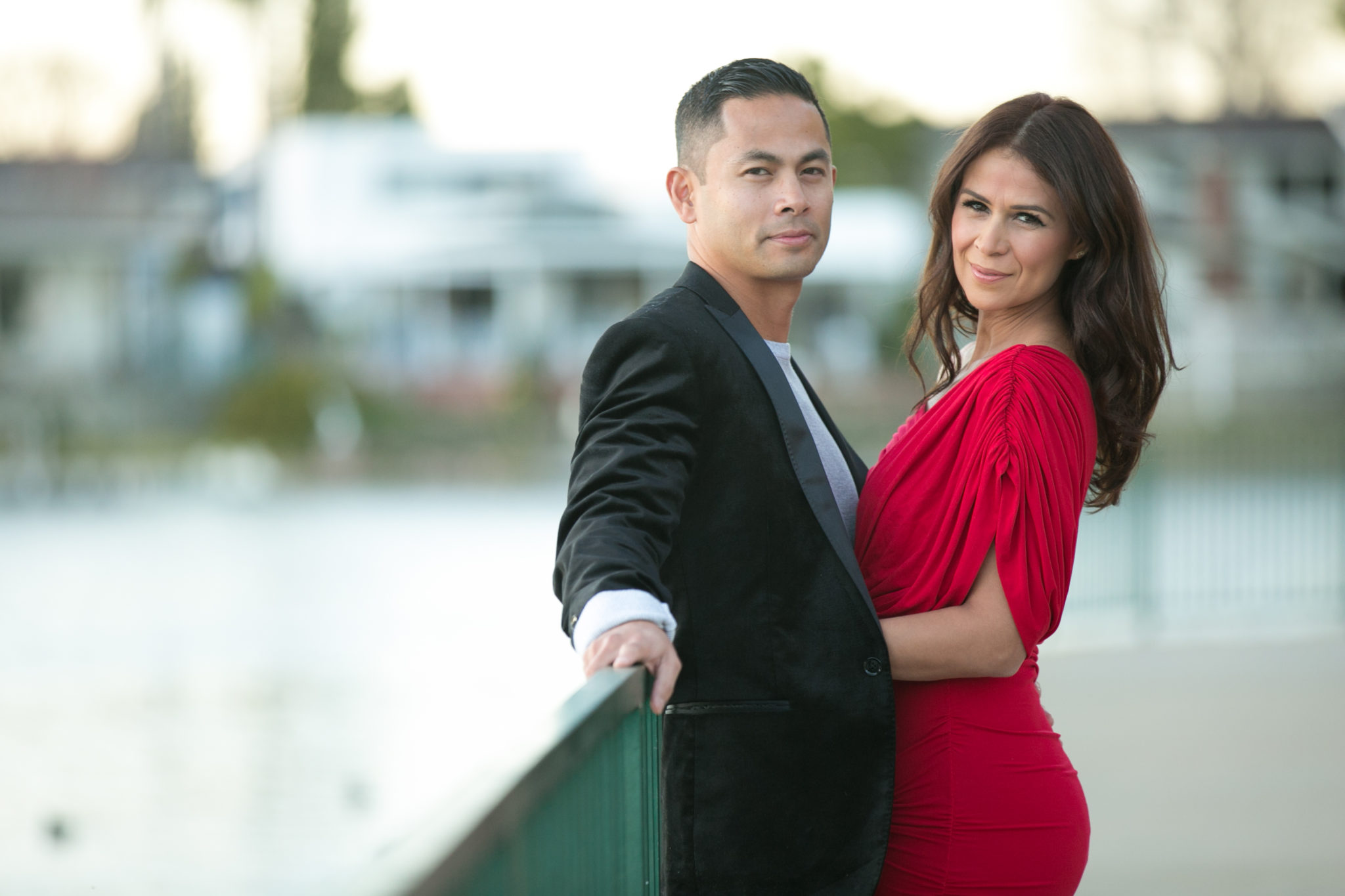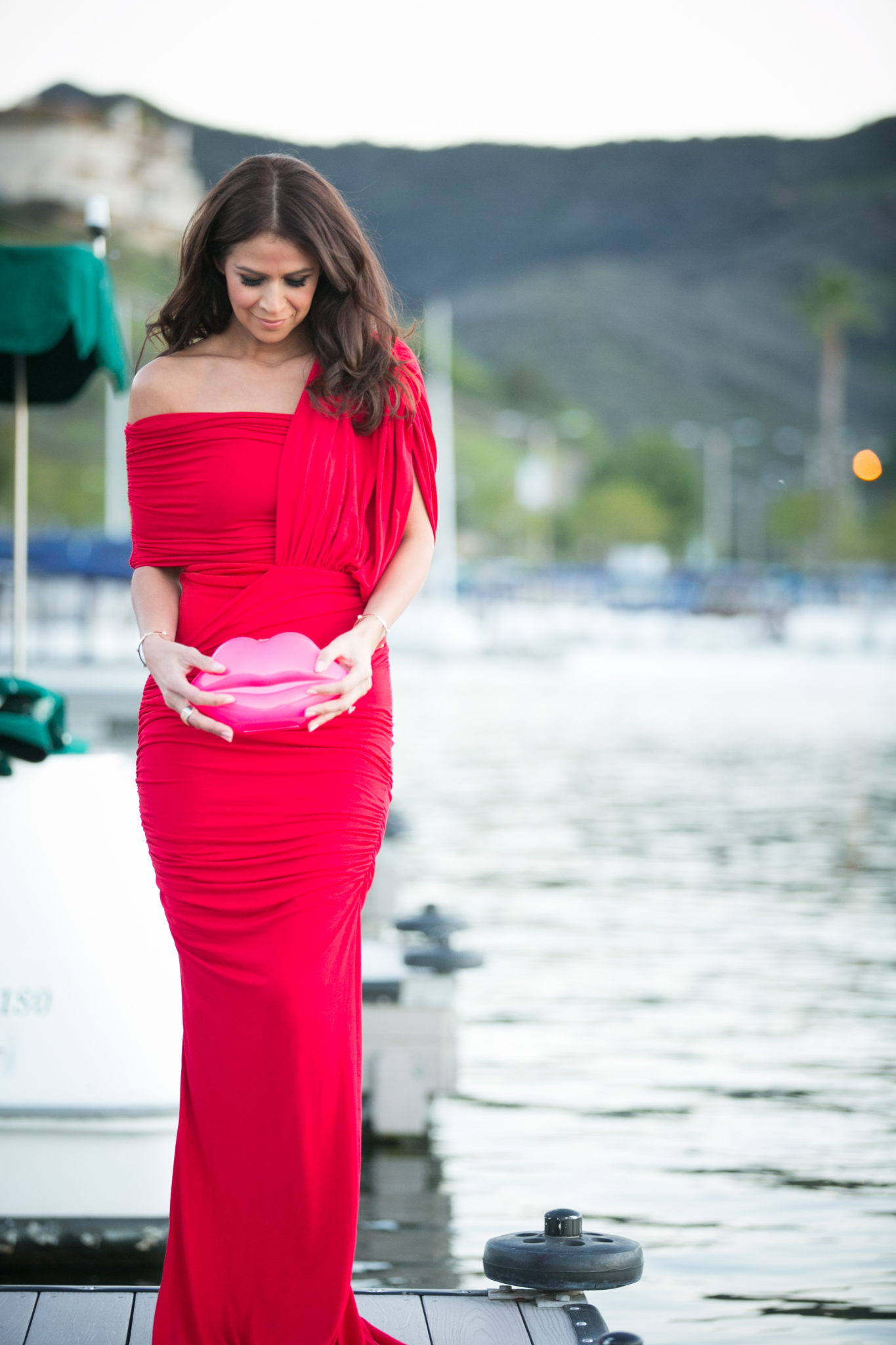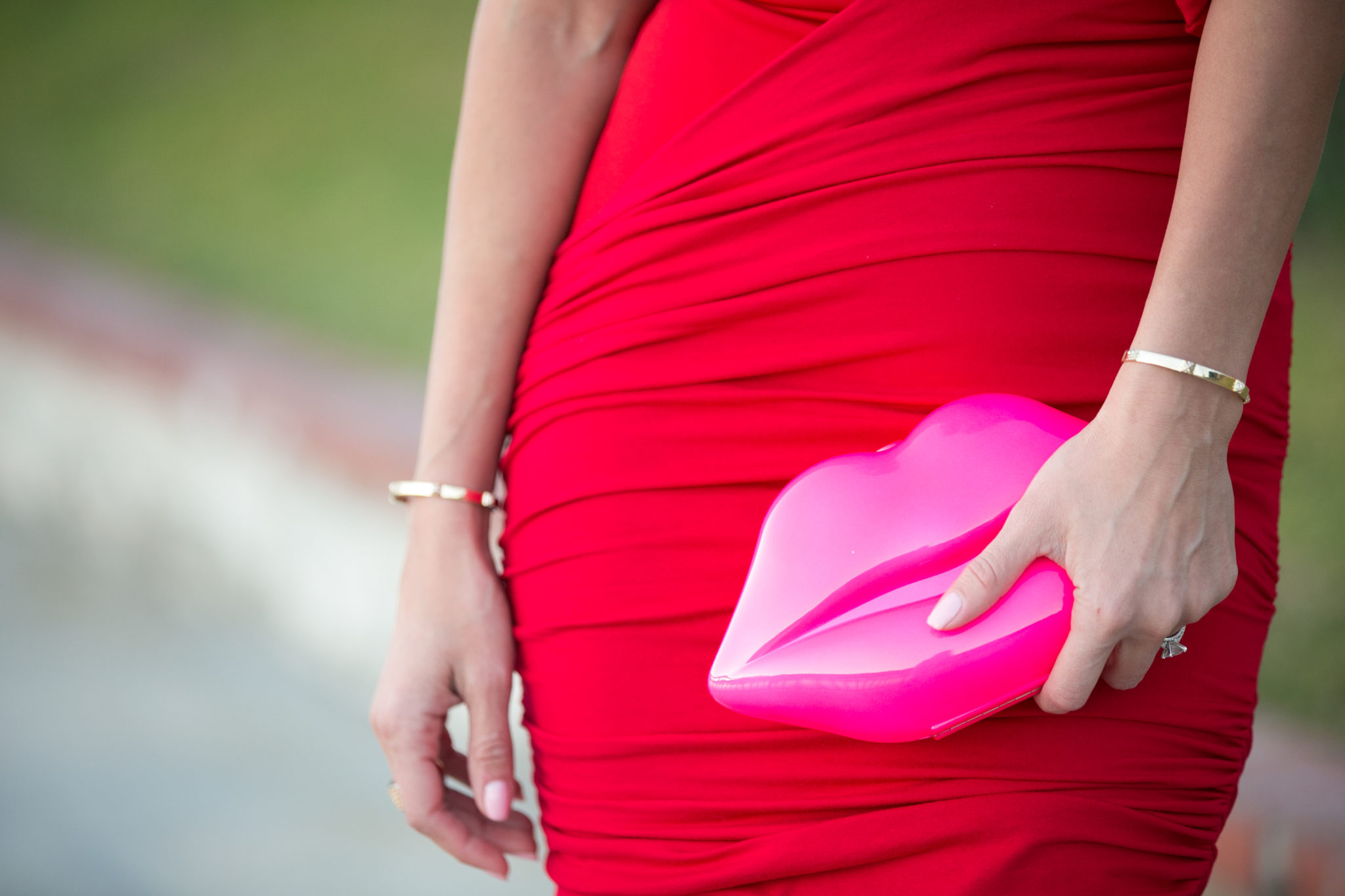 Love my hot pink lip clutch from Shoptiques. My daughter loves it even more.lol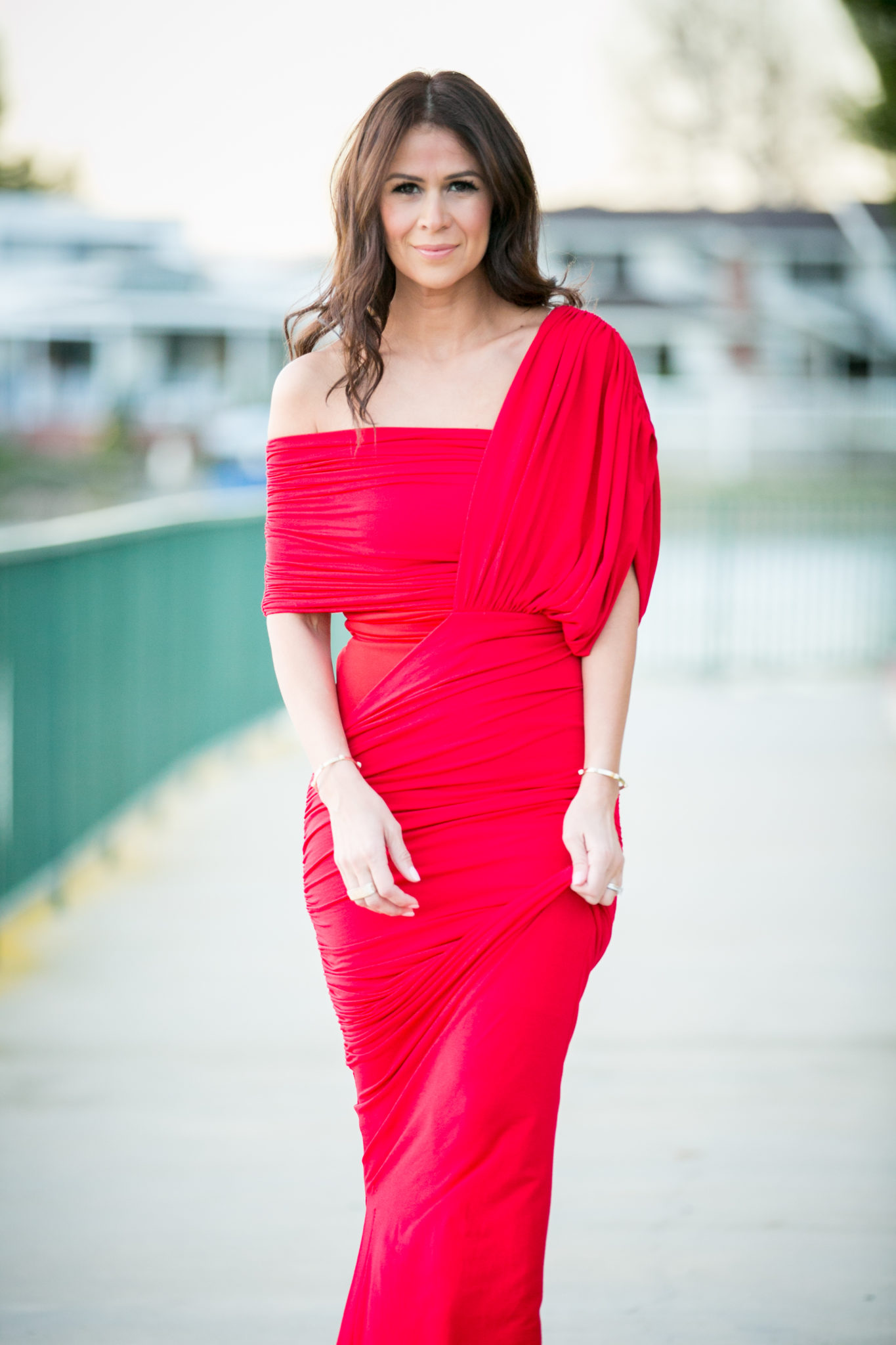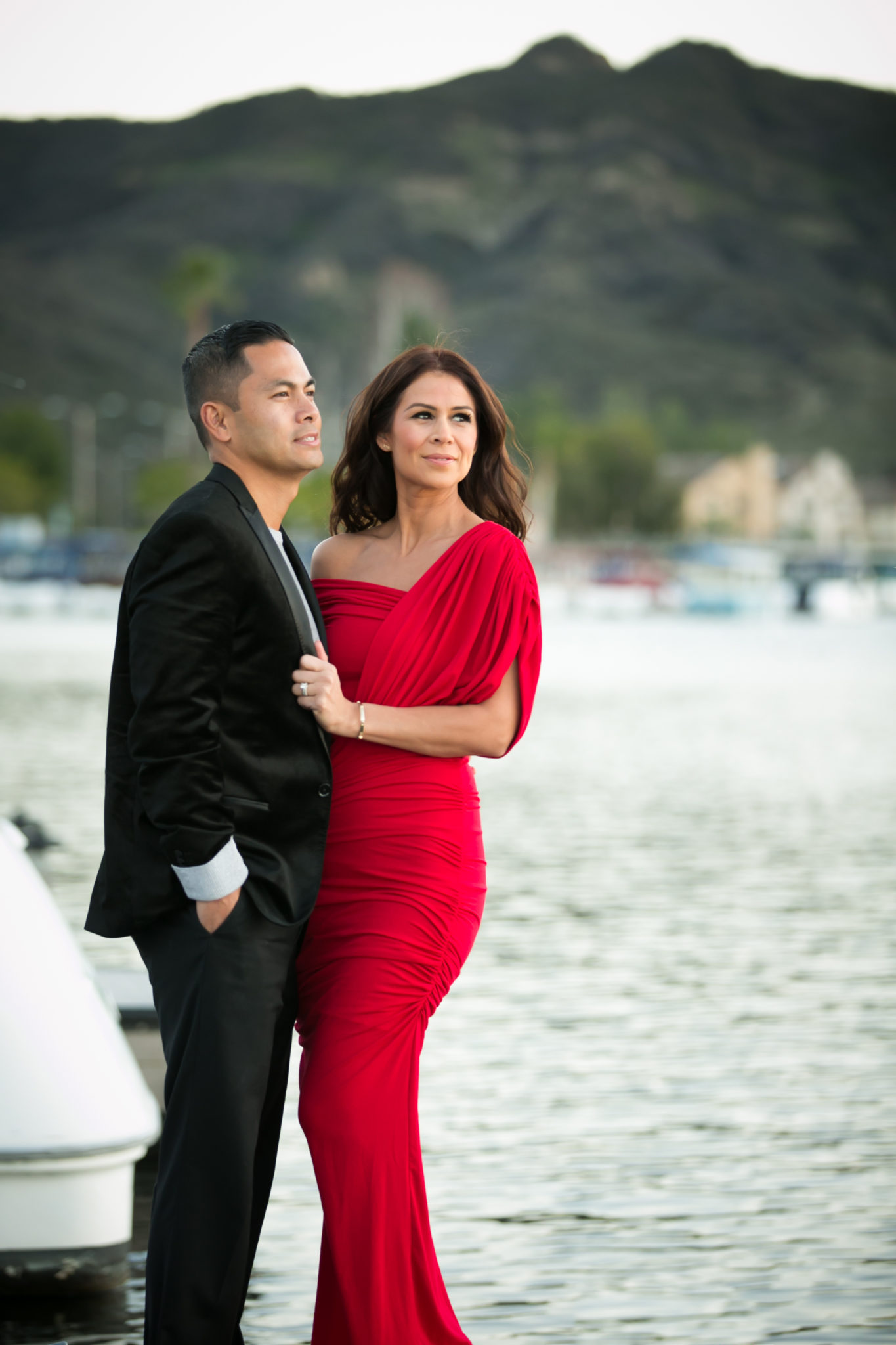 2-Your captain will take you onboard and ask if you want anything to drink or if you want to start with an appetizer. Once you have your drinks and appetizers on the boat (which took less than 10 min.) you start the tour.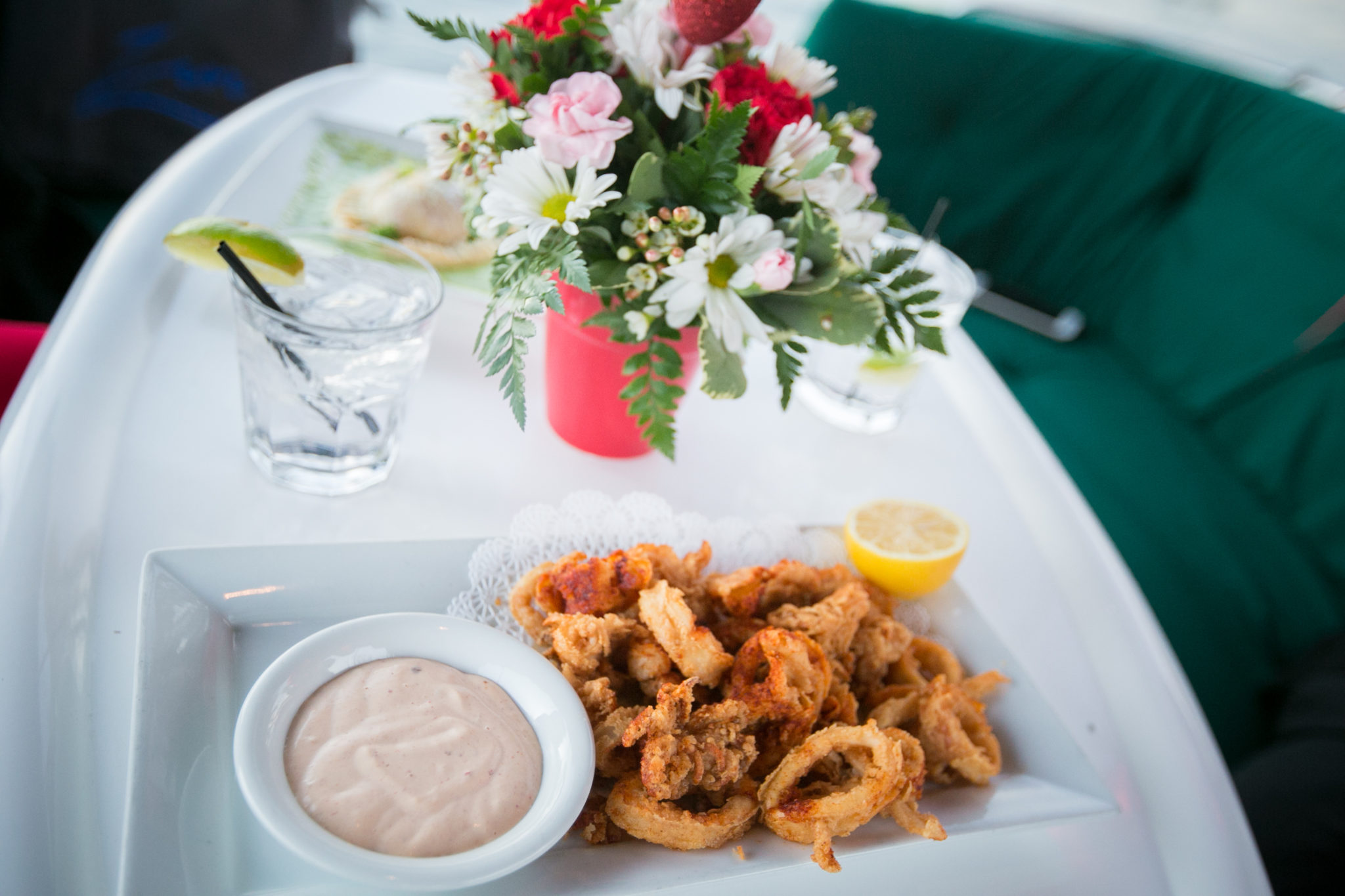 Zin Bistro offers contemporary american comfort food. Price range is around $30 a plate.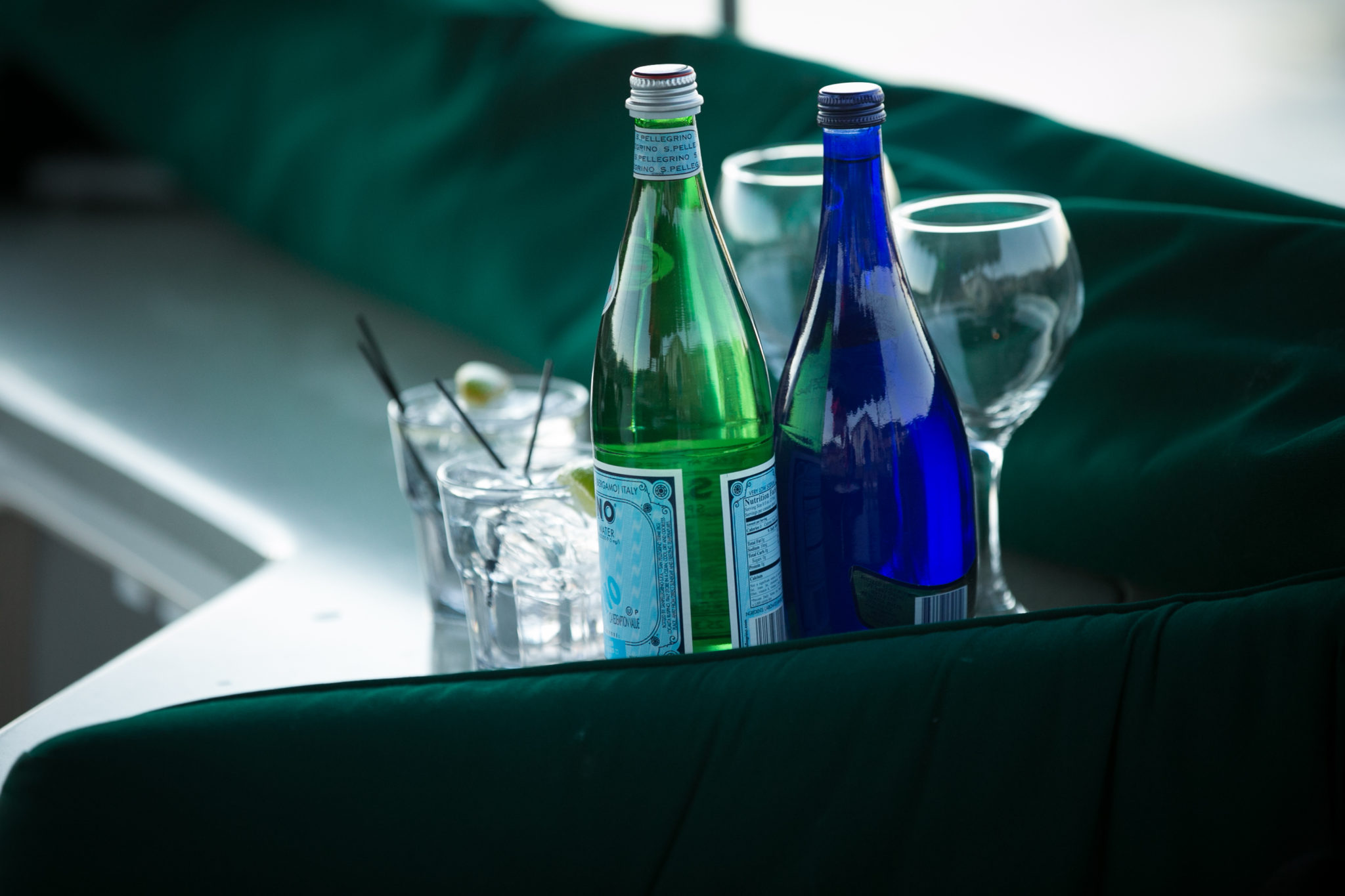 3-Your captain will lap the whole lake which is 5 miles. You get to see some beautiful homes, learn about the community and watch the sunset.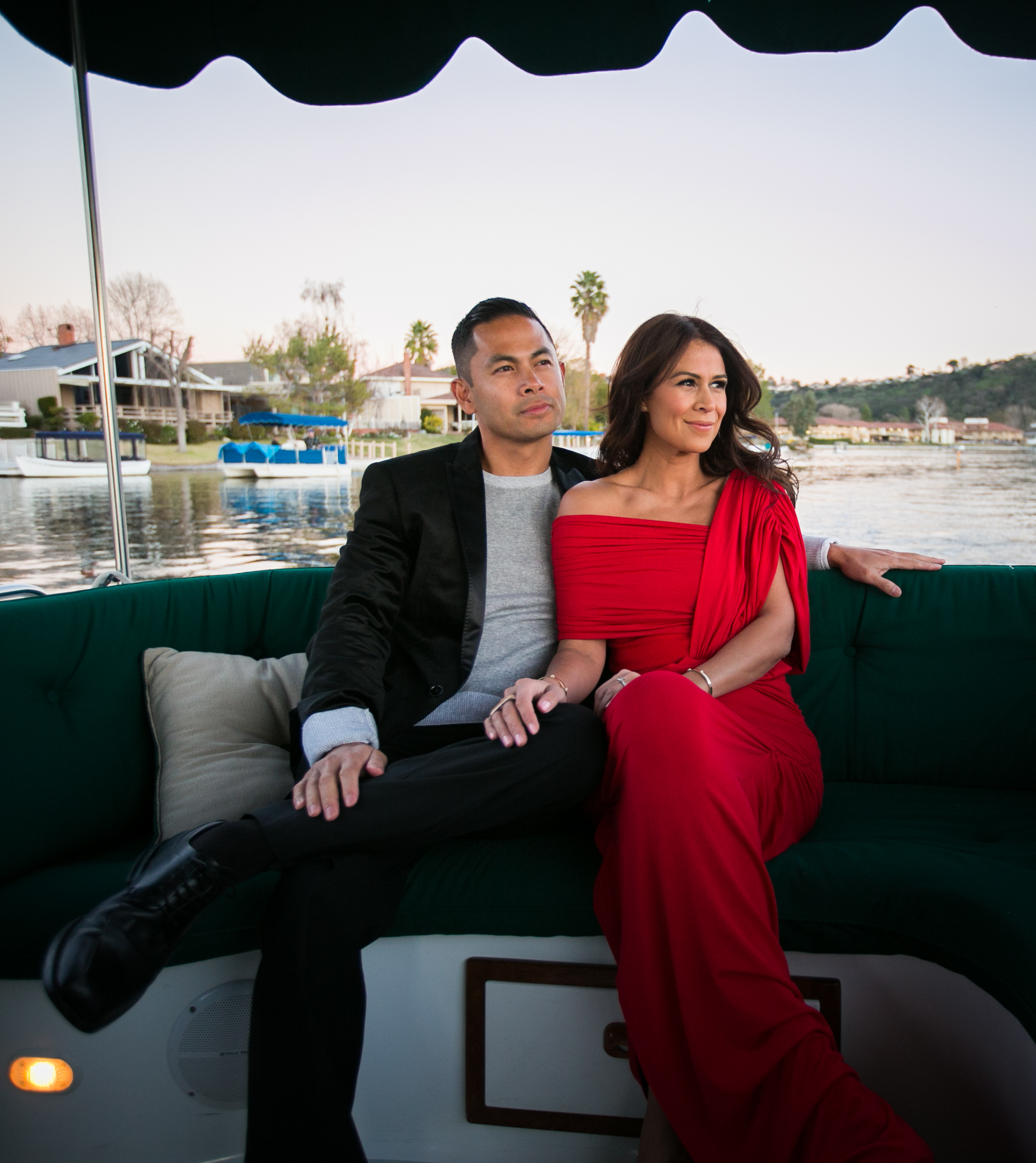 You get 3 hours to cruise the lake. You don't have to use the whole time if you don't want to. It got a lil chilly on the sunset cruise so we cruised for about 1 hr and a half. They provided Zin Blankets for us which was awesome!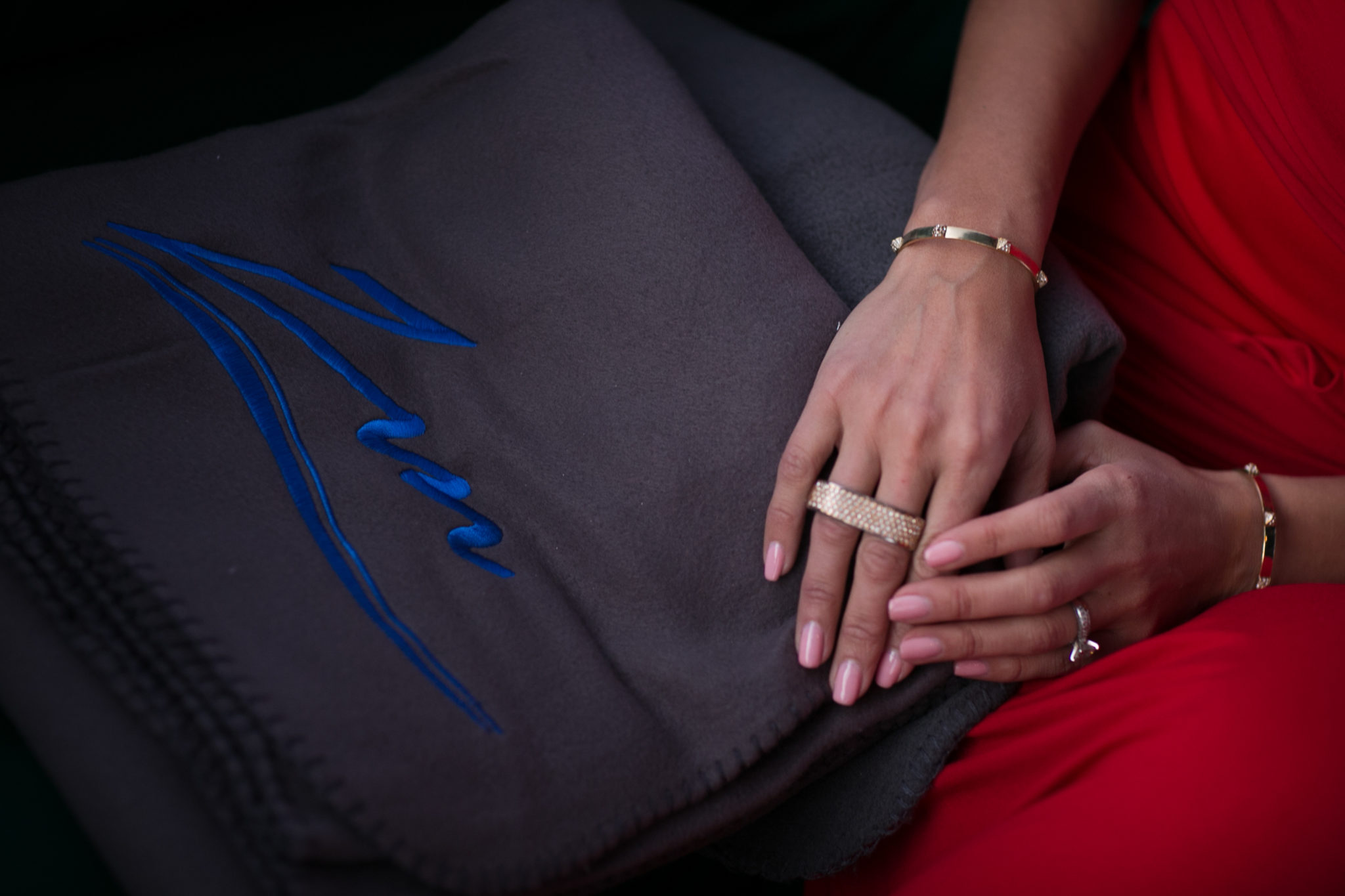 4-Your captain will take your order about halfway through the cruise so by the time you finish lapping the lake, your food will be ready (you have the option to eat while you cruise or go inside to the restaurant).
Once we lapped the lake we decided to eat our meal inside the restaurant.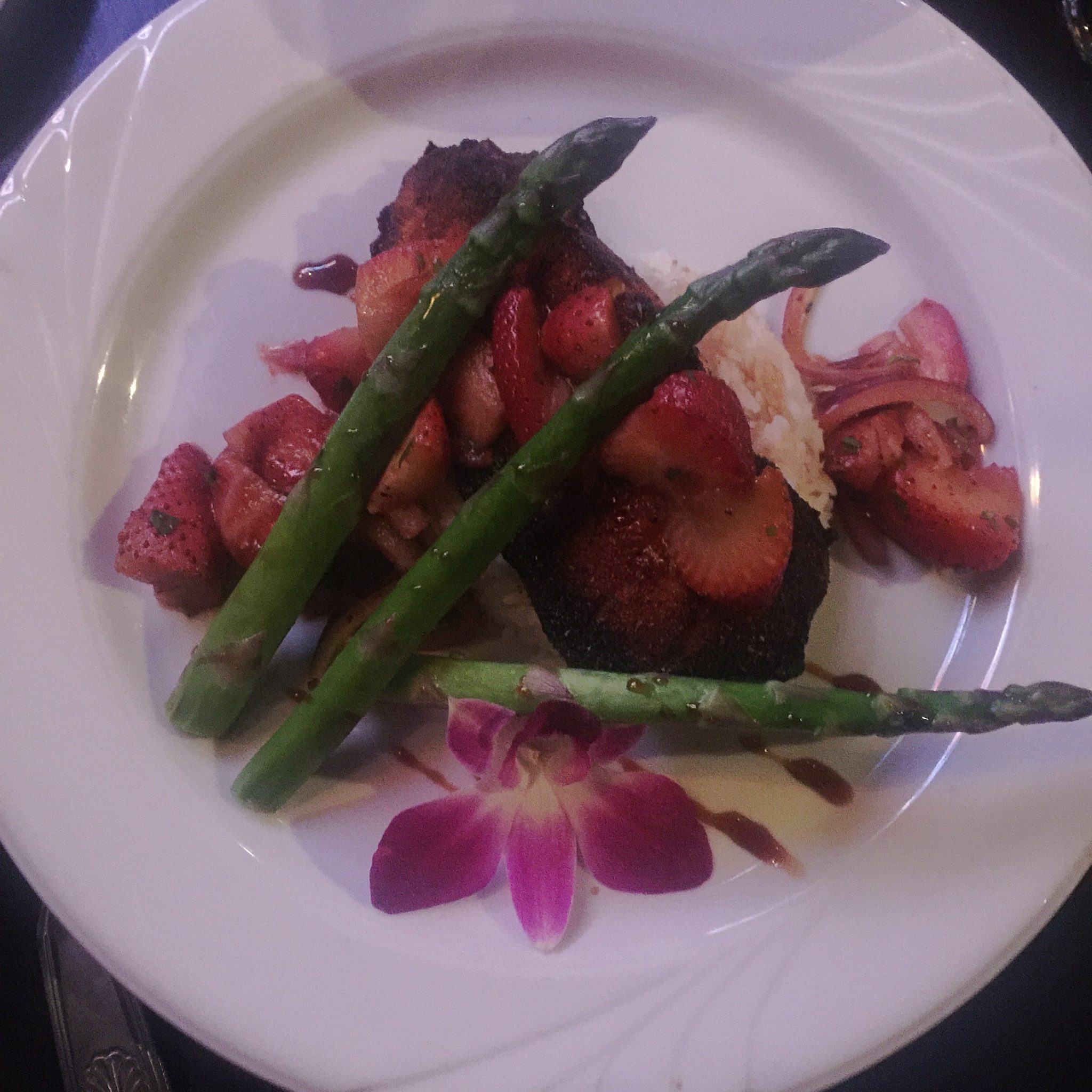 I ordered the Chilian Sea Bass – $34.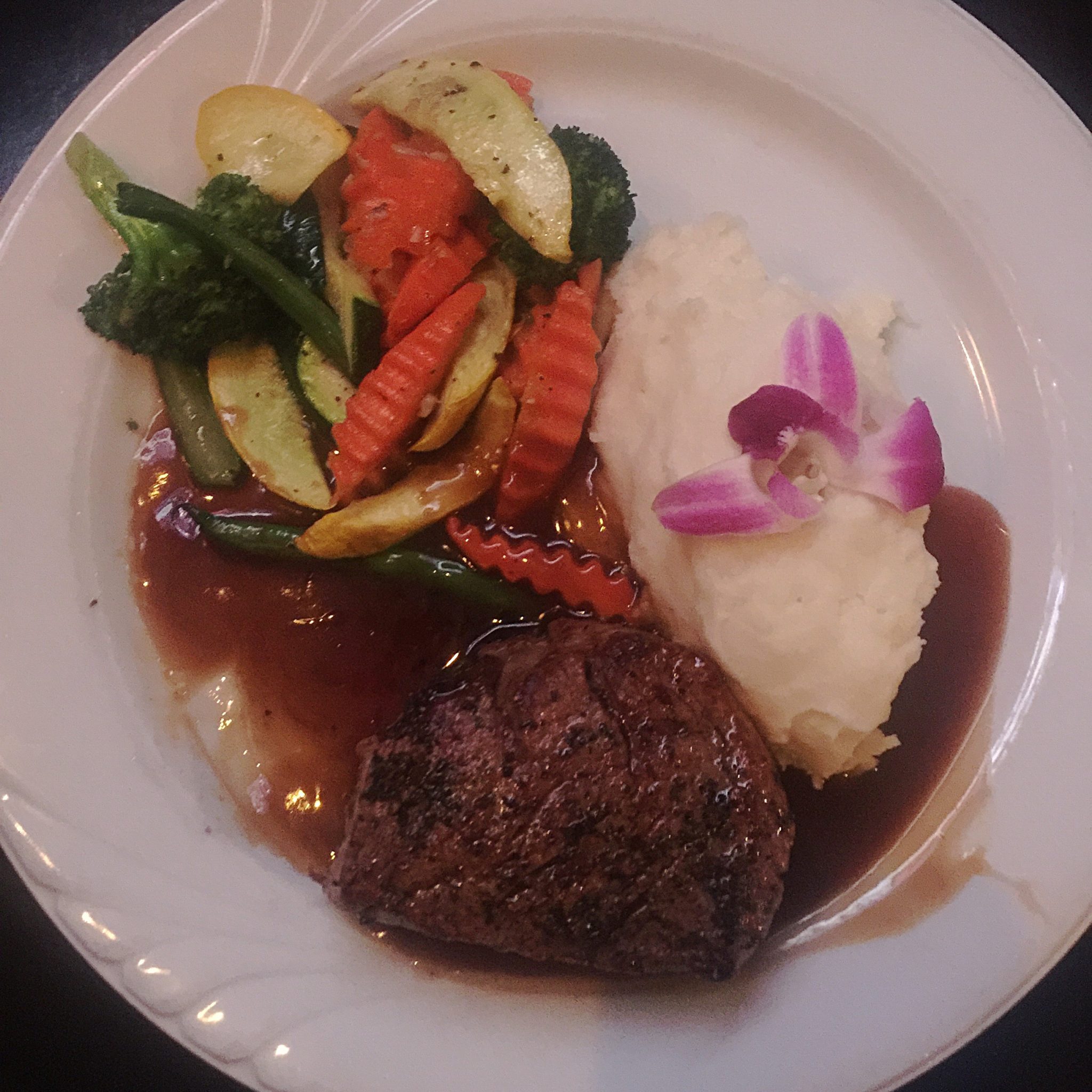 My husband ordered the Filet Mignon – $35.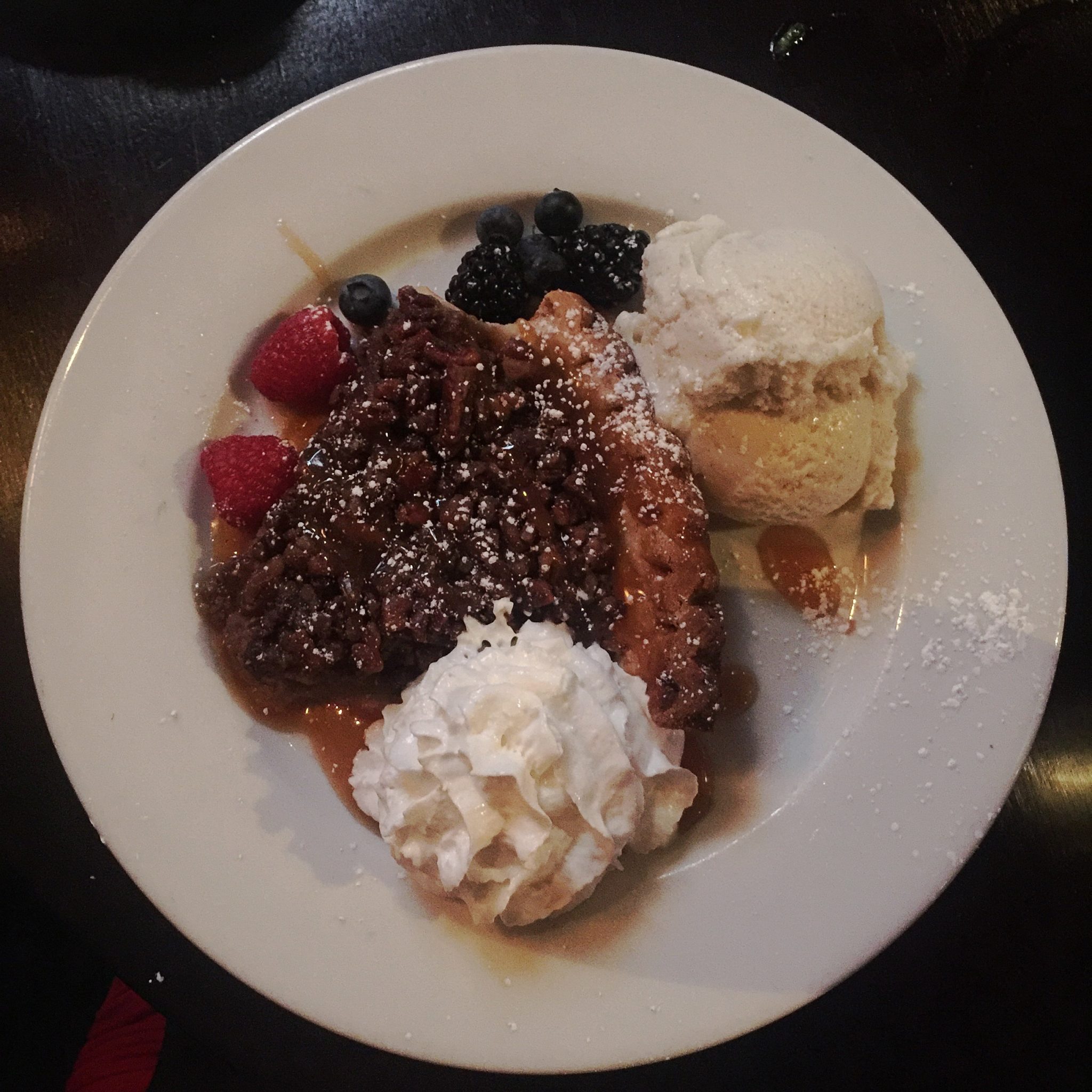 Our dessert was the delicious Pecan Pie with Vanilla Ice Cream – $10.
It was about 6:45pm and there was going to be live music inside the restaurant starting at 7pm. Perfect timing!
I honestly felt like royalty here. They sat us immediately and our food was served. It was a Saturday night so I didn't expect to get seated quickly since we had decided to sit inside the restaurant last minute instead of eating while we cruised.
Once the boat cruise is over you don't have to end the date there.  You can go for a walk and watch the boats go by on their fire lit patio, or even go inside the restaurant to continue the date at their lounge. Zin Bistro often has, new cocktails, weekend specials and live entertainment.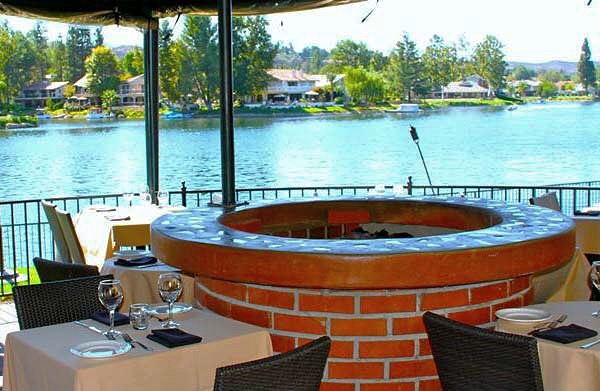 Make sure to give them 2 weeks notice so they can set up the perfect time and day you want.
Boat Rental = $200 plus your meal – one entree per guest is required.
Self-parking available
(818) 865-0095
32131 Lindero Cyn Rd. #111
Westlake Village, CA 91361
www.ZinWestlake.com
Dress AQ/AQ Drazma Maxi Dress in cherry red
Clutch Jems From Jennie Lip Clutch in hot pink
Jewelry BCBG MAXAZRIA Pave Pyramid Cuff Bracelet
---
Location:  Westlake Village, California
Photographer: William  Joya
IG:  @joyandlove_pix
---