Being a mother means you simply don't have enough time.
This includes taking the time to take GOOD care of your teeth.
The whiteness of your smile is as important as having good oral hygiene.
But sometimes brushing doesn't help whiten your teeth, especially if you are a coffee, tea or wine lover.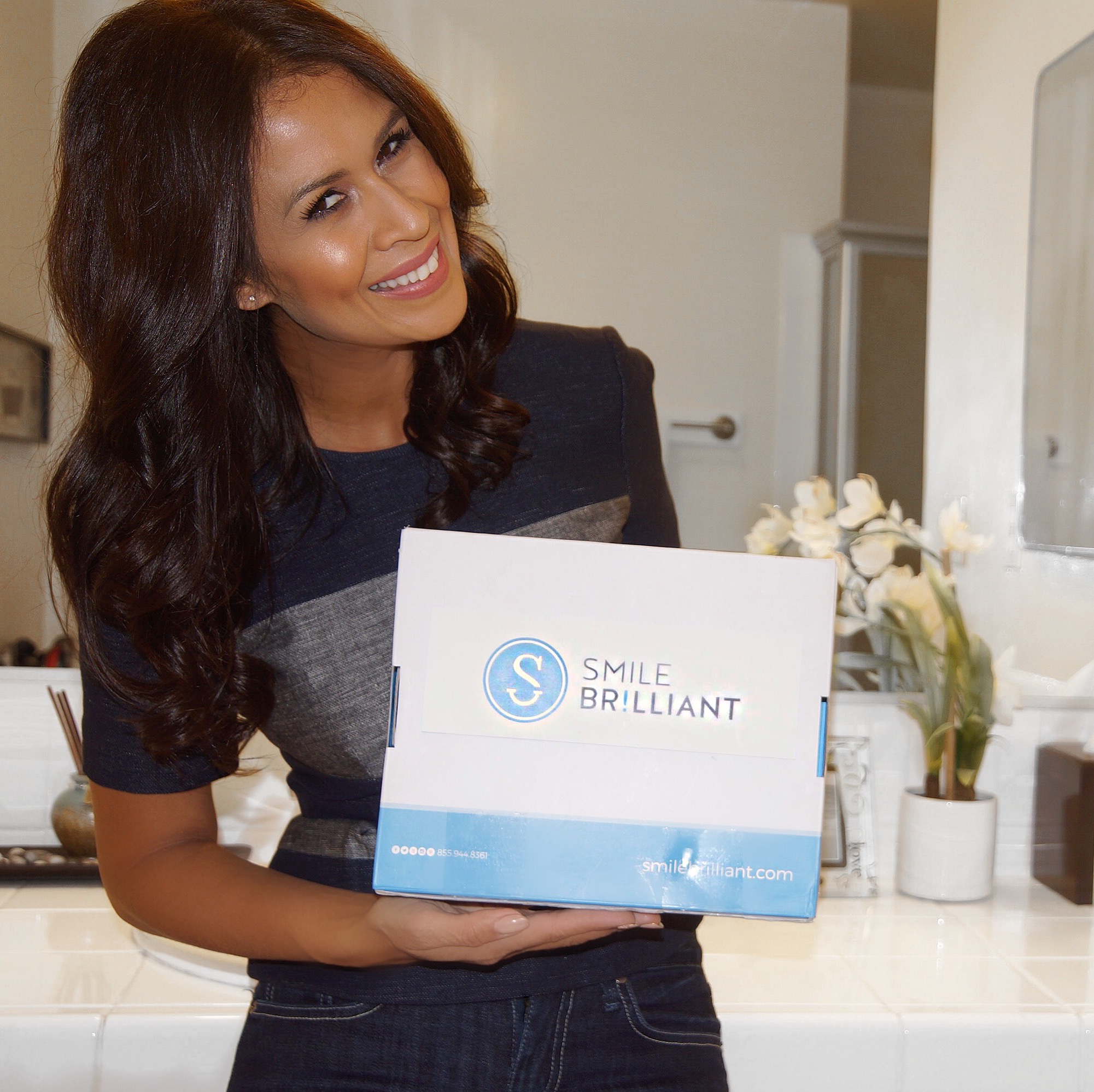 Luckily, there is an amazing solution that can help whiten your smile in NO time:
Smile Brilliant's at Home Whitening Kit!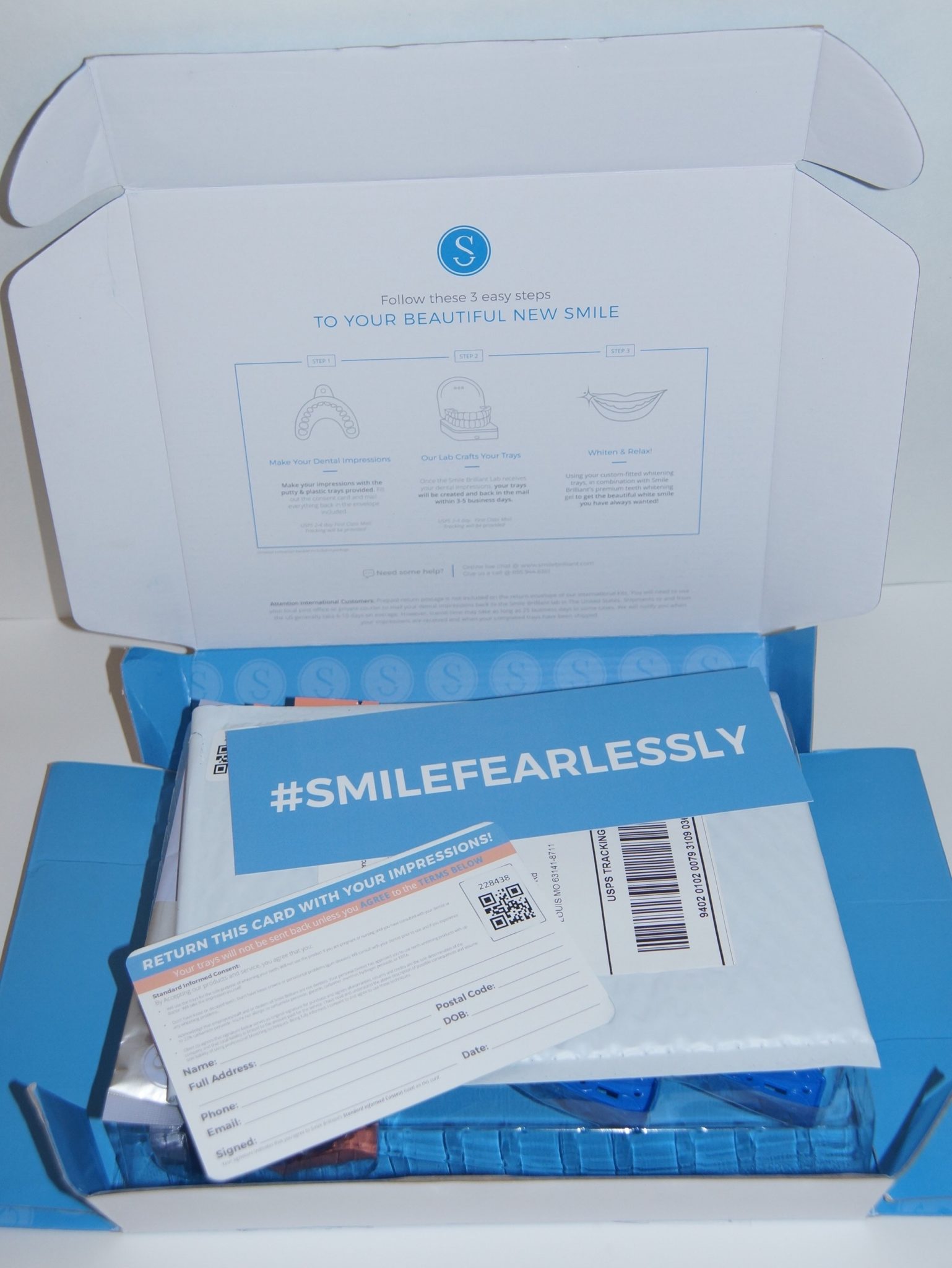 HOW IT WORKS:
Place your order online and Smile Brilliant will send you an easy-to-use mold impression in 2-3 days.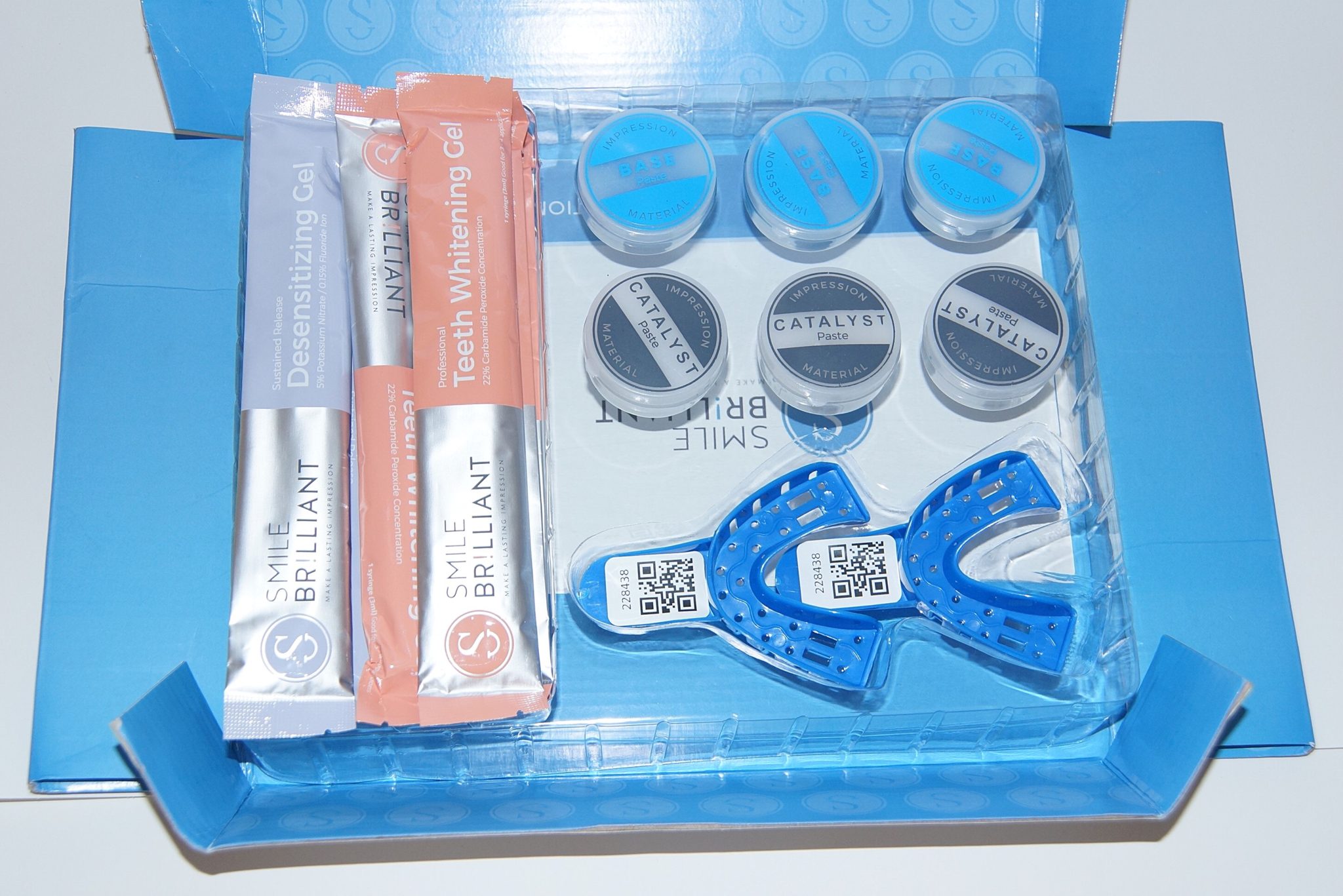 Make your mold using the step-by-step instructions: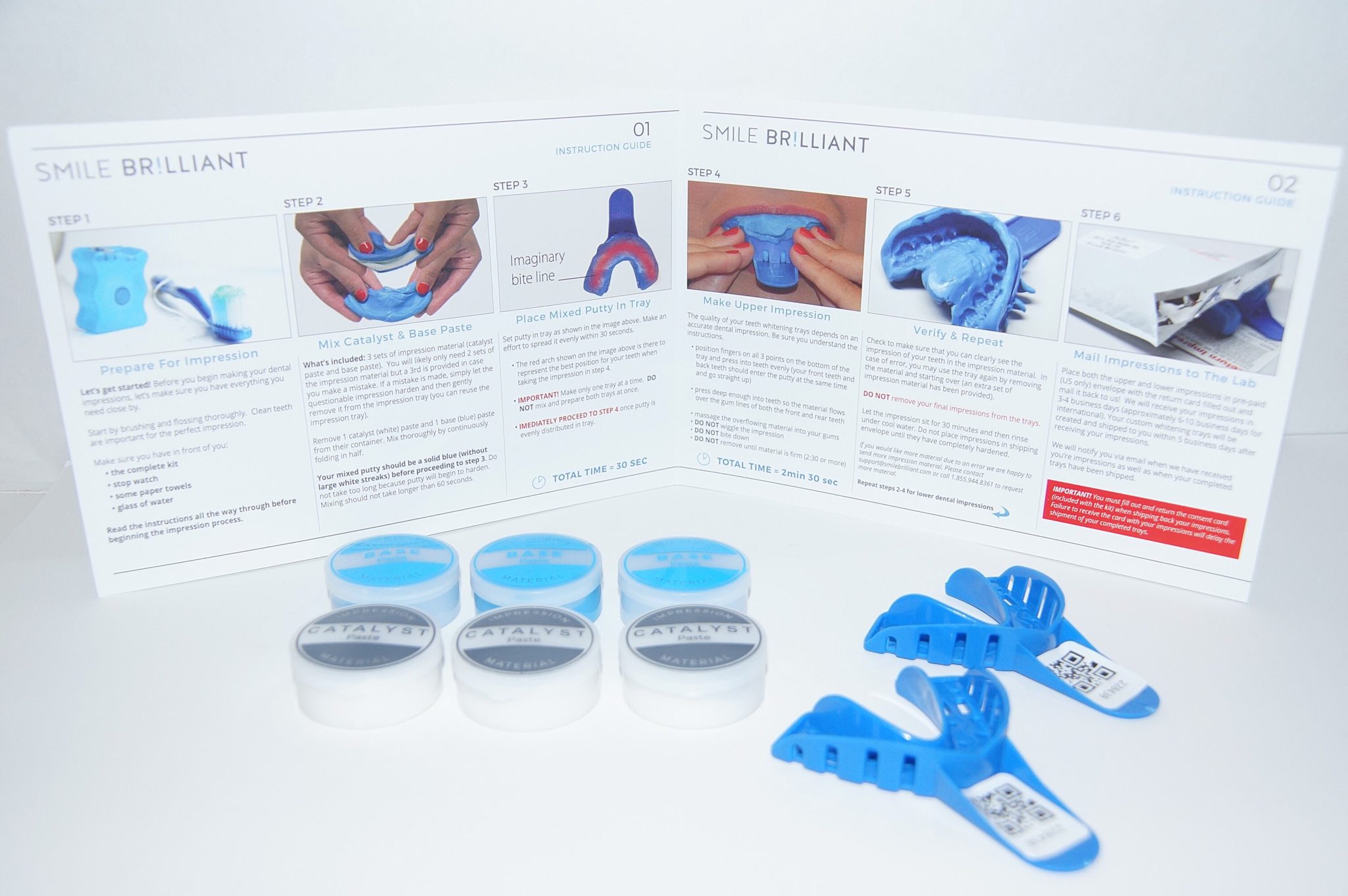 I set my timer on for 2 minutes and 30 seconds for the first mold but that was too long. Make sure to only set timer for either 2 minutes or 2 minutes & 15 seconds.
If mold is on too long it will get hard and you will have to tug a little bit to take your mold off your teeth.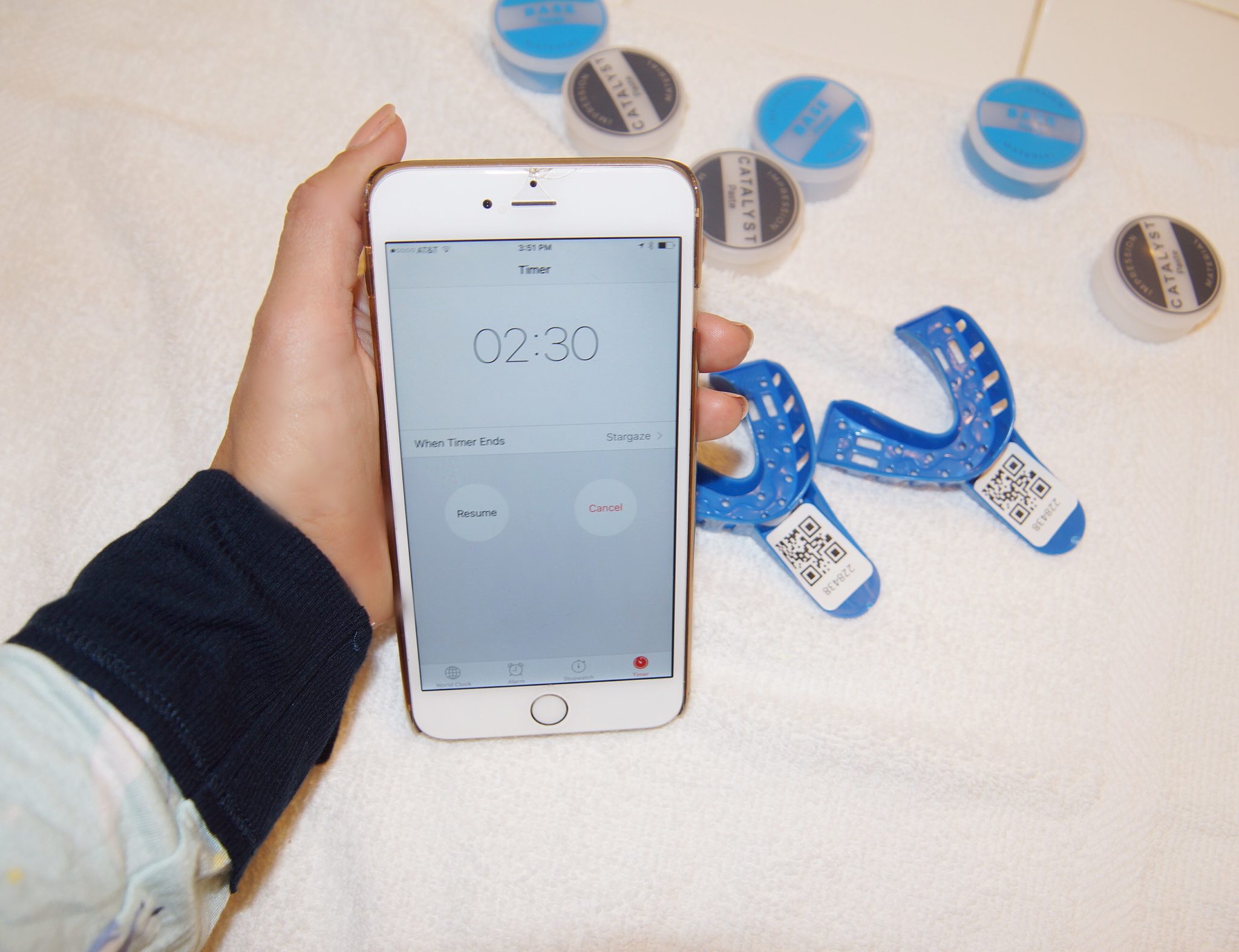 Mix your mold…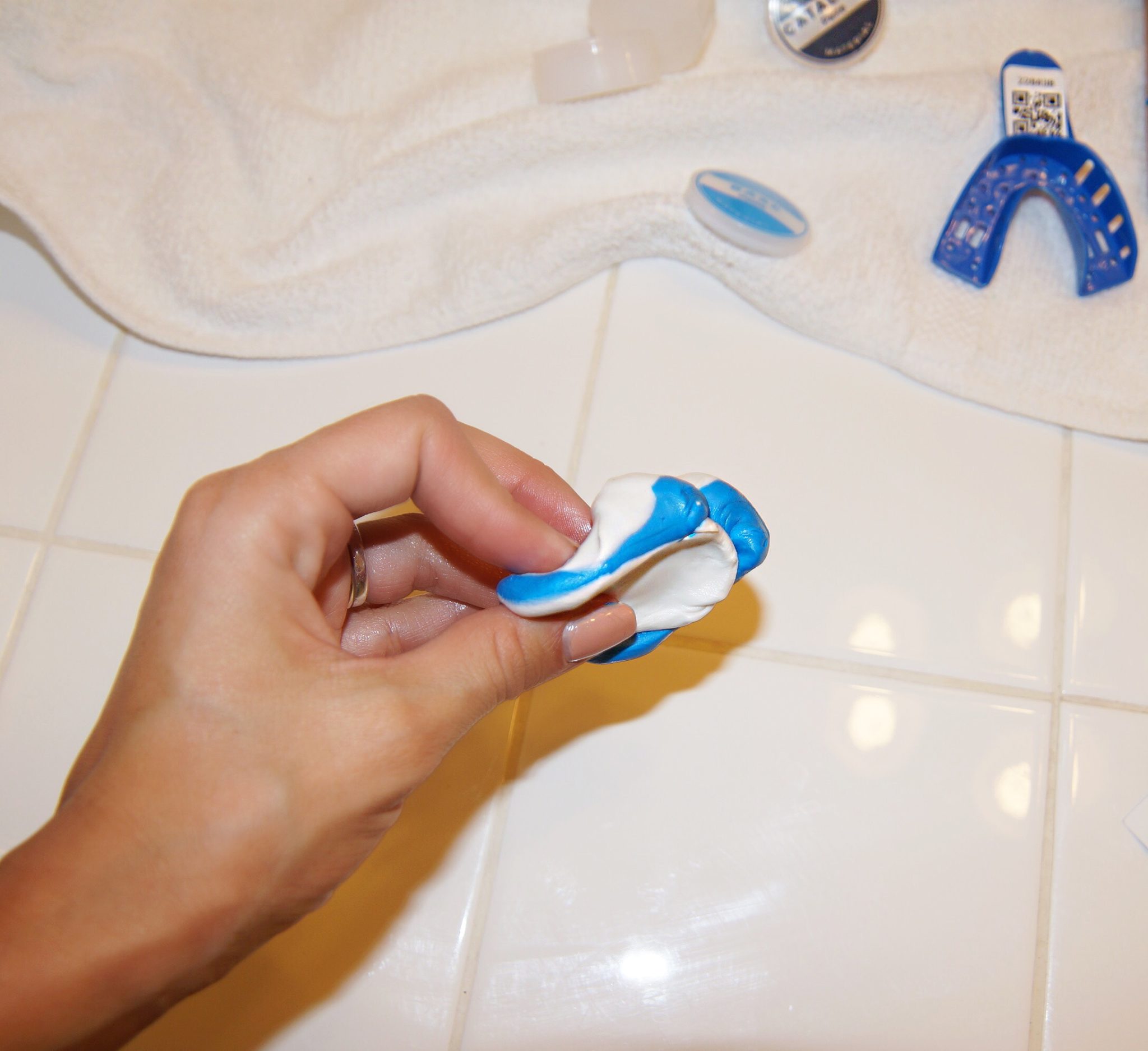 Fill your tray…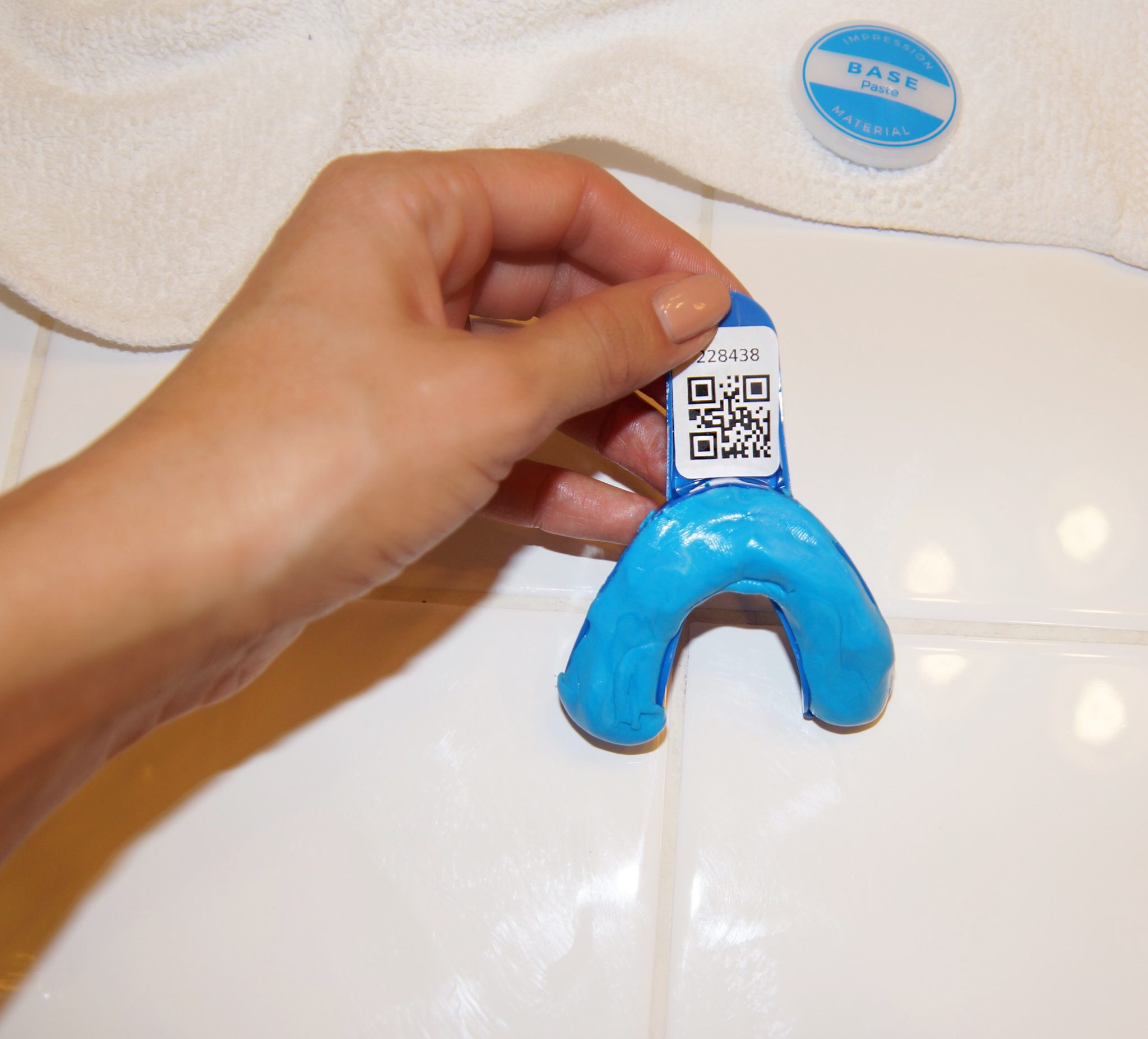 Now both impressions are done!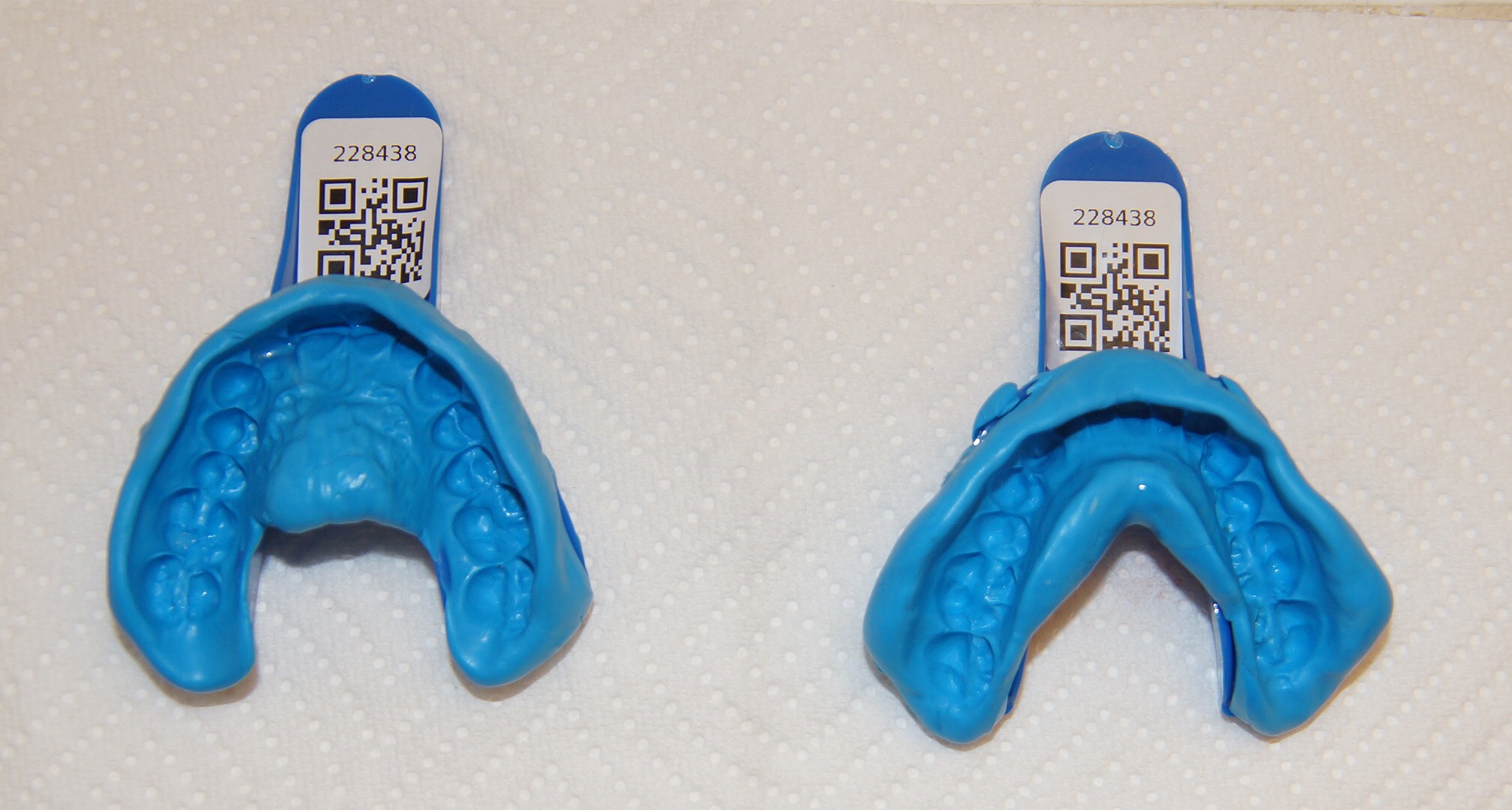 Simply drop them in your mailbox using their included prepaid envelope (which was added by Smile Brilliant for your convenience).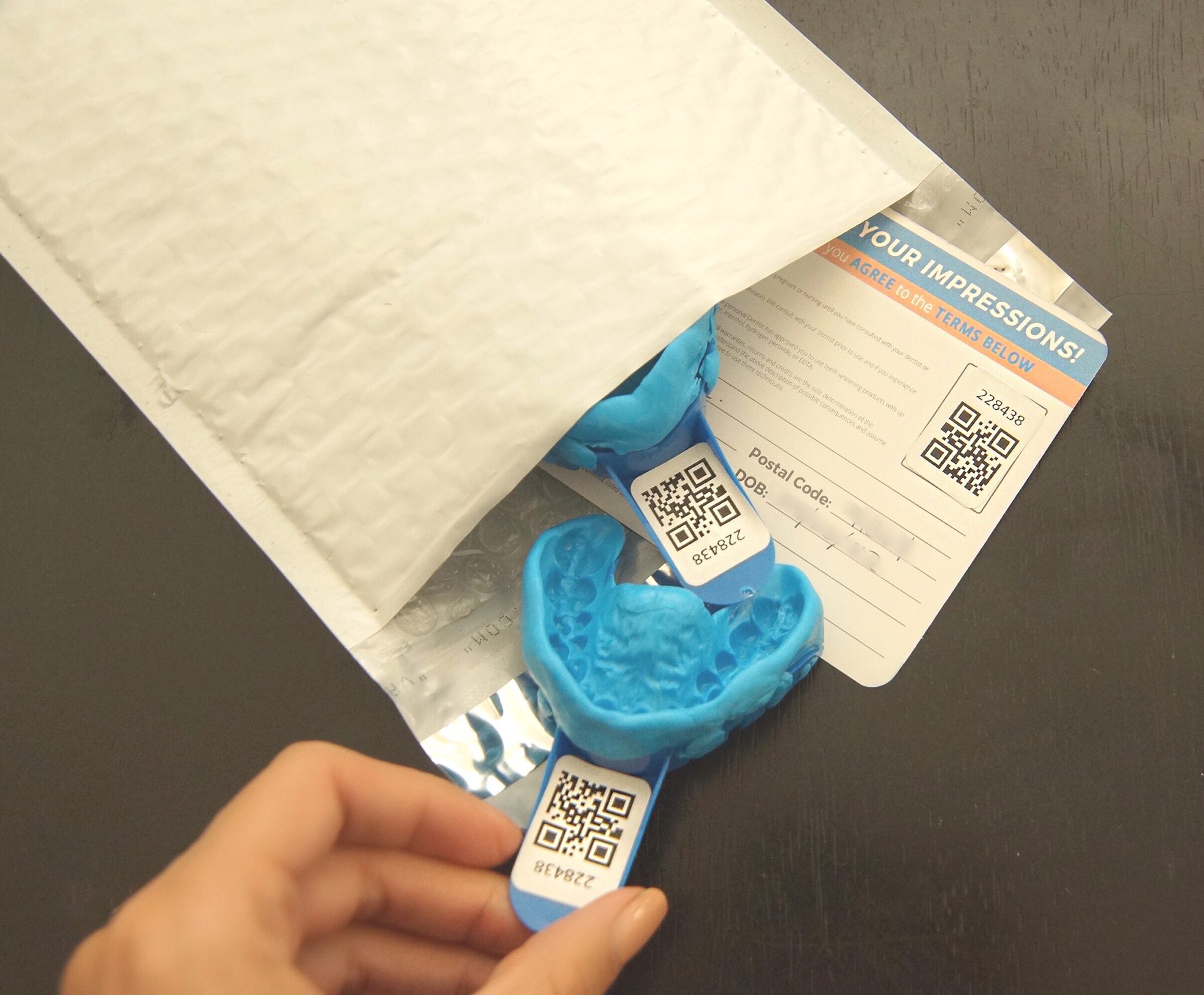 Once Smile Brilliant's lab receives your mold, they custom make your whitening trays using the same process your local dentist uses and returns them within 3-4 days.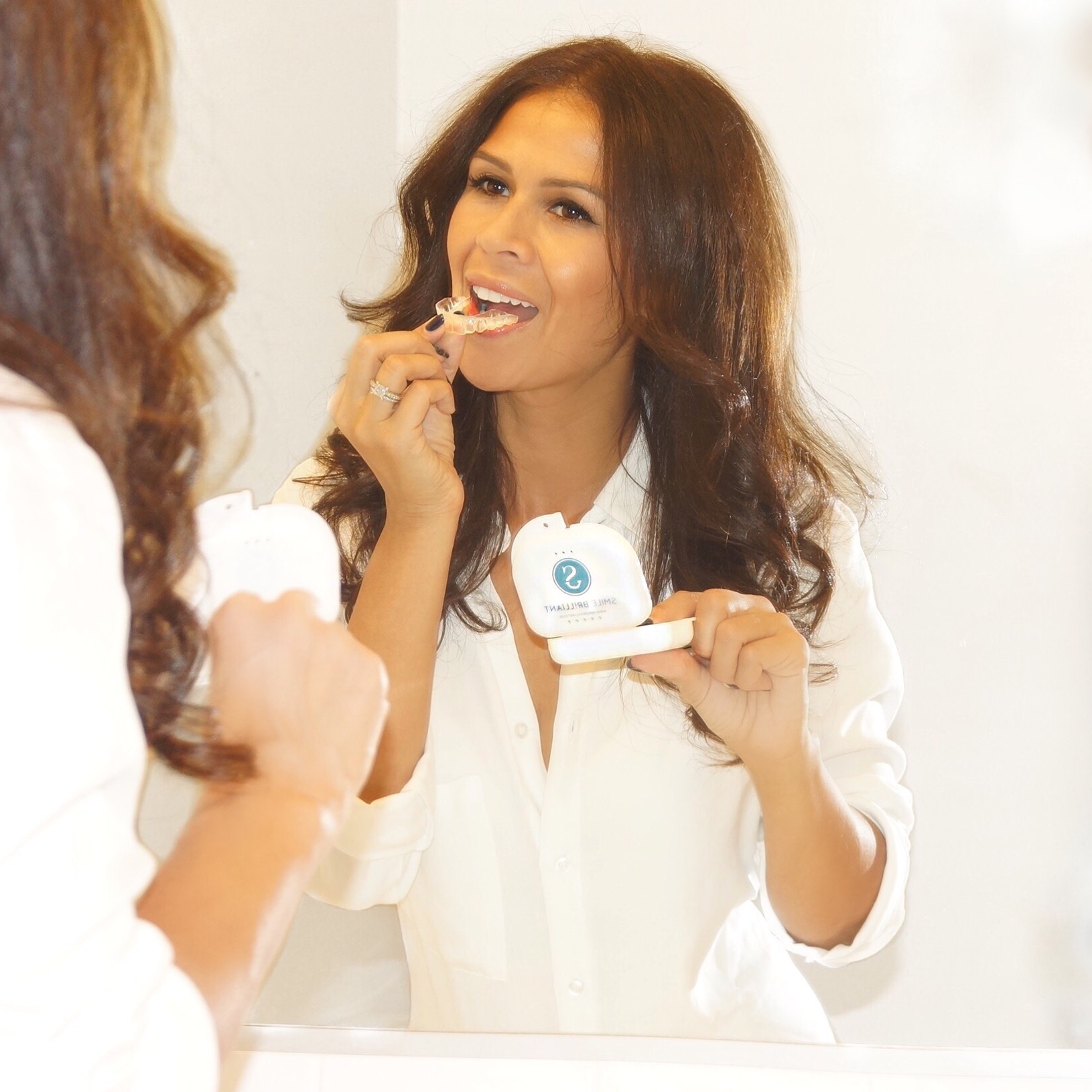 Included in your new custom mold trays are Smile Brilliant's 22% Hi-Intensity Teeth Whitening Gel syringes.
This is the preferred whitening gel by dentists around the world.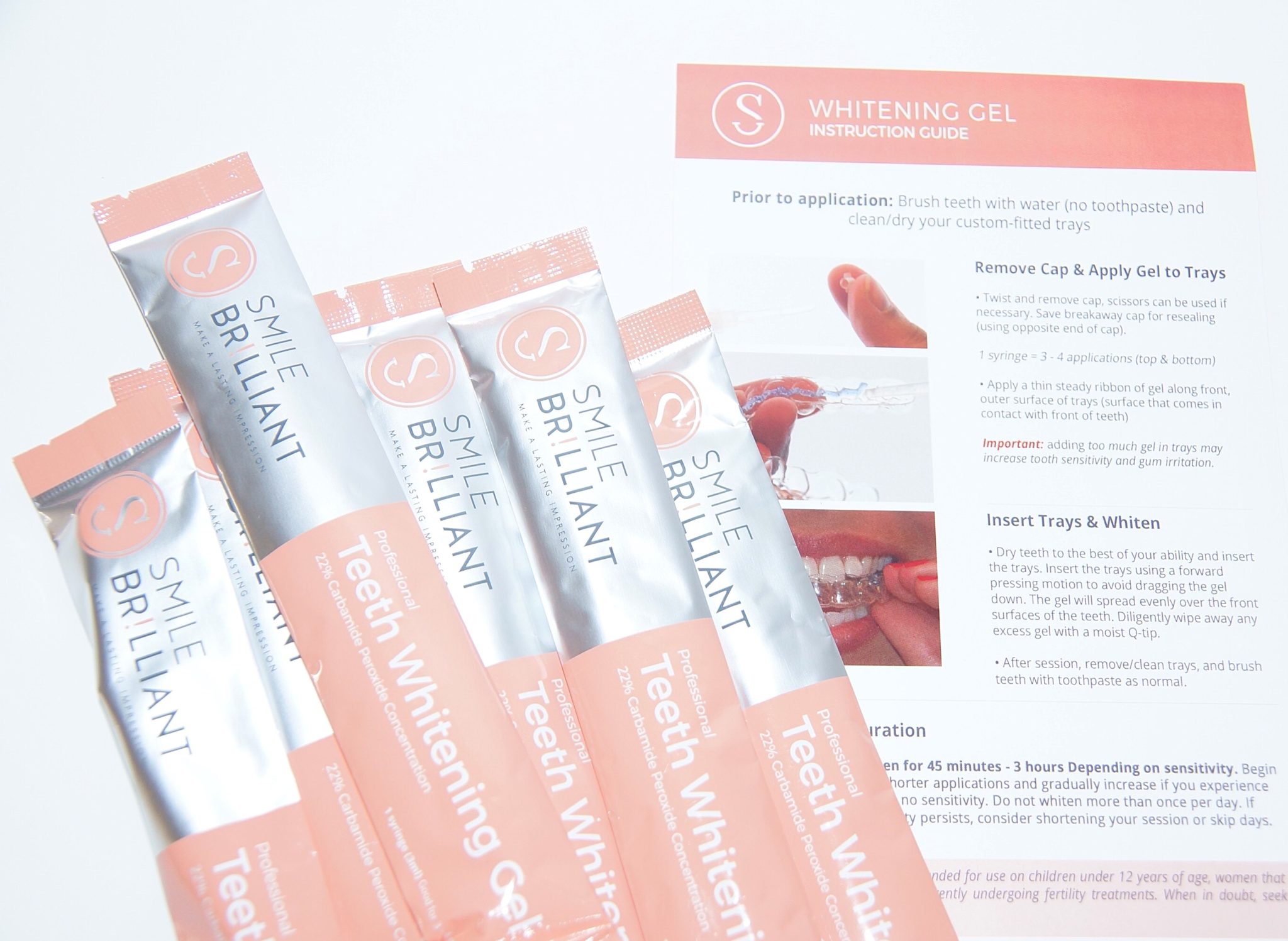 This whitening gel is made from a unique formula that is designed to achieve the quickest, safest and best whitening results.
FAST RESULTS!
Smiles Brilliant provides incredibly fast and noticeable results.
In fact, my smile became shades whiter after the first teeth whitening session. I had even more impressive results in less than a week of use.
It is recommended that customers continue using the teeth whitening process for about 2 weeks.
Once the 2 week mark is met, users can simply choose to use the whitening kit when they feel inclined to do so.
In order to maintain a pristine white smile, it is recommended that you whiten your teeth at least once every 30 days.
If you have a special occasion or event, you can always use the whitening kit the night before and at least 30 minutes before your event.
SAY GOODBYE TO TOOTH SENSITIVITY!
Many people suffer from tooth sensitivity whether it be from cold or hot drinks and foods, and even many toothpastes, mouthwashes and over the counter teeth whitening products.
However, with Smile Brilliant's desensitizing gel, you can say sayonara to your uncomfortable tooth pain!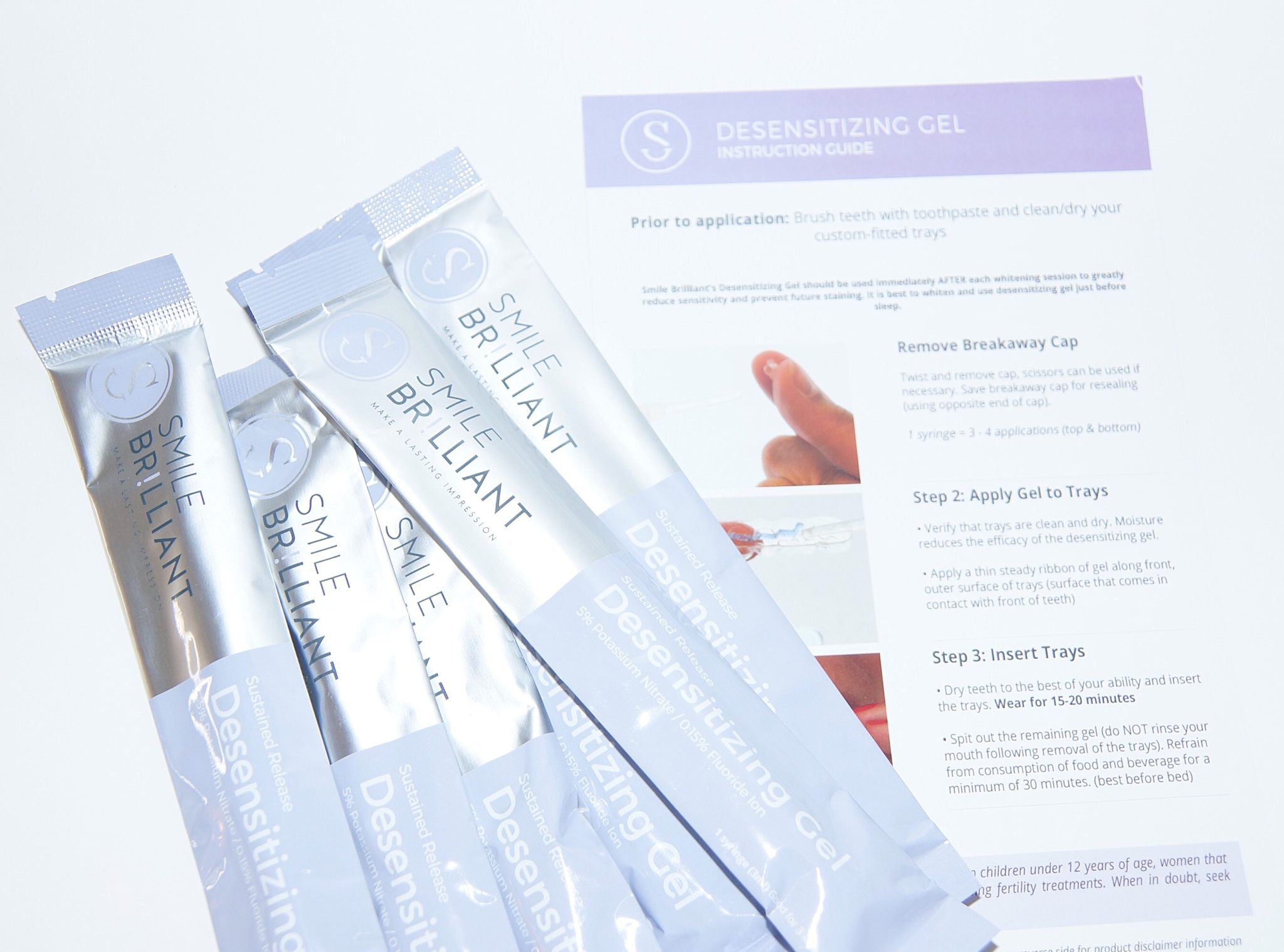 The specialized gel temporarily seals any tiny holes or fractures in the teeth, preventing the whitening gel to enter and cause pain.
SAVE TIME AND MONEY!
Currently you can purchase your custom fitted trays with 3 whitening gel syringes for as low as $119.95, this is about 70% cheaper than the cost of getting whitening treatment at most dental offices.
Remember, this can all be done from the comfort of your own home without having to waste your time scheduling and going to lengthy dental appointments.
Forget inconsistent and expensive products like specialized toothpastes and whitening strips, instead embrace the affordable and life changing Smile Brilliant way.
It will give you the lasting, vibrant and beautiful smile that you desire, without taking the time away from your busy day and family.
WHAT I DID:

DAY 1-3: First, I brushed my teeth with water before I started to whiten. Then, I used teeth whitening gel for 2 hrs, then rinsed whitening trays and added desensitizing gel for 30 min. Do not rinse your mouth after so that the gel stays on your teeth.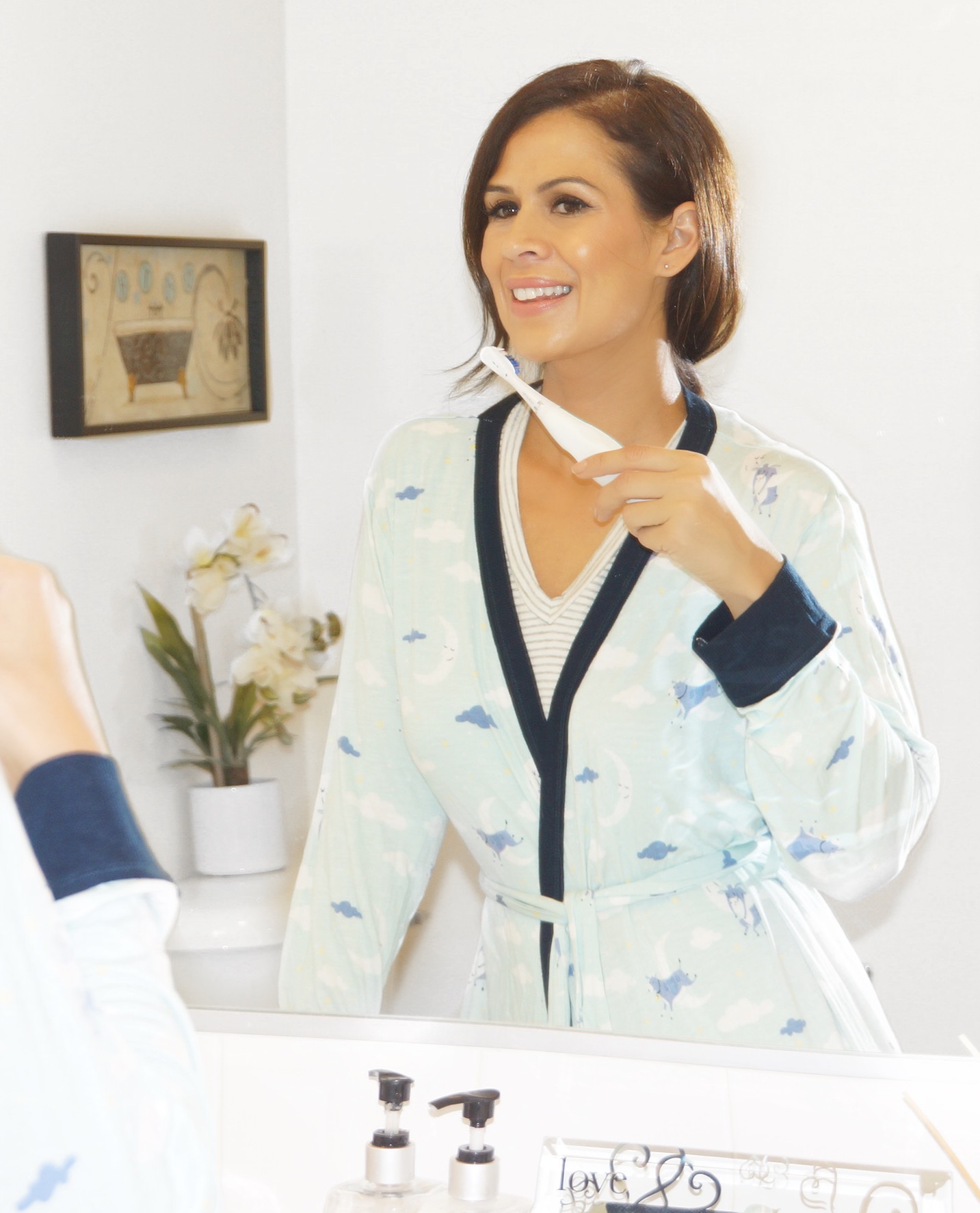 DAY 3-7: I increased teeth whitening gel to 3 hrs. No sensitivity occurred. Again, I used desensitizing for 30 minutes after I whitened my teeth.
DURATION: Whiten for 45 minutes to 3 hours depending on you sensitivity. It is recommended that you whiten once a day.
NOTE: One syringe will last you about 3-4 uses (top and bottom). Save the breakaway cap for resealing.
Purchase this kit and get ready for results!
Make sure to use Coupon Code: momdutyblog20 for $20 off your purchase
Purchase here → Smile Brilliant
Check out → Teeth Whitening Trays
Read → What To Know Before Buying
Watch → Kelli Williams You Tube Video
Before…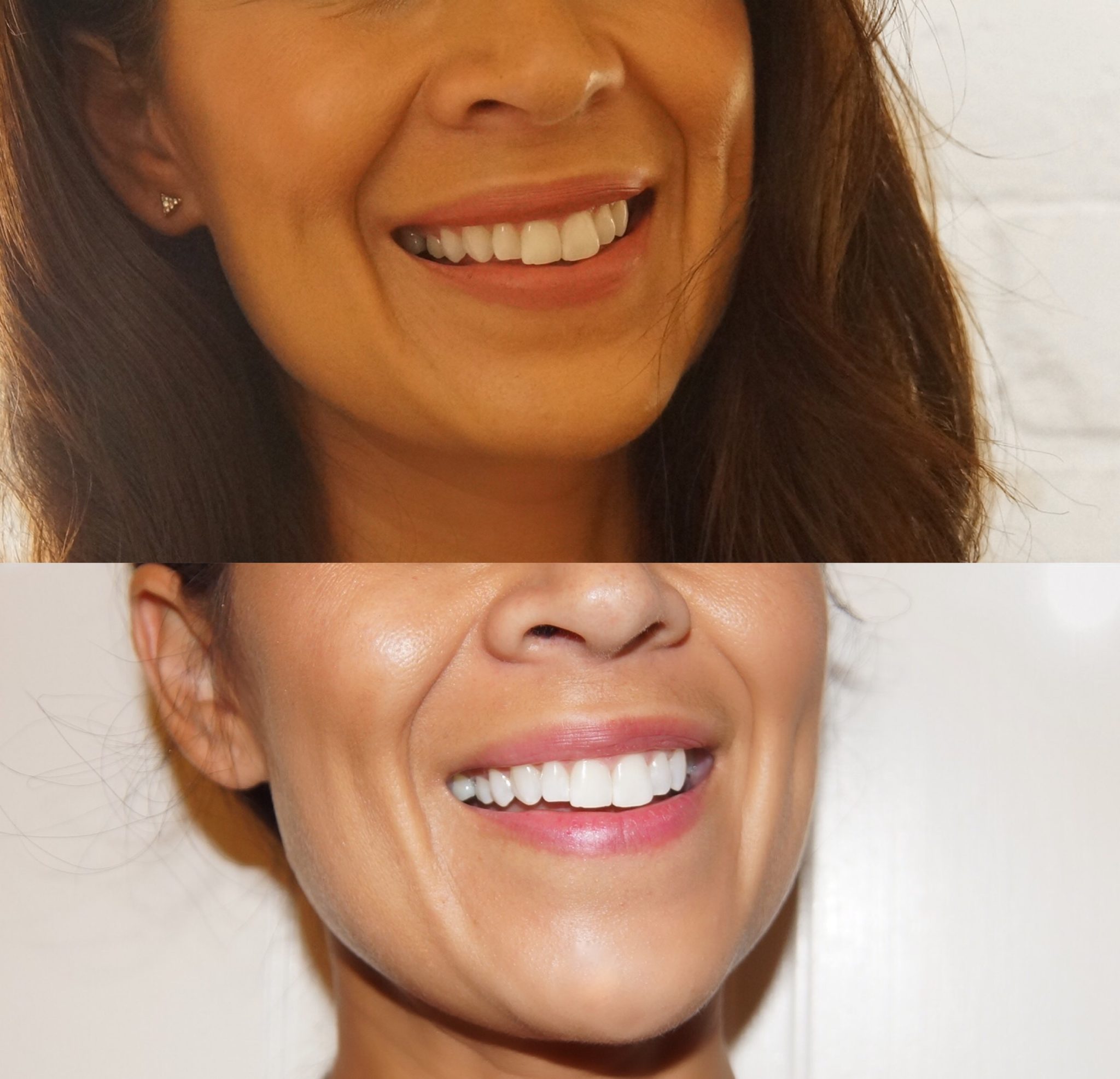 After…
I enjoyed collaborating  with the Smile Brilliant team! I really believe in their product. I highly recommend this at home teeth whitening kit. It's perfect for any mother on the go!
What do you use to whiten your teeth? Post your comments below.
Don't forget to subscribe to my email list so you can stay connected with me!
Mom on Duty…
Rocio

---