I  came across the NIKE section at Kohl's and was I ever happy!
I've been  doing my homework  trying to find cute  NIKE sets and shoes  for my 4-year old boy/girl twins and  believe me,  shopping for them is  not always easy. I don't want to dress them alike but  having them  in  somewhat similar  outfits  is fun at this age.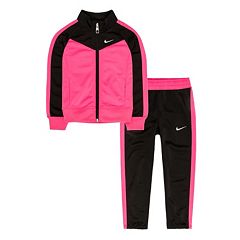 Kohl's has the best selection for the entire family! They have great looking stuff, very well made and a nice selection  of Nike gear  that's perfect for all ages. It was so convenient, finding everything right there in one place!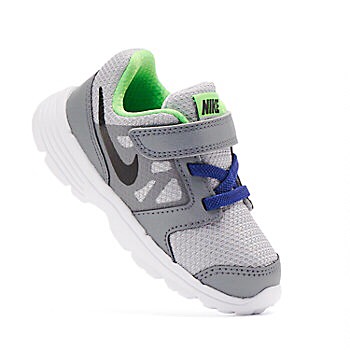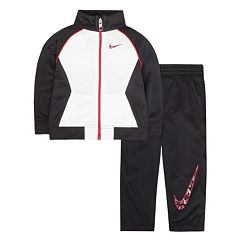 Their  selection of clothing  ranges in size  from infants all the way up to adults.  Nike ha s really cute stuff for babies, including the most adorable bibs. For kids they have t-shirts,  pullover and zippered hoodies, sweatpants, and matching  workout sets. The Nike Section at Kohl's even carries  Nike  Dri FIT for kids, which is amazing!
I was able to find some really cute things for the twins that weren't too matchy matchy. Hey, if they're happy, I'm happy and they were REALLY happy with what they got!
In Nike  for Women's I found they carry hoodies, both pullover and zip up, sports bras, compression pants and leggings. So I had all I needed right there in that one section to make me happy too!  I couldn't believe how easy this turned out to be for all of us!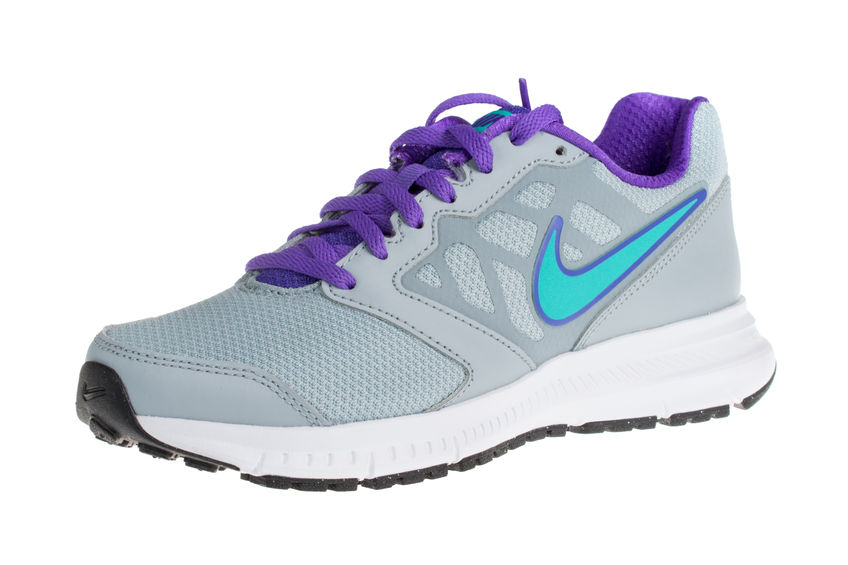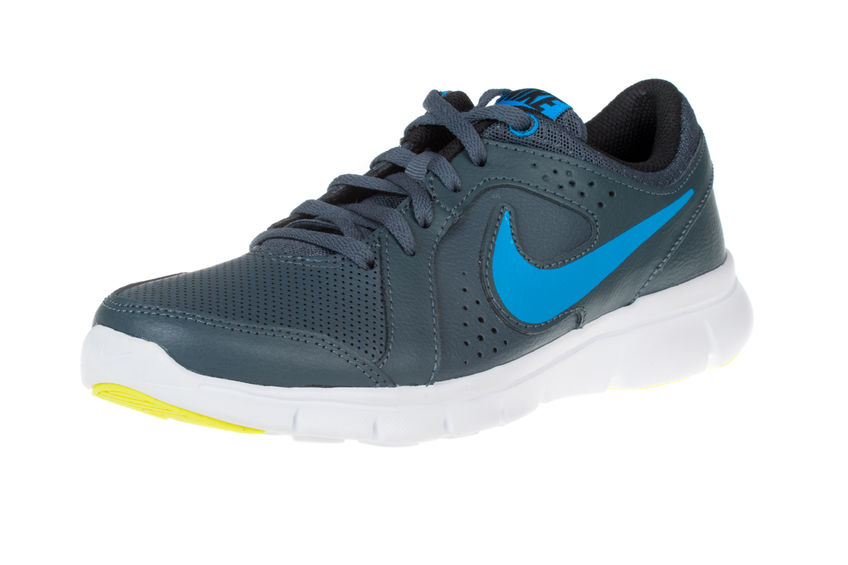 When it comes to shopping for shoes, Kohl's is the BEST because  they have a unique selection for everyone  in the family, and  especially for kids.  I often  see styles at Kohl's that I haven't seen anywhere else.
We were there to buy Nike  shoes and yes you can get them at Macy's, Nordstrom, Foot  Locker and even the Nike  Outlet. But at Kohl's you can find  ALL  the  Nike shoe styles  in every size.
It's so frustrating to take your kids shoe shopping only to have them bummed out when  the store doesn't have their size in the shoes  they want. This NEVER happens at Kohl's, plus they're so careful in making sure there is plenty of room left for little feet to grow! They offer half sizes which is so convenient.
When it comes to clothing and shoes  other retailers do not carry the variety of styles, the range of sizes in both clothing and shoes FOR THE WHOLE  FAMILY.  It just doesn't make sense to go anywhere but Kohl's when you know you can always find what you want in the sizes you need!
It's a one-stop shop!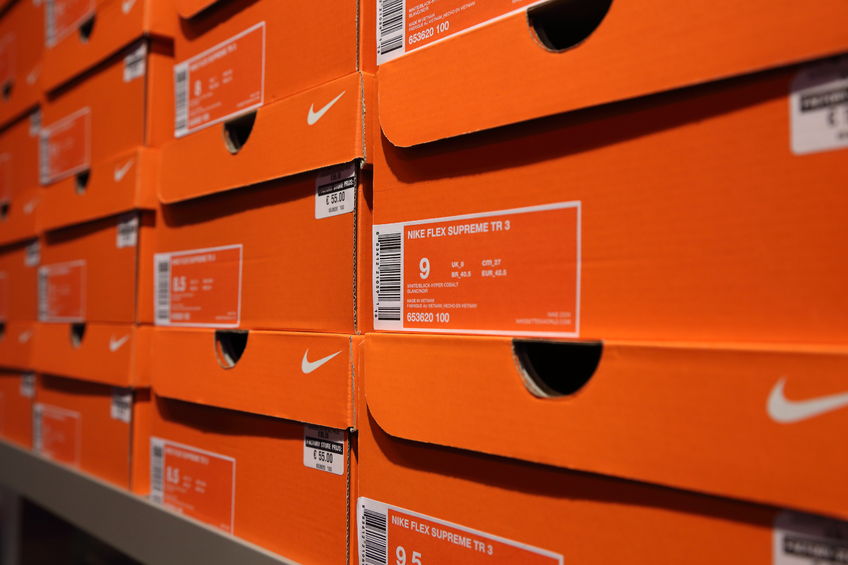 I love that Kohl's lets shoppers earn rewards  but the coupons usually don't apply to all  the  NIKE gear. You can get around this by getting Kohl's cash for your points, and then use the Kohl's cash to purchase your NIKE gear since it's redeemable just like regular cash.
Well there you have it! Happy Shopping!
 Where do you purchase your workout gear for the family?
Don't forget to subscribe to my email list so you can stay connected with me!
Mom on Duty… 
Rocio
*I'm not selling Nike or any of this and images were purchased*
---