'If you wait for perfect conditions, you'll never get anything done."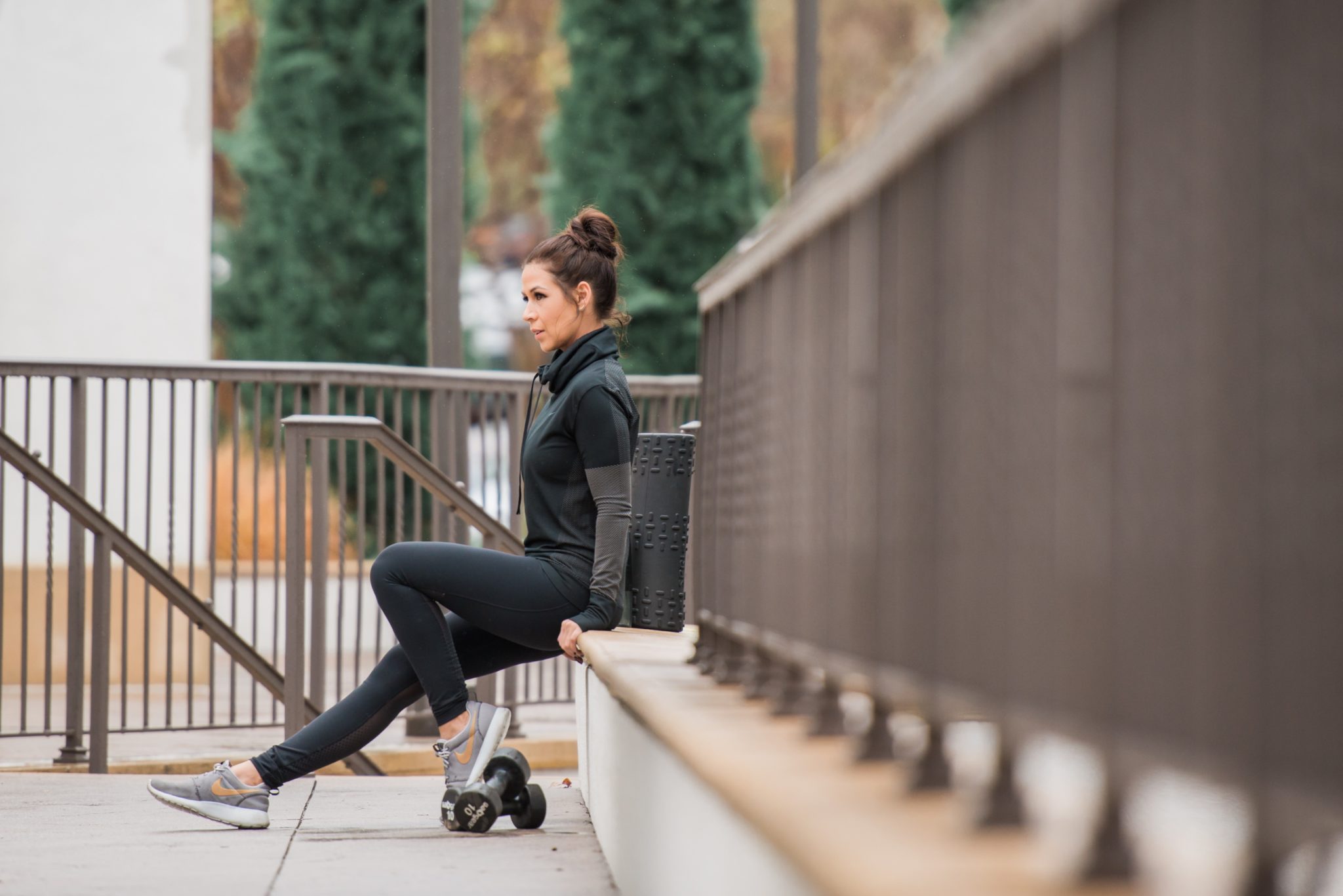 This is so true!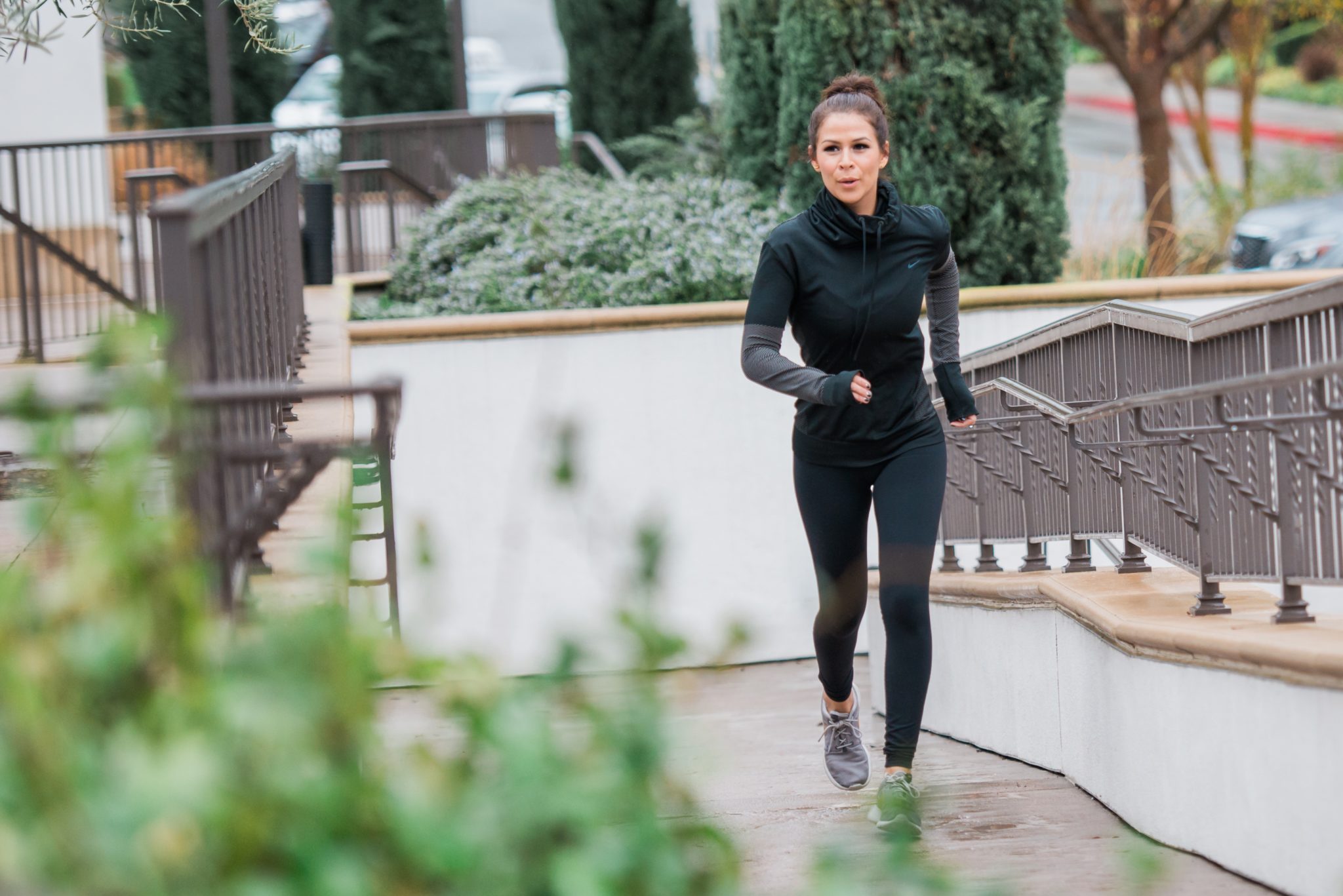 I do not like being cold. It makes me grouchy.lol.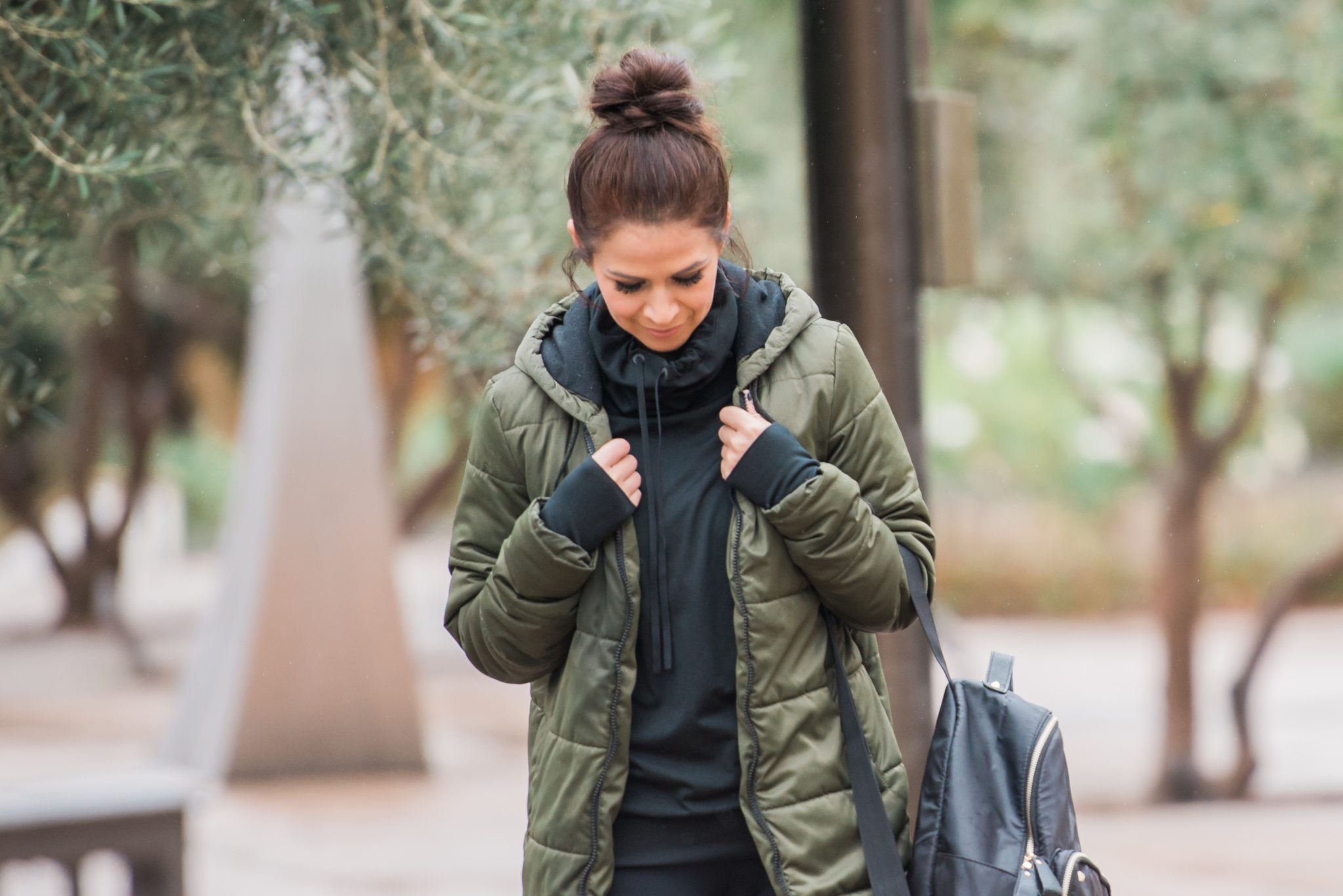 But I'm embracing this cold & rainy Monday because I believe that exercise not only changes your body. It changes your mind, your attitude and your mood.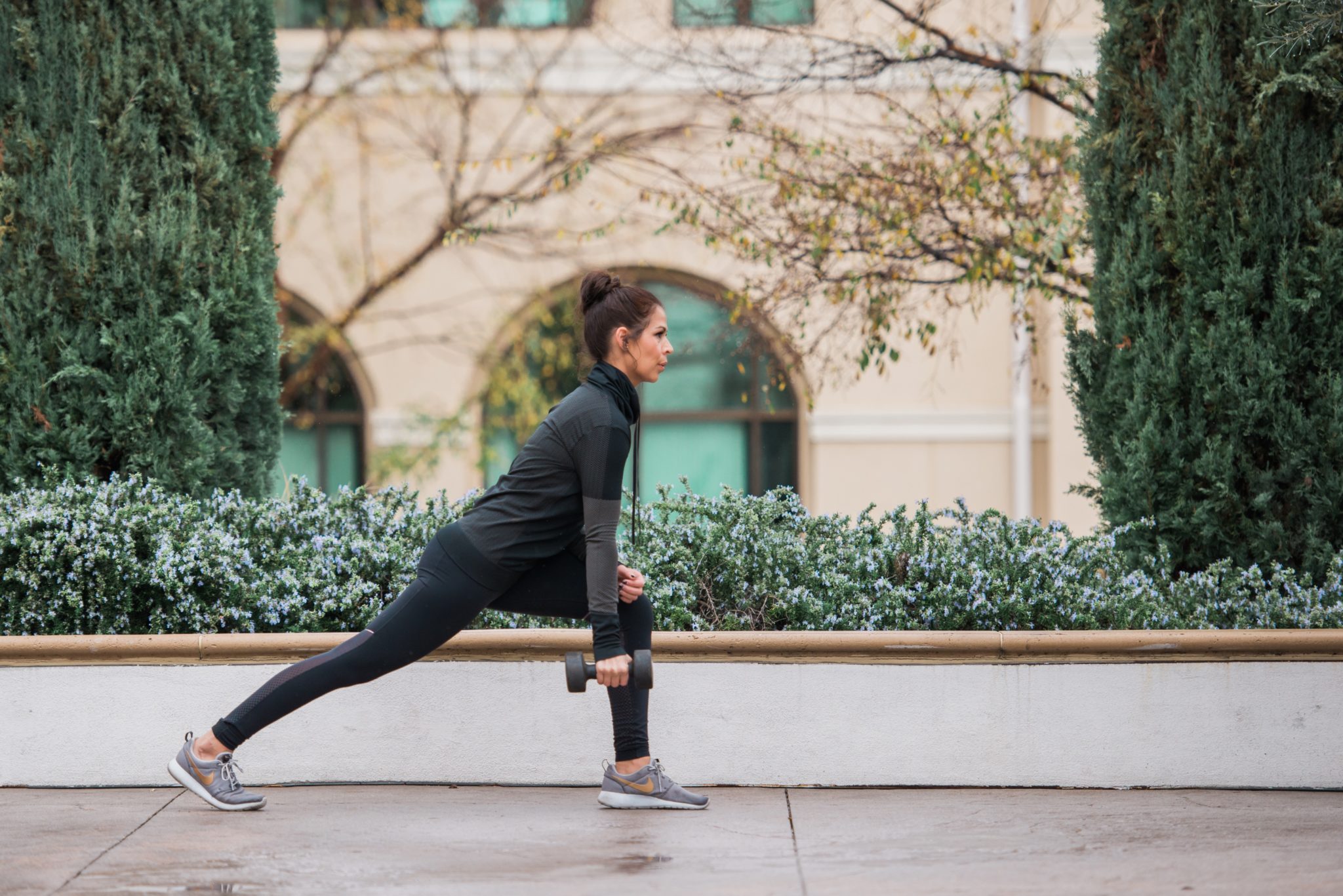 I've decided that I have to start changing. That's why I've been waking up at 5:30am every morning since the day after Christmas. "If you're not willing to change, don't expect your life to either."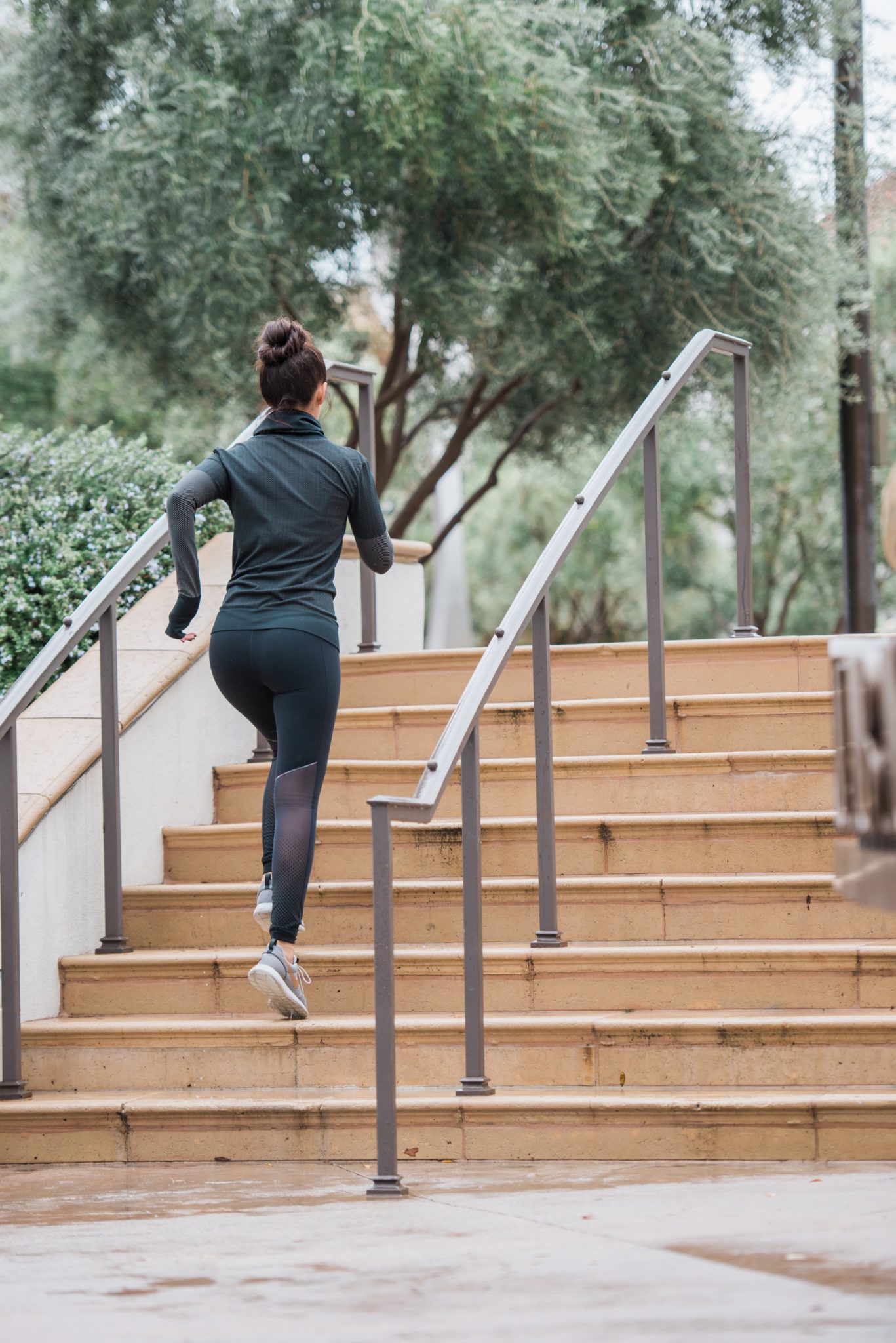 Rain or Shine….get out there and set a new standard for your life! I know you can do it!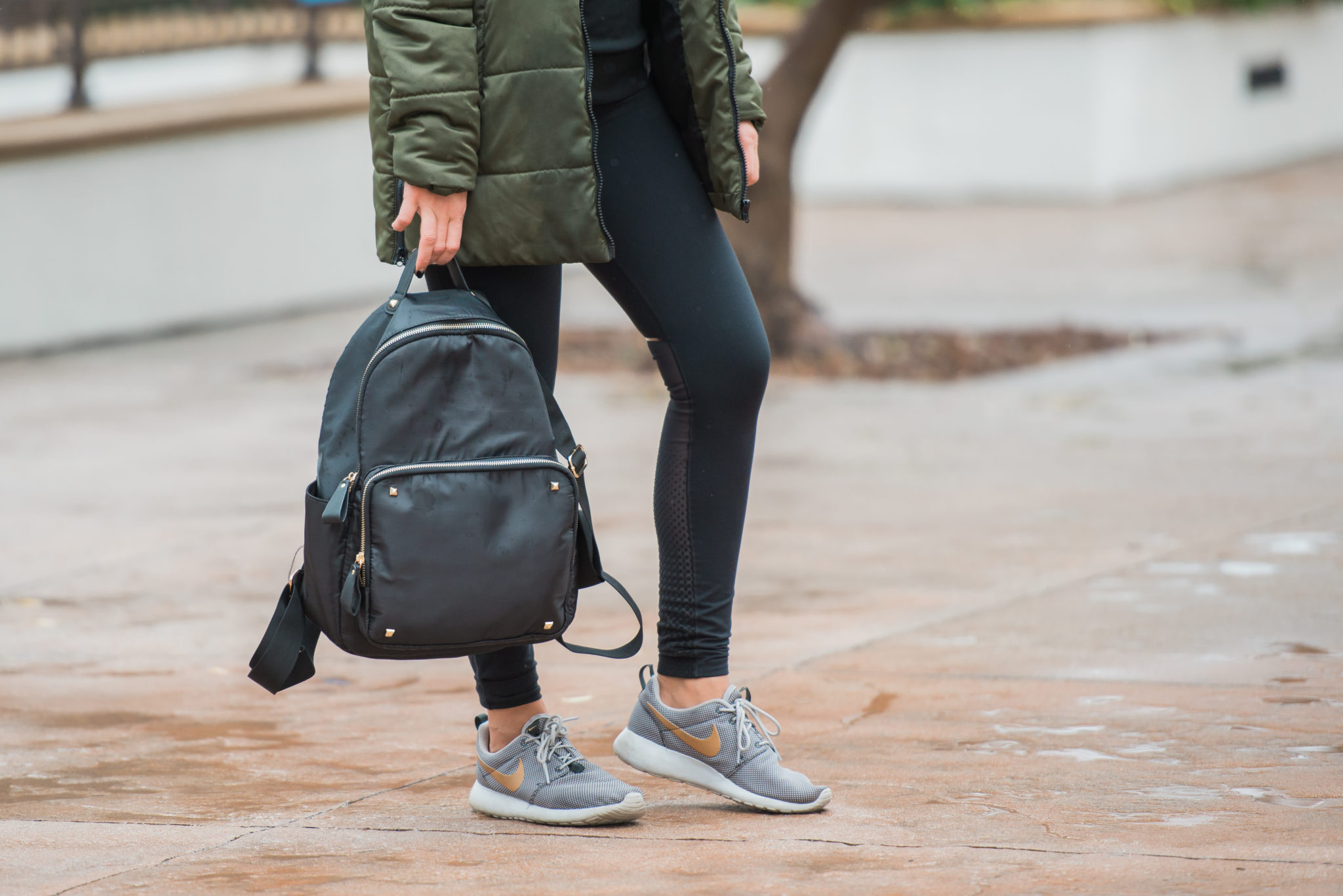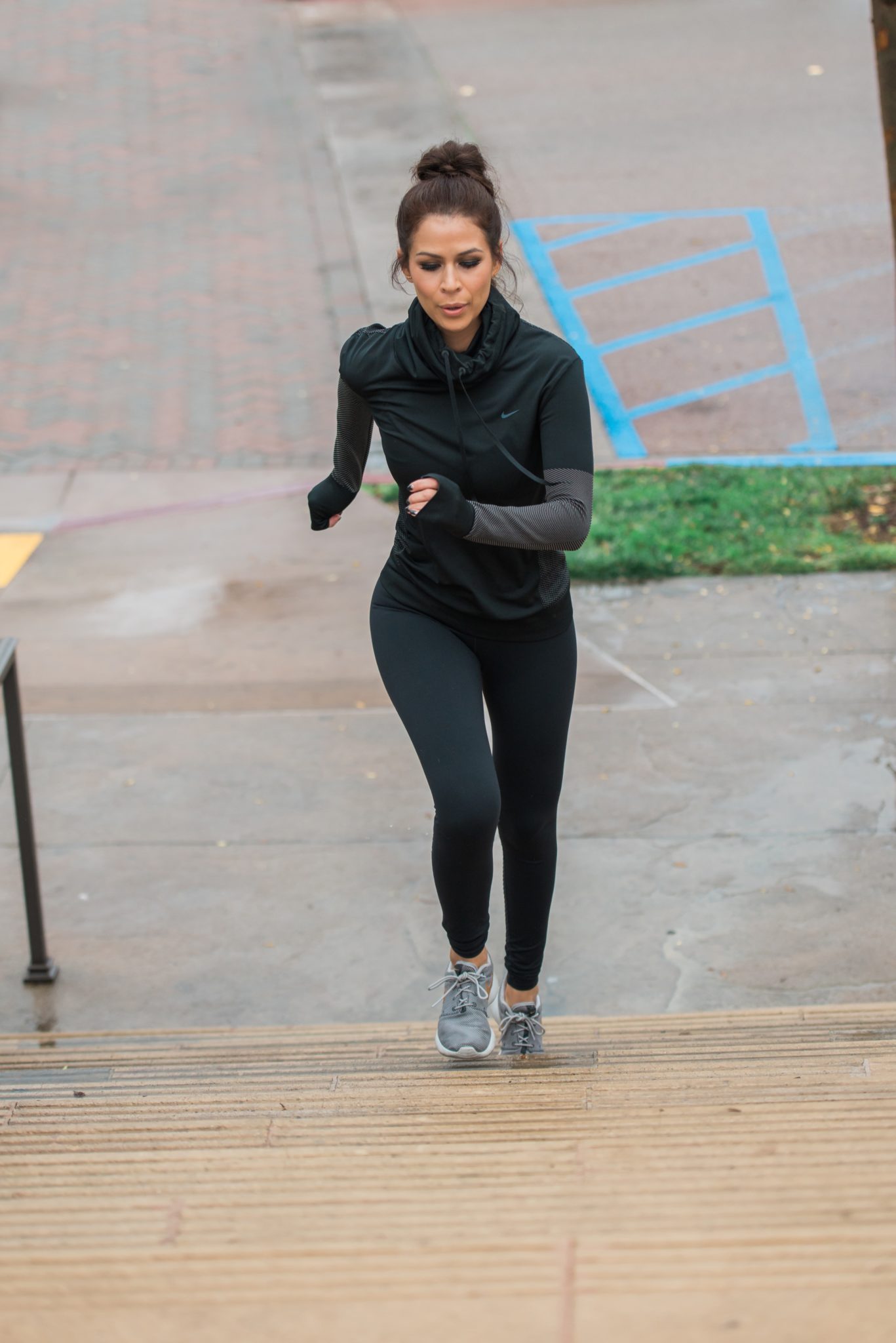 BELIEVE IN YOURSELF!
What motivates you to workout? Post your comments below.
Don't forget to subscribe to my email list so you can stay connected with me!
Mom on Duty…
Rocio
---
Location: The Commons, Calabasas
Photographer: Leica Palma
IG: @leicapalma
Facebook: Leica Palma Photography
Leica Palma Photography
---