I'm so excited to announce that SELF magazine is doing a New Year's Challenge.
And its FREE!
They are giving you a 4 week fitness calendar.
This means you will receive a month's worth of workouts, recipes, a daily e-newsletter and a chance to win a free vacay!
All you have to do is go to self.com and click on January New Year's Fitness Challenge.
You will do two cardio workouts and three strength workouts each week. That means you get two rest days.
Once you sign up you will see what the cardio workouts look like.
Just to give you a idea, there are four Cardio options: Burpee Blast, Core Crusher, Legs For Days or Abs-olute Sculpt.
WEEK OVERVIEW:
Monday – Strength
Tuesday – Cardio
Wednesday – Strength
Thursday – REST
Friday – Cardio
Saturday – Strength
Sunday – REST
After completing a workout go ahead and post with SELF by finding them on Twitter, Instagram and Facebook: @SELFmagazine
Make sure to use hashtags like #teamSELF and #NewYearsChallenge when documenting your progress.
You will get to see other women taking the challenging and finding support all over social media.
Get inspired mommies! Remember you can workout anywhere!
Do you have a New Year's workout goal? Post your comments below.
Don't forget to subscribe to my email list so you can stay connected with me!
Mom on Duty…
Rocio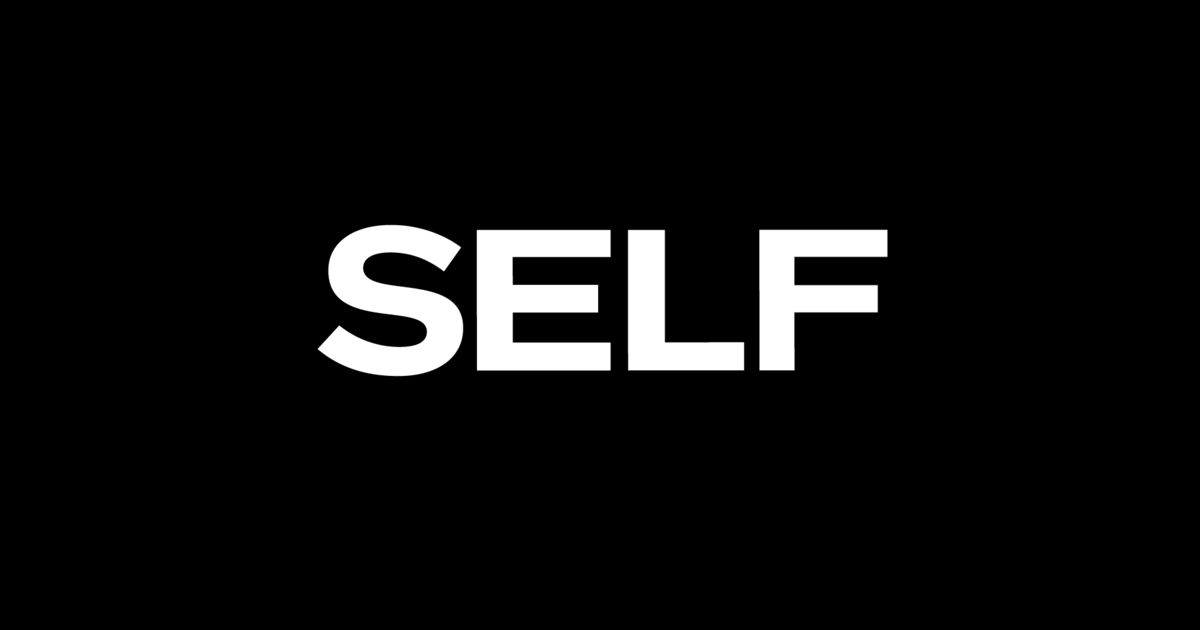 ---