I love throwing on a Maxi dress for any occasion!
Especially this Lucca Couture Deep V Maxi dress. I'm obsessed!
It fits sooooo well!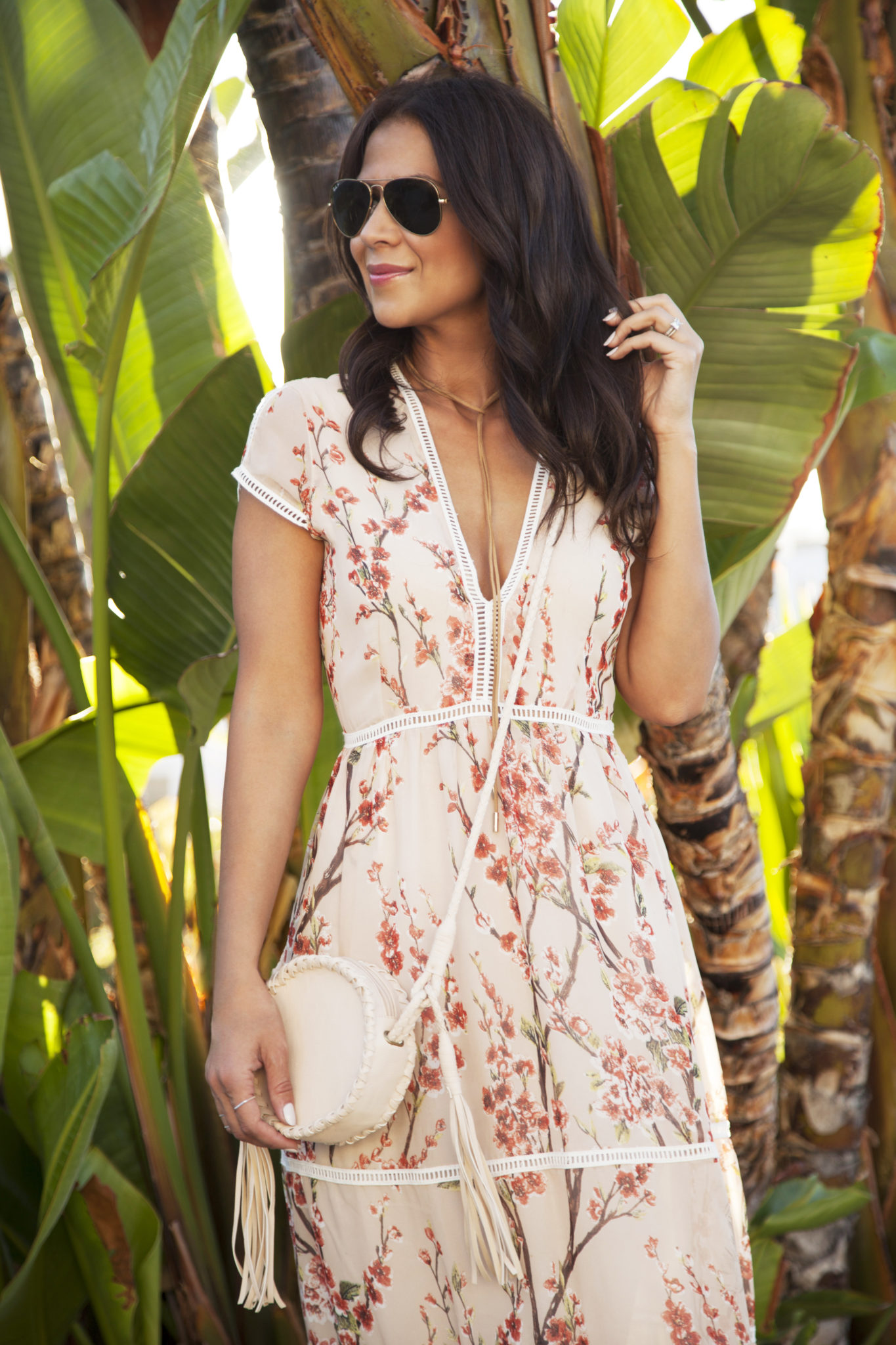 It's a great day-to-evening dress. I think you can do that with many Maxi dresses!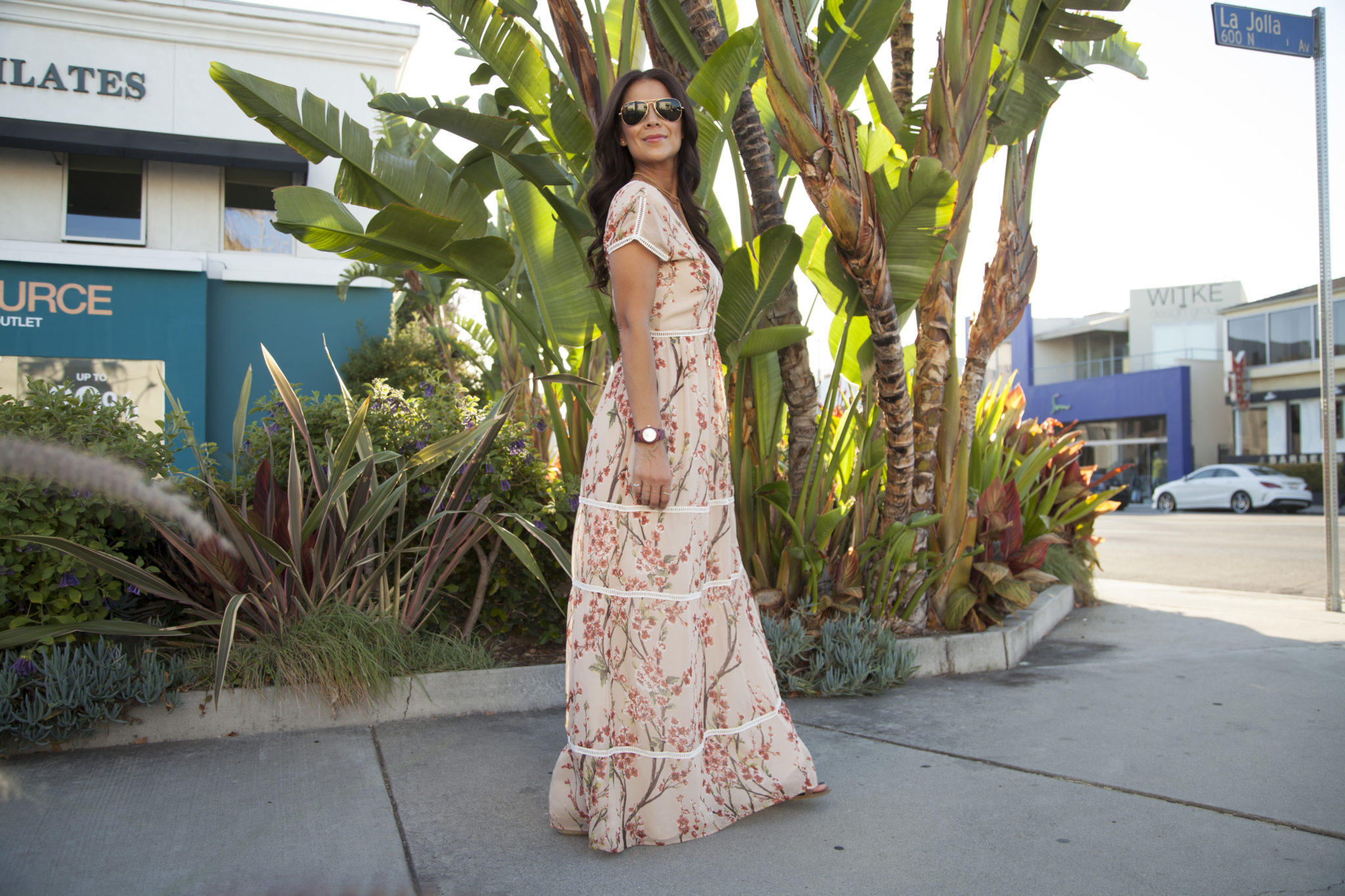 I wore this Maxi to a baby shower, to a brunch and even on a date night with the hubby.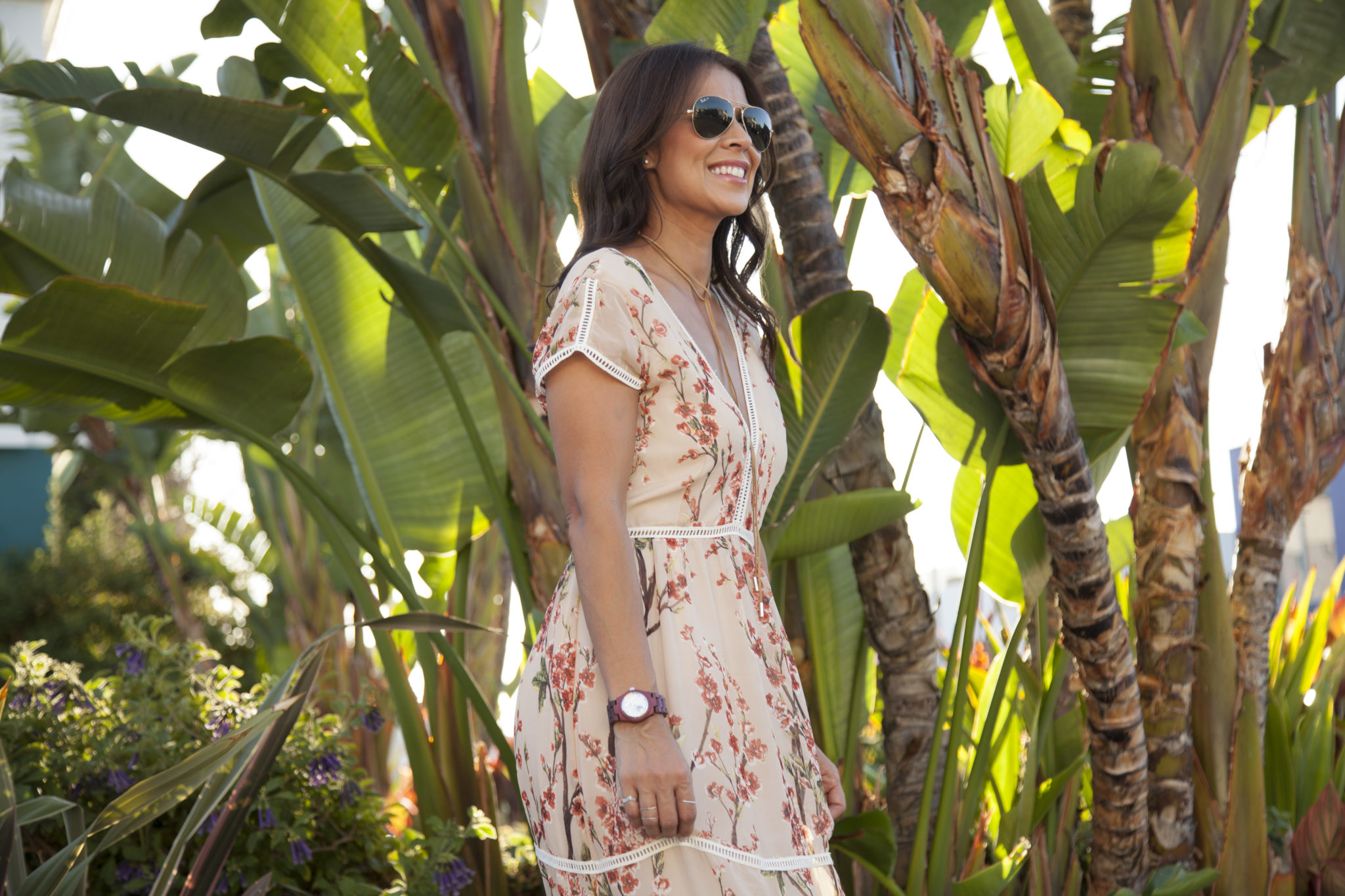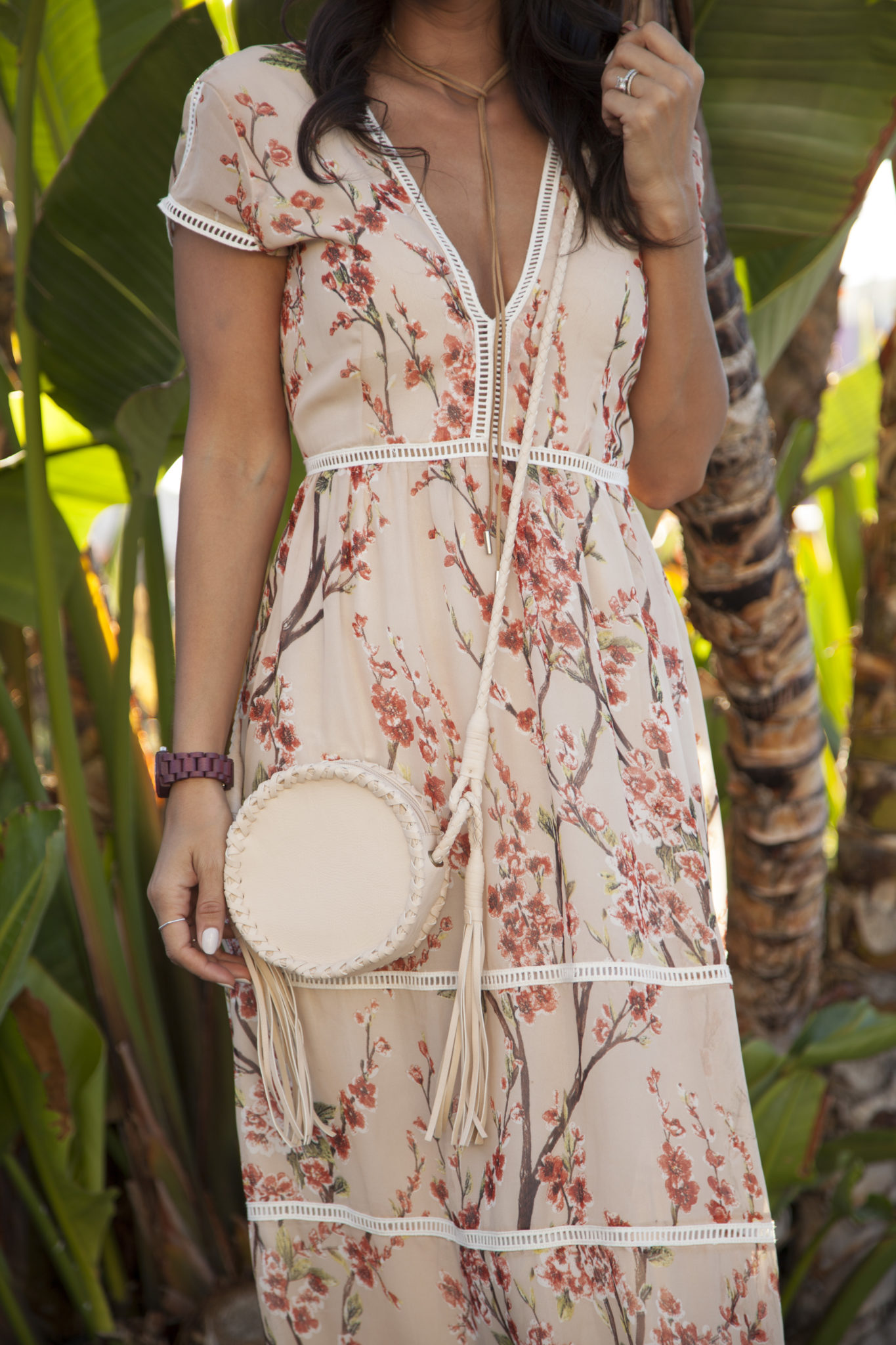 You can accessorize Maxi dresses in so many ways too.  Dress them up with gold or silver earrings or chunky necklaces.
A Maxi dress can also be dressed with sandals and a hat for more of a resort look.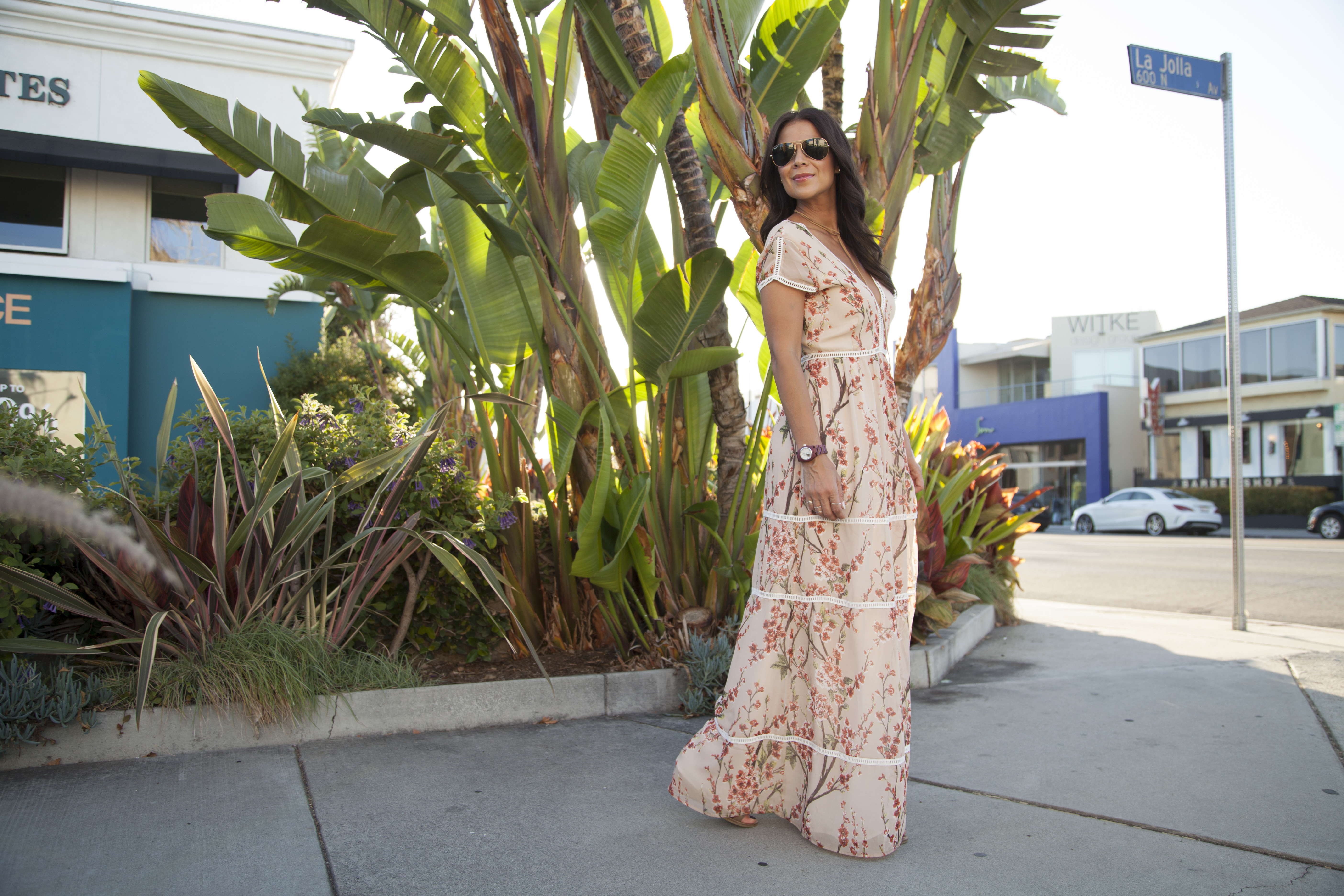 Love my favorite watch! It's a JORD wood watch.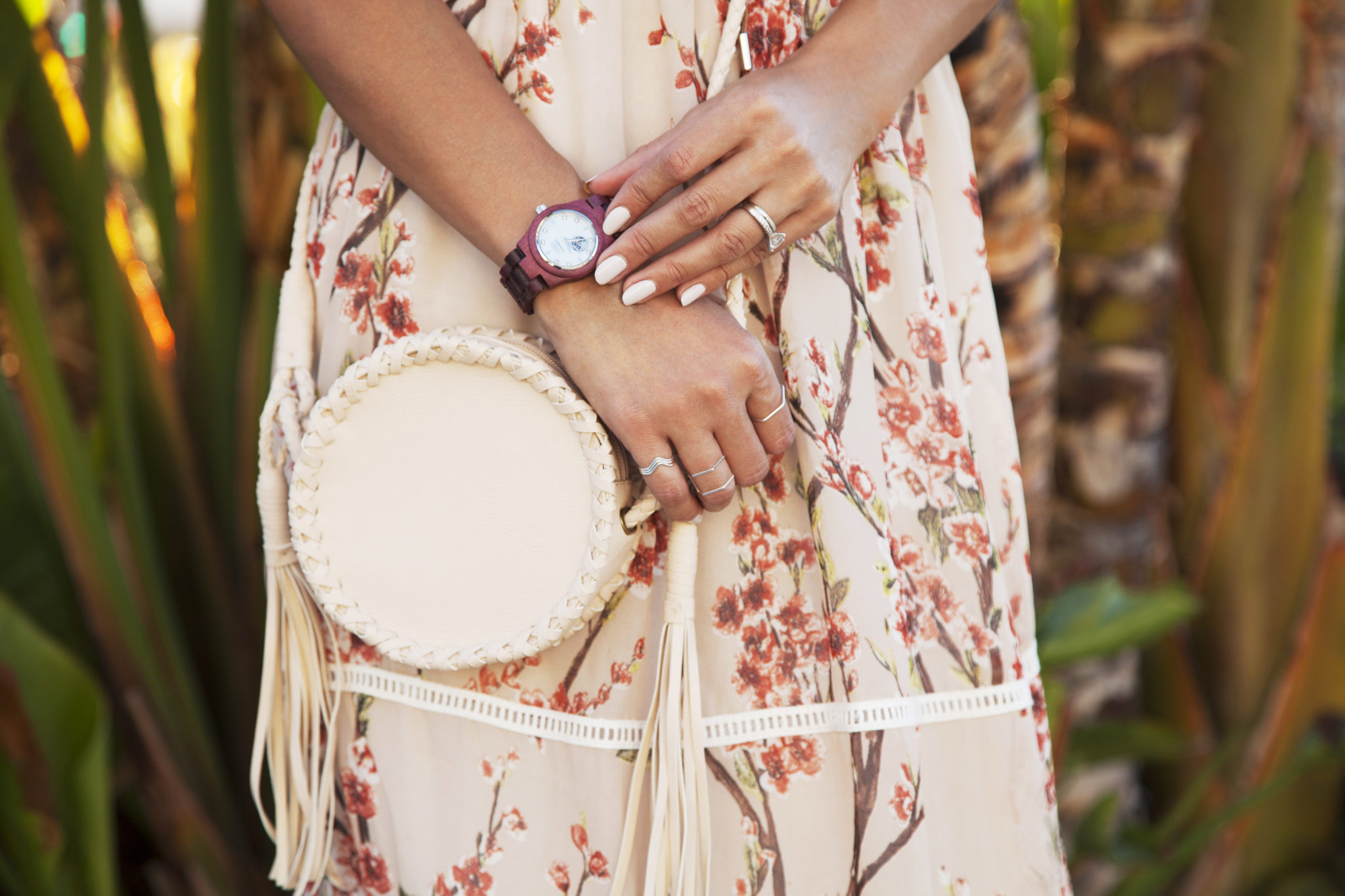 I dressed this Maxi more Summer Hobo Chic-ish.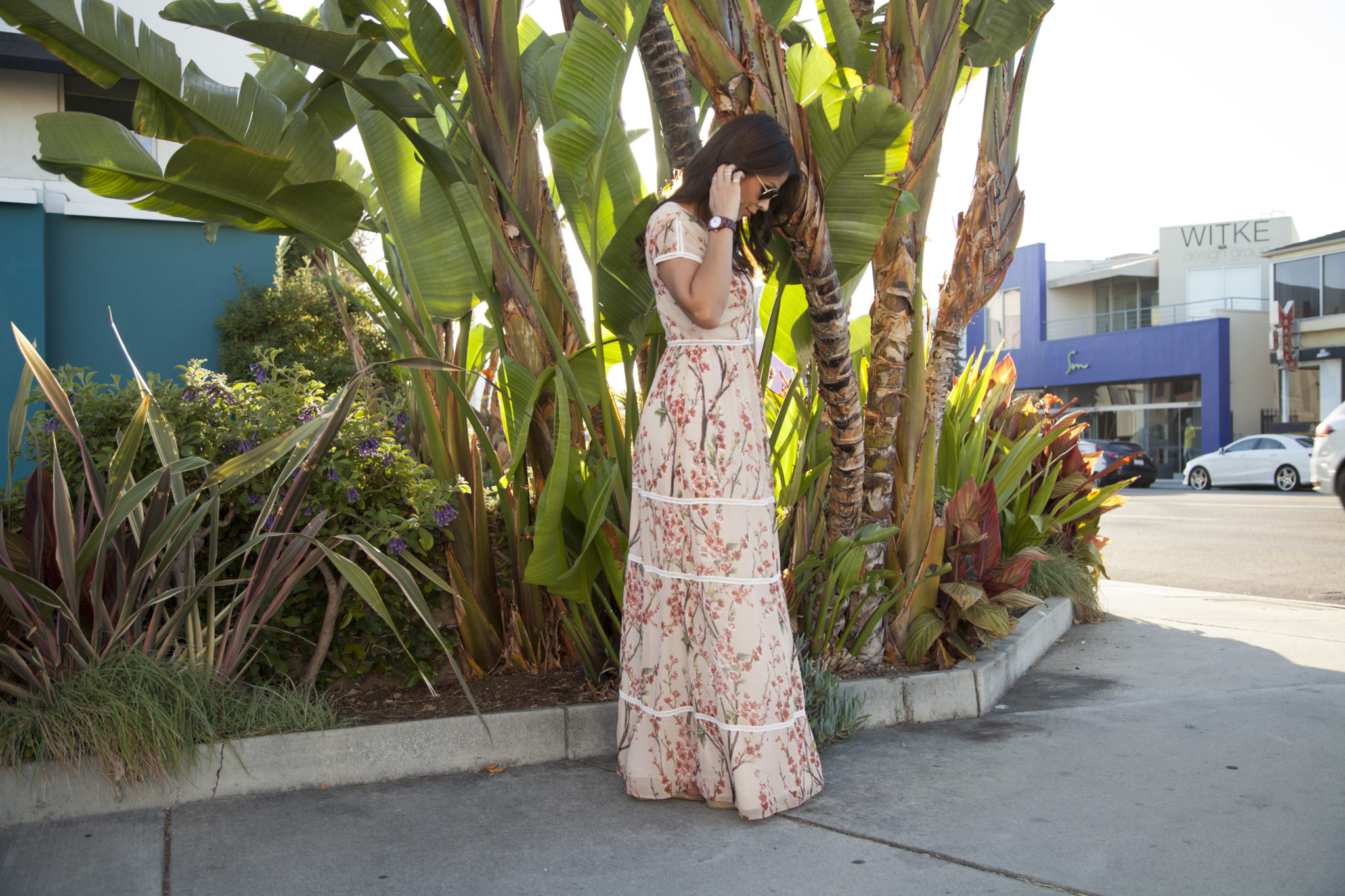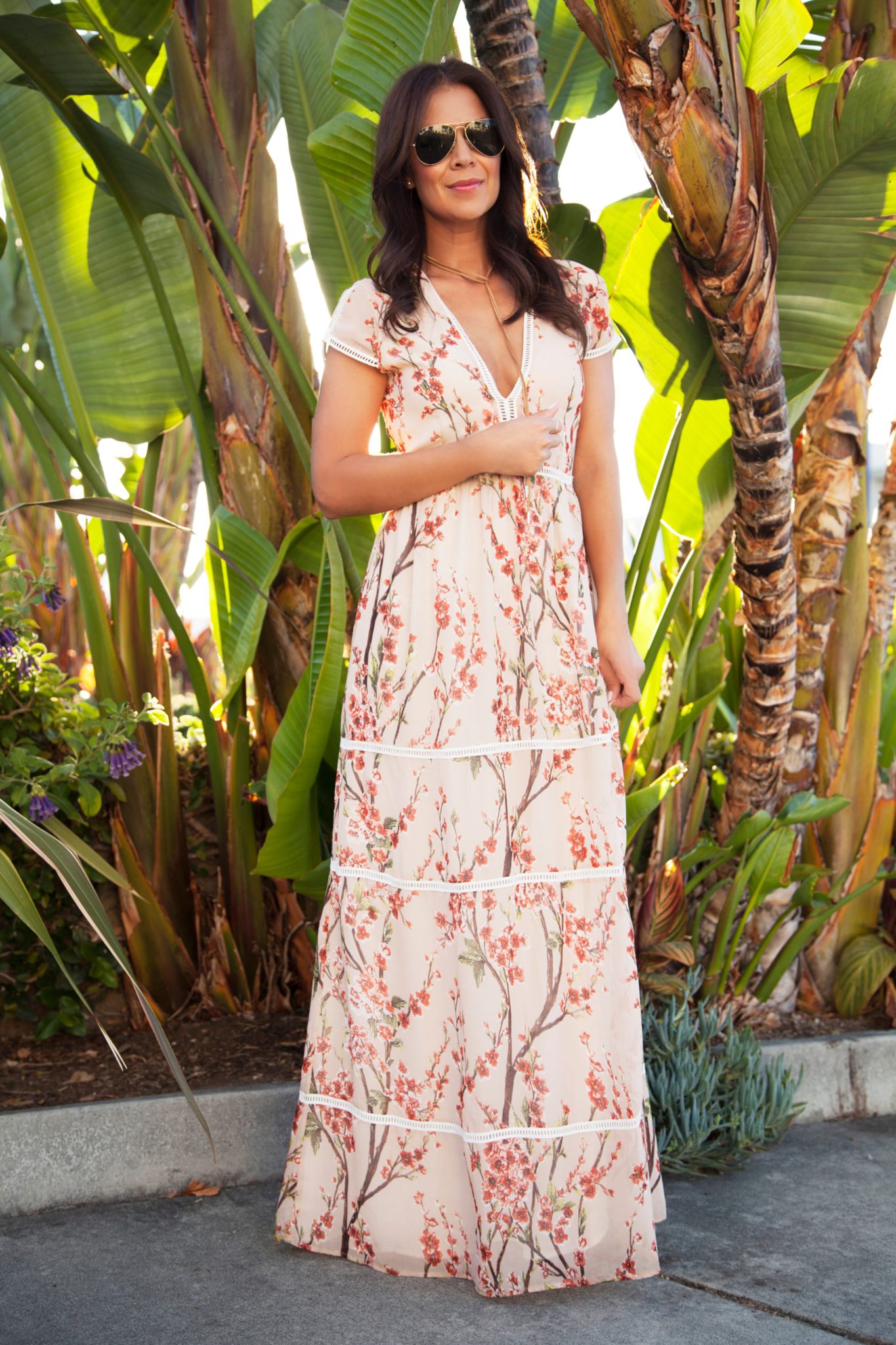 Maxi dresses are so versatile! You can't go wrong wearing one this summer.
How do you wear your Maxi? Post your comments below.
Don't forget to subscribe to my email list so you can stay connected with me!
Mom on Duty…
Rocio
Lucca Couture Deep V-Maxi in nude
Jord Wood Watch CORA Series in Purpleheart & Mother of Pearl
Marc Jacobs 85 MM Sandal Espadrille Wedge in Taupe
Mossimo Supply Co Canteen Crossbody Bag in Buff Beige
---
Location: Melrose Avenue
---