One day, I received a message on my Instagram account from Lauren, a fashion consultant with LulaRoe.
She stated that she wanted to send me an outfit from LulaRoe because she knew that I would love the clothes.
I hadn't come across the clothing company before but let me tell you how happy I am that Lauren contacted me.
She let me pick out an outfit during one of her online facebook sales.
I immediately fell in love with the 'baseball T sleeve' Julia dress.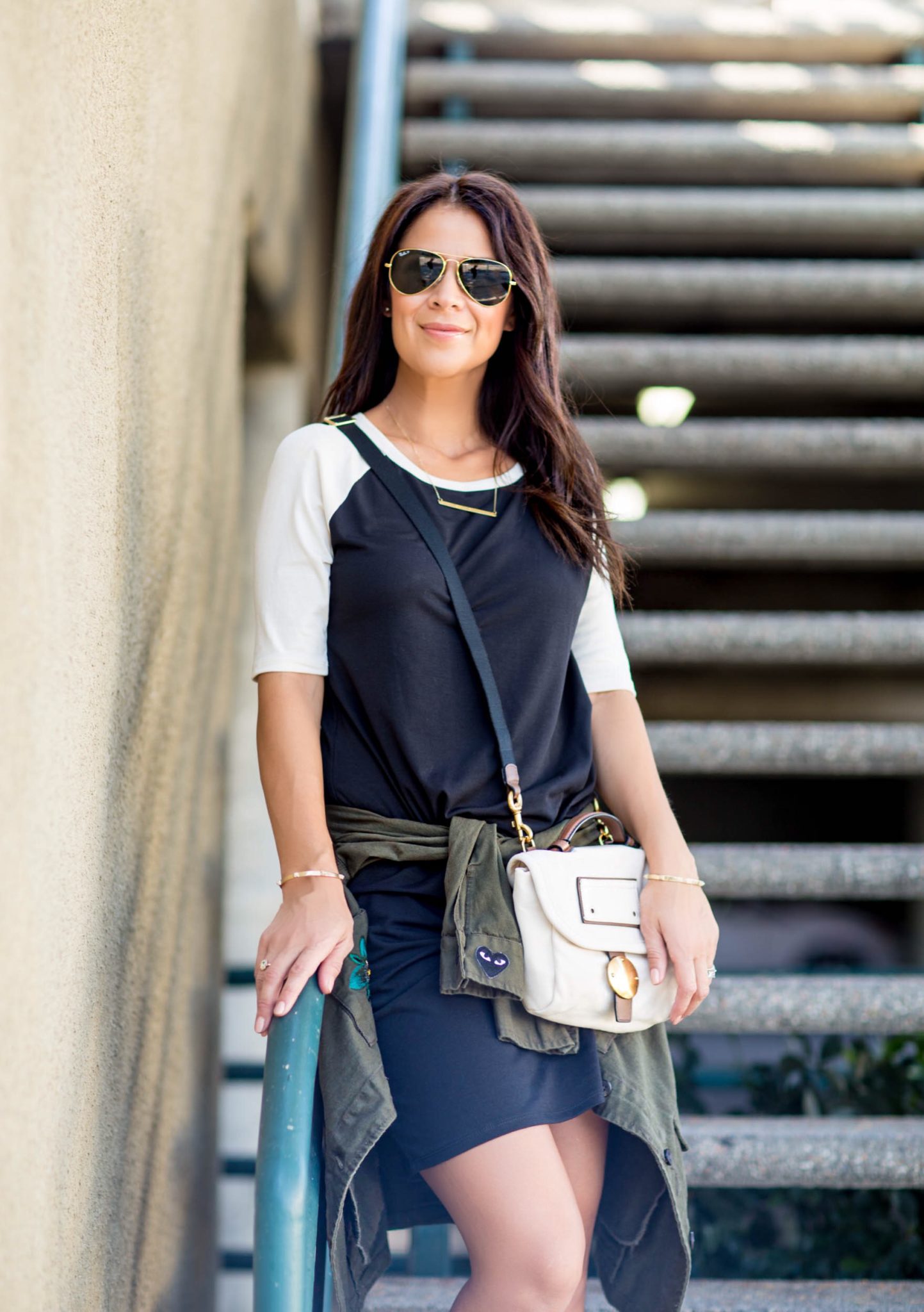 She mailed the dress to me right away along with a couple of other things I hadn't even asked for. What a sweetheart!
As soon as I opened the package I felt the material and it was unreal. It was SO SOFT!
I can't even begin to tell you how comfortable the clothing is.
Now I understand why LulaRoe states 'simply comfortable' under their logo.
I totally get it!
LulaRoe designs clothing to be comfortable, high quality, on-trend and affordable.
By the way…their leggins are to-die-for!
Sizes range from XXS-3XL making it perfectly flattering on all body types.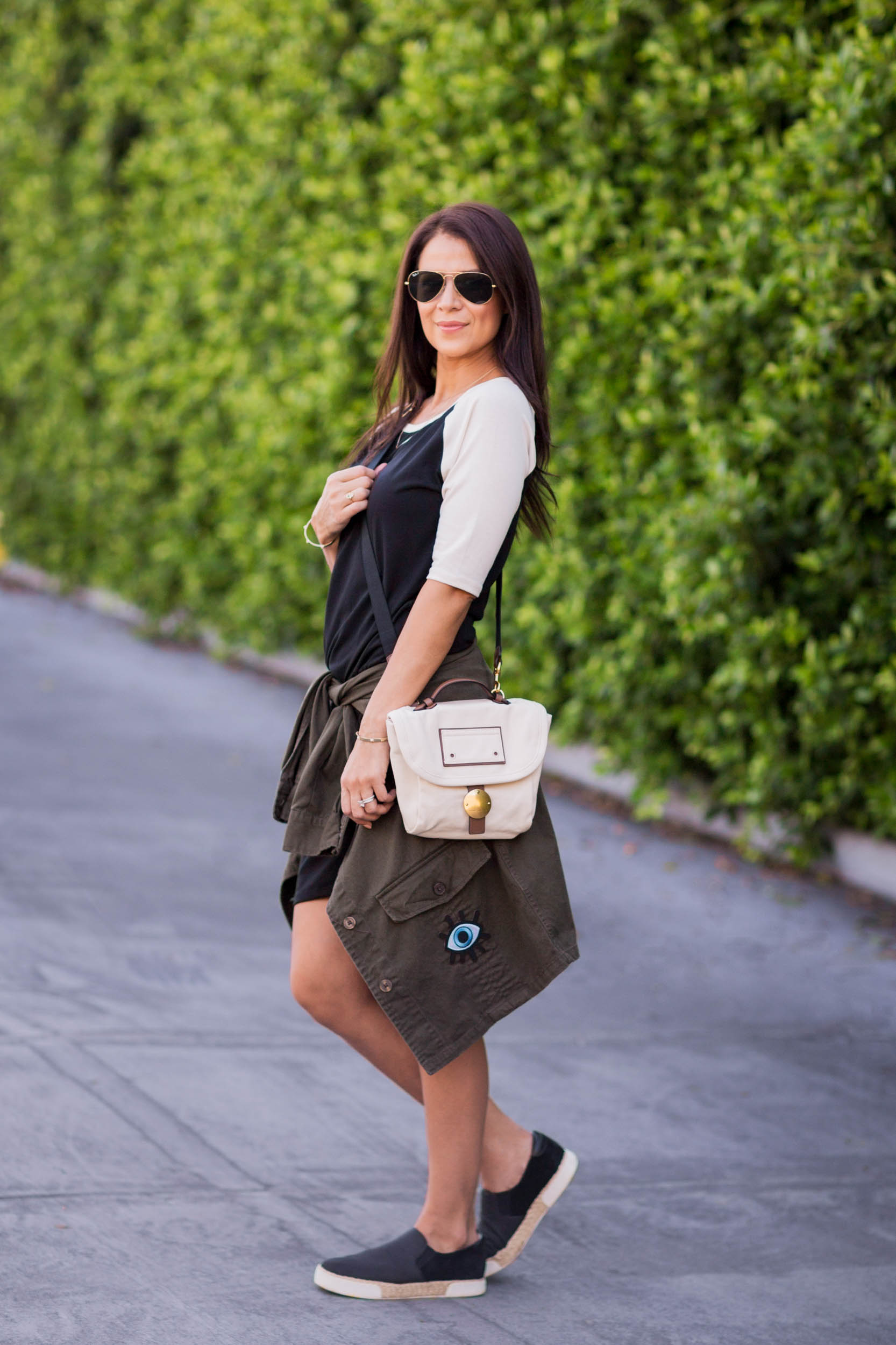 LulaRoe's Mission Statement
"Where through fashion we create freedom, serve others, and strengthen families.  A place where lives are being blessed, dreams achieved through love, confidence, purpose, and growth."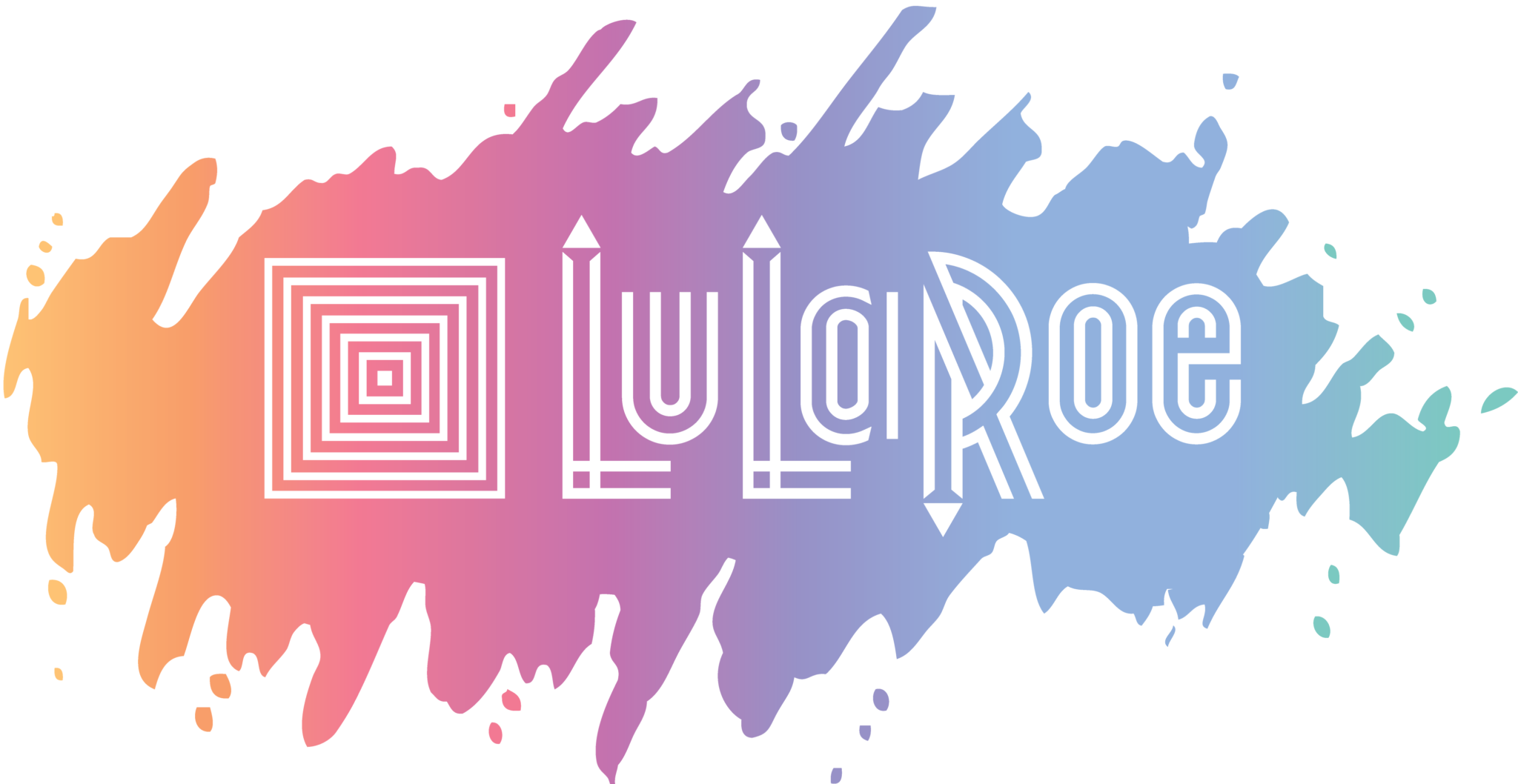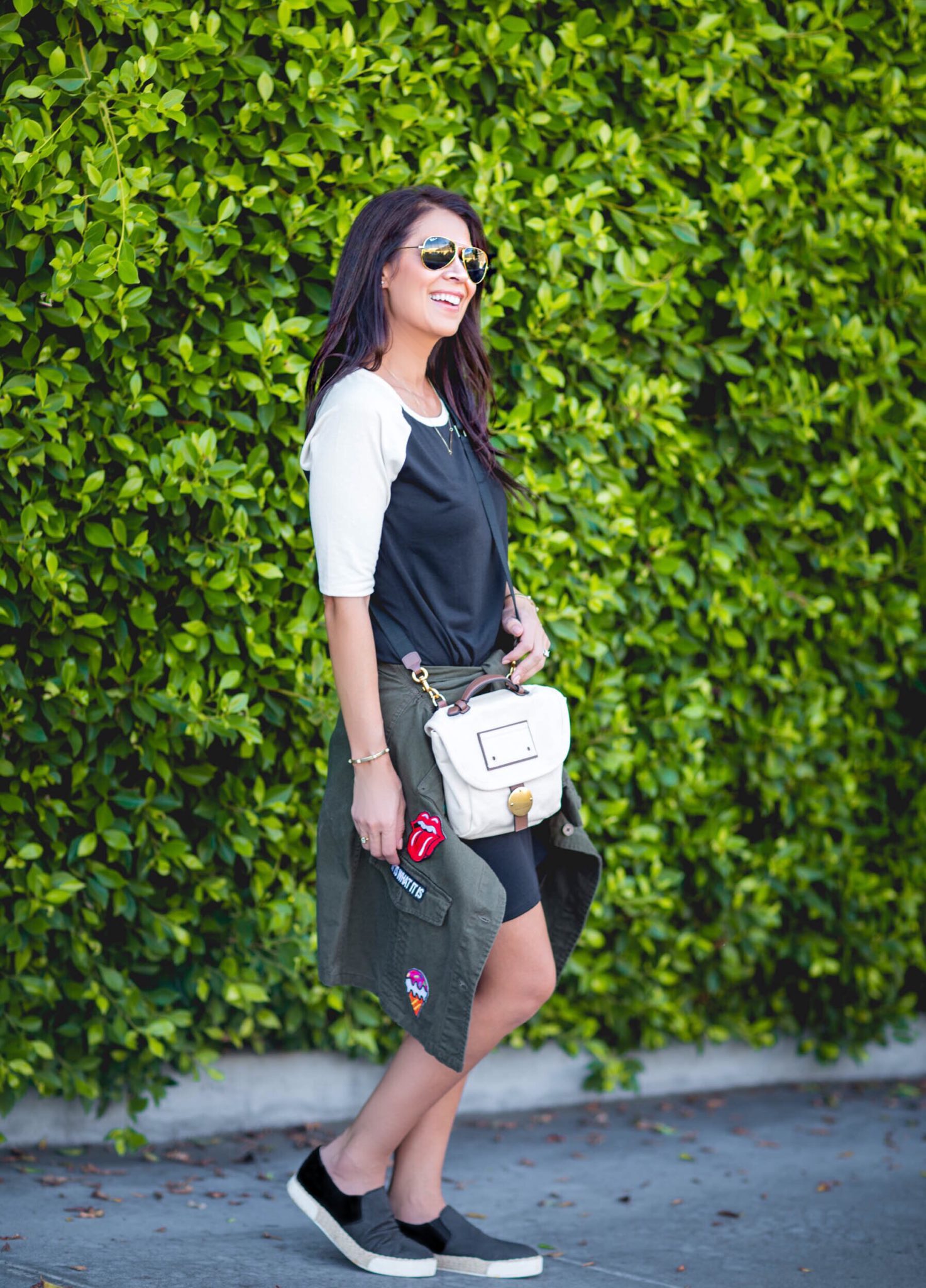 I liked pairing the colors: cream and army green with gold accents to go with my Julia dress.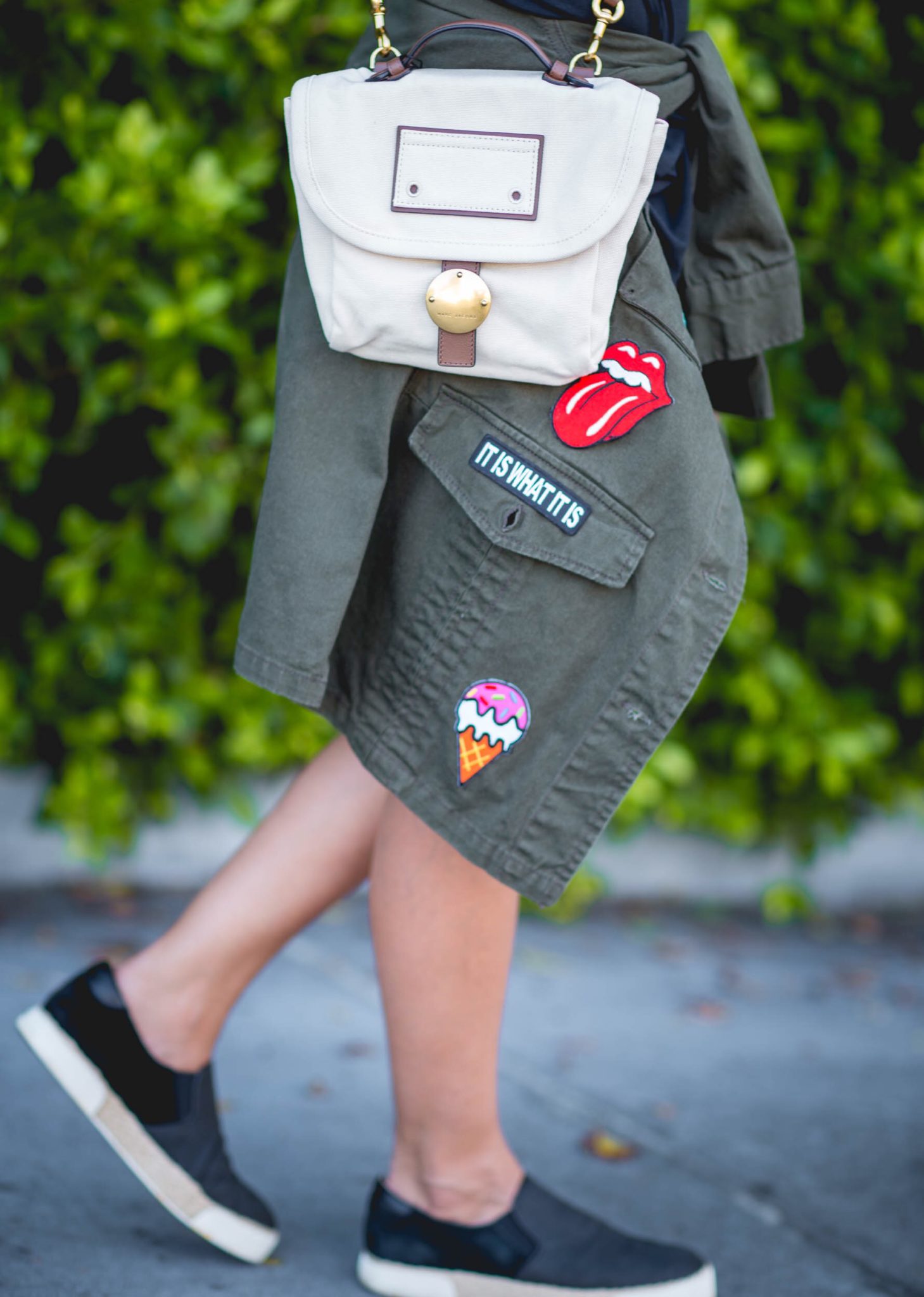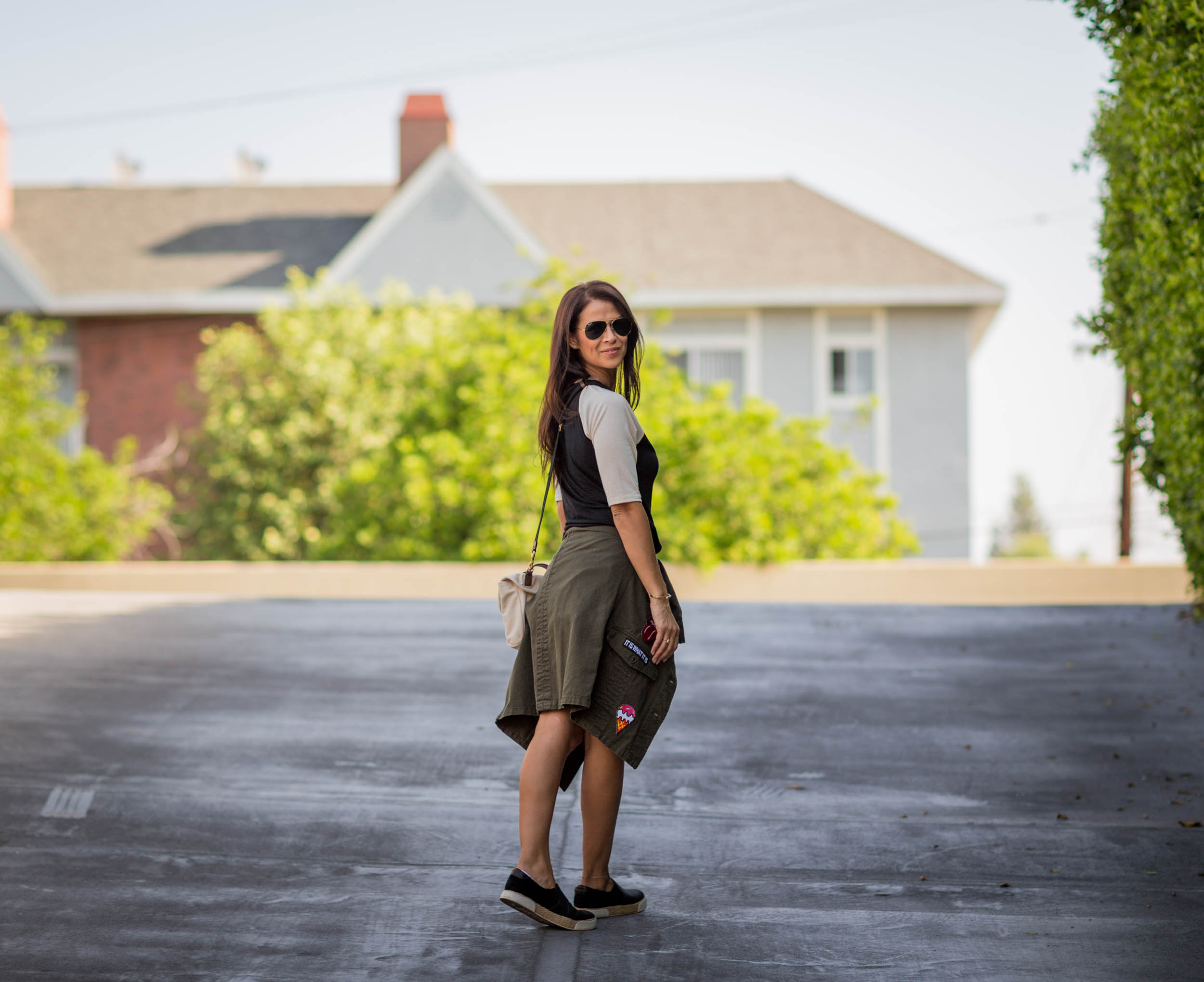 JOIN THE MOVEMENT
A note from Lauren:
Hi!  I am a work at home mom of 3 and have found the perfect "job" for me that I would like to share with you too!  Until last year, I never pictured myself being in direct sales, however LuLaRoe has entirely changed my perspective.  These clothes simply sell themselves – never do I have to convince anyone to buy something – they are jumping at the opportunity to shop on my weekly facebook sales and in home pop-ups.  I am booked solid!  LuLaRoe is an amazing company to be a part of – offering the most generous compensation of any direct sales company.  It is also the fasted growing company in the United States right now with over 116 Million dollars in sales in the 1st quarter of 2016!!!  This is blowing every other company out of the water!!!  I joined LLR in November, 2015 and have experienced an average of $16,000 in sales per month in addition to compensation offered by LLR for training team members.  I am committed to my team's success and would love to talk with you about the opportunity if you are interested.
Lauren's favorite thing about being a fashion consultant with LuLaRoe is:
"being able to provide clothing that can truly bring out confidence in every woman."
Email Lauren at: LuLaRoeLaurenLLC@gmail.com
Follow her on Instagram @LulaRoeLauren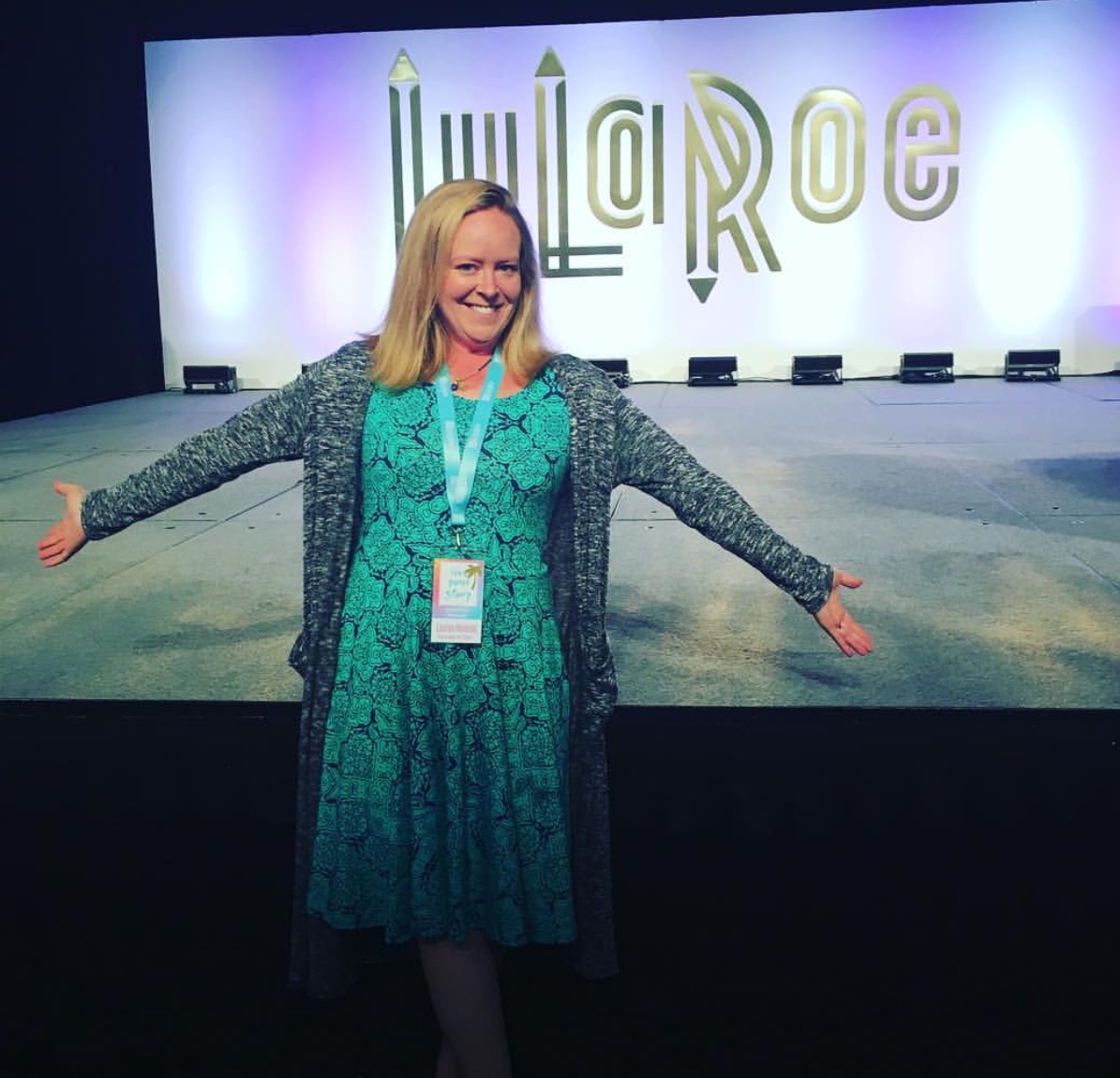 Make sure to checkout LulaRoe for more information about the company
Have you worn LulaRoe? Post your comments below.
Don't forget to subscribe to my email list so you can stay connected with me!
Mom on Duty…
Rocio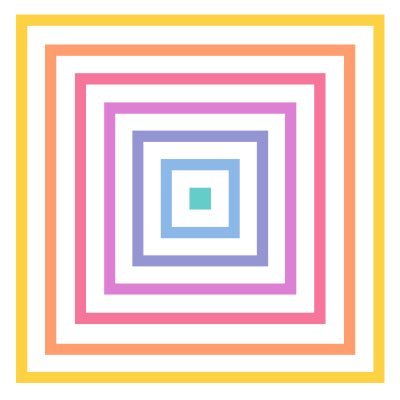 Shop LulaRoe Lauren for facebook sales
Zara Embroidered Jacket in khaki
Marc Jacobs Canvas & Leather Camera Bag in ecru multi
Sam Edelman Slip-Ons in black
---
Location: Ventura Blvd
Photographer: Ivory Ventura
IG: @ivoryventuraa
---