Being a mom of petite twins has been challenging.
My twins were preemies and it's been a struggle for them to gain weight ever since they were born.
Now they're 5 years old and although they eat protein based foods, it's not enough.
My kids are picky eaters too!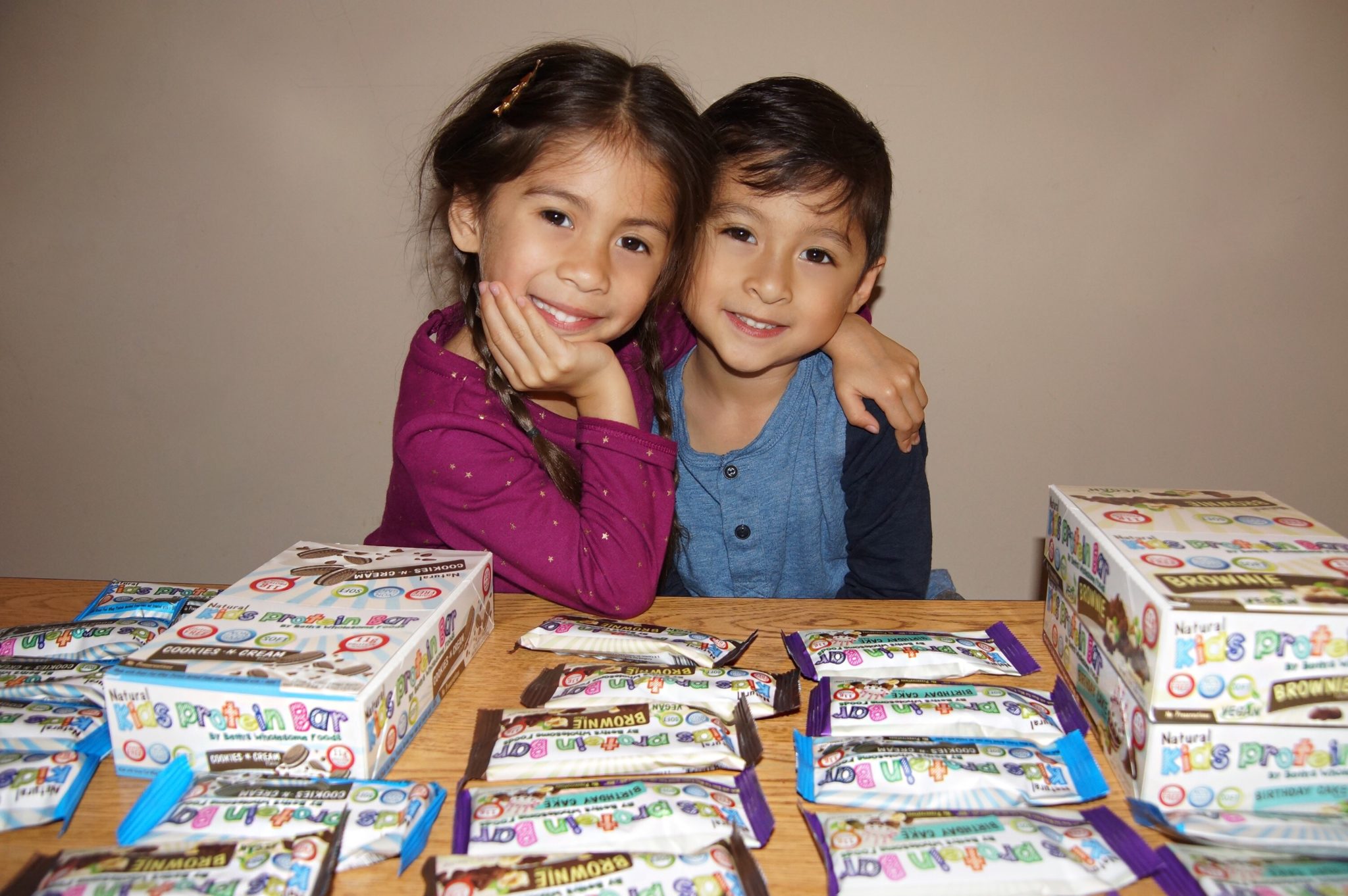 I've been looking for snacks packed with protein that also taste good.
If there is a snack that includes wholesome ingredients and is delicious then that's a huge win for us!
My kids haven't liked many of the protein bars and shakes that I've given them.
Except for this one.
My kids have finally found something they like.
Kids Protein Bar!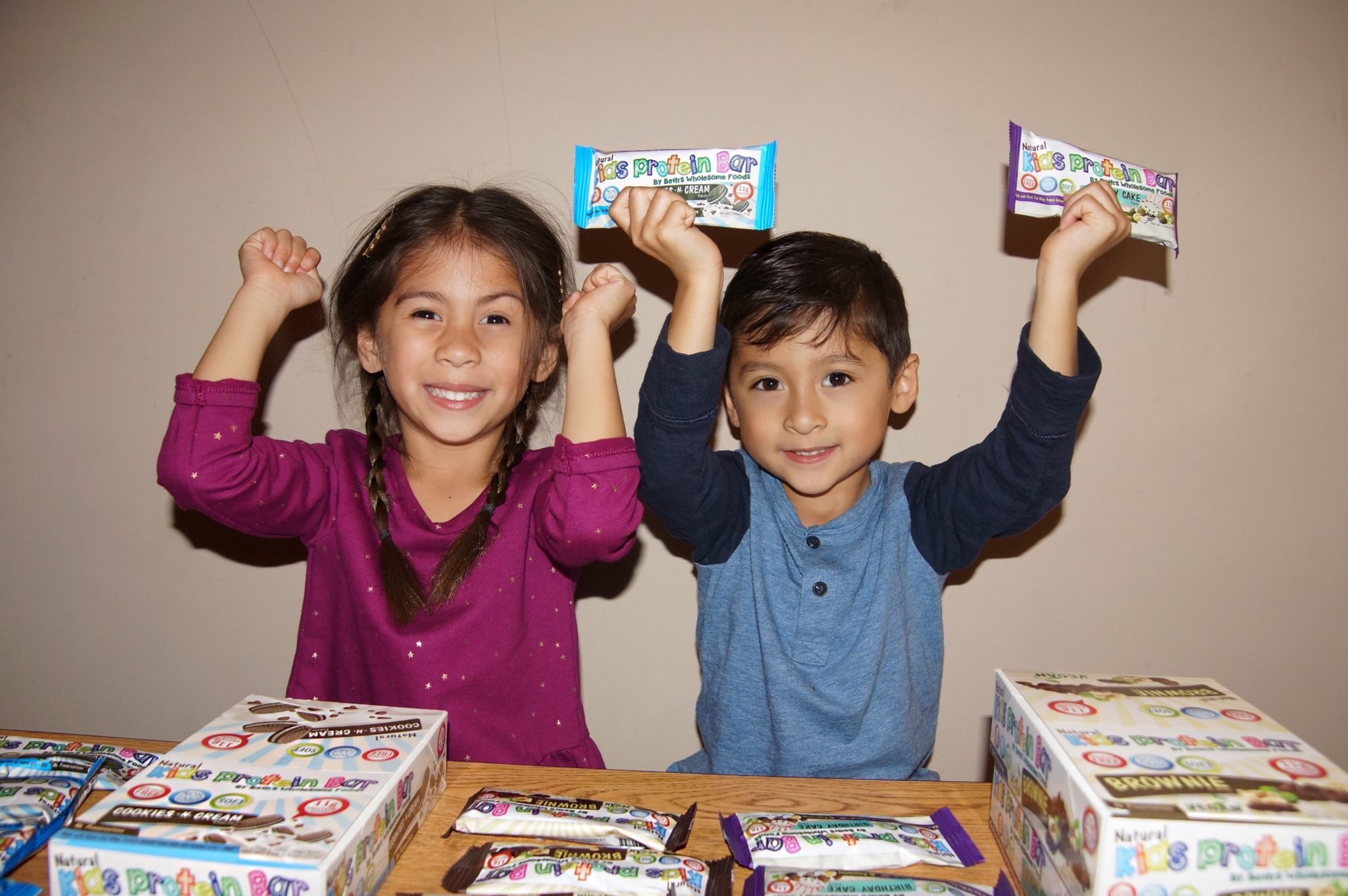 WOW! I'm so impressed! I cannot even begin to tell you.
First of all, my kids LOVE the taste so that's a miracle right there!
Second of all, the quality of these bars is what really matters.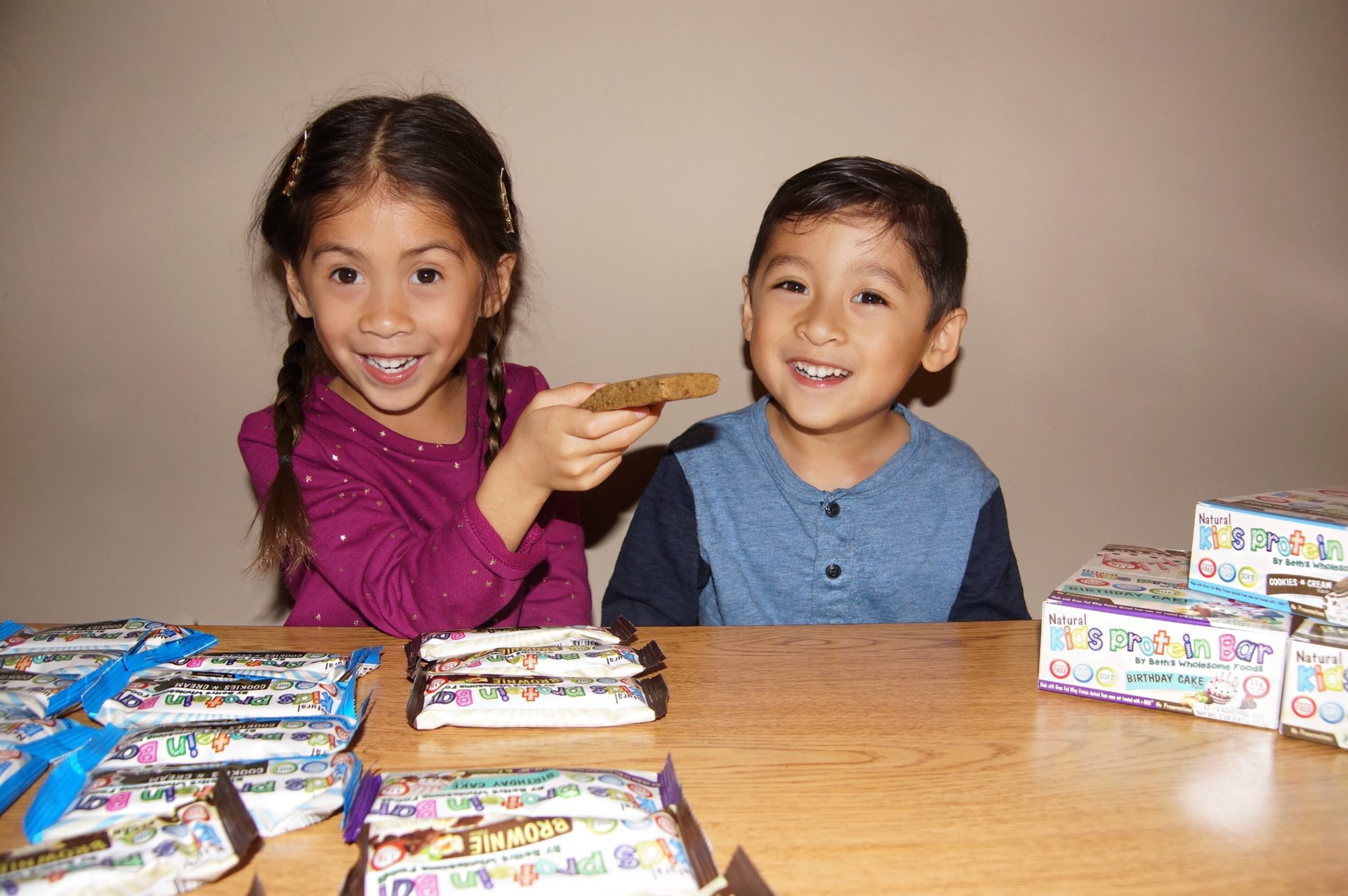 These bars are:
Organic and include natural ingredients.
Easy to Chew
The softest protein bars
For kids of all ages
Raw. Not baked or fried.
Non-GMO
Protein packed
Gluten-free
They also come in 5 flavors:
1-BIRTHDAY CAKE: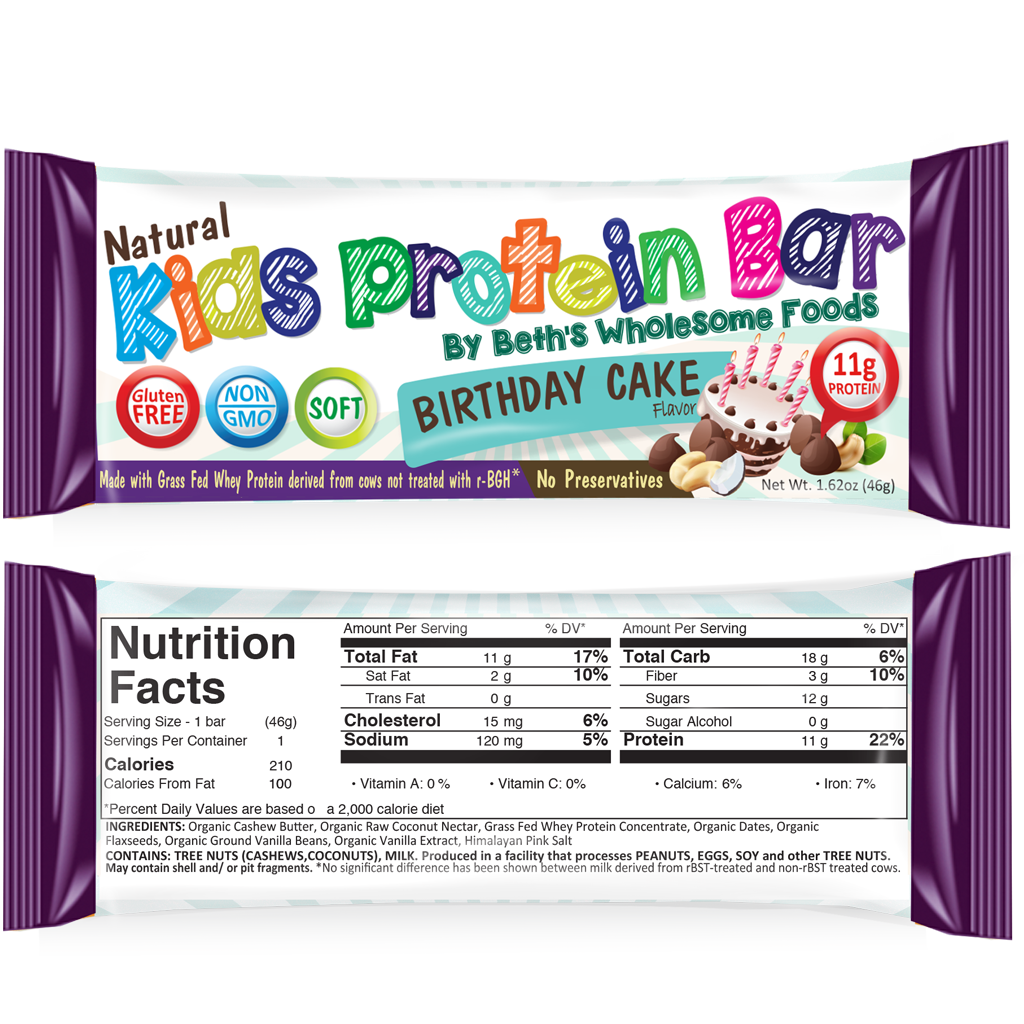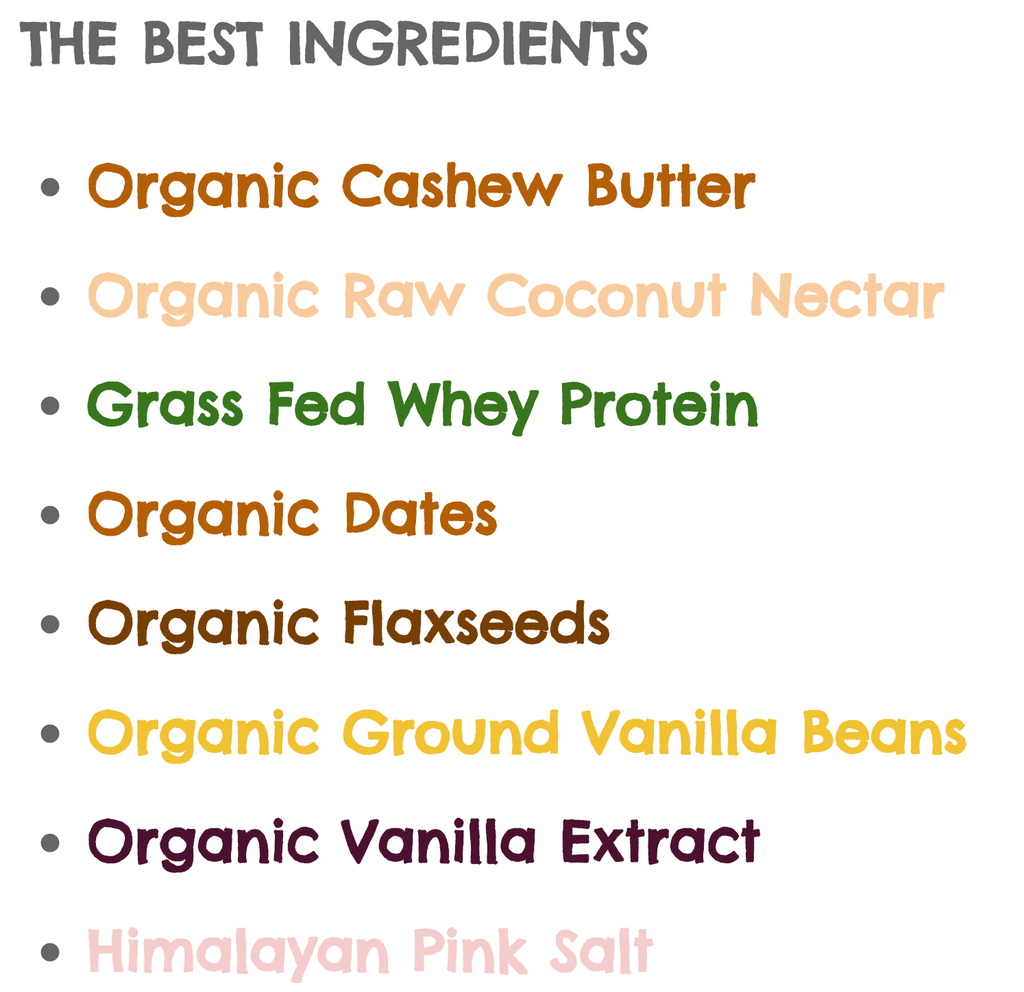 2-BROWNIE: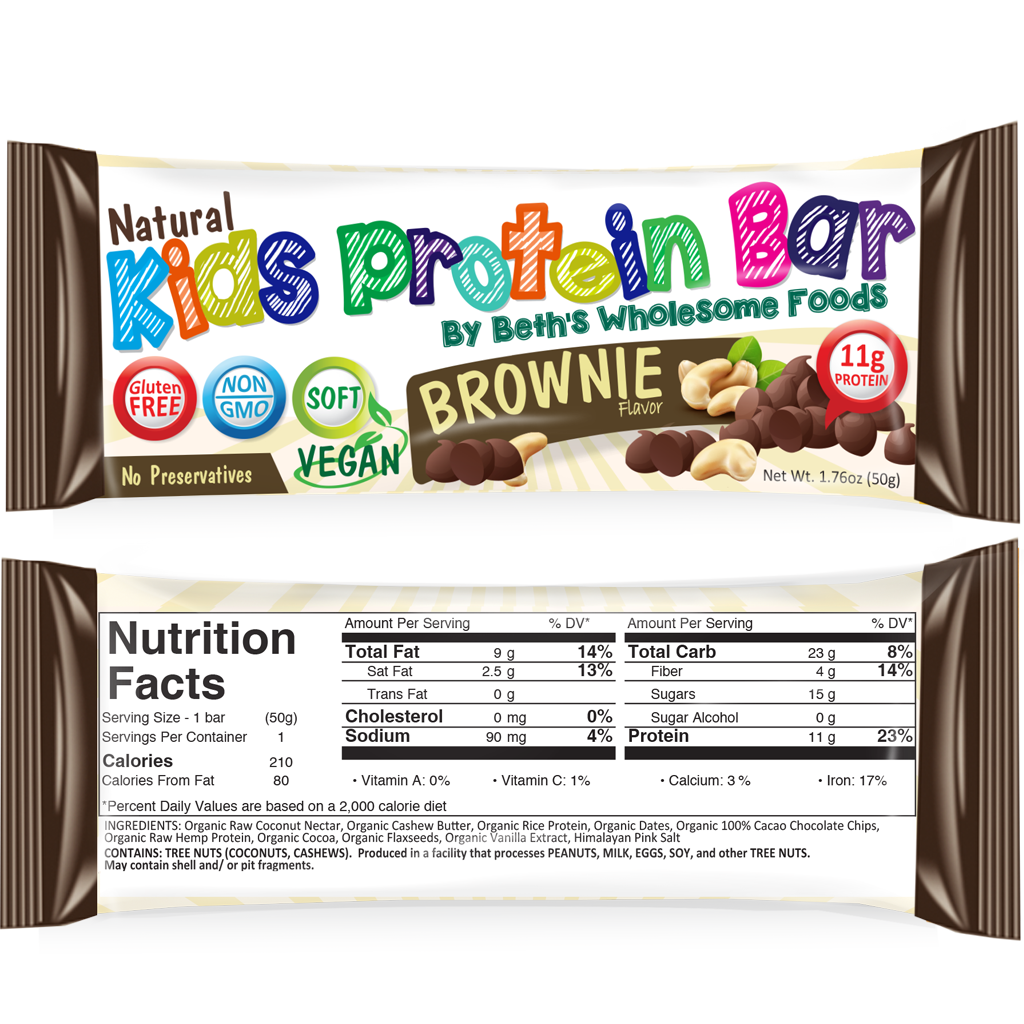 If you or your child likes chocolate then he/she will love the Brownie flavor!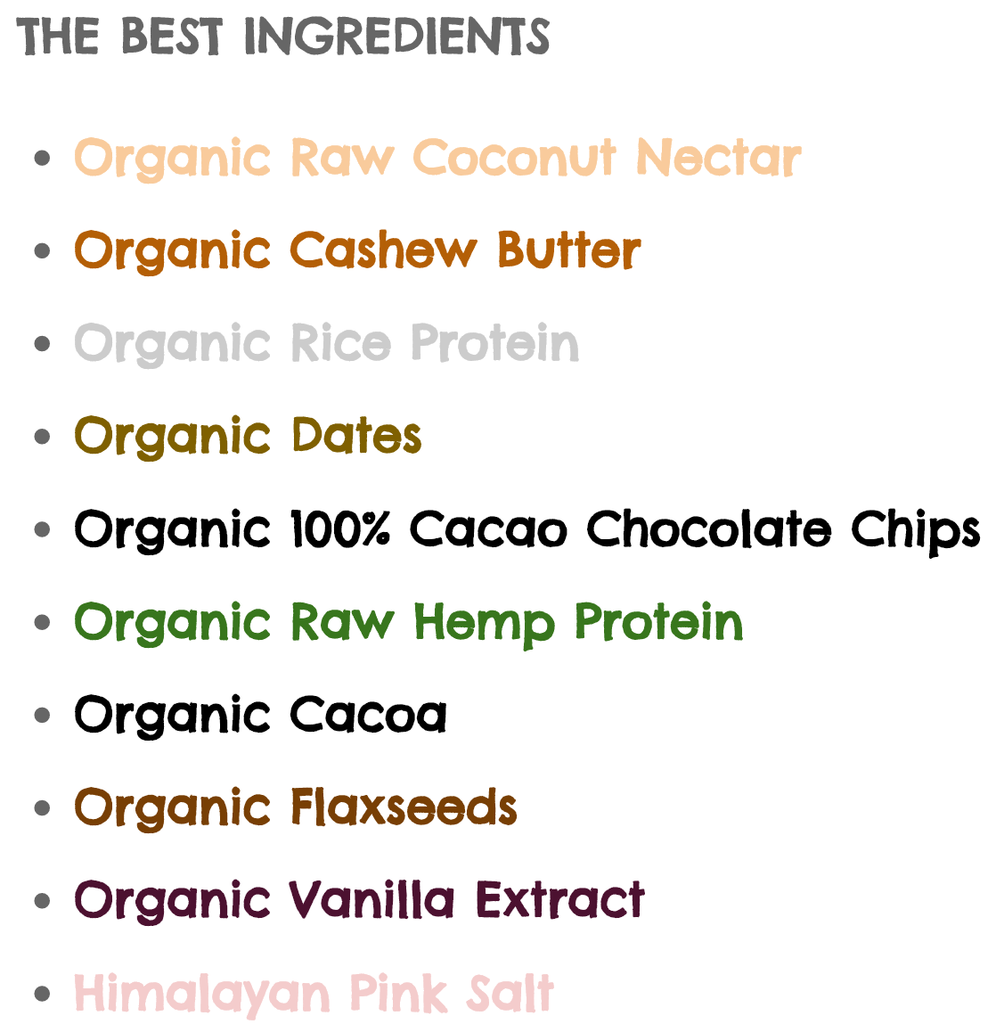 3-COOKIES-N-CREAM: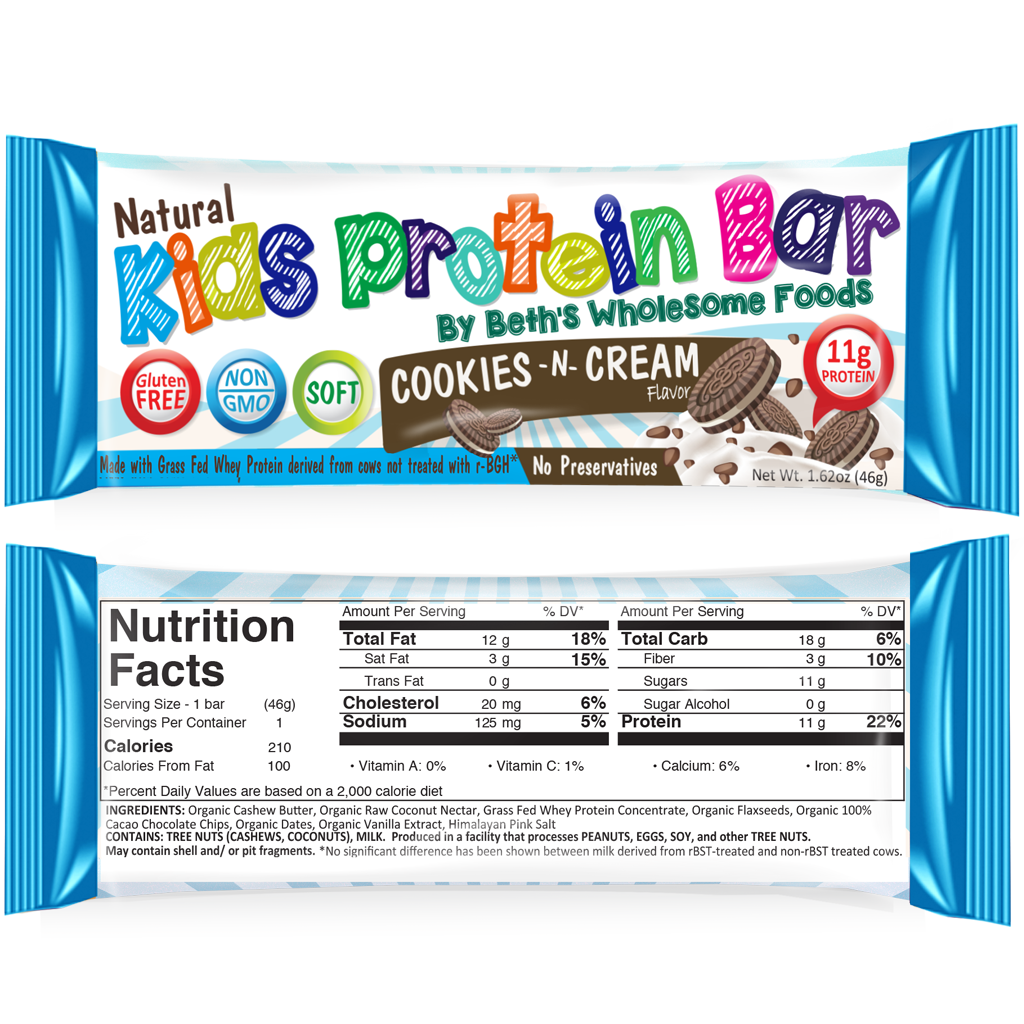 This is my daughter's favorite flavor!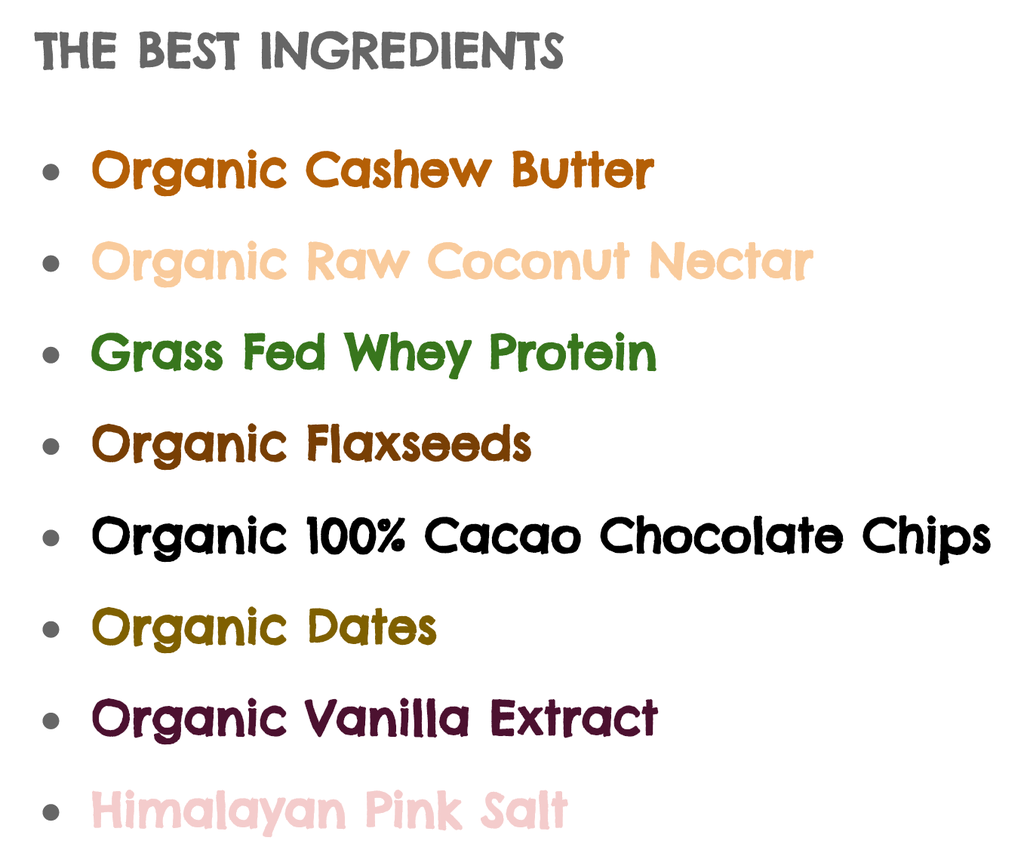 4-PB & J: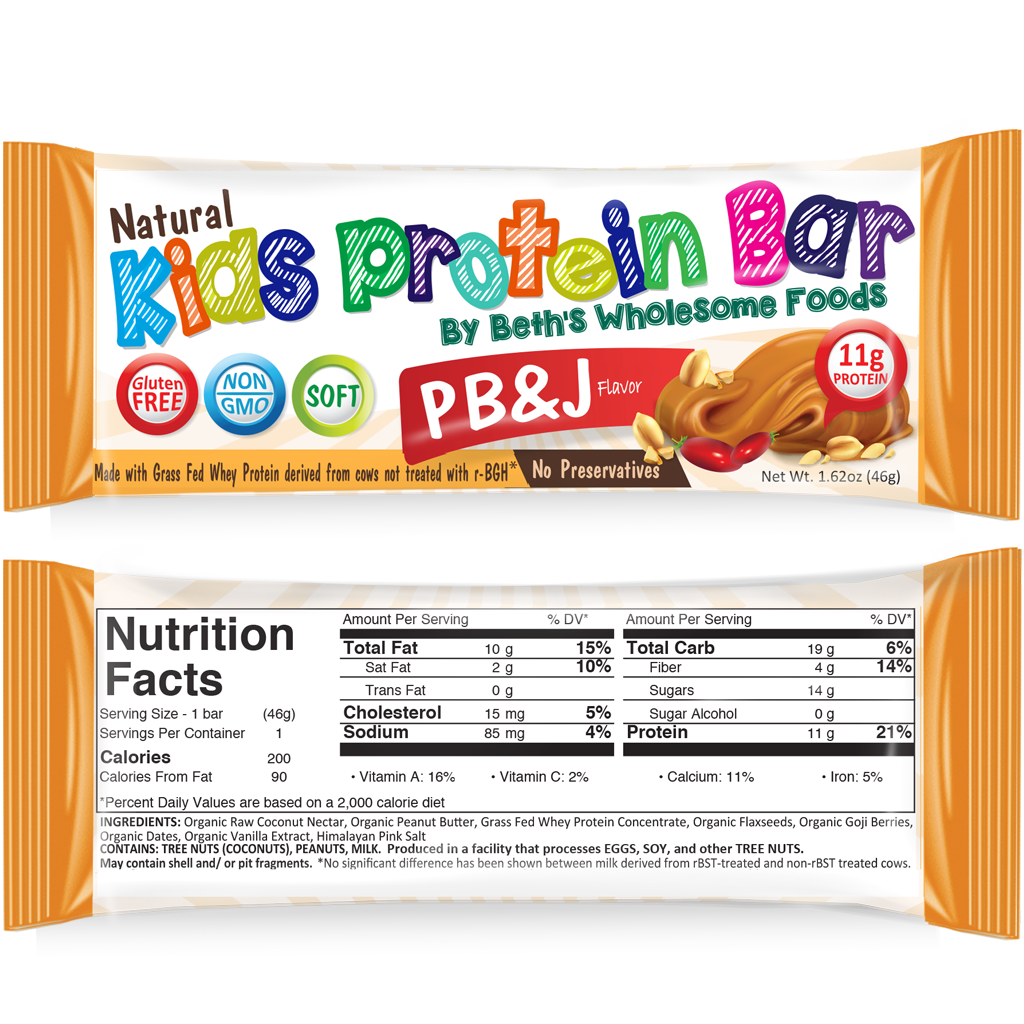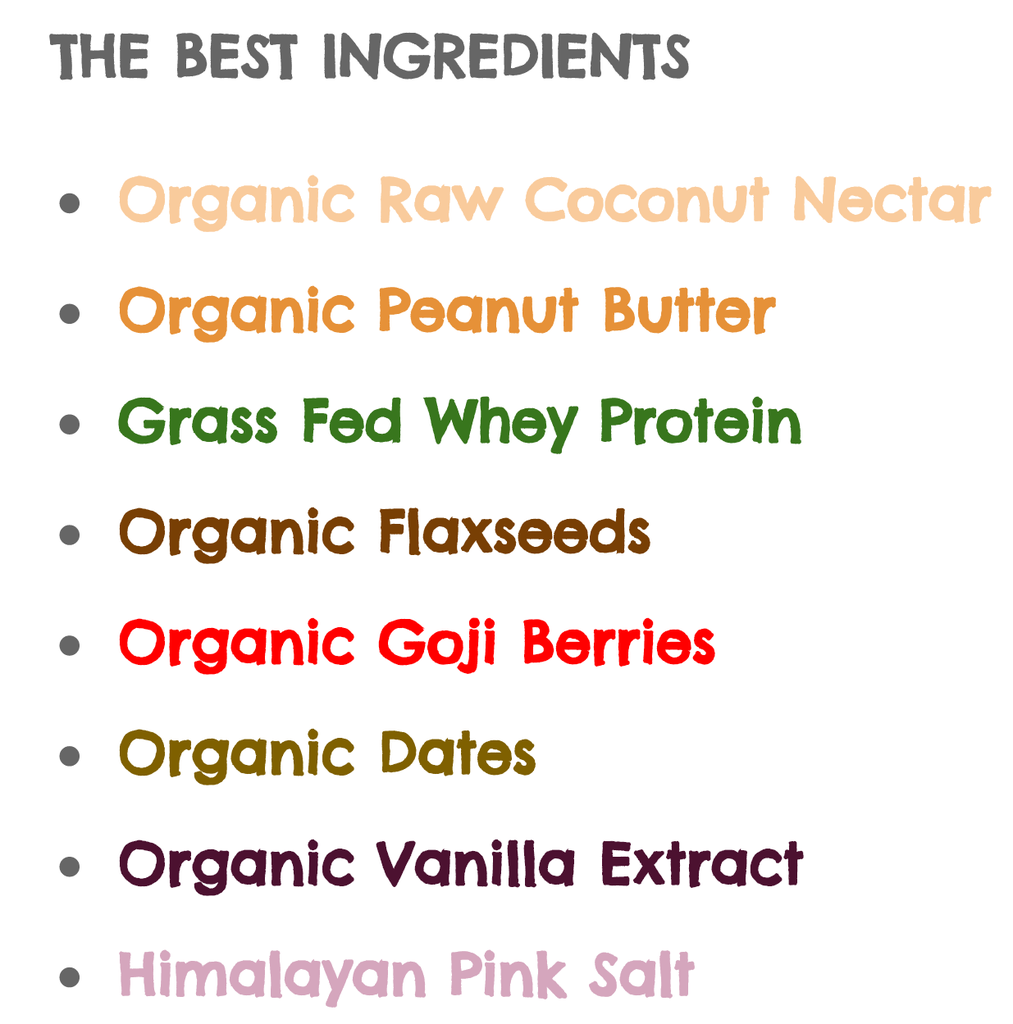 5-STRAWBERRY BANANA: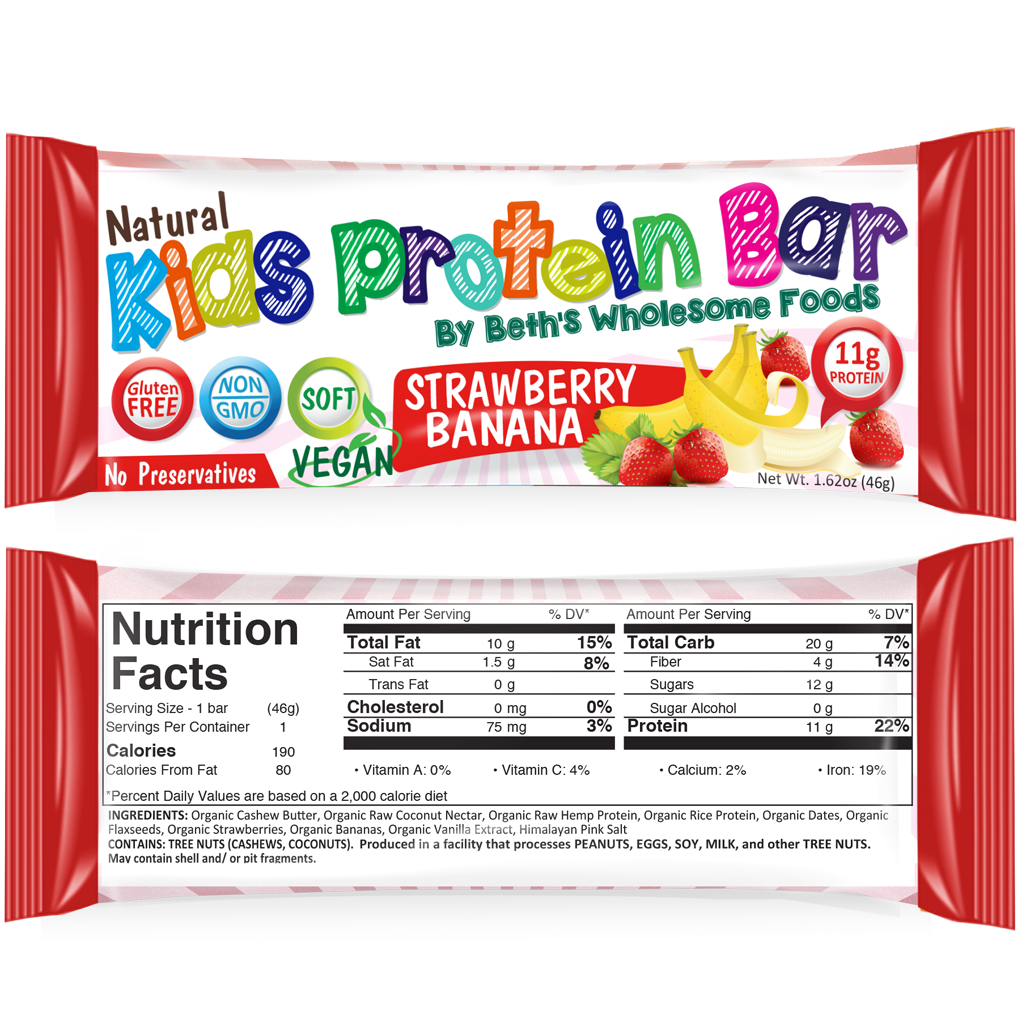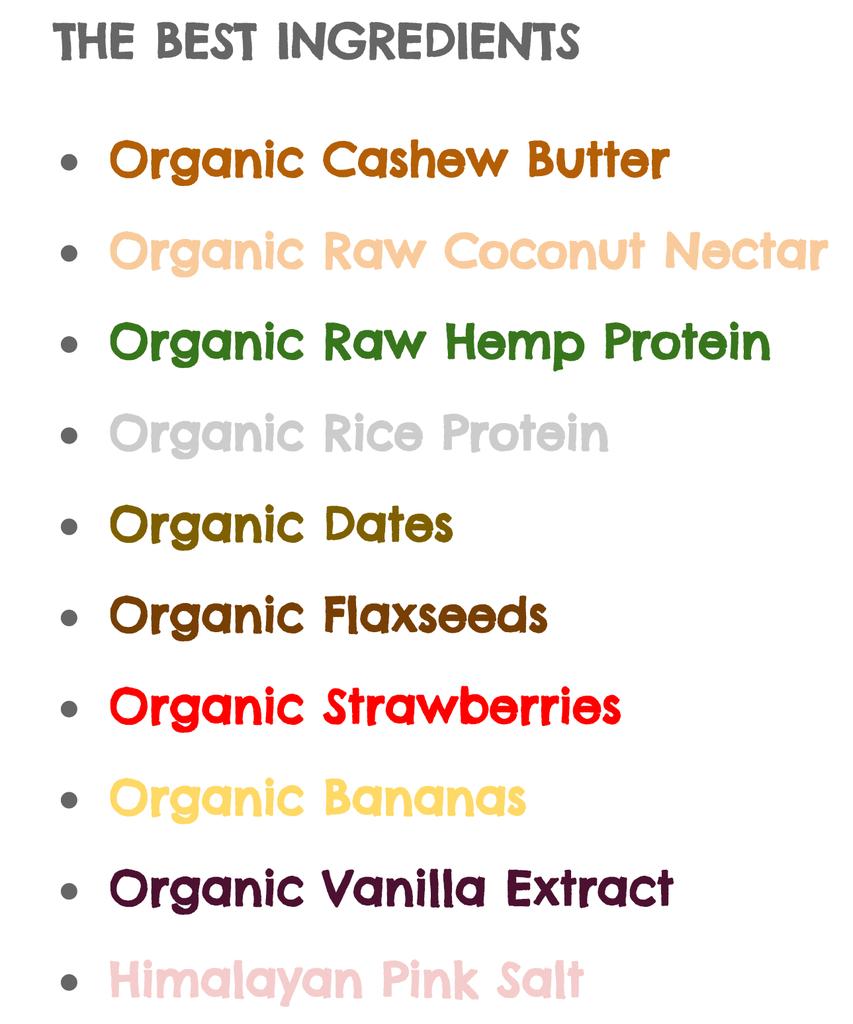 The packaging is to-die-for! Check out these boxes!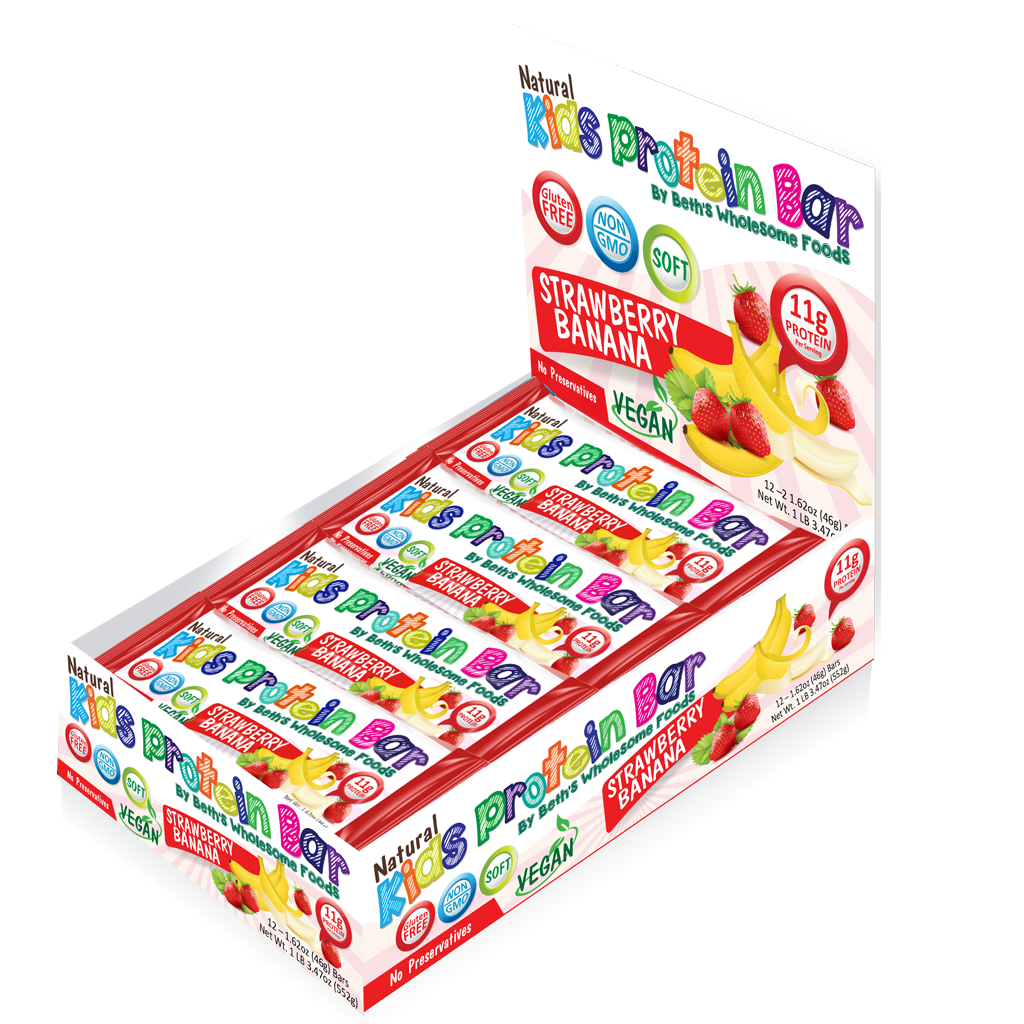 Each box contains 12 bars for a total of $36.95. If you break it down its about $3 bucks per bar. Not bad at all for what it provides for your child.
Make sure to check them out here → KIDS PROTEIN BAR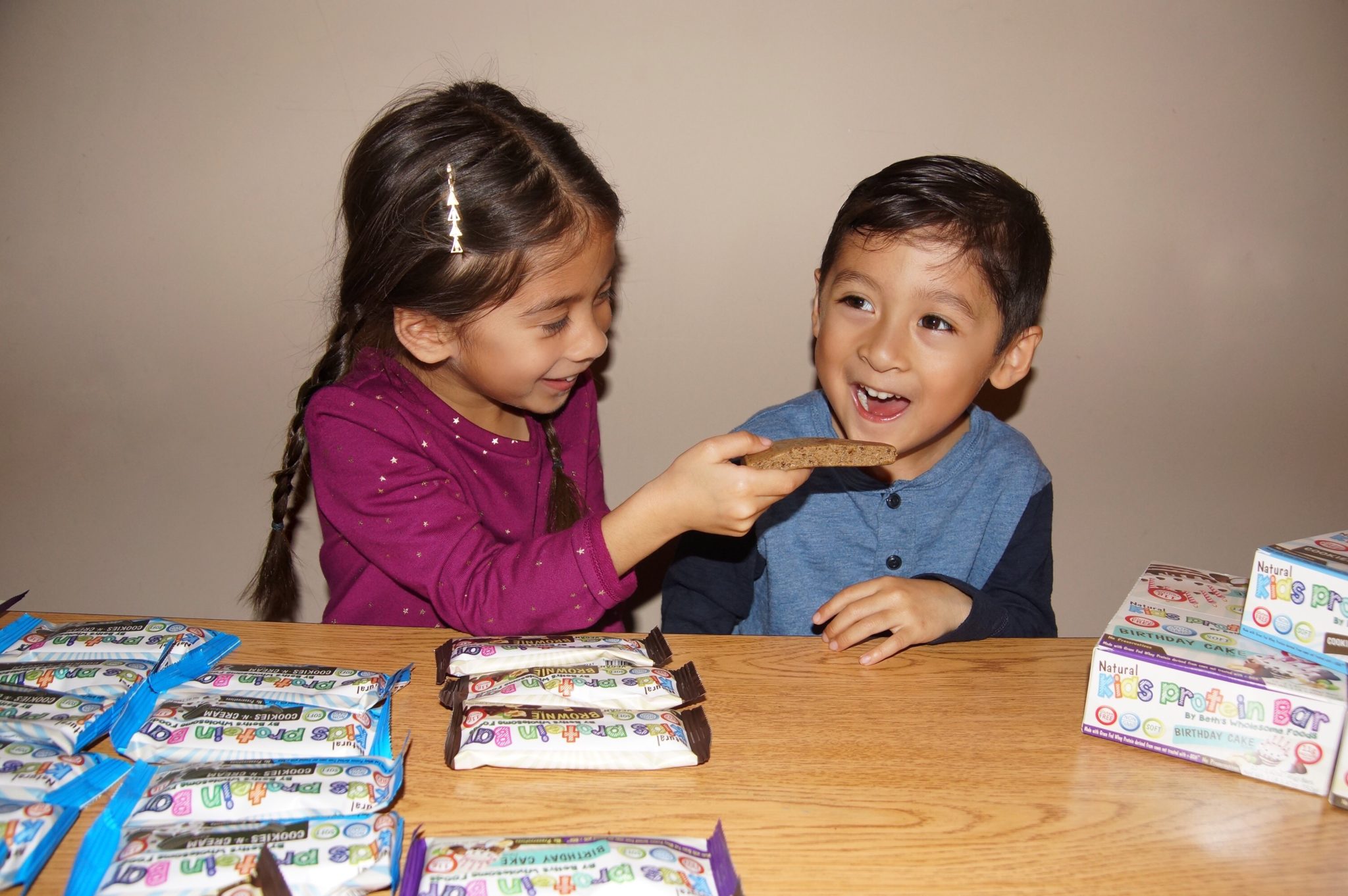 FREE SHIPPING ON ALL ORDERS! Plus type code 15off at checkout to get an extra $15 off orders over $100.
What is your kid's favorite protein snack? Please share!
Don't forget to subscribe to my email list so you can stay connected with me!
Mom on Duty…
Rocio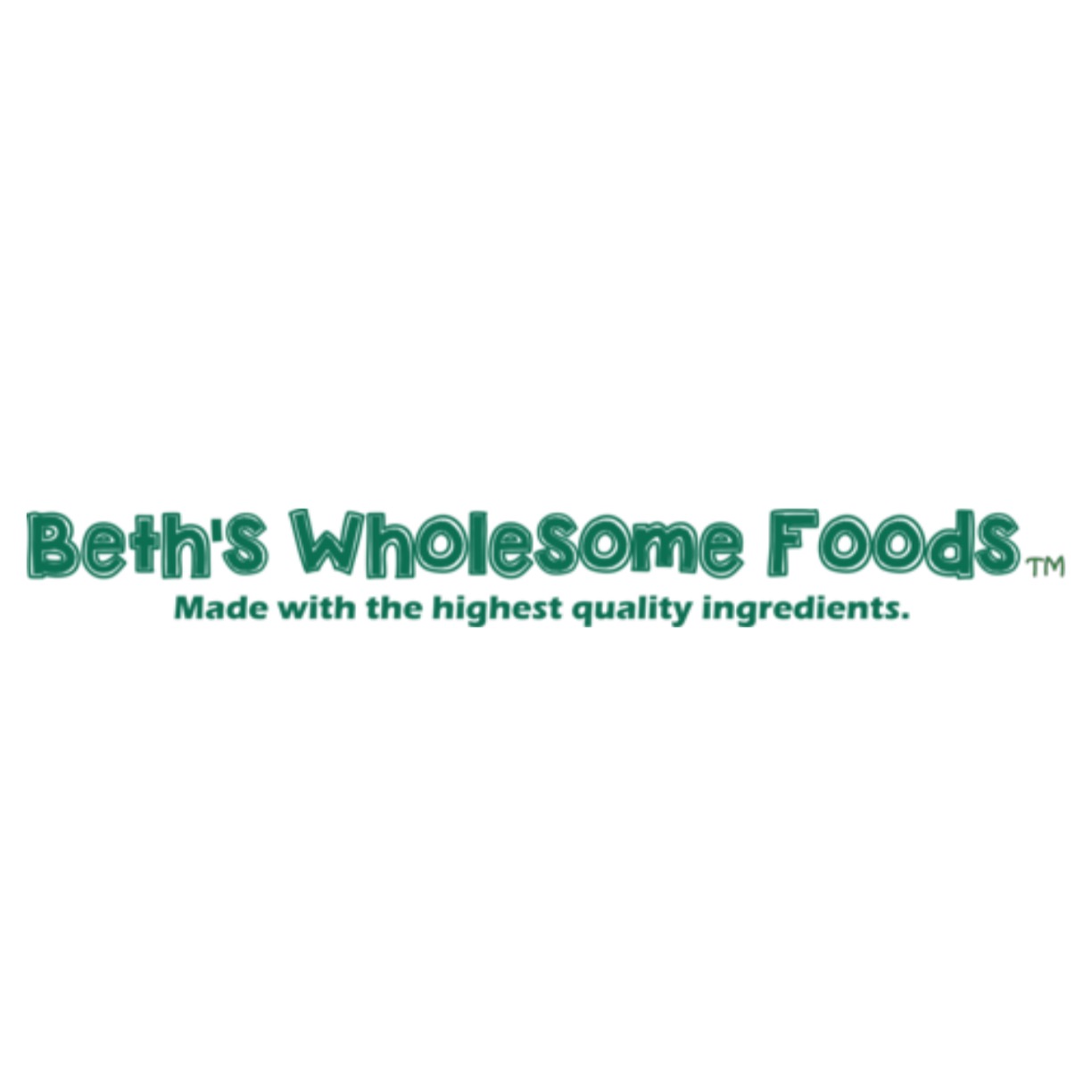 ---