This online boutique, http://www.kidslovedecor.com came about when owner Alba was about to decorate her lil one's room.
She found that she was passionate about Scandinavian design. She decided to incorporate that specific type of design with her style and began to decorate.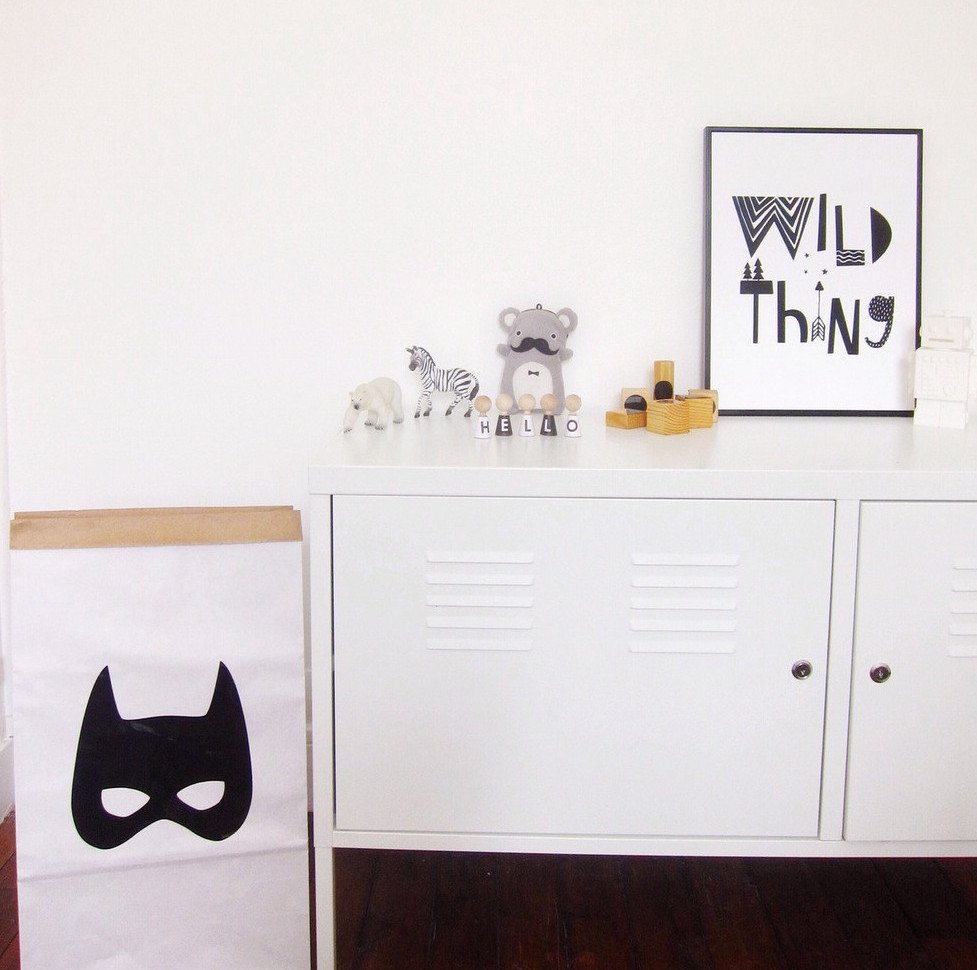 She wanted to bring in unique and fun characters along with warm inviting colors to a children's room.
From this came her beautiful children's boutique, http://www.kidslovedecor.com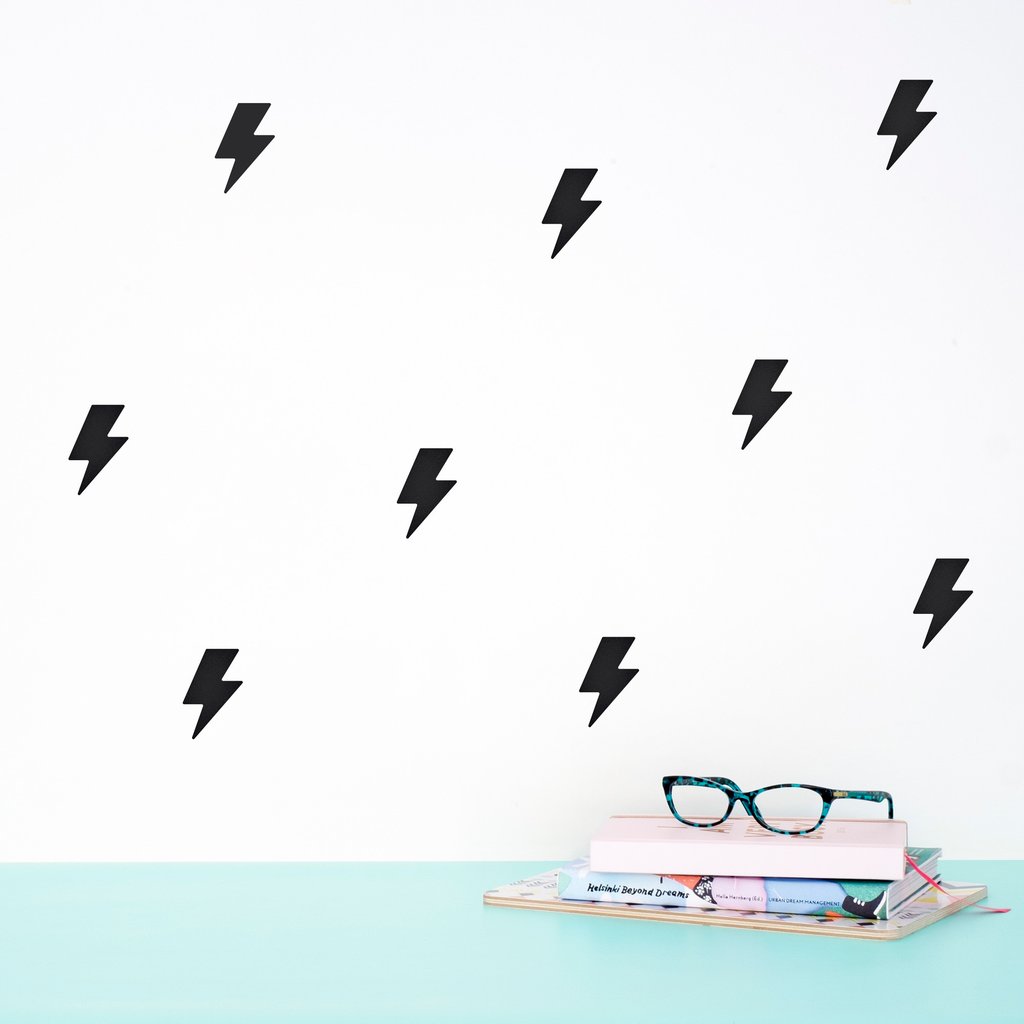 I love that she was inspired to follow her vision.
I haven't seen items like these before.  They're charming and definitely unique!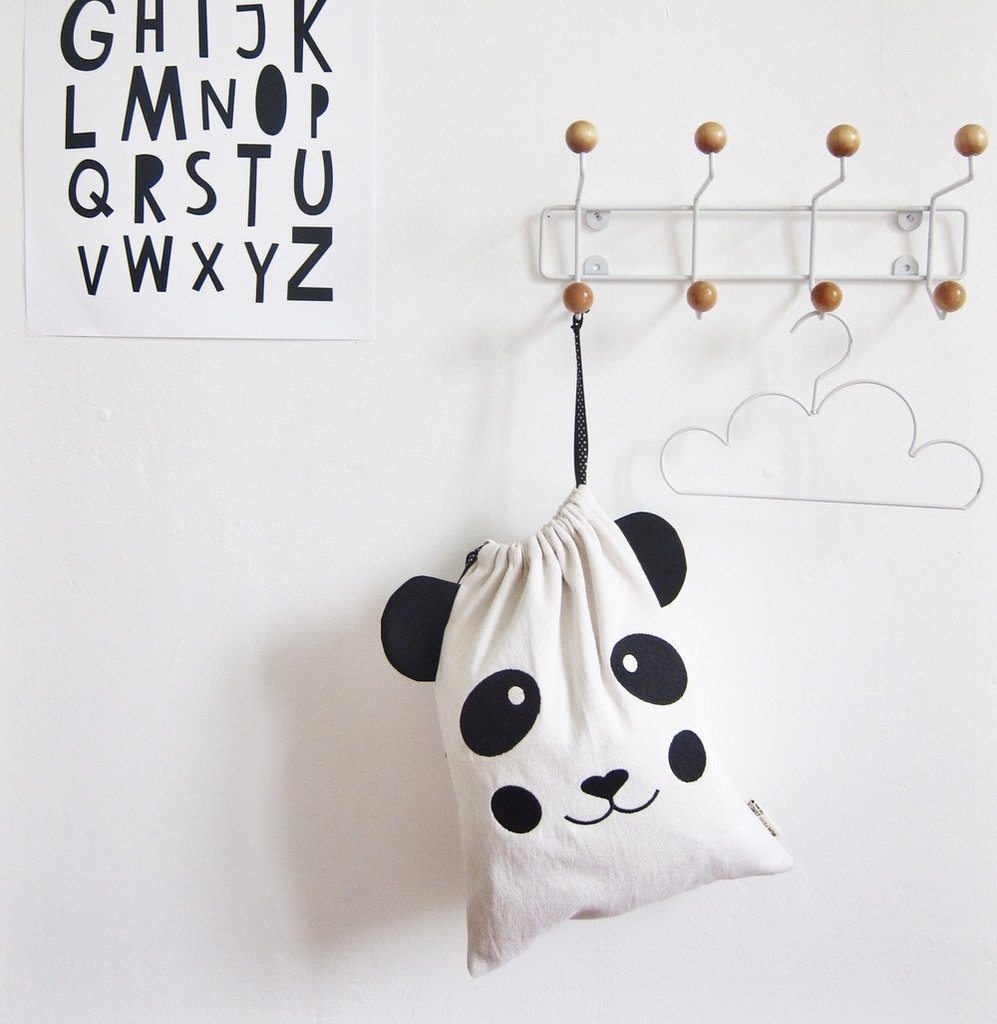 These adorable products come from across the world, mainly from Europe. Every lil treasure in her boutique has been handpicked by Alba.
She made sure that her products are of high quality, made out of the finest materials and are organically produced.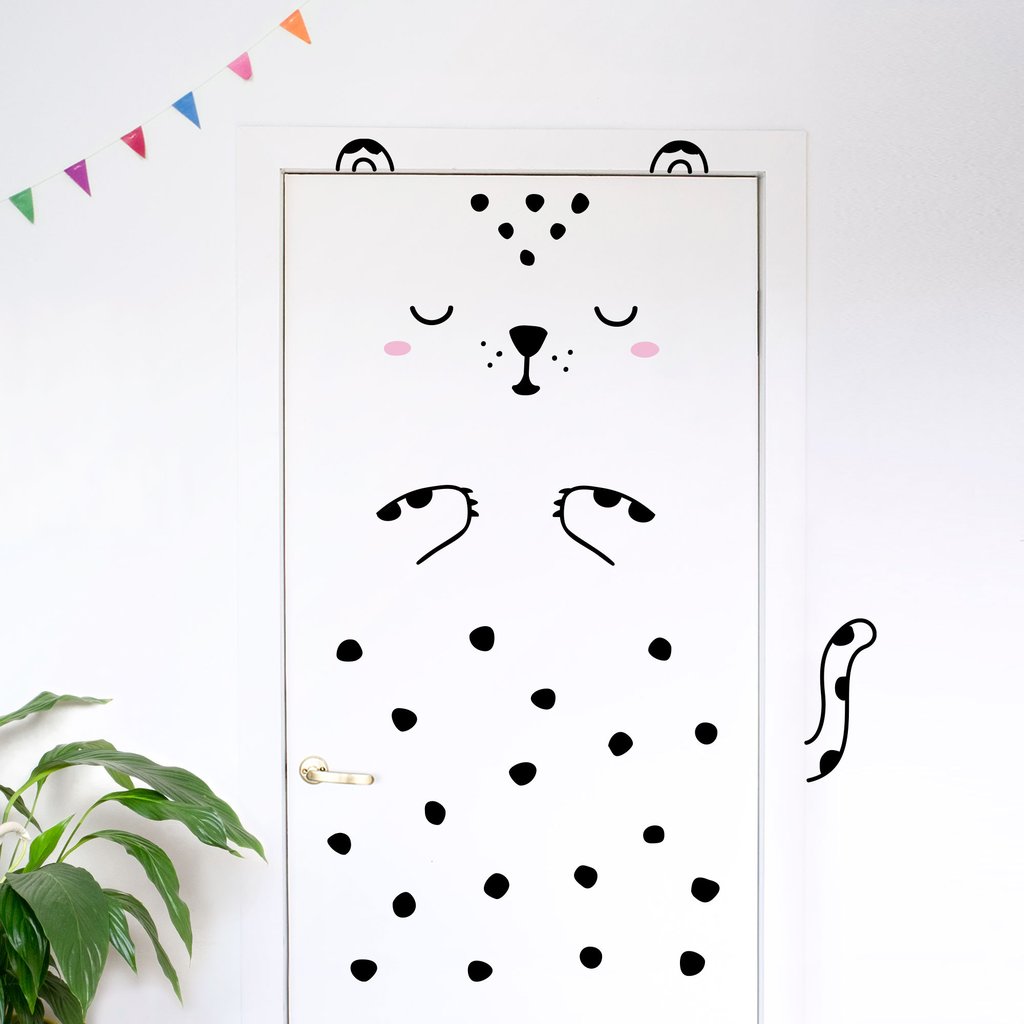 She has great taste! When you visit her site at http://www.kidslovedecor.com you will see for yourself.
The cutest and cleanest decorations you've ever seen! I cannot wait to start decorating my boy/girl twin's room!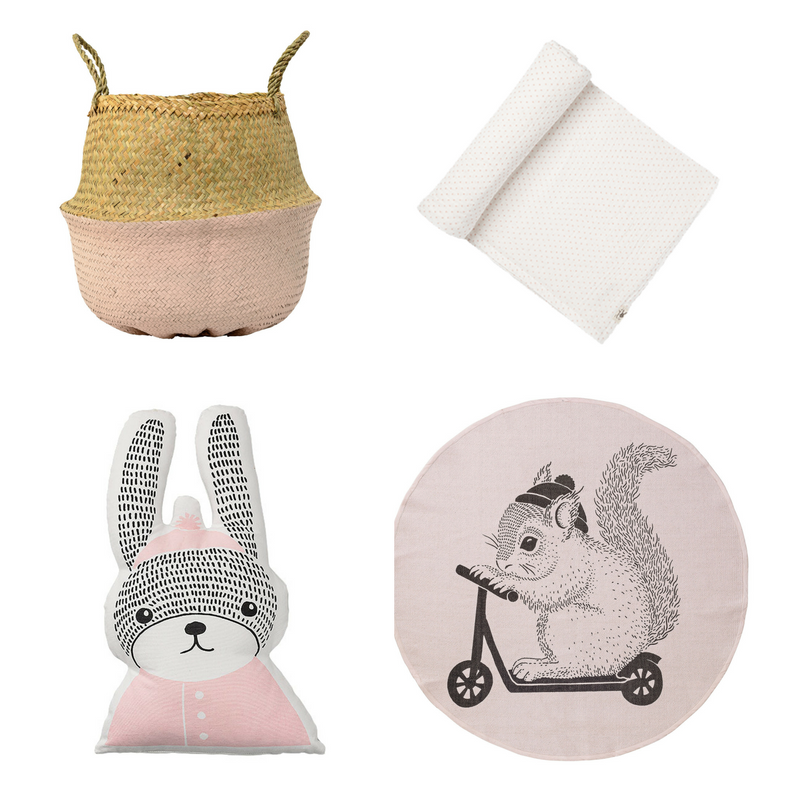 What is also cool about http://www.kidslovedecor.com is that it has its own product line of knitted blankets, designed by Alba herself.
They were even made in her homeland, Barcelona, from a local factory. They are made from 100% combed cotton yard.
I think these knitted blankets are great for any age. My kids, Knox and Nia are 5 years old and still love their blankets. They're so soft to cuddle with whether your child is in a crib or hanging out on the couch.
They are even the perfect baby shower gift!
They come in 4 solids colors: powder pink, grey, beige and blue.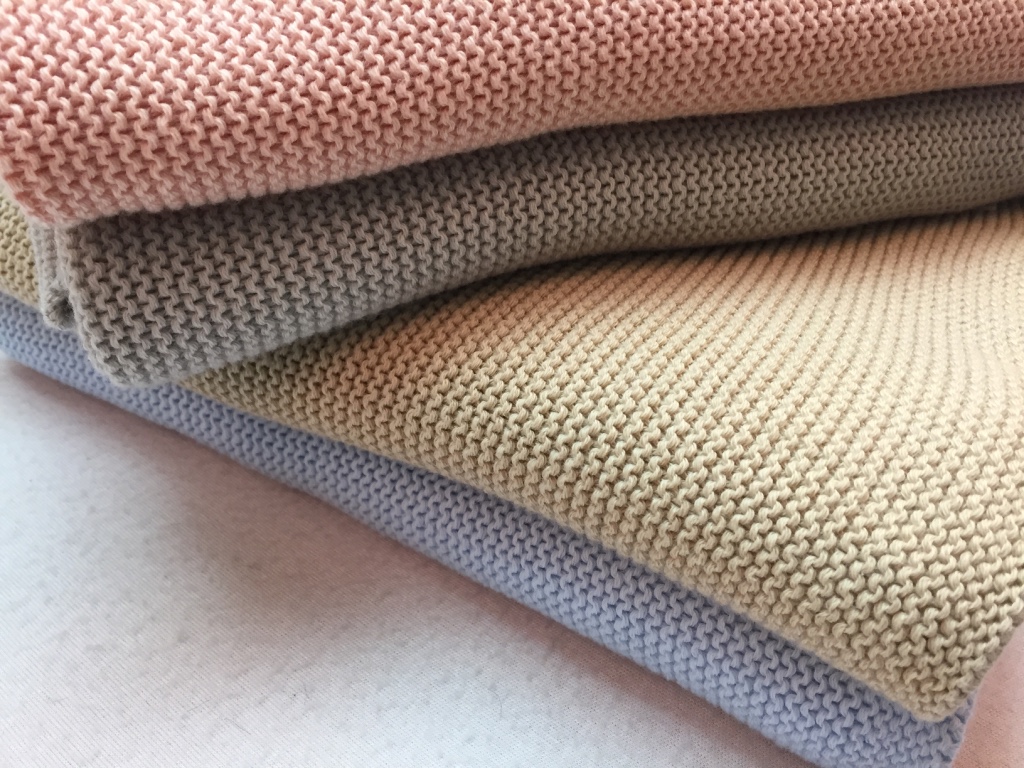 They also come in 4 prints: white & pink triangles, white & blue triangles, stars and tepee. Aren't they to-die-for!?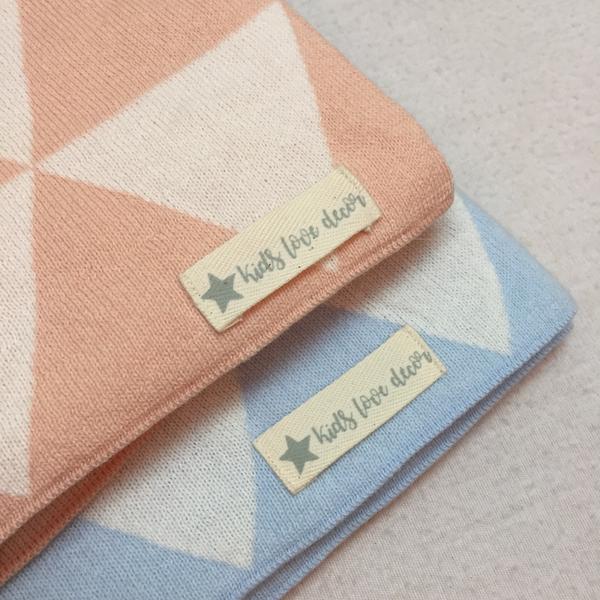 I love that the colors are reversed on the back of the stars and tepee blanket.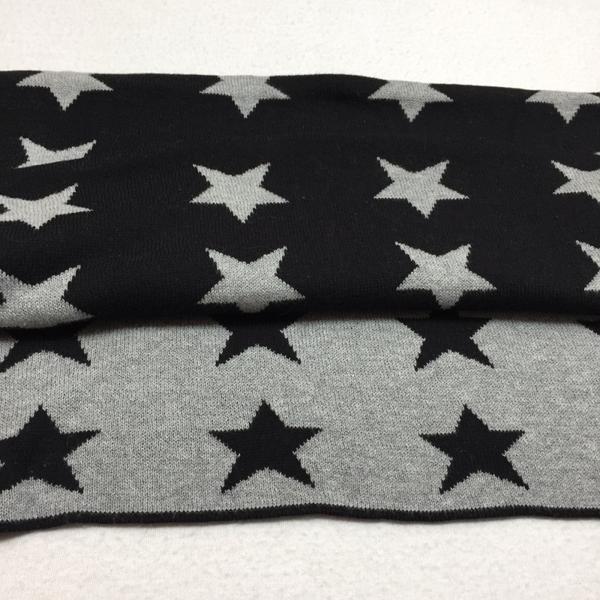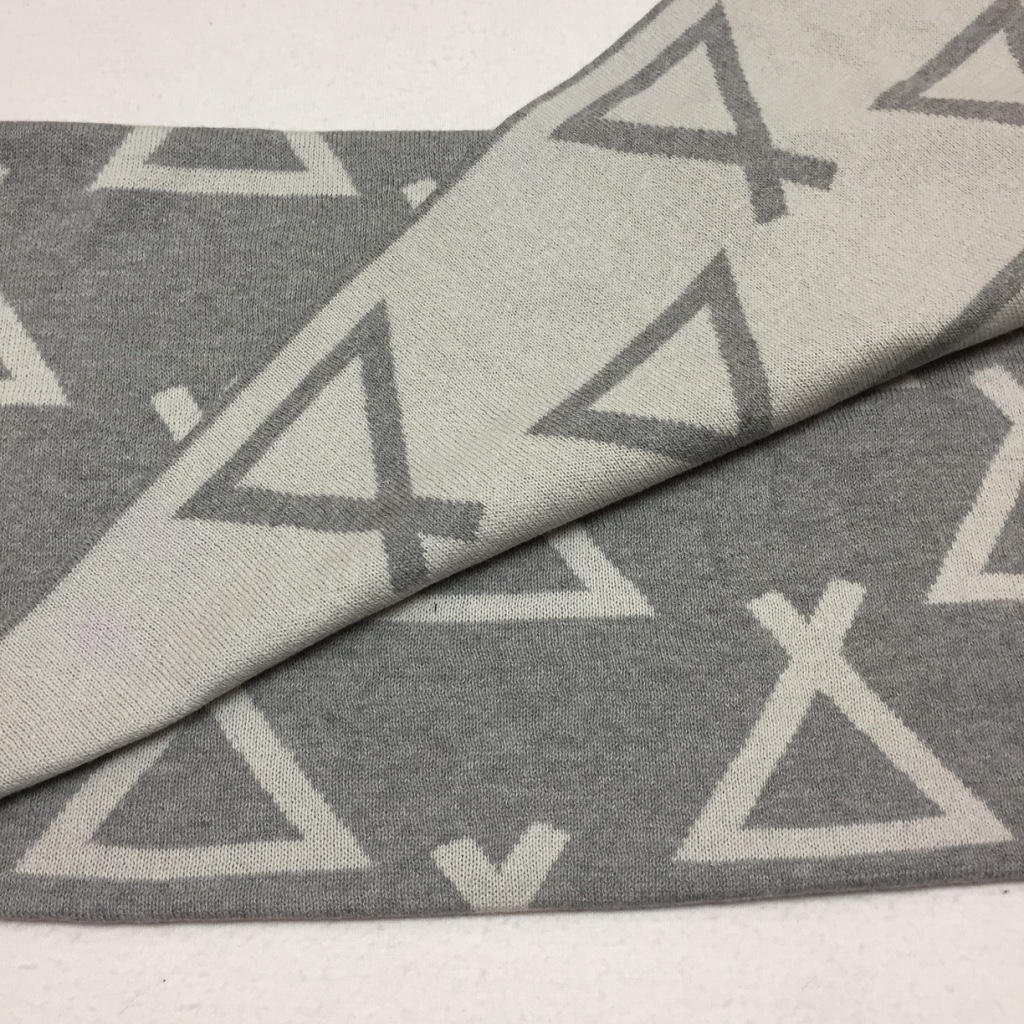 Just to give you and idea, the boutique carries an array of products.
Not only will you find blankets but you will see wall décor, pillows and cushions, storage, bedding, mealtime, mobiles, baby changing and floor products!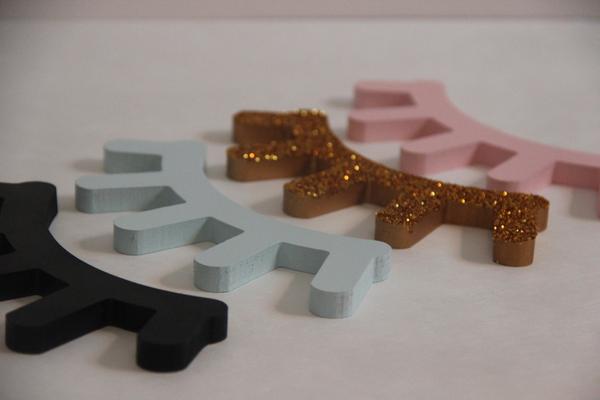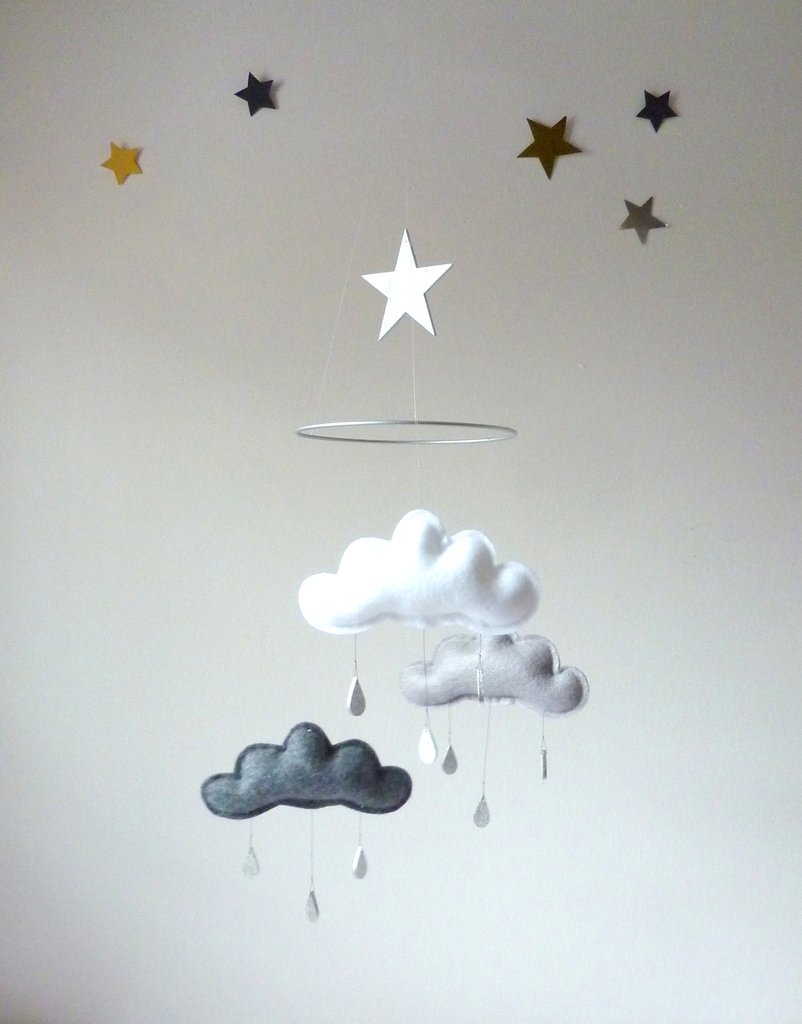 These items are versatile and are not just for a nursery or a bedroom. You can get creative and decorate a playroom or a reading nook in your home.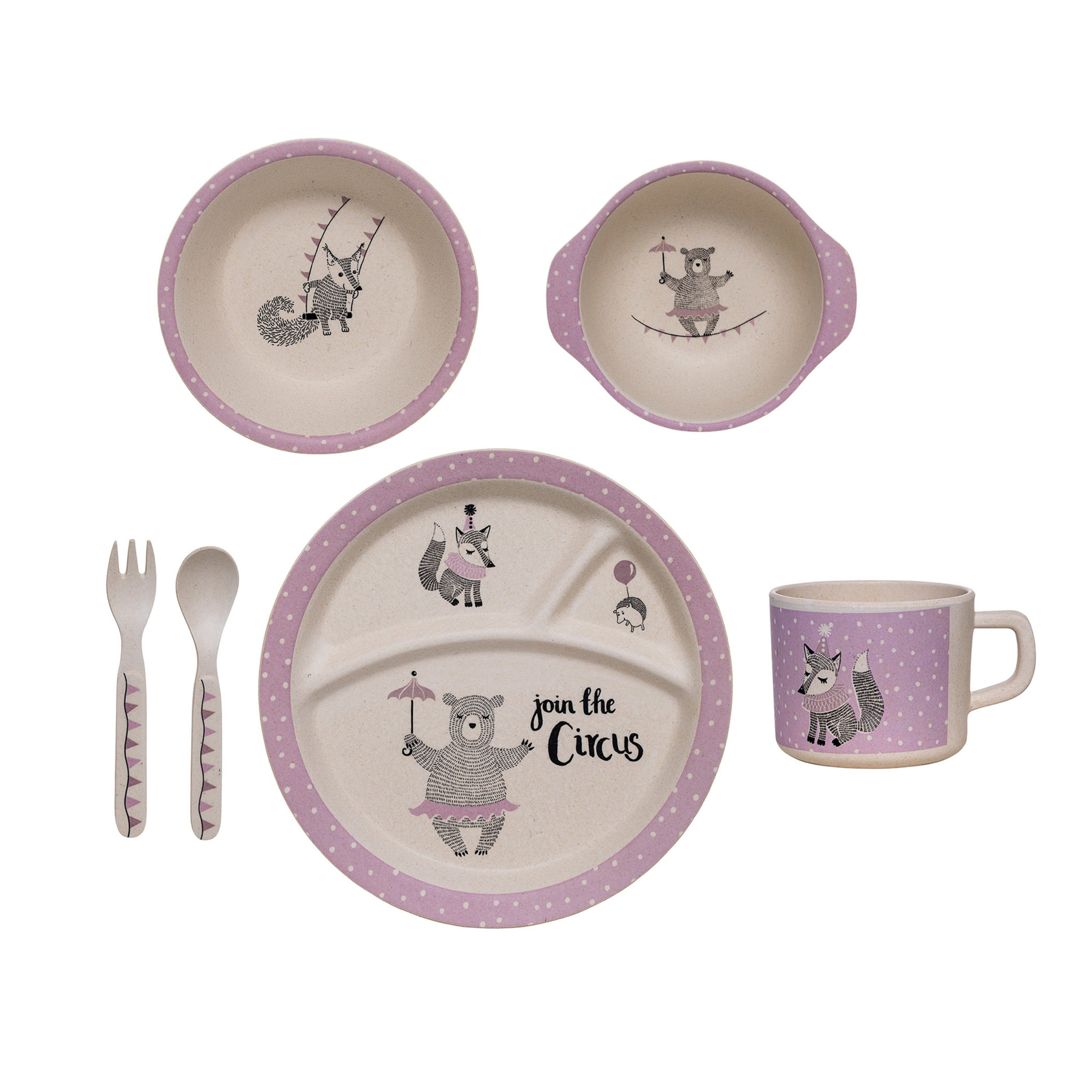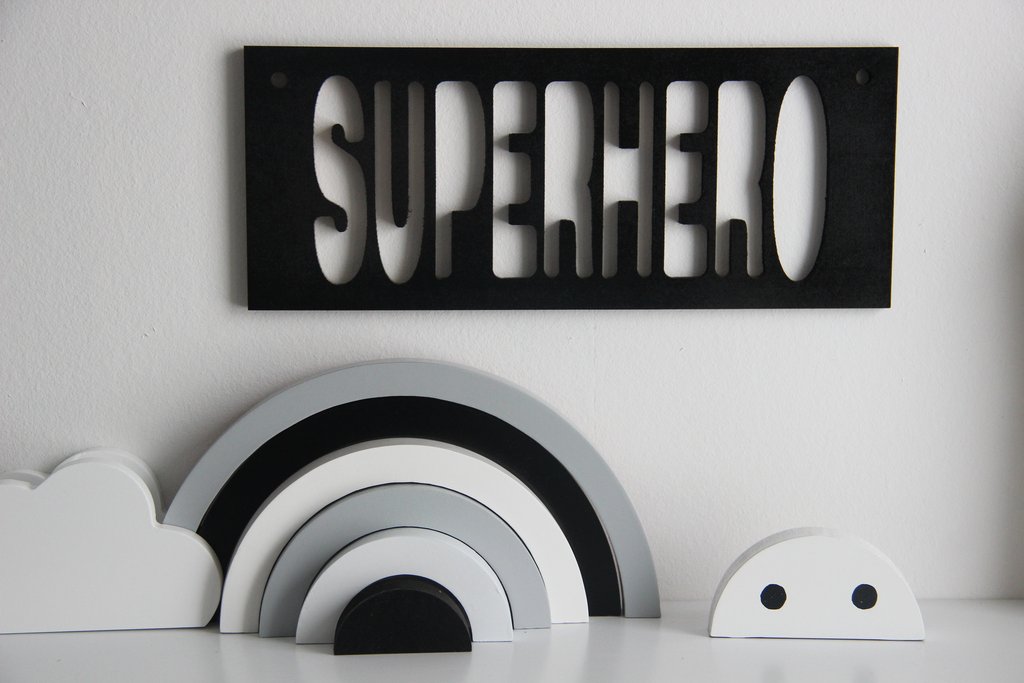 It is a one-stop shop for moms at http://www.kidslovedecor.com!
You don't have to go anywhere else. You can decorate your child's room from one store! How amazing is that!?!
Use Coupon Code: MOMDUTY20 for 20% off purchase
START DECORATING YOU KID'S ROOM HERE → http://www.kidslovedecor.com
This boutique has invited me to come up with two inspirational sets based on what my 5 year old boy/girl twins like. When I came up with Knox's inspirational set, I immediately thought superhero. My son is such a boy and loves Batman! I don't think he'll ever grow out of this phase.
SET – MOM DUTY BOY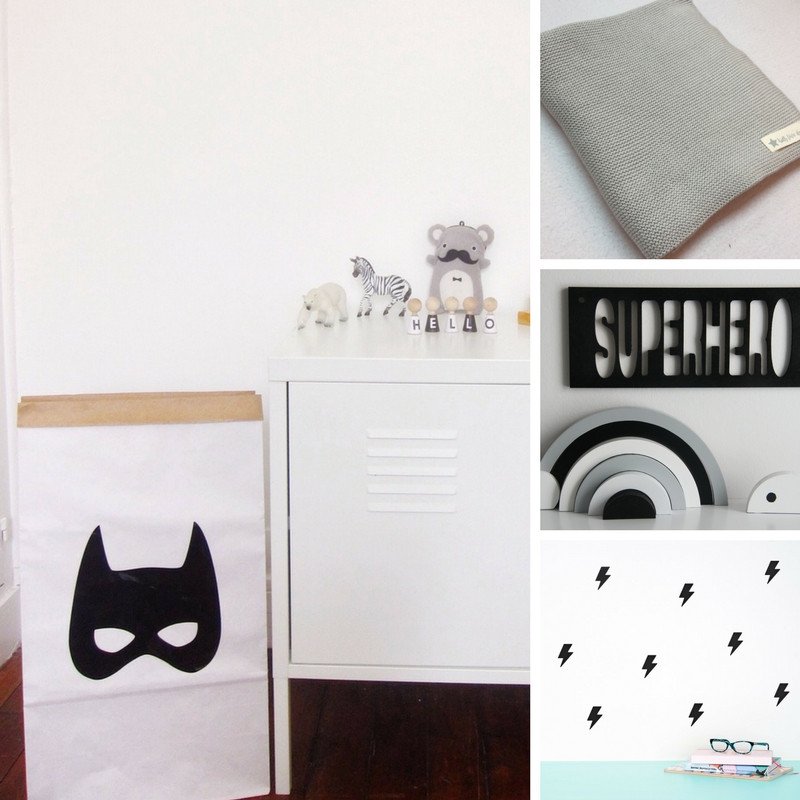 When I came up with Nia's inspirational set, I thought pink and edgy. By edgy I mean black. She's 5 and has started to incorporate black into her clothing and also in her room. These decorations from http://www.kidslovedecor.com are perfect for my daughter because they're girly and fun!
SET – MOM DUTY GIRL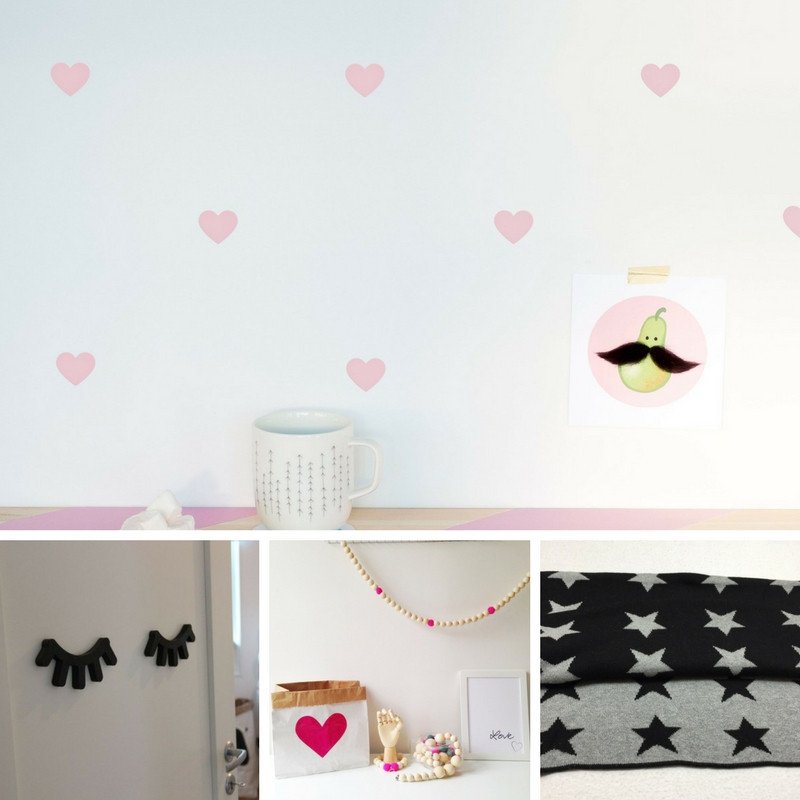 Contact info:
If you have any questions at all, feel free to call or email Alba. She will be more than happy to help you out.
Email: hello@kidslovedecor.com
Phone: +1 518 577 8094
Instagram: @kidslovedecor
What part of your home would you decorate using Kids Love Decor? Post your comments below.
Don't forget to subscribe to my email list so you can stay connected with me!
Mom on Duty…
Rocio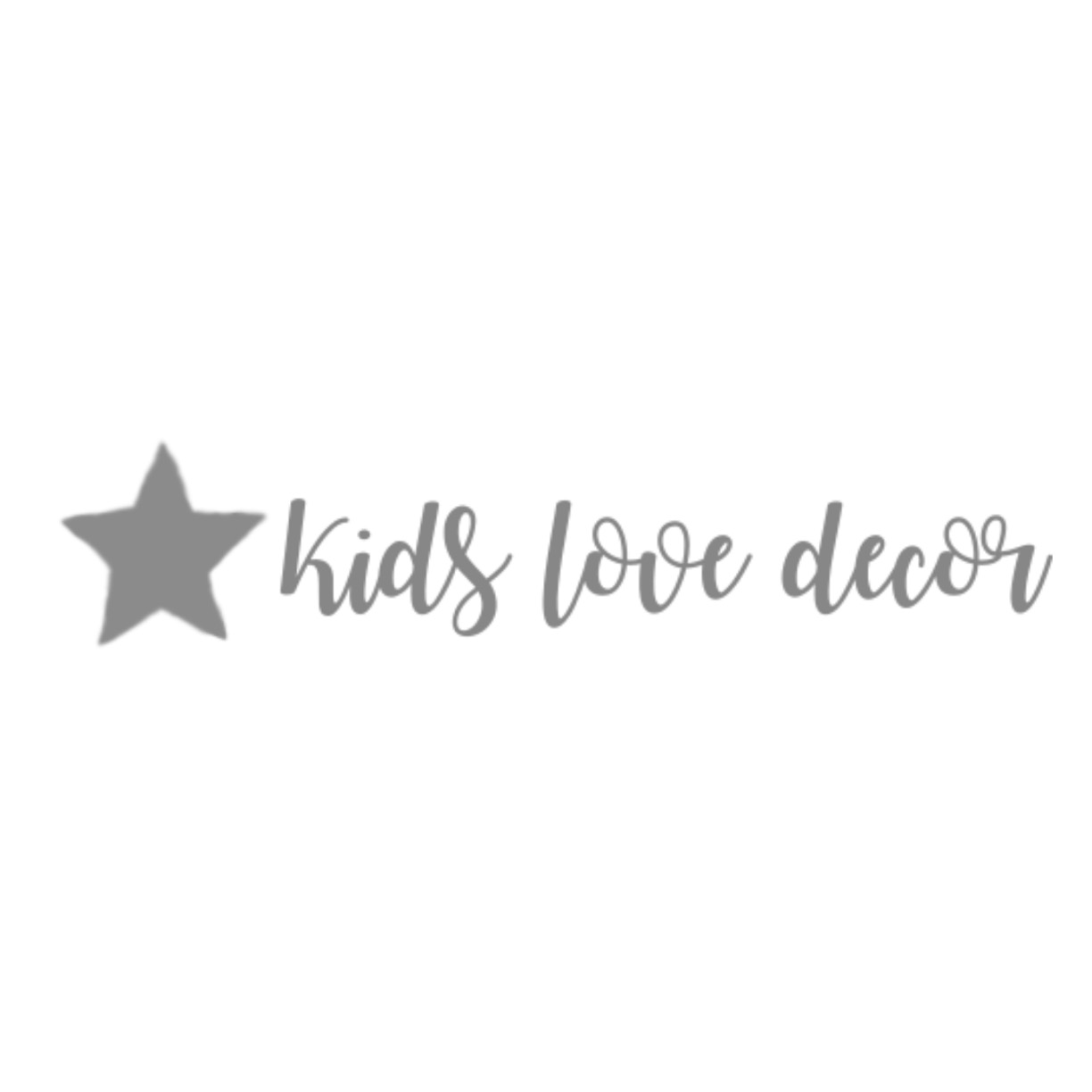 ---