Ladies, looking for the perfect Valentine's gift for the main man in your life?
I have a solution for you.
Check out JORD wood watches for men.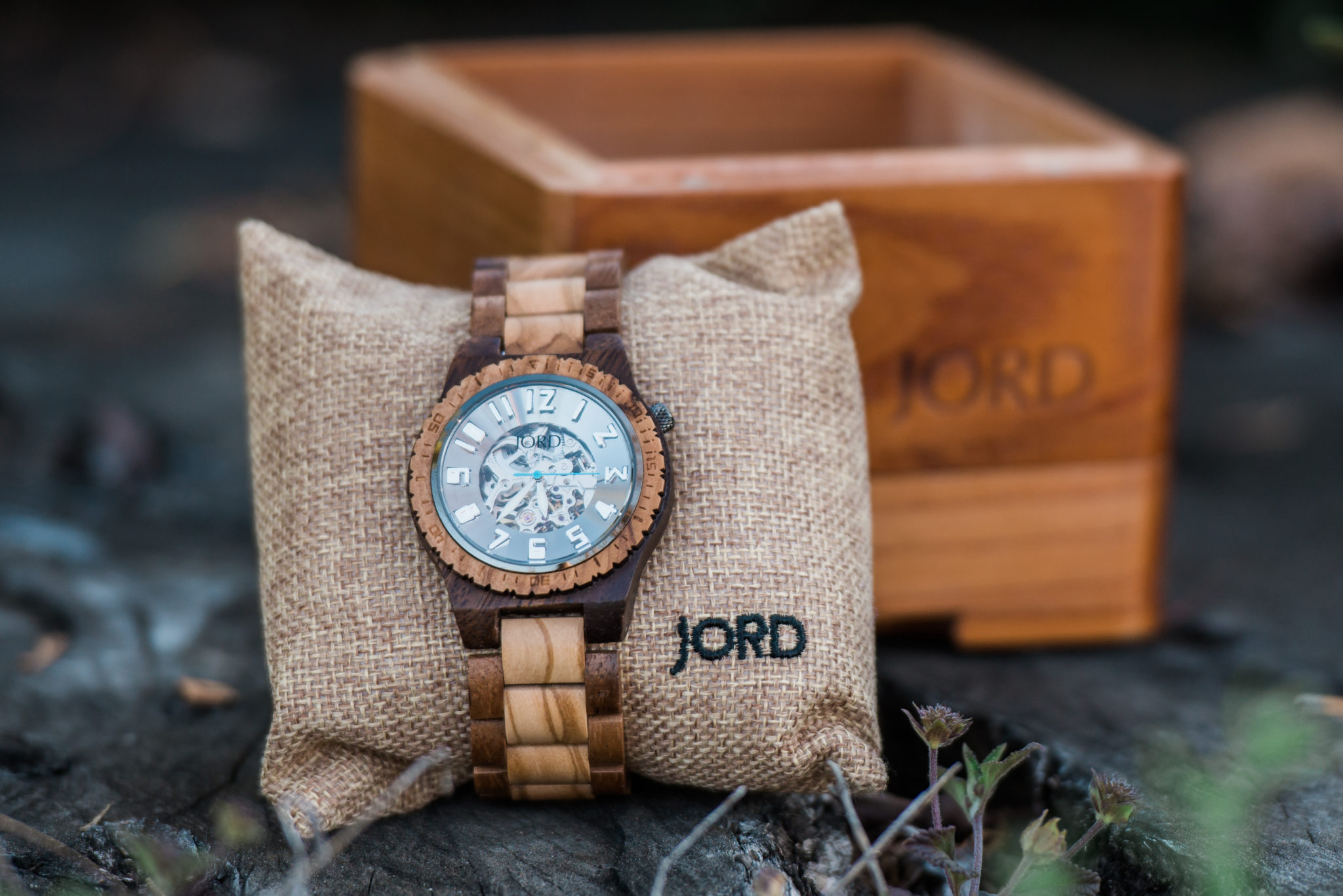 Every man needs a watch.
These wood watches are not just great for every day use but also for business, vacations and for special occasions.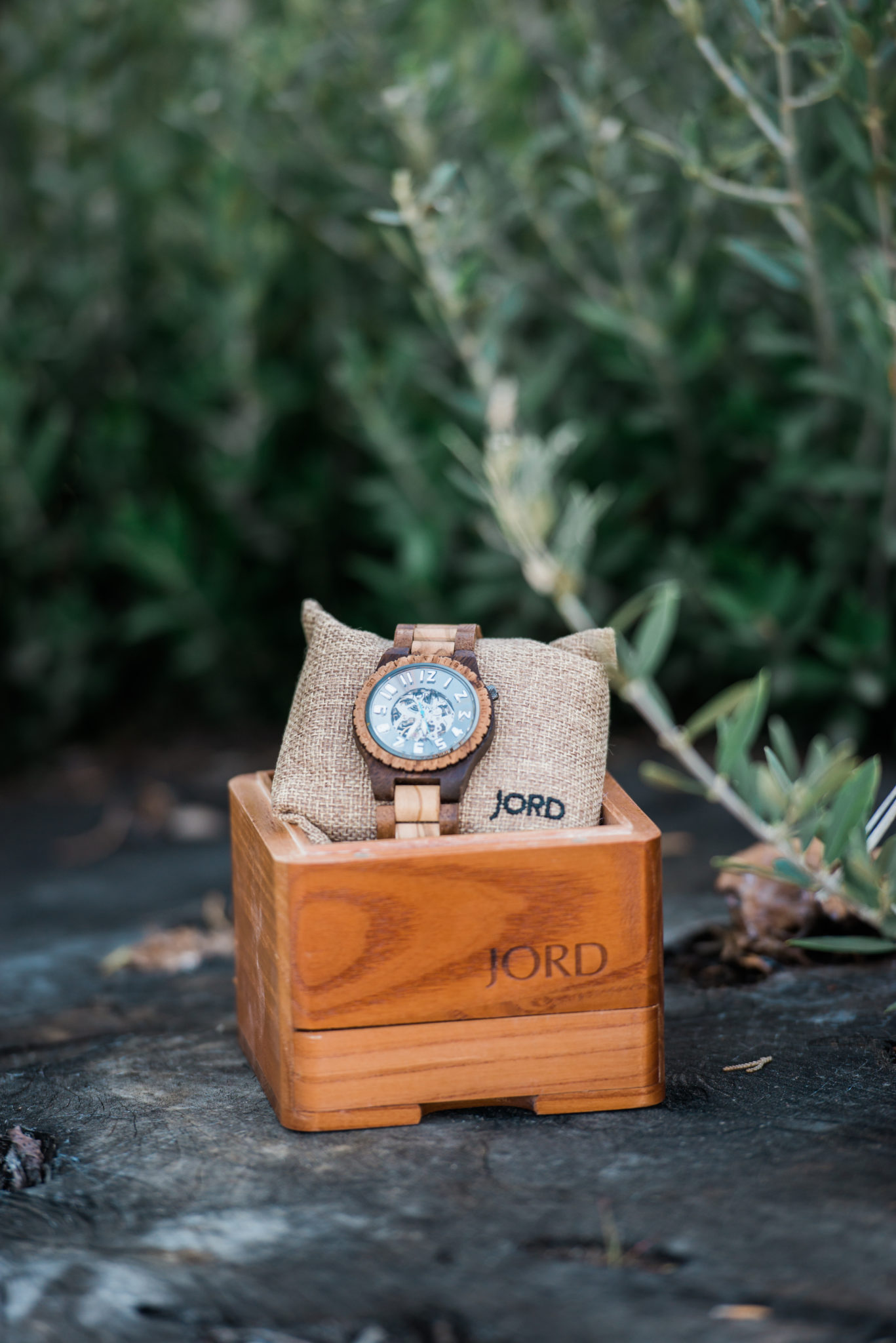 LOVE IS TIMELESS and so are these watches.
My husband is a business man but rarely will wear a watch unless he's going to an important meeting or if he's on vacation.
I really wanted him to have this JORD watch because it's so unique and special!
I know that he's never seen anything like this before.
He deserves this intricate watch on his wrist for sure!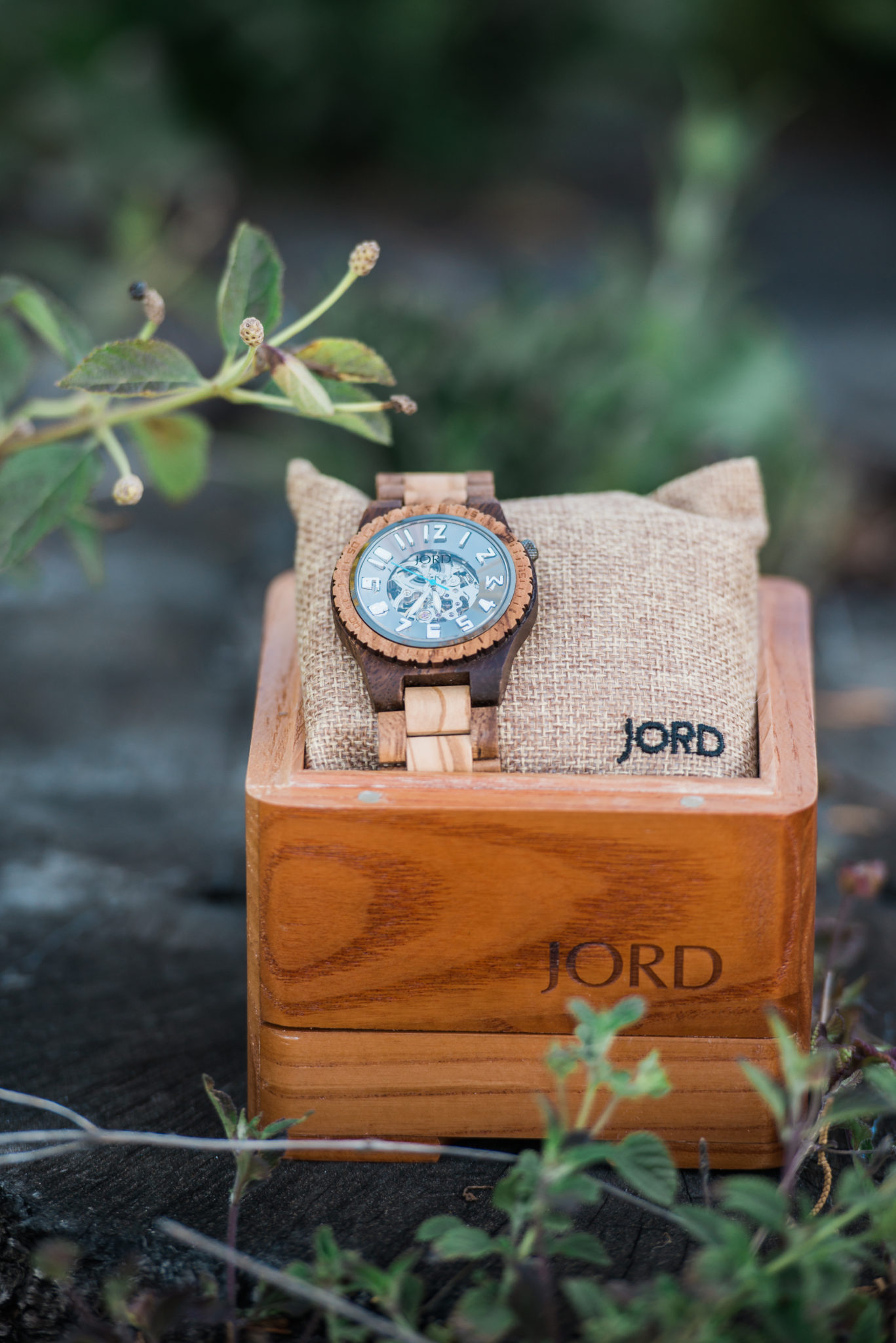 I couldn't wait until he opened it! I was so excited for him!
Let me tell you, he was pretty impressed when he opened the box. He put it on and didn't take it off.lol.
It made me sooo happy, to see him happy!!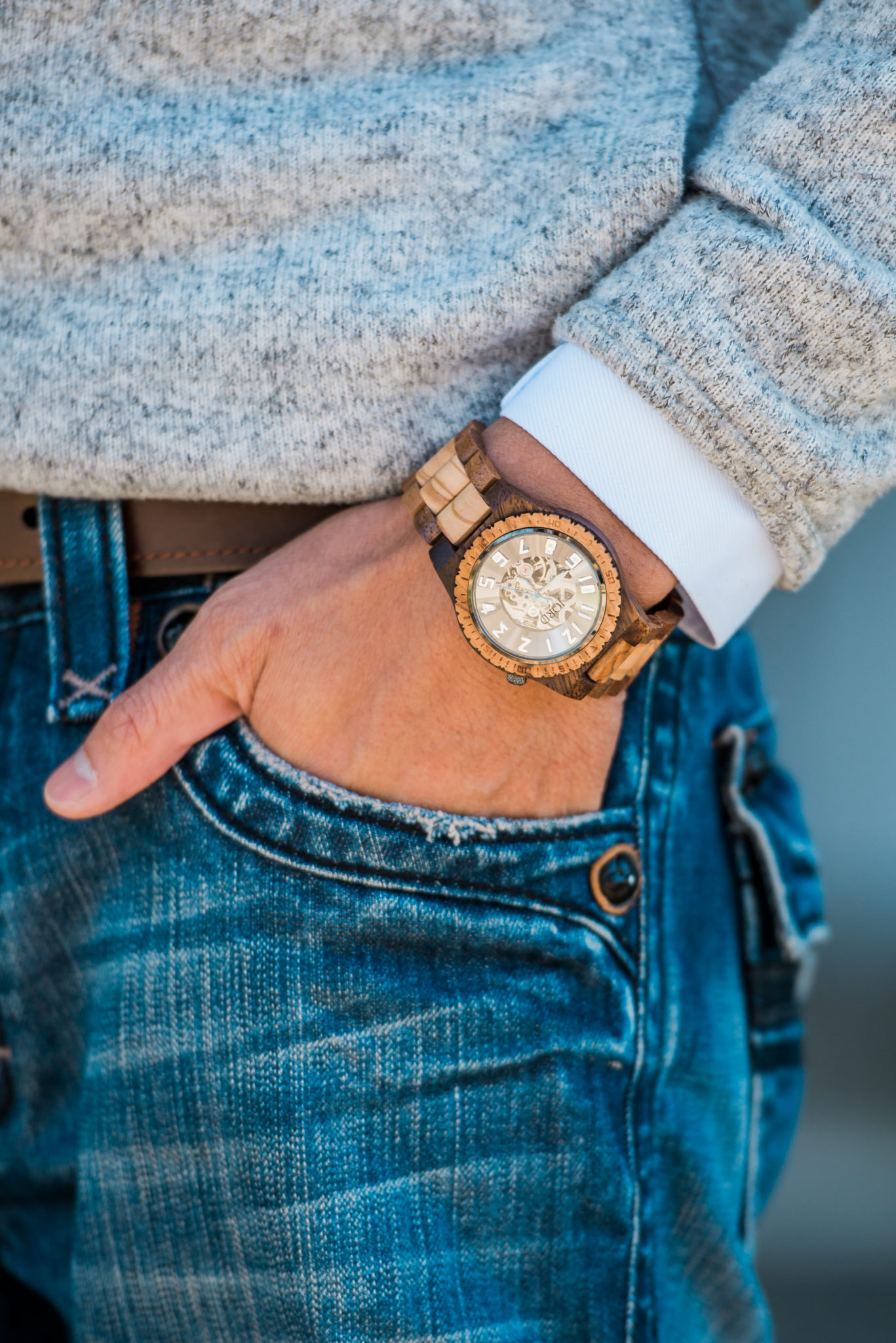 He has the DOVER SERIES OLIVE & ACACIA WATCH
This is the newest Dover by JORD.
It features beautifully grained acacia and velvet olive wood. Plus sapphire crystal glass!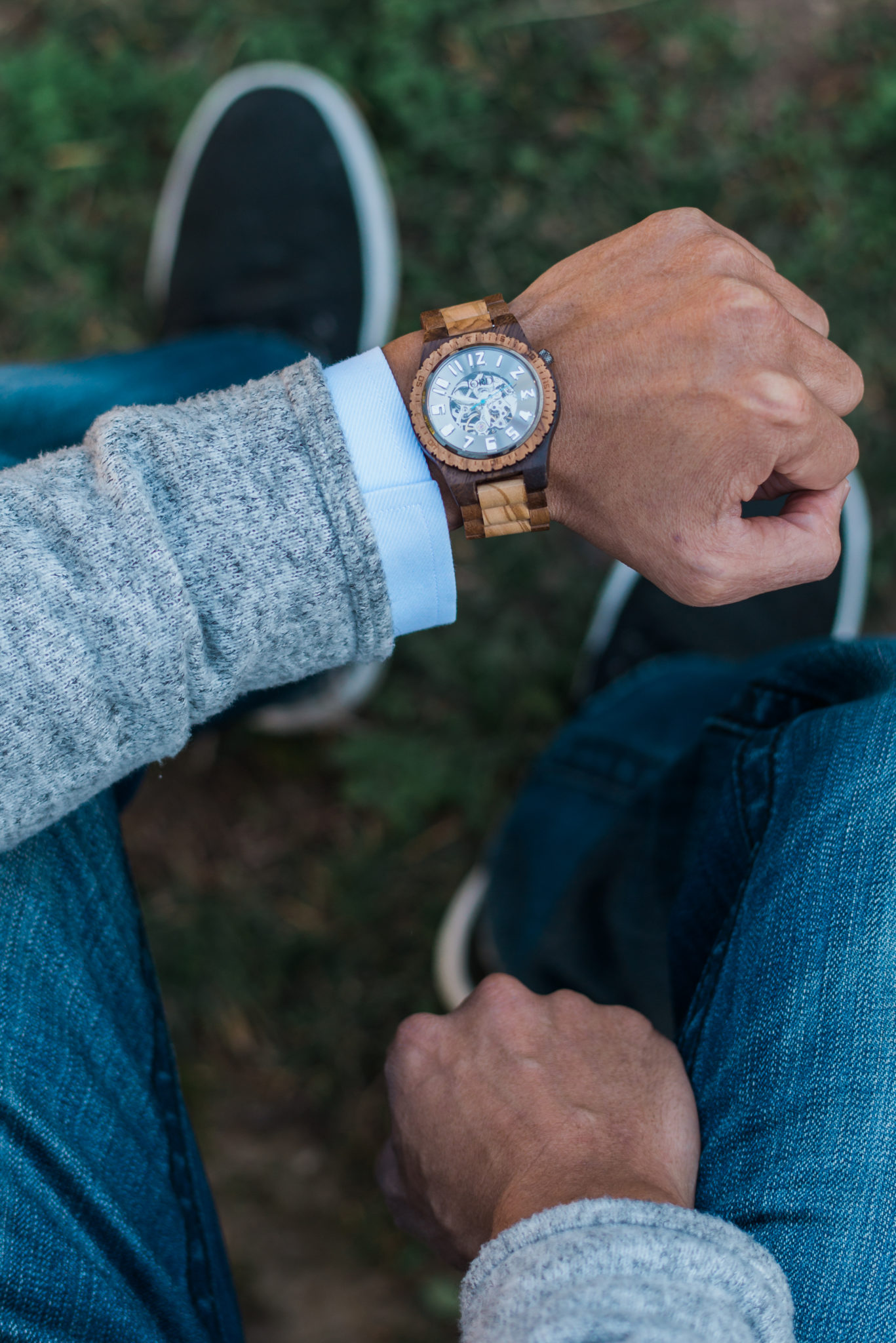 The Dover is also splash-proof but should not be submerged in water.
The drive system is very cool! It's self-winding automatic which means it doesn't need a battery.
Another convenient feature is that the display breaks down into hours, minutes and seconds.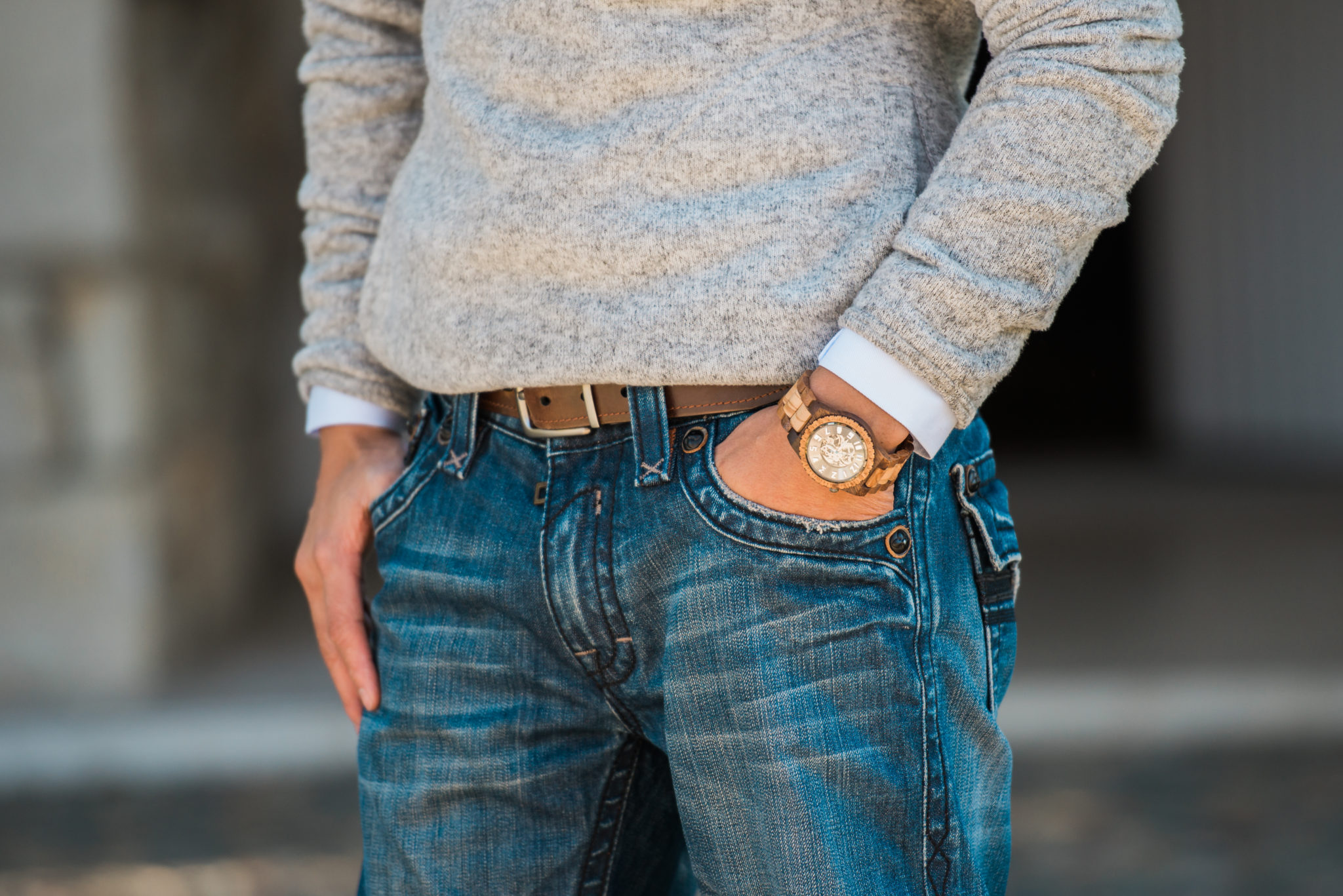 If you want to go ALL out for him, JORD can customize the watch and the box for you!
JORD offers engraving on the backplate of the watch for $35.
You can also get the watch box engraved with anything you want for $45.
The JORD team can also size the watch for only $10.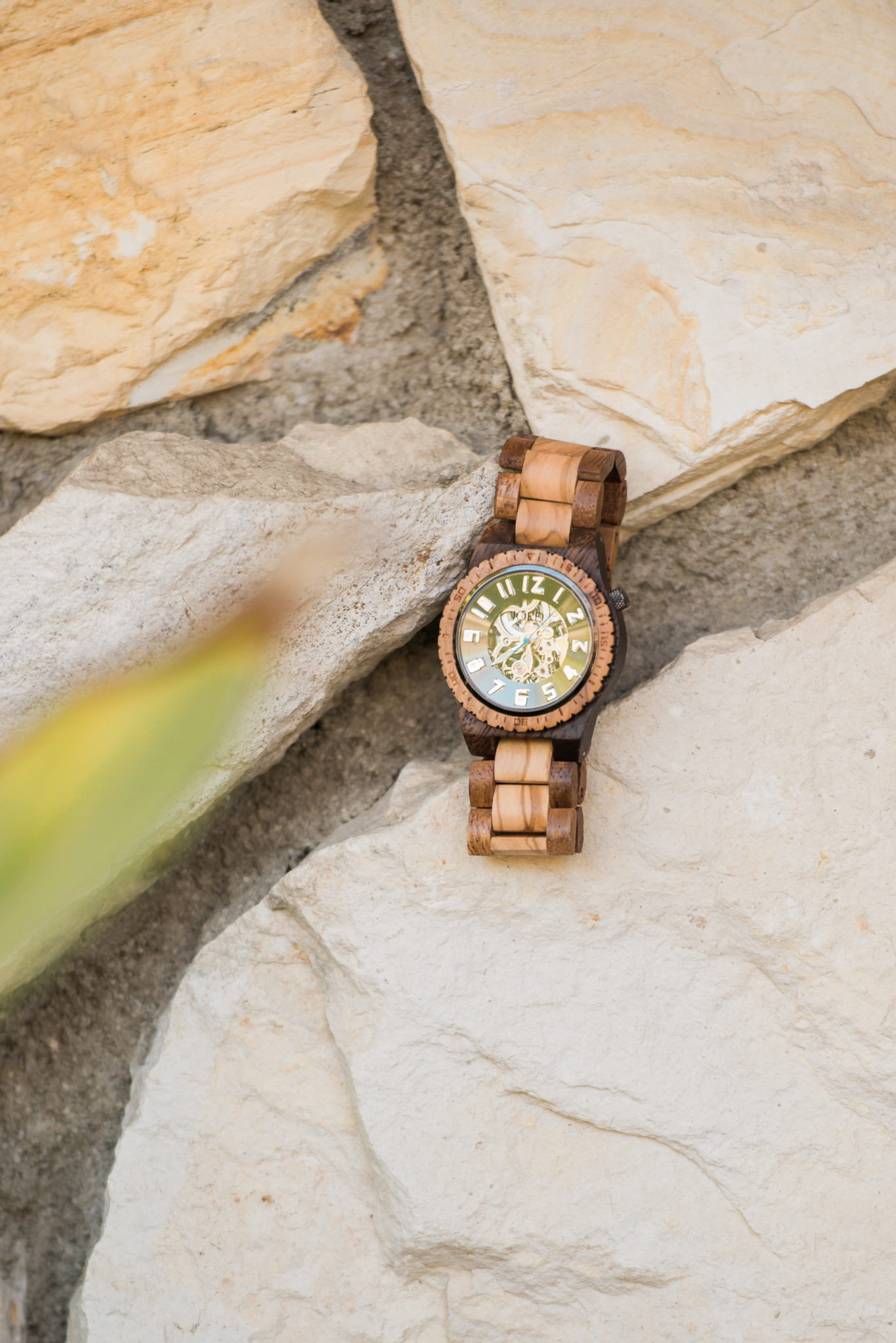 Hope you take the time to check out theses stunning pieces for men!
ORDER YOUR WOOD WATCH HERE →  JORD WATCHES
How would you style a JORD watch? Post your comments below.
Don't forget to subscribe to my email list so you can stay connected with me!
Mom on Duty…
Rocio
This week I've teamed up with JORD Wood Watches to GIVEAWAY a $100 voucher towards any amazing JORD watch. Everyone who enters will win a $25 e-gift card! So no reason not to try, right? All you have to do is click link below↓
***The $100 voucher and the $25 e-gift card will expire 04/30/17***
CONTEST DATES: 02/01/17 – 02/12/17
WINNER will be chosen randomly by JORD on Sunday 02/12/17 and everyone else will be emailed their coupon code.
GOOD LUCK!
---
Photographer: Leica Palma
IG: @leicapalma
Facebook: Leica Palma Photography
Leica Palma Photography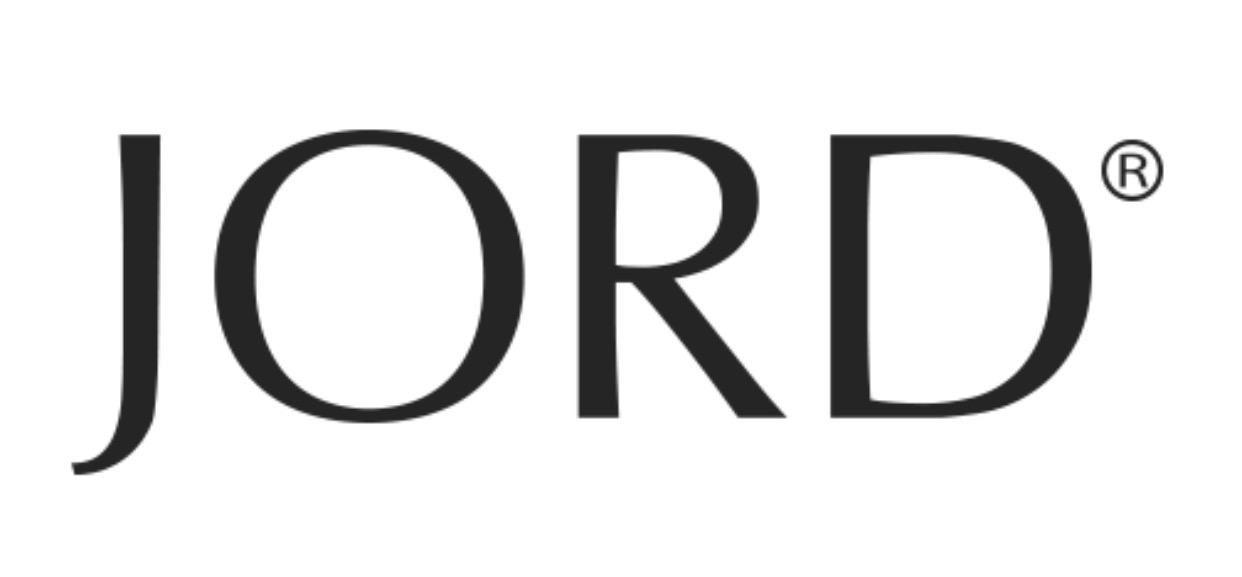 ---