To all the busy mommies out there on Mom Duty, let me make your life easier by sharing this information with you.
If you need something that you can quickly grab from the fridge…..well here it is! If you want something that's already prepared, portioned and healthy for you…..well here it is. And if you want to pick up something that you can run out the door with…..well here it is!

My Fit Foods (MFF) is a company that makes fresh pre-packages meals. NO MEMBERSHIP IS NEEDED!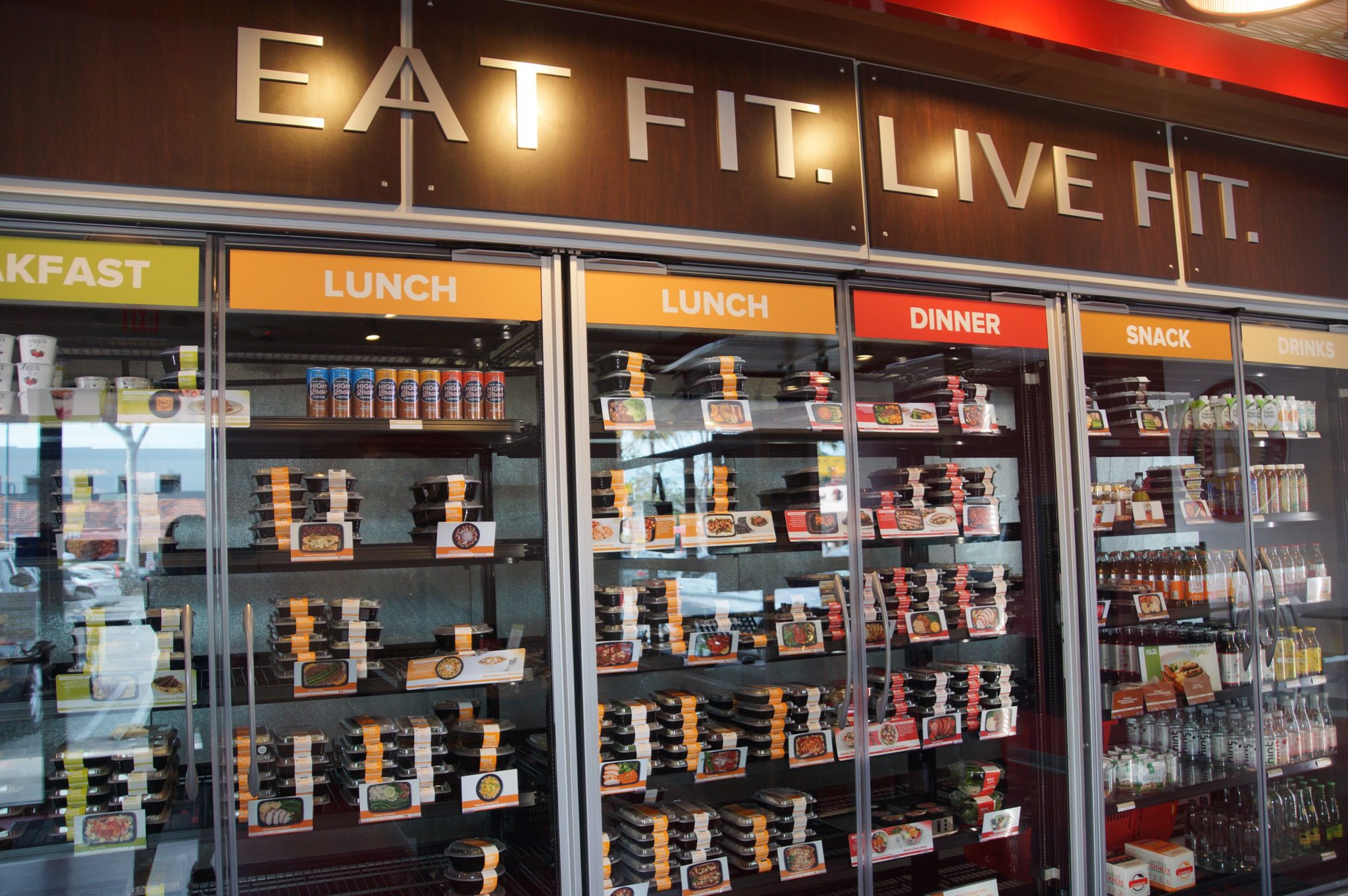 HOW IT WORKS:
1- Schedule an appointment with a Nutrition Coach at one of the locations nearest you like I did with Susie (at the Sherman Oaks location). MFF has 8 locations in California: Sherman Oaks, Studio City, PCH & 2nd, Costa Mesa, Hermosa Beach, Wilshire, PCH Torrance and West Hollywood.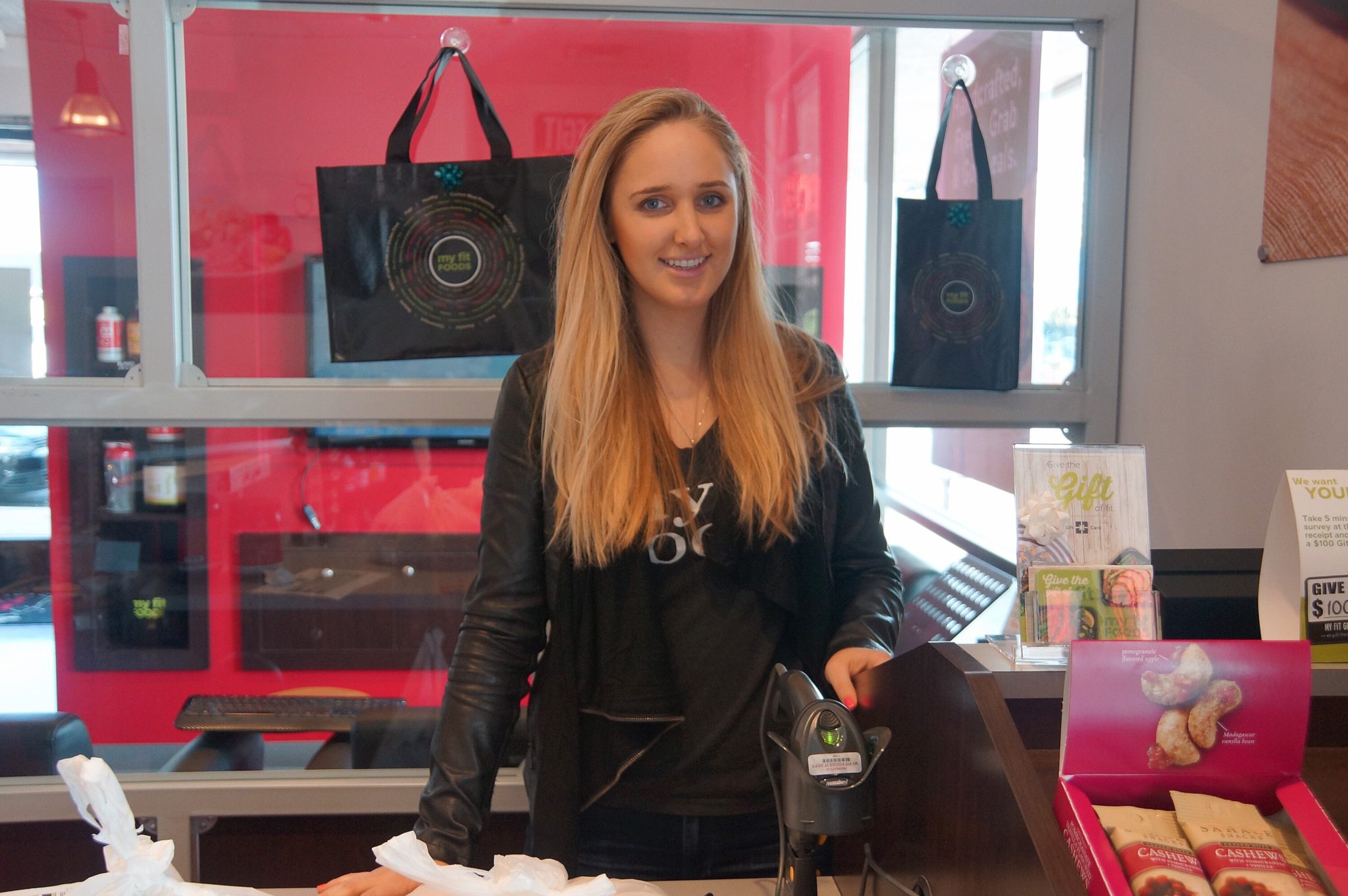 2-Customize your meal plan.  Your Nutrition Coach will sit down with you and guide you through every step depending on what your specific goal is. For example, you might want to lose weight for your wedding, get fit for a vacation, slim down for a reunion or you just may want to live a healthier lifestyle. Your nutrition coach will customize a plan that's right for you.  It's that simple!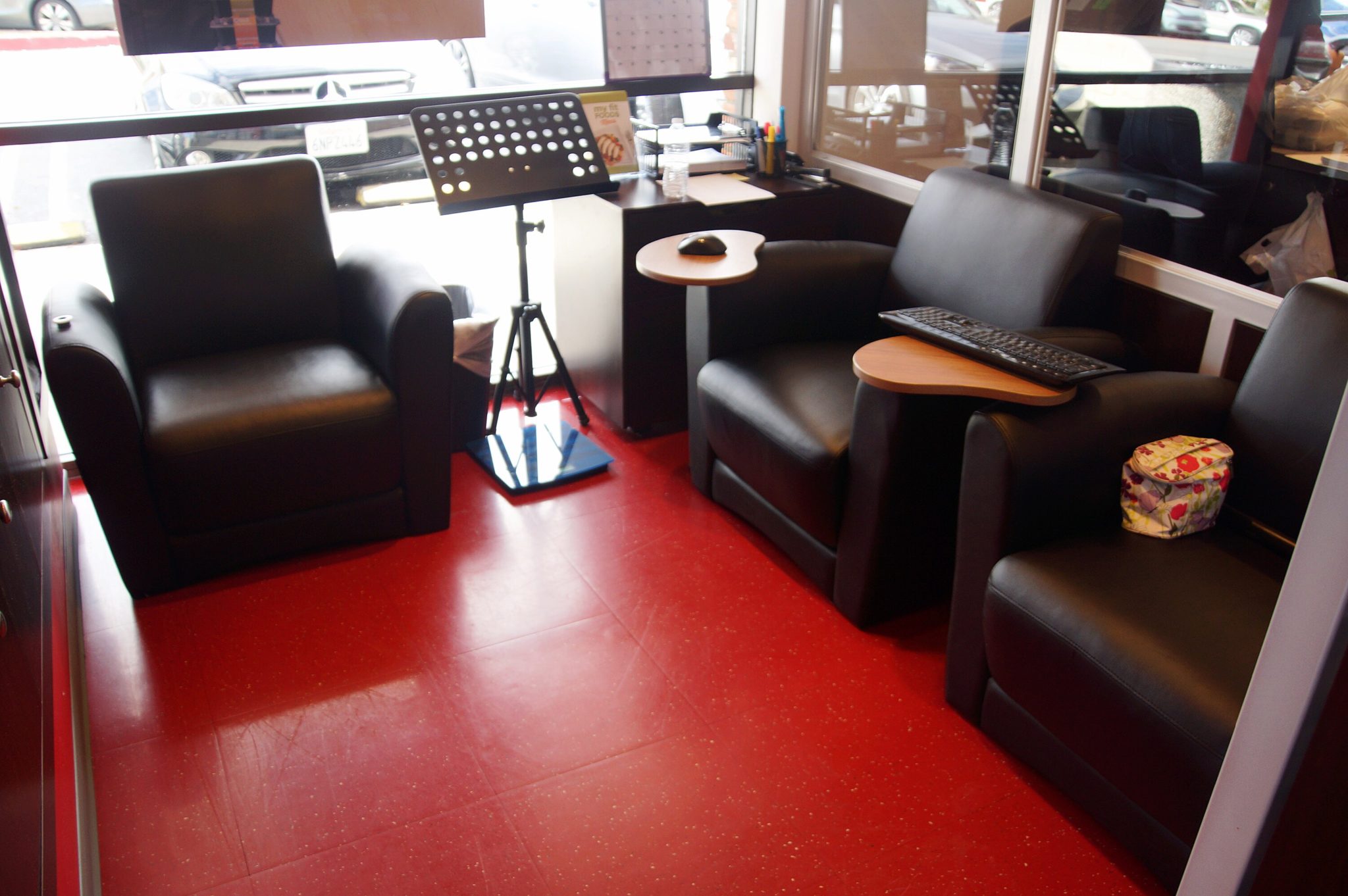 3-Pick up & Eat! If you have signed up for weekly meals or the 21 day challenge, you have to pick up your meals twice a week. For example, you can pick up Mondays/Thursdays or Wednesdays/Sundays. Your meals are fresh and and packaged when you arrive! I get a reminder call every time I'm supposed to come in and pick up.  I love that because I'm a busy mom on the run.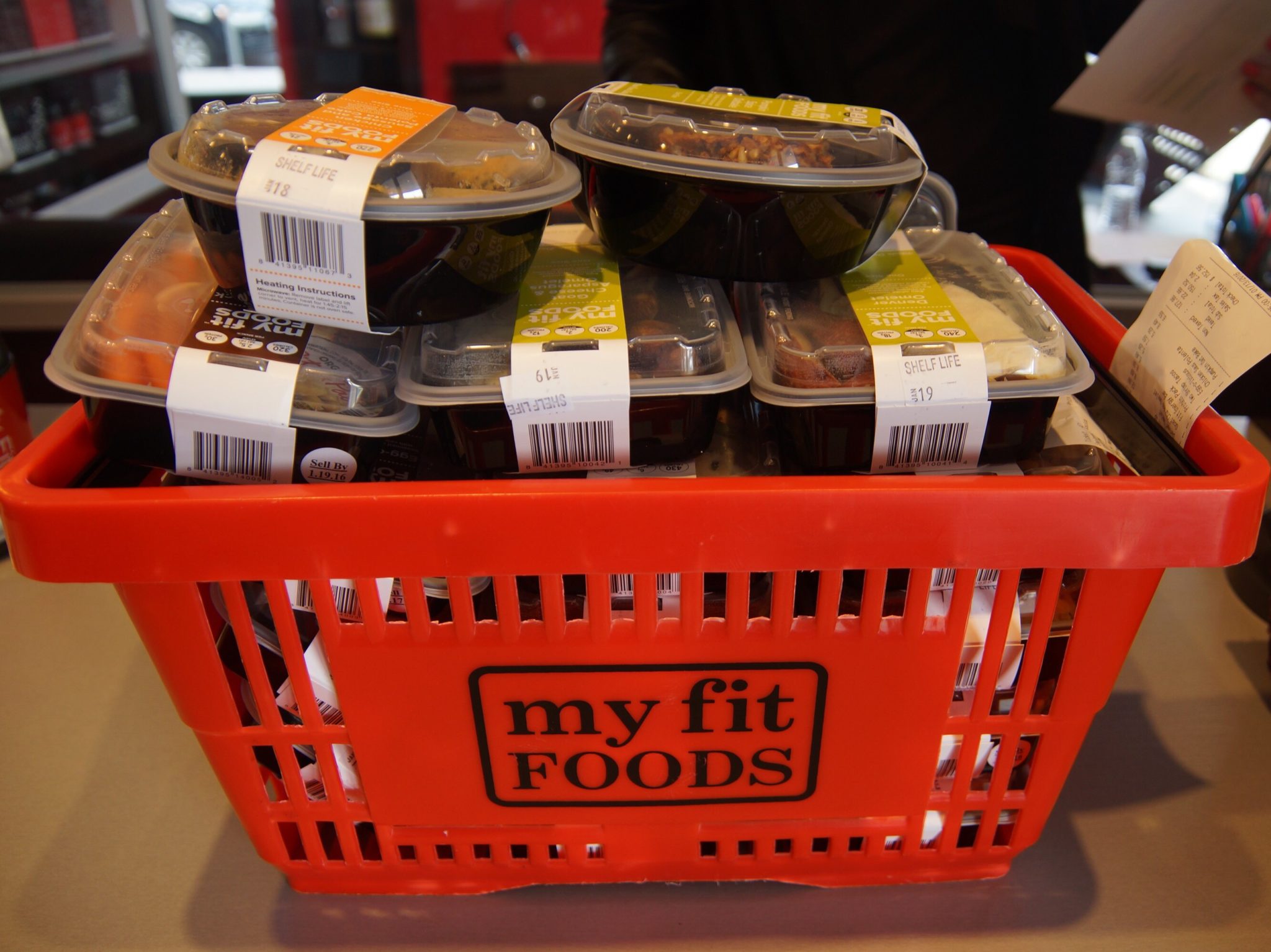 *You can also order online and your meals will be packaged and ready for pick-up*
*There is no delivery service at this moment, so you must find a location near you to pick up*
There are many food options to choose from but here are some of my go-to's…
My favorite breakfast are the "Breakfast Tacos":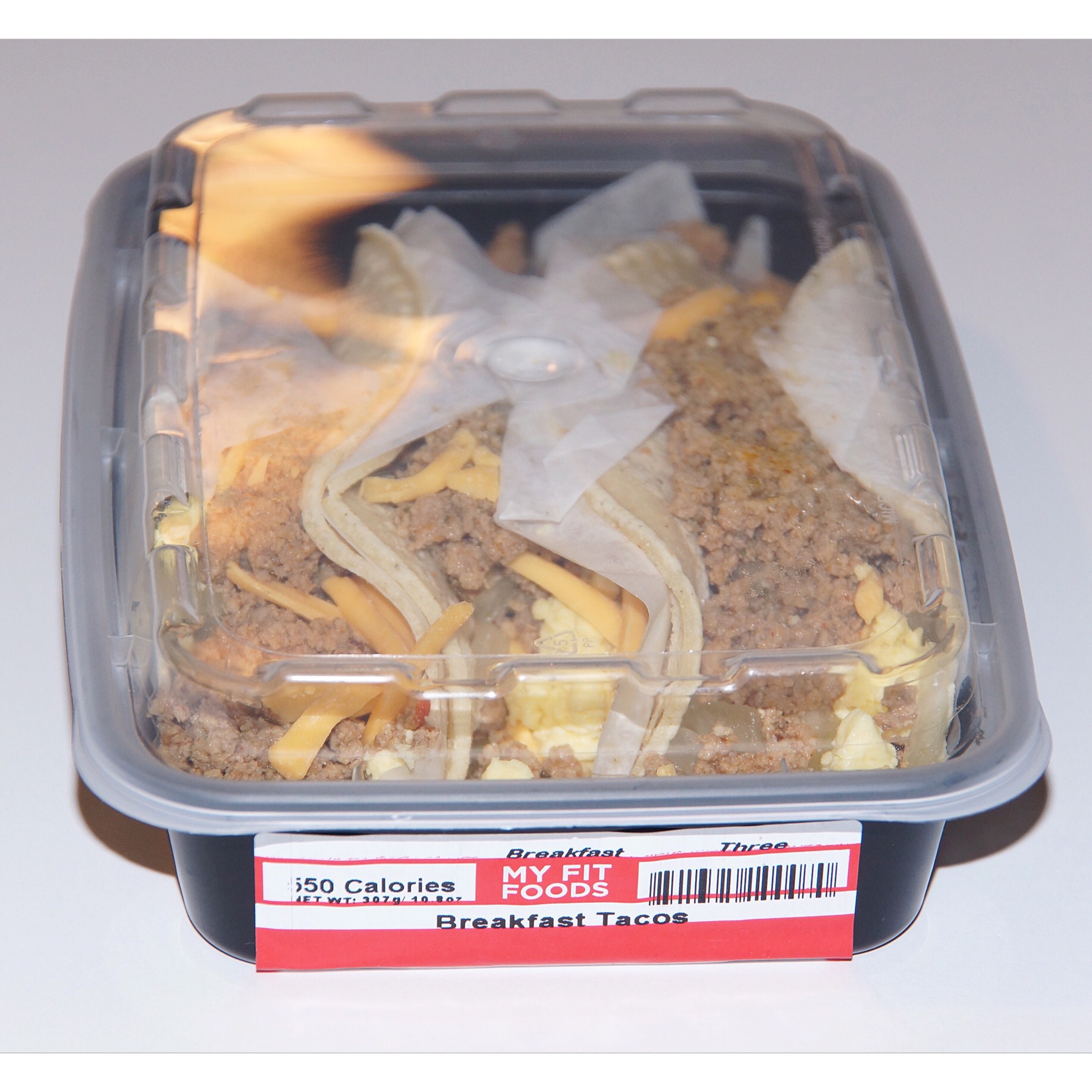 My favorite snack is "Picnic Time":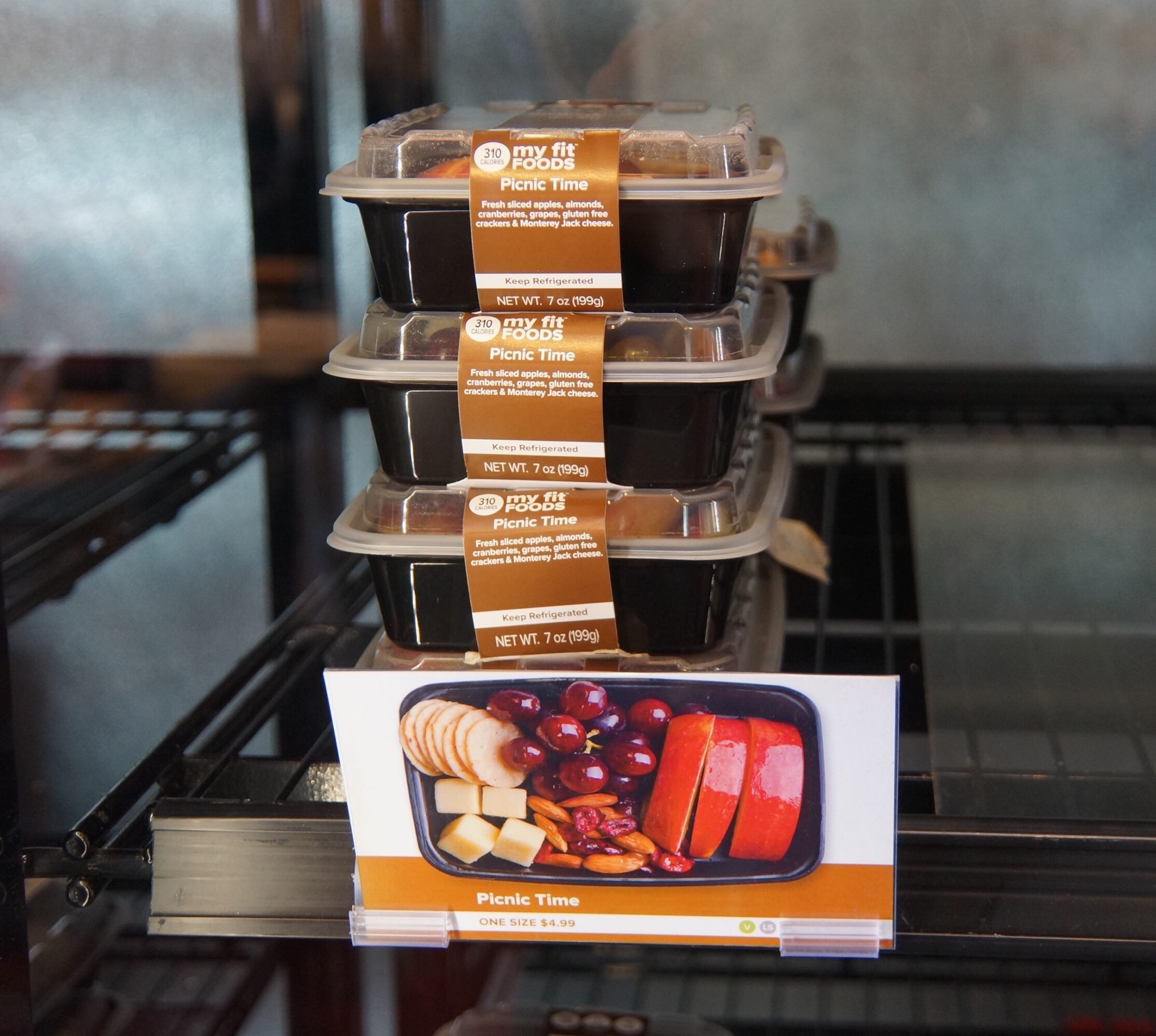 My favorite dinner is the "Lemon Turkey":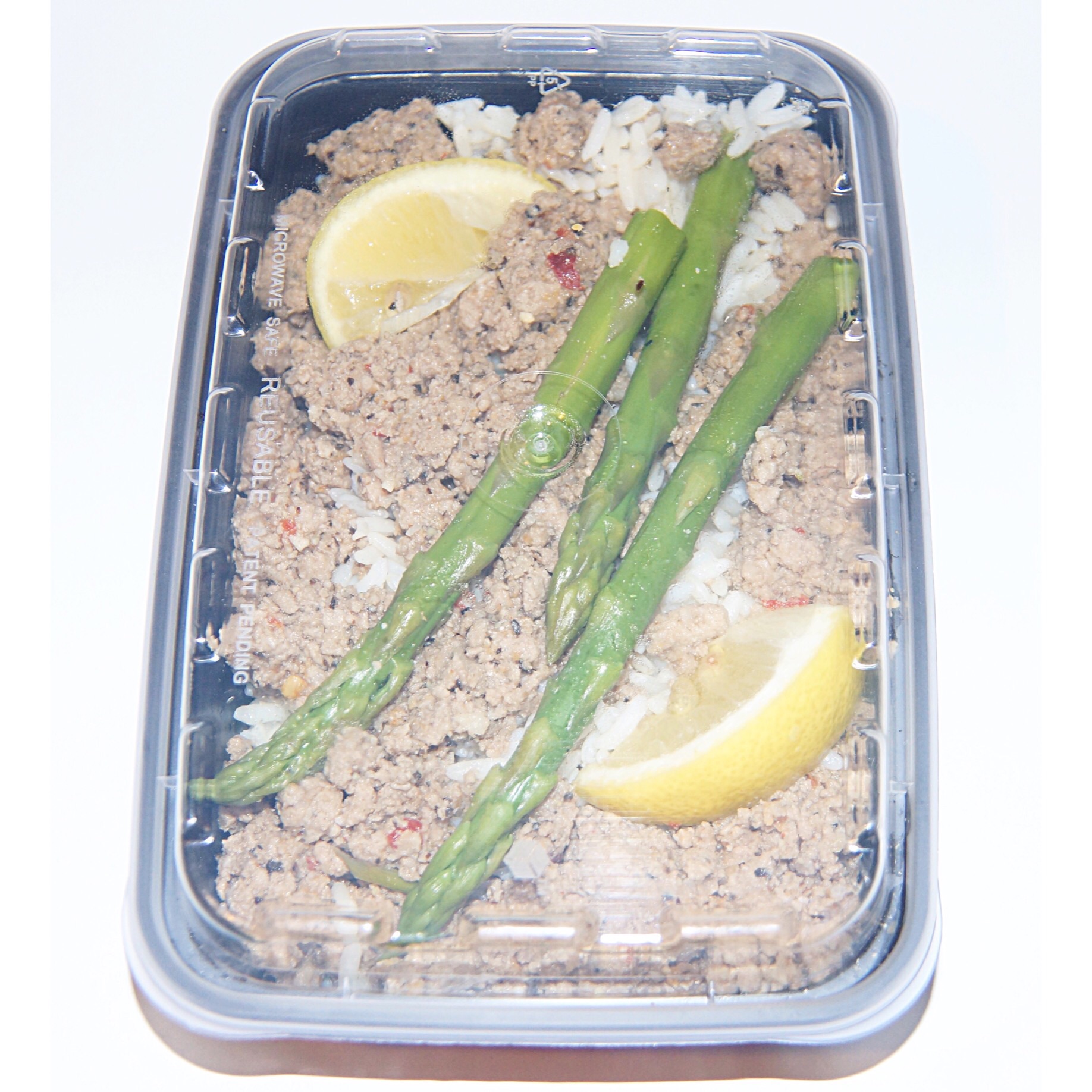 What's great about MFF is that if you want a healthy meal or snack, you can stop by, see what's available and purchase just for that meal.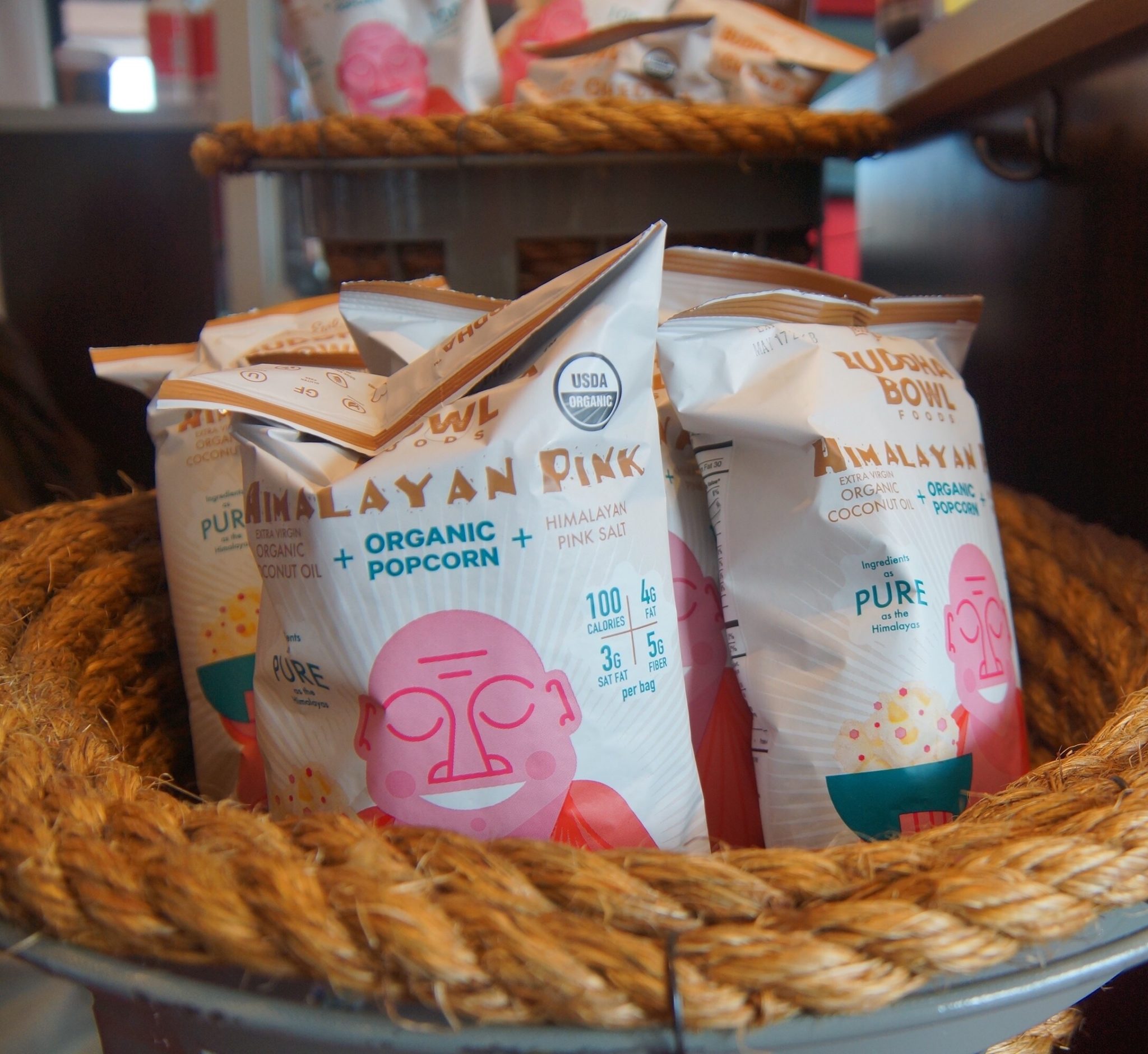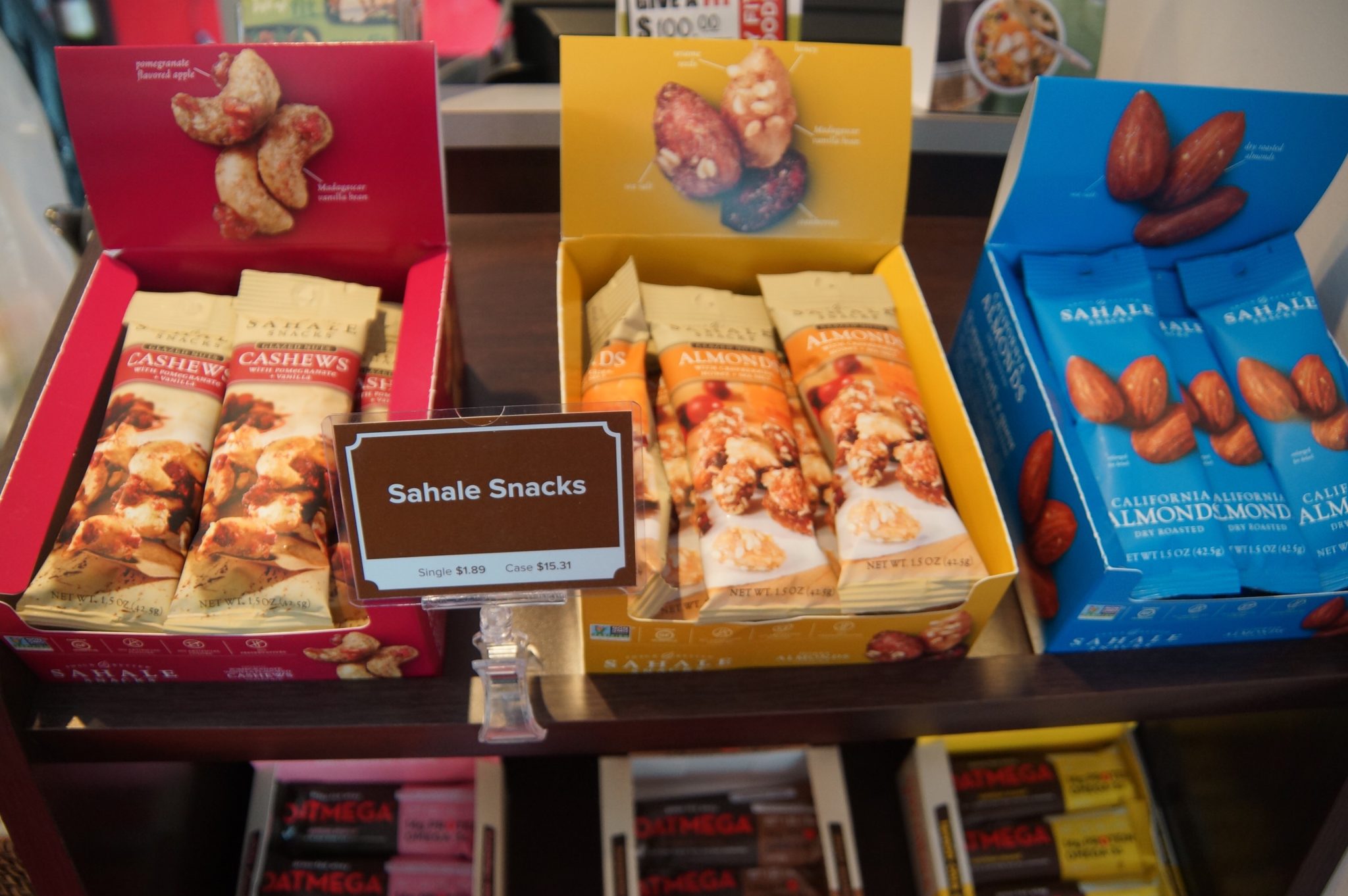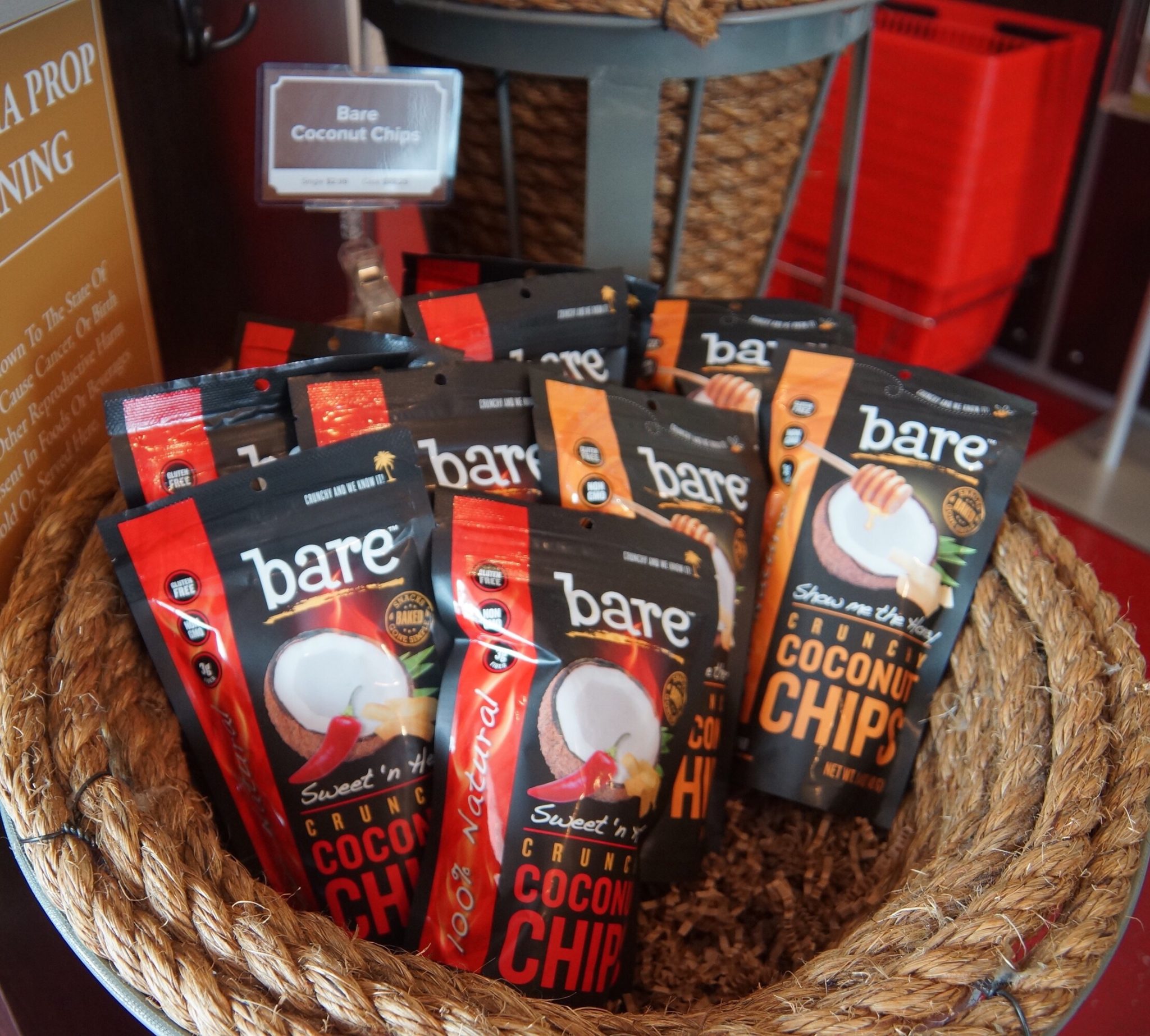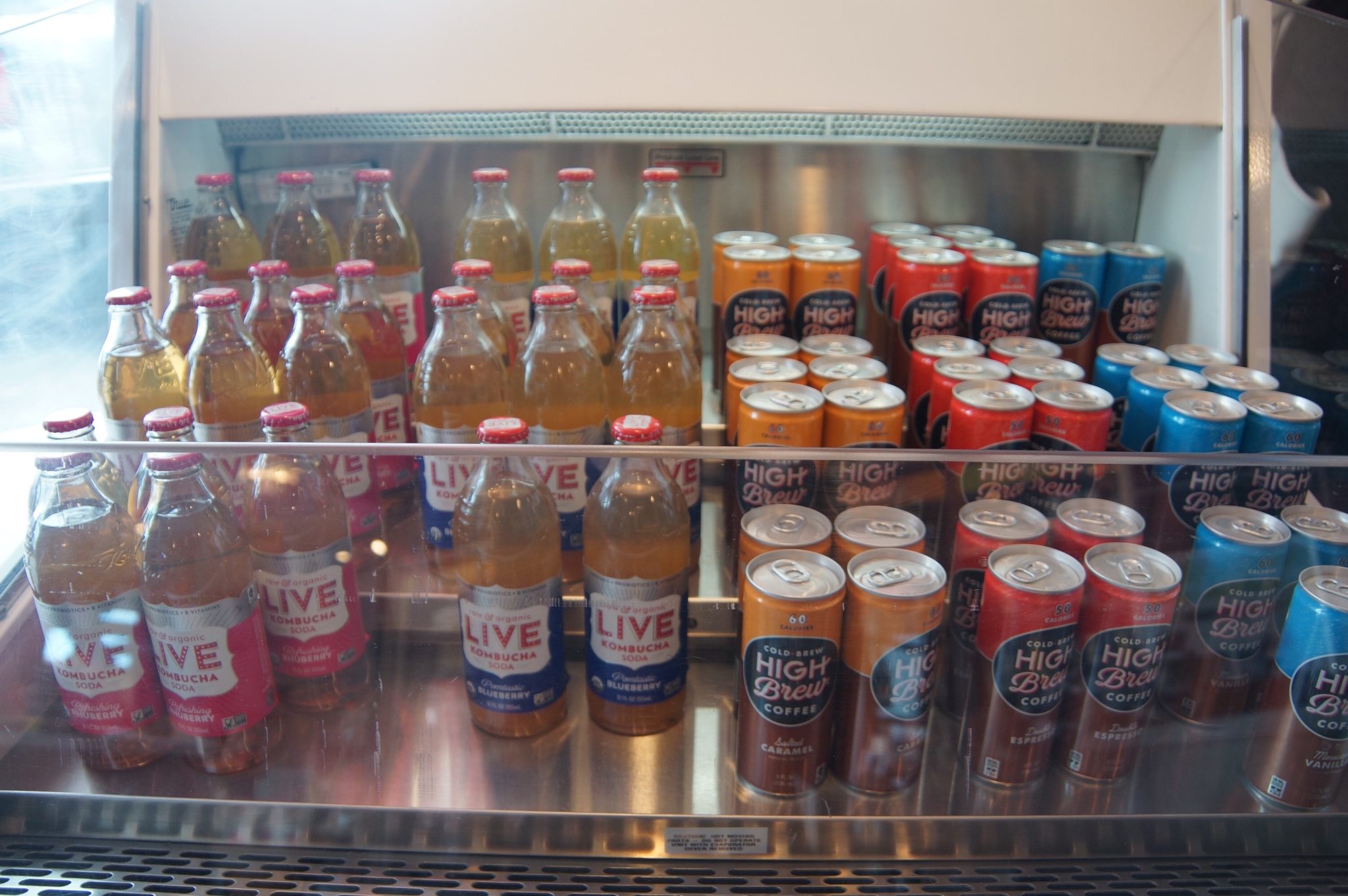 I'm doing the 21 day challenge! I'm on day 14 and doing good. I'm definitely up for living a healthier lifestyle so that is why I'm doing it. This is what my fridge (below) looks like right now. My husband is doing the 21 day challenge with me as well. I feel like changing your lifestyle is always easier to accomplish when your partner is onboard and doing it with you.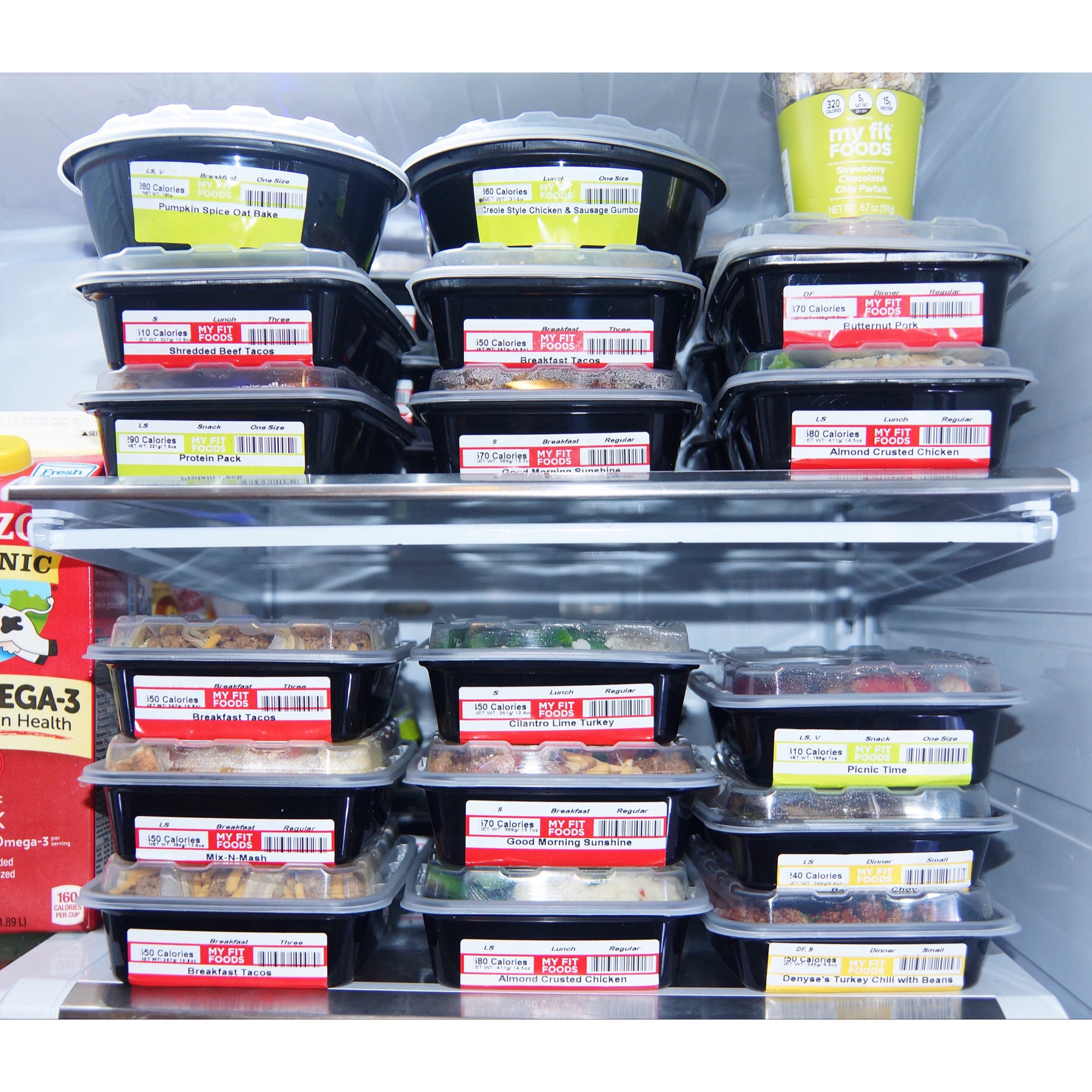 Most of the meals come in two sizes; small and medium. More women purchase the smaller meals which contain about 3.5-4 oz of protein while men usually get the medium meals that are 5.5-6 oz of protein. Each meal is labeled with an expiration date on it.  I was told that the meal's shelf -life usually lasts 4-6 days. You can go online and click the plus sign next to each item to see the nutritional breakdown of each meal.
Prices for each meal can range from $5 to $10 depending on the size you choose.
What habits do you follow in order to live a healthier lifestyle?   Post your comments below.
Don't forget to subscribe to my email list so you can stay connected with me!
Mom on Duty…
Rocio
---