Parents, if you don't want your child to be on the ipad or infront of the television then make sure to read on to see what Homespun and Hands-On is.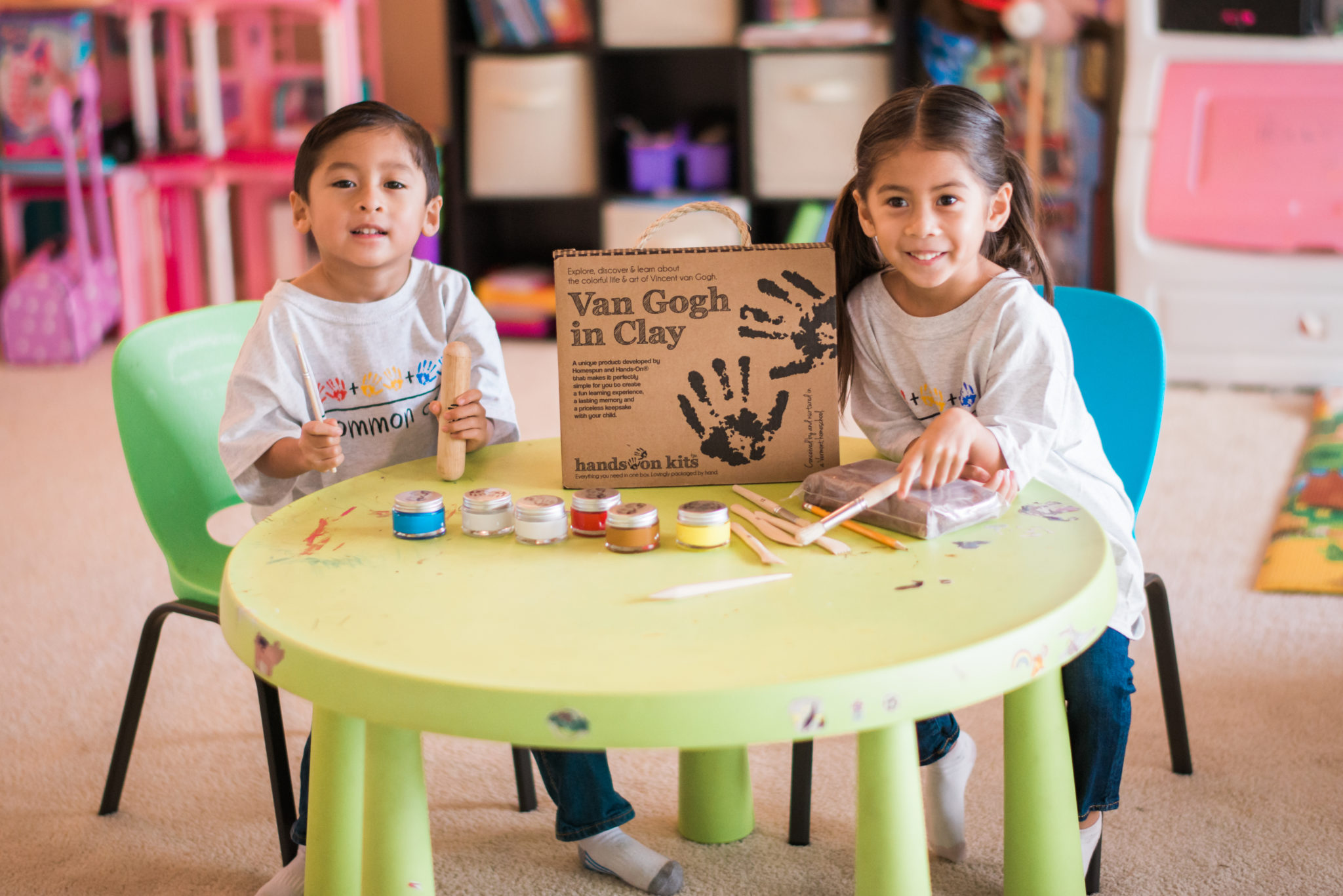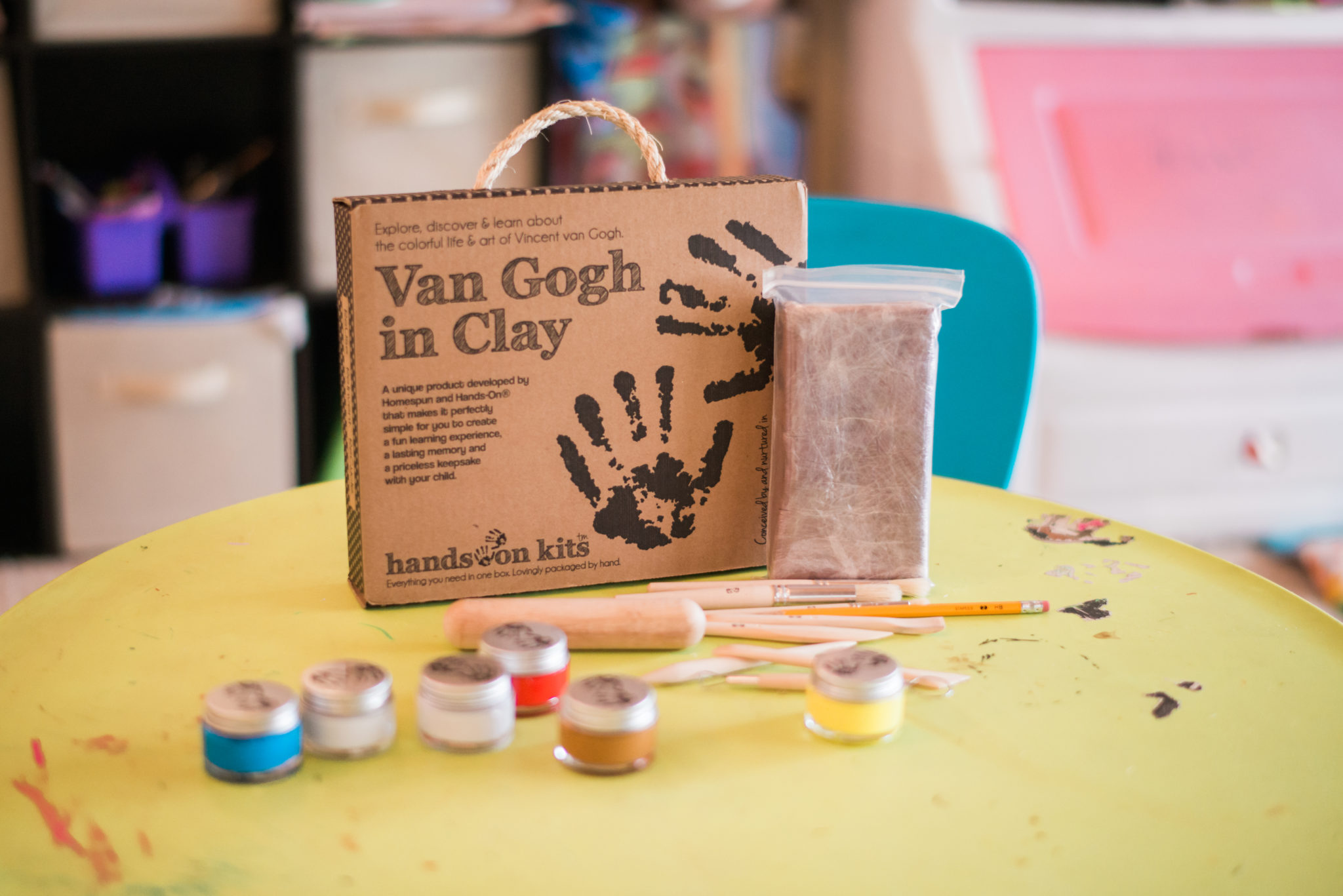 What is this?
Hands-On is a fun and educational system.
This system allows parents to interact with their kids in a creative way.
This educational system comes in the form of a kit.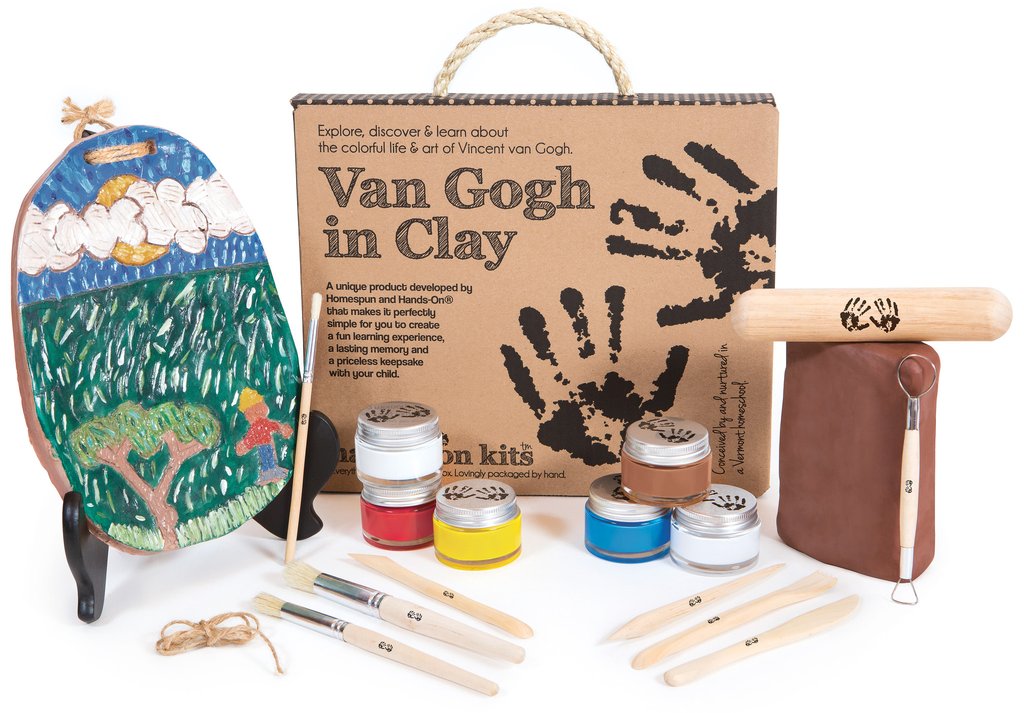 Each kit contains a hands-on project or a hands-on game.
Inside each kit is a hands-on kaboodle.
Kaboodles are all-inclusive, meaning that everything you need is already inside. You don't have to buy or look for anything more.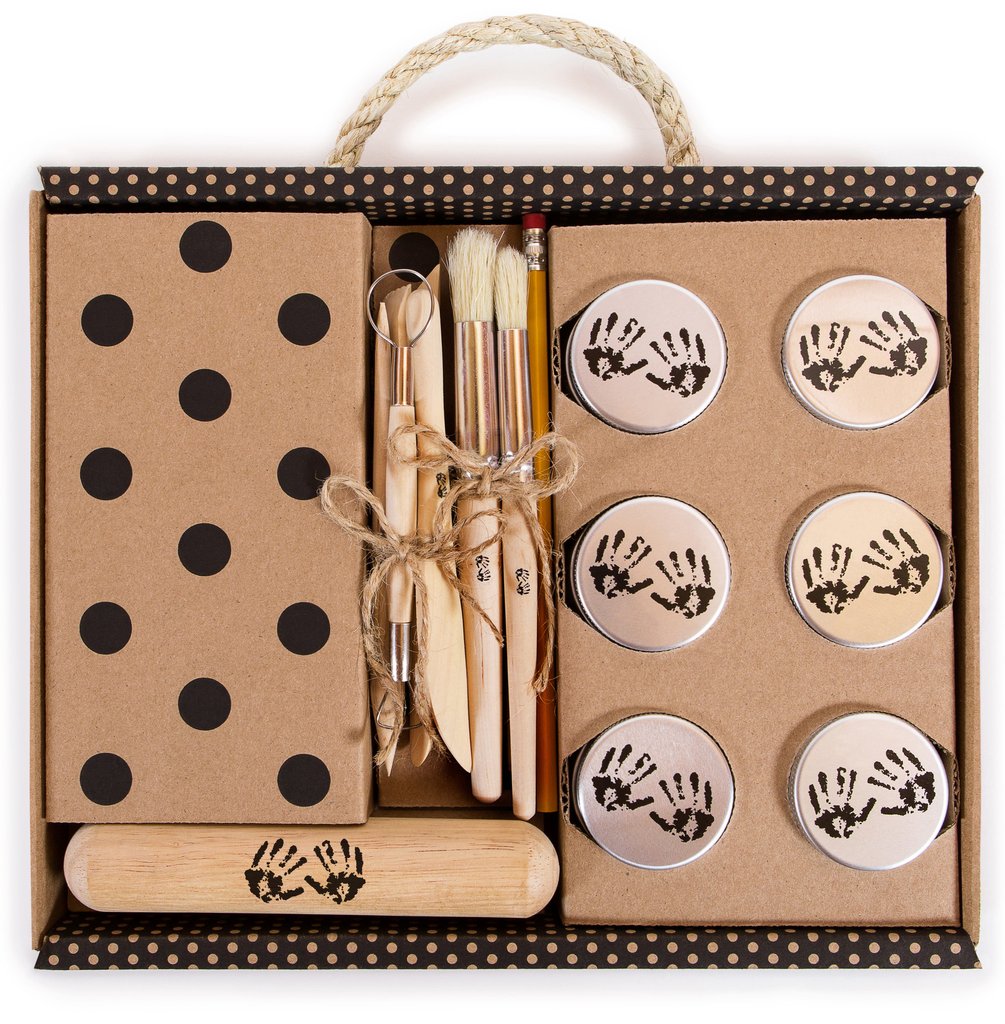 Kaboodles include a conversational lesson plan, several visual manipulatives, an interactive handout and an answer key.
The Hands-On Educational System offers three color-coded levels:
Red is designed for children ages 5-7.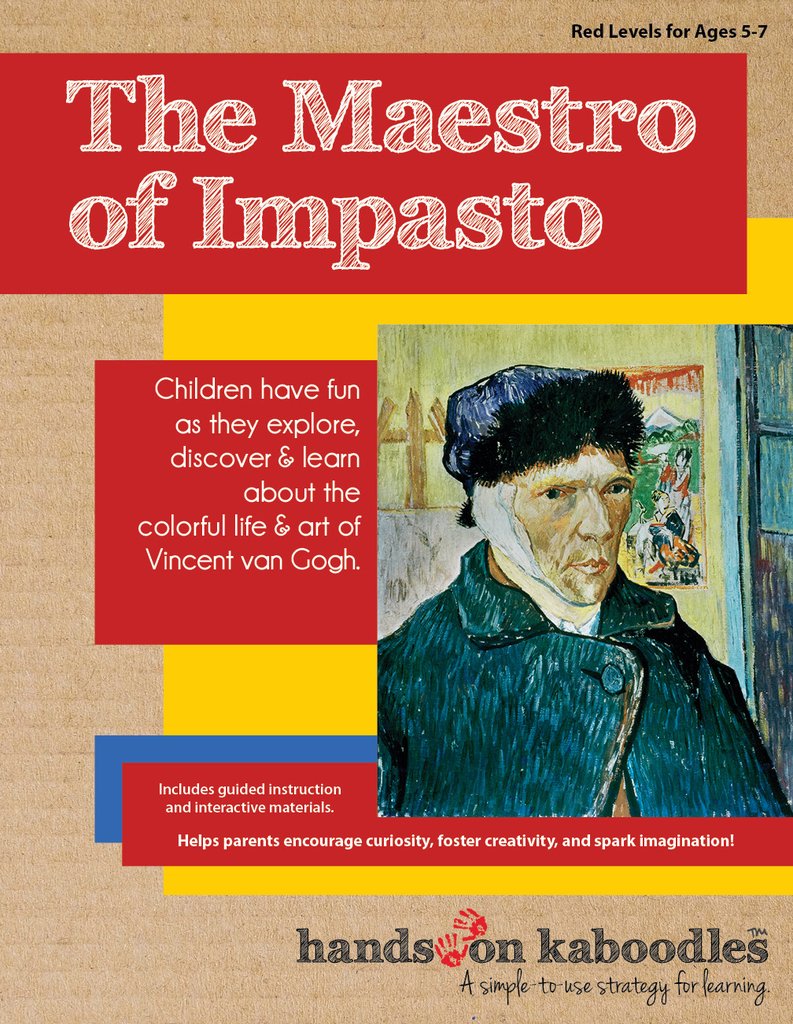 Yellow is for children ages 8-10.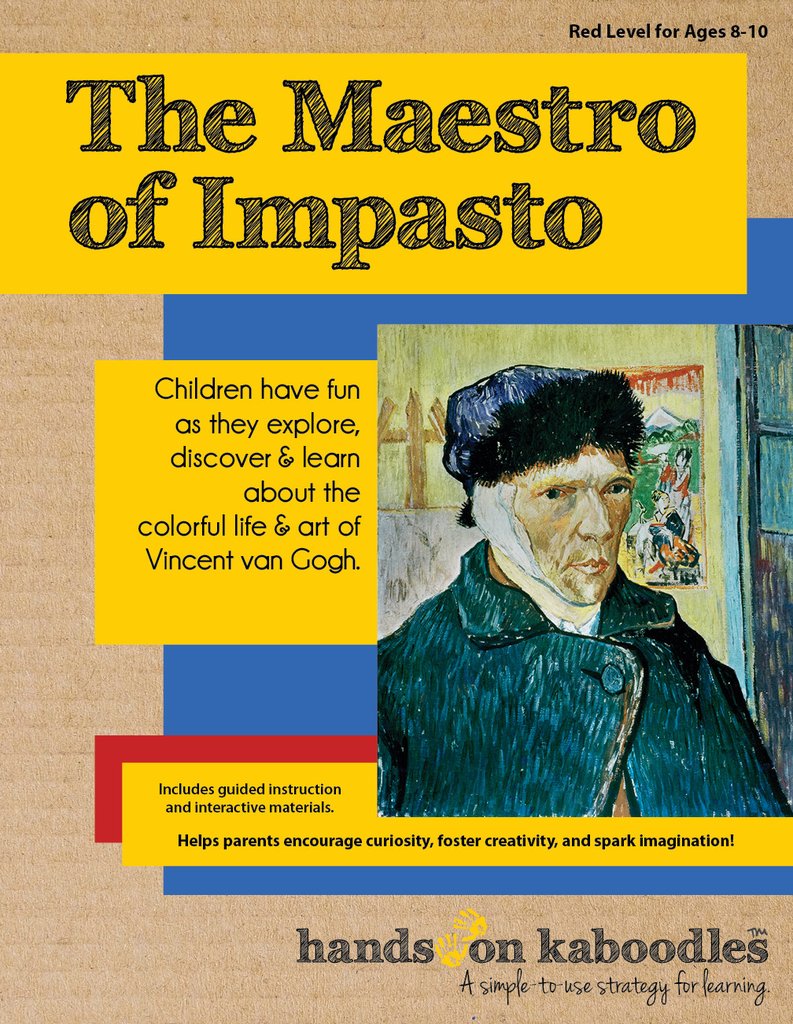 Blue is for ages 11-13.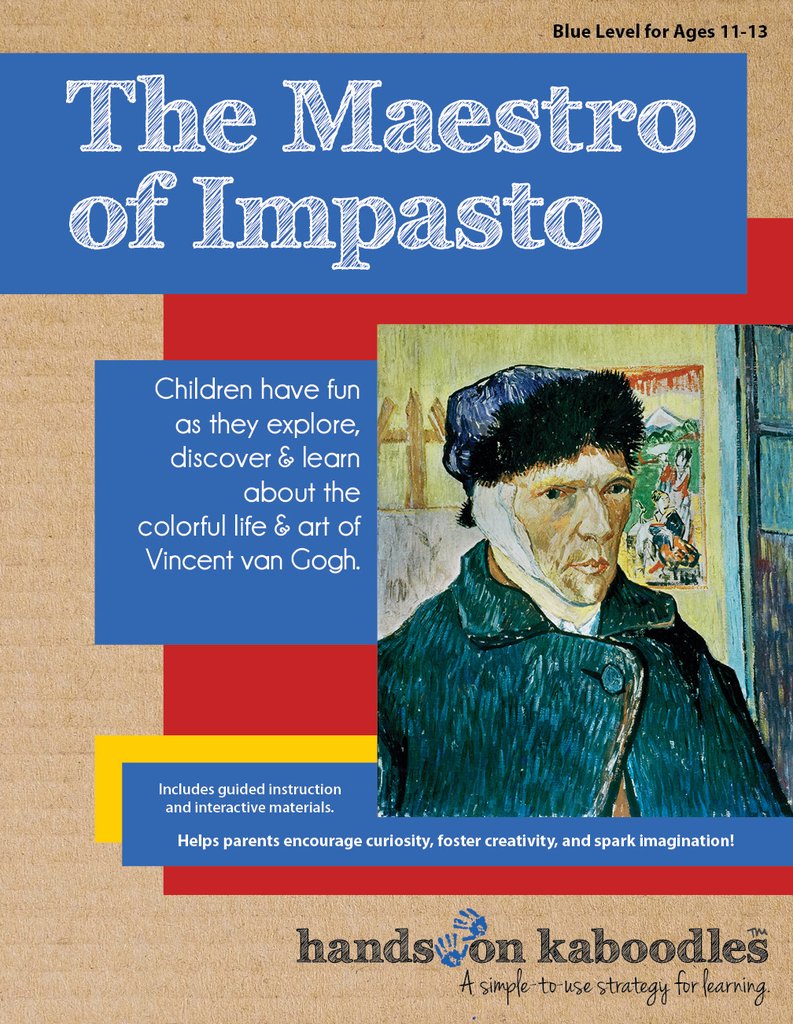 Which kit did my kids get?
Since my kids are 5 years old they received the 'Van Gogh in Clay' Hands-On Kit in red.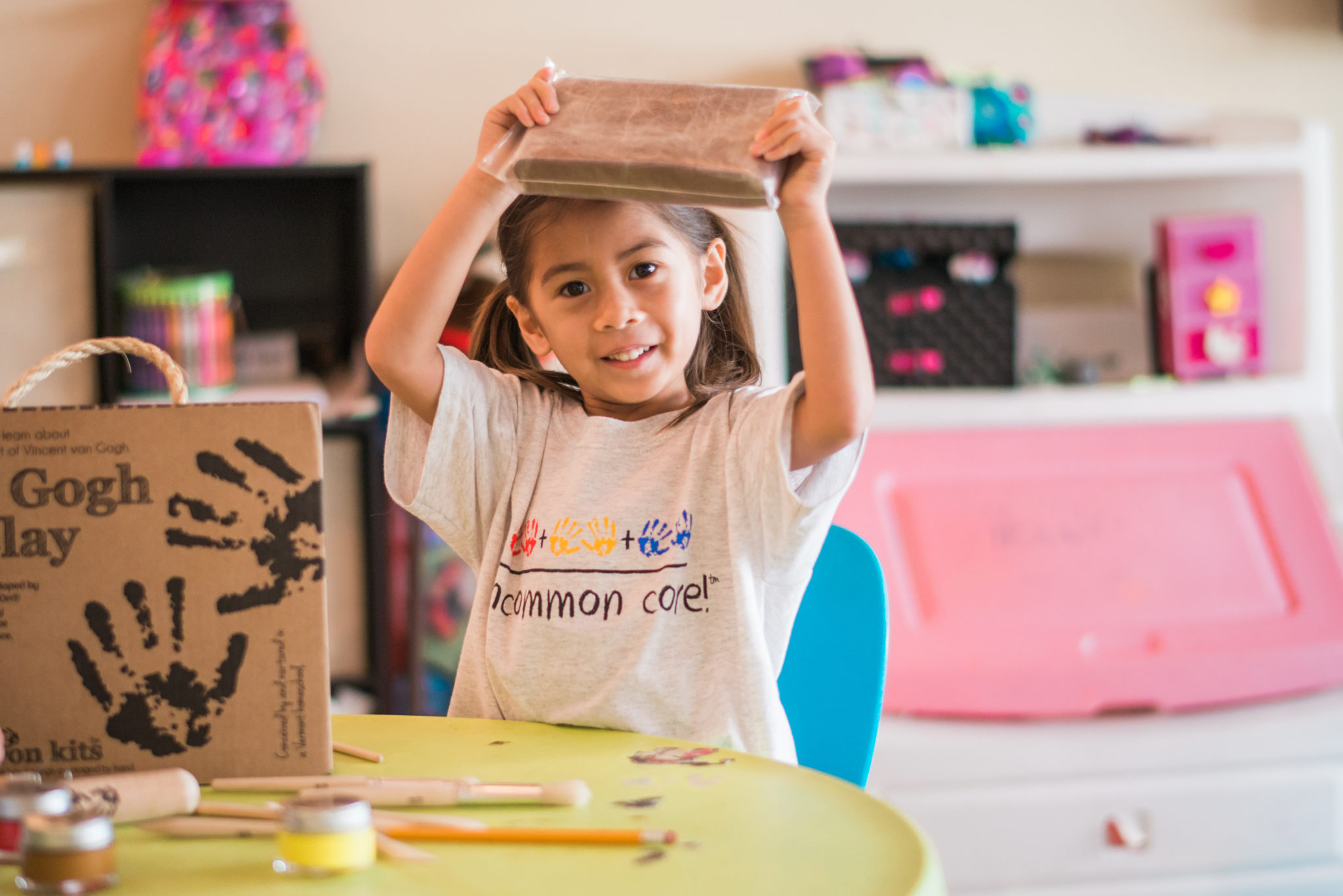 What I love about this kit is that my kids get to learn about who Van Gogh was as an artist and how to paint like him.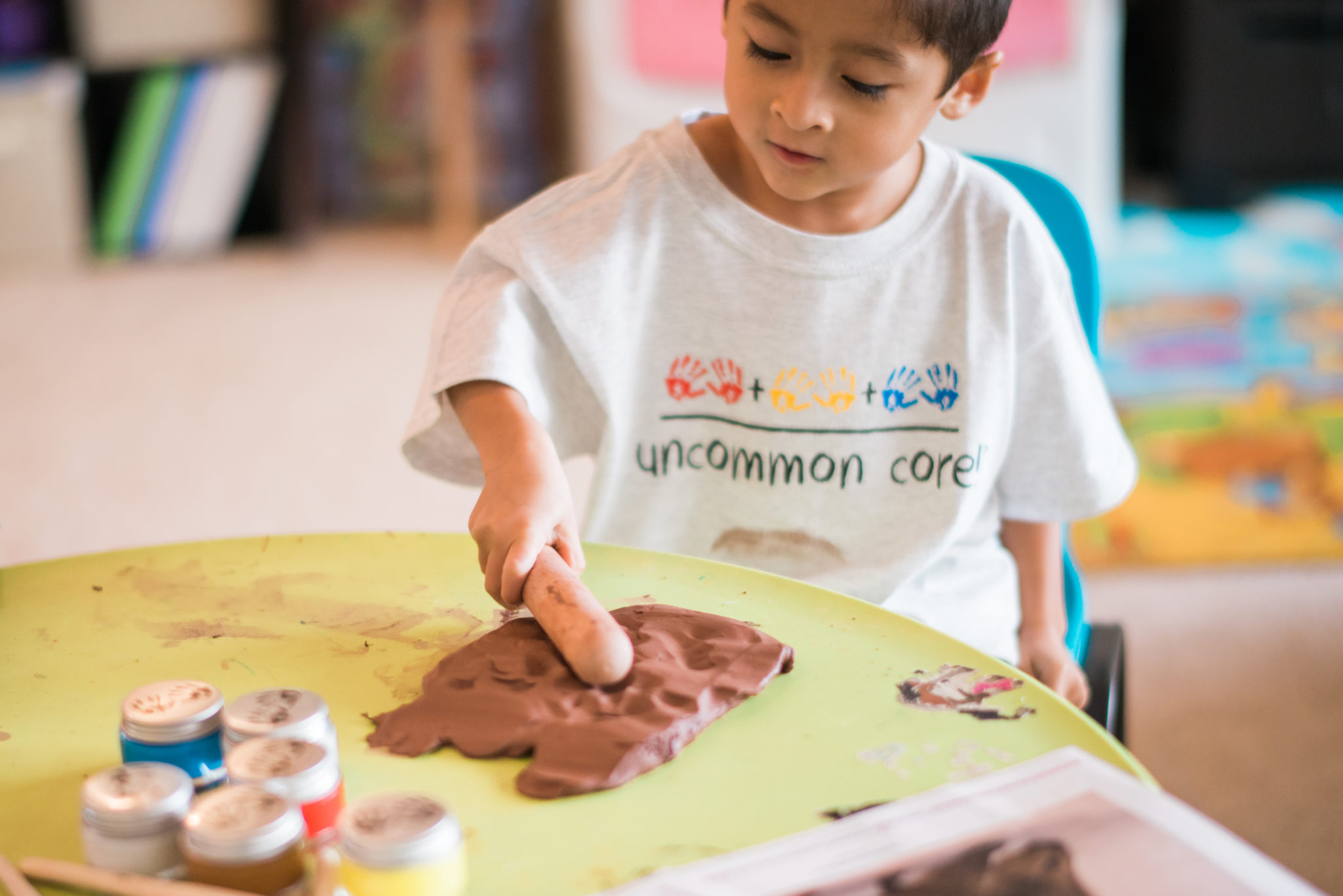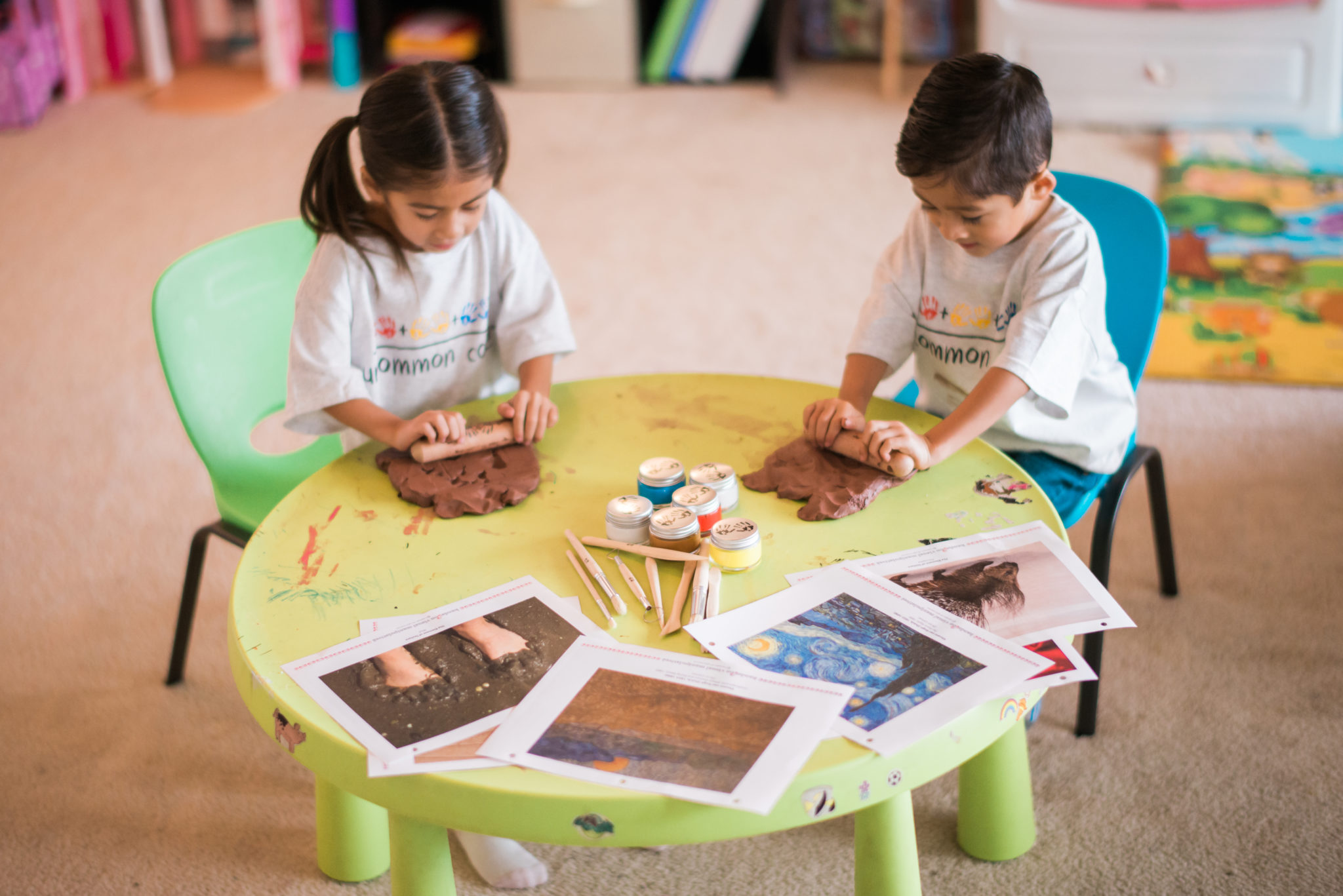 How much does this cost?
The 'Van Gogh in Clay' Hands-On Kit is $79.99 and totally worth it.
The quality of this product is unbelievable! All the materials that are included in this kit are professional grade. I was so impressed!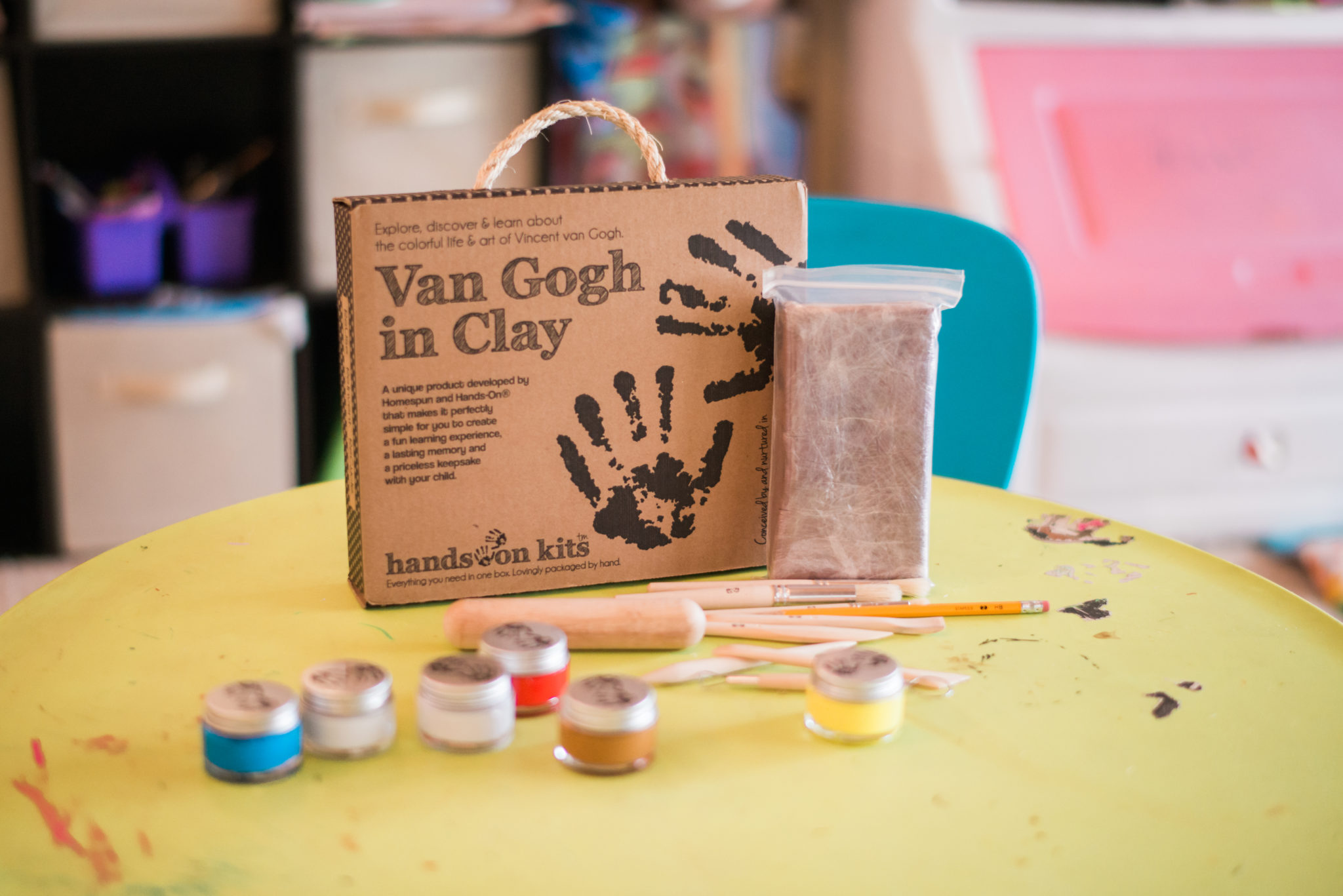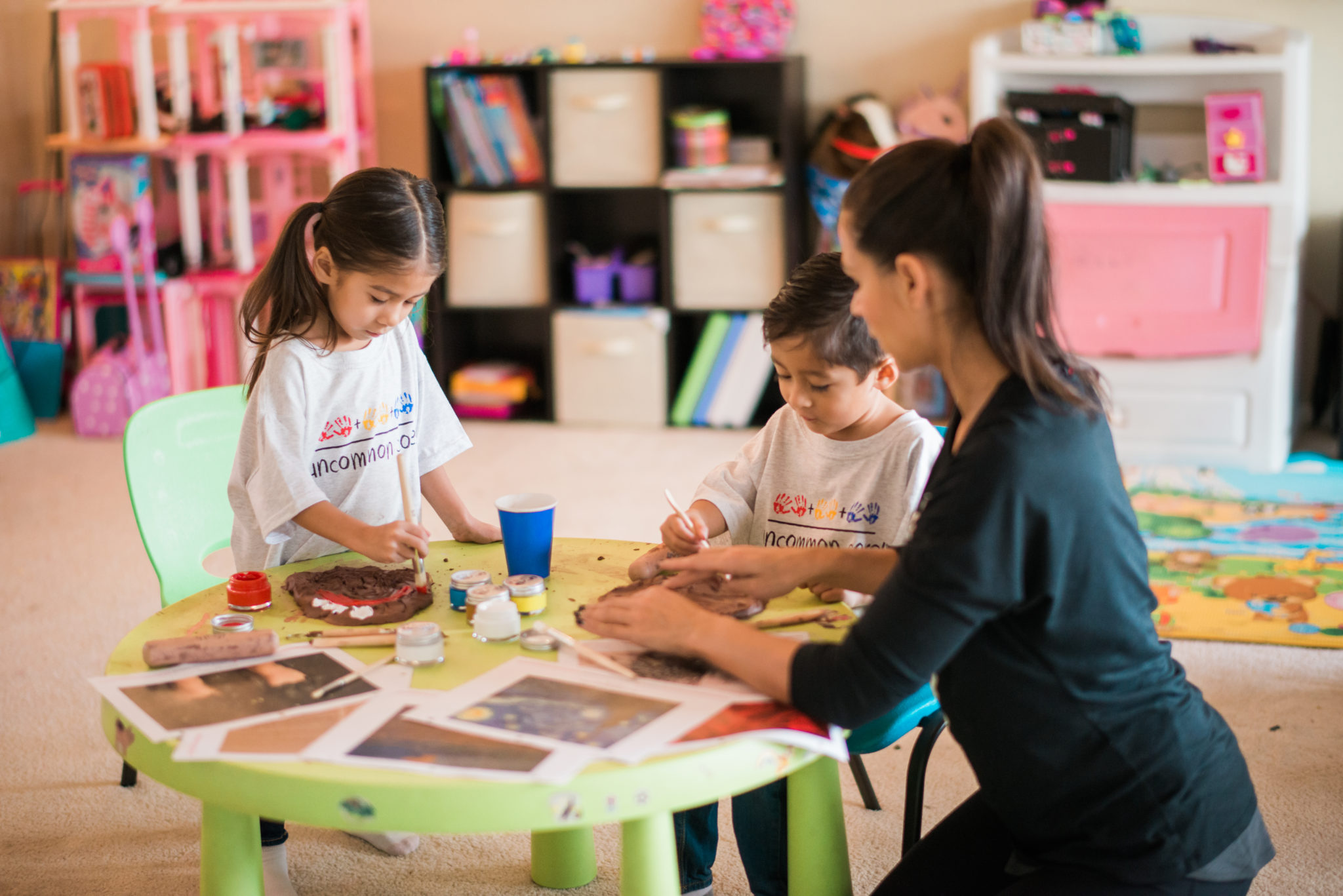 The kit includes:
Kit Instructions
Terracotta Air-Dry Clay (2-1/2 lbs.)
Natural Wood Clay Mini Rolling Pin
Natural Wood Clay Modeling Tools (5)
1 oz. Glass Pots of Acrylic Paint (5)
1 oz. Glass Pot of Acrylic Pottery Glaze
Natural Wood & Bristle Paintbrushes (3)
No. 2 Pencil
Van Gogh's Use of Texture & Line Guided Instruction and Visuals
Getting to Know Vincent Van Gogh Handout and Answer Key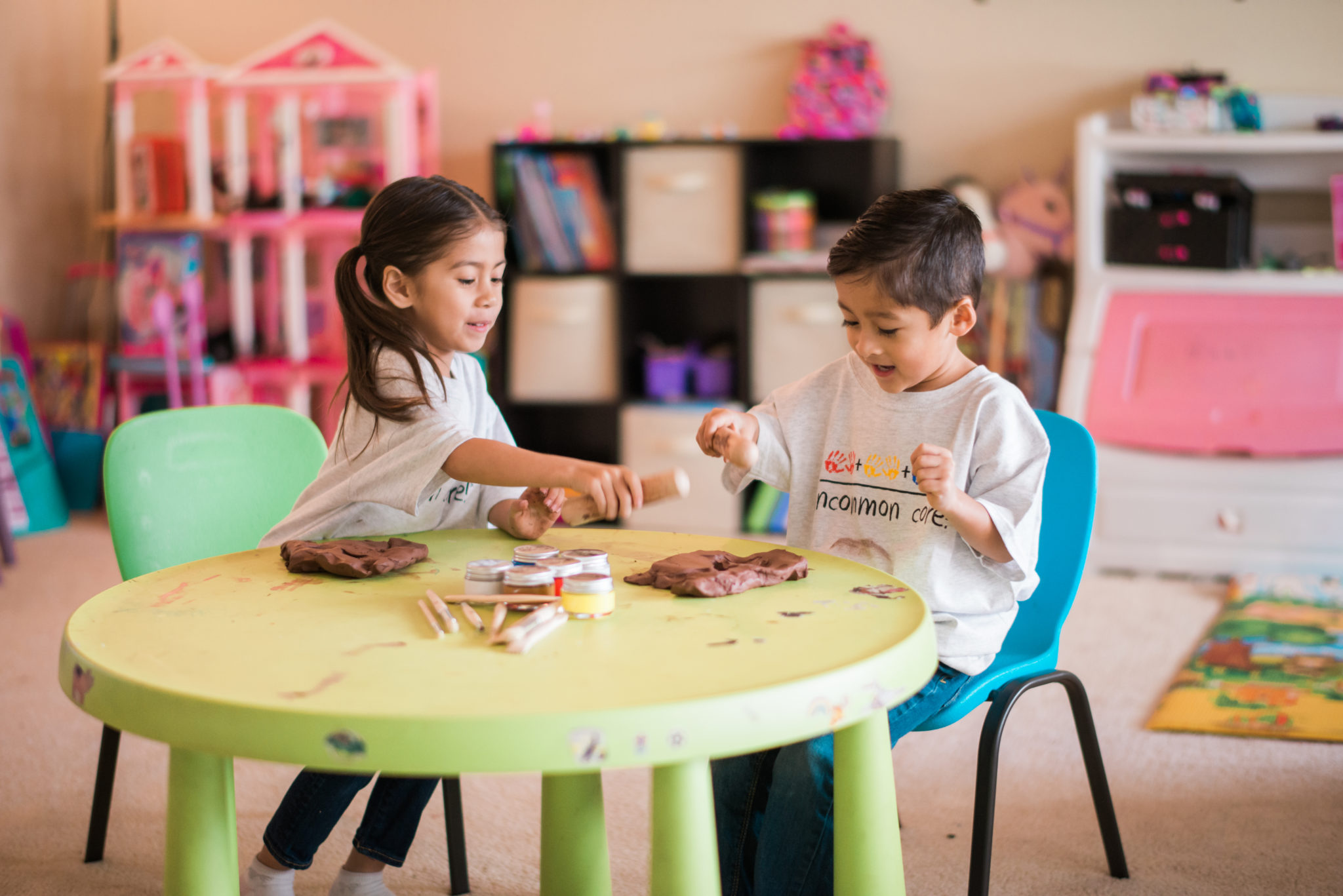 Let's get started on how this actually works:
1.  First, I split the block of clay in half because it was big enough to share for their little hands.
2.  Second, they rolled out the clay in the shape that they wanted. Nia shaped her clay in a rectangle because she wanted to paint a sky.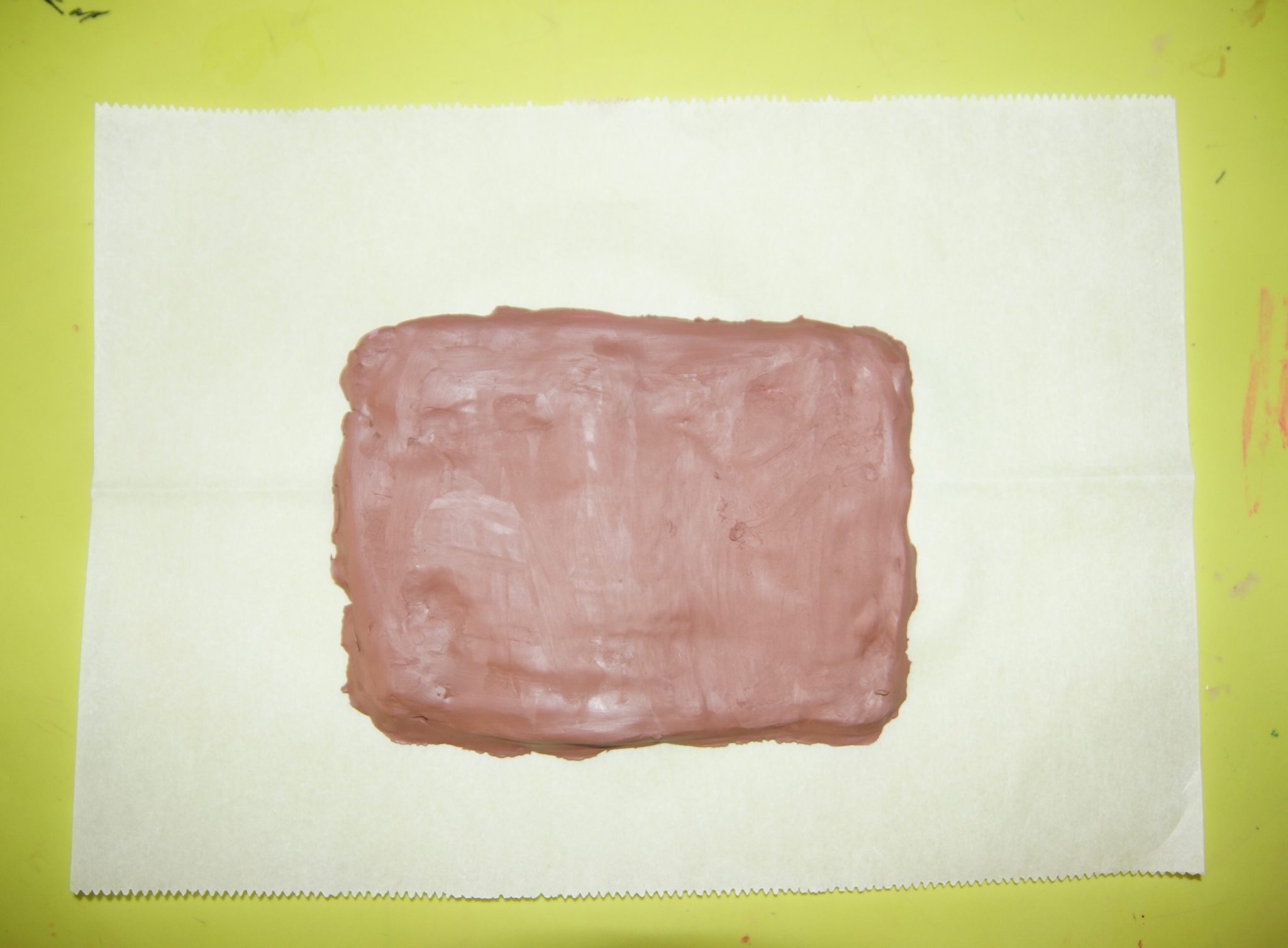 Knox wanted his painting round because he wanted a lily pad for his frog. We used a tiny bit of water to smooth the clay out.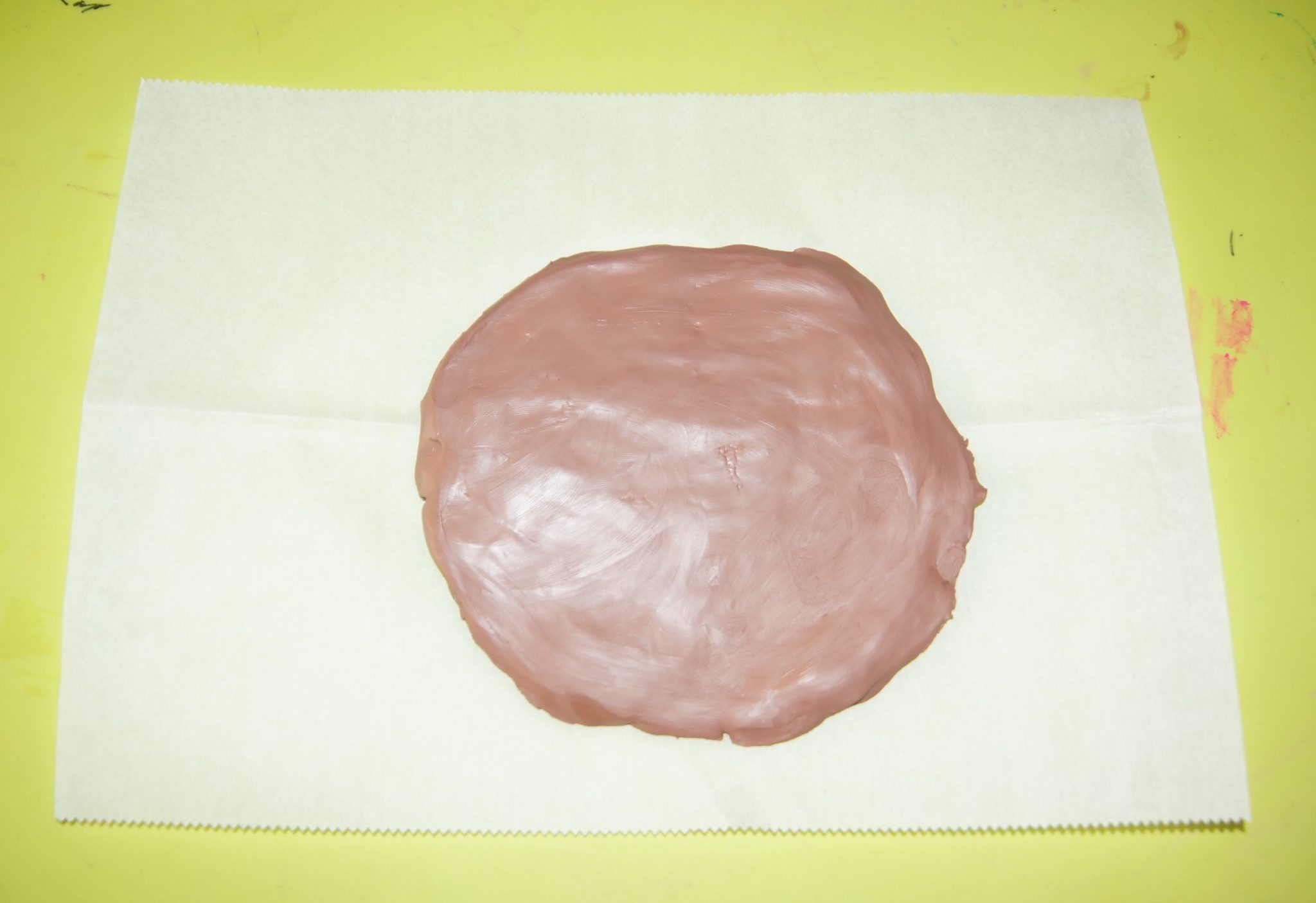 3.  Third, we let it air dry for 5 hours so that the clay could harden a bit. That way it would be easier to draw on.
4.  Next, the kids drew on the clay. Nia decided she wanted to do more of a landscape picture like Van Gogh. Knox wanted to draw his painting with different types of textures like Van Gogh. They used the wooden tools to freestyle and sketch onto the clay.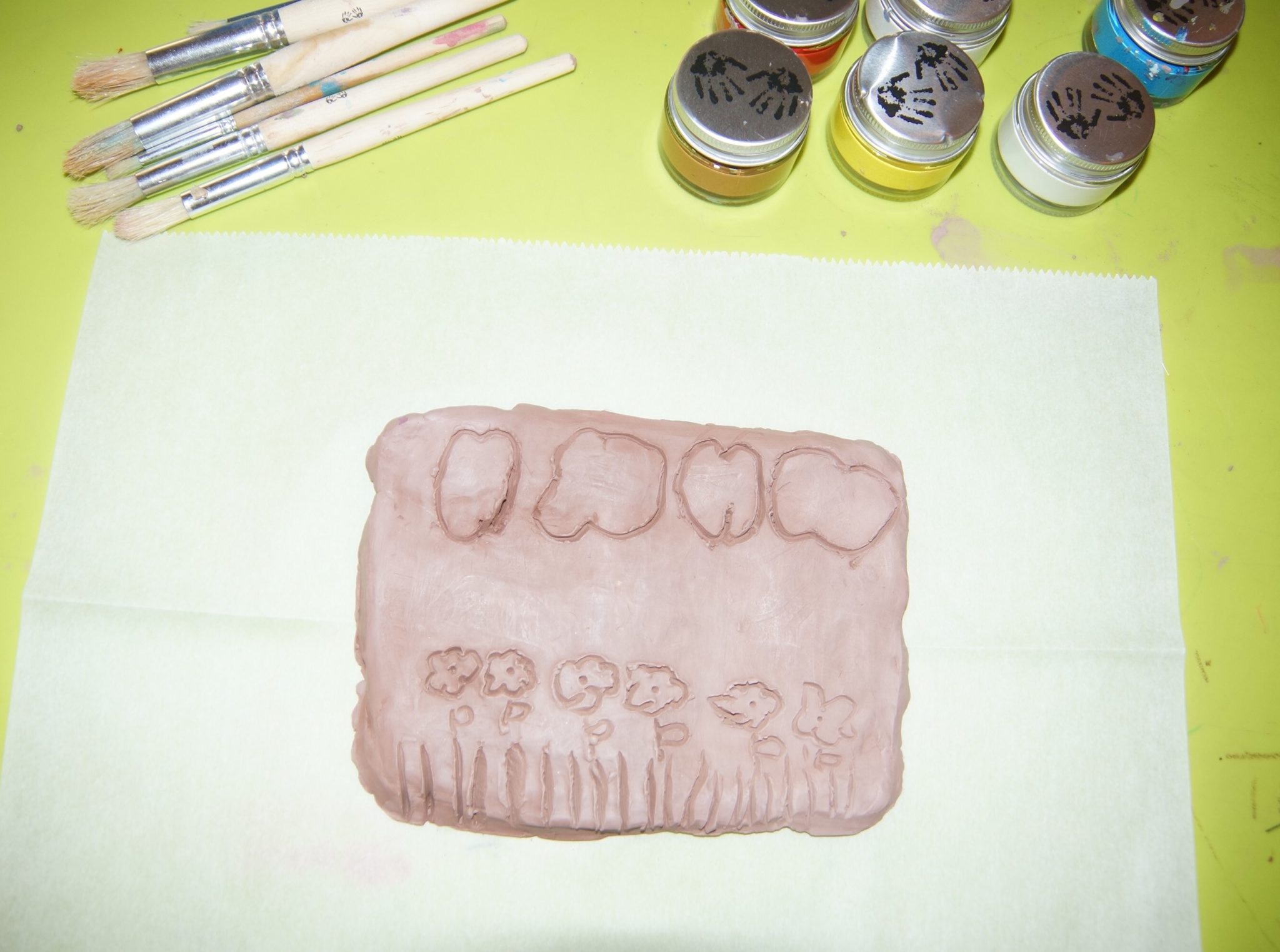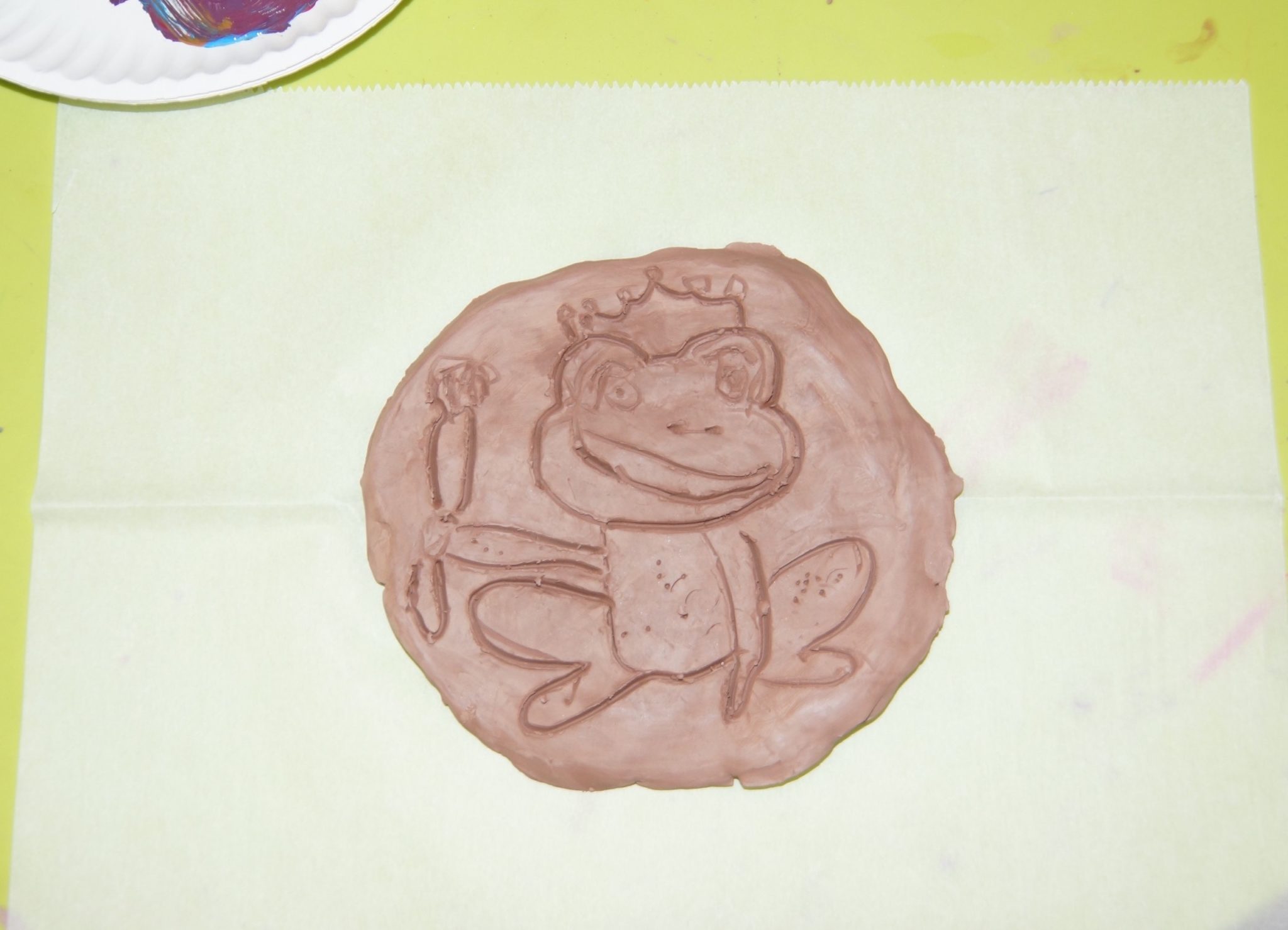 5.  We let that air dry for 36 hours.
6.  Finally, they were ready to paint onto the dry clay.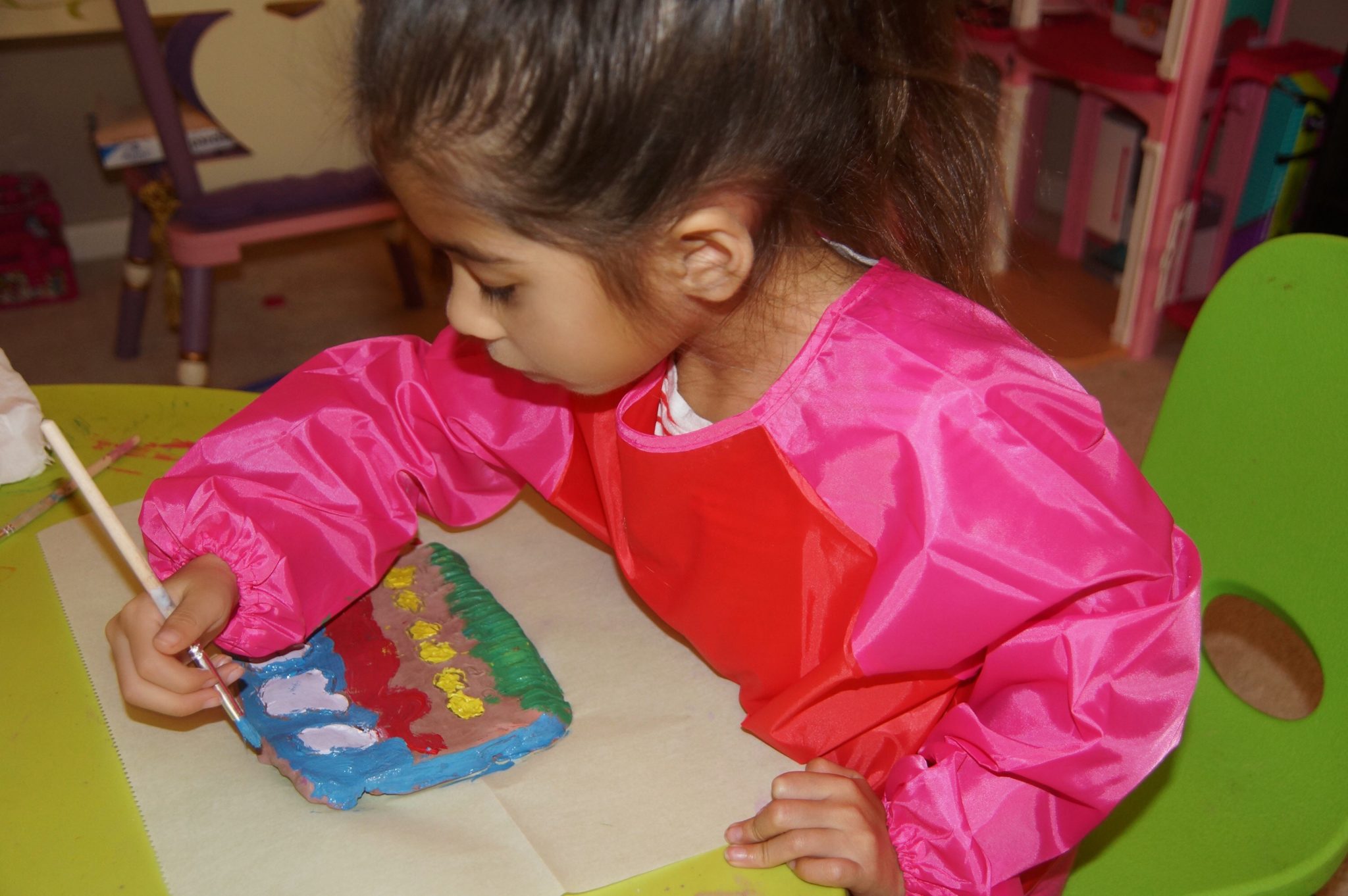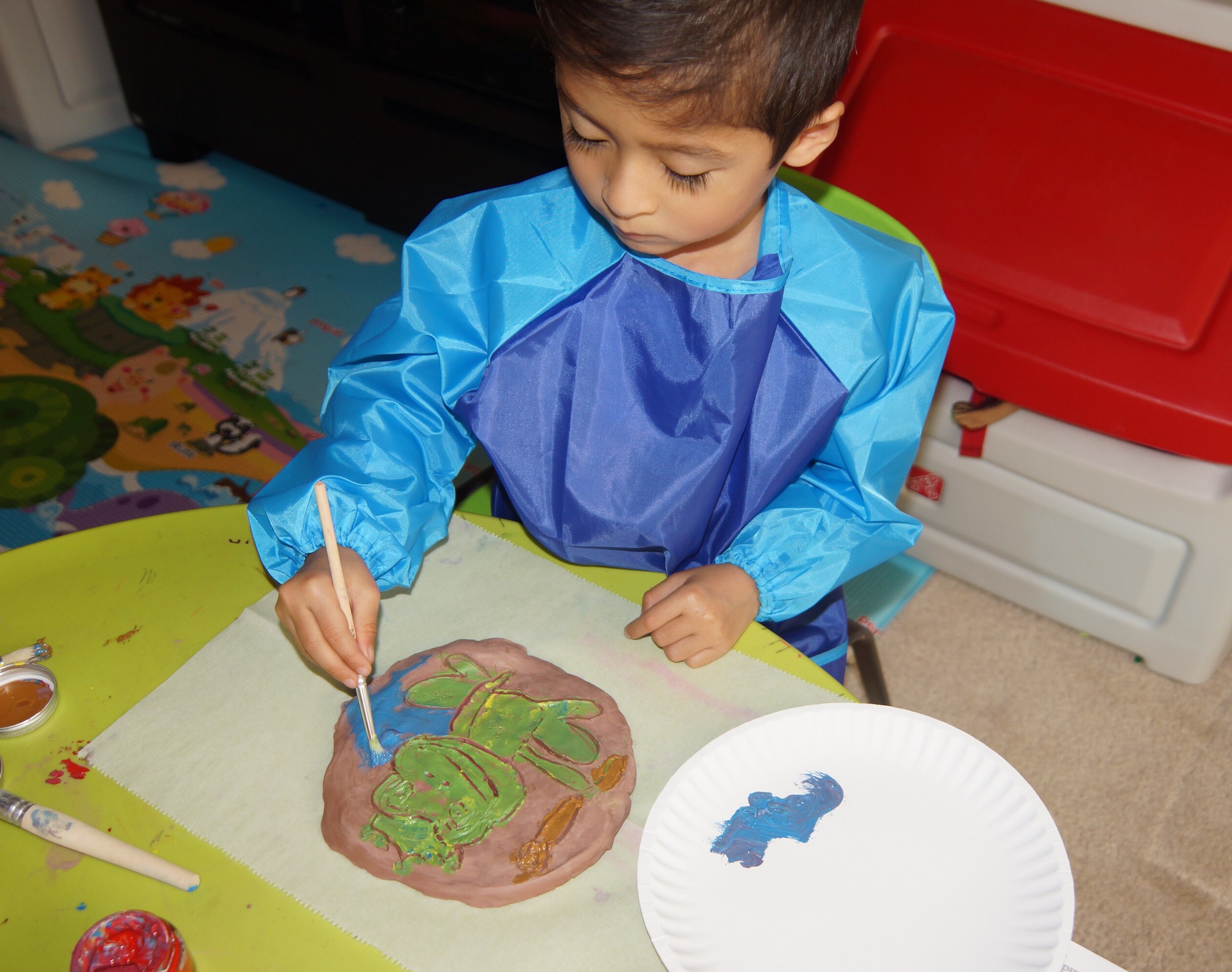 And ta-da!! The finished product!
What are your thoughts about this fun & educational system? Post your comments below.
Don't forget to subscribe to my email list so you can stay connected with me!
Mom on Duty…
PURCHASE VAN GOGH IN CLAY KIT HERE
For more information on Homespun and Hands-On:
https://homespunandhandson.com/
---
Location: Ocampo Home
Photographer: Leica Palma
IG: @leicapalma
Facebook: Leica Palma Photography
Leica Palma Photography
---