Happy 1st Birthday Mom Duty Blog!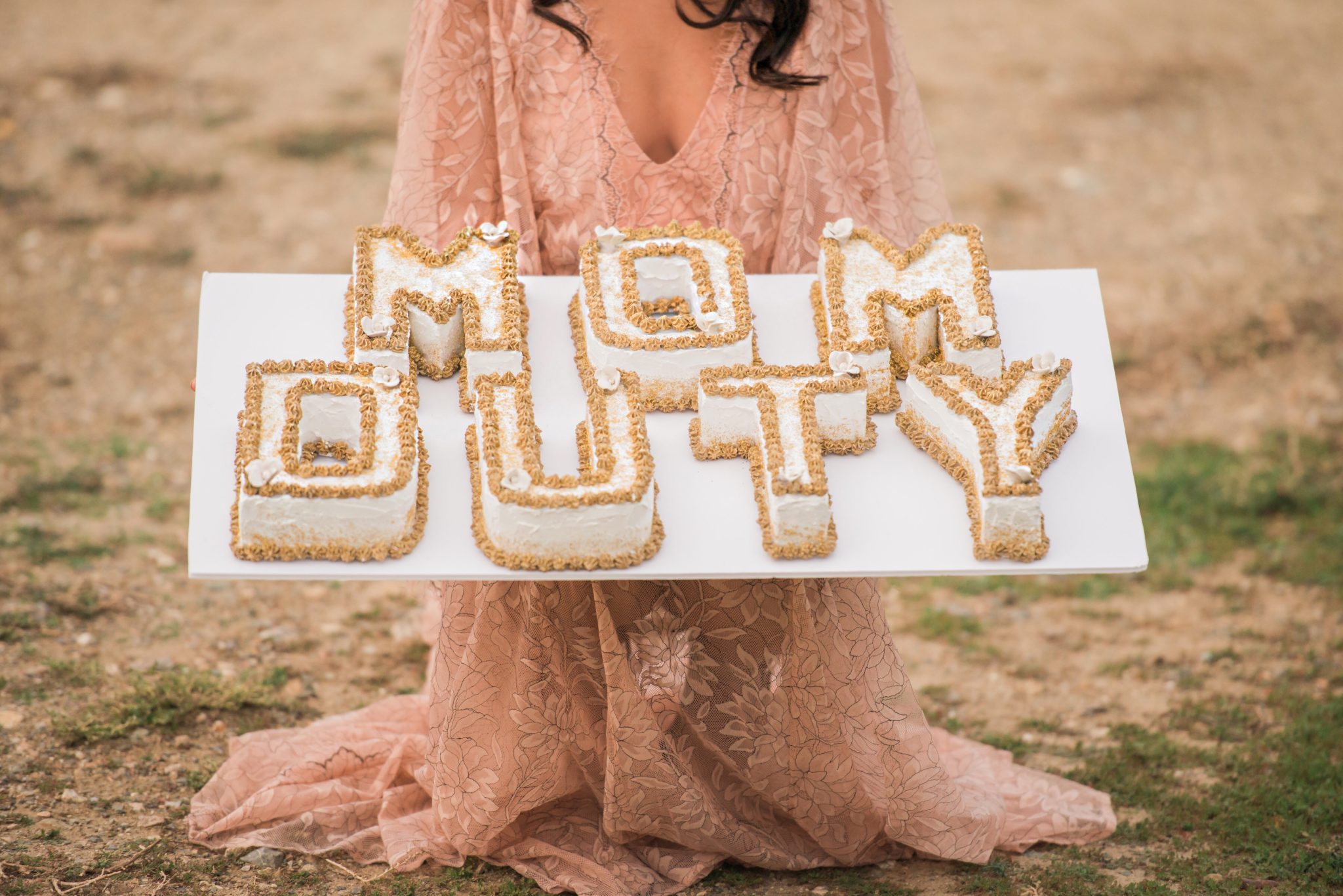 Wow! What a year it has been!
Today, I'm thankful for all of the opportunities that have come my way because of my blog.
I am also grateful for all of the people I have met through this personal journey of mine. I have received so much support from moms all over the world.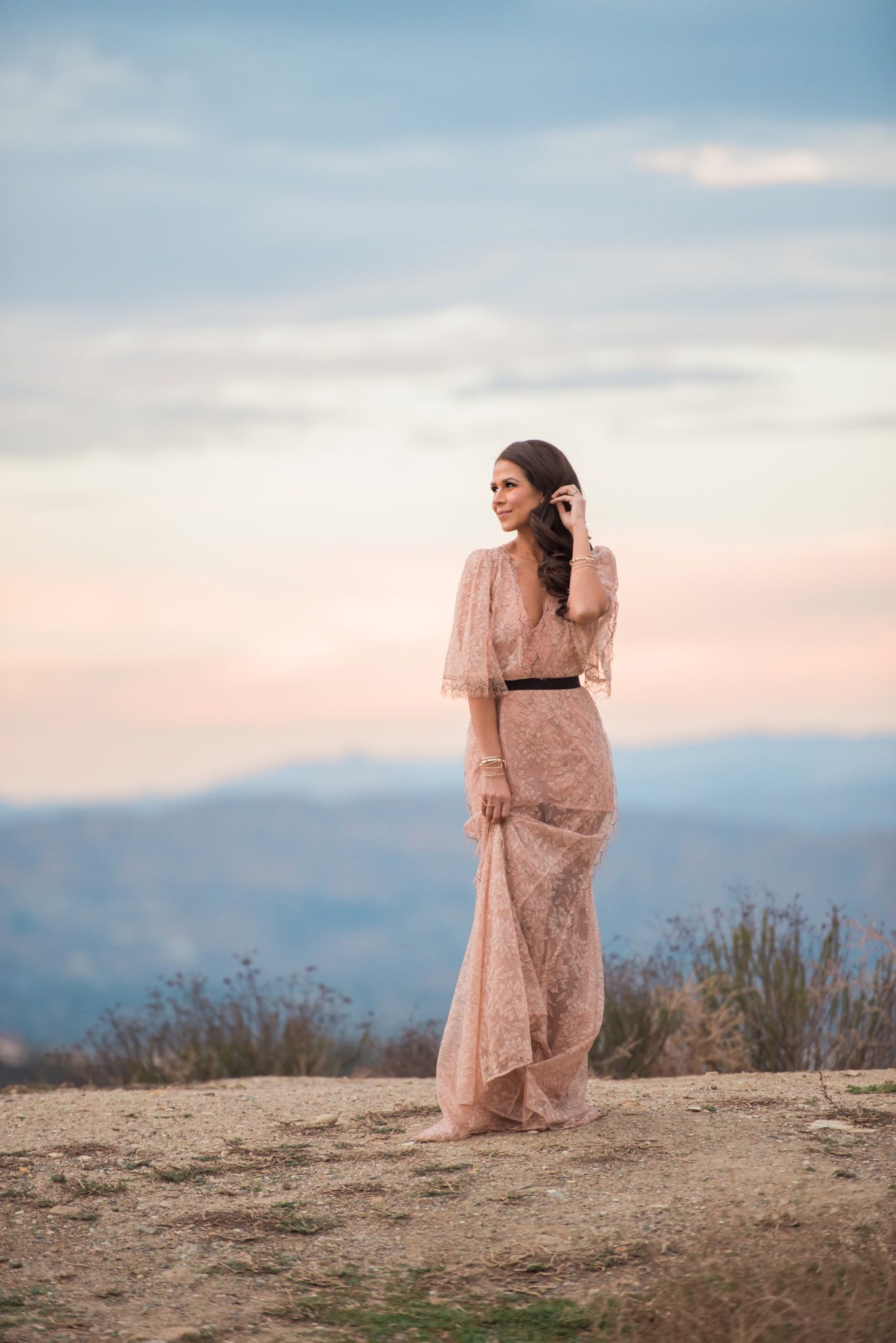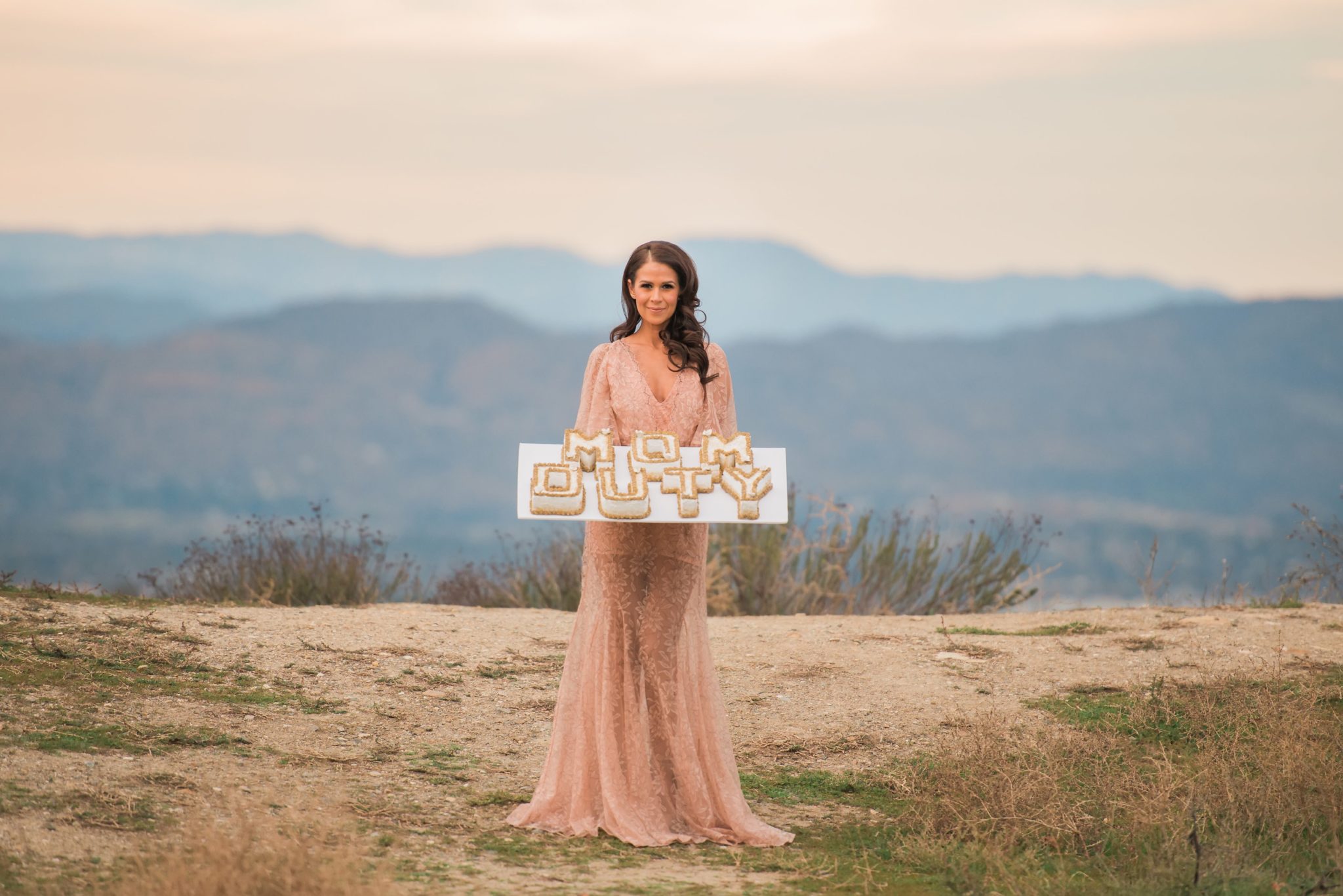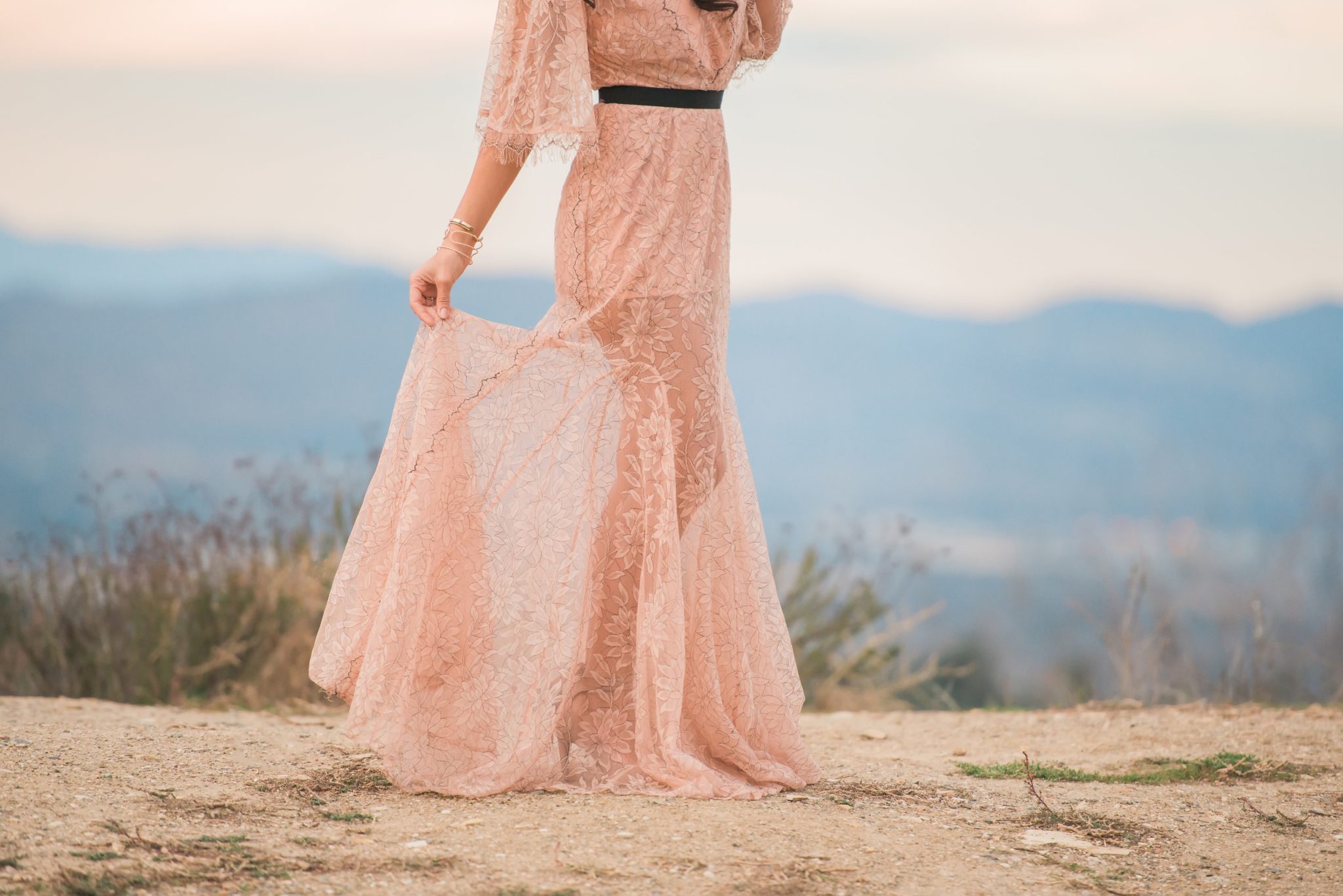 Mom Duty Blog has given me the courage to do things I would have most likely not done.
It's pushed me to be a better person!
I have definitely grown this year and I owe it all to my blog.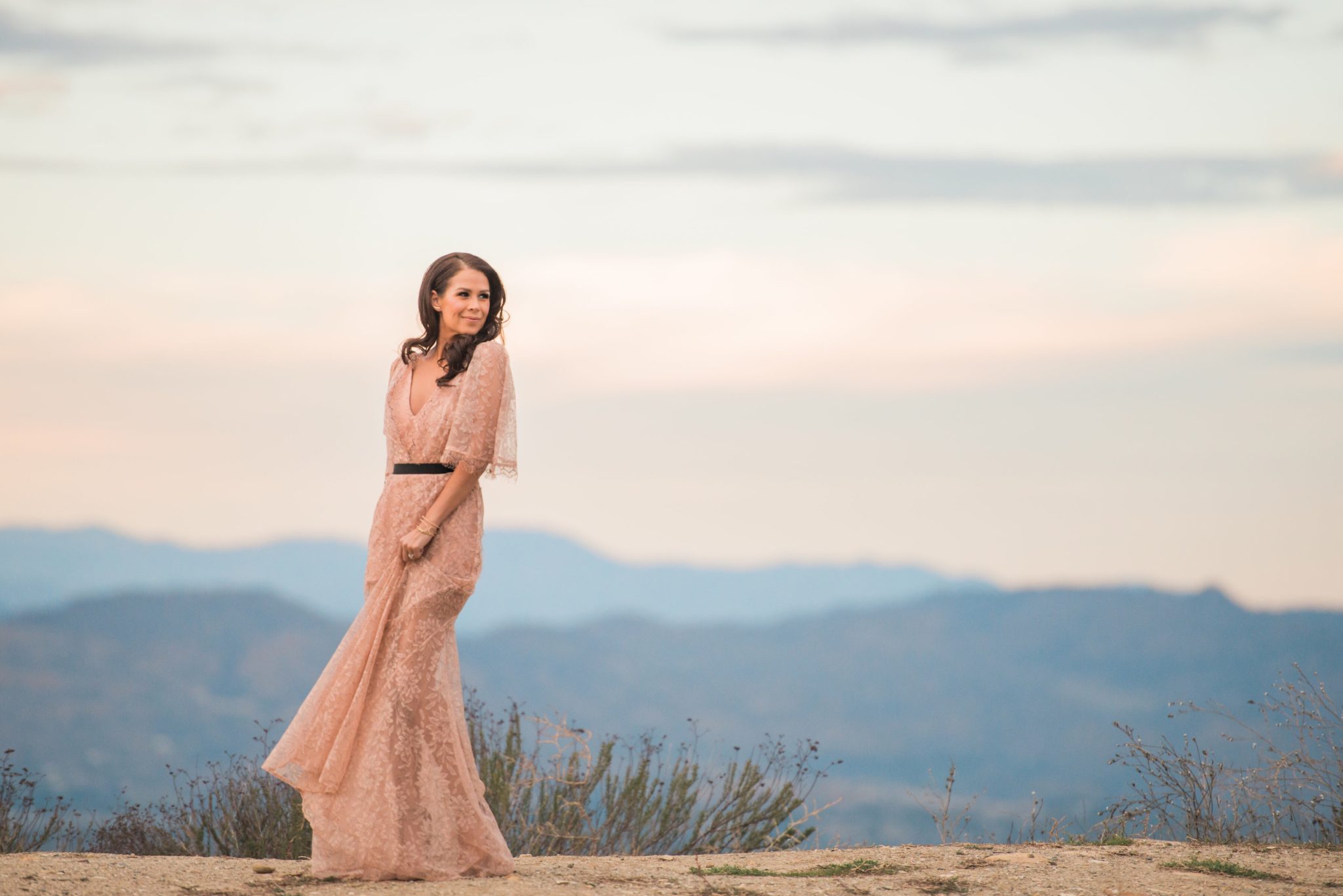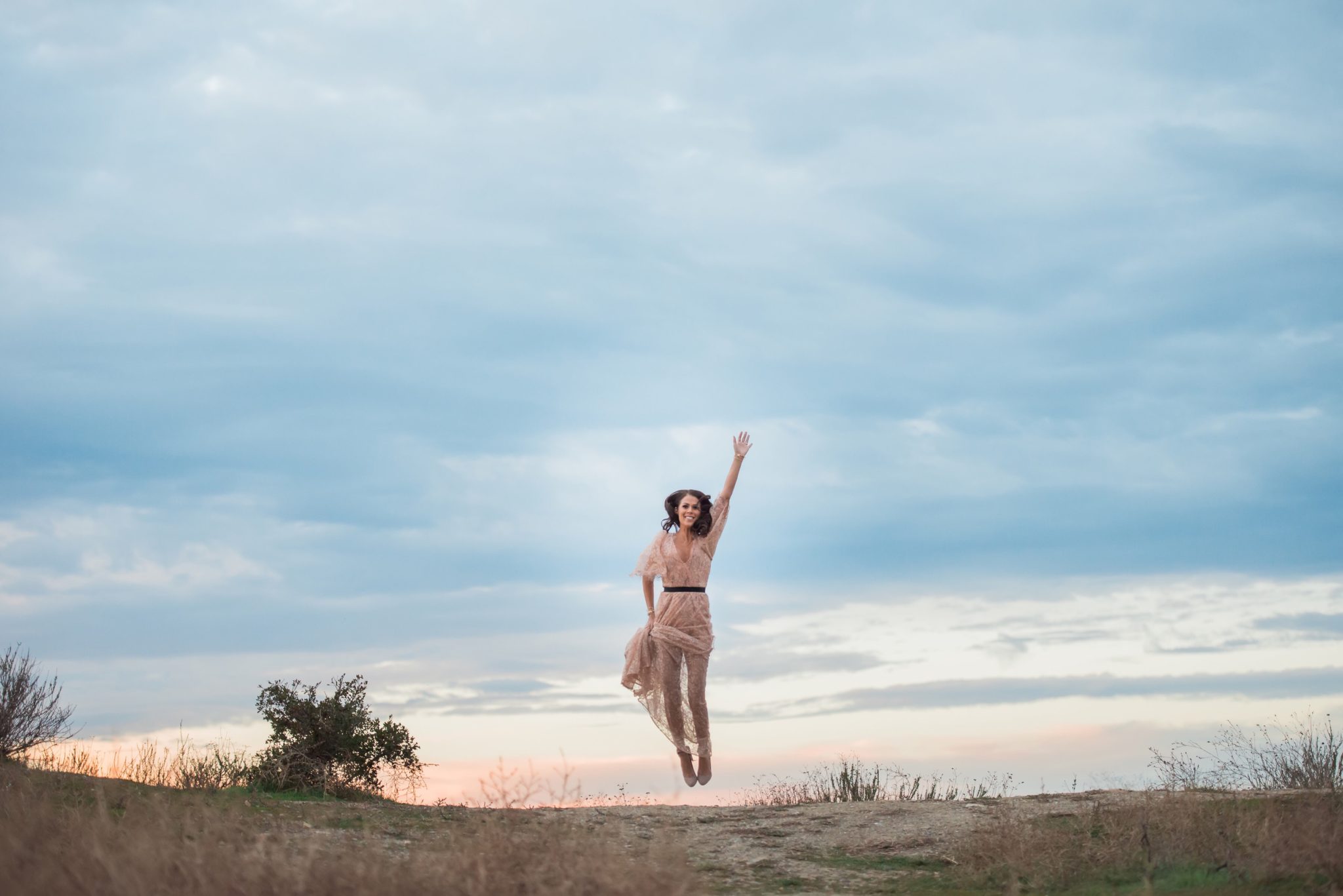 I really encourage you to do something that scares you today.
You can do it, I know you can. You just have to believe in yourself.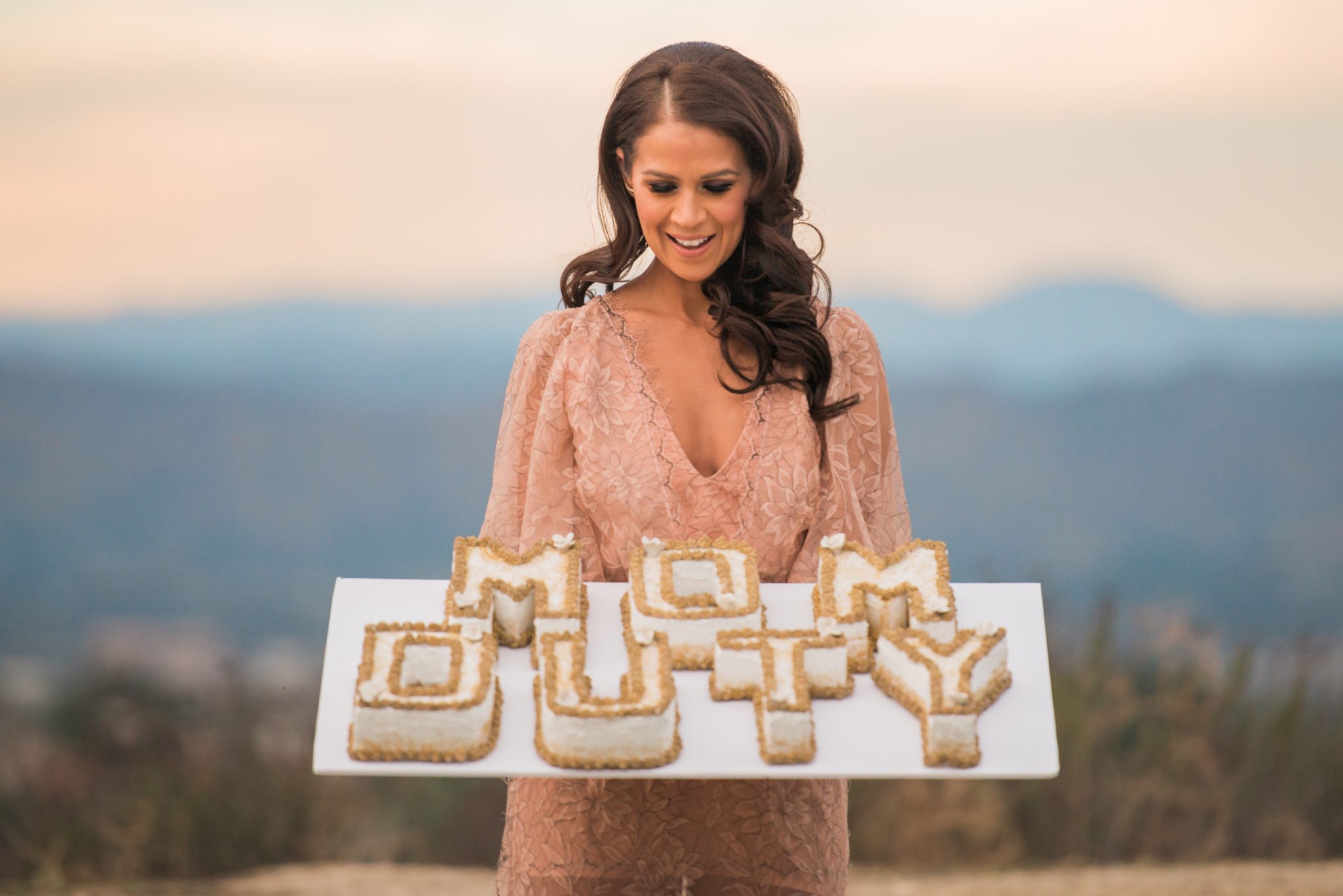 Last year, my mantra was 'She believed she could, so she did.'
This year, my mantra is 'If it doesn't challenge you, it won't change you.'
I feel like life is all about growing. I want to feel growth in all aspects of my life. This year, I want even bigger growths!
I encourage you to choose a mantra for yourself this year and follow it.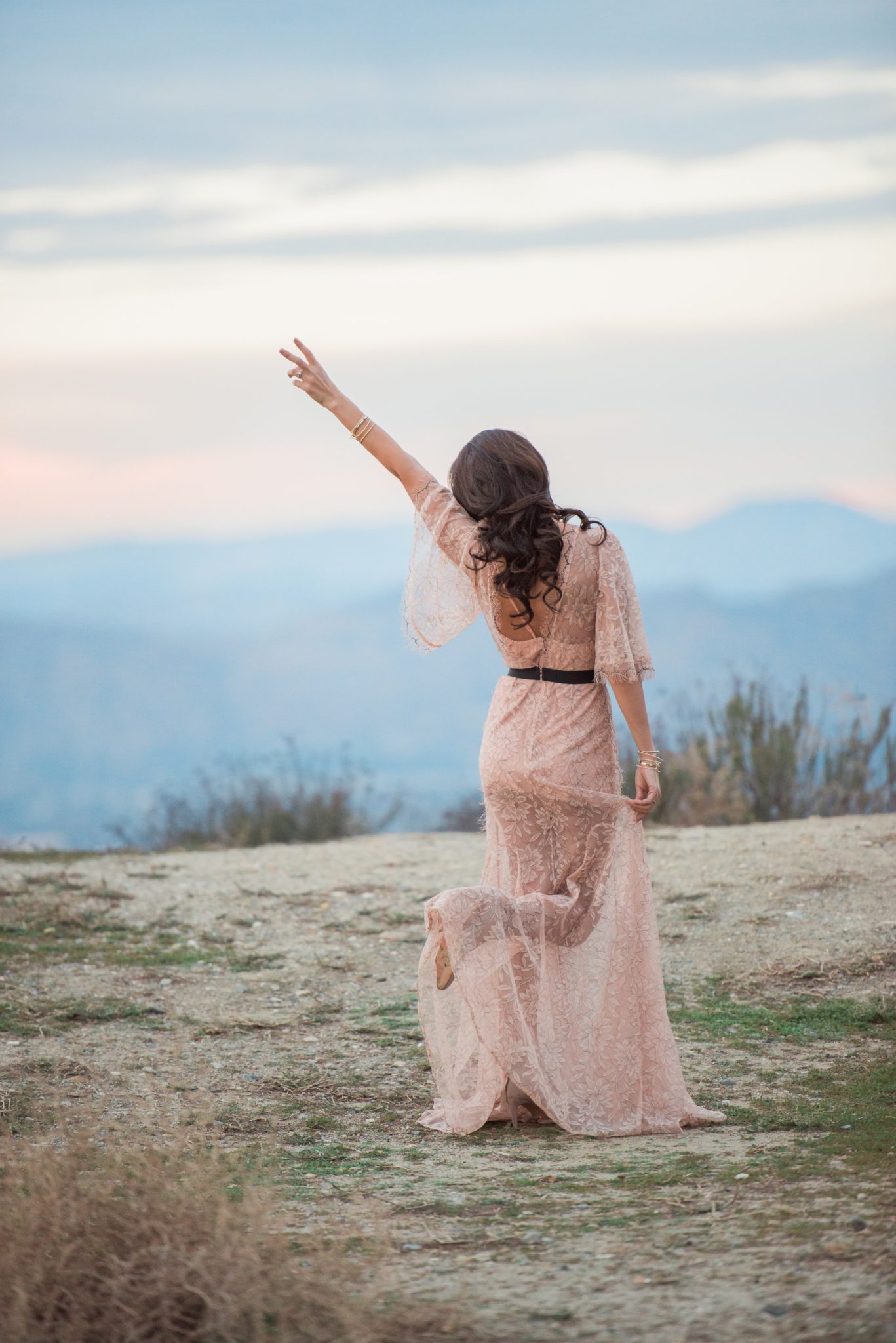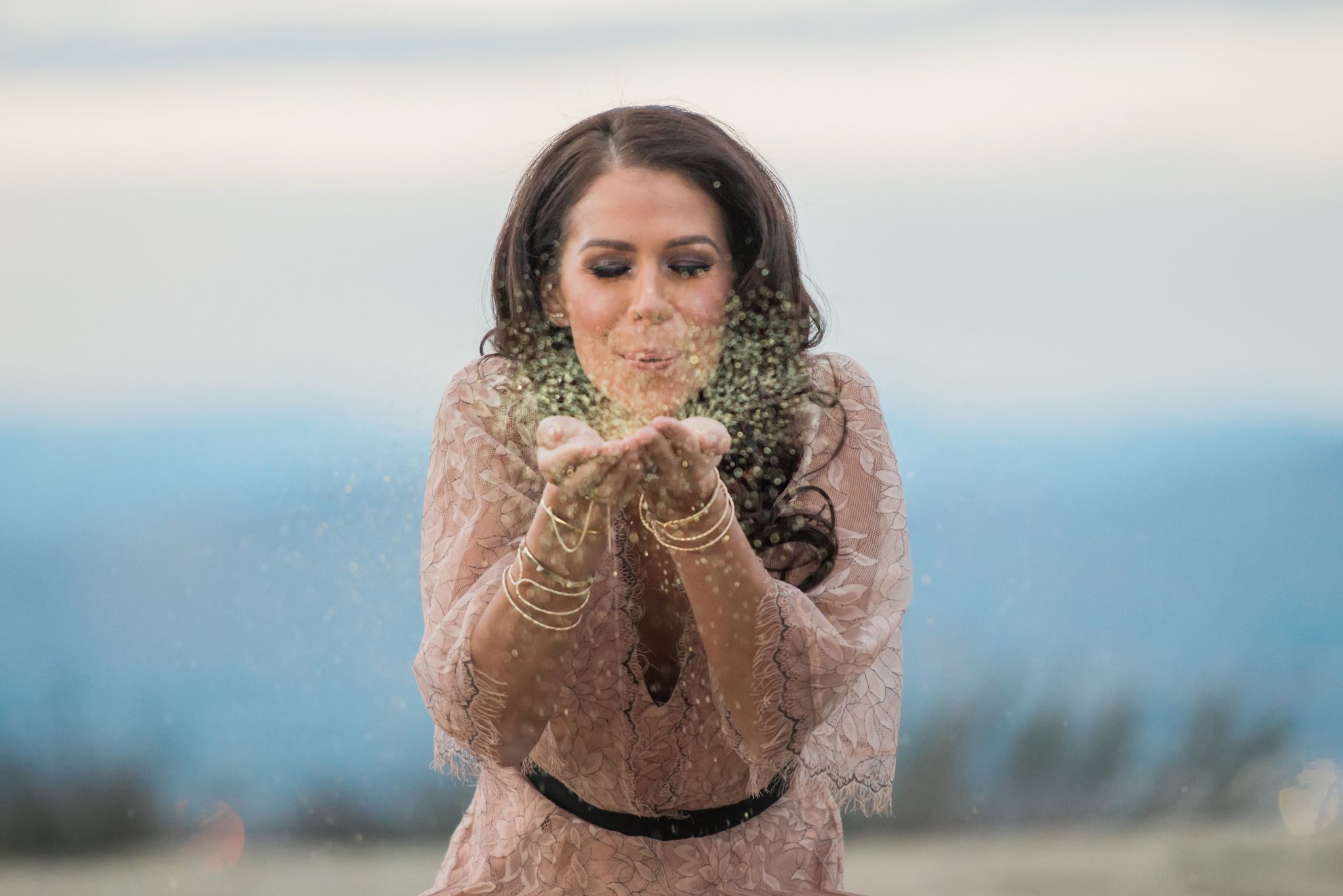 If there is anything I can do to encourage you with whatever you're going through, please feel free to email me. I will respond:)
Thank you for stopping by! Happy New Year guys!
What challenges are you facing now that you would like to overcome this year? Post your comments below.
Don't forget to subscribe to my email list so you can stay connected with me!
Mom on Duty…
Rocio
Alice McCall Look Good Feel Good Gown in Antique Rose
Gorjana Candice Shimmer Ear Climbers in Gold
Zero Calorie Cakes By Chris _ Make sure to check out this Etsy shop '0CalorieCakesbyChris.' Chris makes amazing faux displays of cupcakes and cakes. My 'Mom Duty' faux cake came out awesome! I was so impressed!
Hair and Make-up by Maria Aspegren –
IG: @maria_aspegren      Facebook: Maria Jackie Aspegren
Book an appointment with her at: The Hairstudio in Sherman Oaks
---
Location: The top of Reseda
Photographer: Leica Palma
IG: @leica_loves
Facebook: Leica Palma Photography
---