If you have recently been invited to a baby shower and are unsure what gift to give the mother-to-be, take a look at the exquisite gift box creations made exclusively by Lulibox.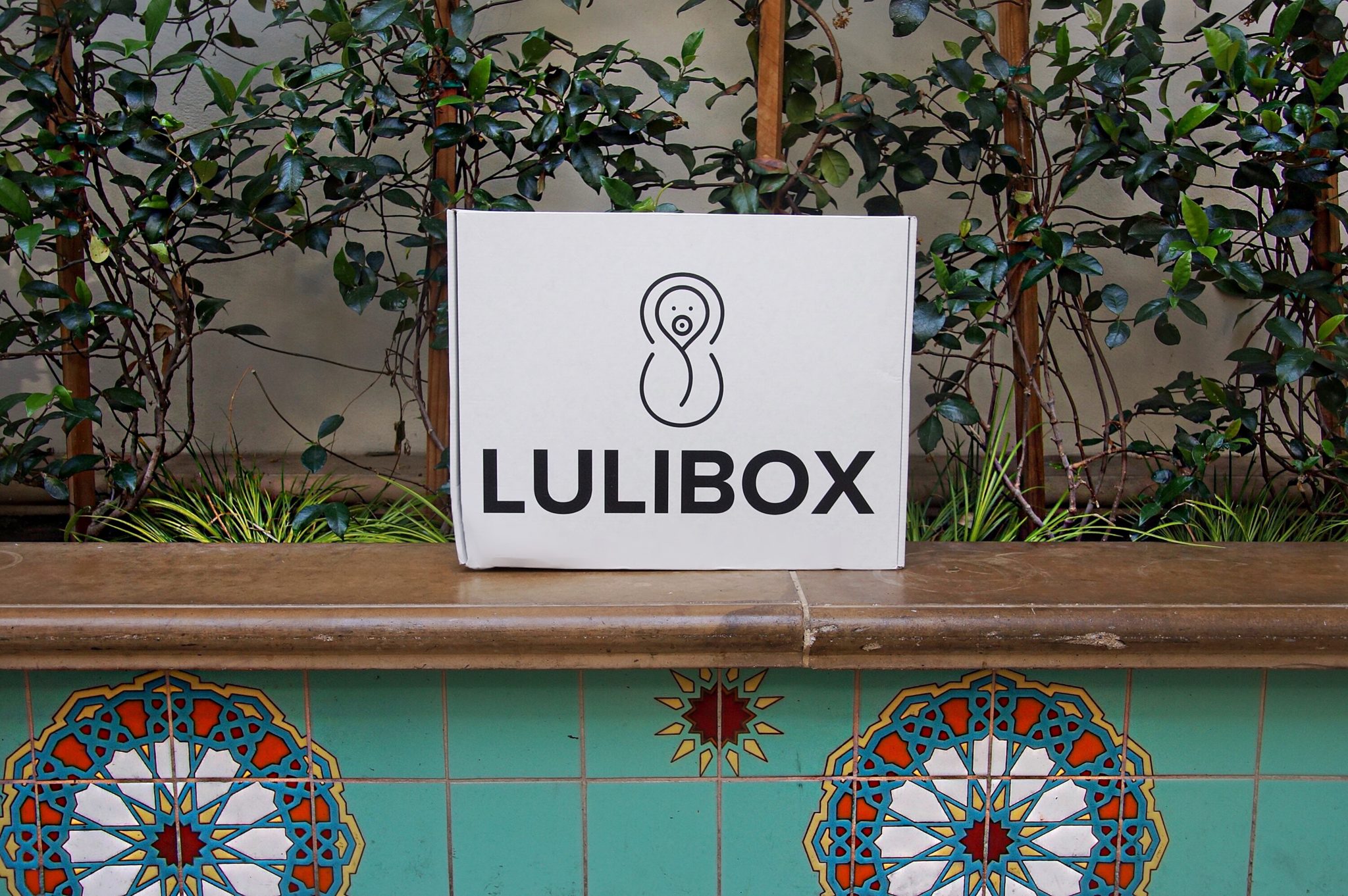 Lulibox was founded by chef, lawyer, and mother of three, Candice Richards, who came up with the brilliant idea of putting together a care package type gift box, filled with 10 must have items for a mother's first days with her baby.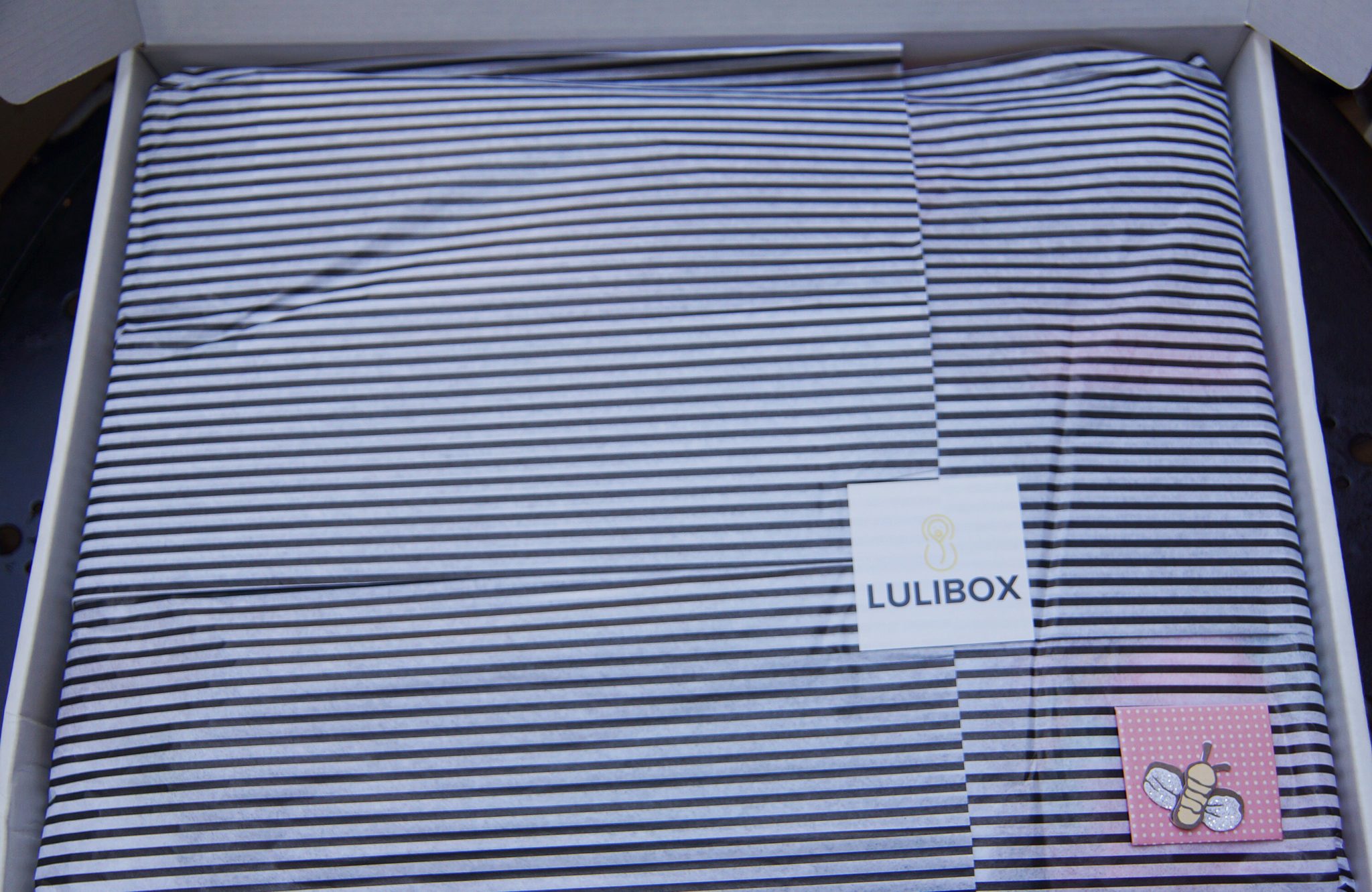 Lulibox is the ultimate baby and mommy goody bag, and the perfect gift idea for any baby shower!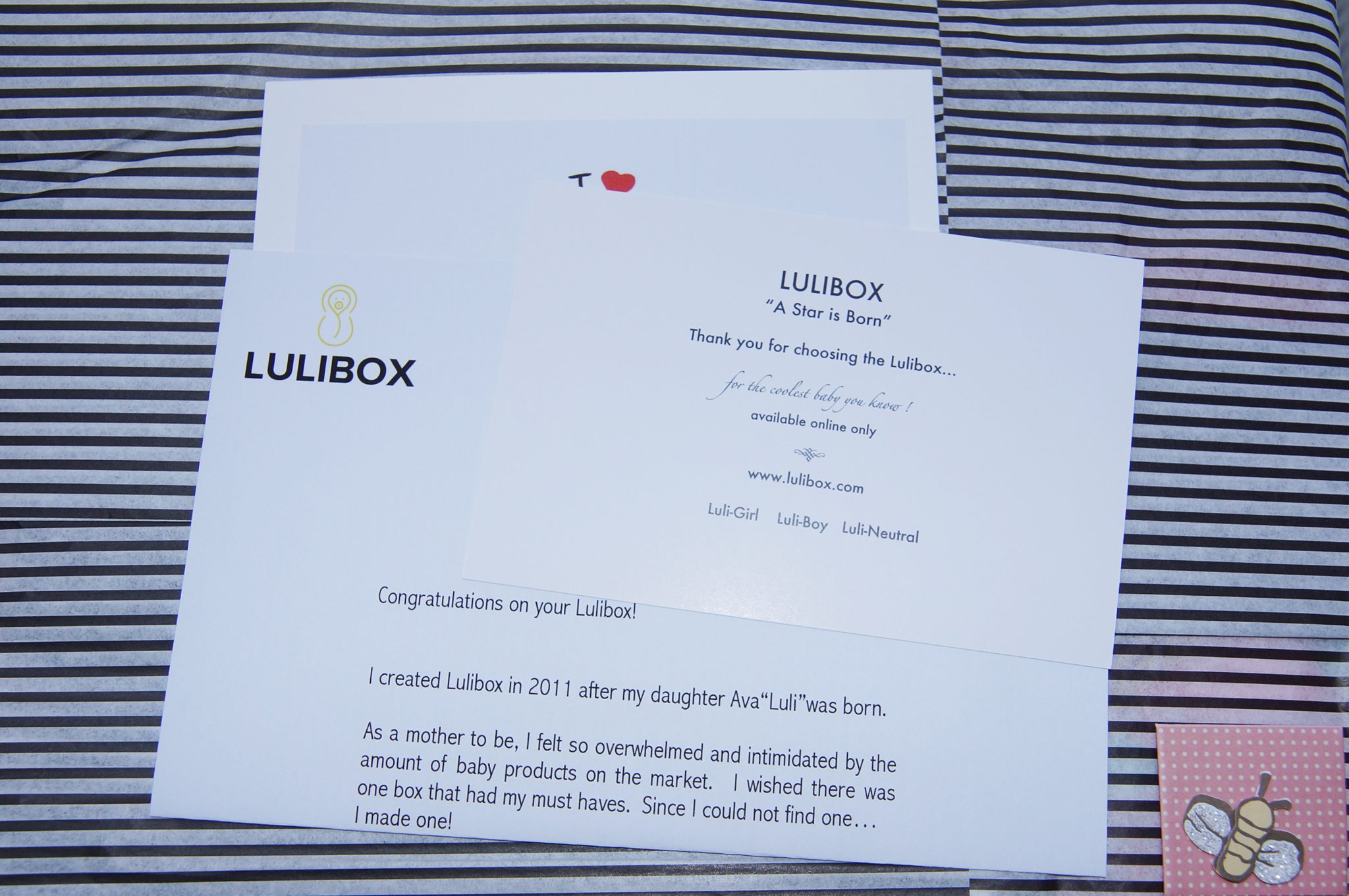 What Kind of Gift Boxes Are Available?
Lulibox offers 3 different types of gift boxes for mother's:
(1) The Luliboy Gift Box- for mom's having a little boy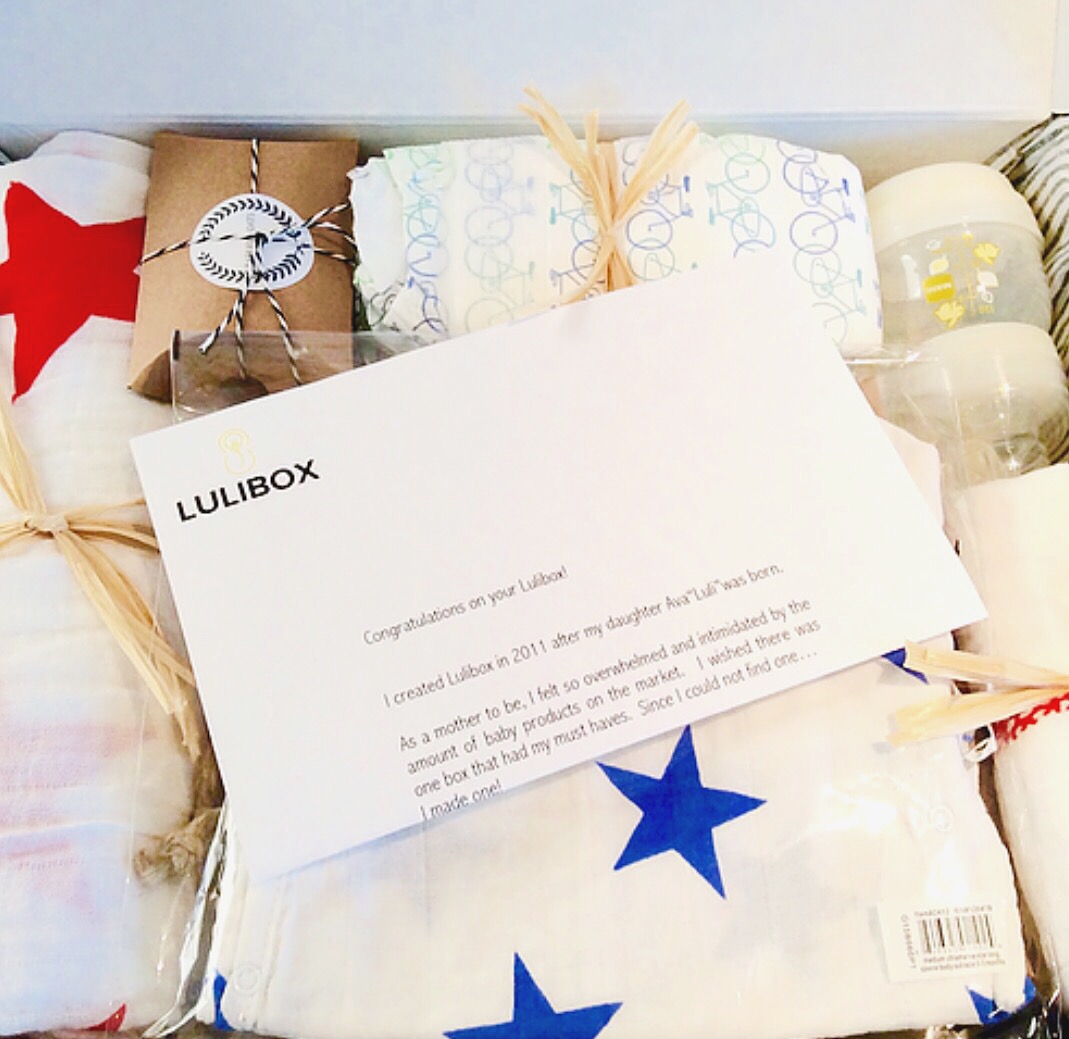 (2) The Luligirl Gift Box- for mom's expecting a little girl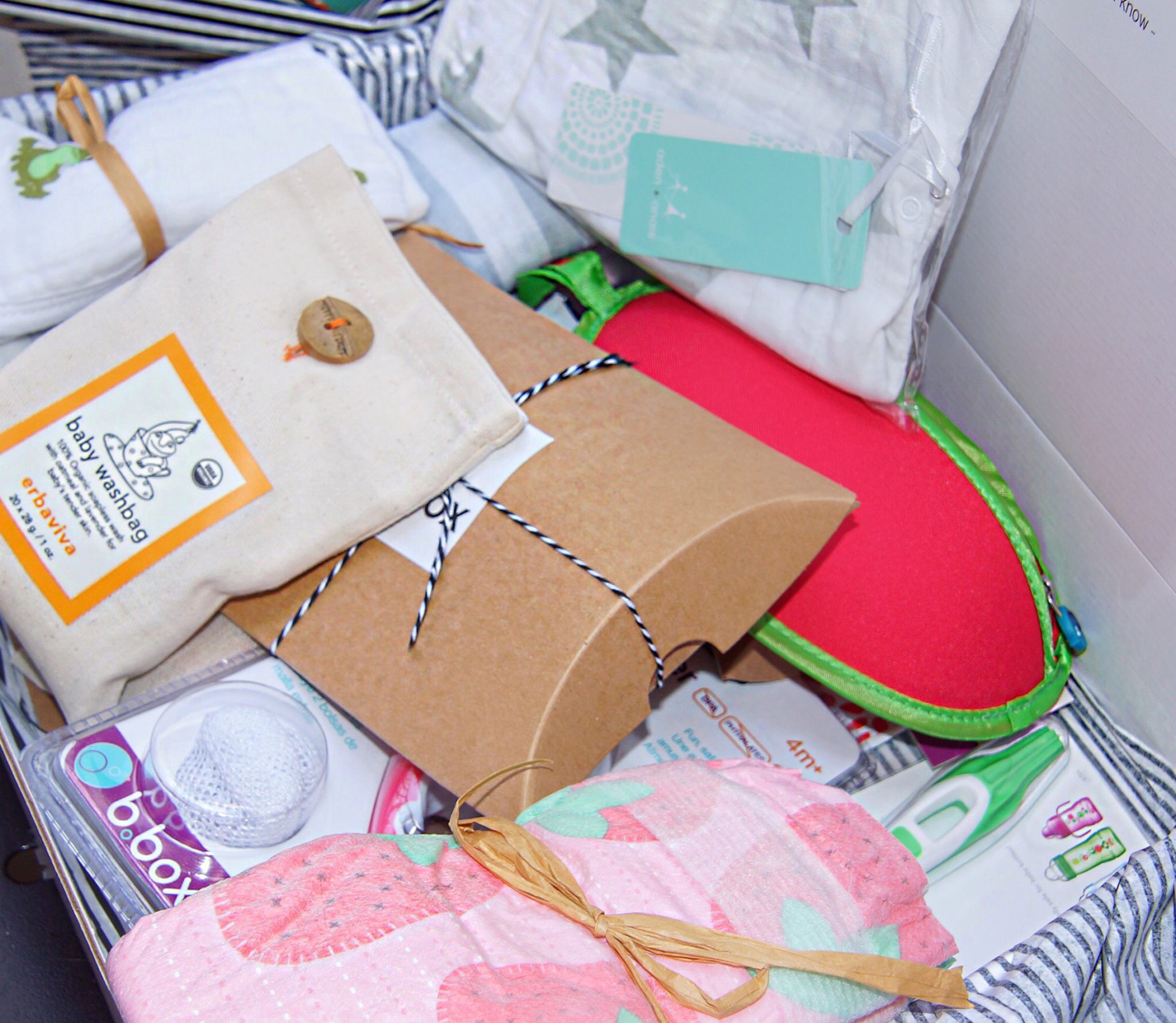 (3) The Gender-Neutral Gift Box- for mom's who love surprises!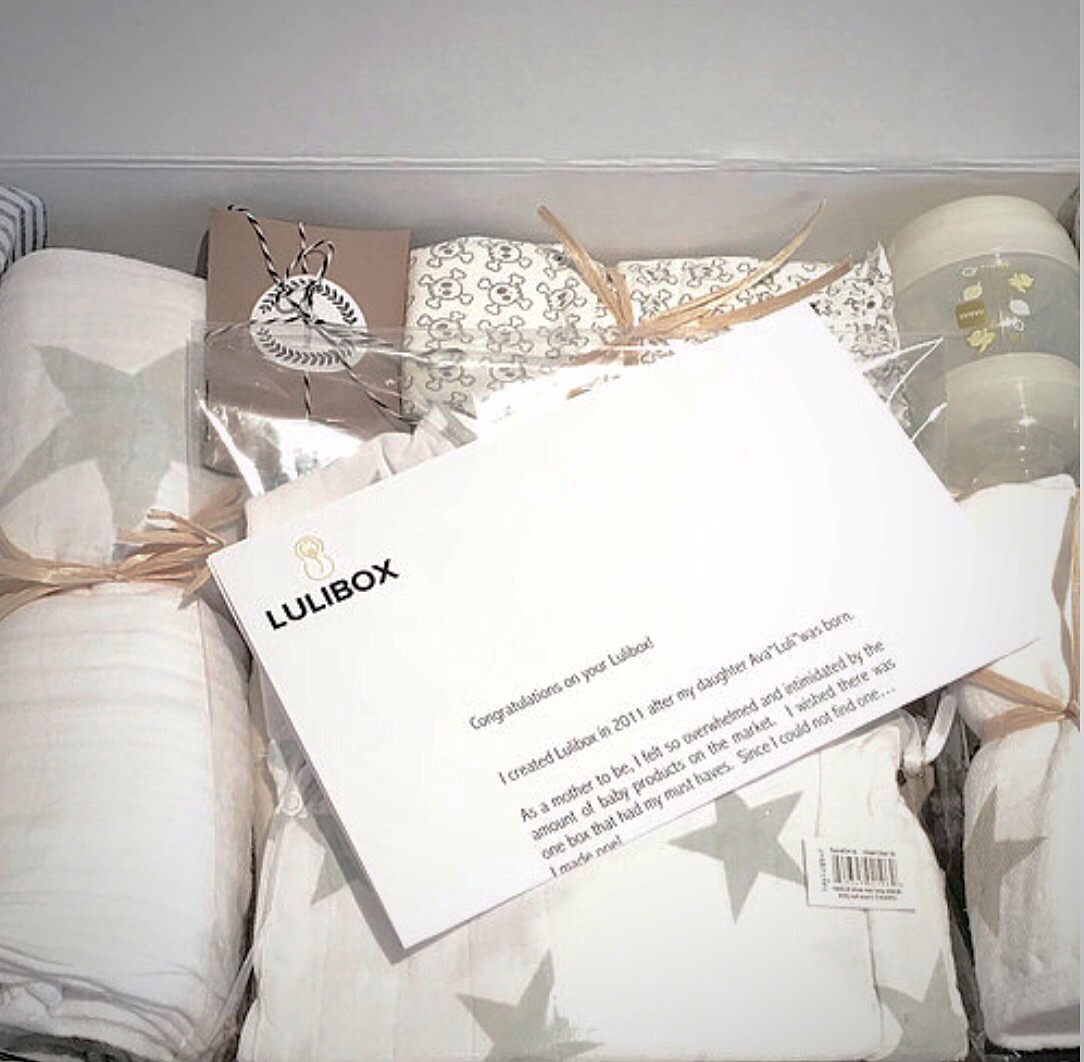 All 3 gift boxes are generally the same except for a few color and design modifications.
All Lulibox gift boxes include:
All natural, chemical free products.
Hypoallergenic and fragrance free materials.
Quality MAM and Aden & Anais products.
Organically made & eco-friendly materials.
What Items Come in each Gift Box?
1. MAM Anti-Colic Bottle- These bottles are BPA-free and feature wide openings and 5 parts, which make it extremely easy to clean. It's topped with the MAM Ultra Soft Silicone Nipple making switching from breastfeeding to bottle-feeding a smooth and simple transition. The MAM Nipple has base ventilation systems included which limits air swallowed by babies, reducing burbs and gas. The bottle also comes with a slow flow nipple option.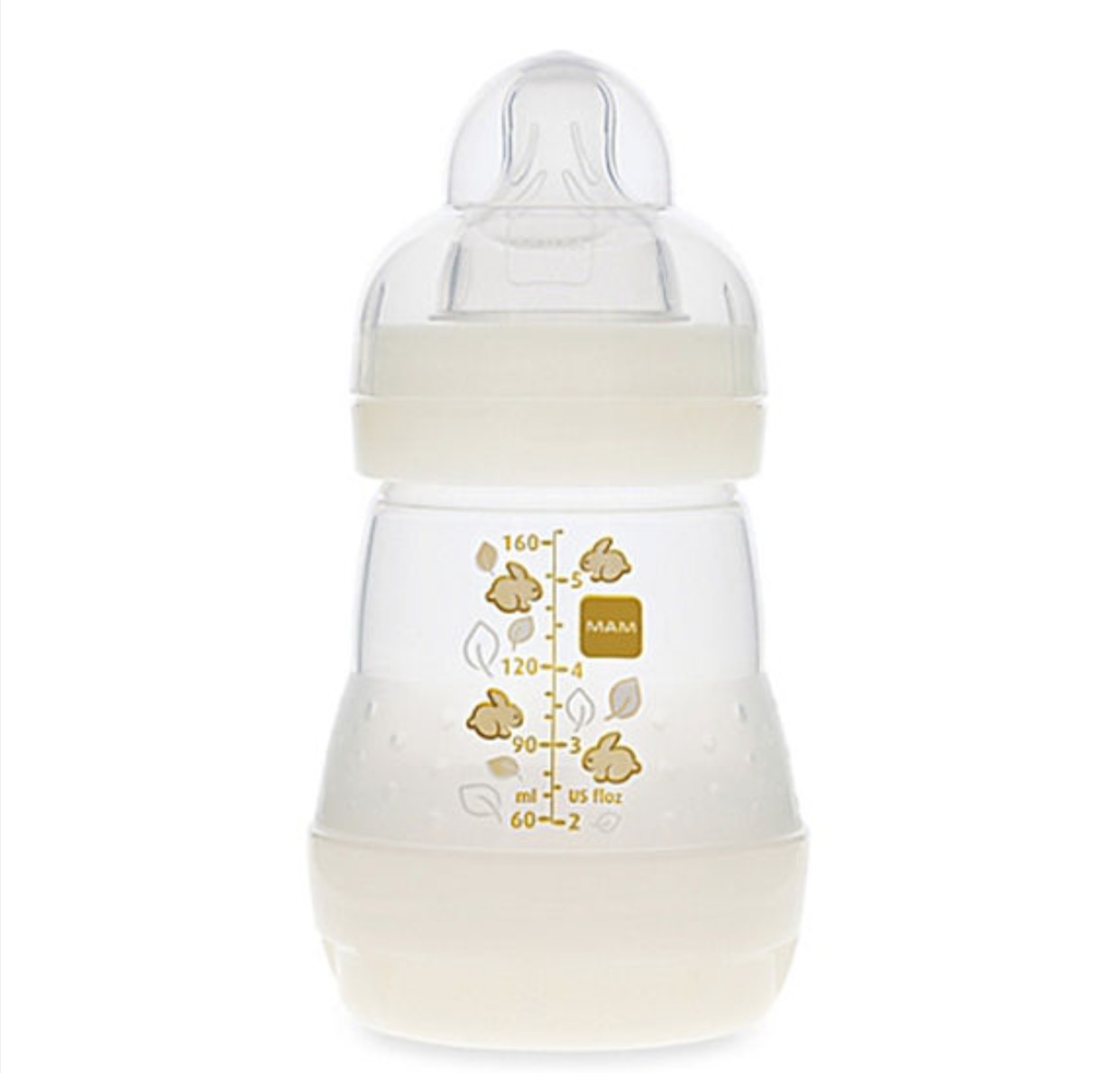 2. MAM Bottle Brush- Long handle, extra soft dish brush with non-scratch bristles. It also has a nipple brush for cleaning the inside of MAM nipples.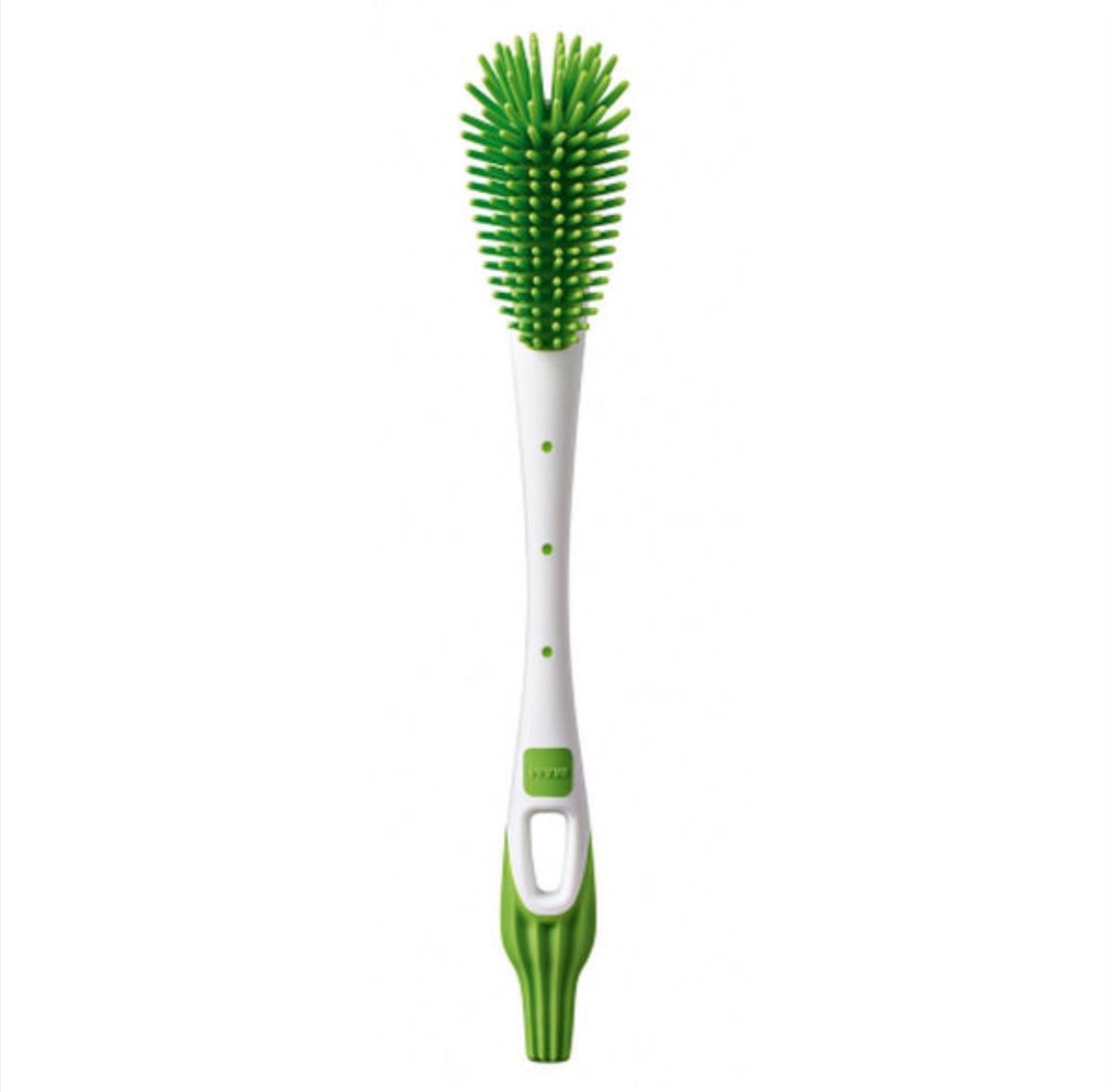 3. Honest Diaper Sampling- Ultra absorbent, eco-friendly, diapers. Made with naturally derived, sustainable, and plant-based materials. These diapers are free of fragrances, lotions, latex, additives, and are hypoallergenic.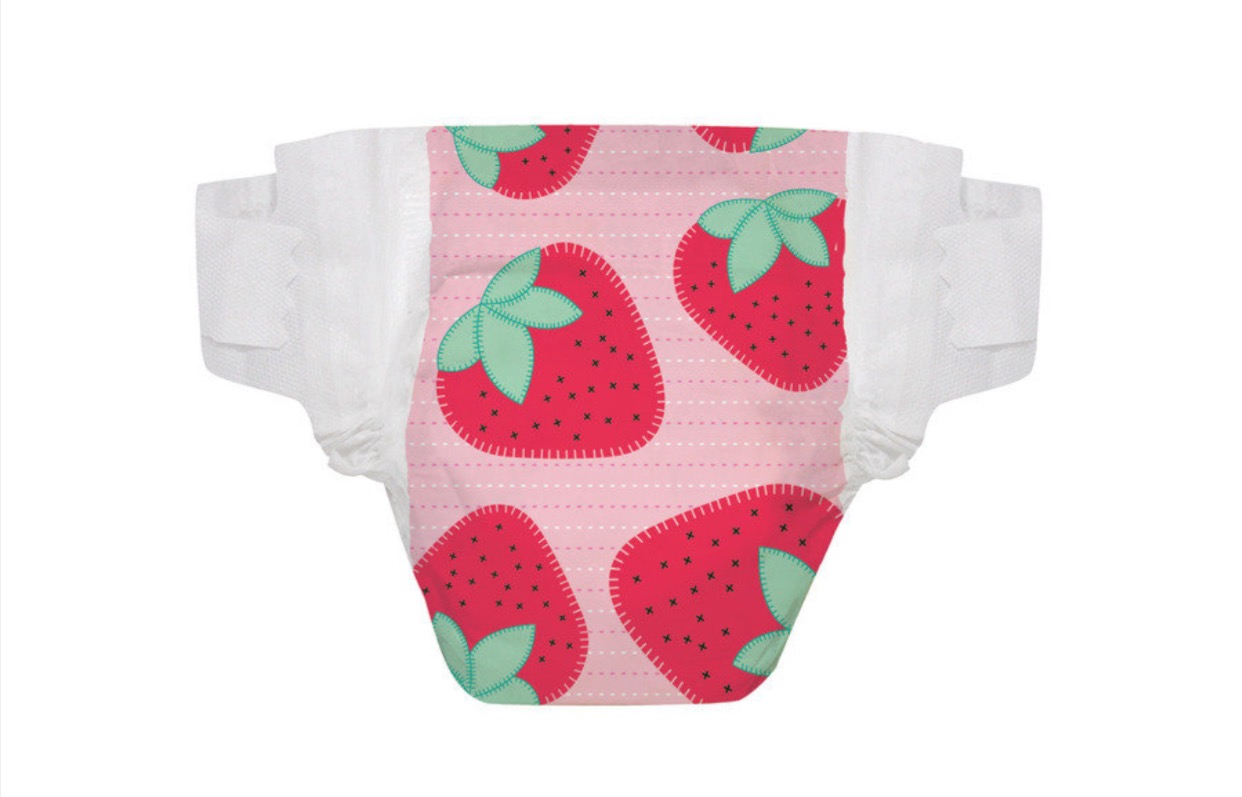 4. Box Travel Bib- The coolest travel bib and spoon for baby. All you have to do is fold bib and put spoon inside the catcher and zip closed once baby is all finished. It's BPA, Phthalates and PVC free.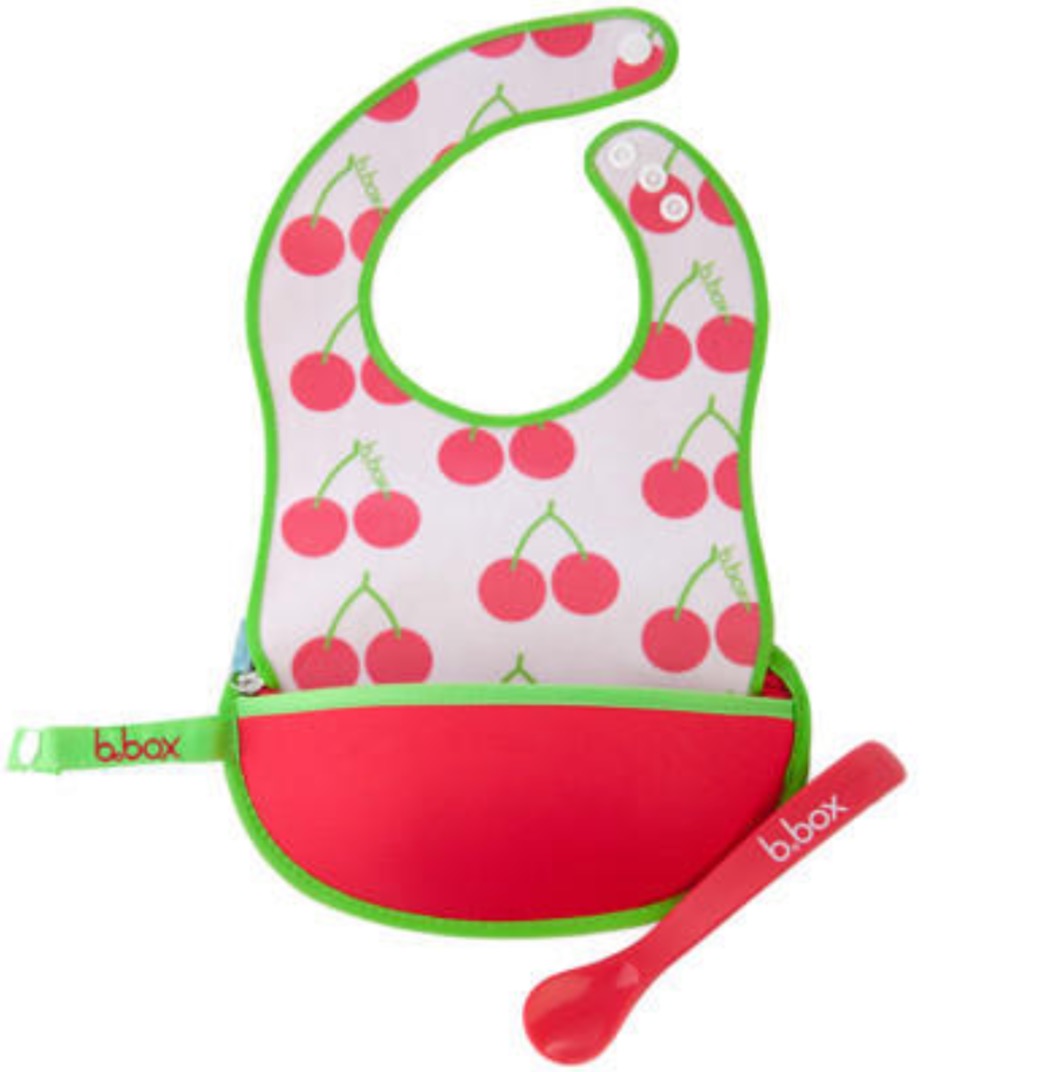 5. Box Fresh food feeder in raspberry- An awesome gadget that you can add fruits and veggies for baby. Lil ones will get to try new foods in this cool feeder. Recommended for babies as young as 4 months old. Plus you can add frozen fruits or even just an ice cube to soothe babies who are teething. It's BPA, Phthalates and PVC free.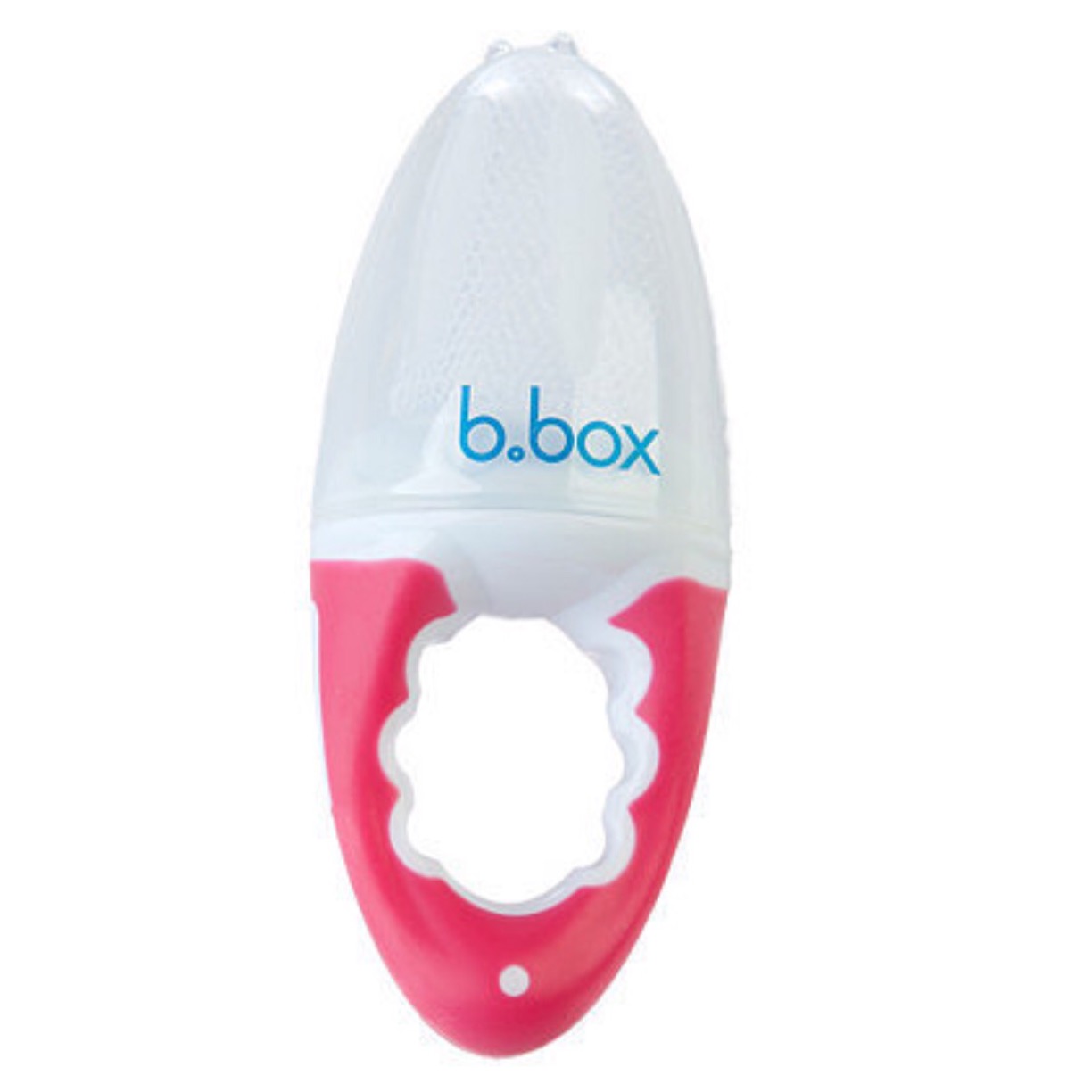 6. Erbaviva Mini-Washbag- 100% organic baby washbag, which gently nourishes. Contains only all-natural ingredients, such as organic oatmeal, milk, pure essential oils, and lavender in a delicate muslin sachet. It perfectly nurtures newborn sensitive skin. Keeps newborn skin hydrated, with a lasting soothed and supple feeling.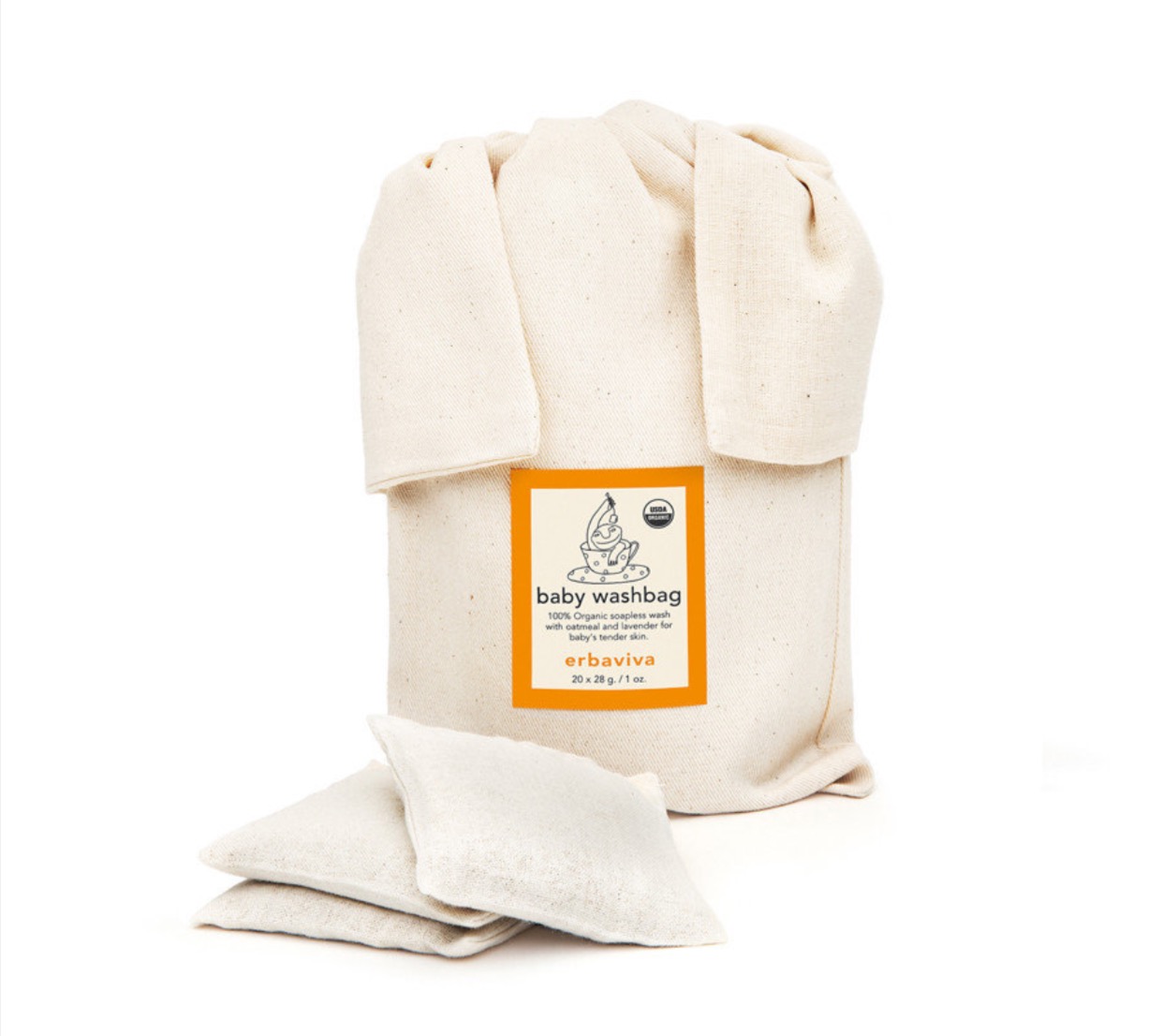 7. Aden and Anais Muslin Swaddle- Breathable and soft fabric newborns will love. 100% cotton and 100% comfy for any newborn.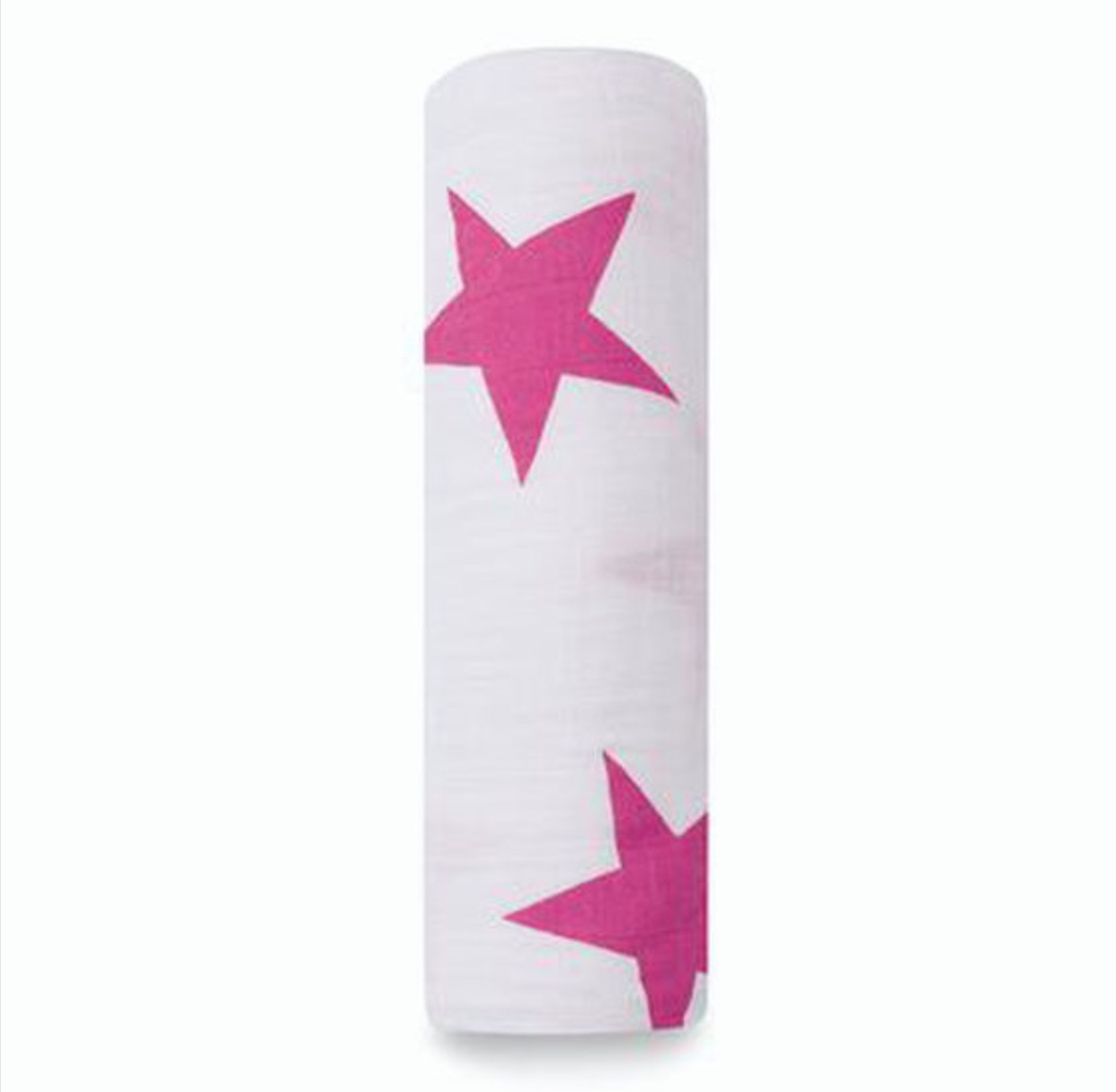 8. Aden and Anais Snap Bib- Mod Collection- 100% cotton muslin . Features 3 snaps conveniently located at the front of the bib for an adjustable and easy fit. Stays soft from wash to wash. Very long lasting!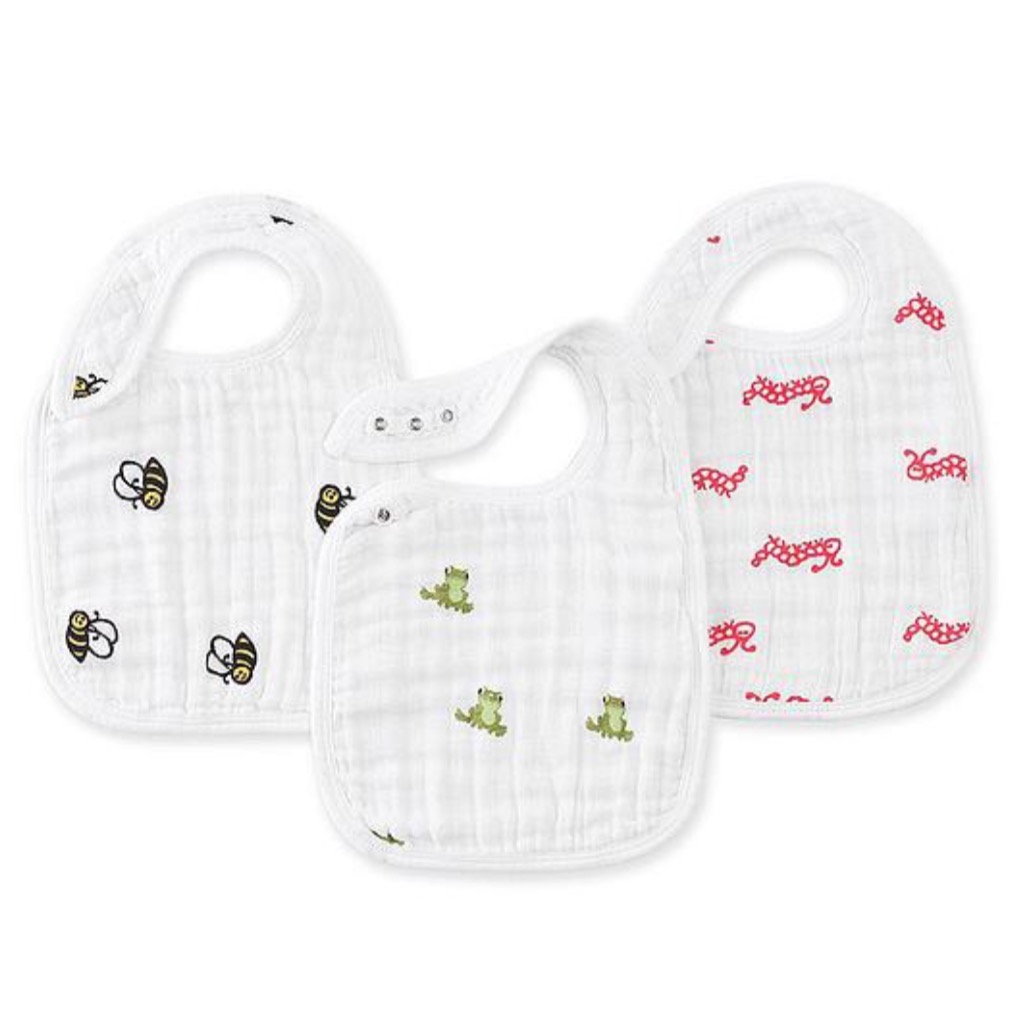 9. Aden and Anais long-sleeved Kimono- 100% cotton, organic, soft, breathable, stretchable, and machine washable Kimono. Designed to allow infants to stay comfortably covered on top during diaper changes thanks to special snaps that run along the legs.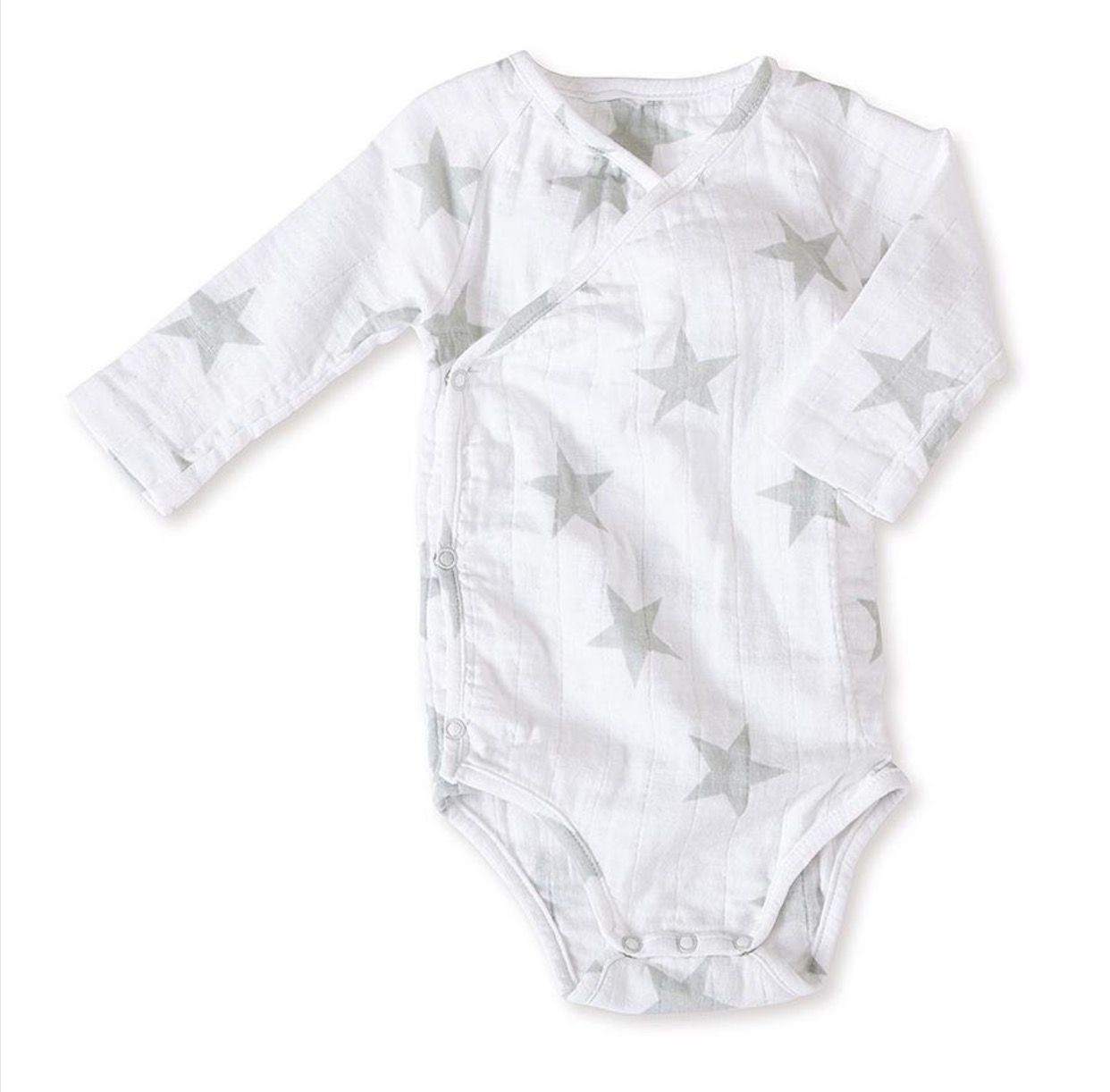 10. MAM Pacifier- Designed closely with pediatric dentists and orthodontists for a perfectly structured pacifier for babies of all ages. Features a curved shield, large air holes, and revolutionary inner surface that prevents skin irritation.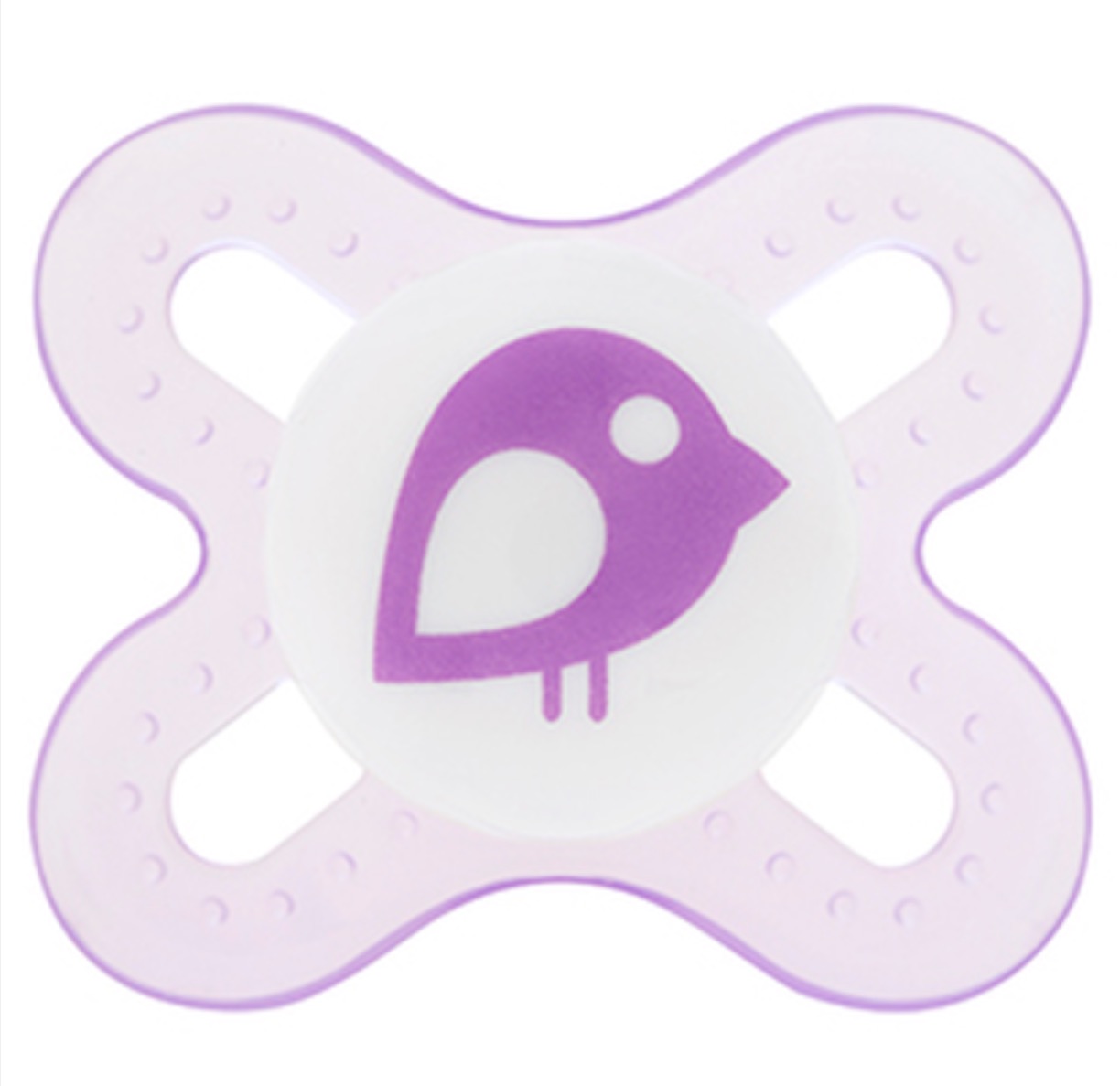 EXTRAS in the box:
*Erbaviva Organic Skincare Samples- Made especially for a newborn baby's delicate skin. Products are all natural, free from artificial fragrances, dyes, and chemical additives.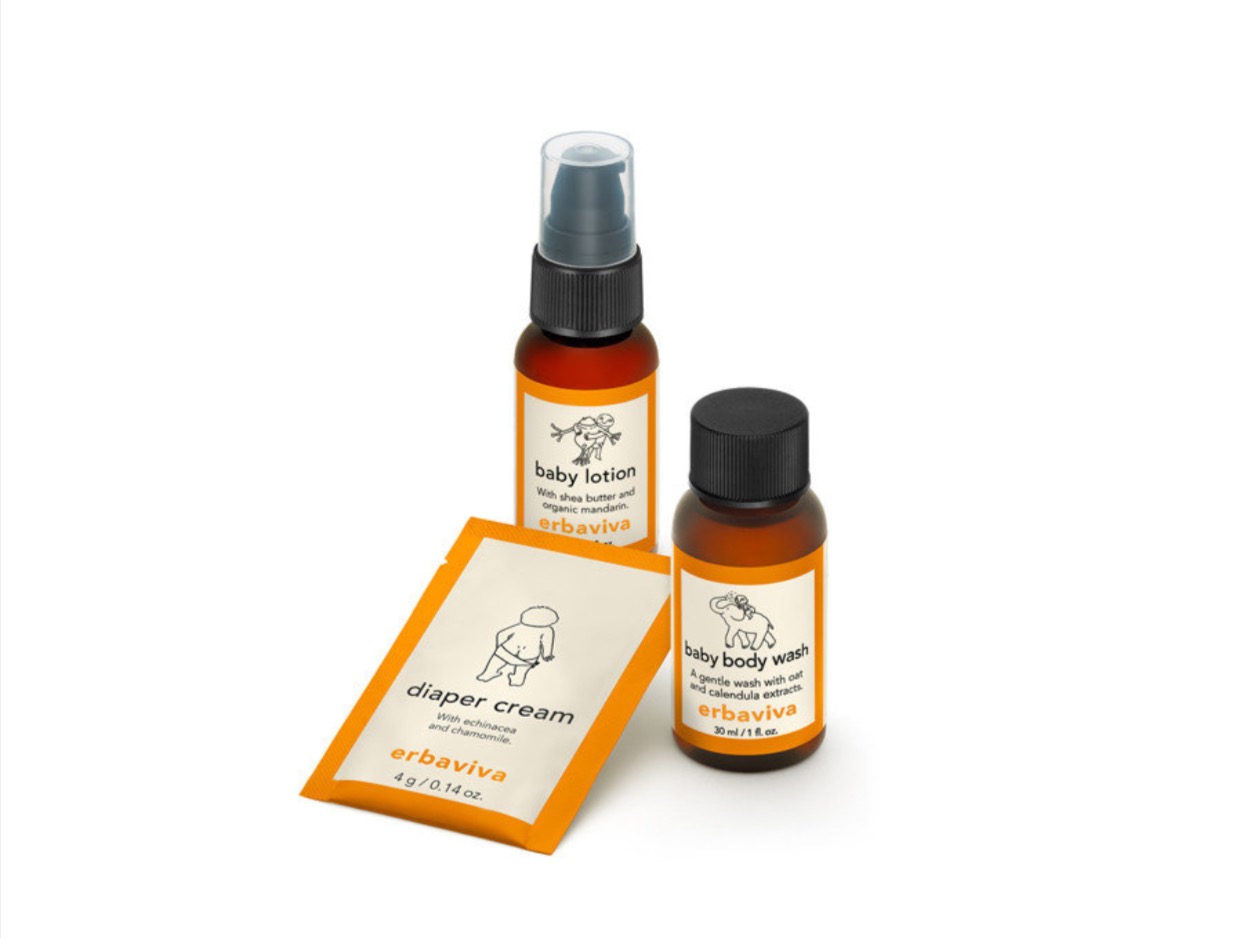 *Baby Blanket $10 Music Gift Card- Lullabies for baby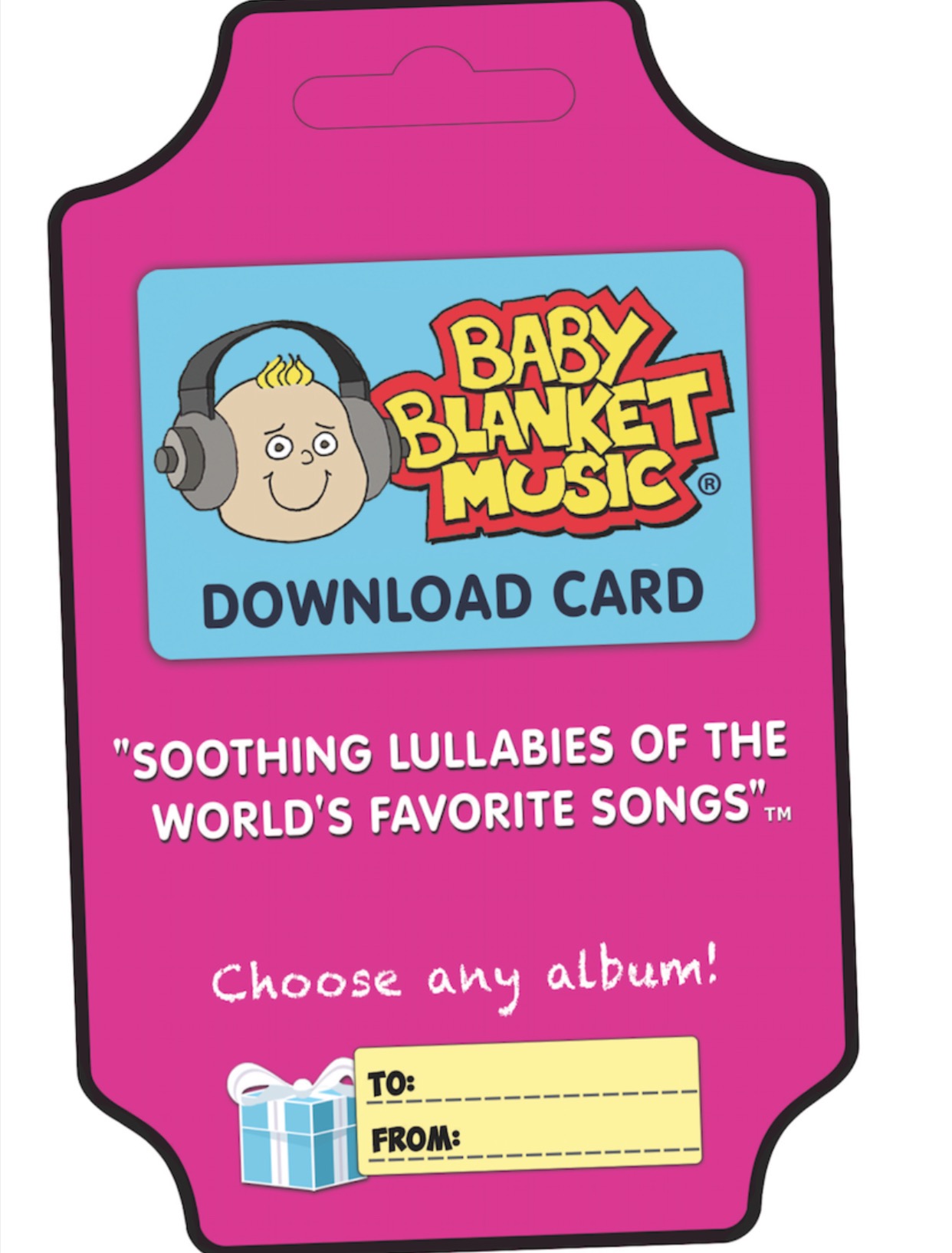 *Barley + Oats $25 Gift Card- A meal service that is specially designed for moms who are busy taking care of baby(ies). Barley + Oats is organic and full of nutrients to restore mom's hormonal balance and increase milk supply. For more information check them out at www.barleyandoats.com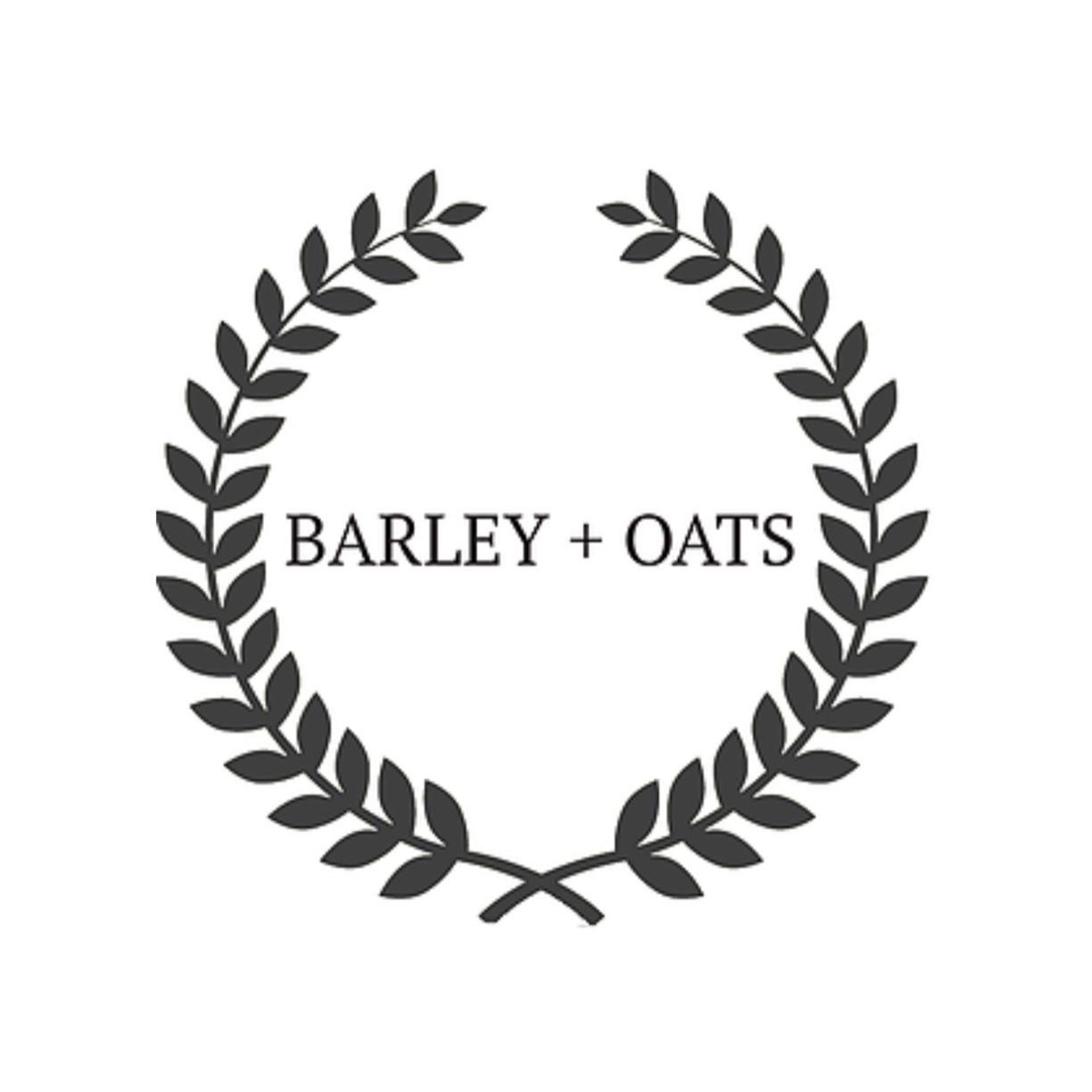 *Honest Wipes Pack- Hypoallergenic baby wipes which are thick and absorbent. These wipes contain no harsh chemicals.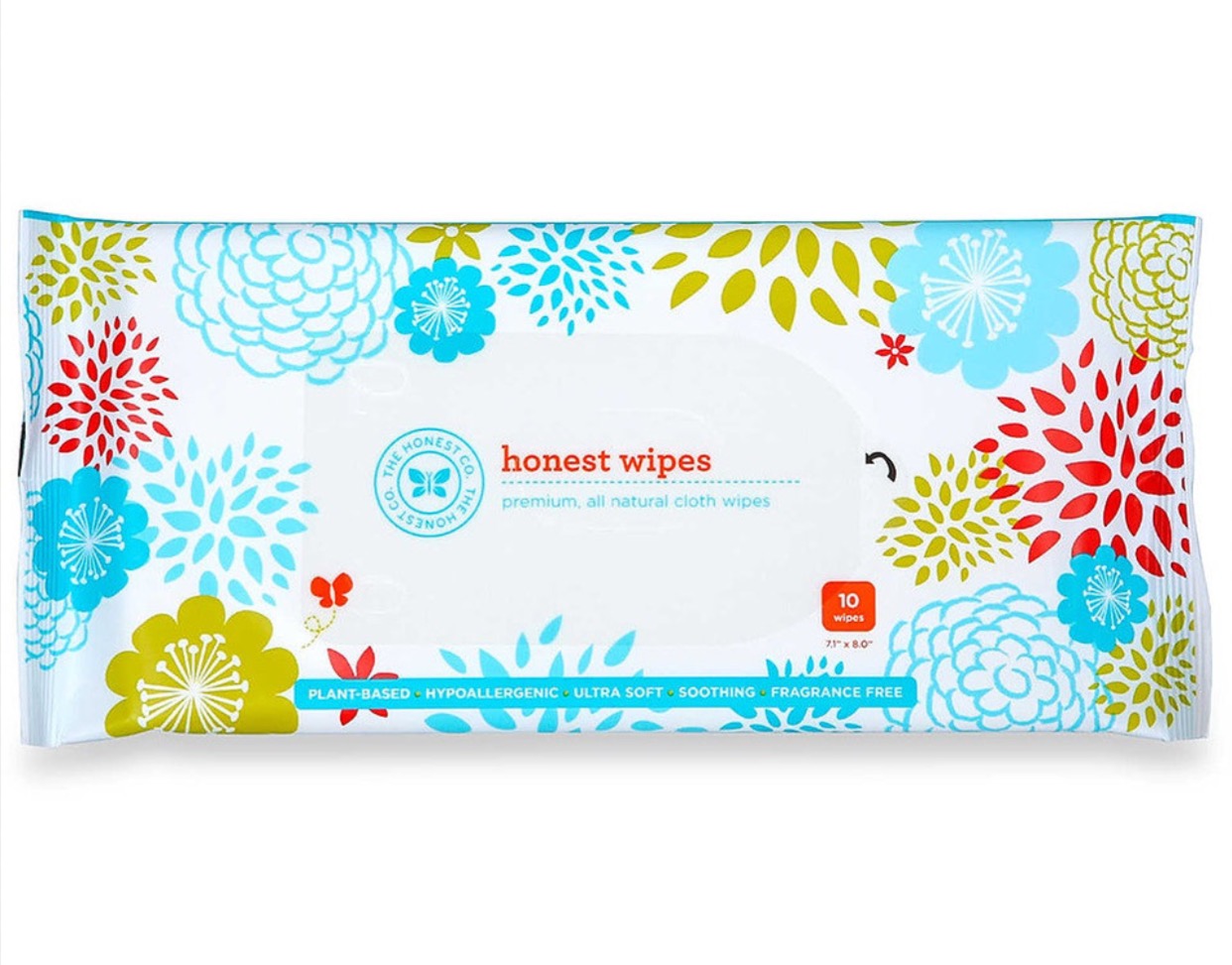 The Lulibox is the perfect gift idea to turn heads at the next baby shower you attend.
Even expectant fathers will appreciate the immense detail and amazing products included in Lulibox's chic gift boxes.
To find out more about the products, or customize and purchase your own gift box, visit  Lulibox  today!
FREE SHIPPING ON ALL ORDERS OVER $110
How much do you love the Lulibox? Post your comments below.
Don't forget to subscribe to my email list so you can stay connected with me!
Mom on Duty…
Rocio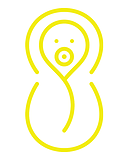 ---