If you haven't heard of Grant + Giada then you're in the right place!
It is a monthly subscription box that is filled with stylish clothes for boys and girls ages 5-10.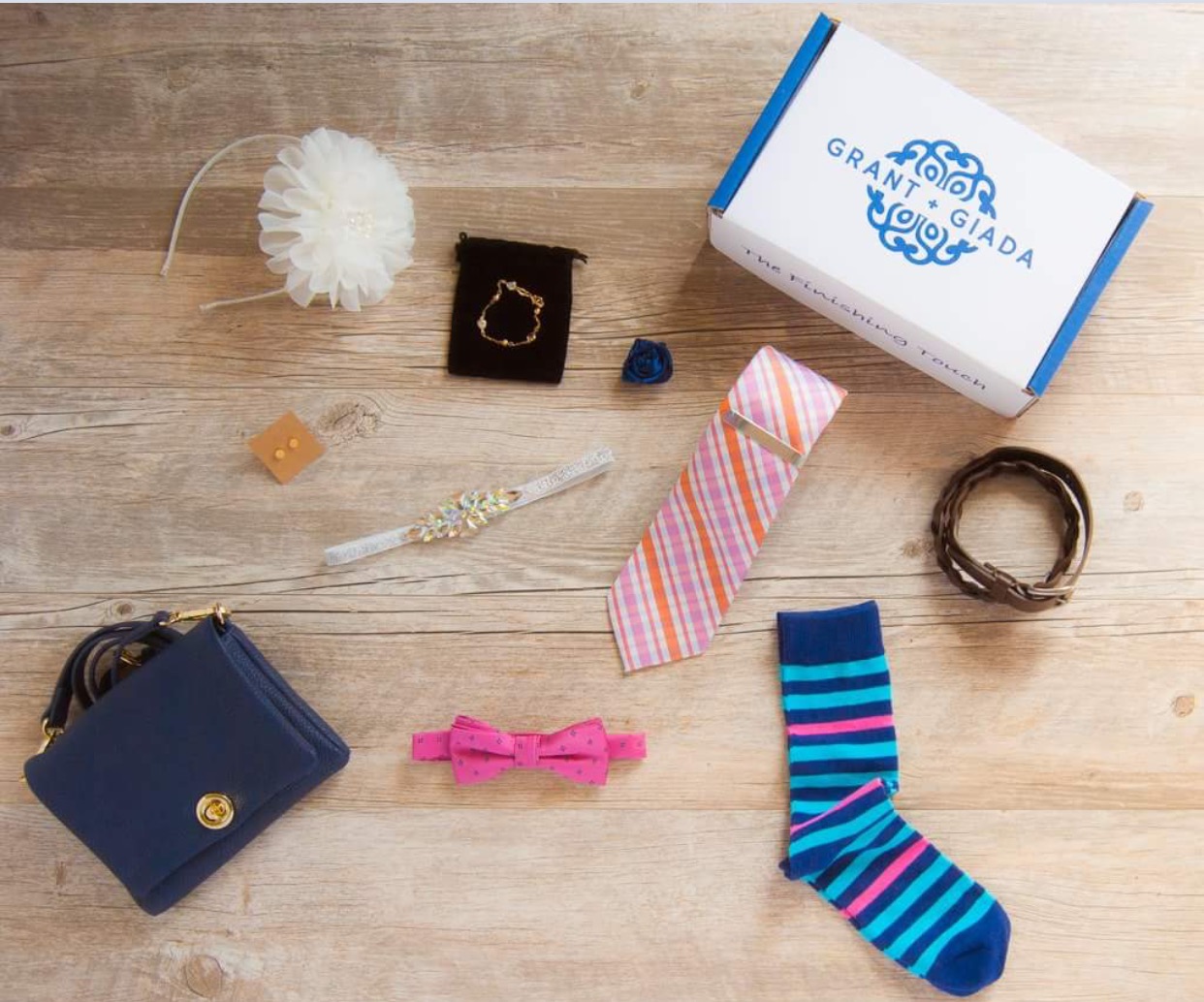 This box doesn't carry your ordinary clothes. Expect to see chic, boutique style pieces for your child.
Each box contains about 4 to 5 pieces.
These items can be worn for special occasions or just every day wear.
It's so convenient for us mommies. We don't have to go out to the crazy mall and shop for our kids.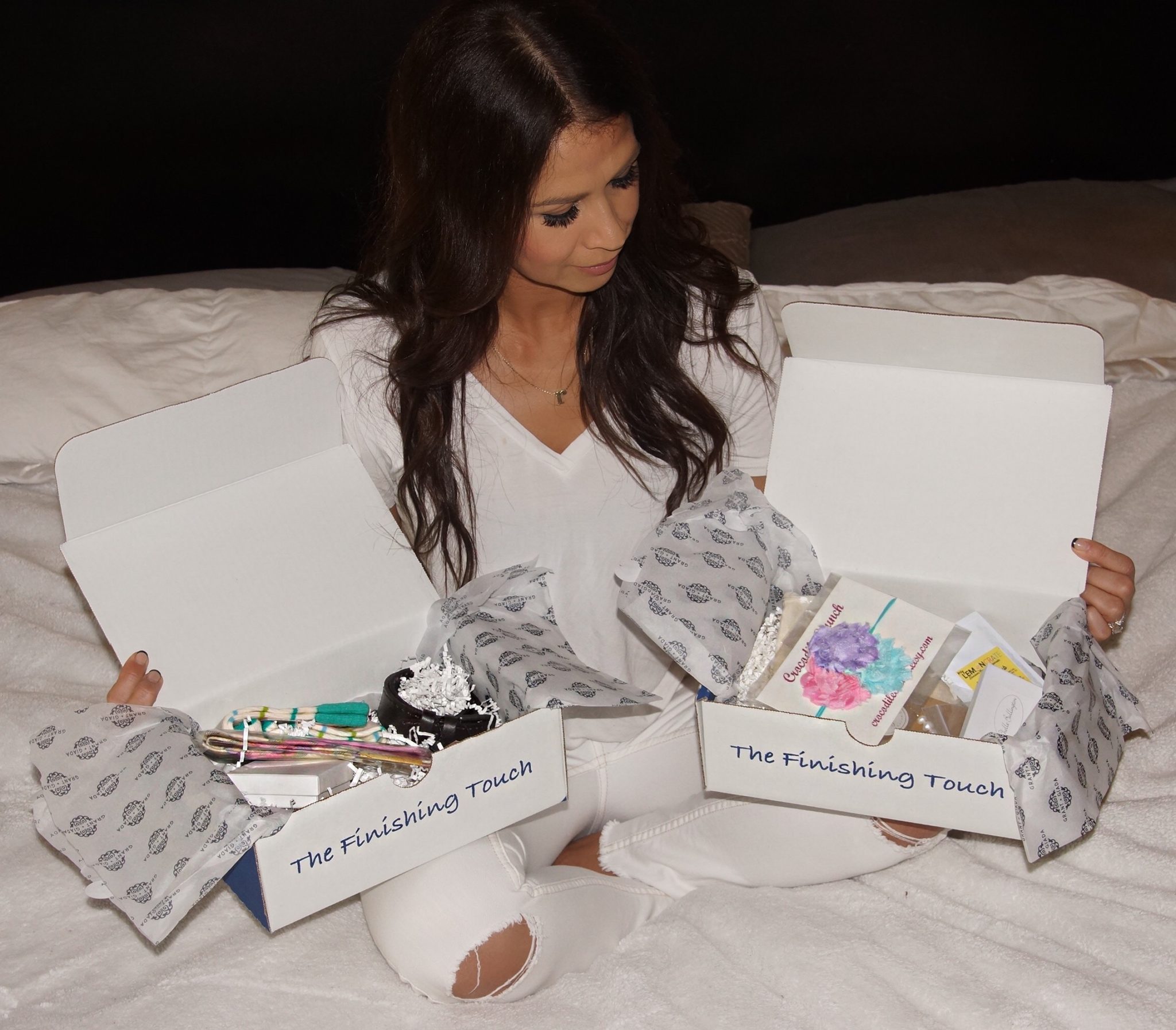 That's why I love that Grant + Giada does the work for you.
I will definitely find this service useful.
It is so convenience to have these stylish clothes delivered to my front door.
Once you see what's inside a box, you will fall in love!
The girl's Spring Awakening Box includes: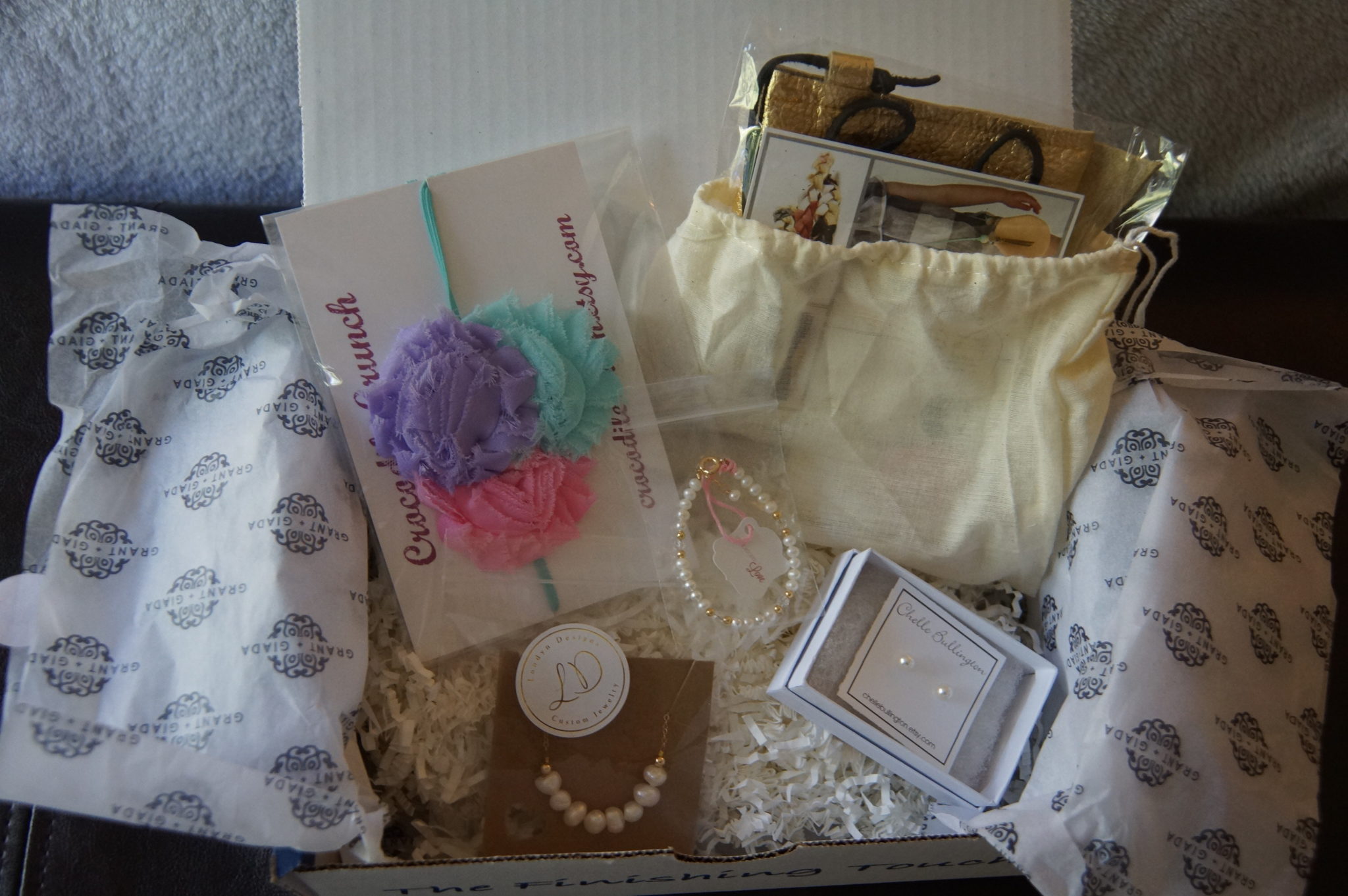 1- 14kt Gold Freshwater Pearl Necklace by Londyn Designs (retail $24)
2- Gold-Filled Pearl Bracelet by Little Pieces Of Love (retail $20)
3- Pearl Earrings by Chelle Bullington (retail $10.25)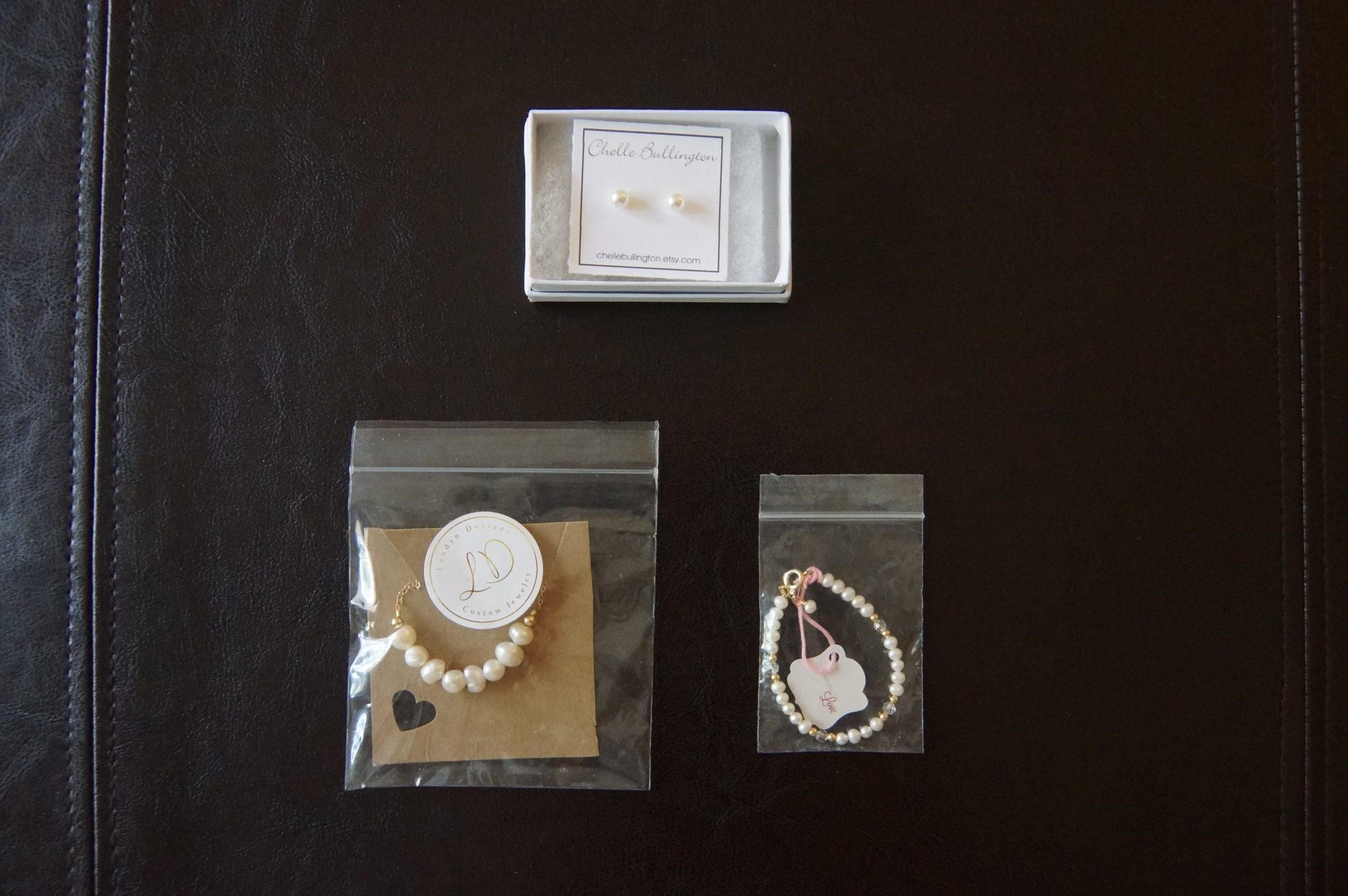 4- Bubblegum Pink, Mint, Purple Headband by Crocodile Crunch (retail $8)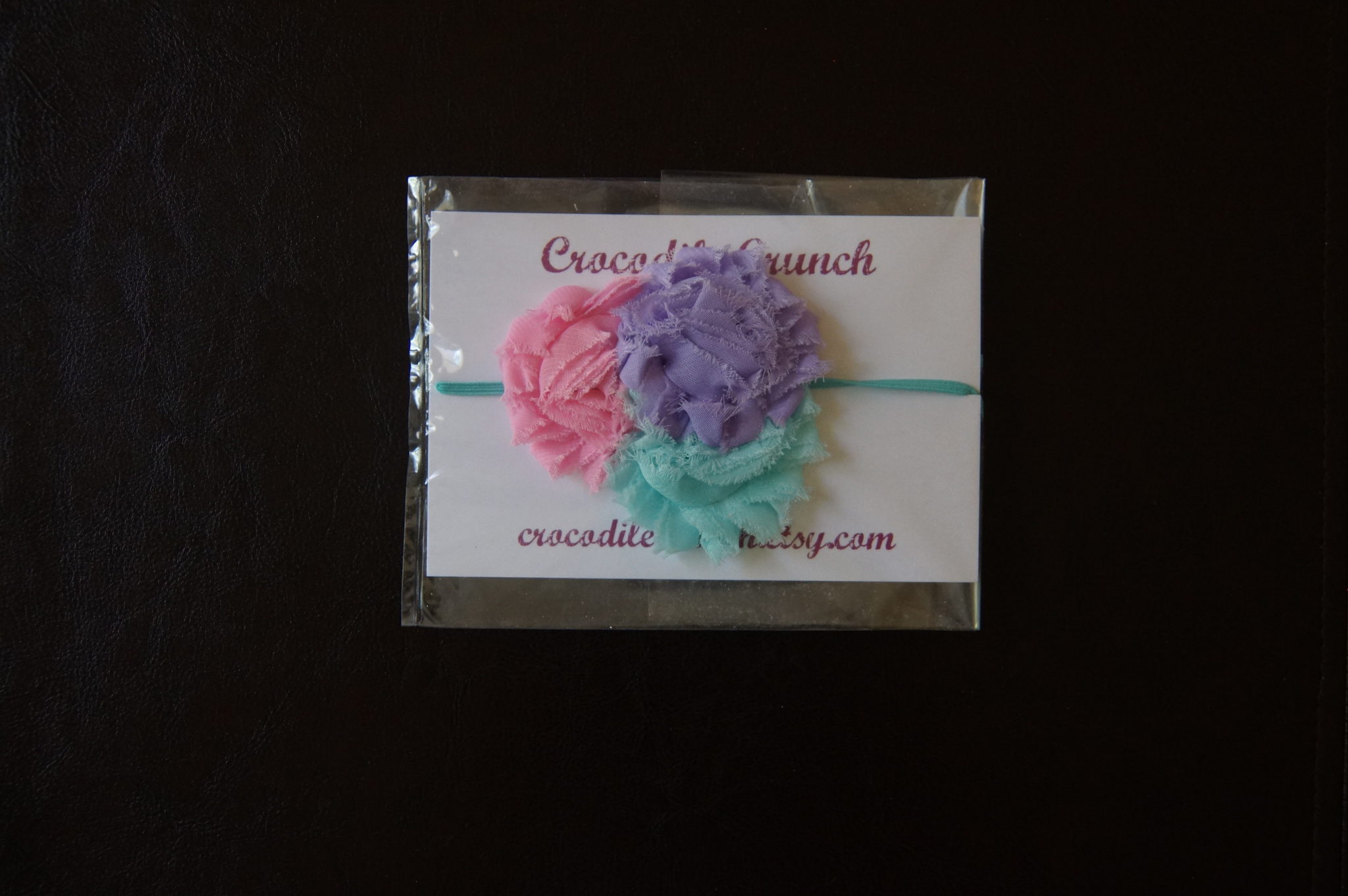 5- Gold Rush Leather Purse by Petite Hero (retail $25)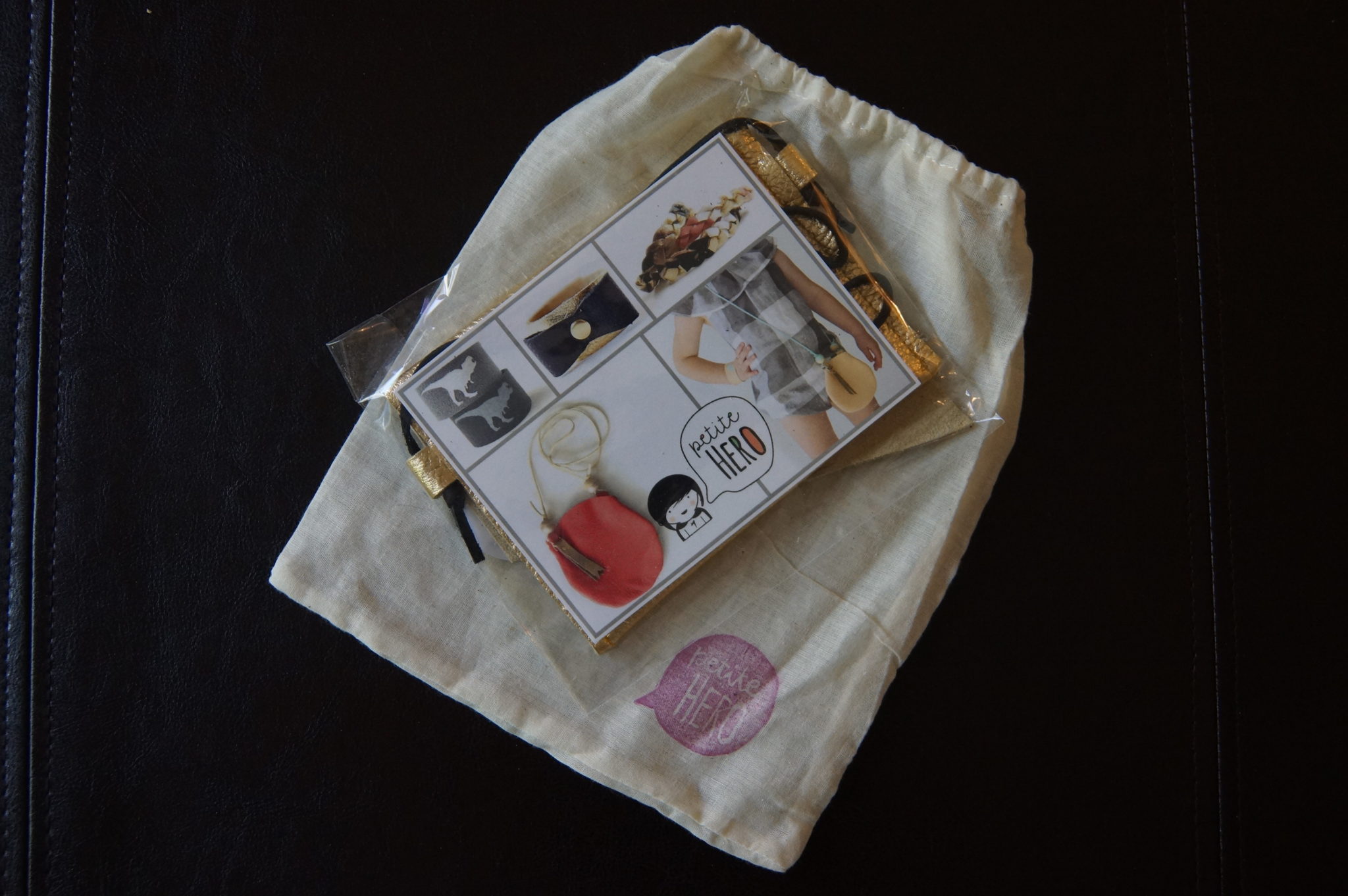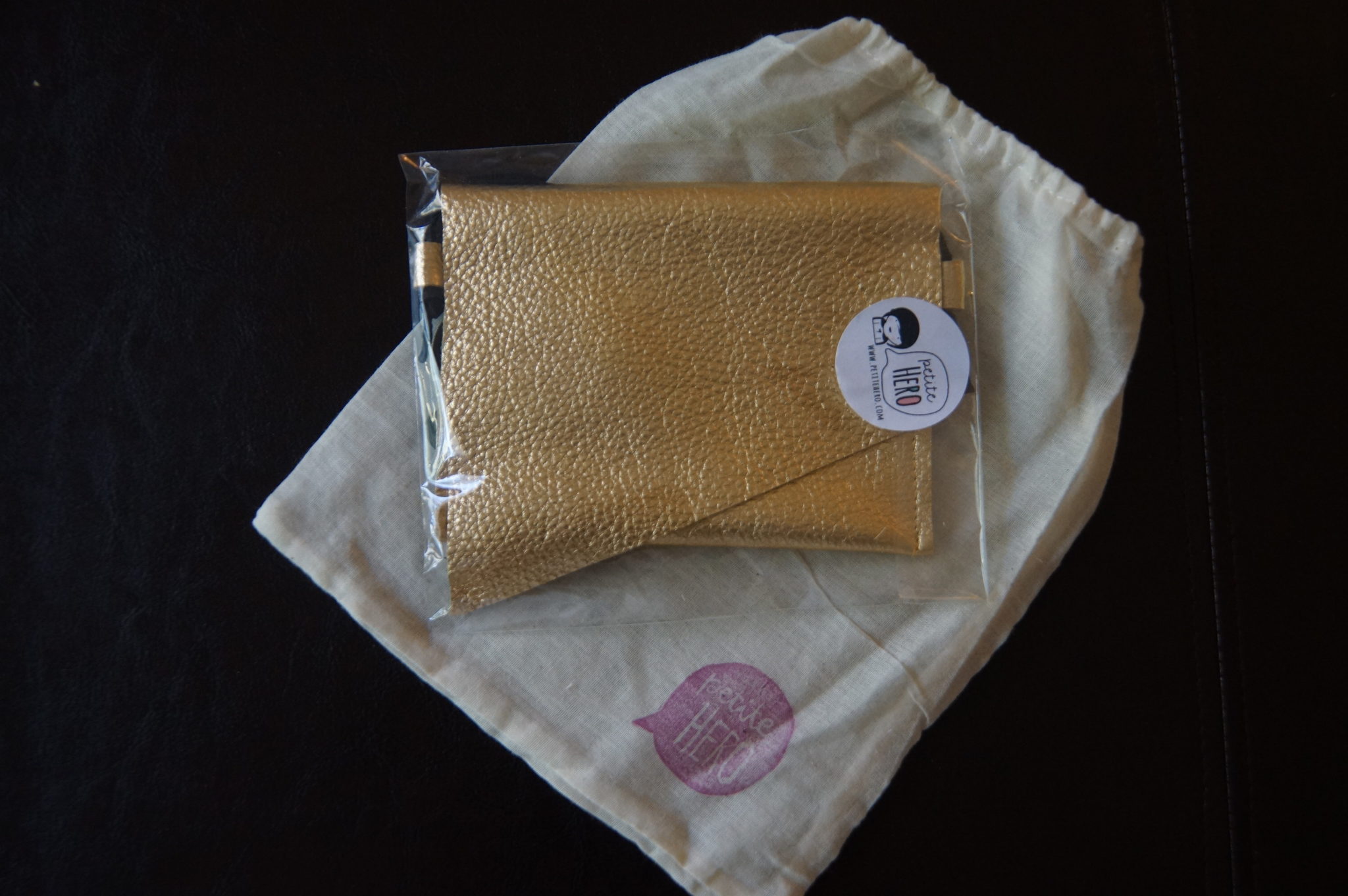 The boy's Spring Awakening Box includes: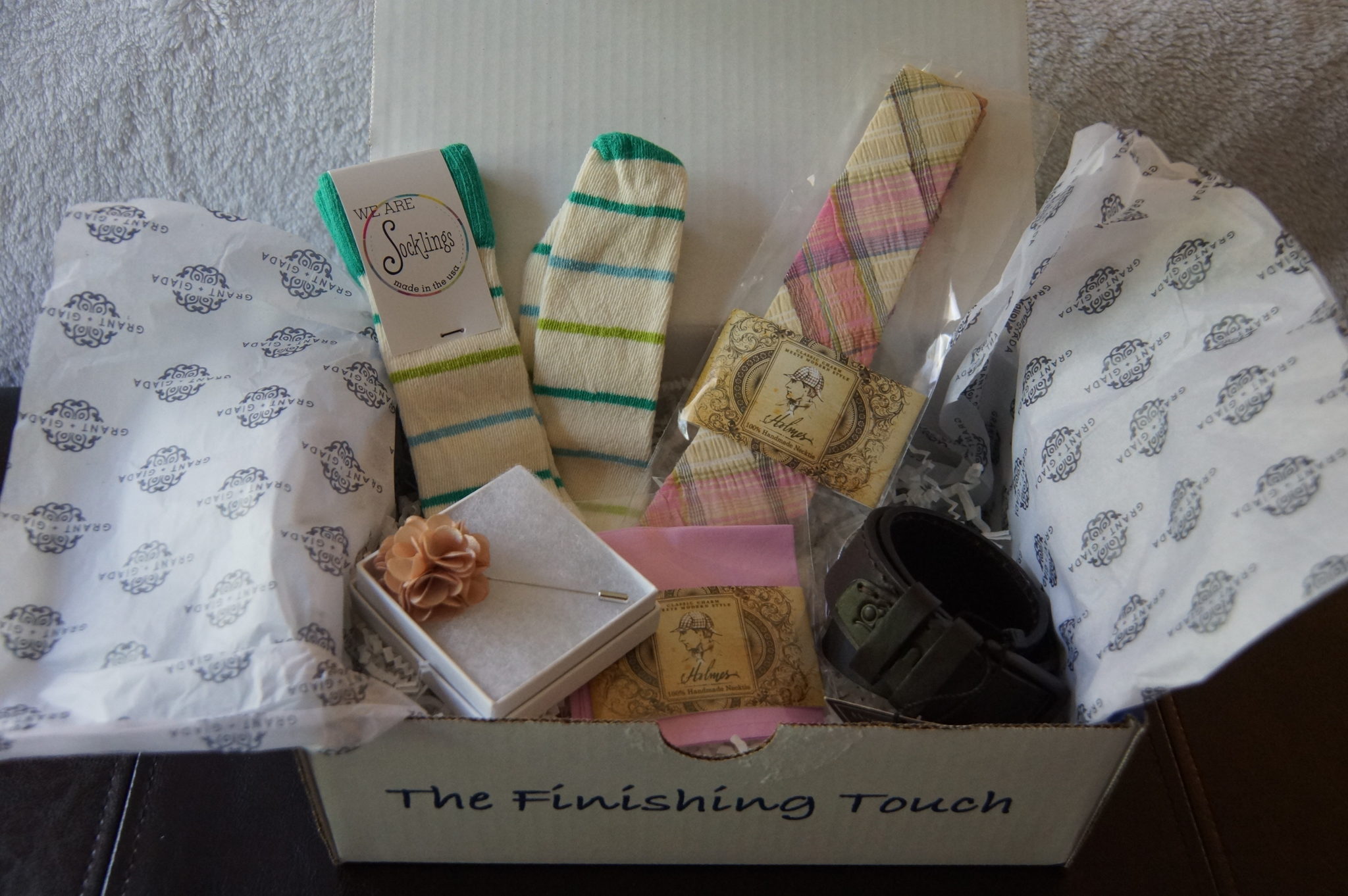 1- Seersucker Self-Tie Tie by Holmes Ties (retail $14.90)
2- Pink Pocket Square by Holmes Ties (retail $9)
3- Lapel Pin by Poser Club (retail $16.05)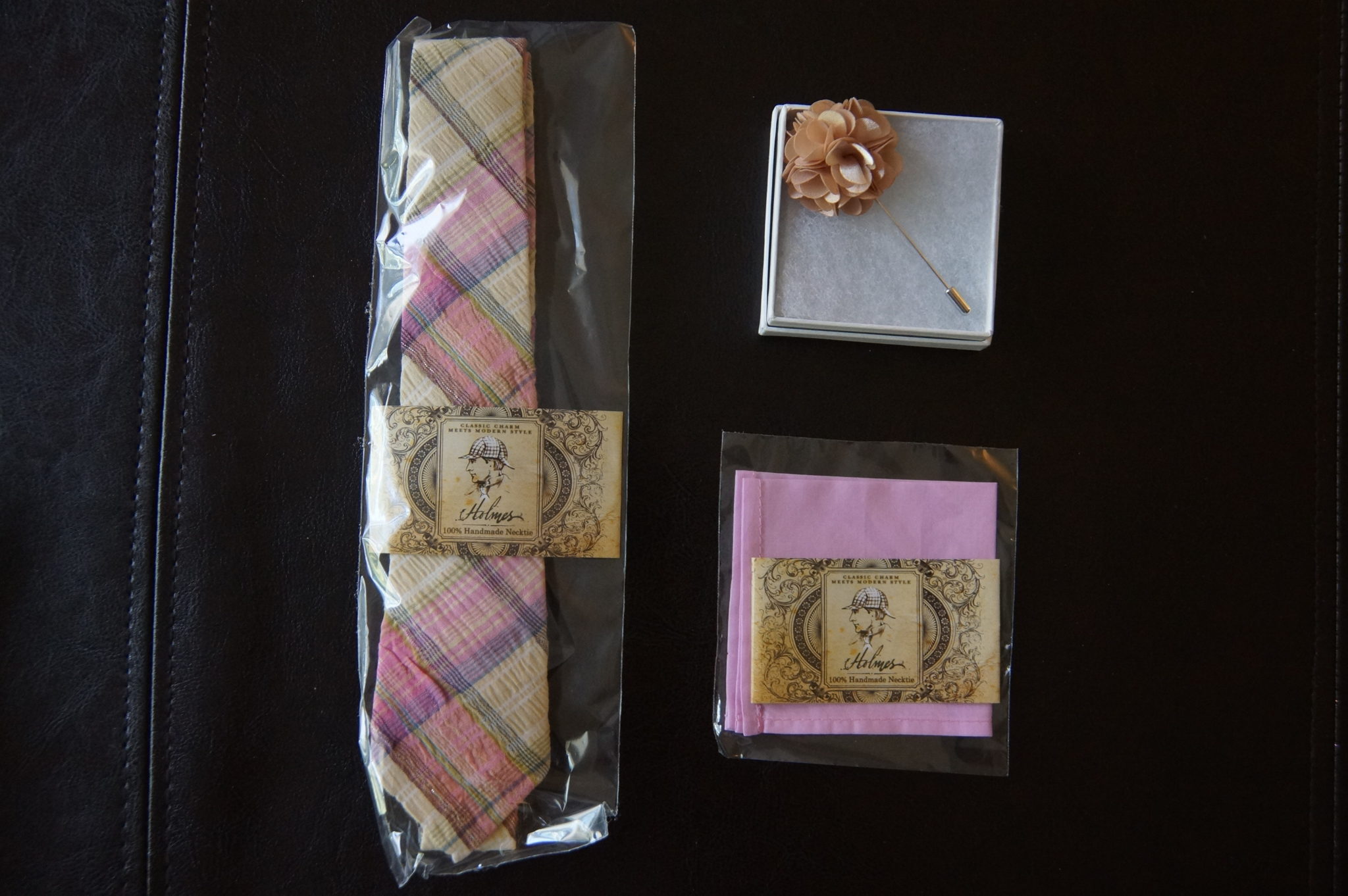 4- Totally Teal Stripe Socklings by Socklings (retail $18)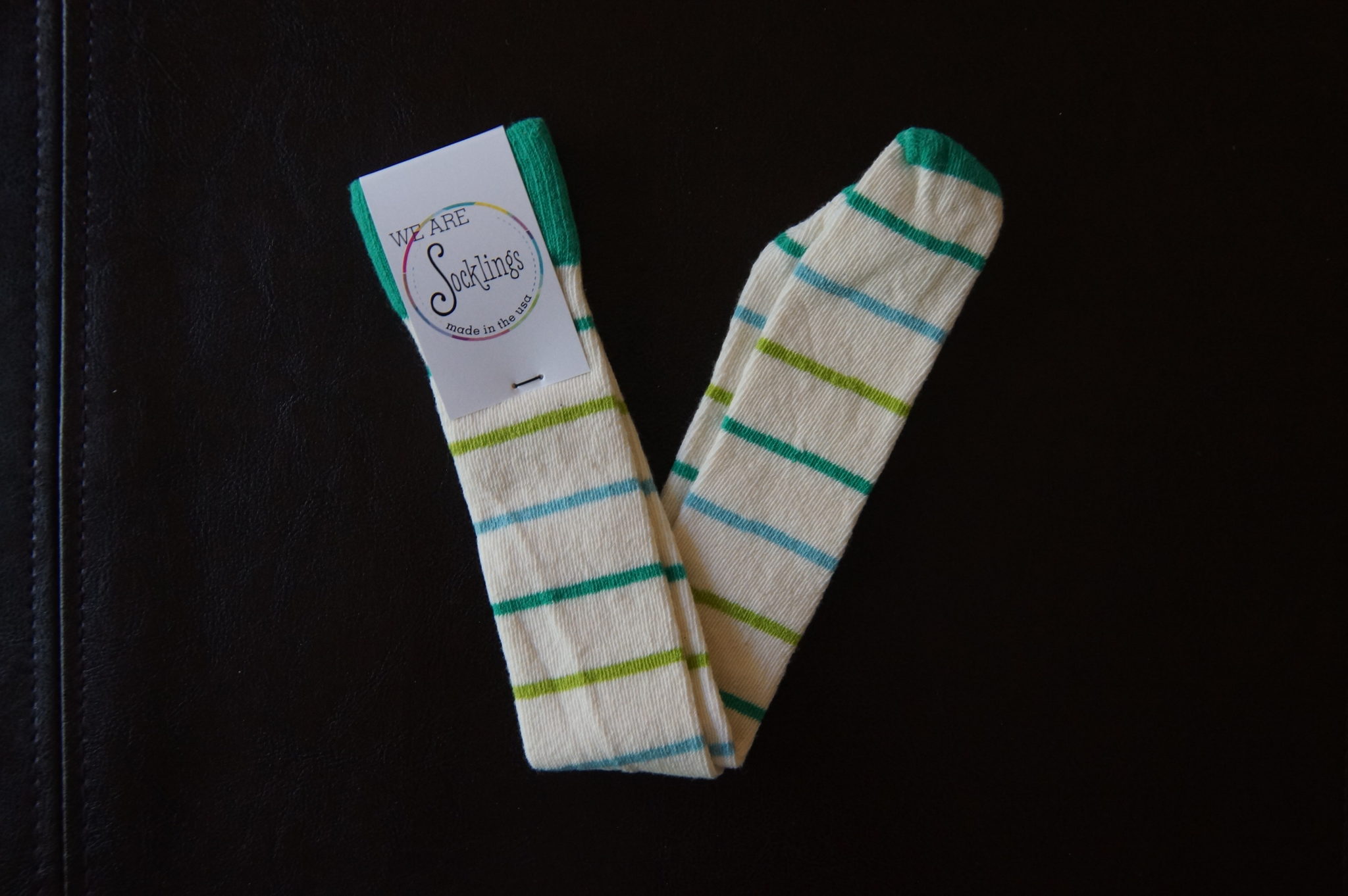 5- Leather Belt by Buboo (retail $21.30)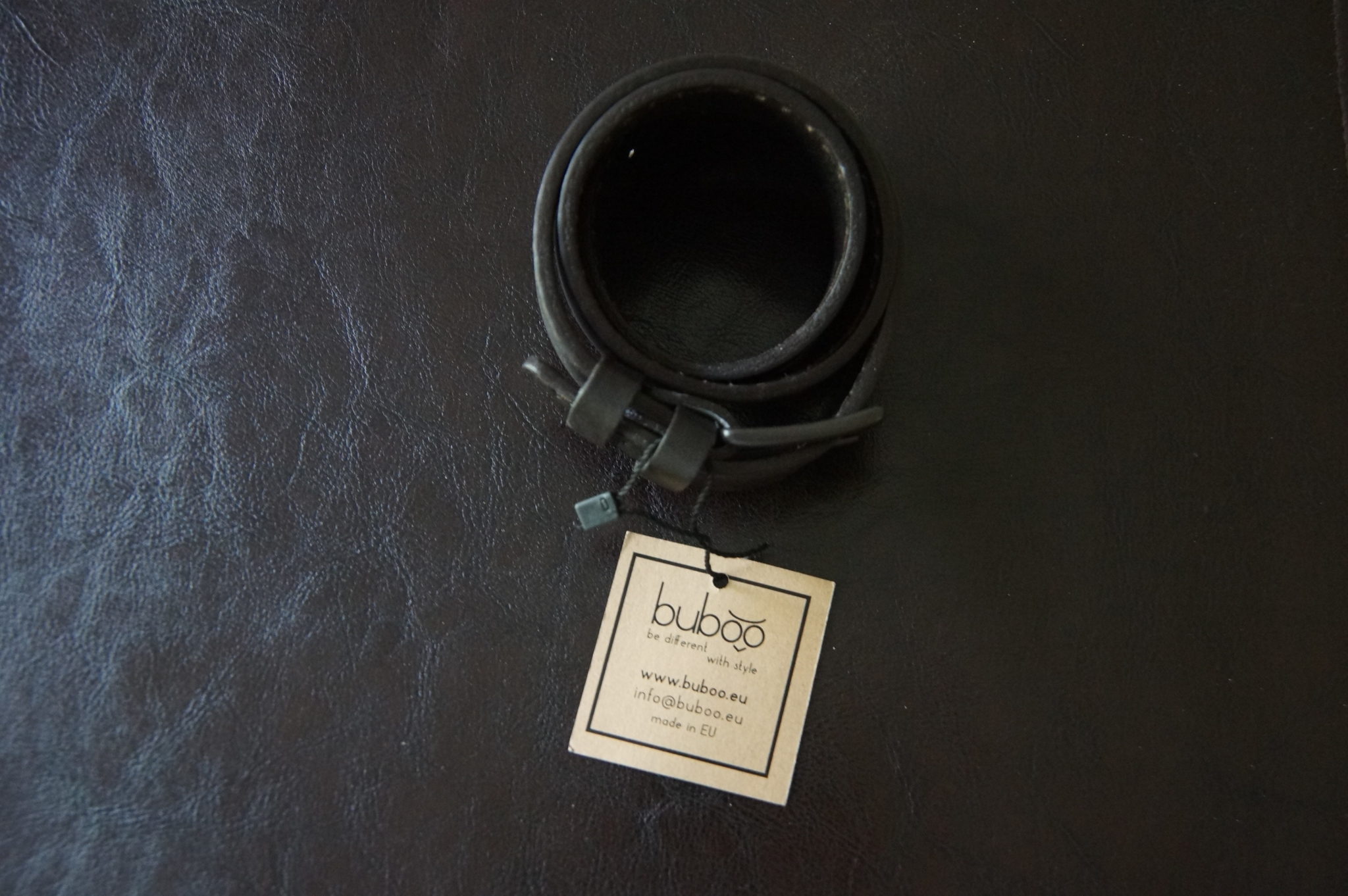 The coolest part for me as a mommy is that each box includes a parent gift such as a scrub or soap. It varies each month.
April boxes include a Facial Scrub by My Lemon Crate, which delivers organic beauty and natural wellness products.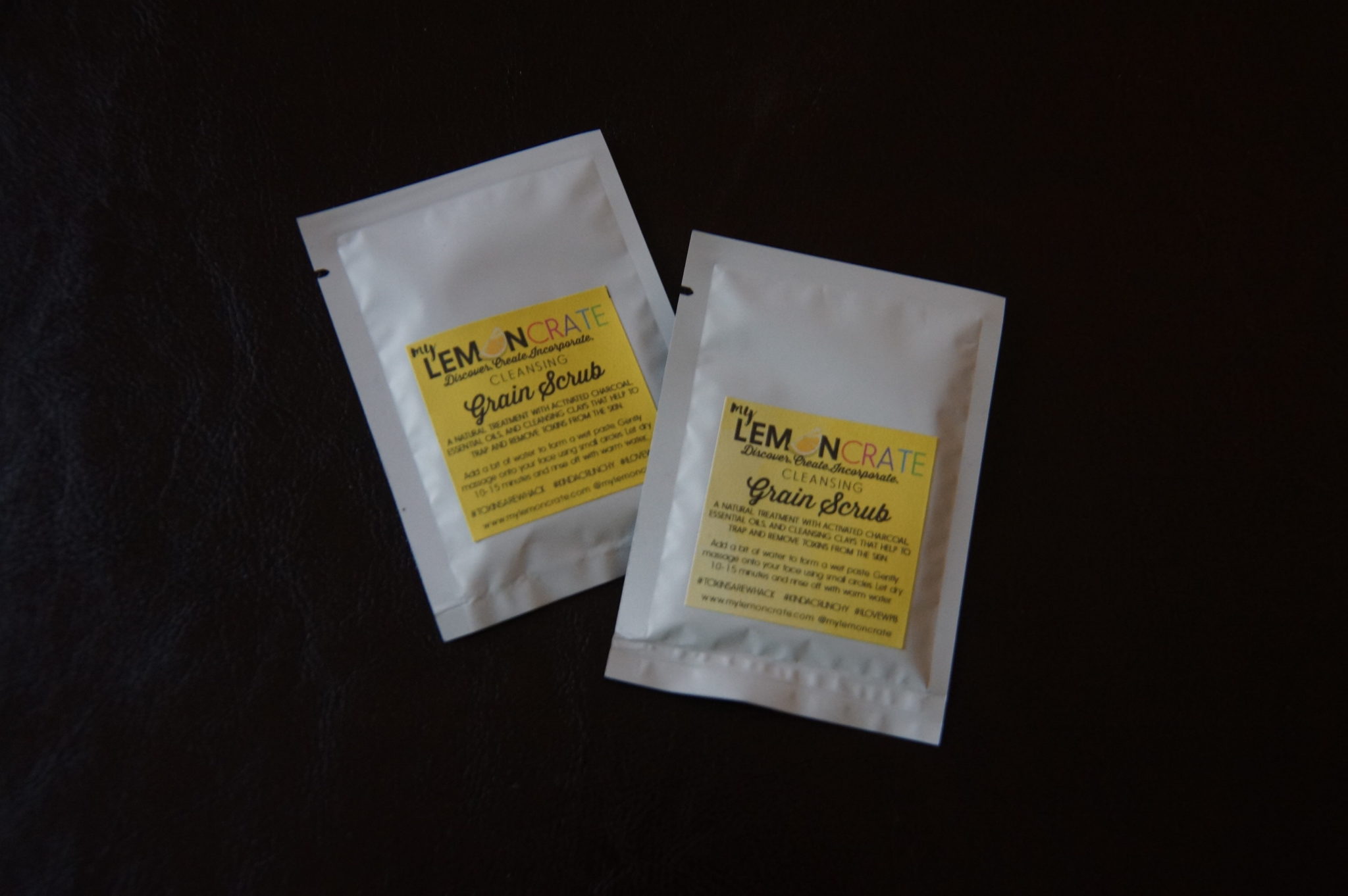 It adds such a special touch! It definitely sold me!
Grant + Giada doesn't just care about fashion but they also care about kids.
So 10% of all sales are donated to St. Jude Children's Research Hospital. I really admire that about them because it is such a selfless thing to do!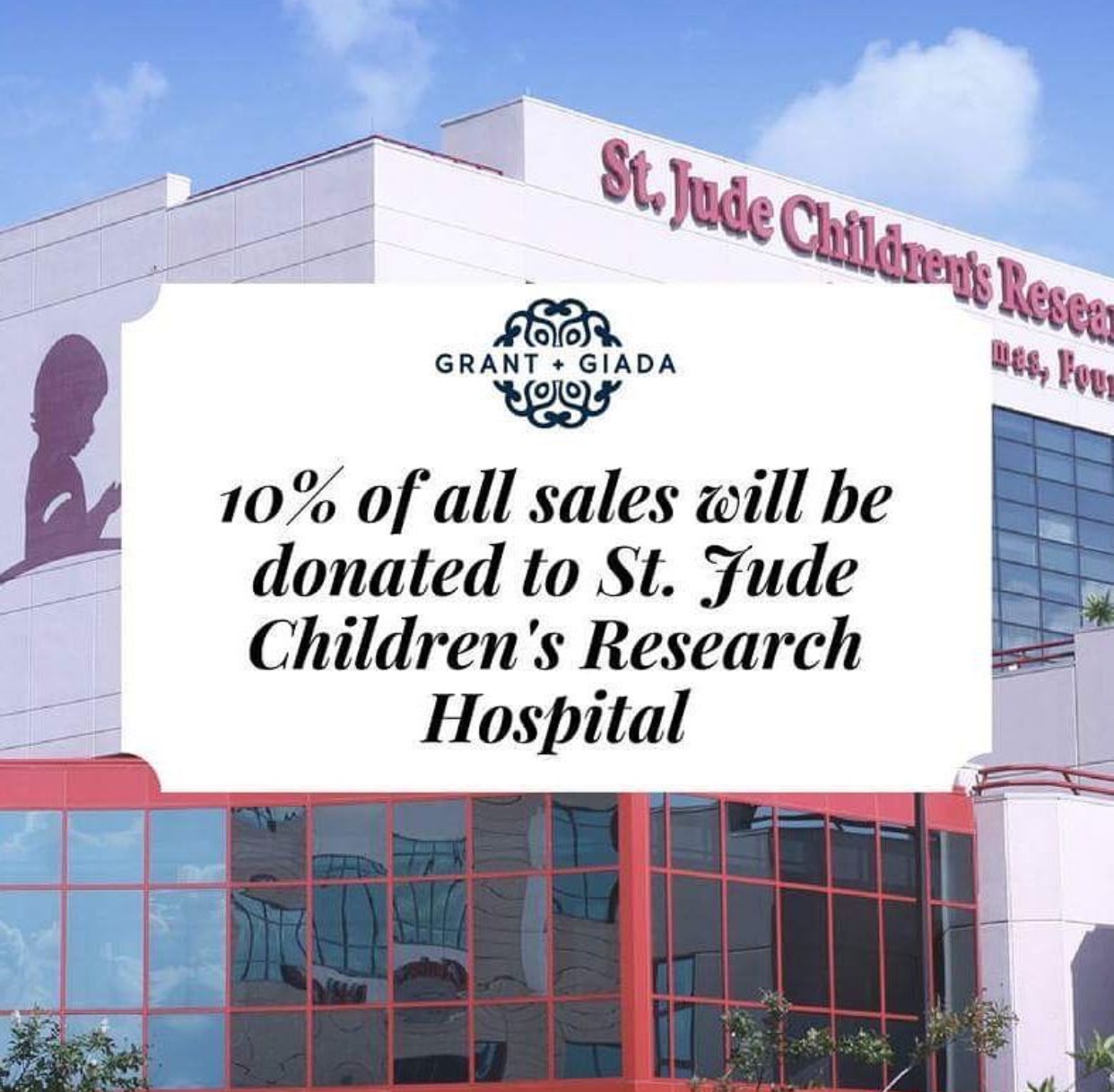 Keep a look out! They launch on Monday March 20th!
https://www.facebook.com/grantandgiada/
https://twitter.com/grantandgiada
https://www.instagram.com/grantandgiada/
https://www.pinterest.com/grantandgiada/
Have you purchased a clothing subscription box for your child before? Post your comments below.
Don't forget to subscribe to my email list so you can stay connected with me!
Mom on Duty…
Rocio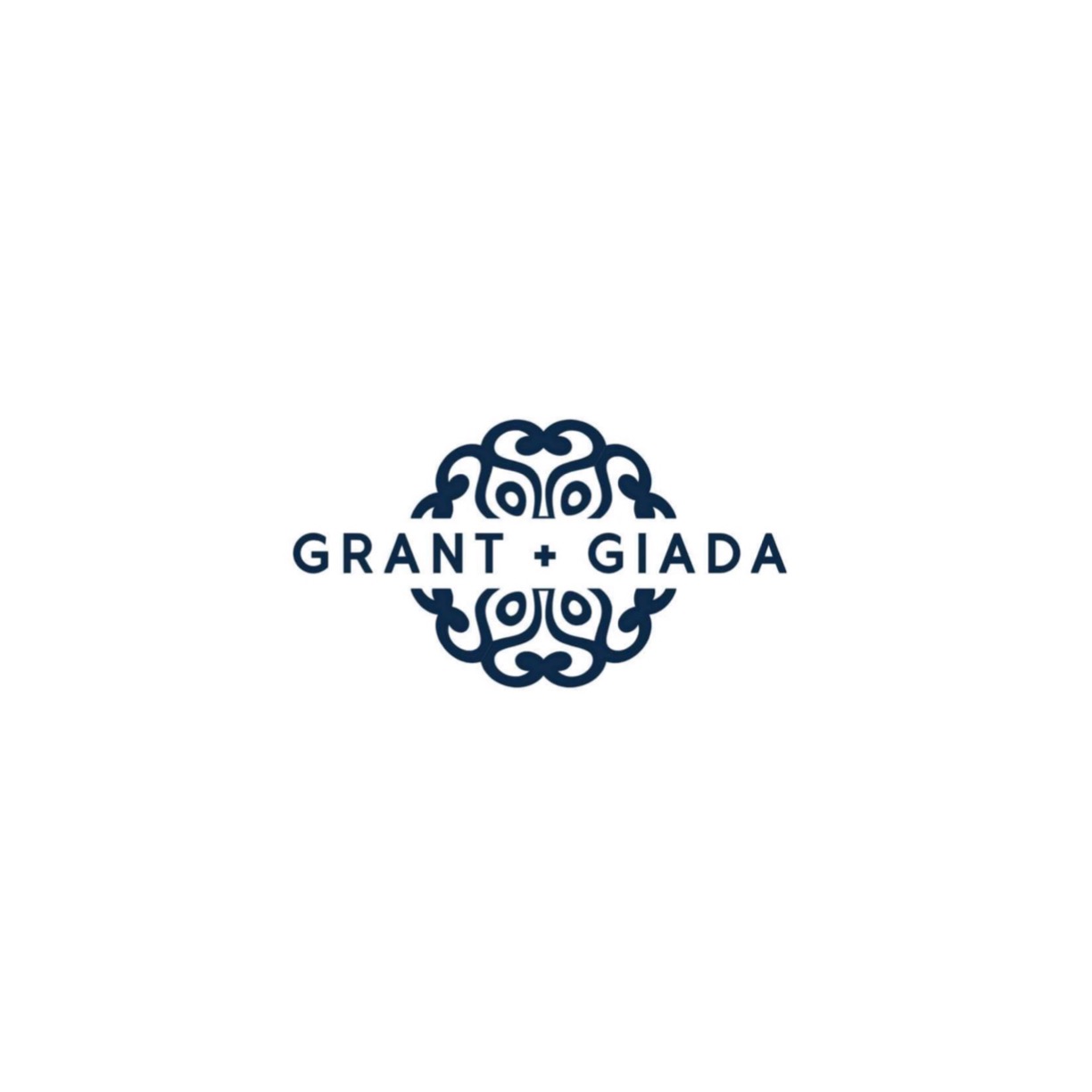 ---