The Fairmont Grand Del Mar is TripAdvisor's #1 Luxury Hotel in the United States. My family and I were fortunate enough to be able to stay at the hotel this summer. Let me tell you that it did not disappoint.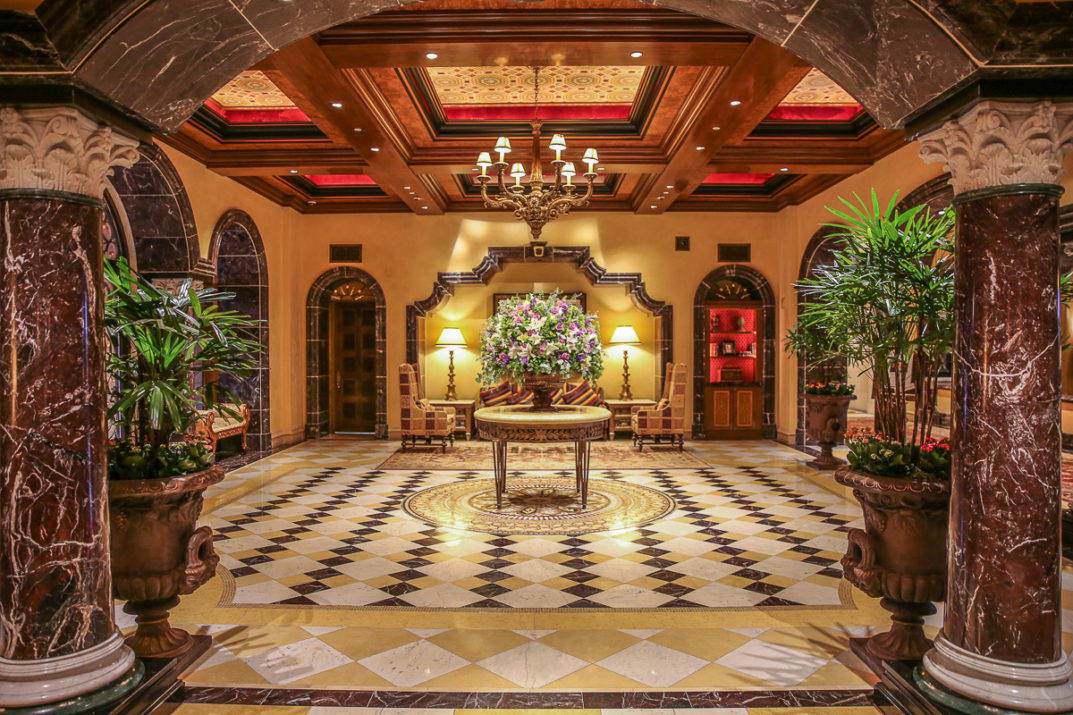 We visited the property the first week of August and the weather was just right. Our check in was so smooth and quick. They even welcomed our kids with a treasure box toy! They got to pick whatever they wanted. Wow, what a great start to our vacation!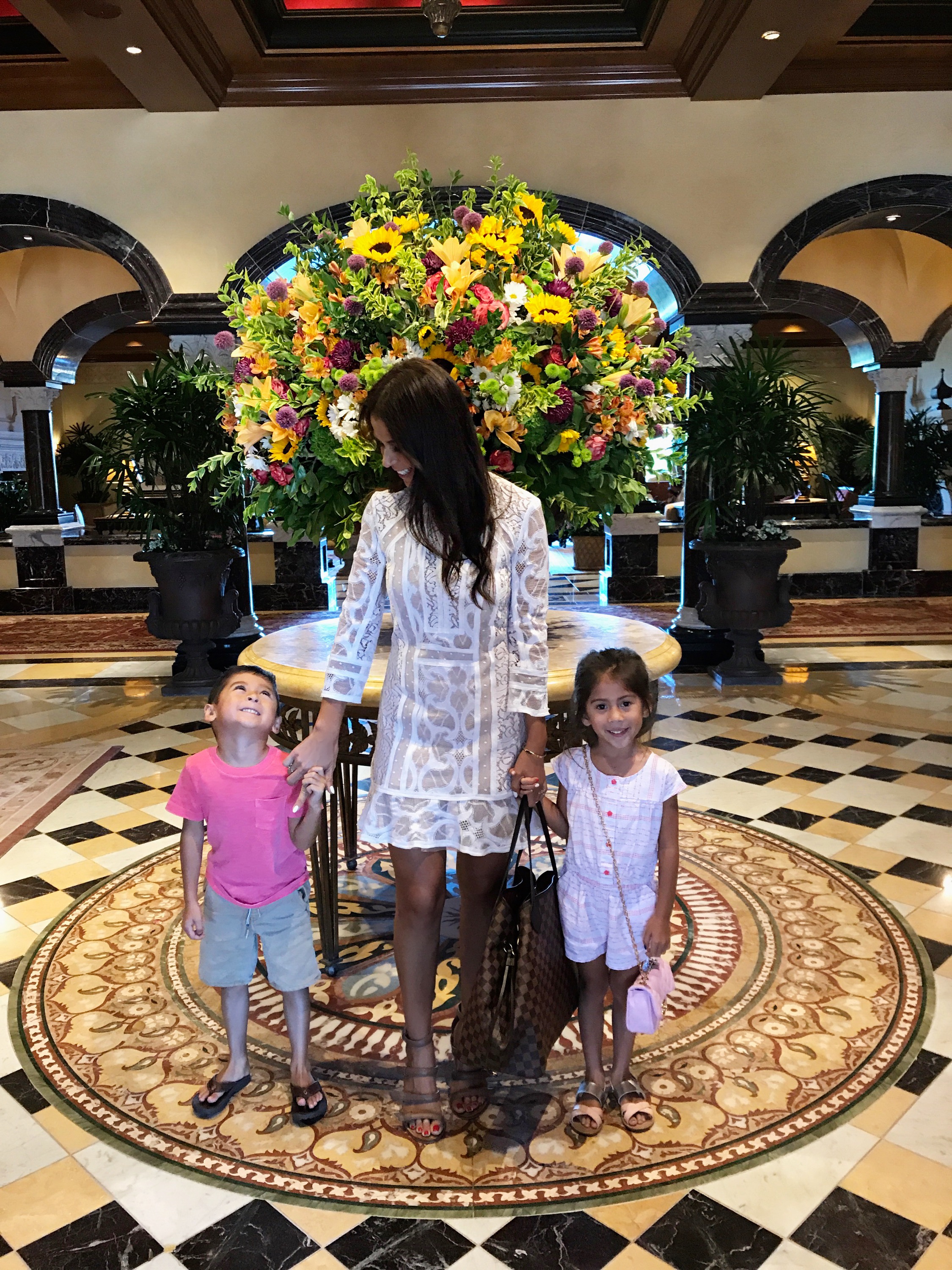 We headed straight to our room, which was gorgeous! It was a one bedroom with two queen beds, perfect for a family of four.
By the way, our room looked out to the golf course.  If you or your husband love to golf, then this is the right place for you!
The Grand Golf Club features a Tom Fazio designed course. The weather is so inviting here that you will be able to play all year round.

We headed to the family pool (below) which was our main entertainment. It was family friendly yet it was quiet and relaxing. If anyone with a newborn is thinking about visiting the Fairmont, I highly recommend it. You and your family will be treated like royalty.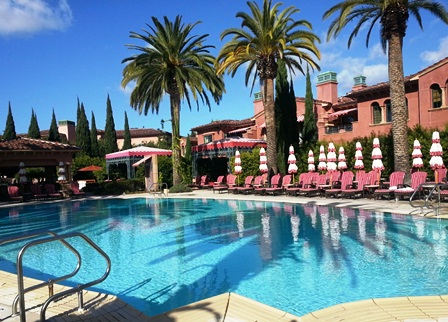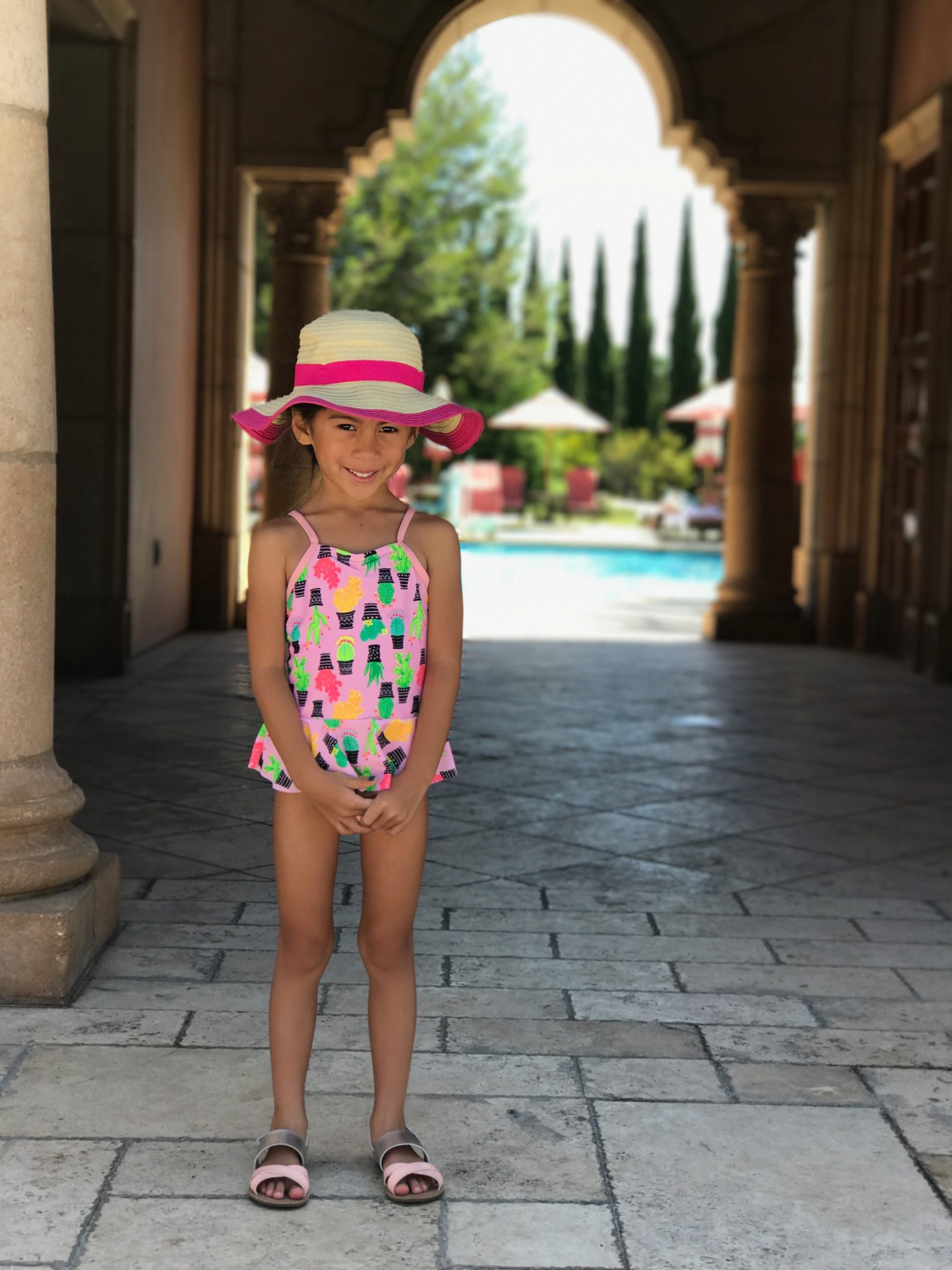 This is the adult pool (below) which my husband and I were able to use while the kids were at The Explorer's Club. Nothing short of spectacular! The pool and the pool service was absolutely great!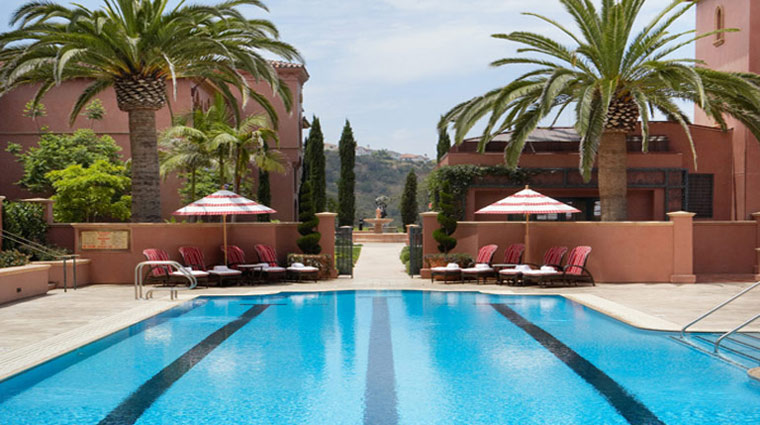 Now for the exciting part, The Explorer's Club which is The Fairmont's kid's club. Our kids loved it SO much! Everyday when they woke up, they would begs us to go.
The girls that worked at the club were so nice! You can tell that they loved their job by the way they treated my 5 year old twins. They participated in scavenger hunts, jewelry making, painting, bead making, watched movies and even attended a live animal show on campus. Hands down…Best Kid's Club Ever!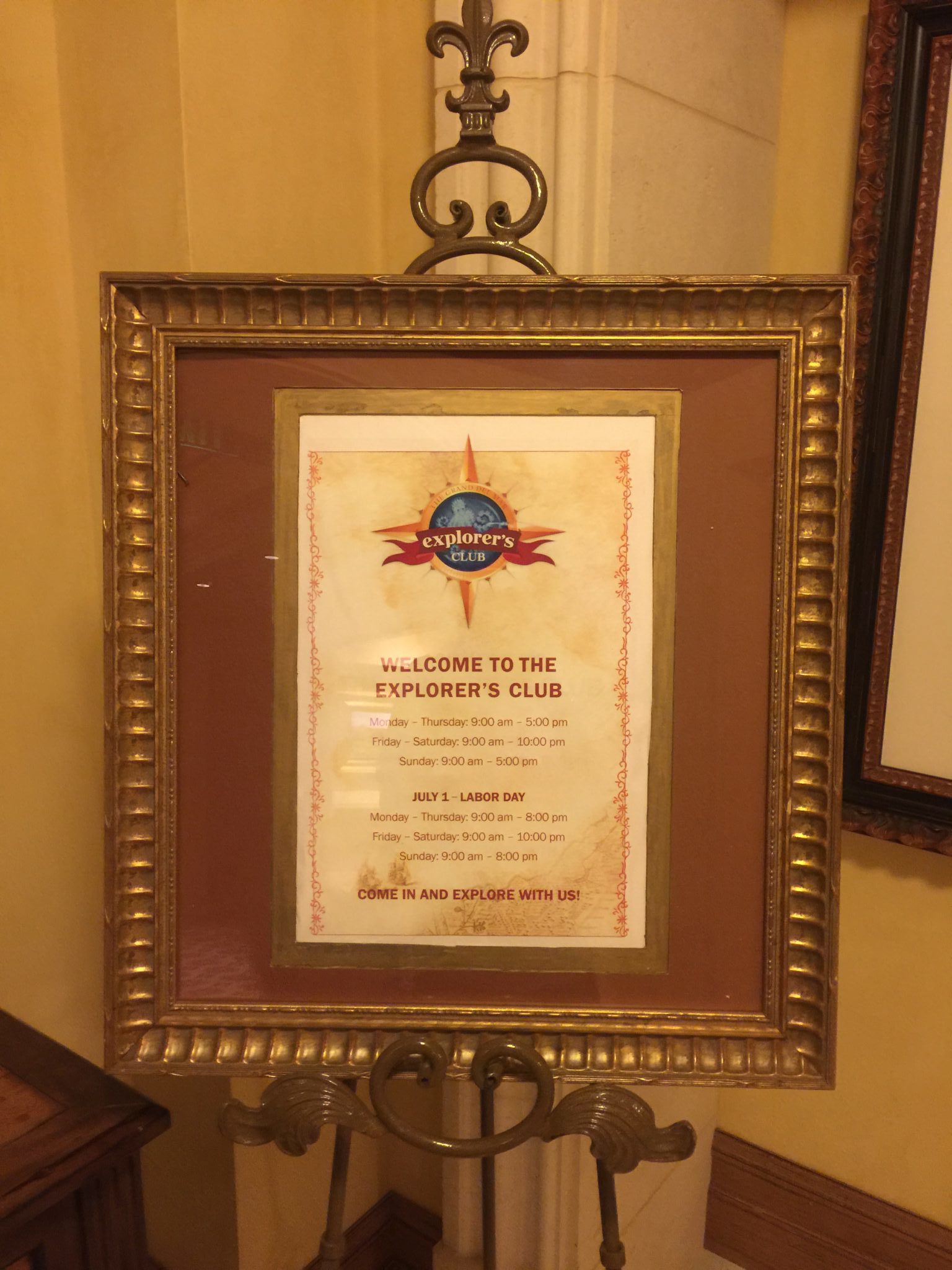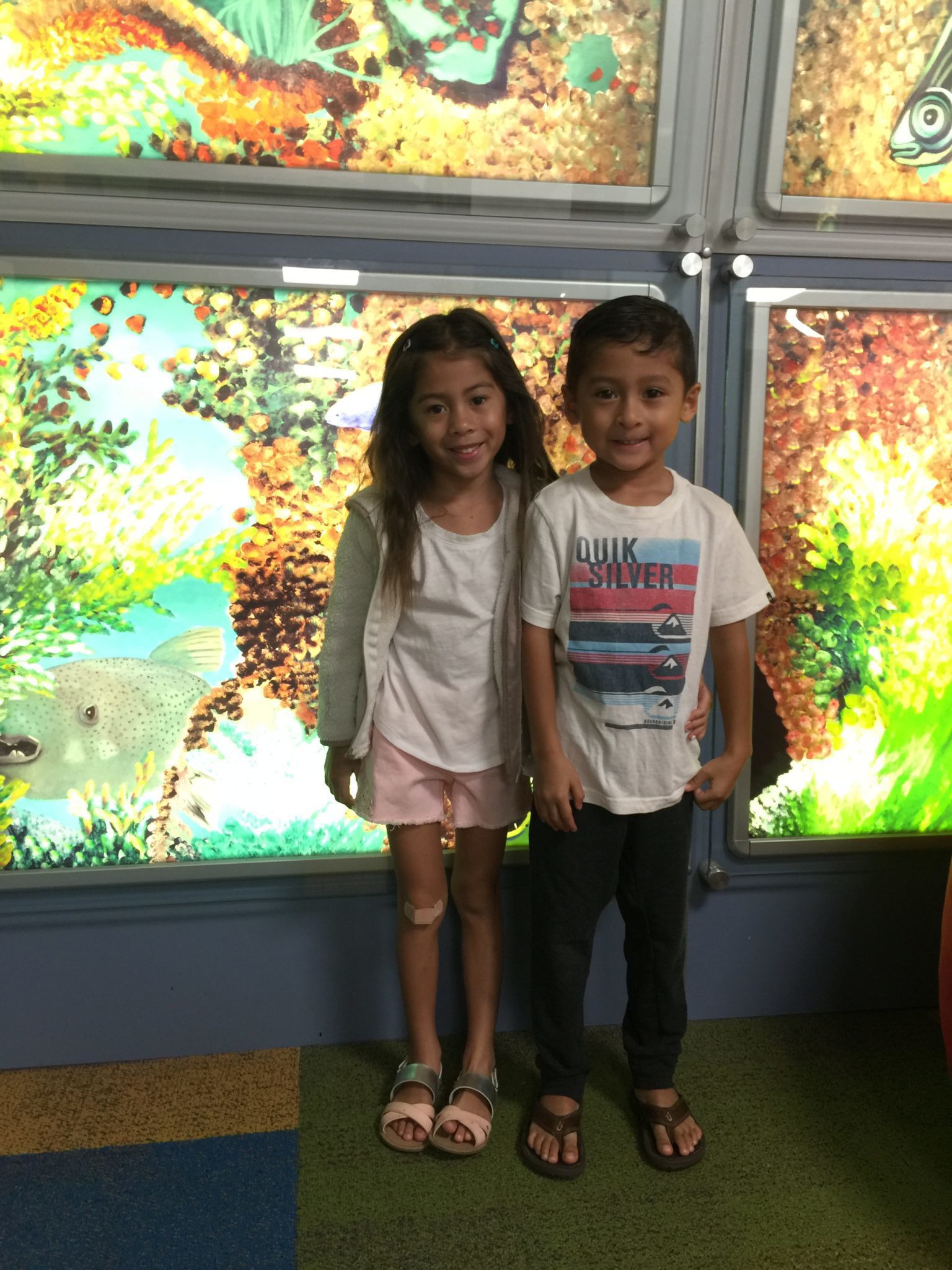 For all of you fitness junkies, you will not be disappointed. The gym was awesome! It was roomy and had everything I needed! Water bottles and towels were provided for free.
Every day after my workout, I headed straight to Cent'Anni Café, and had my protein shake. The Café inside the hotel offers coffee, iced tea, breakfast on the go, pastries, sandwiches, salads and gelato. It's a great option if  you don't order room service.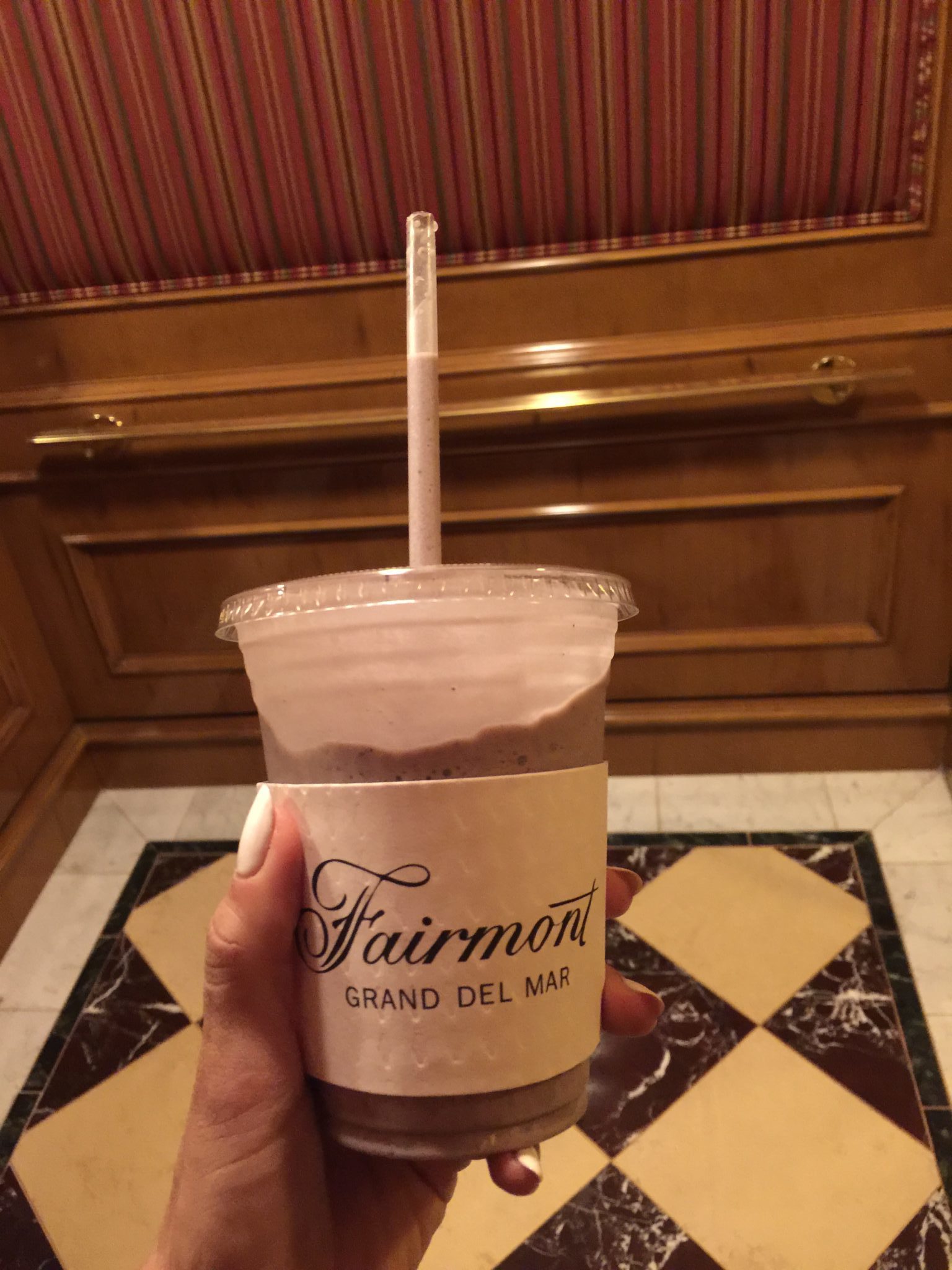 Speaking of places to eat, our favorite family friendly spot was at The Clubhouse Grill. I think our kids mainly liked it because we had to take a golf car there. It's very laid back and casual at the grill. They have the best tacos.
On our last night we ate at the Amaya, which was a fancy dinner where we all dressed up. The restaurant serves an American cuisine with a Mediterranean twist. What I love the most about dining at the Amaya is that they have a kid friendly cuisine.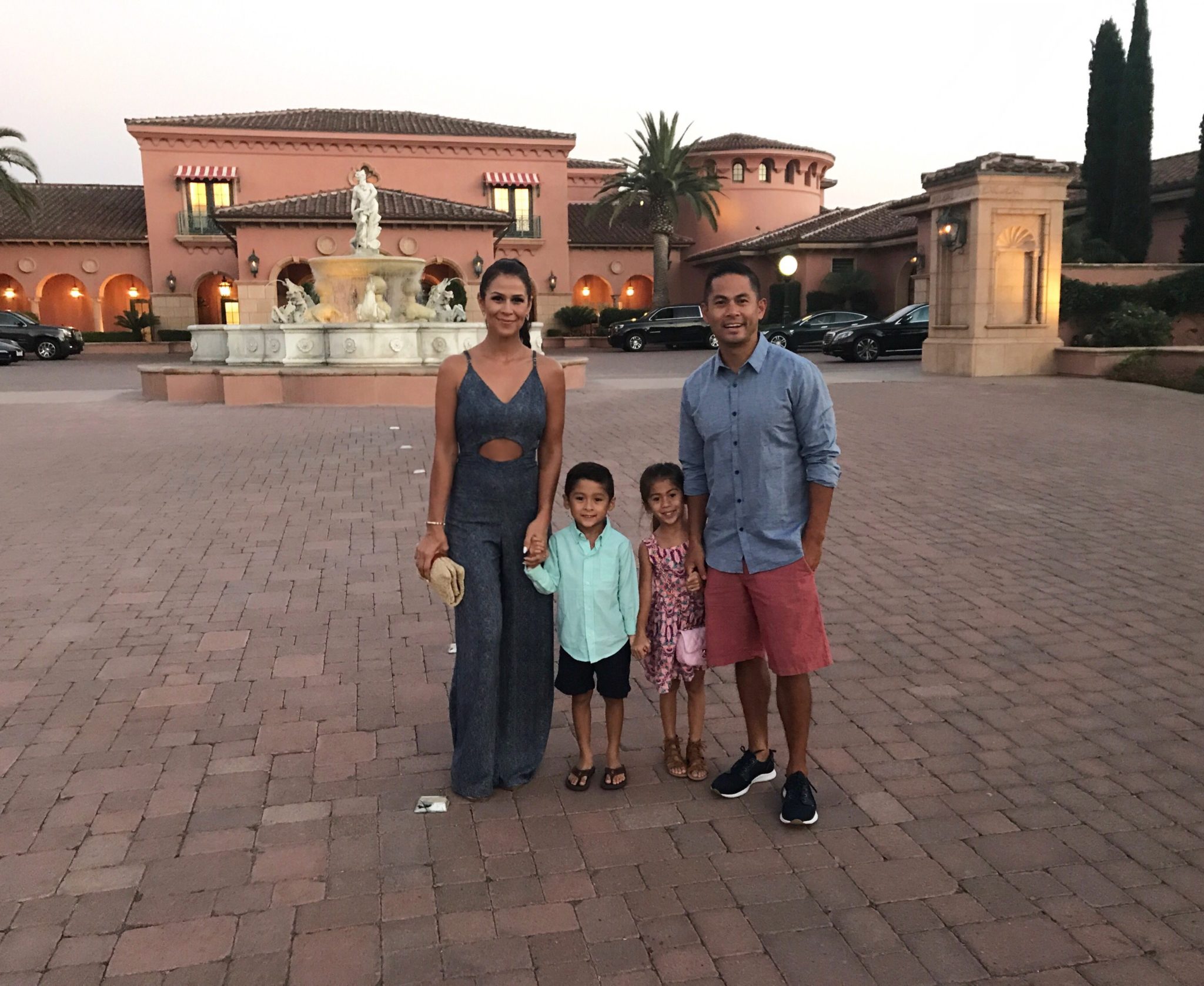 Besides the pool and the kid's club we also took advantage of the hiking trails that paralleled the resort. We had quality family time just exploring the grounds. We ran into a beautiful lake with a gorgeous white swan. We talked for about an hour and had the best time. I will never forget this special time with my family.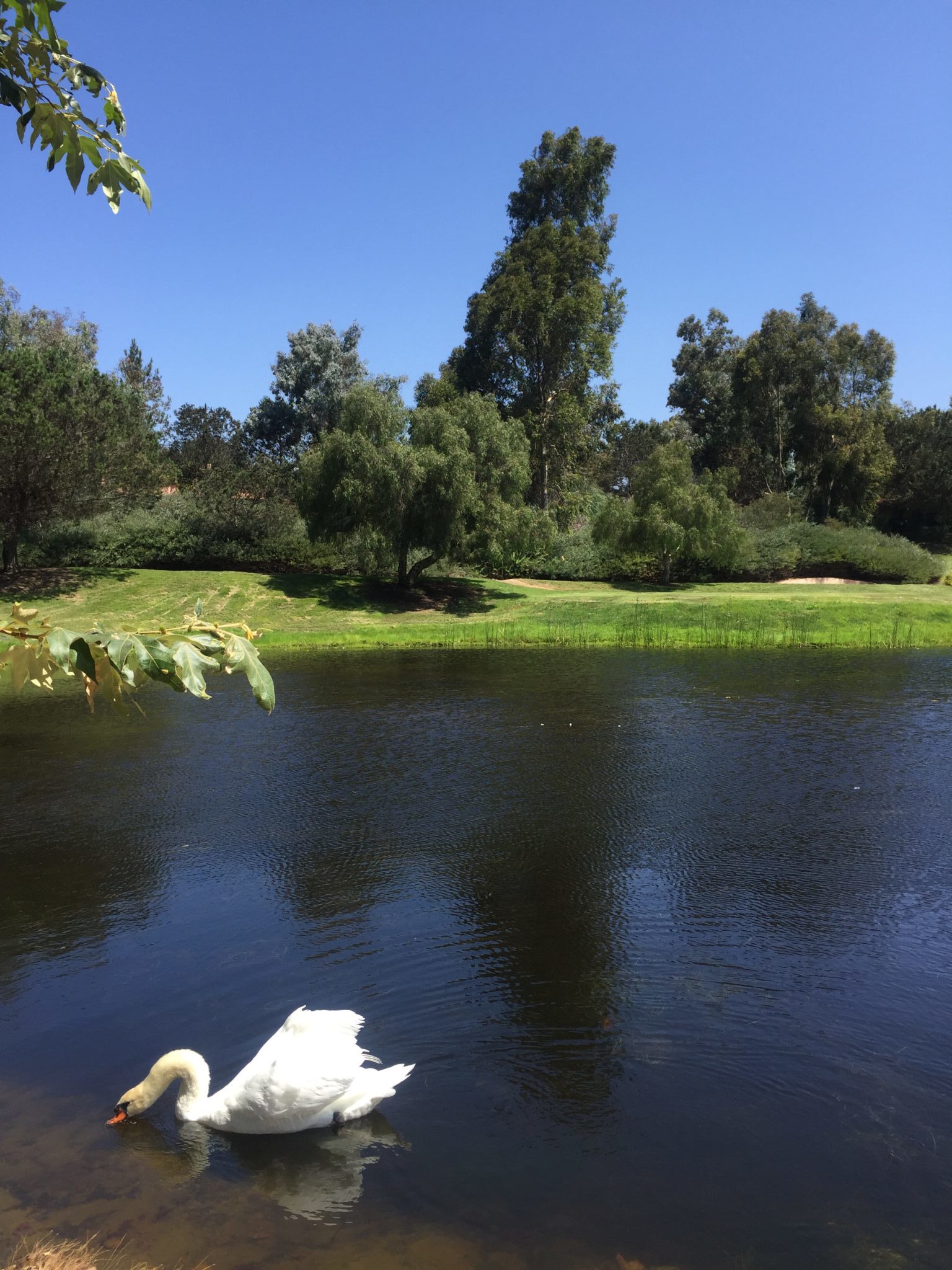 Thank you Fairmont for the most memorable experience! You were everything we expected and more. We shall return!
Book your trip here:
You can also call to make a reservation : 1-855-314-2030
Email: granddelmar@fairmont.com
Fairmont Grand Del Mar
5300 Grand Del Mar Court
San Diego, California. 92130
Tel: 1-858-314-2001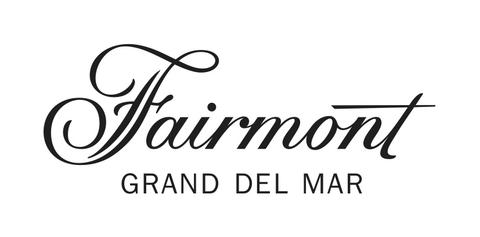 ---