My 'ideal' breakfast for my kids is to be able to whip something up, make it nutritious as possible and have my kids eat it.lol.
The nutritious part doesn't always happen.
My 4 year old twins are picky eaters and it can be a lil challenging getting them to sit down and eat a nutritious breakfast (especially during the week before going to school).
This is a list of breakfast ideas that work in our home and can hopefully work at yours:
1- Eggs with ANYTHING!! I mix eggs with sausage, bacon or cheese for a complete meal. You can also make it into a burrito.
2- Oatmeal- Quaker Dinosaur Eggs Brown Sugar Instant Oatmeal (my daughter's favorite)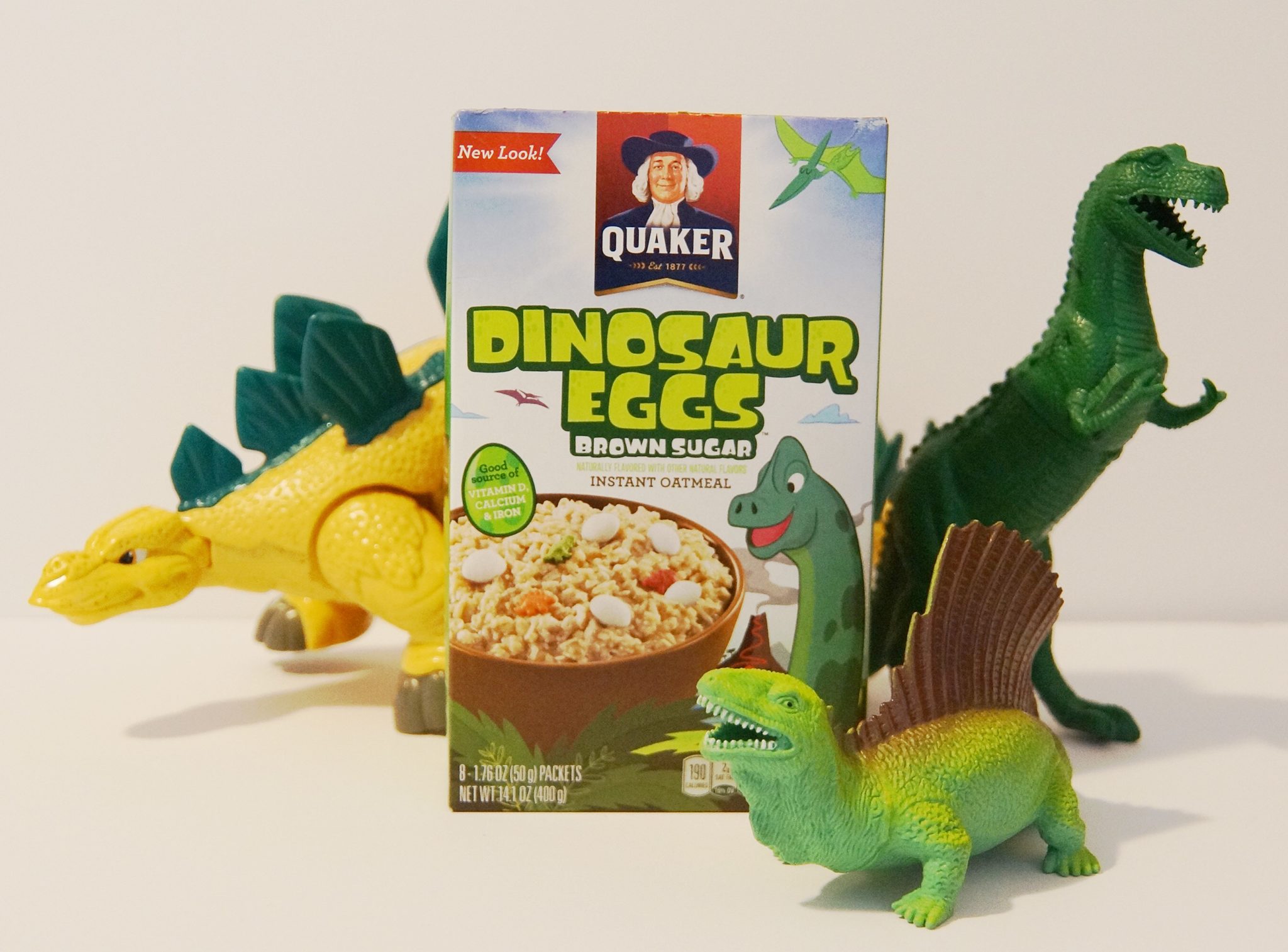 3- Egg and Cheese Quesadilla
4- Mini Pancakes Kabob- add any fruit and some yogurt to dip. You can add sprinkles, mini m & m's, whipped cream or chocolate syrup to pancakes to make it more fun.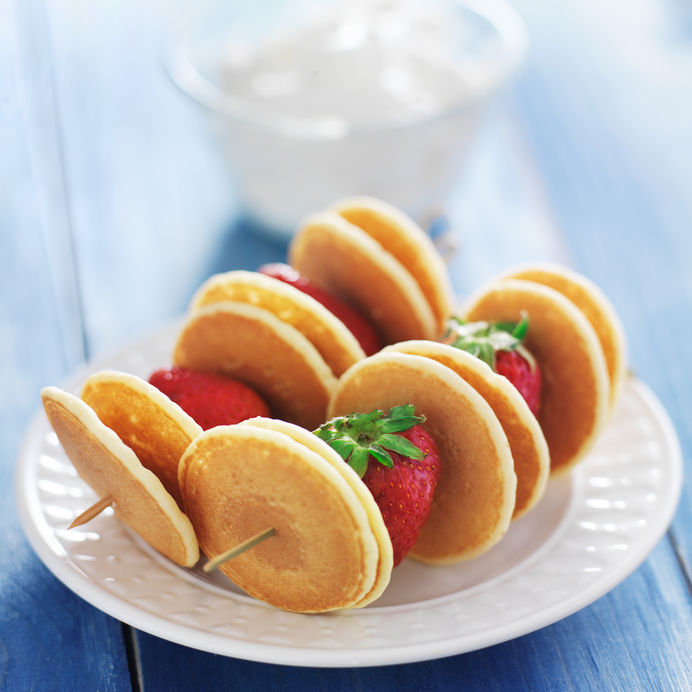 5- Shake – A good one is strawberry, banana & cinnamon- check out the ingredients below:
*Ingredients: 1 banana, 1 cup of strawberries (fresh or frozen strawberries), 1/2 cup of vanilla yogurt, 1/2 cup of milk, 2 tsp of honey, a pinch of cinnamon and 1 cup of ice.
6- Sausage and Pancake Corn Dog
7- Cereal with milk or dry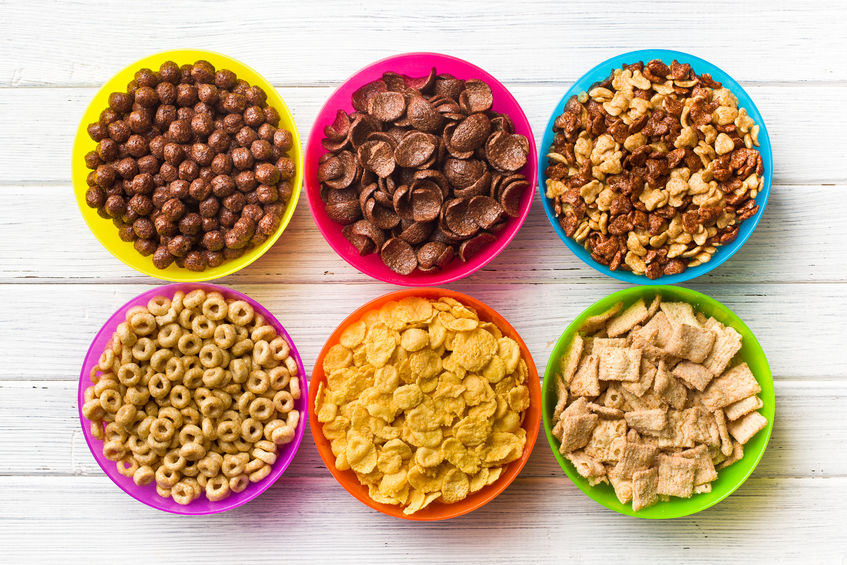 8- Yogurt with granola
9- Peanut Butter on (spoon/celery sticks/waffle)
10- Fruit- kabobs or in a bowl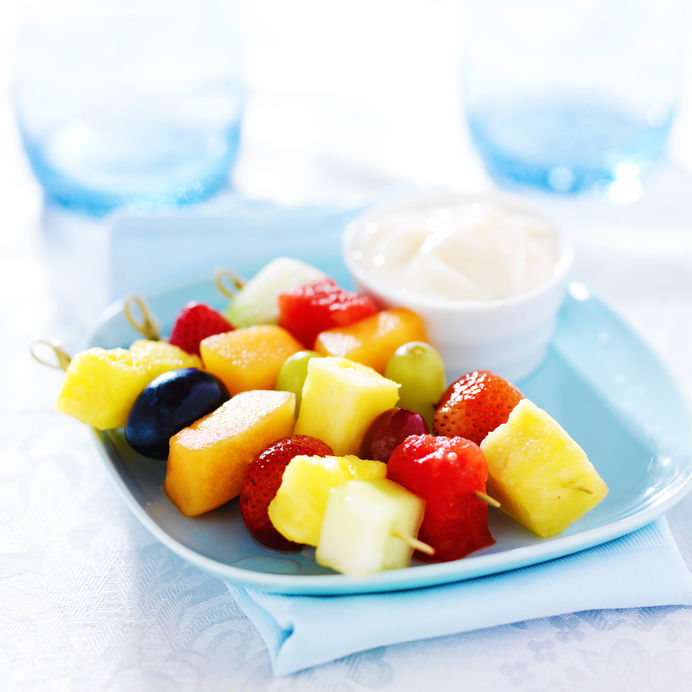 11- Toast with chocolate pudding- add eggs & fruit for a complete meal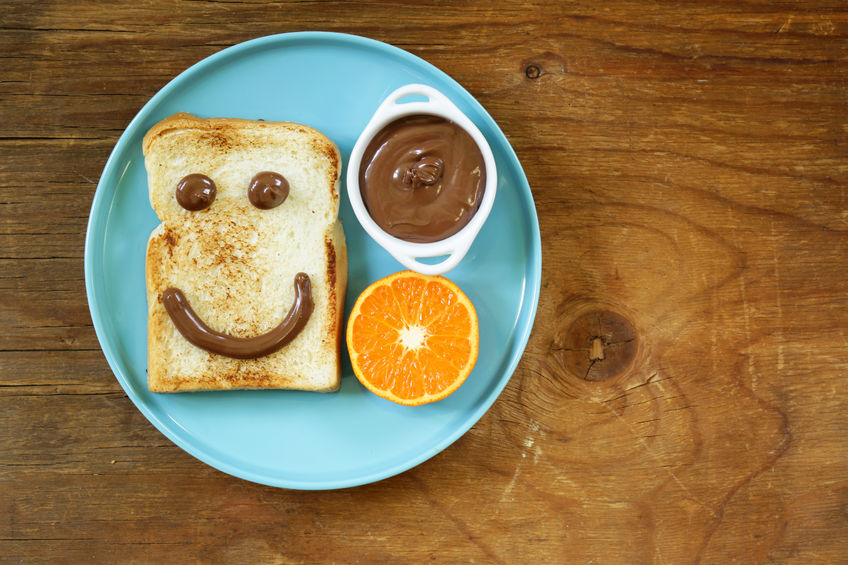 12- Peanut Butter and Jelly squares
13- Iced Oatmeal Cookie Zbar with milk or orange juice- It tastes like vanilla with a hint of cinnamon and is topped with vanilla icing. It's certified organic, contains 9 grams of whole grains, 12 vitamins and minerals, protein and 3 grams of fiber to stabilize energy levels.  This is not only a quick breakfast idea for the picky eater, but a great lunch snack, after school snack and even a dessert for all kids.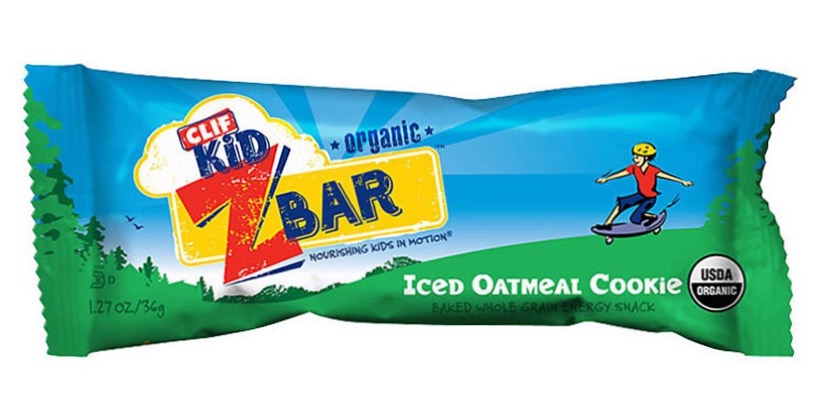 14- Whole Grain Breakfast Muffin
15- Mini Cheese omelet
16- Avocado by itself (5oz. medium sized)- 250 calories, 3 grams of protein and 23 grams of healthy fats plus 20 vitamins and minerals making it a nutrient dense choice.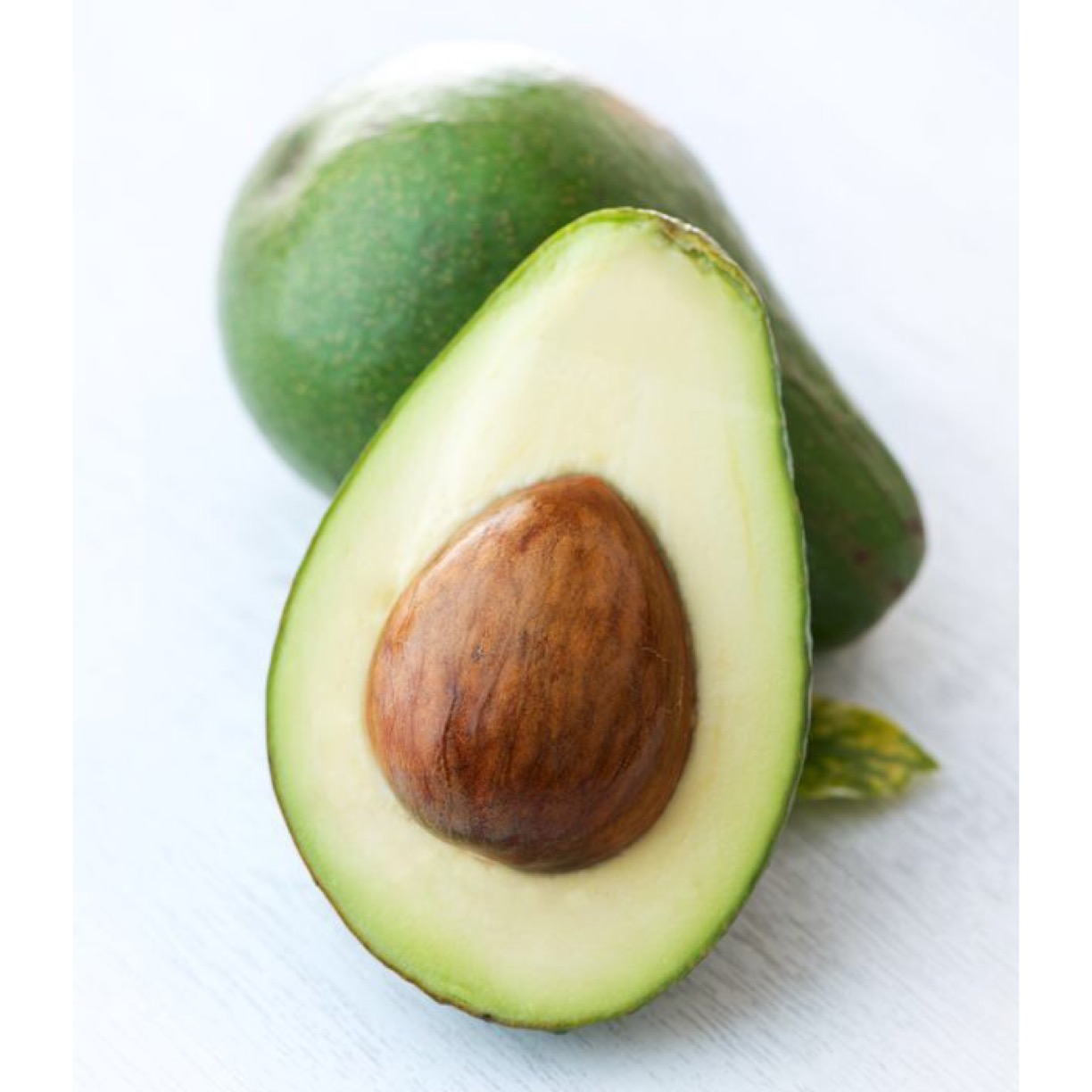 17- French toast with powdered sugar & berries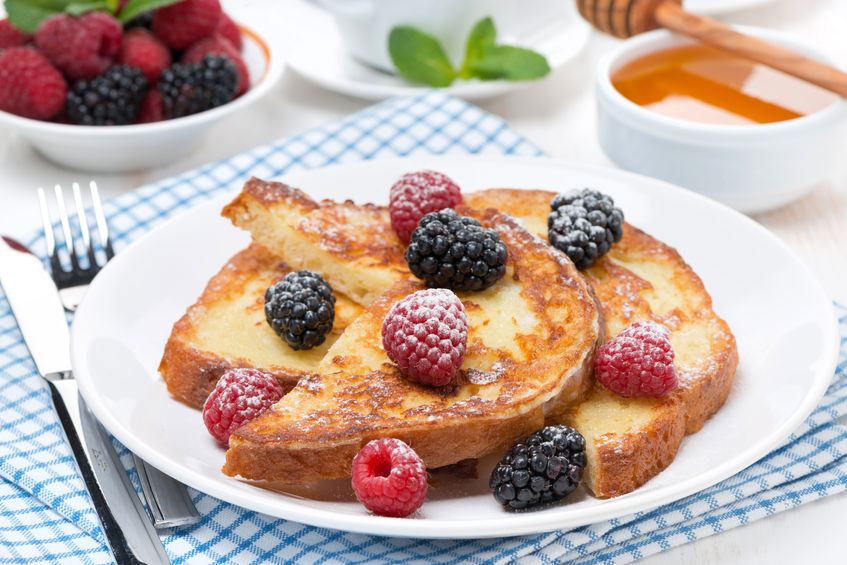 18- Bagel with cream cheese/jam/lox
19- Waffles- (can make them into sticks for fun)
20- Breakfast Banana Pops- ingredients & directions below:
*Ingredients: 1 banana (equals 2 pops), yogurt of choice, granola of choice (or crushed cookies or graham crackers),
add-on ideas: mini chocolate chips, coconut shreds, cinnamon sugar or raisins
popsicle sticks or silverware to insert in the bananas
Directions:
Pour granola into a very shallow dish or plate. Peel bananas, cut in half, and insert popsicle sticks.
Dip into yogurt (or coat with a knife)
Roll into granola and put add-ons (I stuck the chips on by hand) Place on a parchment or wax-lined tray and freeze. Keep uneaten pops in the freezer.
Hope these ideas can help you mommies out in the morning and make your life a lil easier! I leave you with a tip…
**TIP: presentation makes a difference if you have a picky eater. Use a unique plate, a fun straw or utensil! This brand ZOOPALS FUNTENSILS has awesome utensils and my kids LOVE them especially the snake spoon**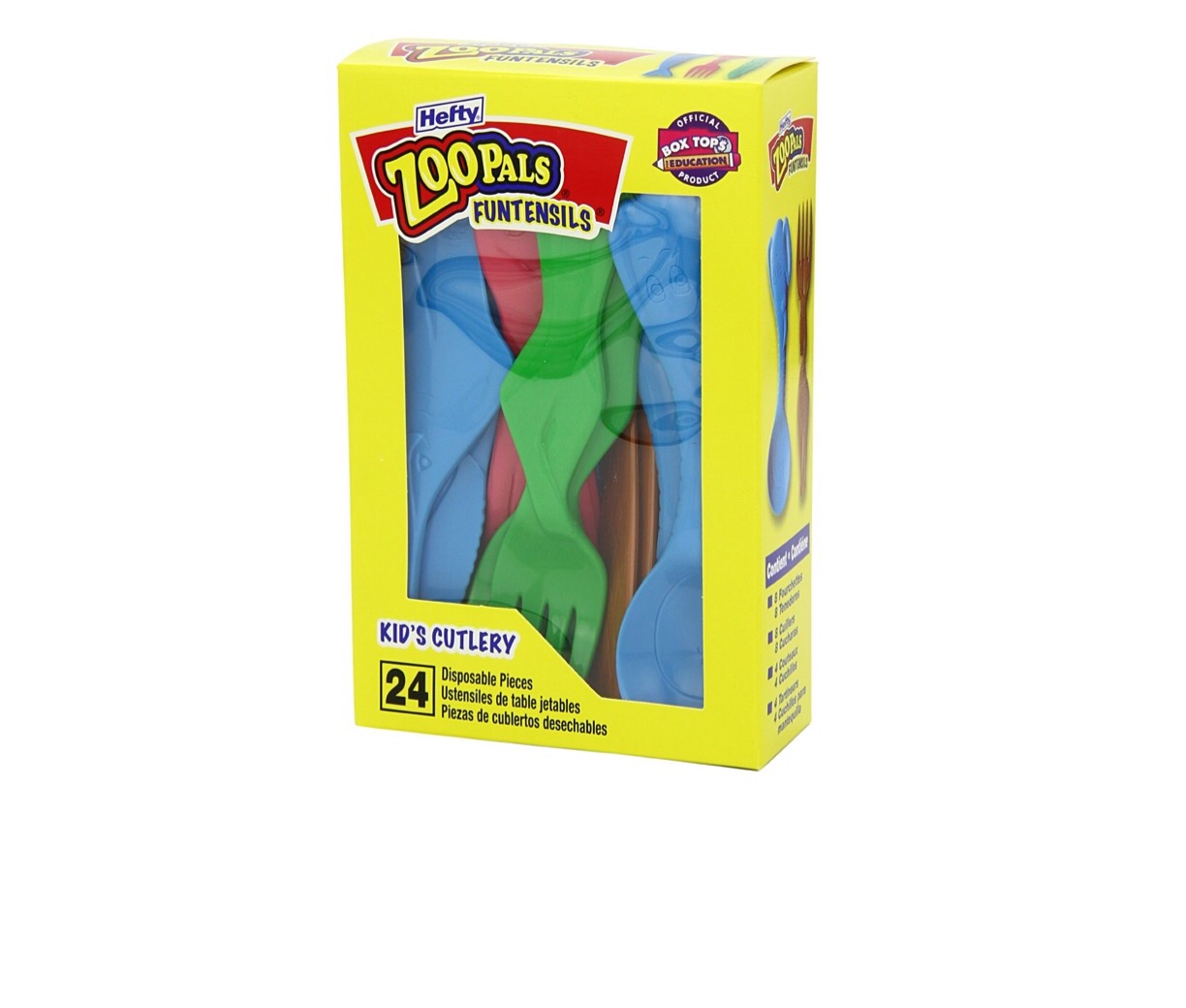 What are your breakfast ideas? I would love to read them! Post your comments below.
Don't forget to subscribe to my email list so you can stay connected with me!
Mom on Duty…
Rocio
---