thredUP is an online consignment store where you can BUY and SELL women's and children's second hand clothing.
Mommies, if you're looking to sell:
thredUP is one of the easiest ways to sell your clothes for cash.
thredUP pays you for every item that you sell.
Moms are especially good customers of this service. Not only can you get rid of your old clothes plus your kid's clothes in the privacy of your own home but you can earn a great deal of money and maybe even use the money for your family.
THIS IS HOW IT WORKS:
Order a clean out kit here ORDER A KIT (the bag will come in an envelope like this below)
Fill up your bag
Send it in for free via USPS or FedEx with the included pre-paid, pre-addressed shipping label.
(You can even schedule a pick up & leave it on your doorstep for your mail carrier to pick up)
ONCE thredUP RECEIVES YOUR BAG:
It may take up to 3 weeks to receive your bag.
Once they receive it, it takes another 2 weeks for them to review & price your items.
They will email you a confirmation with the amount of money you have earned.
Items must meet quality standards.
If you're not sure wether your items meet those standards, use this 12 Point Quality Inspection
These are the brands that thredUP currently accepts BRANDS LIST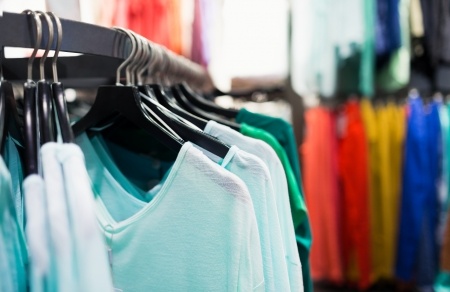 If one of your items is listed under $60 then you will get paid UPFRONT for that item.
If one of your items is listed for more that $60, then you will get paid on CONSIGNMENT, when that item sells.
You can also use the PAYOUT ESTIMATOR to see what others have earned for similar items that you're selling.
If you want your items back that they don't accept, make sure to click on the RETURN ASSURANCE option when ordering your clean out kit.
*Items that are not accepted are given to third party sellers or recycling partners who in turn make useful products*
GETTING PAID:
You can get paid through PayPal
You can get store credit at thredUP
You can also Donate to a cause
(Be prepared to wait awhile for your money)
Mommies, if you're looking to buy:
Want to shop rather than sell your clothes? Then thredUP is also at your service.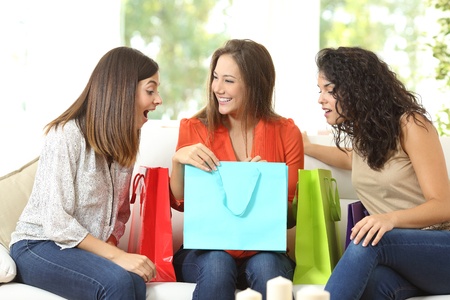 thredUP provides you with the finest quality fabrics. Every item is hand selected.
thredUP also promises you up to 90% discount on your favorite brands that you cannot buy elsewhere.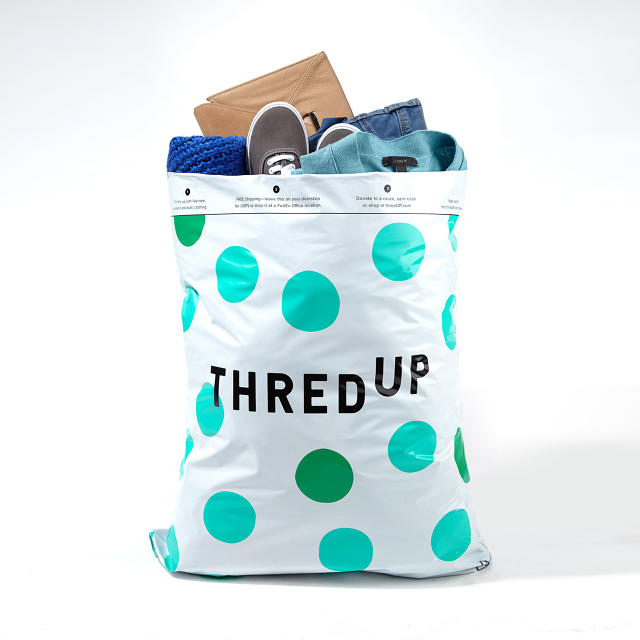 Advantages of using thredUP include:
thredUP helps you in taking care of your old clothes.
thredUP wants you to enjoy your favorite things without having to worry about your pocket.
thredUP works and operates online so it saves you time as well as not having to drag your kids with you.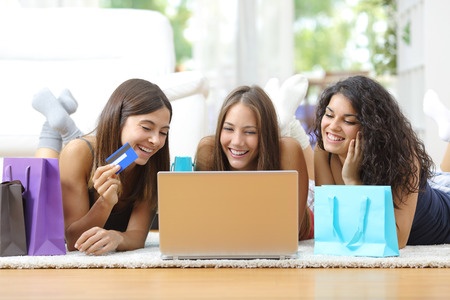 There are mixed reviews about thredUP. They basically do everything for you in terms of taking in your used items and giving you a lil bit of money for them. To me, it's better than just giving them away and not receiving anything at all.
Your life has just been made easier and simpler through thredUP.
Check them out here →  thredUP
Save 40% on your first order! New customers only, $50 maximum discount. Use code SUMMER at checkout.
Would you use this service? Post your comments below.
Don't forget to subscribe to my email list so you can stay connected with me!
Mom on Duty…
Rocio

---