As a mother, I'm learning new things everyday.
One new thing is…to spend individual time with my kids.
Going on a date with my son means spending one-on-one time with him.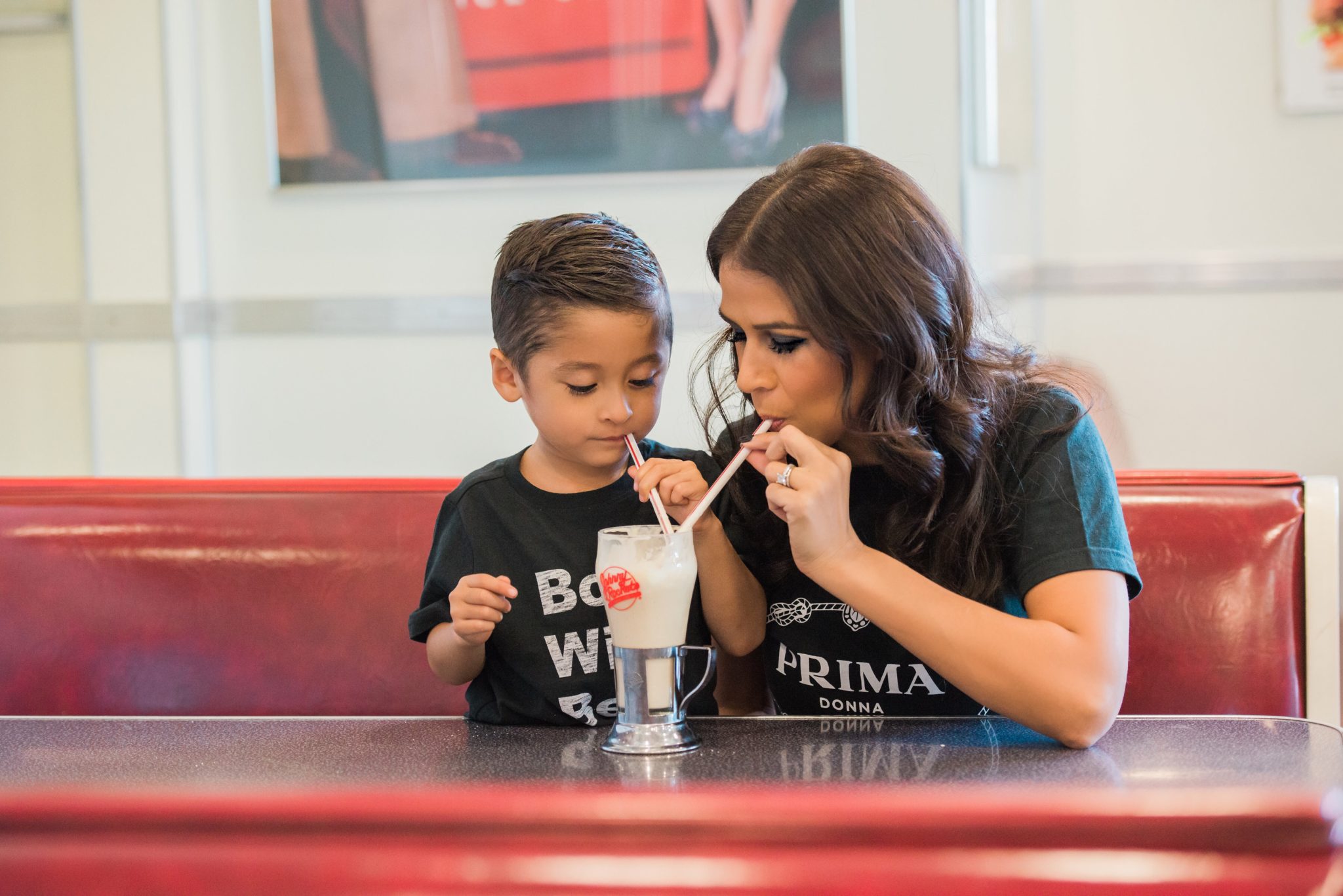 He gets all of my attention.
I get all of his attention.
We both get to talk to each other without any distractions.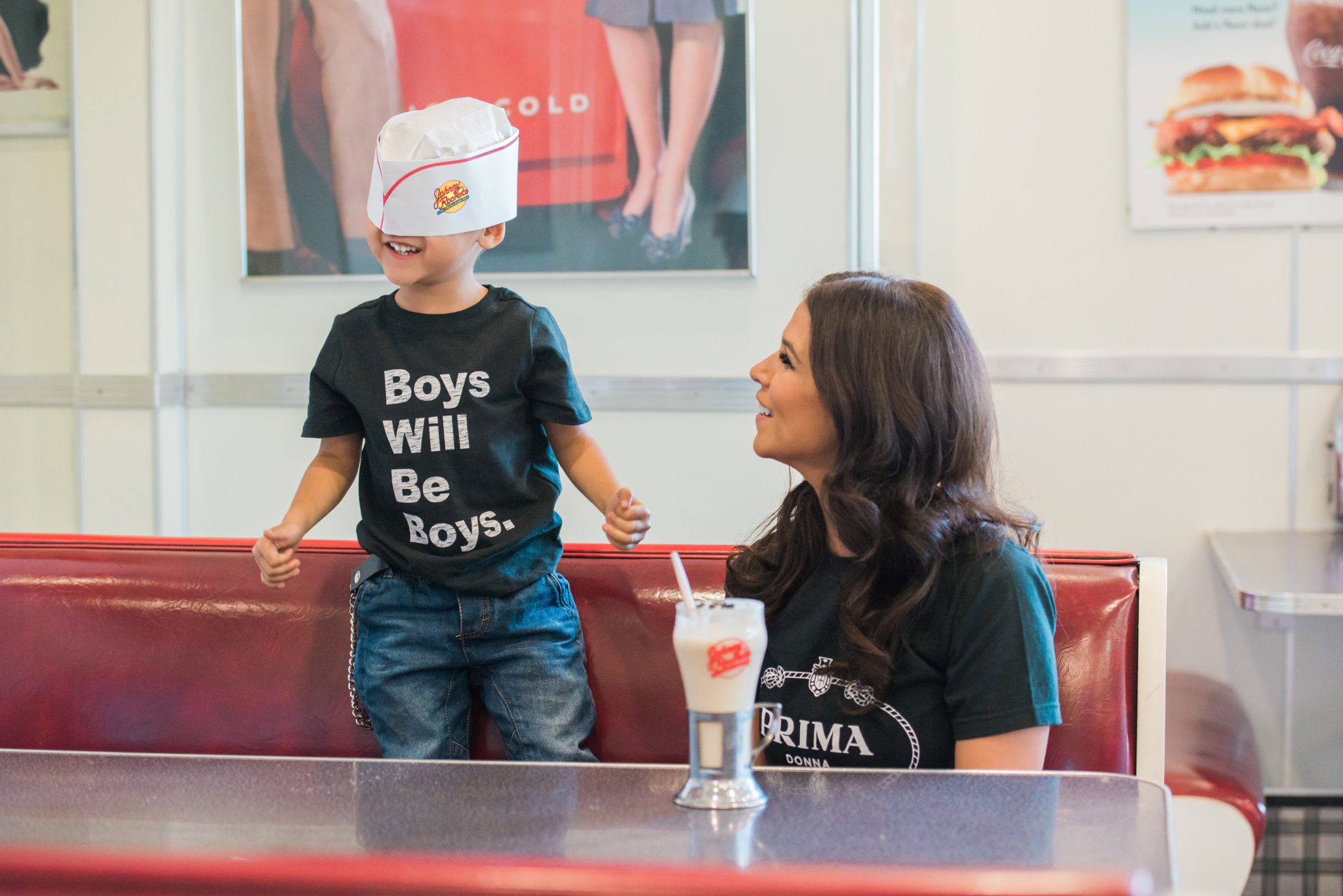 I told Knox that I wanted to spend alone time with him.
He was SO happy!
We hadn't even figured out where we were going yet and he was jumping up and down.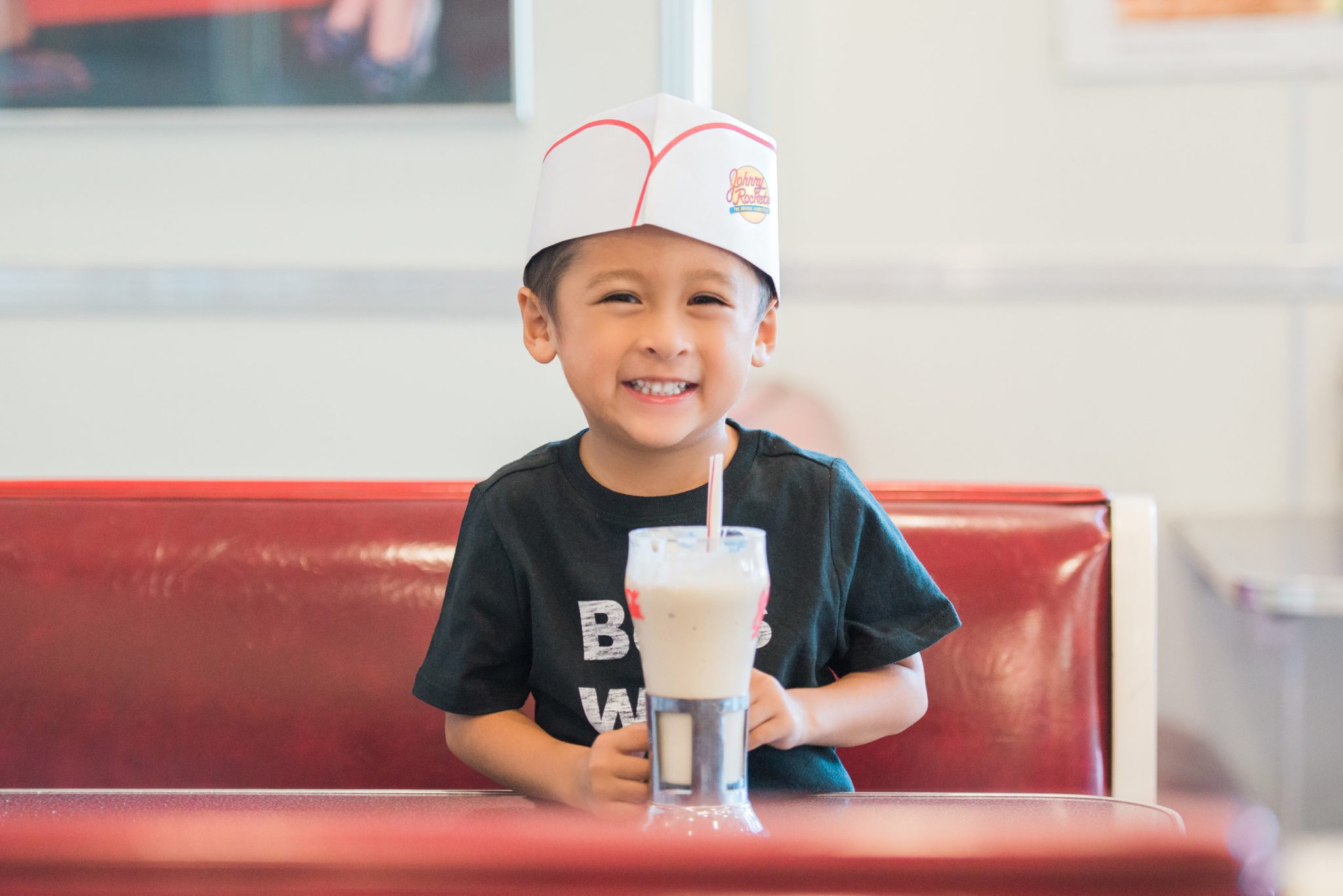 So I asked him, 'where do you want to go?'
He said, 'Johnny Rockets' because he loves their chocolate shakes.
What surprised me was that he didn't mention wanting to go to Target or a toy store.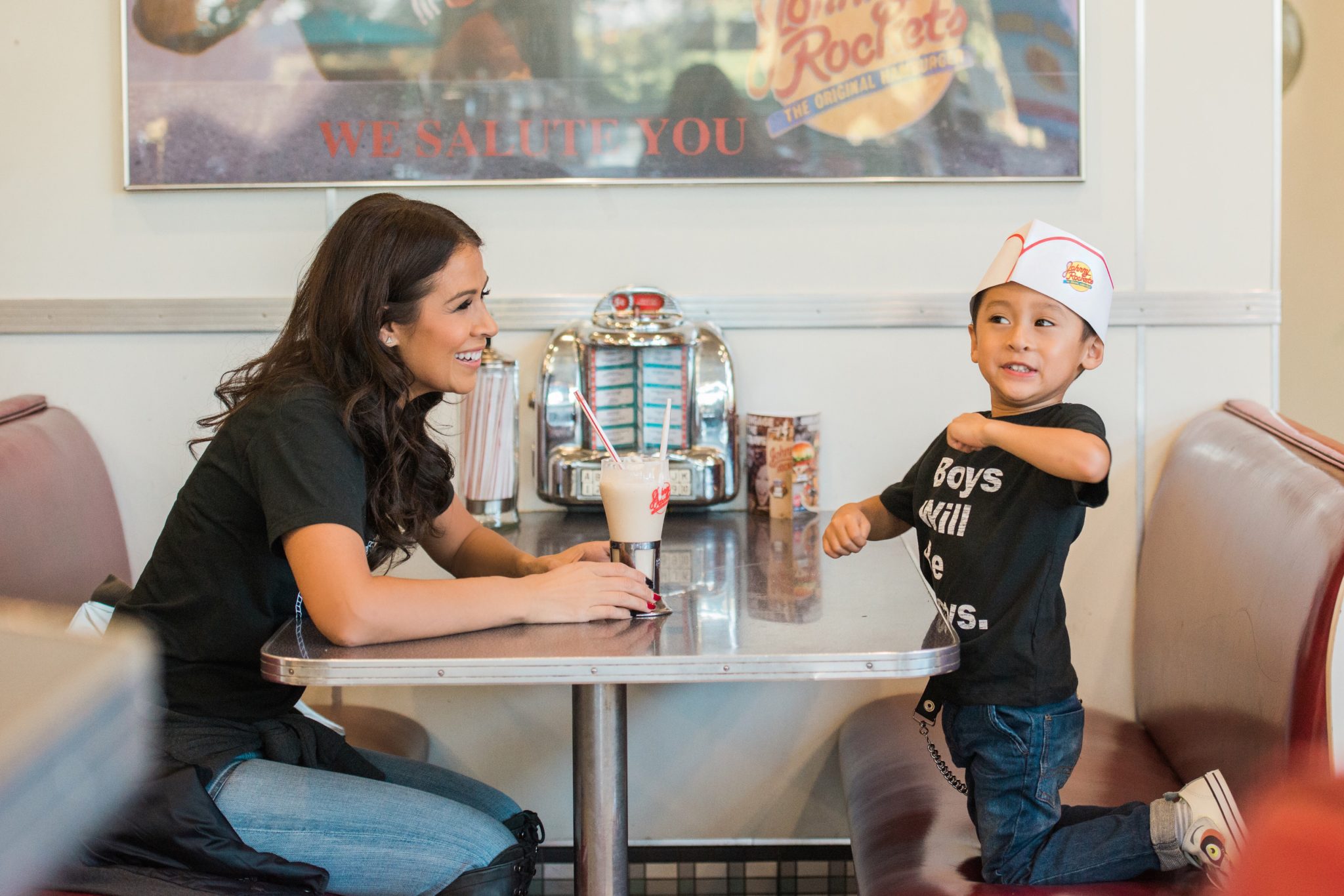 It was so nice to hangout with my baby.
Even though he's only five, I asked him questions about school and his friends.
I was pleasantly surprised with all of his answers.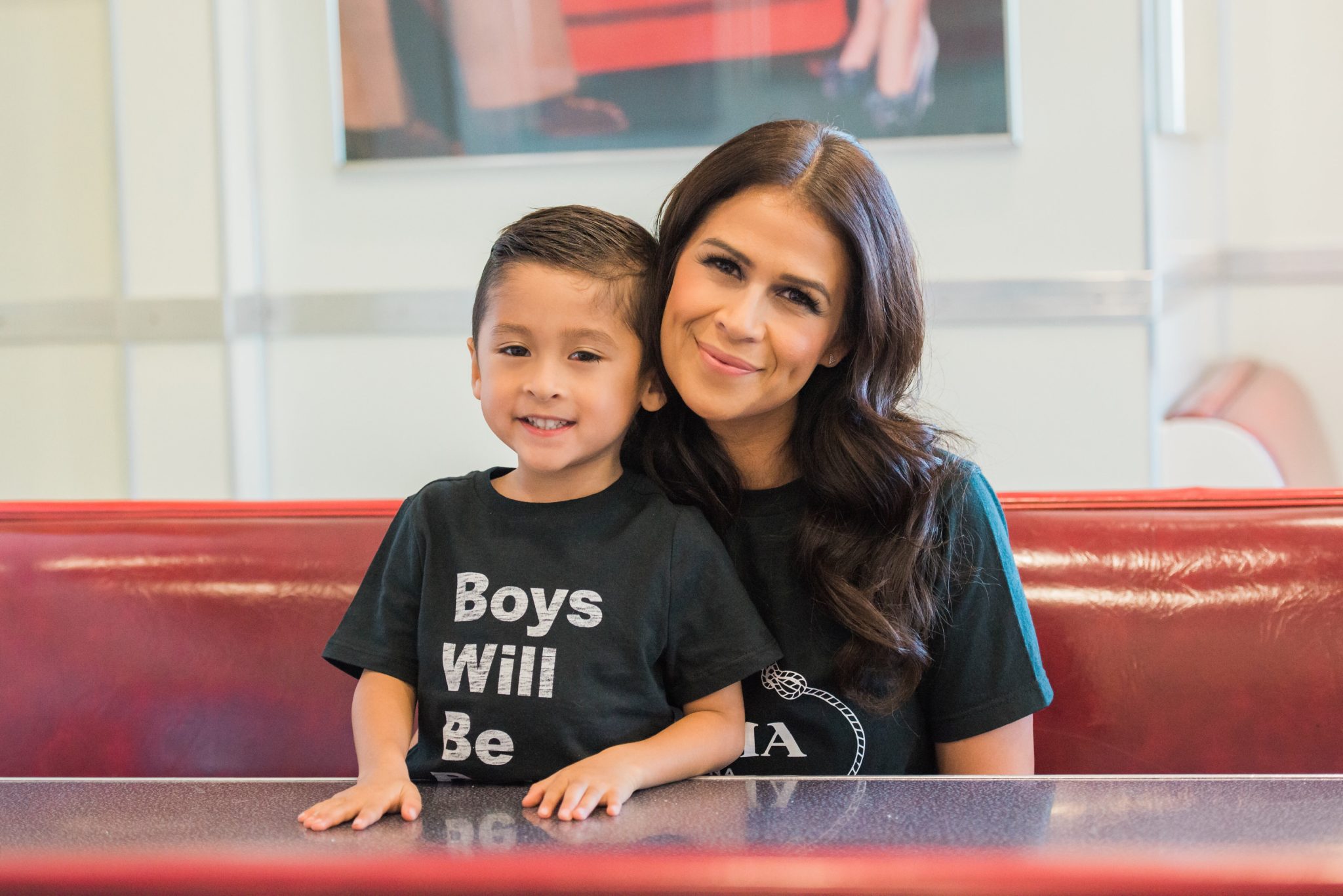 It's funny how different he was compared to being at home with the rest of the family.
I don't think he felt rushed or like I was going to be occupied doing house work or spending girl time with my daughter.
I felt like we had taken the time to REALLY communicate.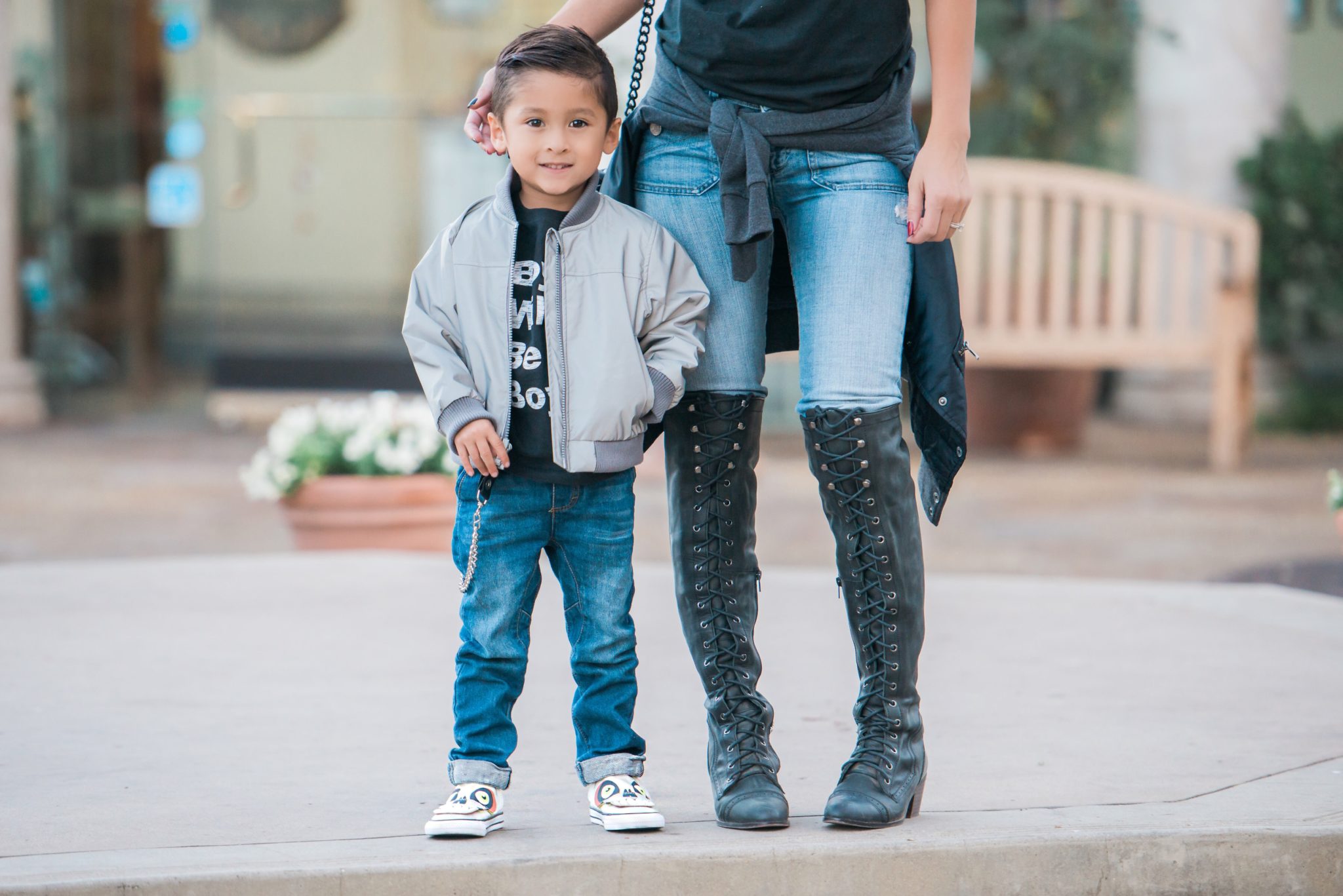 I want to make this a once-a-month event with each child.
Not only did I have one-on-one time with my son, but my daughter was able to spend time with her dad.
Much needed time that they both deserved.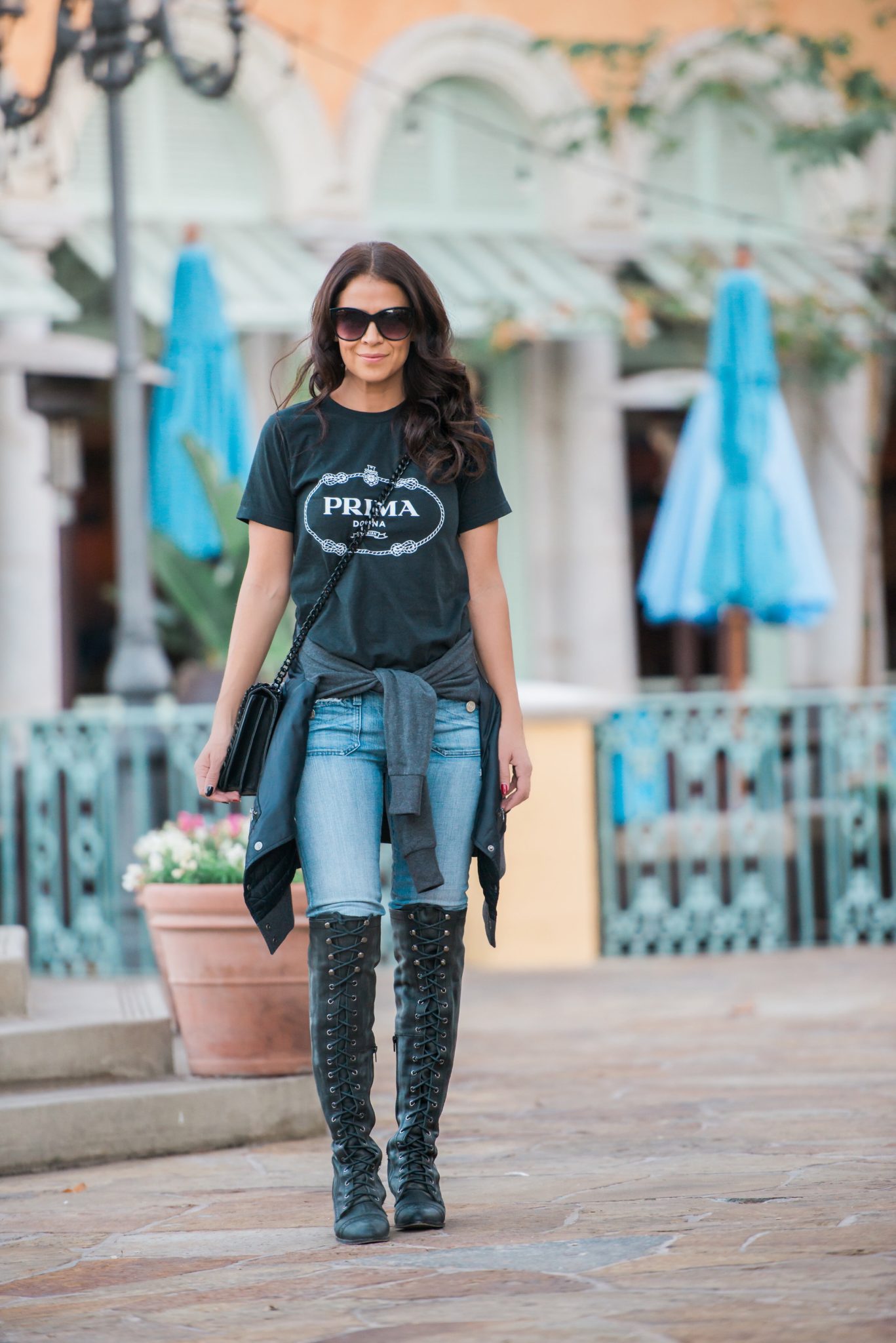 It honestly doesn't matter what you do.
What matters is that your spending quality time with your child.
You can both laugh, cry, agree or disagree.
At the end of the day, what's important is that you tell each other that you love him/her.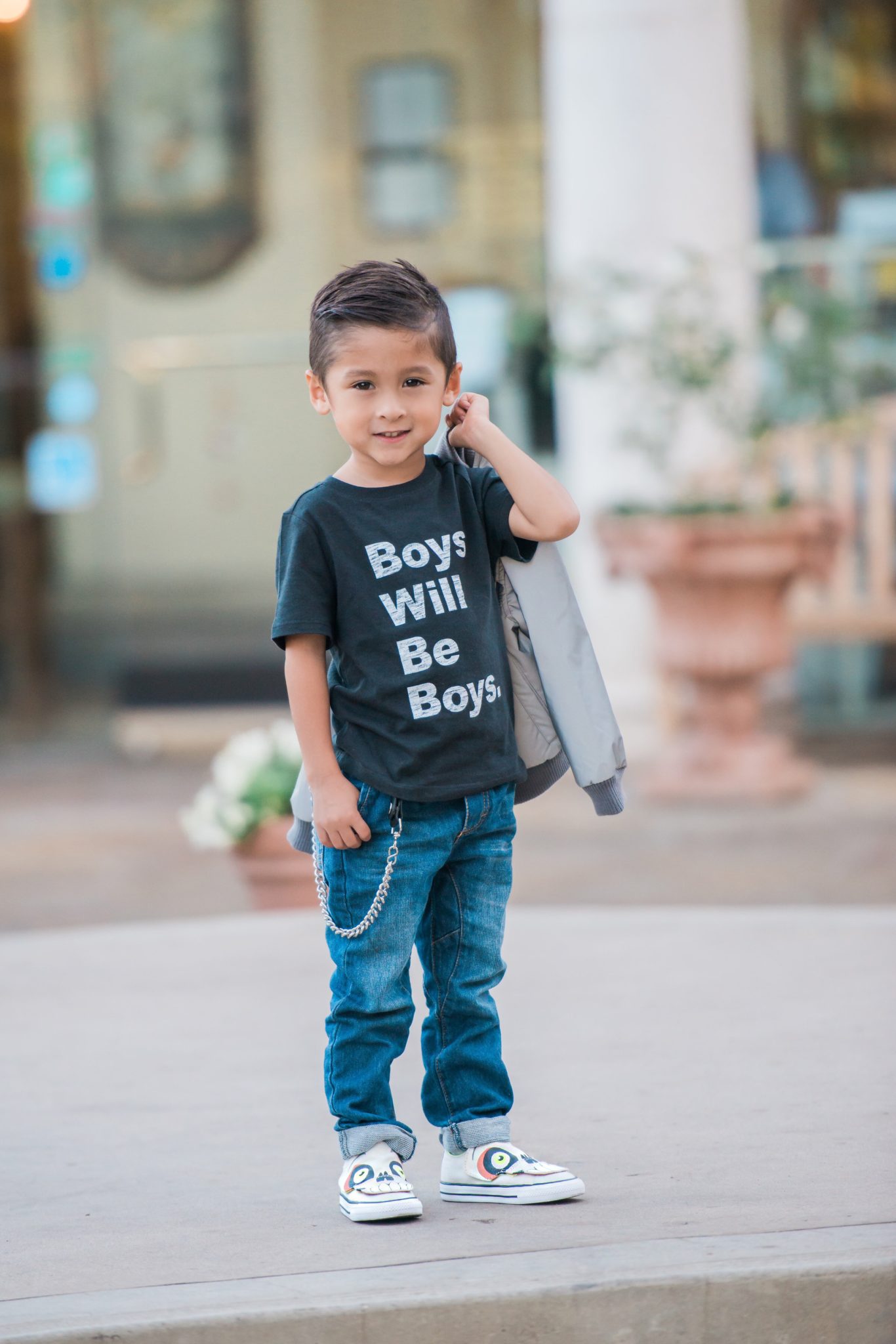 Here is a list of fun date ideas with your kids:
Go to a restaurant of your kid's choice.
Go to a zoo or aquarium.
Go to a bookstore or library. If you have a Barnes & Noble near you, you can pick a book and get a snack at Starbucks after.
Go to the park and feed the ducks.
You can paint pottery at places like "Color Me Mine.'
Go hiking. You can pick up sticks, collect leaves and find bugs on the way.
Go to a museum like the Natural History Museum of Los Angeles.
Take a cooking class together. Williams-Sonoma offers Junior Chef classes where they teach kids how to cook a variety of things.
Go to a pet store together (more fun than you think).
Watch a movie.
Head to the mall and find a photo booth to take pics.
Go get frozen yogurt together.
Play a sport to together such as: kicking a soccer ball, throwing a basketball or tossing a football around. Can be at a park or your backyard.
Go grocery shopping and pick out a fun dessert.
Go Bowling.
Go to Michael's and create a fun craft together (my kids love this). Joann's offers crafty classes. Find a store near you.
Build a fort at home.
Have fun in the kitchen and whip something up.
Visit your local farmer's market.
Pick up your child from school early and take him/her out to lunch.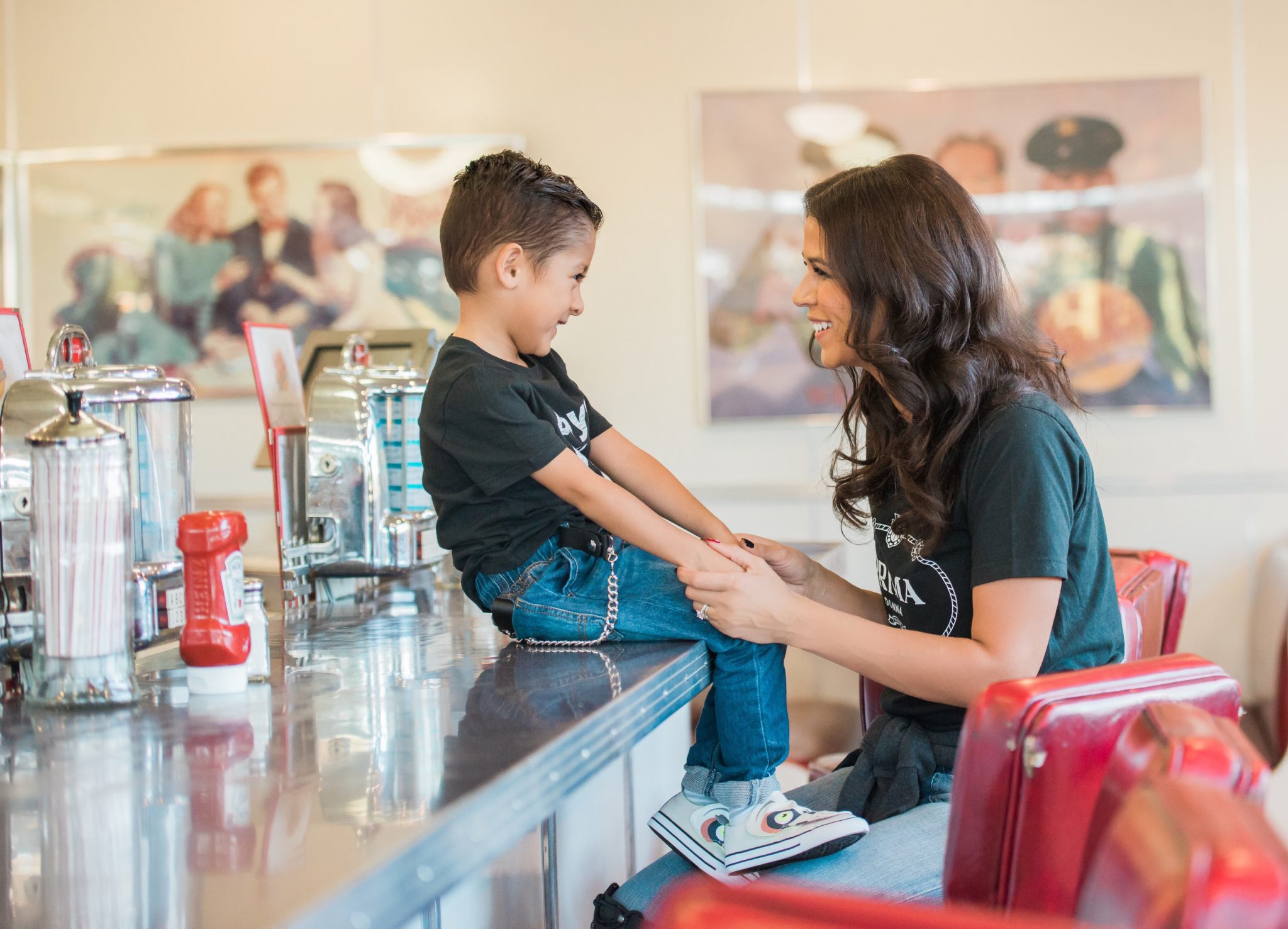 I know mom life gets busy…life in general is busy. But, I encourage you to date your kid:)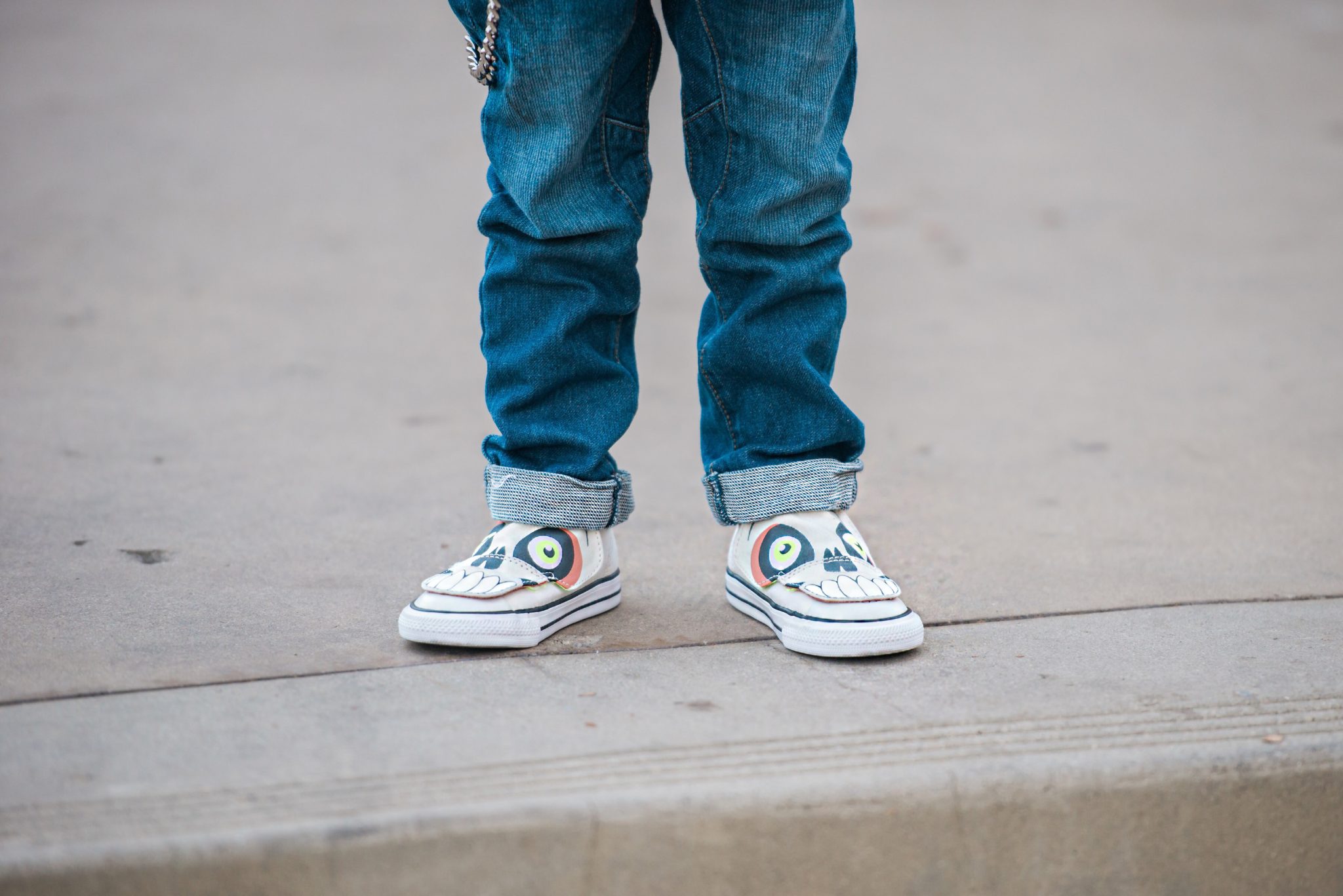 Where have you taken your kid on a date? Share your ideas! Post your comments below.
Don't forget to subscribe to my email list so you can stay connected with me!
Mom on Duty…
Rocio
---
Location: Johnny Rockets @ The Commons, Calabasas
Photographer: Leica Palma
IG: @leica_loves
Facebook: Leica Palma Photography
---