Moms, I know we live a very busy life. I understand that even the thought of  cooking with your kid seems like a daunting task, especially after along day of work!
BUT…I have hand picked this recipe for you and your lil one(s).  This is a great recipe to allow the kiddos to help.
My 4 year old daughter, Nia, even helped me with the whole process! Just prepare and plan a night when you can cook these meatballs and I promise you will have a memorable experience or a funny one.lol
Also, if you have petite kids (like I do)  this meal is for them because it's full of protein.
Cheese Stuffed Meatballs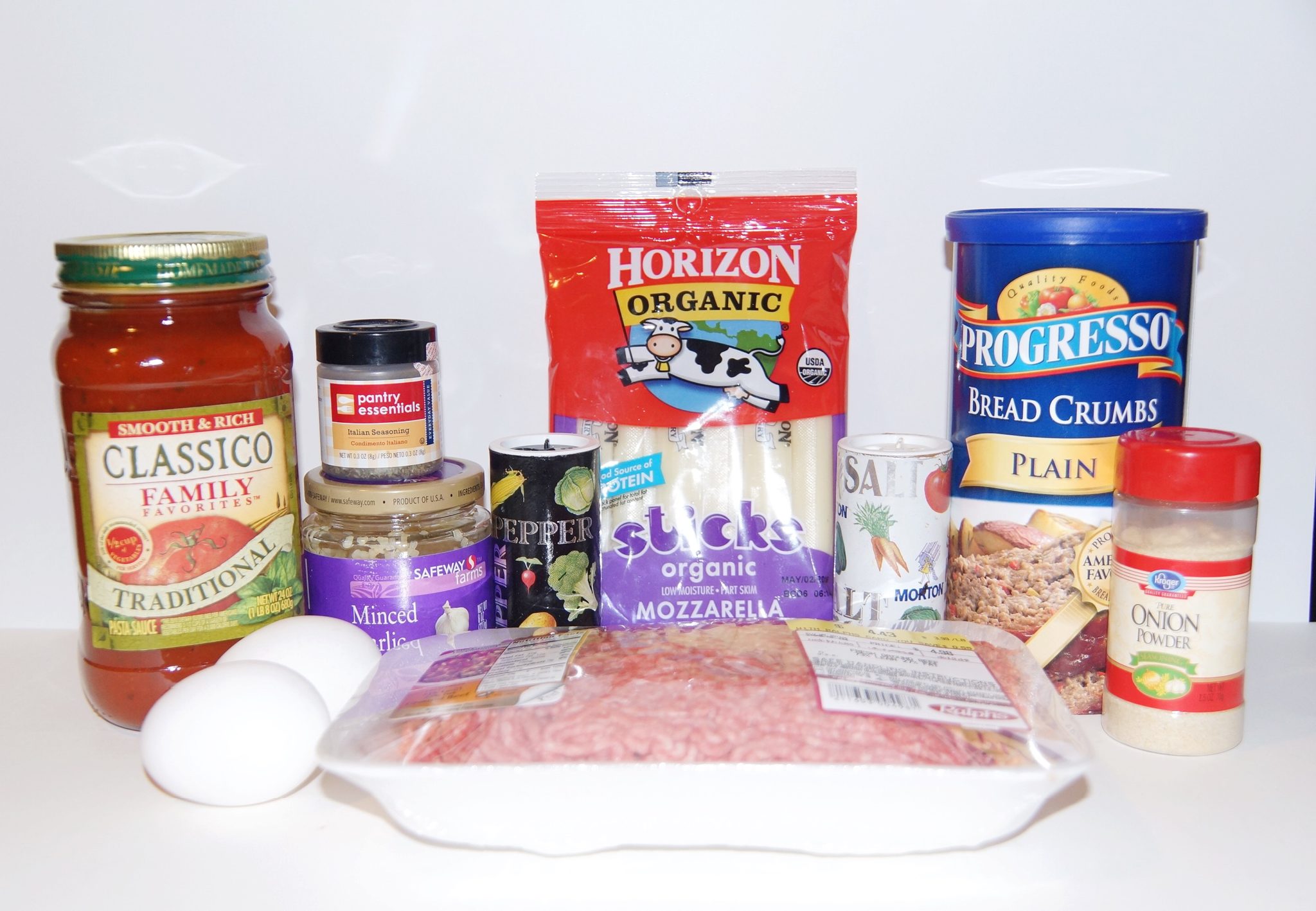 THIS IS WHAT YOU WILL NEED:
1 pound ground beef (the ground beef I purchased was a total of 1.11 lbs)
1 cup bread crumbs (I used plain but you can use Italian seasoned crumbs)
1 egg + 1 egg yolk
1 teaspoon minced garlic (or 2 teaspoons garlic powder)
1 teaspoon onion powder
1 tablespoon Italian seasoning
1 teaspoon salt
1/2 teaspoon black pepper
3 or 4 mozzarella cheese sticks (string cheese)
marinara sauce for dipping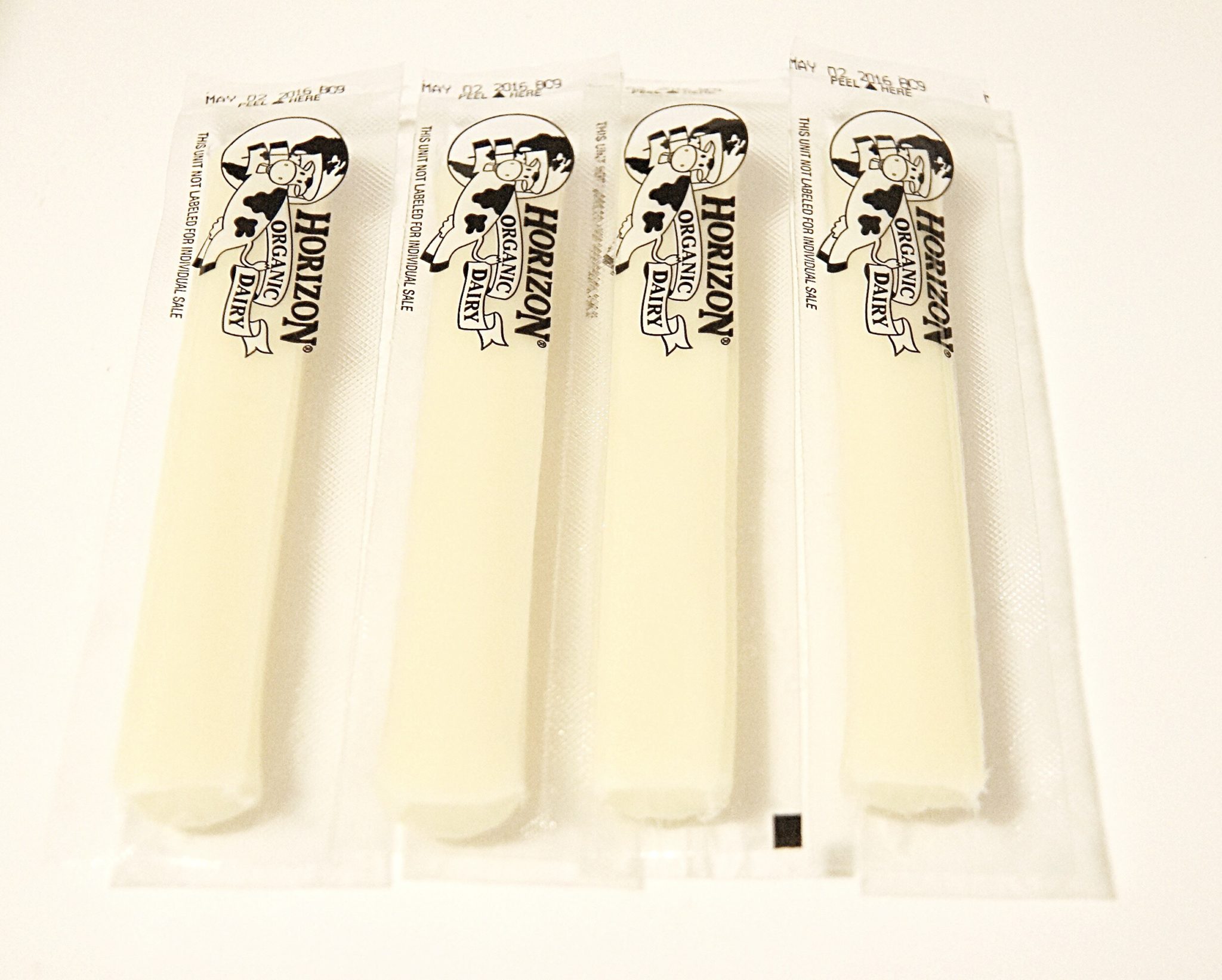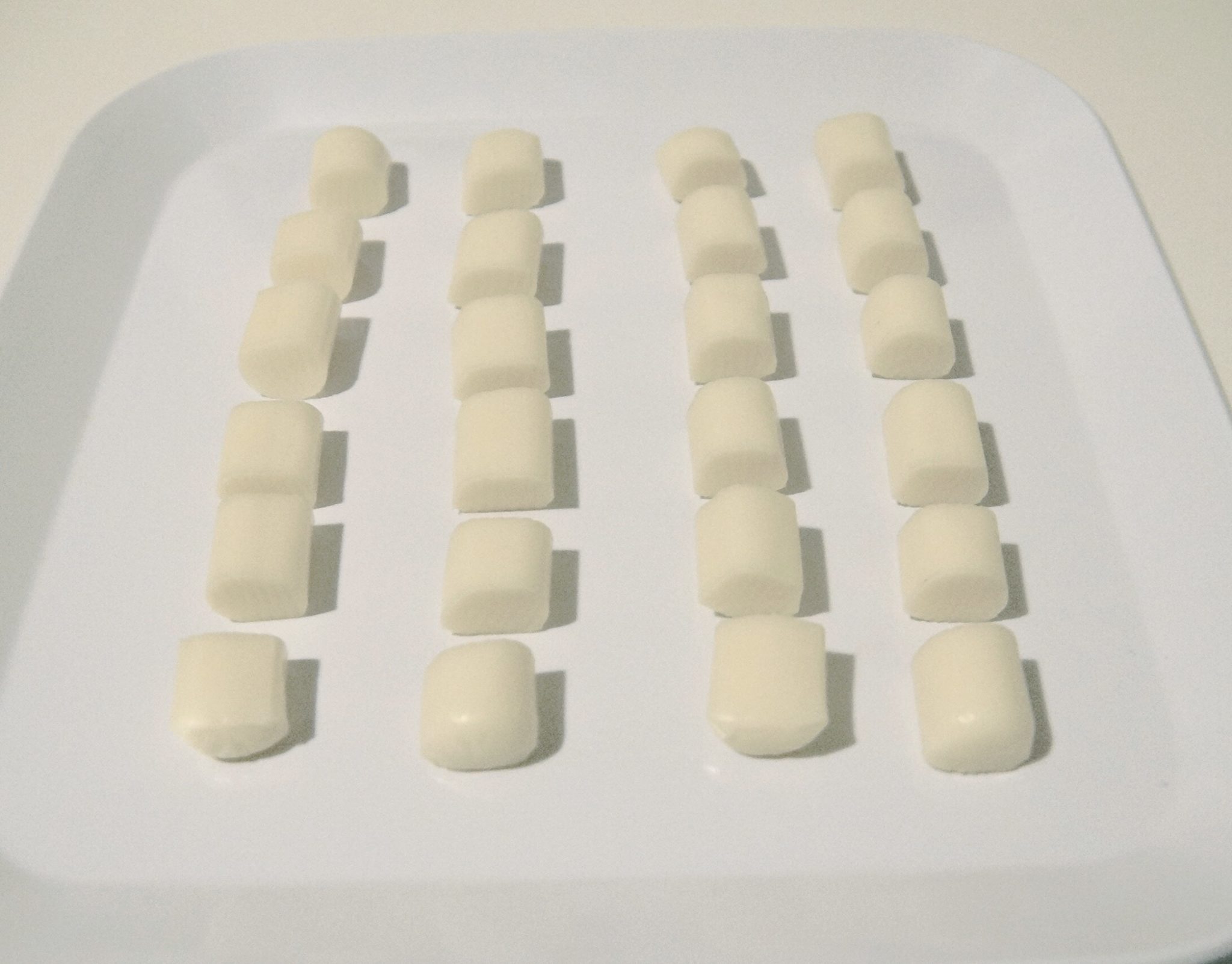 DIRECTIONS:
Chop each cheese stick into half inch pieces (about 6 pieces for each cheese stick). I only used 3 of the sticks. Place on a plate and chill in the freezer until ready to use.
Add ground beef, bread crumbs, egg and egg yolk, garlic, onion powder, Italian seasoning and salt and pepper to a bowl. Mush the ingredients together with your hands until everything comes together. Your kids will love that part.lol.
Remove cheese from freezer. Scoop out about 3 tablespoons of meat mixture (for a larger size meatball) and 2 tablespoons of meat mixture (for kid or appetizer size meatball) and roll into a ball. Gently push a piece of chilled mozzarella into the middle of the meatball. Roll the ball in your hands to cover the hole where the mozzarella cheese was pushed in. Repeat with remaining meat and cheese.
BAKING:
Place meatballs 1 inch apart on a greased baking sheet and bake at 400 for 15-20 minutes until browned and cheese is melting a bit.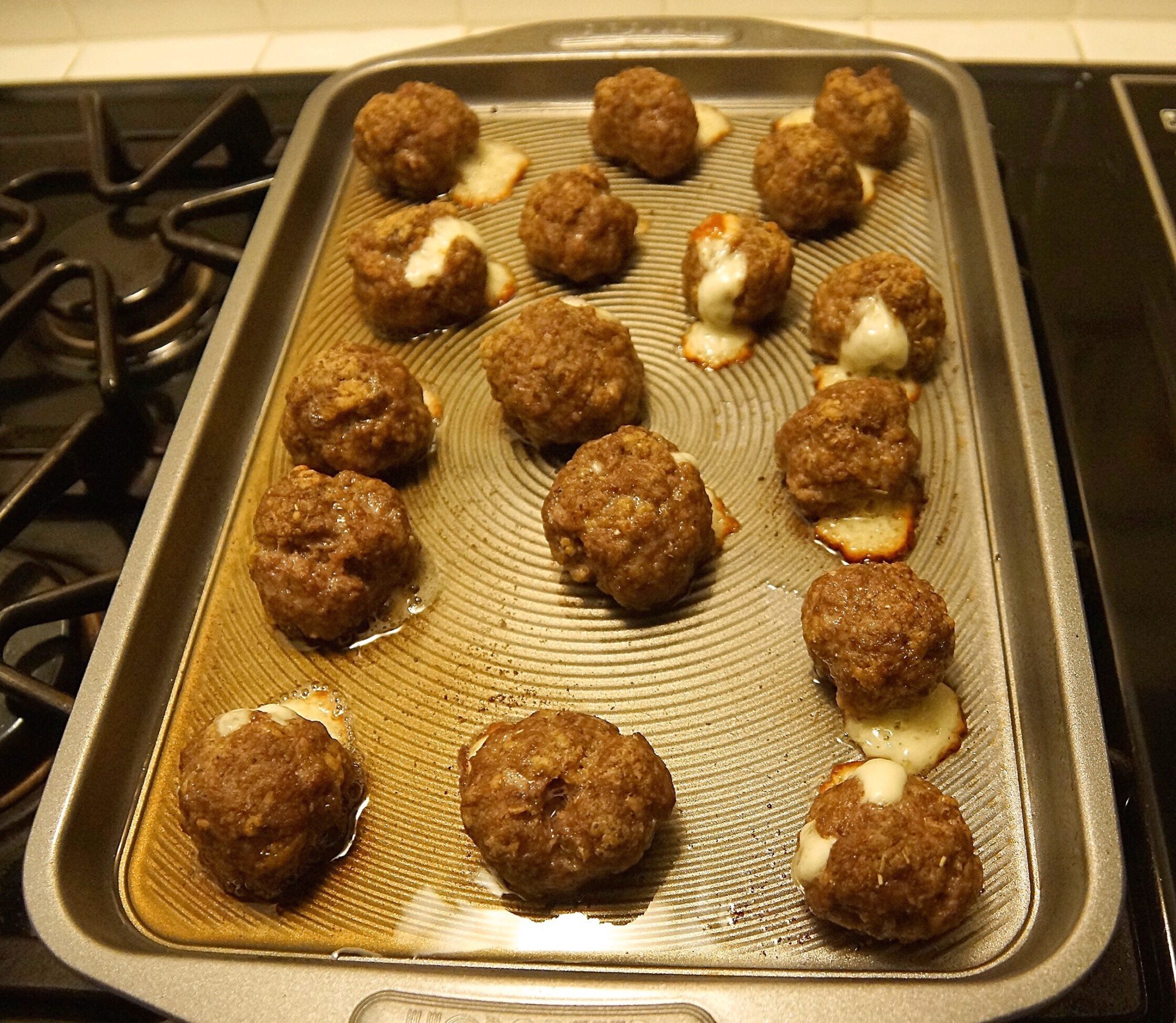 If you would like, you can sprinkle a bit of fresh chopped parsley for garnish and serve with your favorite marinara sauce for dipping. Enjoy!
**With the 1.11 lbs of ground beef I used I was able to make 9 larger meatballs (using 3 tablespoons of meat mixture) and 8 smaller meatballs (using 2 tablespoons of meat mixture). My batch made a total of 17 meatballs in varied sizes**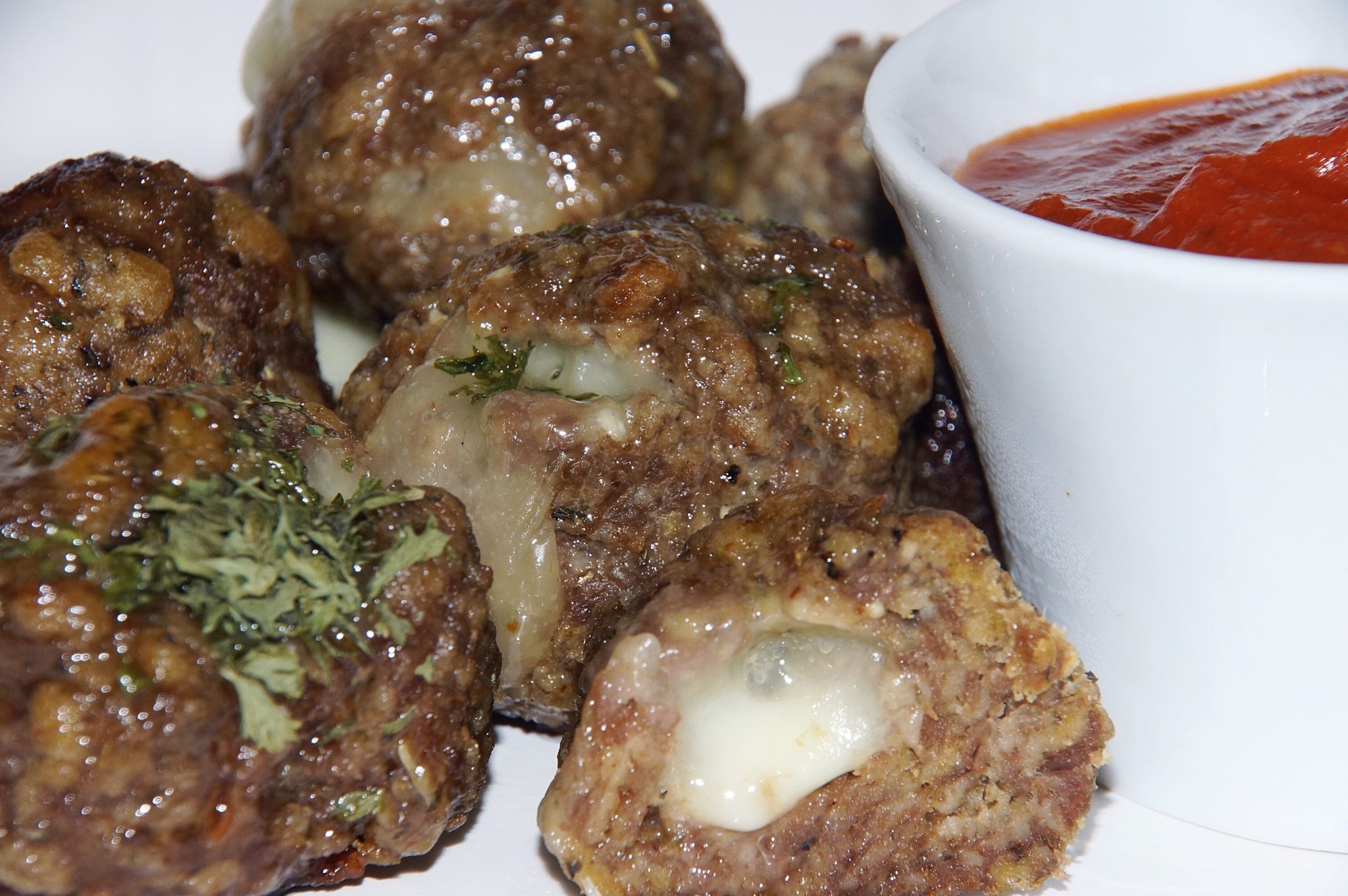 TIP: You can even stick a toothpick in the meatballs so the kids will just grab them and pop them right into their lil mouths.
My son LOVES when I use toothpicks in his meals.
ENJOY YOUR DINNER & YOUR TIME TOGETHER!
Don't forget to subscribe to my emails so that you can stay connected with me!
Mom on Duty…
Rocio
---