Are you a married person who leads an active lifestyle?
Maybe fitness plays an important part of your life?
If so, you must have felt the pinch of a wedding band all too many times as you participate in sports, weight lifting, or cycling.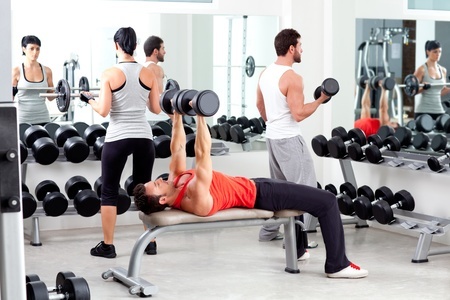 Are you a married person that has a physical job and requires you to use your hands often?
Perhaps your job requires you to wear gloves such as a nurse.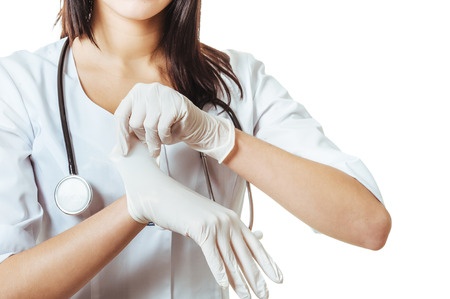 You could be a mechanic and your ring constantly rips, tears, or snags the material of your glove.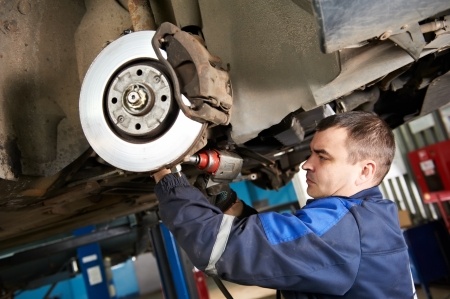 Maybe you're a woman dealing with swelling due to pregnancy.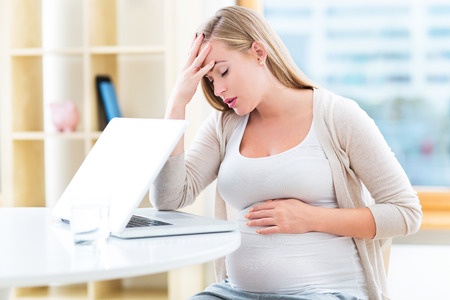 Do you and your husband travel?
If so, have you contemplated about whether or not you should be taking your wedding ring along with you?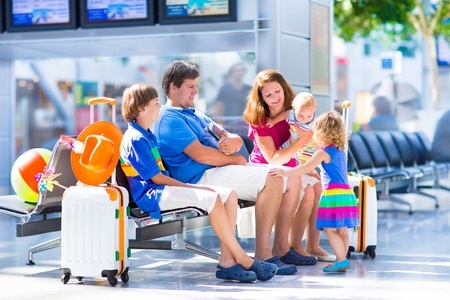 Well, I have a solution for you!
The QALO Ring may be an excellent temporary wedding band for you to wear.
It is an awesome alternative to a normal wedding ring.
QALO Rings (pronounced Kay-Low) are perfect for couples who live active lifestyles, travel or use their hands often.
QALO, an acronym meaning Quality, Athletics, Love, and Outdoors, perfectly summarizes the purpose of these unique, durable, stylish, and comfortable wedding bands!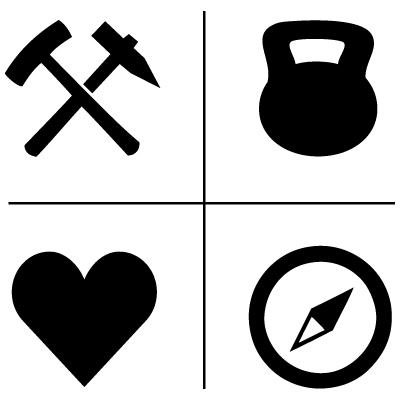 Most people who engage in active lifestyles or use their hands often will end up damaging their wedding band.
Some people may remove it during physical activity or during travel at the risk of losing it.
QALO Rings are available to both men and women, but are designed specifically for people who are dedicated, passionate, and inspired to push themselves to be the best they can be, whether that be through their training, their competition, or their relationships.
They are made for the couples who see every challenge as an opportunity to improve both themselves and each other.
You can also engrave something personal inside the band.
QALO Rings are not like traditional wedding bands made from precious metals such as gold, platinum, or titanium, instead they are made from medical grade silicone.
They're super comfortable.
I wear mine all the time to the gym and hardly notice I even have a band on.
It might seem like an odd material to make a wedding ring out of, but, it is truly the perfect material to ensure that these wedding bands do not interfere with or cause discomfort to the person wearing it.
It also guarantees that the rings will stay flexible and durable even during the most extreme and demanding activities.
The QALO company also offers a set of rings from their Quality Collection that are non-conductive and temperature tolerant, and also 10% more resistant to oil, gasoline, and other household and automotive cleaners and solvents than their normal wedding bands.
These rings are part of the Men's Athletics Collection: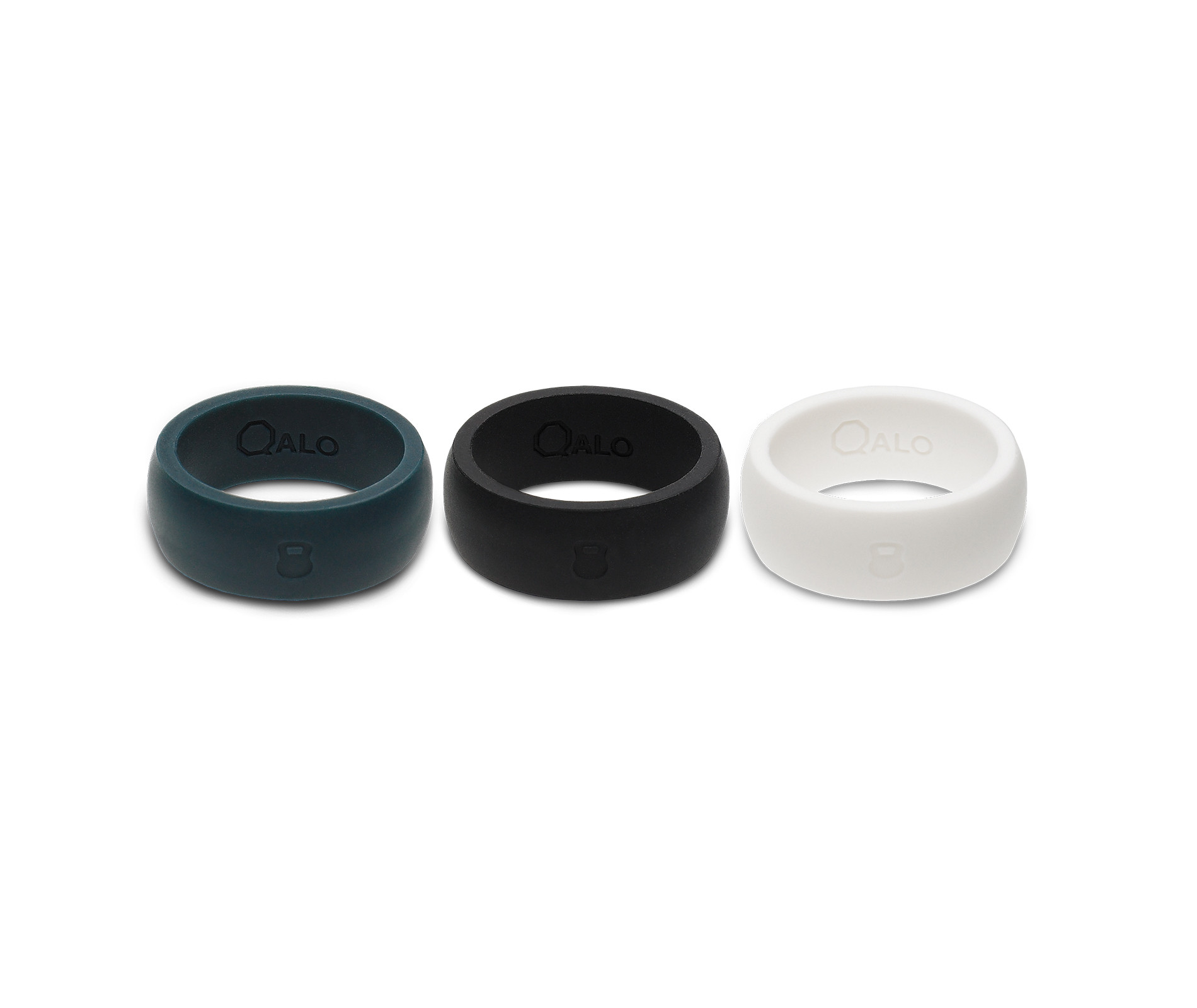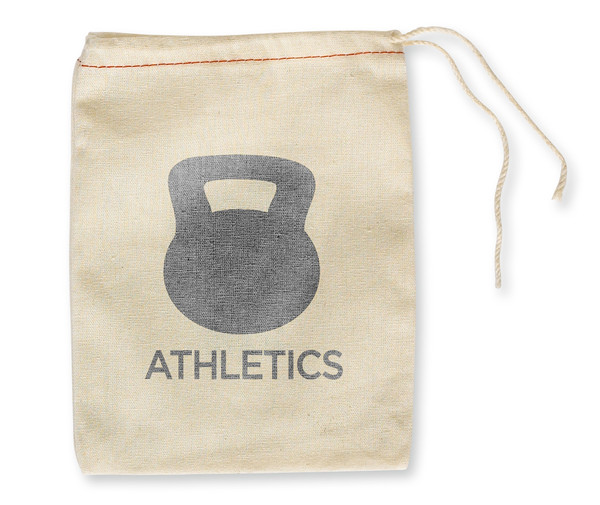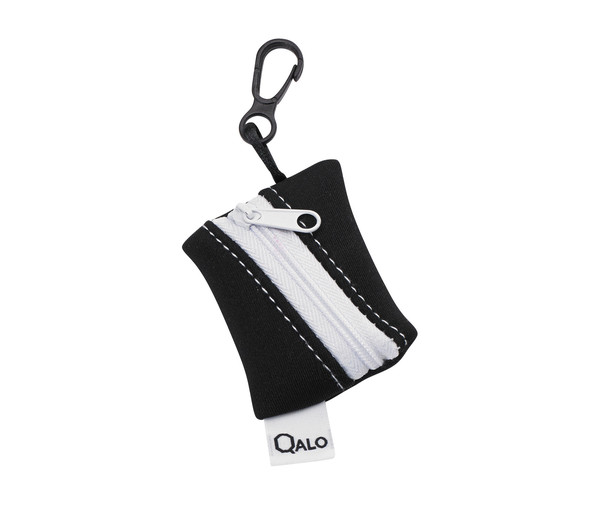 These rings are part of the Men's Outdoors Collection: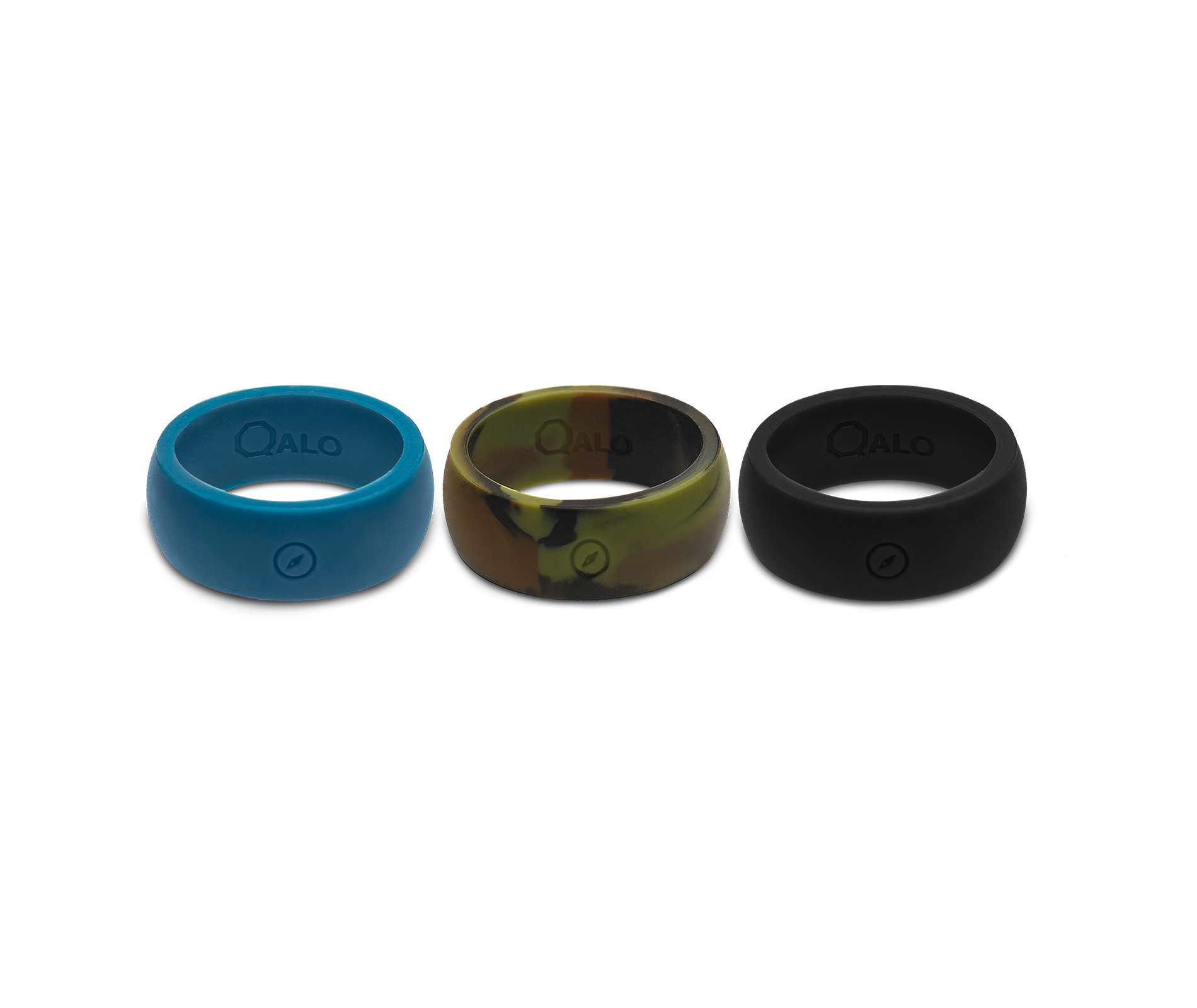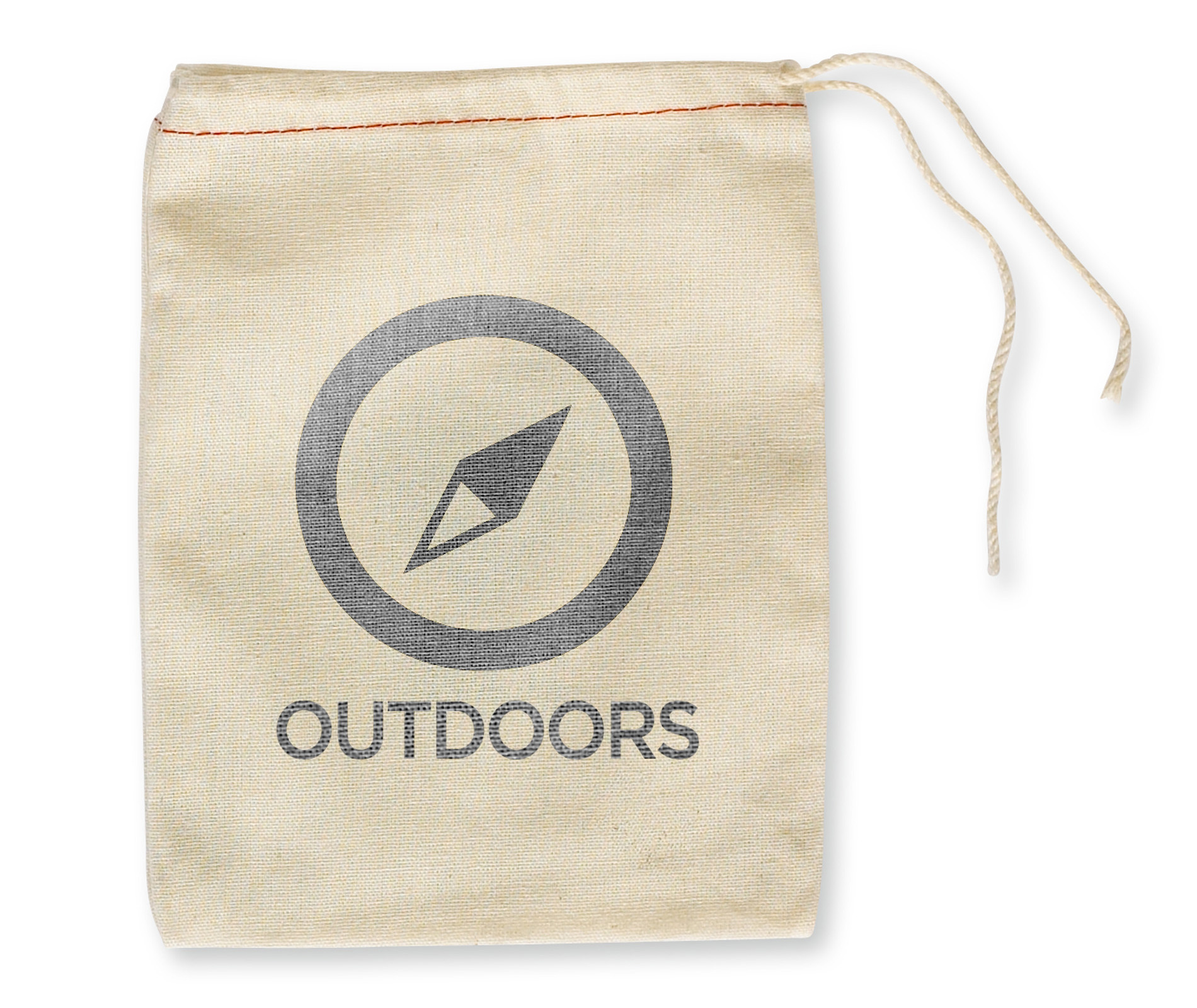 These rings are part of the Women's Athletics Collection: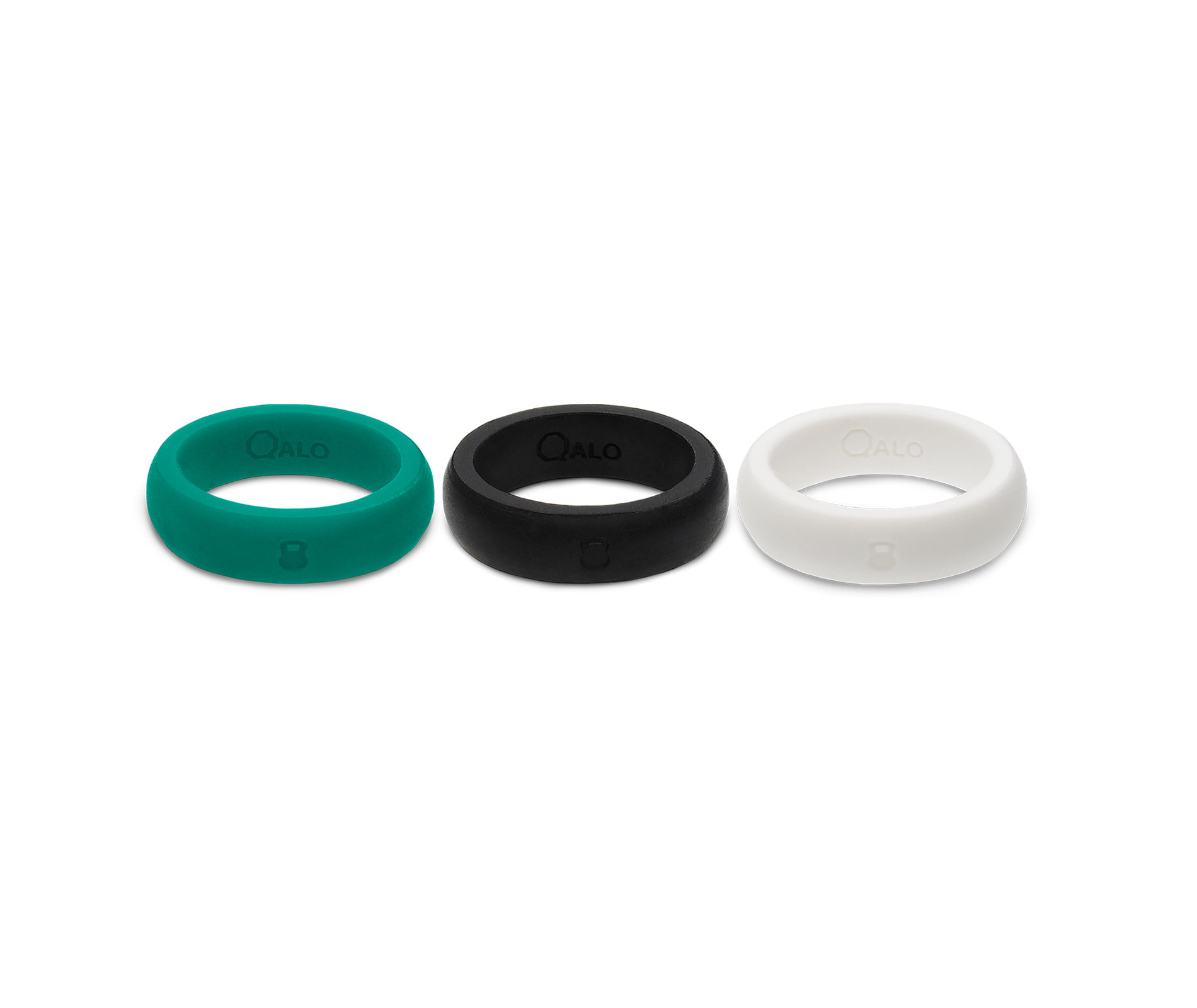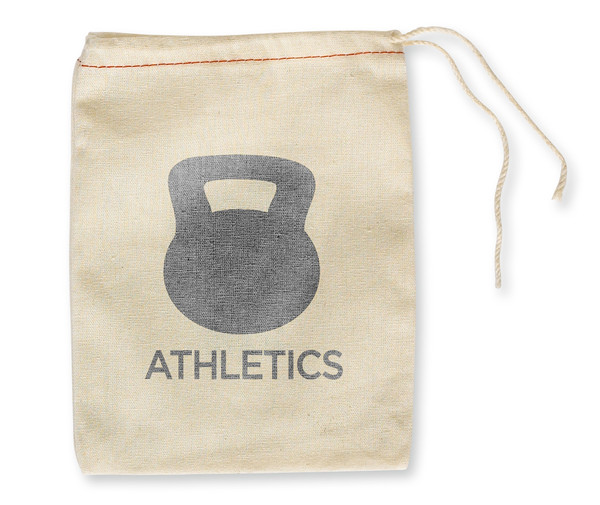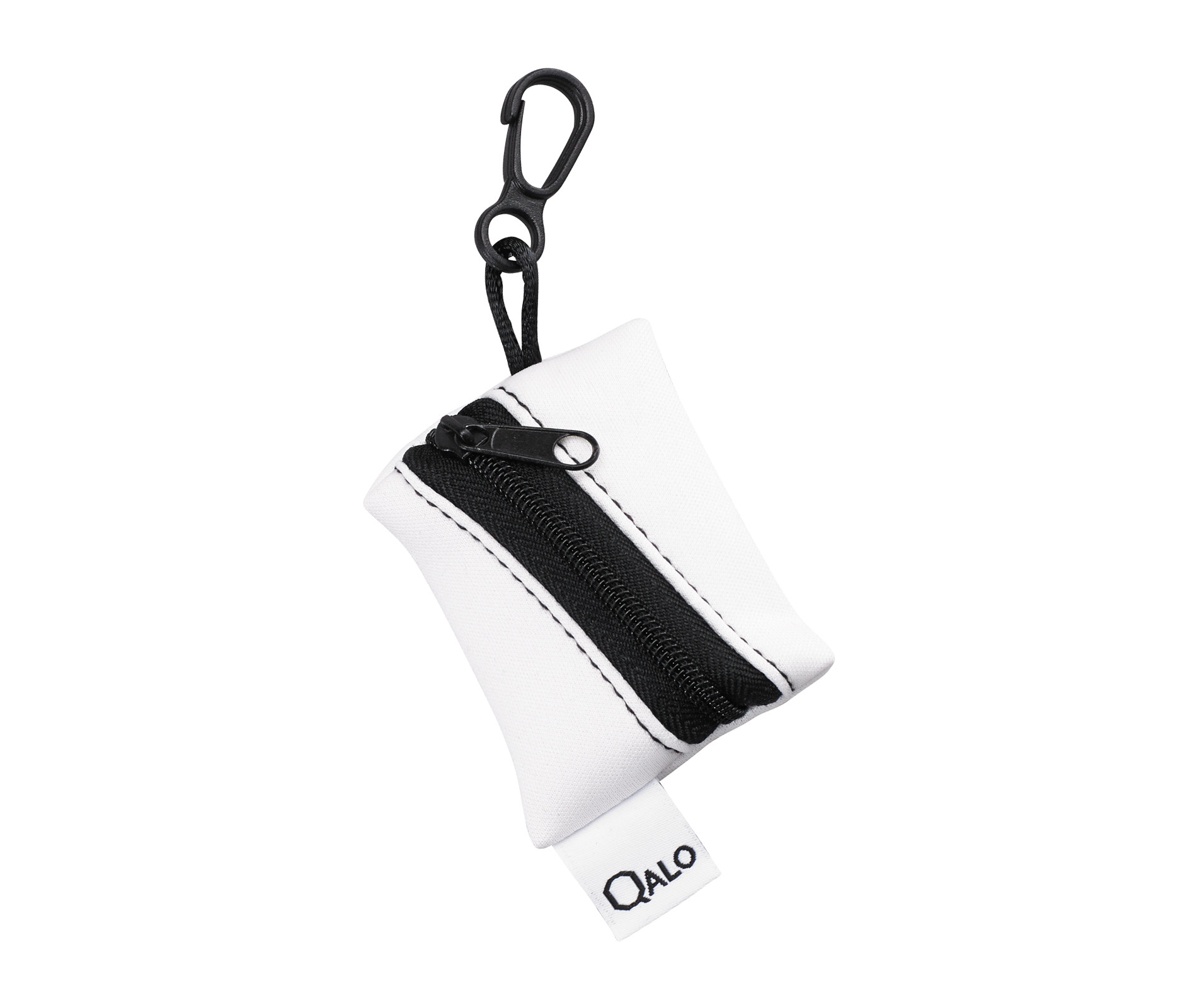 These rings are part of the Women's Outdoors Collection: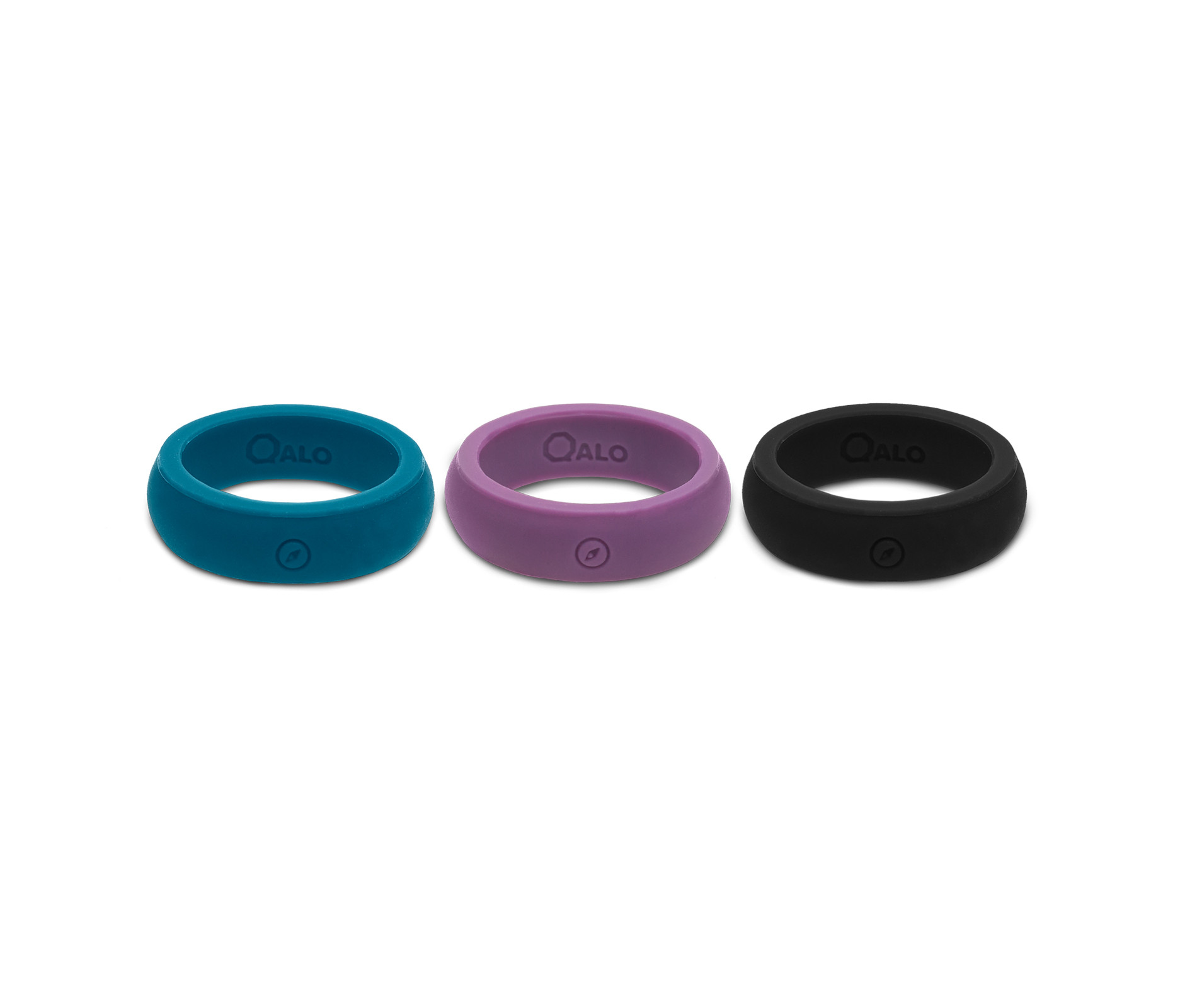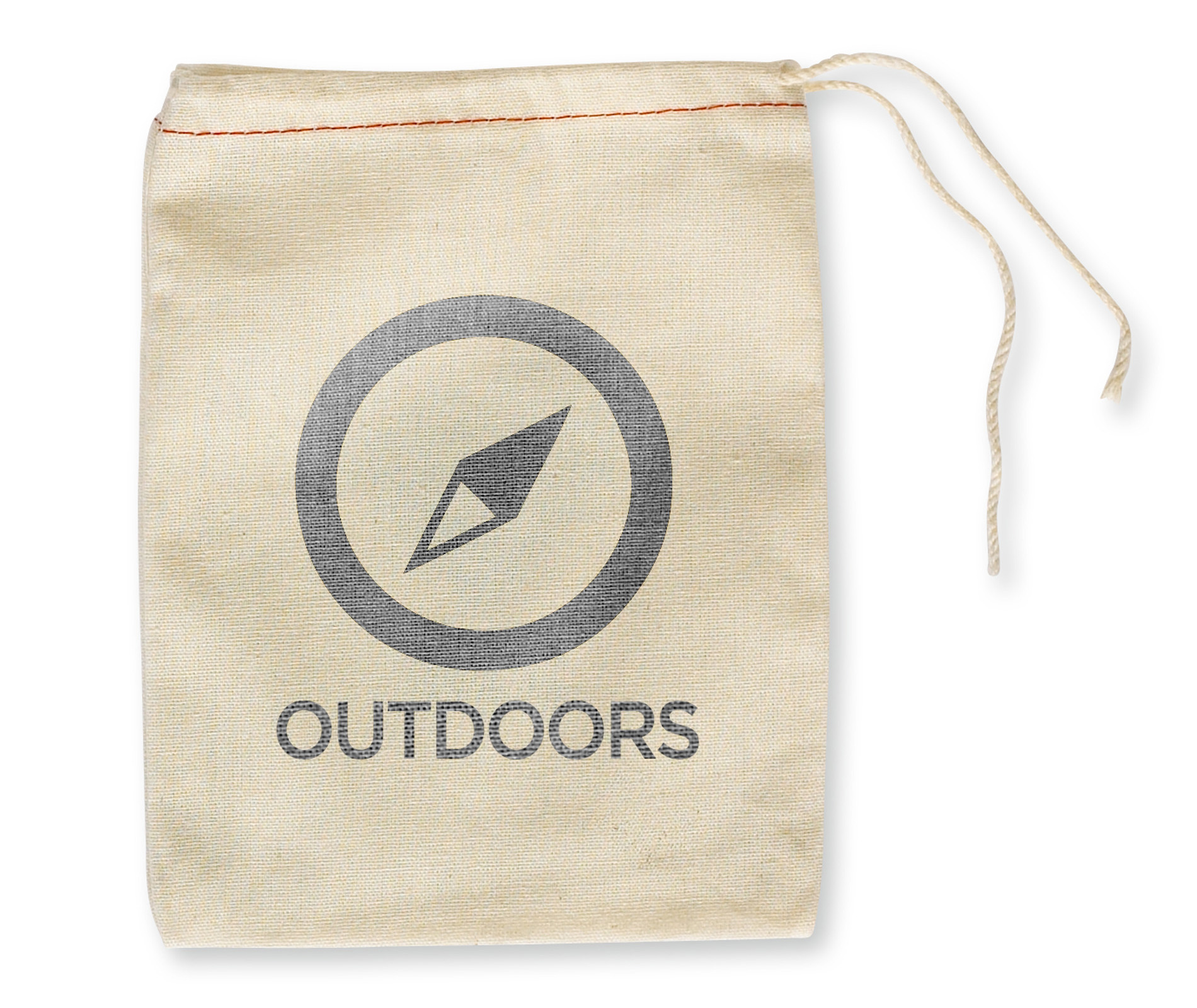 QALO also strives to give back to the world through several philanthropy efforts, which I LOVE! They have partnered with "Barbells for Boobs" a non-profit dedicated to breast cancer research for men and women under the age of 40.
They are donating 20% of their sales from their "Barbell for Boobs" ring collection.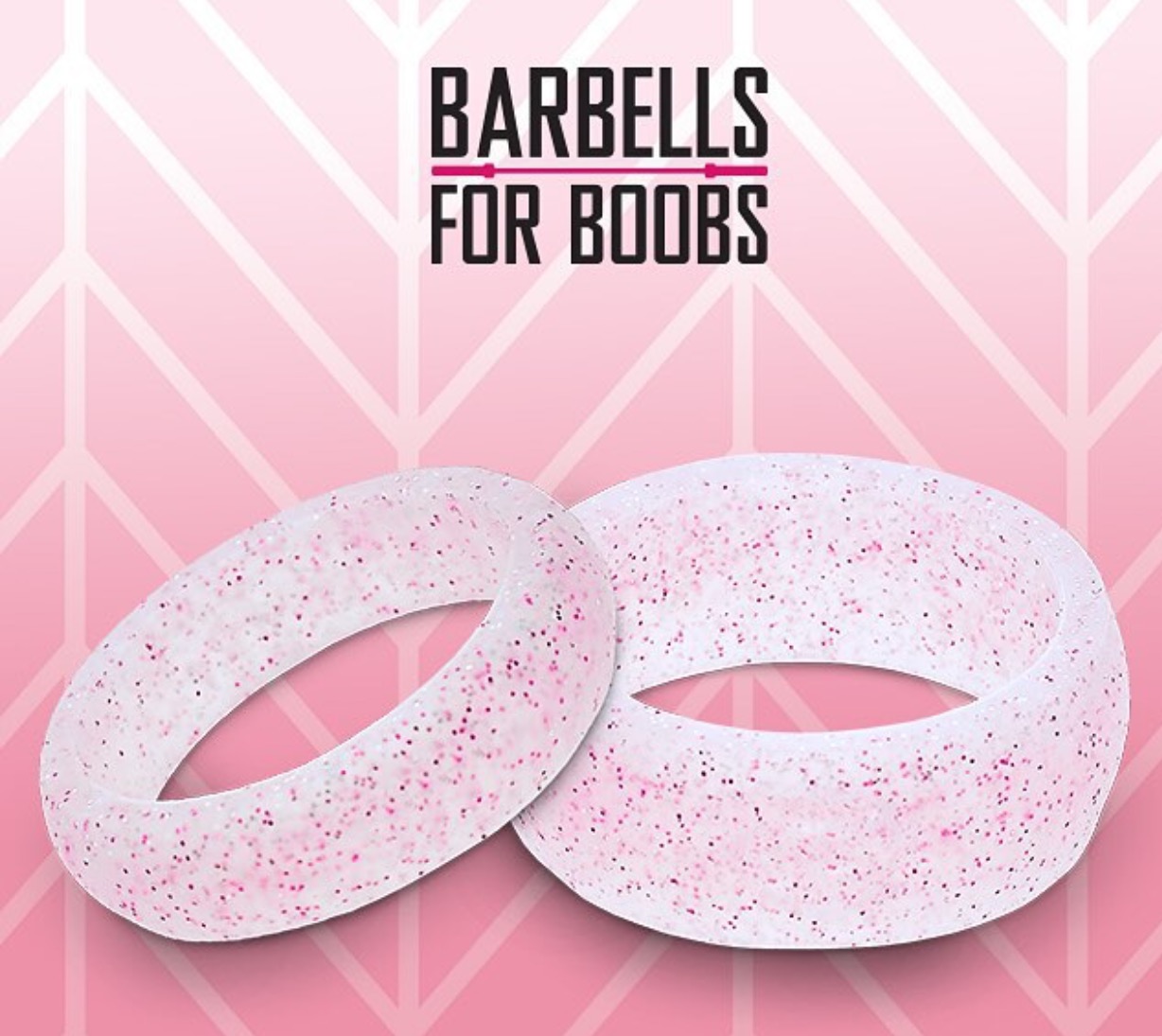 Women's "Barbells For Boobs" in White Sparkle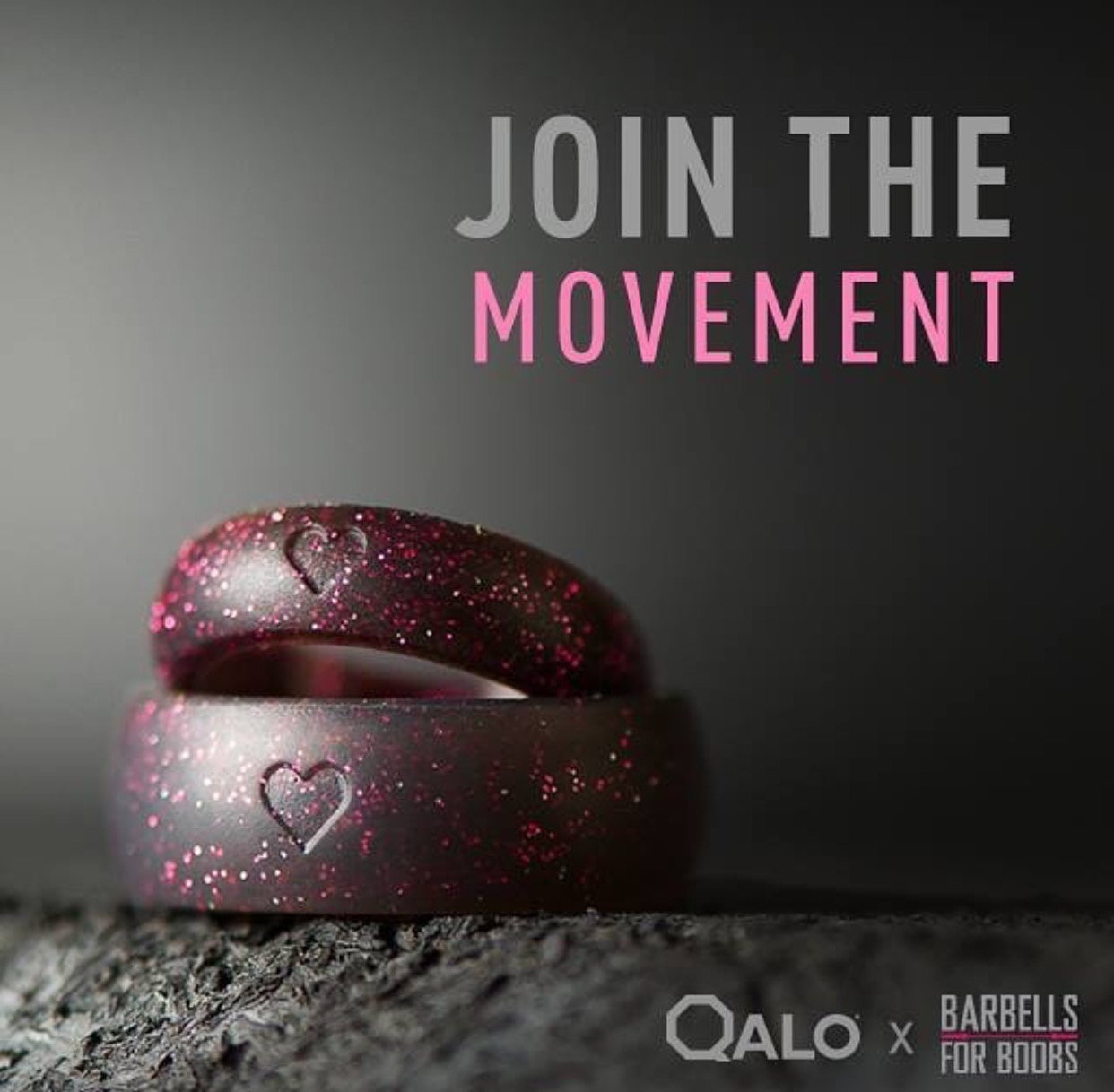 Women's "Barbells For Boobs" in Black Sparkle
They also give 10% of their Purple Ring sales to the Alliance for Lupus Research.
This is the Women's "Lupus" Purple Love Ring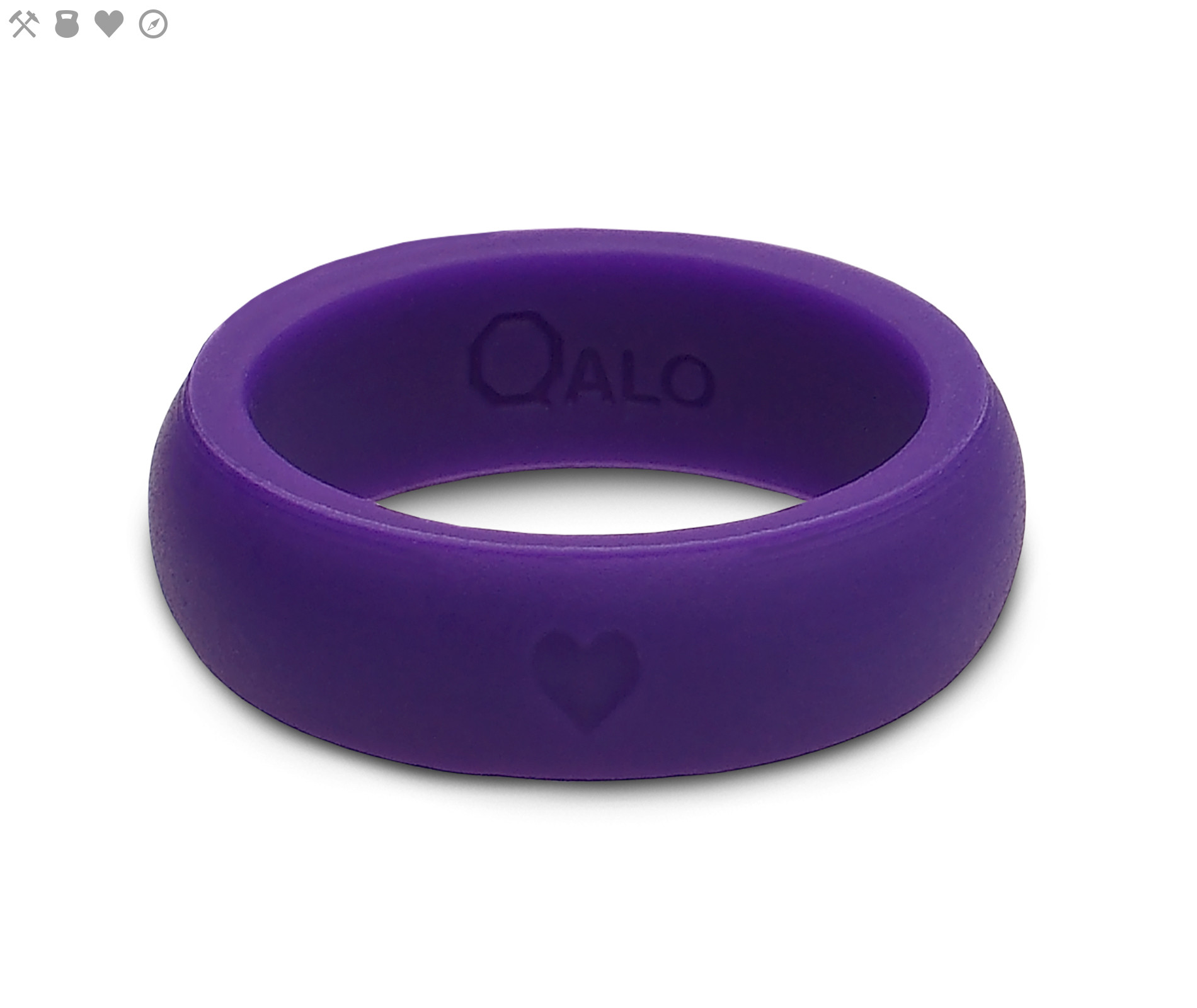 This is the Men's "Lupus" Purple Love Ring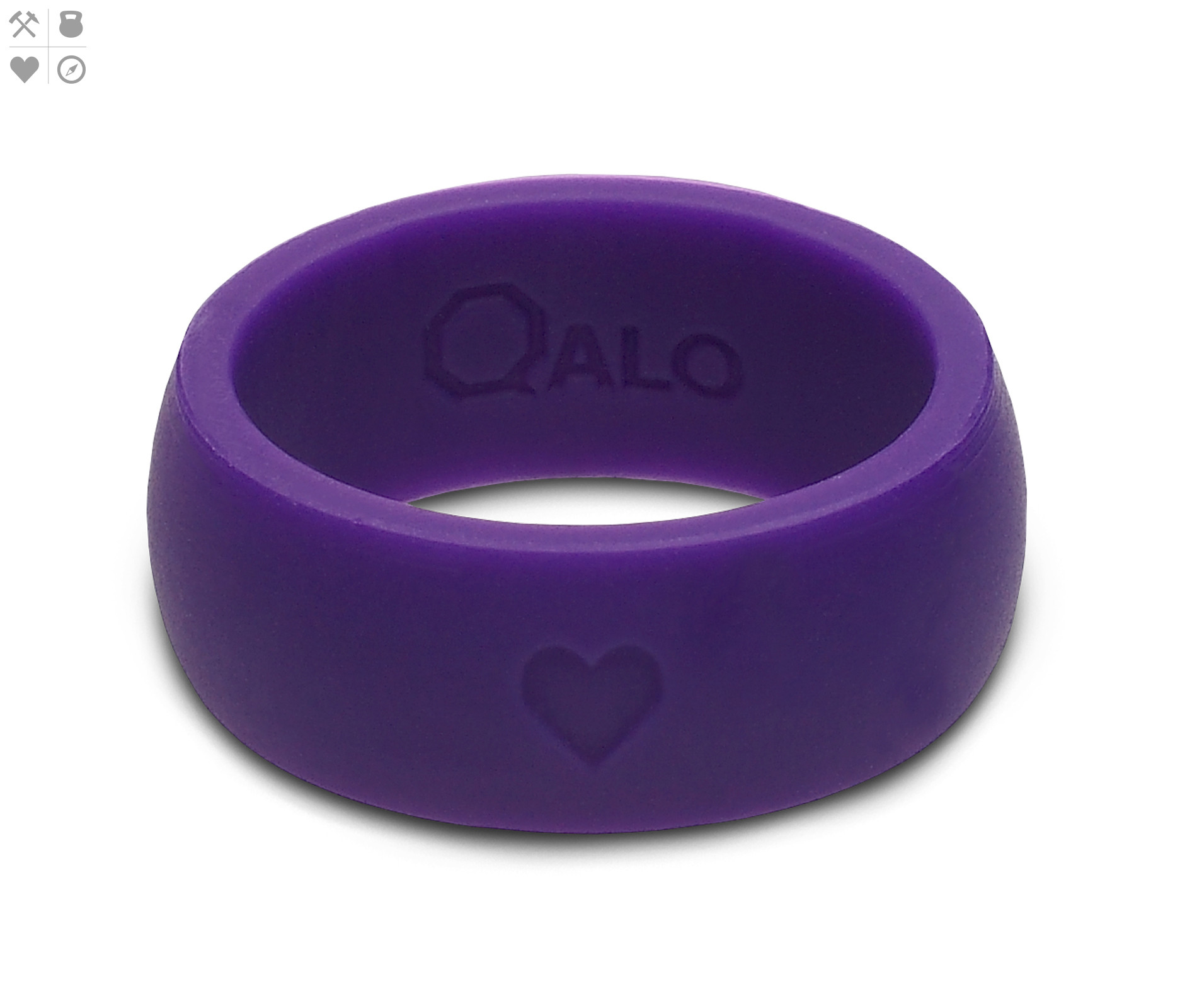 Furthermore QALO has also partnered with the National Fallen Firefighters Foundation by donating 20% of the proceeds from their "Thin Red Line" collection.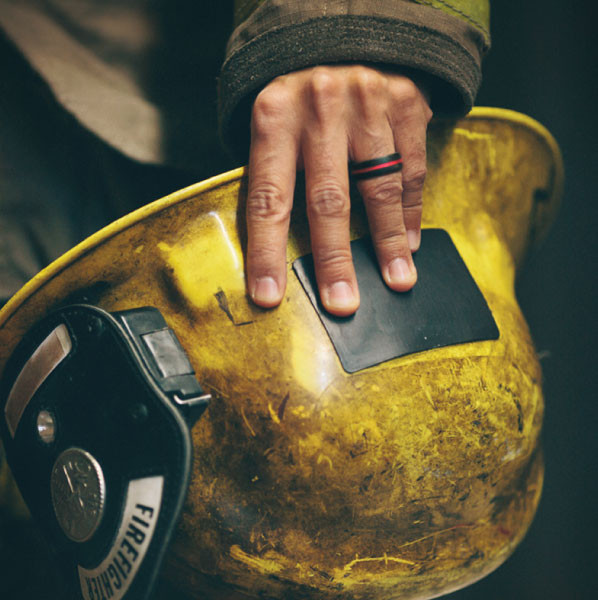 This is the Men's Thin Red Line Ring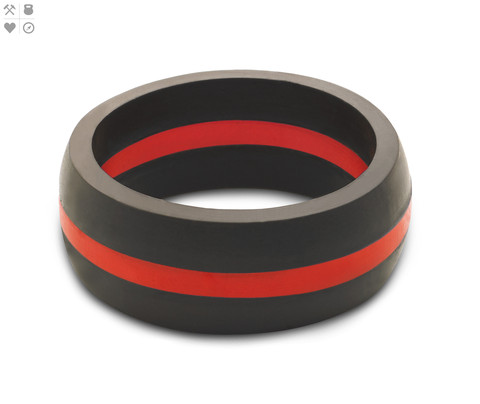 This is the Women's Thin Red Line Silicone Ring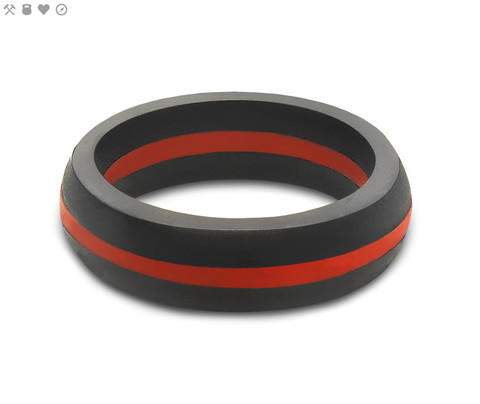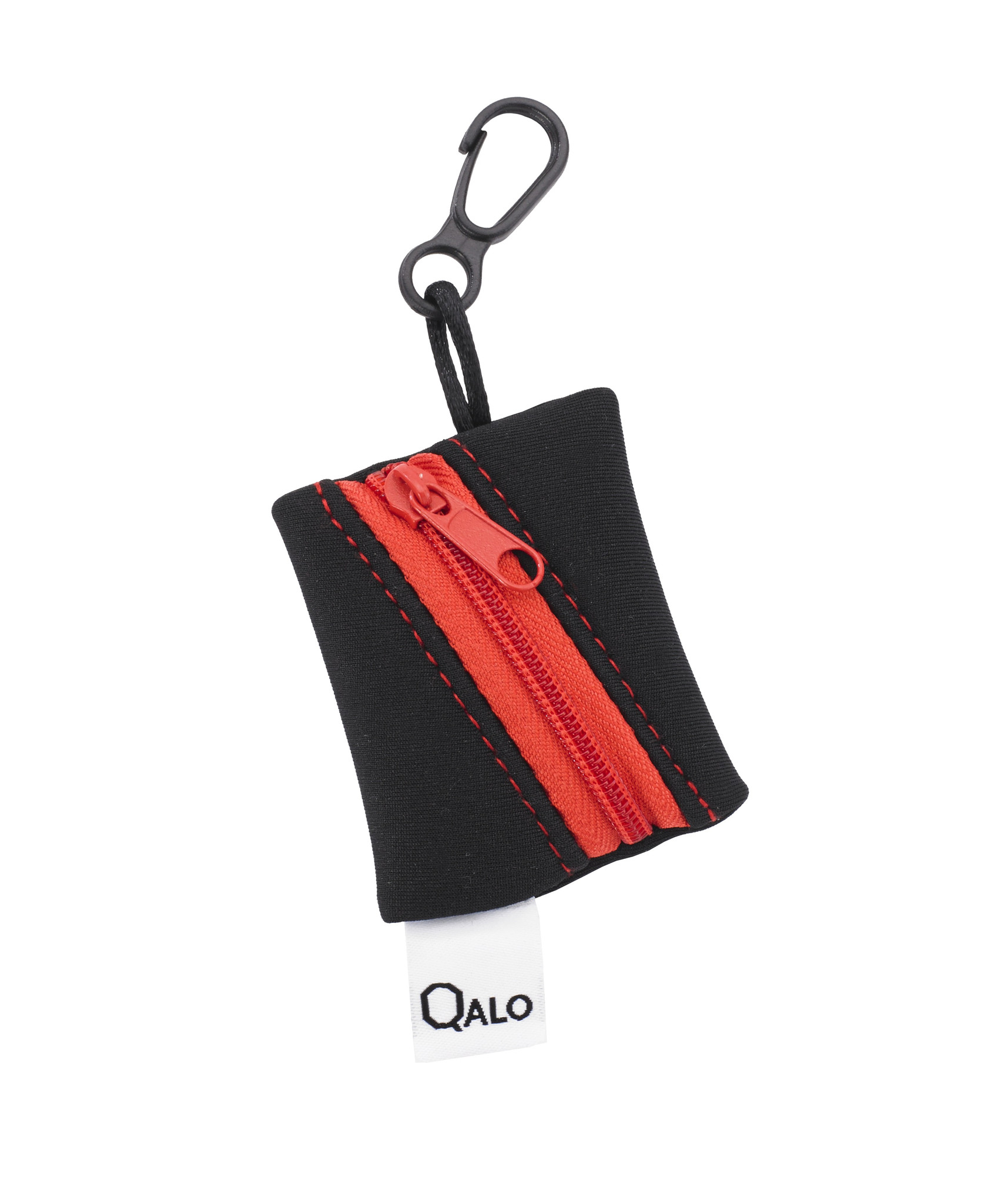 No matter what you put your QALO ring through, be it blood, sweat, mud, oil, or grease, it will stand the test of time.
Click here to purchase QALO RINGS or you can also find them on Amazon.
Would you wear a Qalo Ring? Post your comments below.
Don't forget to subscribe to my email list so you can stay connected with me!
Mom on Duty…
Rocio
---