I can't believe its going to one year since I launched Mom Duty Blog! Wow!
I must say that I'm proud of myself.  As a mom, I feel like I don't say that enough.
Actually, I bet many moms do the same. They don't give themselves enough credit.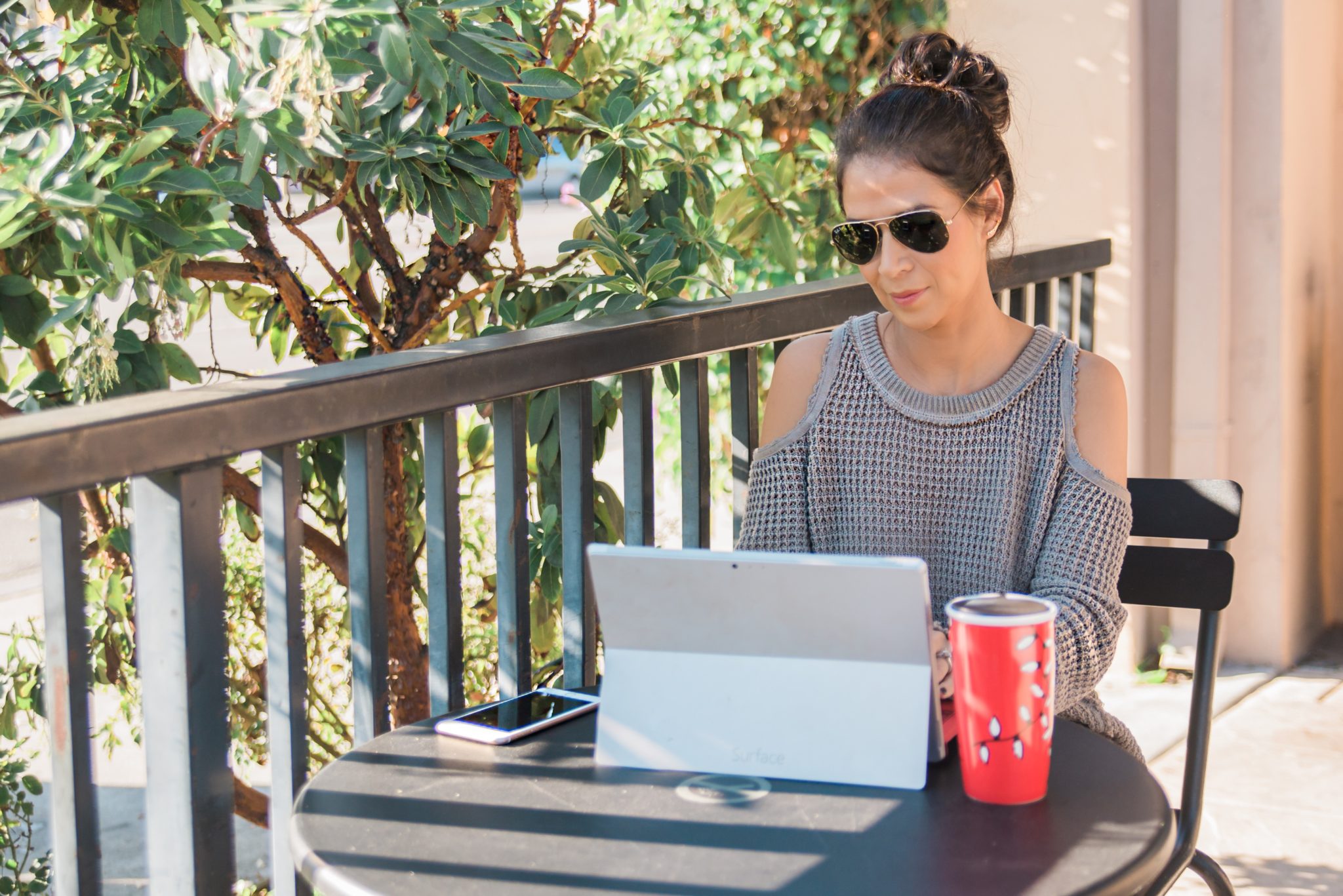 Well, launching this blog was a big deal to me.
I remember how scared I was.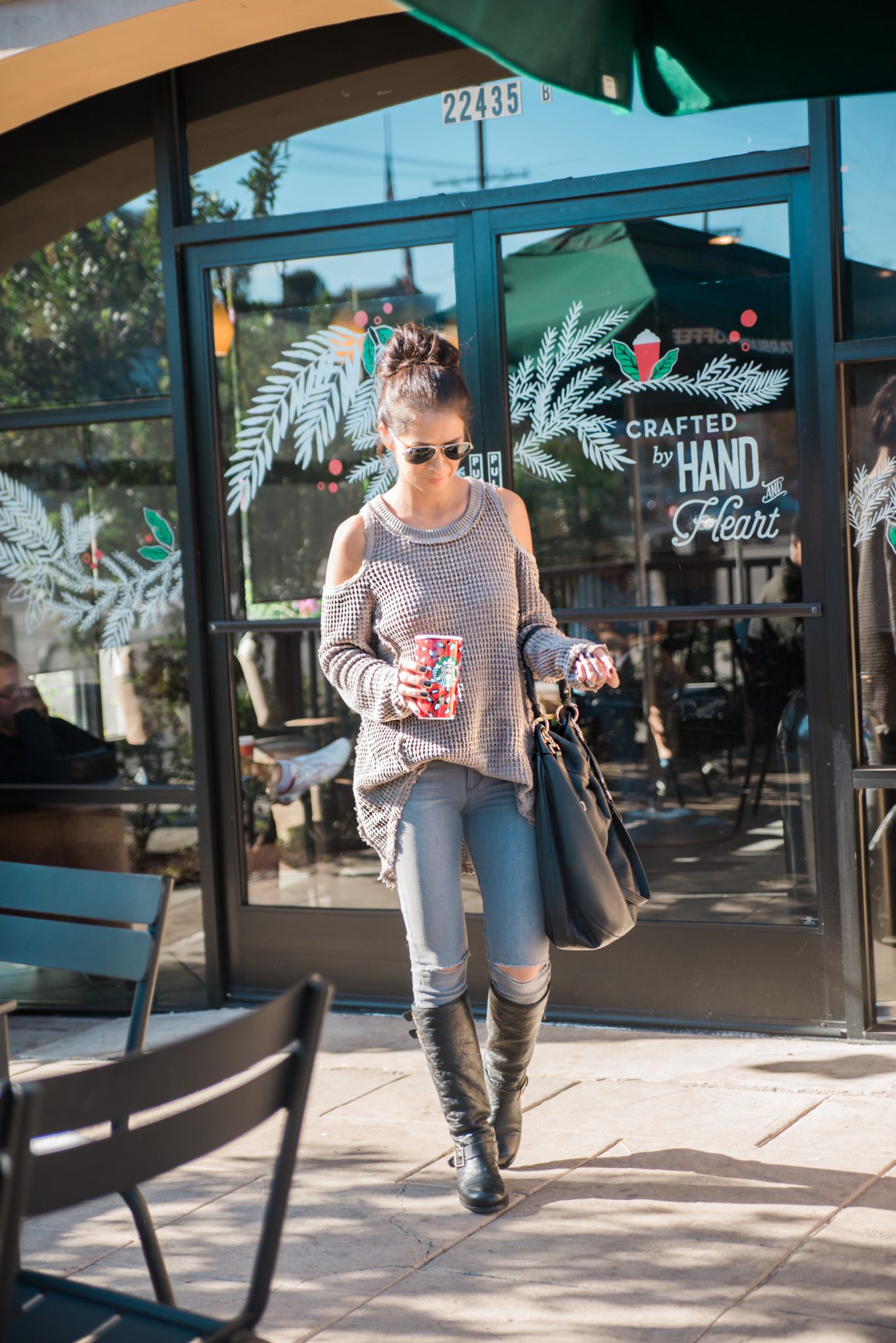 Blogging has helped me have a voice. I guess you could say that I used to be a people pleaser. I used to tell people what they wanted to hear not what I wanted to say.
This year I decided to believe in myself. Not just say that I believe in myself, but really feel it.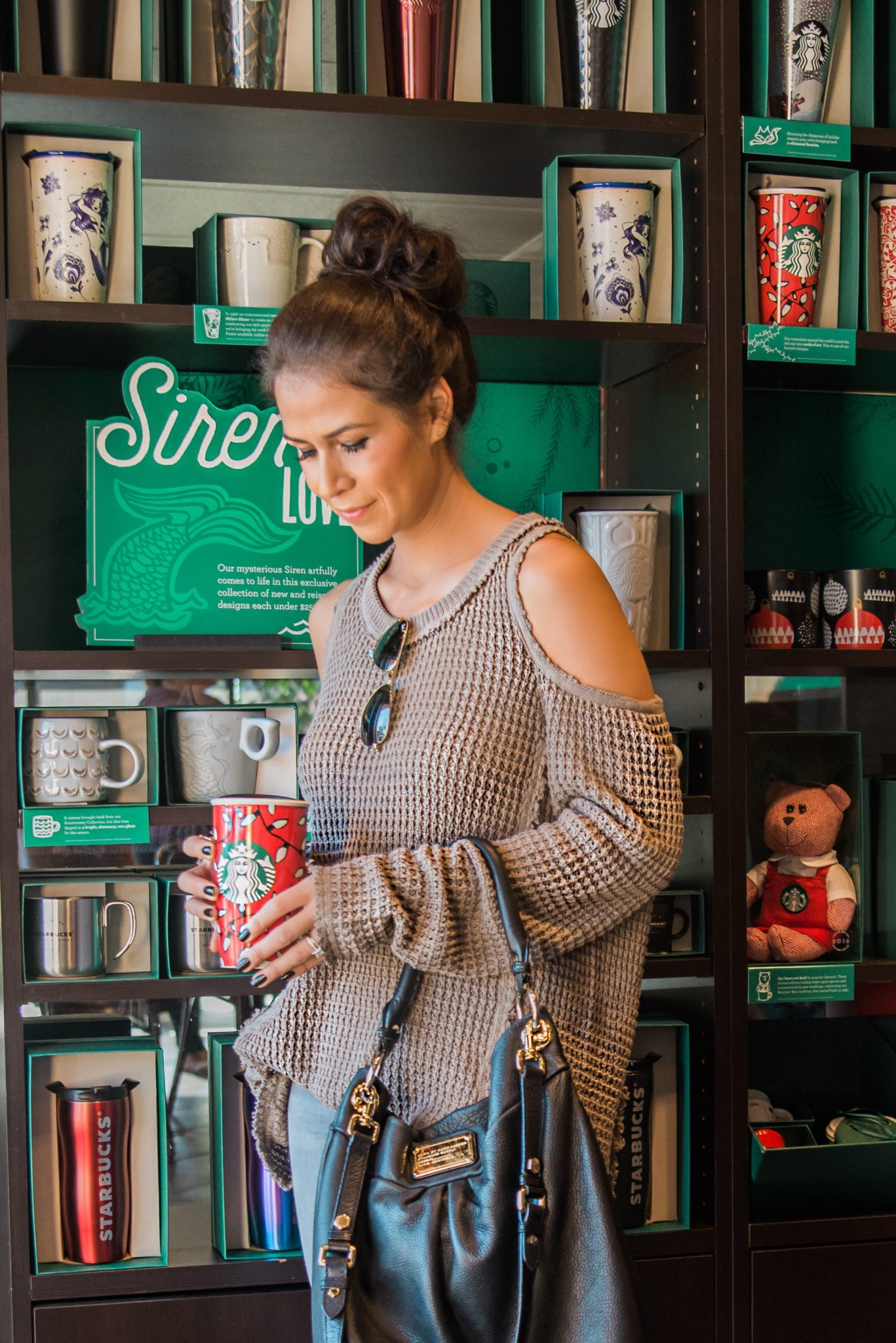 Blogging has been a way for me to be heard.
Along this journey of mine, I met so many women who have supported me. It's been incredible!
I'm so grateful for everyone I have come across because of my blog.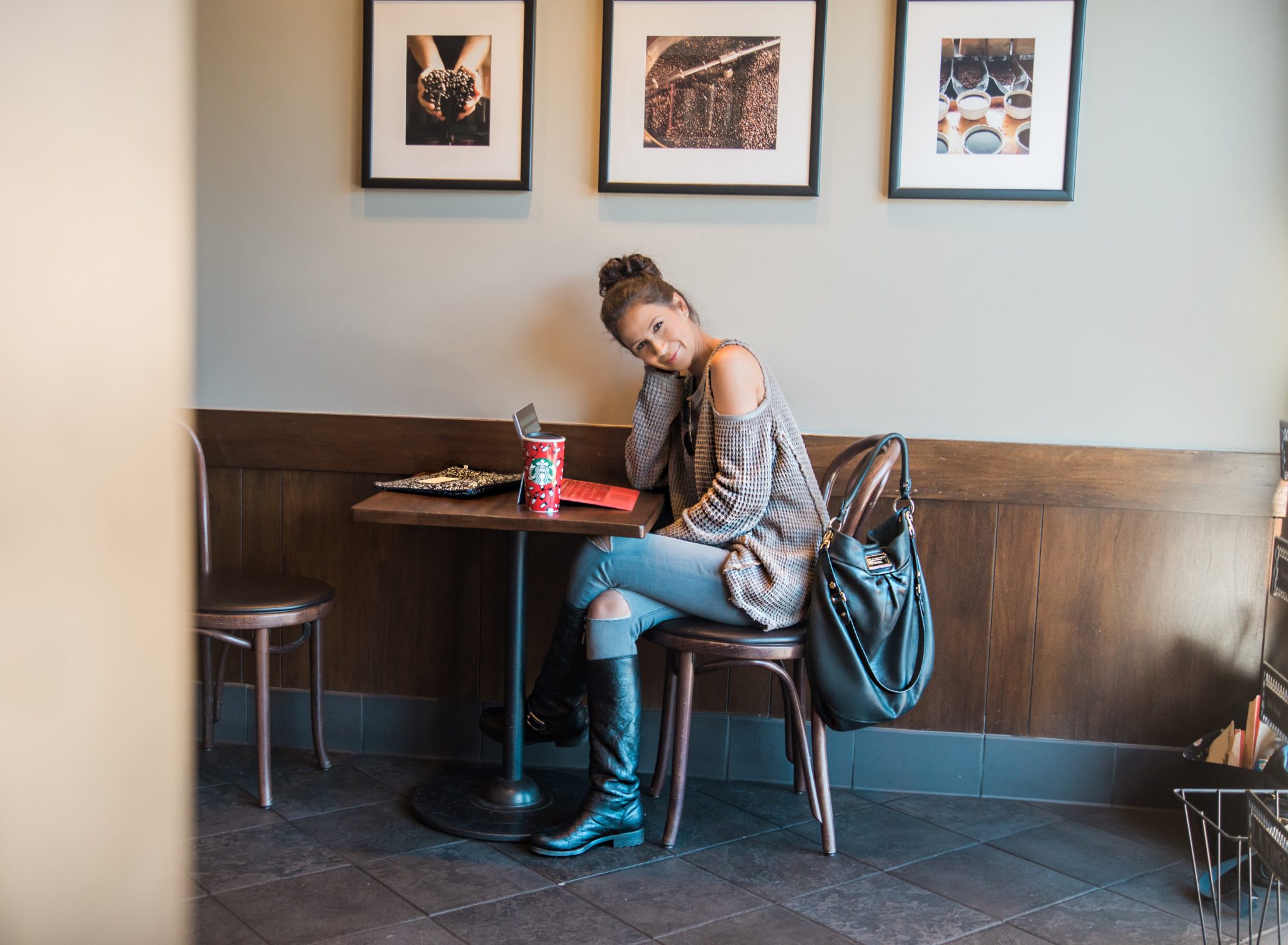 If you're thinking about starting something new or reaching a goal in 2017, I urge you to start now.
Don't wait!
I wish I had started earlier.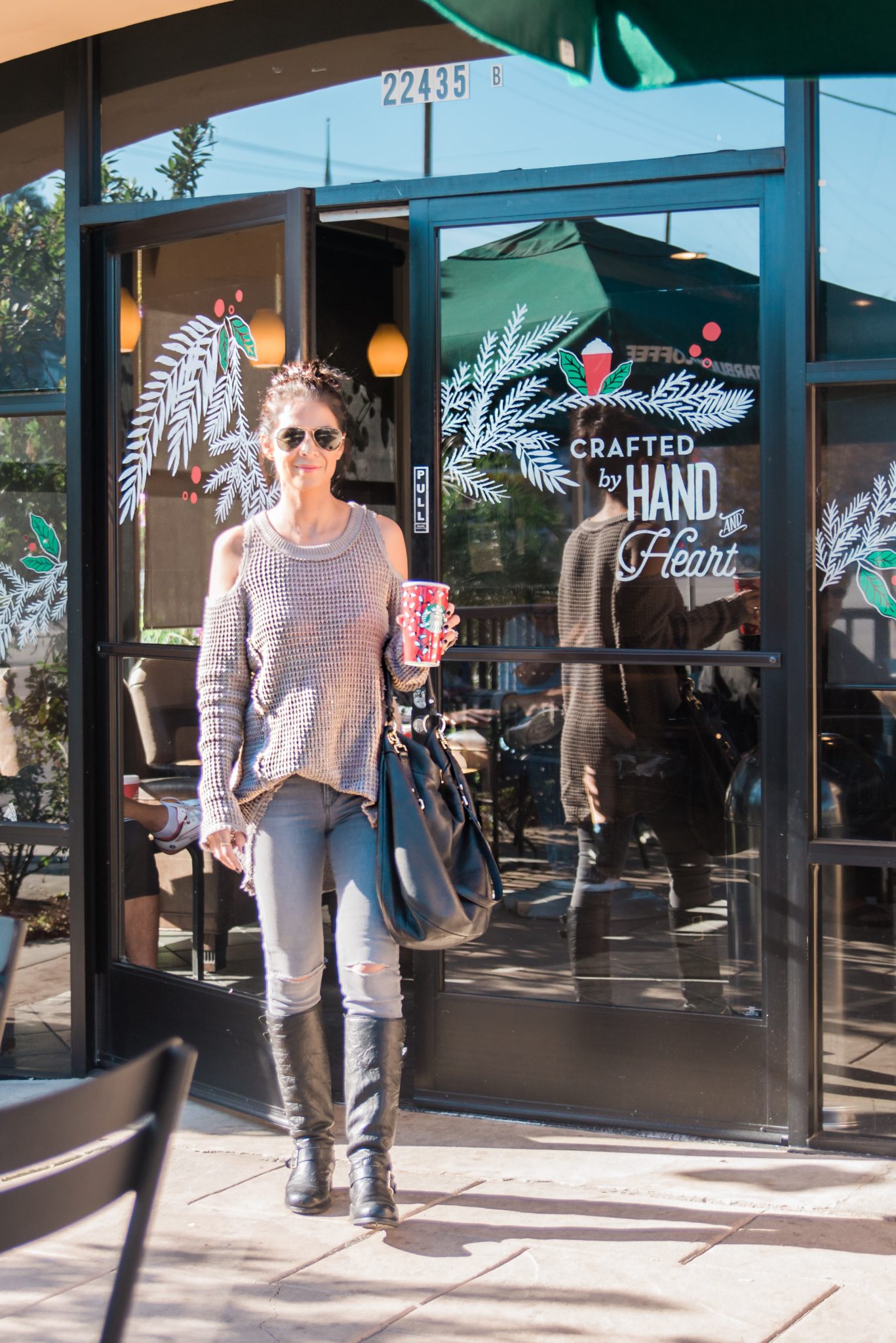 I know it's easier said than done. It's hard doing something that scares you. Especially something that is new.
I get it…believe me.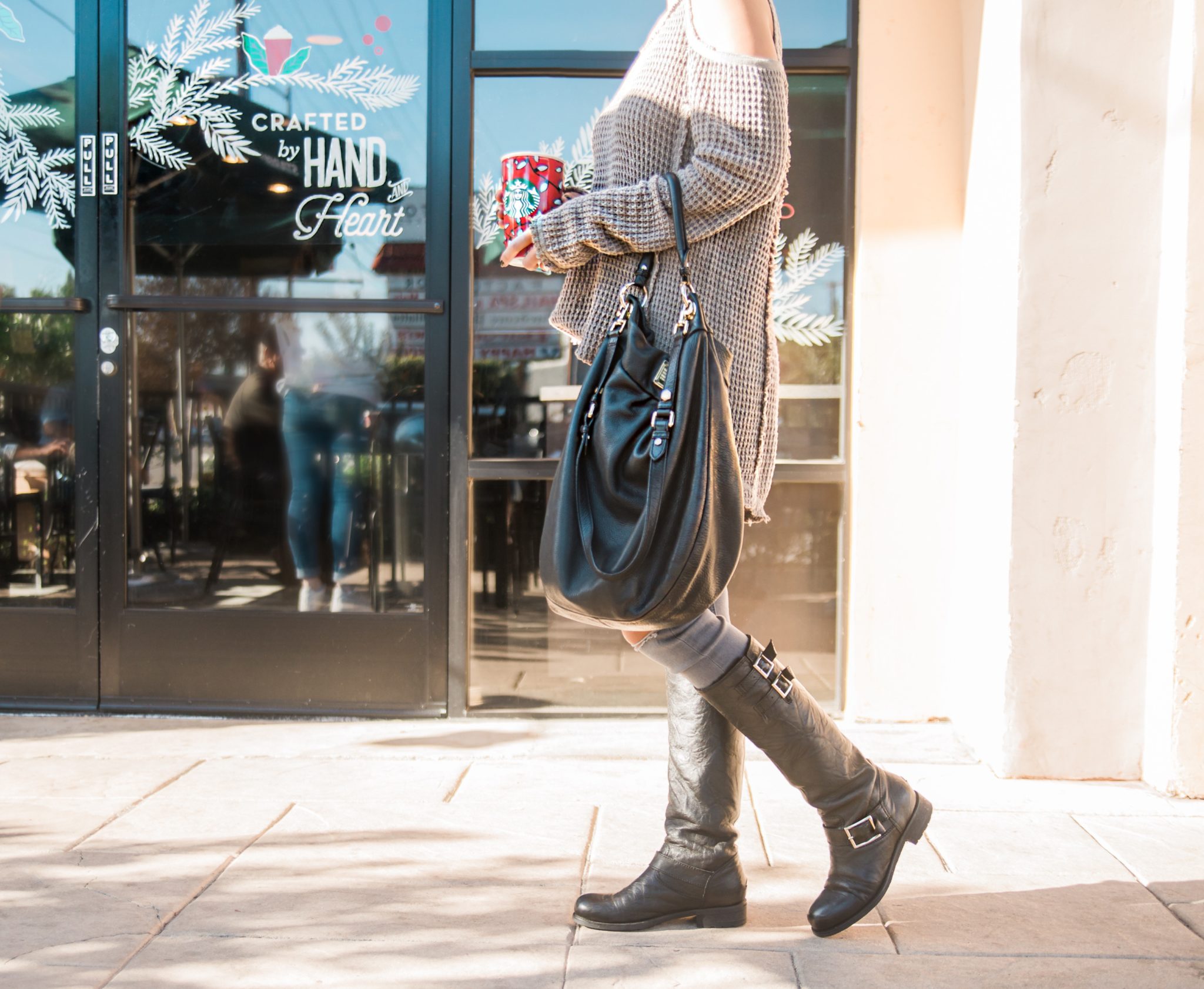 I say, we face our fears!
I promise that good things will come.
You will grow.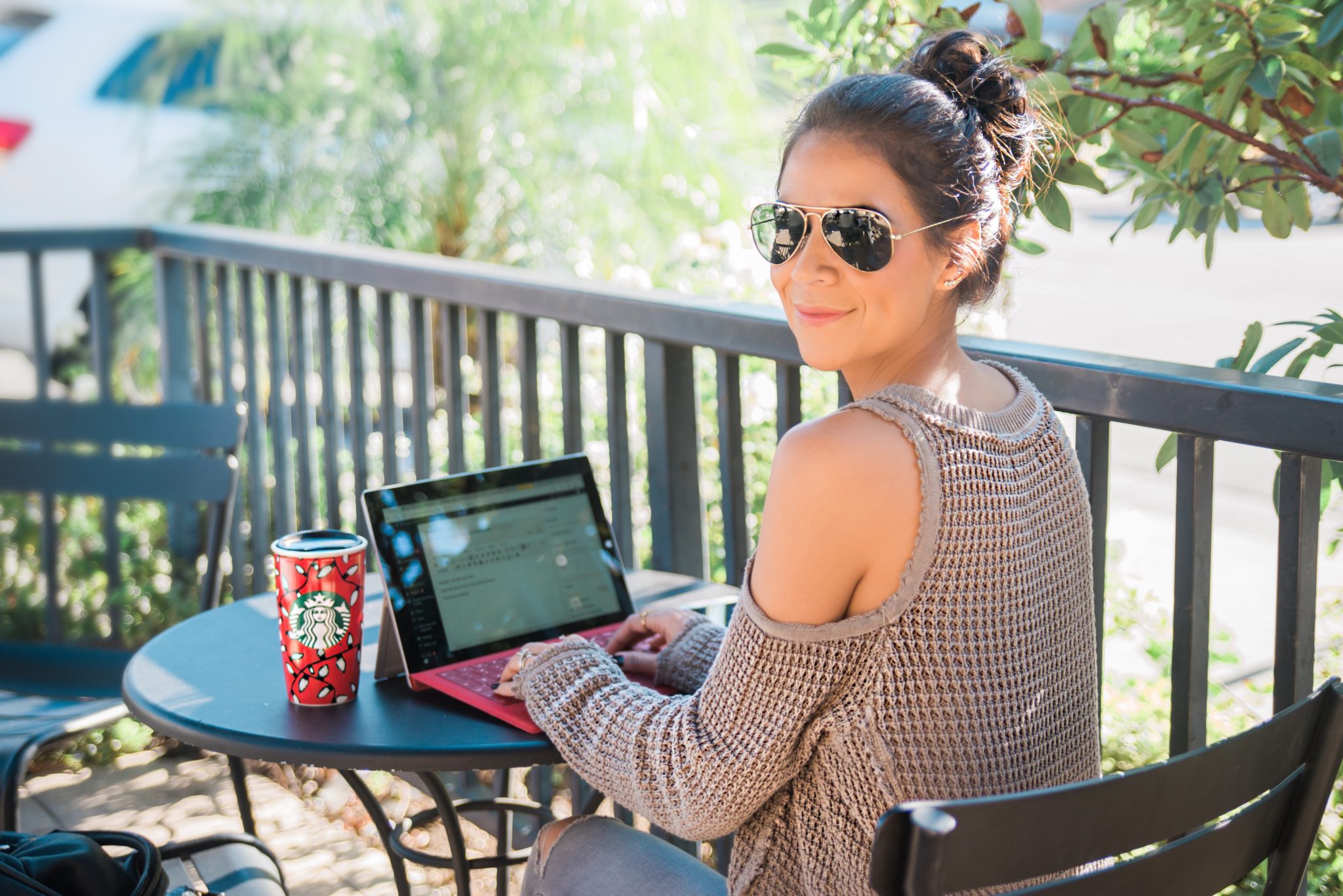 I'm so excited for you to do something you've always wanted to do!
If I can do it, you can too!!
Please feel free to email me if you need any encouragement:)
Let's do this 2017!!?!
What is your dream? What are your goals? Post your comments below.
Don't forget to subscribe to my email list so you can stay connected with me!
Mom on Duty…
Rocio
---
"Stop being afraid of what could go wrong and start getting excited of what could go right."
Tony Robbins
---