How many of you have seen the movie, Beauty and the Beast?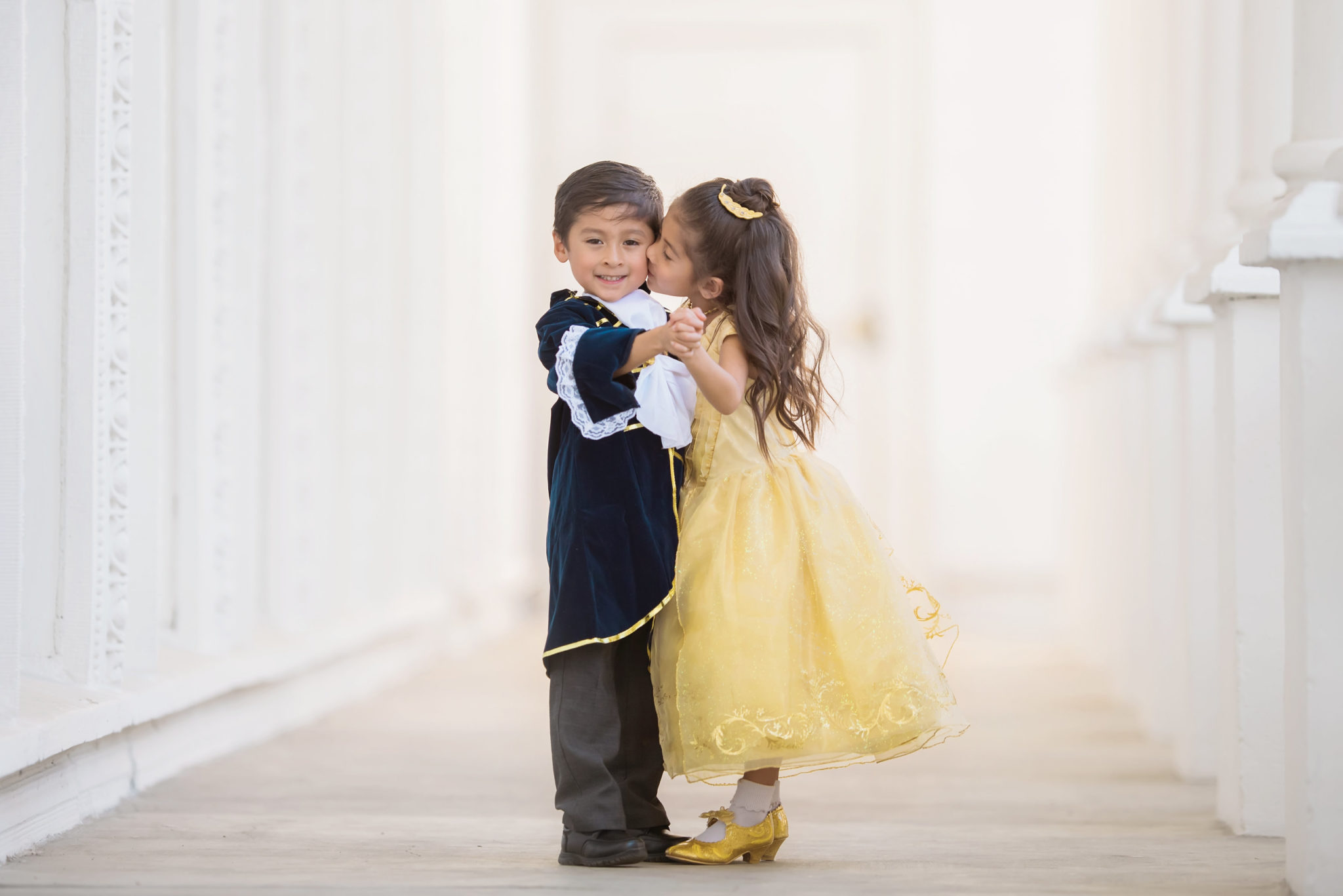 I've already seen it twice and have fallen in love.
I really like how they kept the same story line but added a few new scenes.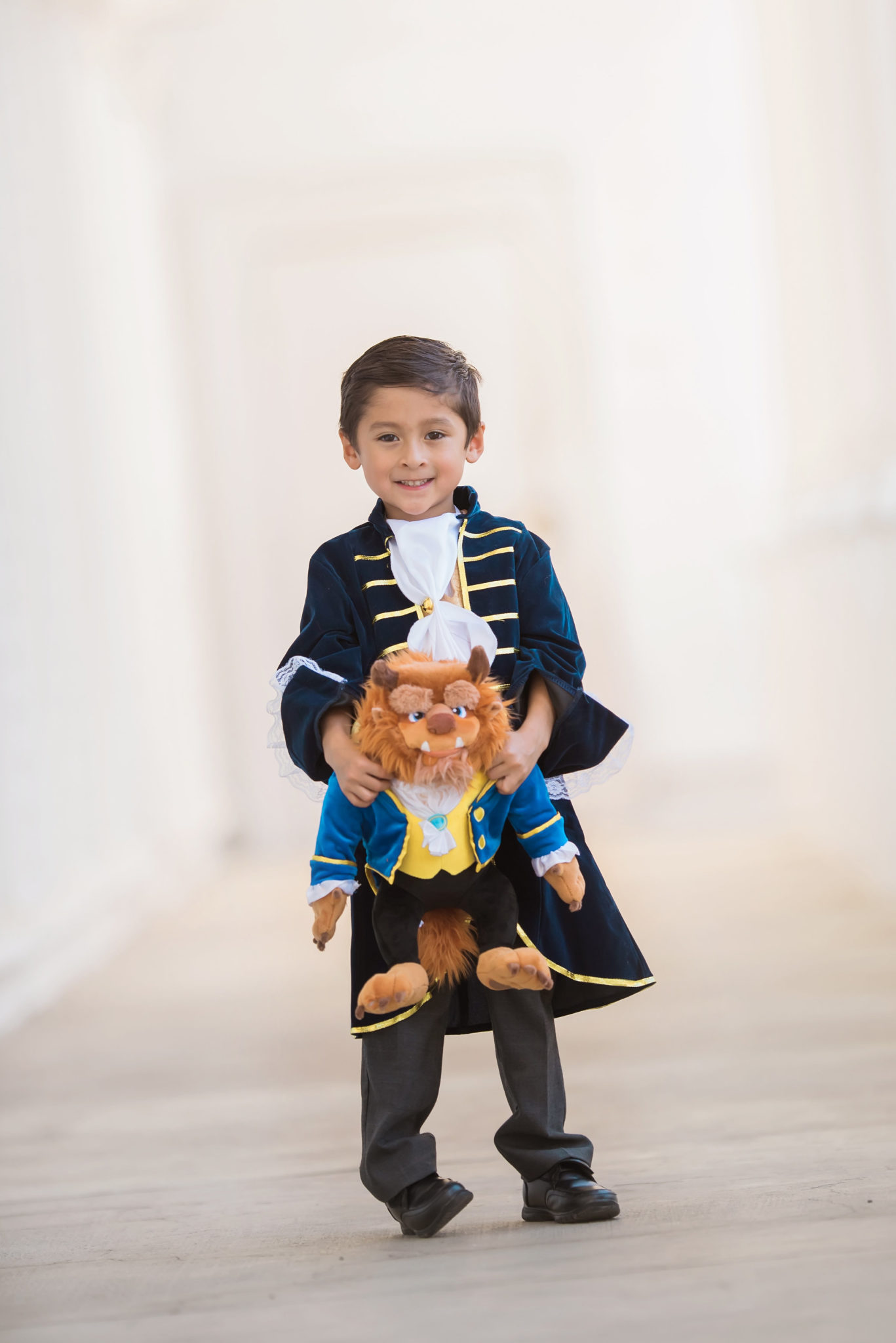 I feel like it made the story modern and fresh.
I think it was a little bit slow in the beginning with Emma Watson walking through the town. I wish she was a little livelier and bouncier.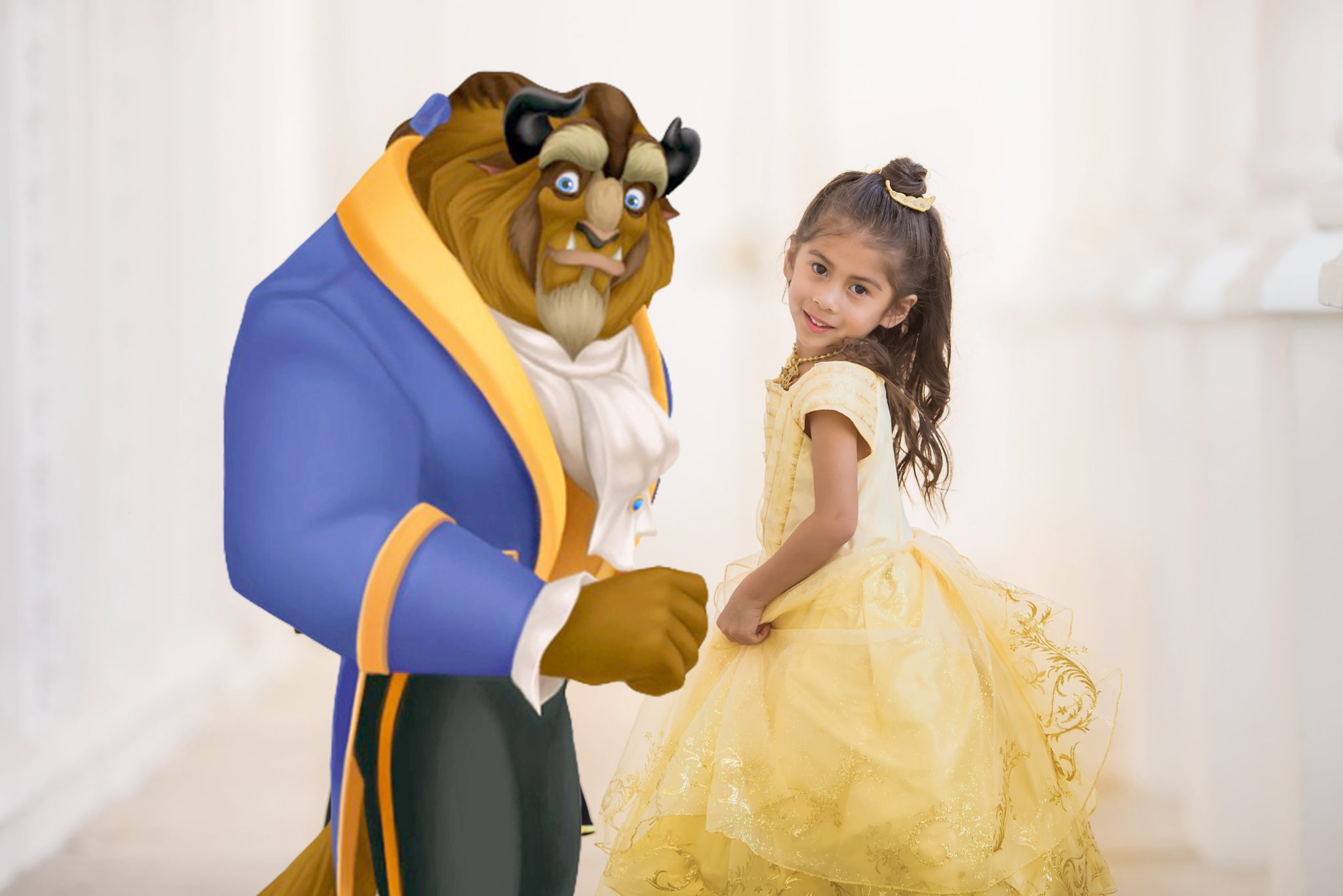 What I DID love about Emma Watson playing Belle was that she was definitely a beauty, a natural one.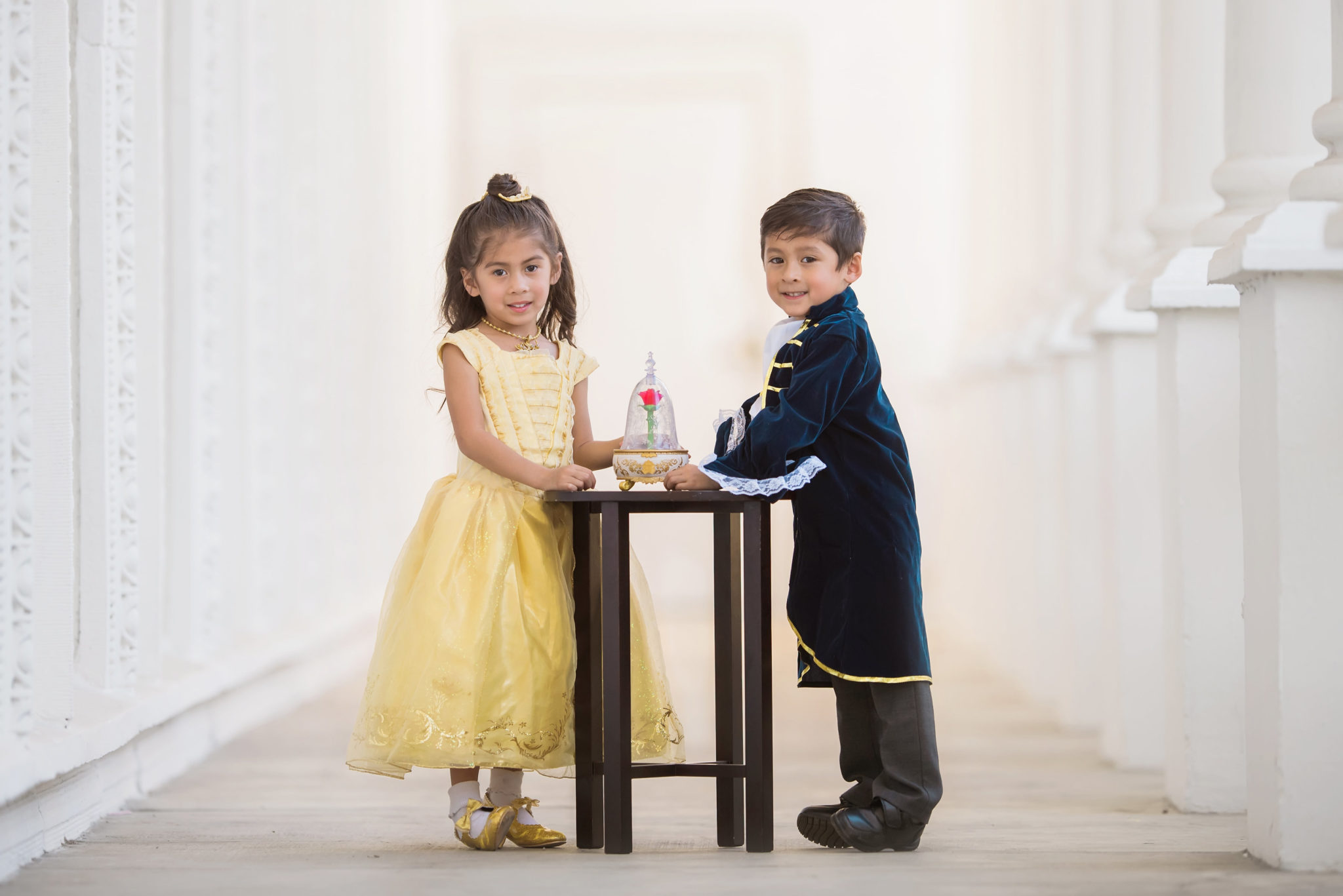 The costumes were fantastic. I really liked the wardrobe for the Beast, Gaston, Maurice and all of the characters who lived in the castle and in the village.
I do wish they had made Belle's wardrobe a little more detailed. By that I don't mean they should've bedazzled her with diamonds but maybe added more layers, colors, pleated pieces or even embroidery to her wardrobe.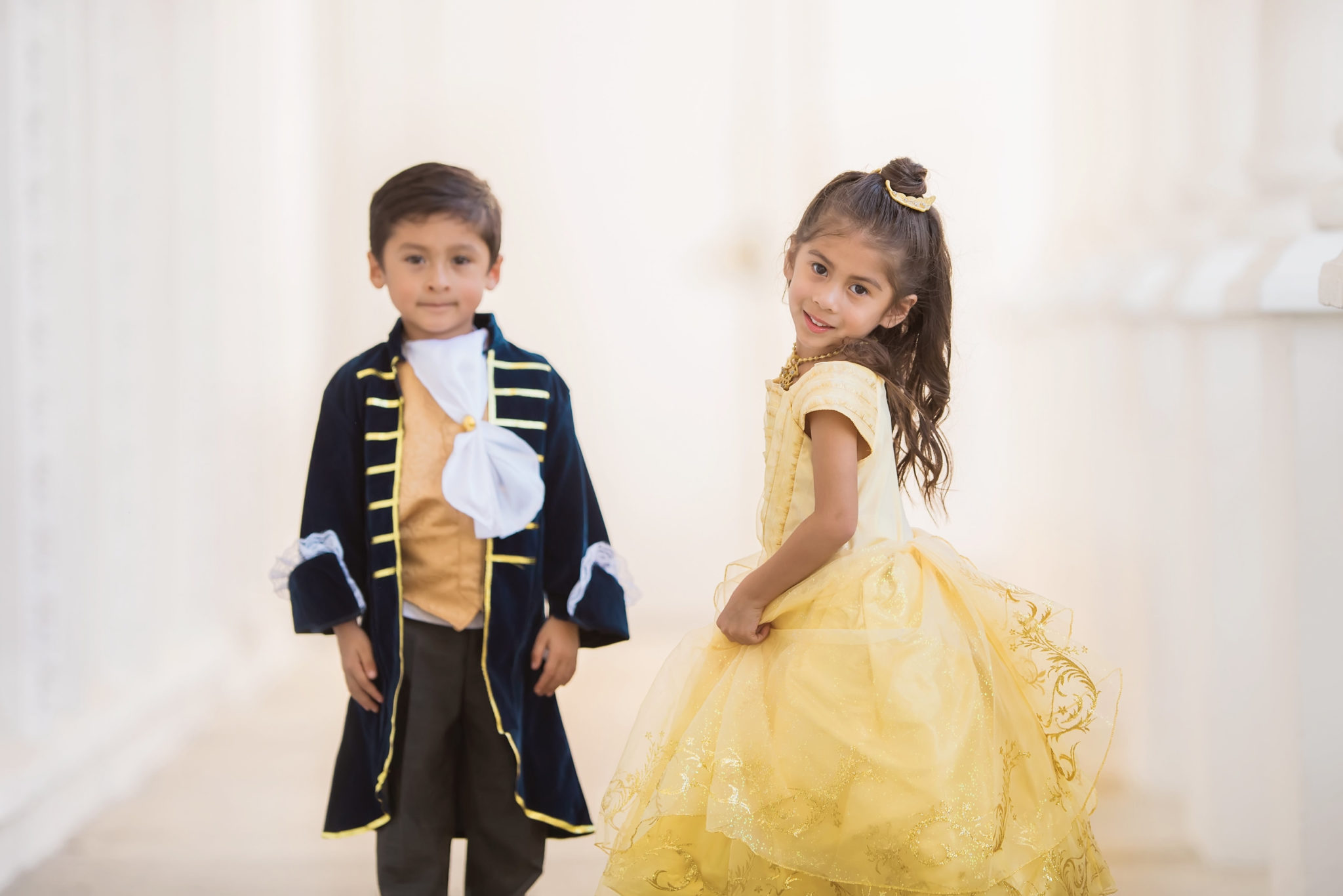 My favorite scene was 'Tale As Old As Time.' It was so magical it gave me goosebumps. The choreography was perfection!
Emma Watson and Dan Stevens melted my heart.
MY FINAL REVIEW → GO WATCH IT!
What do you think of the new Beauty and the Beast movie? Post your comments below.
Don't forget to subscribe to my email list so you can stay connected with me!
Mom on Duty…
Rocio
---
Photographer: Leica Palma
IG: @leicapalma
Facebook: Leica Palma Photography
Leica Palma Photography
---