Are you heading out to San Diego with your baby, infant or toddler?  What is it that you need while away on vacation? Are you looking for baby strollers, car seats, and cribs? Here are reasons why you should consider renting your baby equipment from Babies On Vacation.

TRIED AND TESTED!
At Babies On Vacation, they offer products that have been tried and tested! If you are looking to have a hassle-free vacation, while having your lil ones with you, talk to Babies On Vacation for all types of solutions.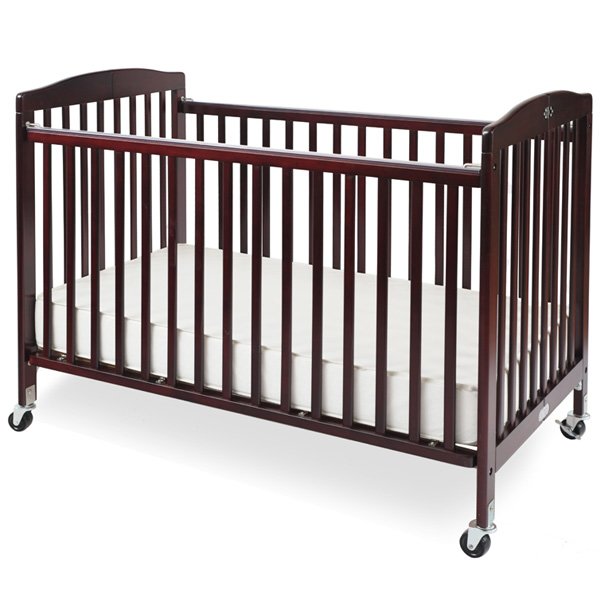 On their list of items they have baby strollers, car seats and cribs all which have been reviewed by several mommies who've used them personally.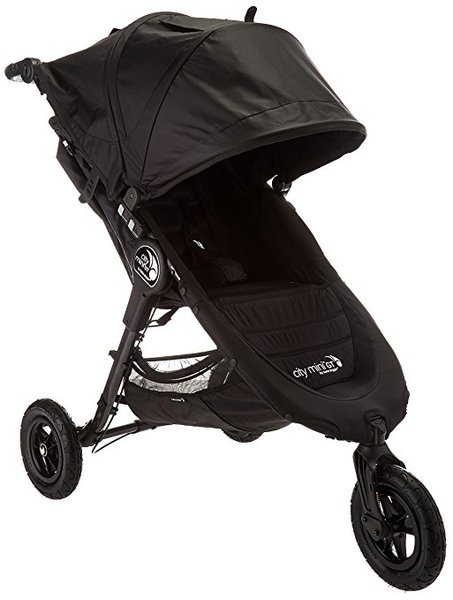 They don't hide behind the items on their website. What you see on their page is exactly what you rent!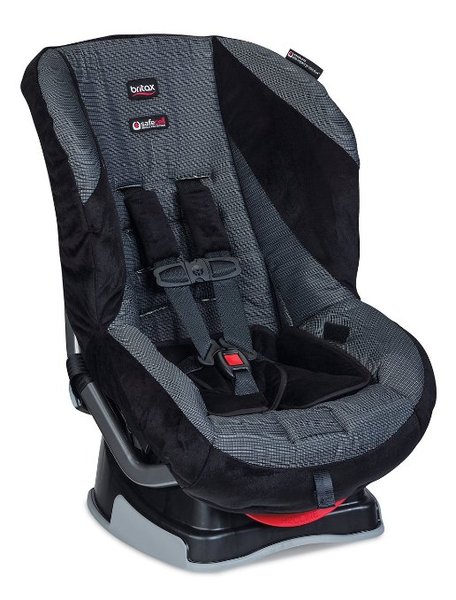 BEST PRICES!
Babies On Vacation has the best prices on rentals. What they offer you is certainly way cheaper than if you were to buy these items. At only $25 on a round-trip delivery, their services are worth the value for your money. You not only get to save on rental fees but also on delivery fees too.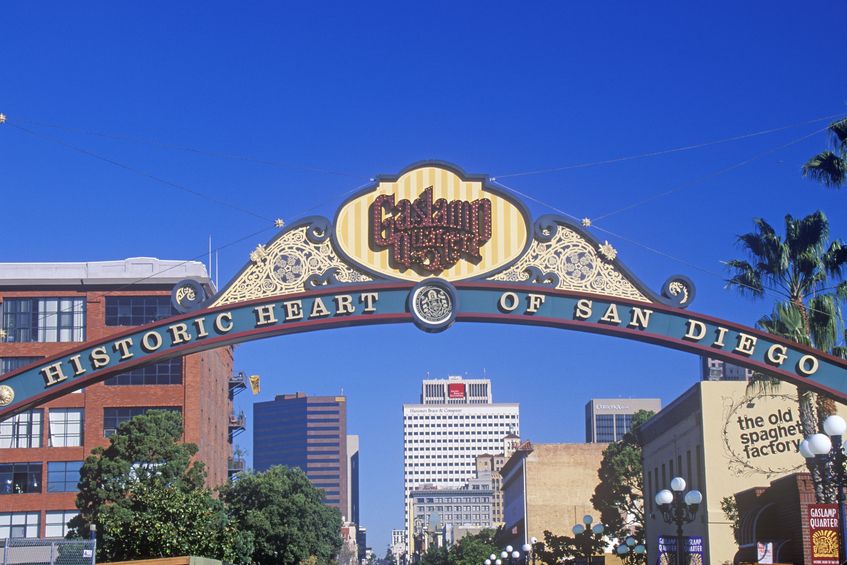 Did you know that Babies On Vacation provides the best-personalized services in San Diego? Well, now you know! It isn't just in-person delivery. They have a dedicated team to deliver their rented products anywhere you might be. They deliver to the airport, car rental shops, hotels, resorts, vacation rentals, and even to private family homes. All you need to do is contact them by phone @ (619) 817-9171 or through their website Babies On Vacation and they will have the rented property delivered anywhere you are.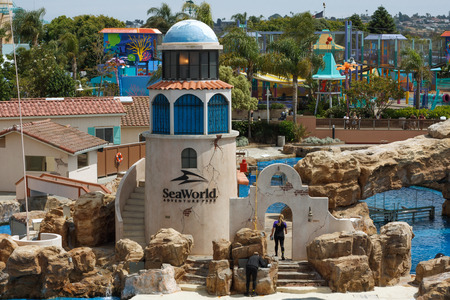 You have no reason to worry about the cleanliness of their products. After all, they won't do anything that could harm your baby. After the rented equipment has been returned, they ensure it is cleaned and sanitized. They understand that you, the client, must have safe equipment. To ensure your baby is safe, Babies On Vacation avoids using harmful chemicals that cause cancer. To show that they really care for you and your baby, they clean with natural plant-derived cleaners. As for the sanitization of the equipment, they do it with environmental-friendly steam. So, you can be assured of both your safety and that of your baby.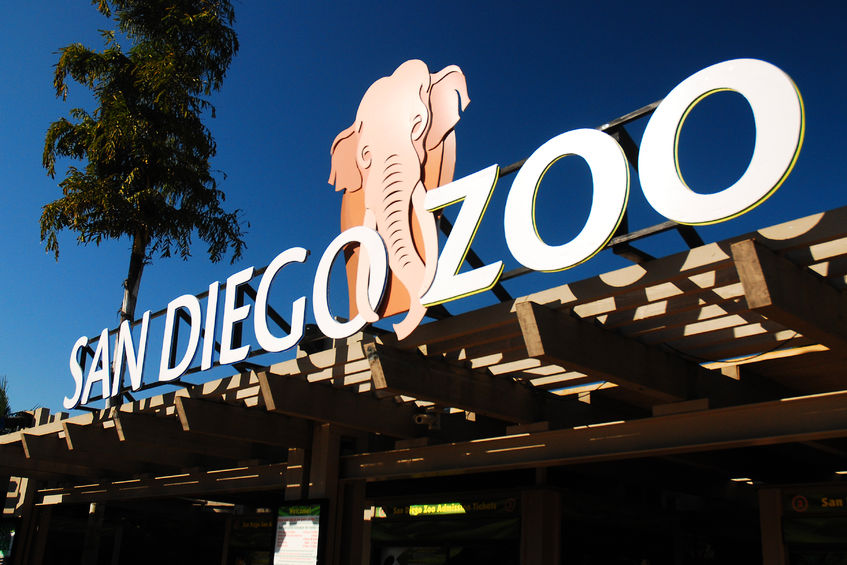 Don't ever worry about it being late! No matter the time of day, they will deliver to you any equipment you rent from them. Yes! This is despite your location in San Diego. Babies On Vacation is open for delivery 24-seven. However, you must arrange for this prior to making your trip so they can let you know what time you can expect them.
Amazingly, they do not charge any additional after-hours fee. All you pay is the standard delivery fee they charge.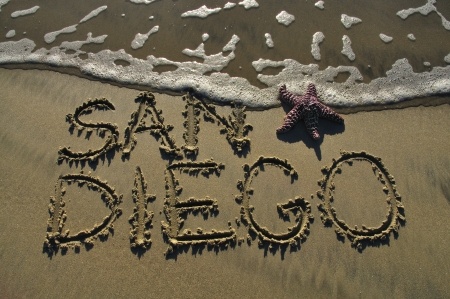 Well, why not San Diego? This city is a great place to visit all-year-round! Enjoy a visit to places like the San Diego Zoo, Balboa Park, Sea World, Legoland, and the beaches. You might also like going to the old town, little Italy and to over 100 breweries. There are many fine places to dine and go out with the children as well. So, why not vacation in San Diego?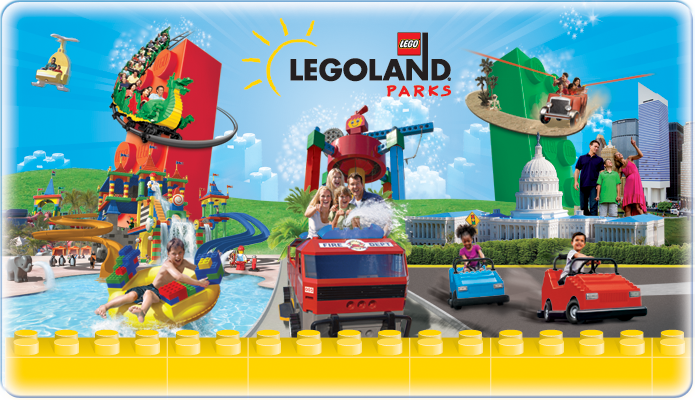 Call or text them @ (619) 817-9171
Check them out here → Babies On Vacation
Use code: MOMDUTY10 for $10 0ff orders over $100 or mention Mom Duty for phone orders.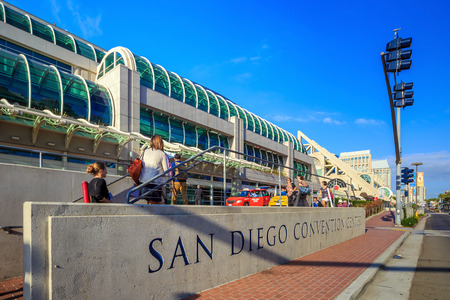 What would you like to rent while on vacation? Post your comments below.
Don't forget to subscribe to my email list so you can stay connected with me!
Mom on Duty…
Rocio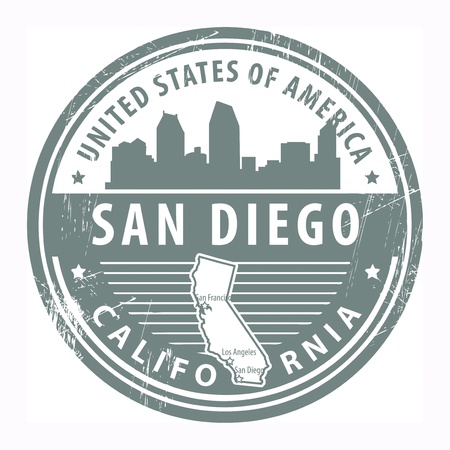 ---