How many of you moms have had to built a fort for your kids at home?
Oh yeah…me too!
It has left my house in a mess!
Clean sheets + scattered pillows + couches torn apart = DISASTER!
Luckily, there is a company that has brought us a solution.
This company was started by Luciana and her father, Ed.
They know how important and fun building forts is to kids.
They also understand the frustrated parents cleaning up the mess.
So they came up with a great idea…AIR FORT!
It is the coolest new kid's fort on the market!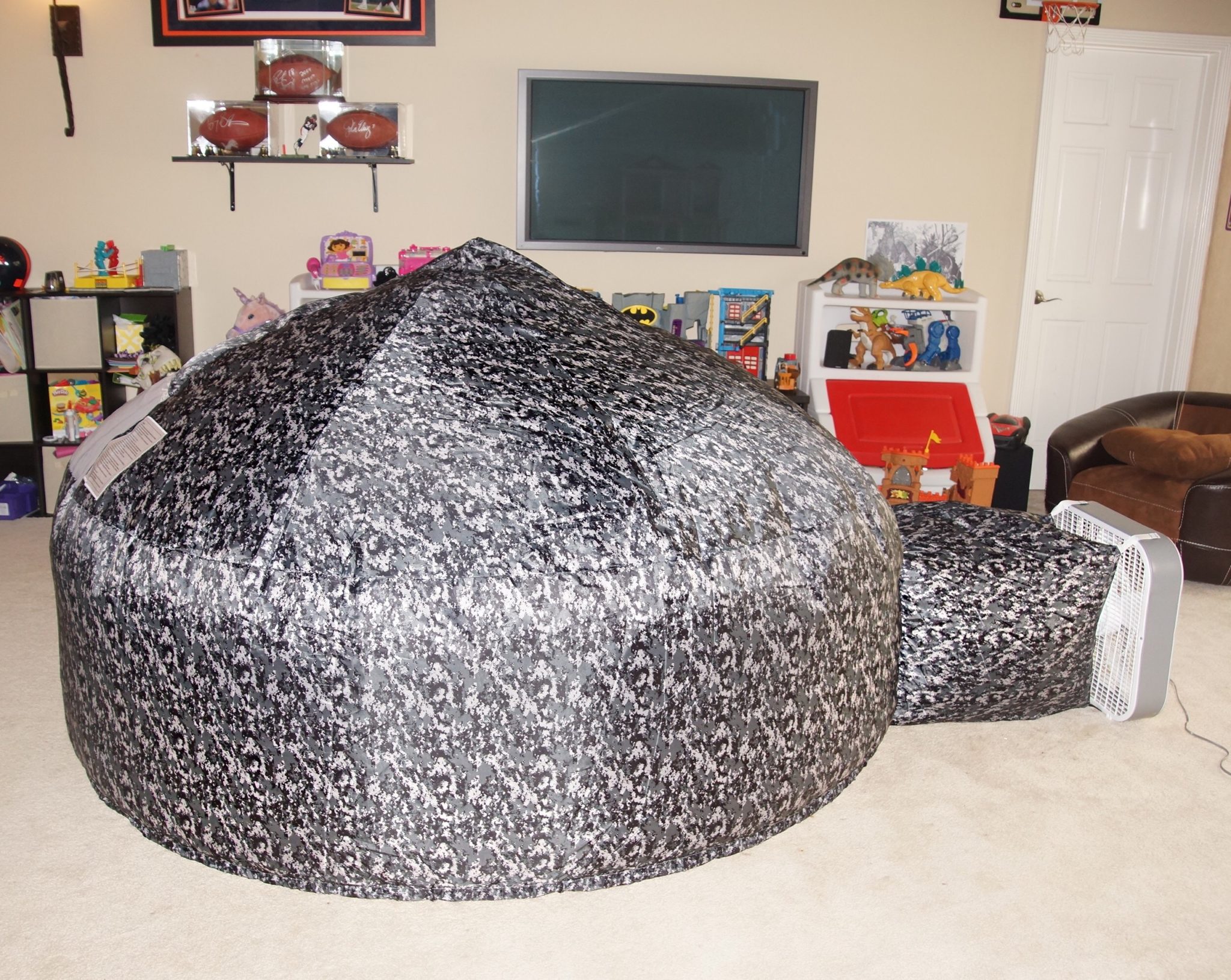 This is why:
It inflates in less than 30 seconds
You only need a household fan to inflate
It's large enough to fit several kids and adults
Stuffs into a small matching carrying bag
No parts
No Mess
Fun for the entire family
You can use a 20″ household fan like below or an 18″ tabletop round fan to inflate the fort.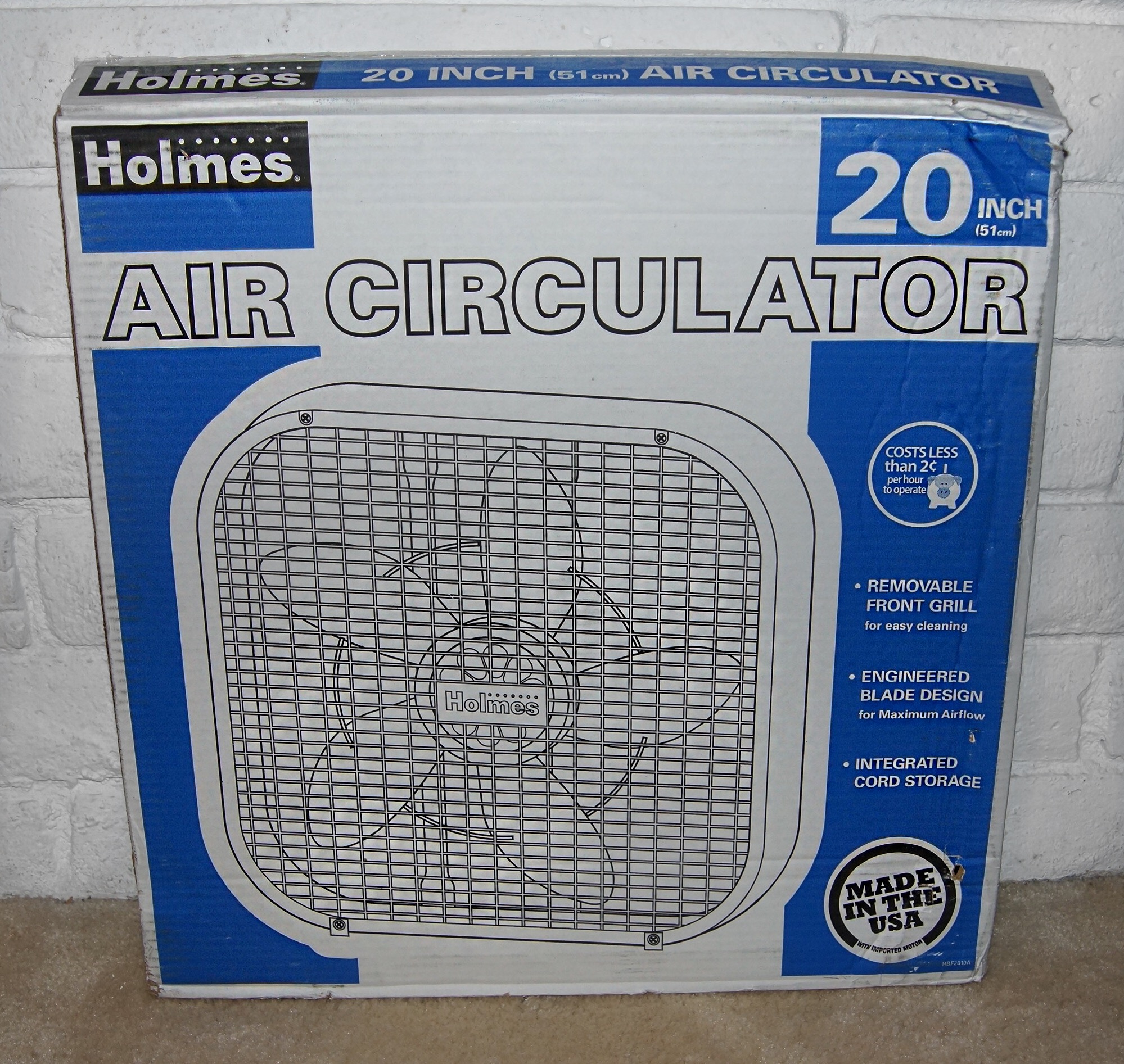 On my fan there are settings 1-low, 2-medium and 3-high. I left mine on setting 2-medium to keep it perfectly afloat. The speed setting will depend on the power of your fan.
The AIR FORT also has a protective mesh wall inside to make sure no one can go near the fan. No need to worry mommies, your lil one's fingers will be safe.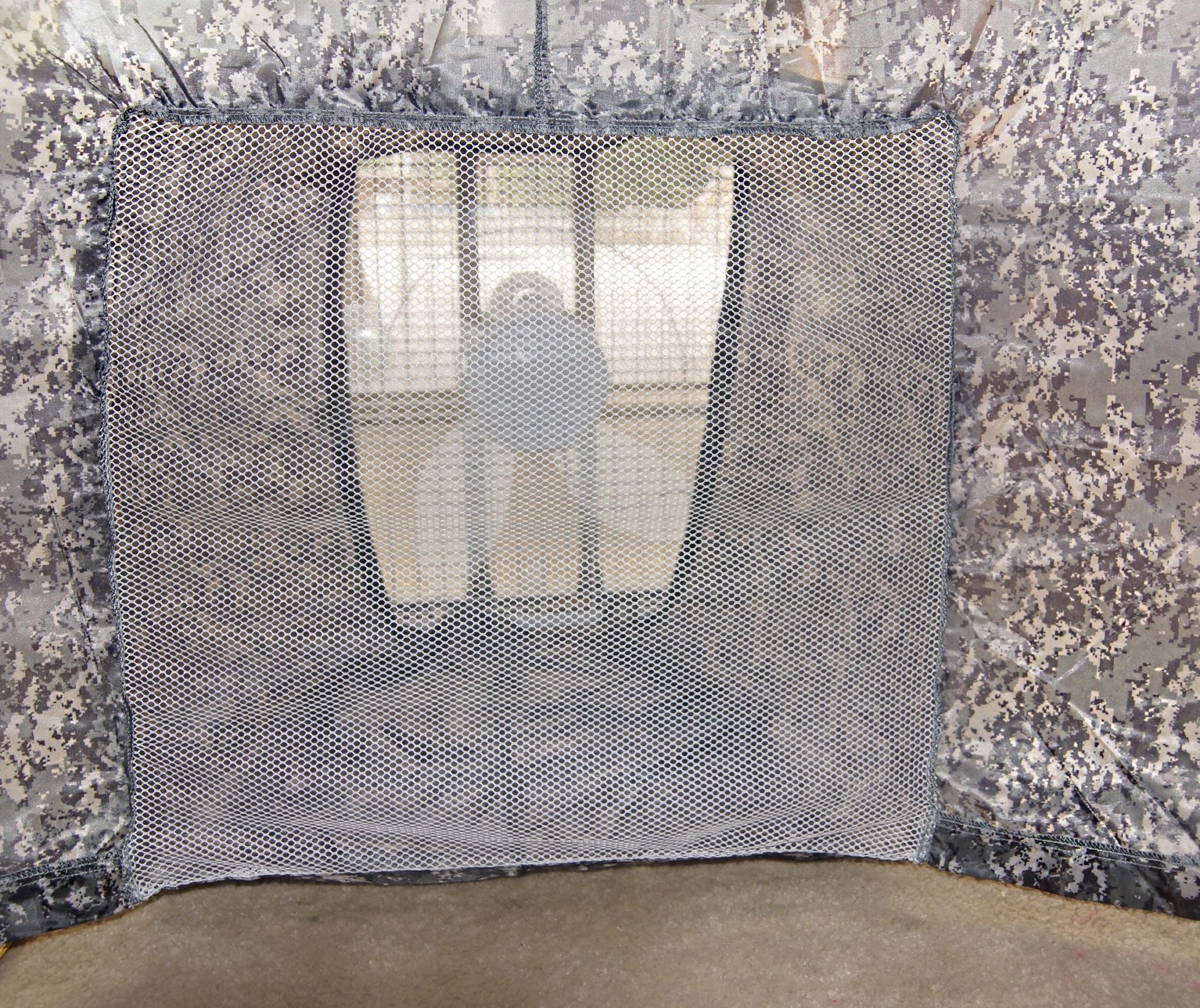 My kids LOVE it! I even have to give them a password if I want to enter.lol. They really enjoy the openness and space it provides.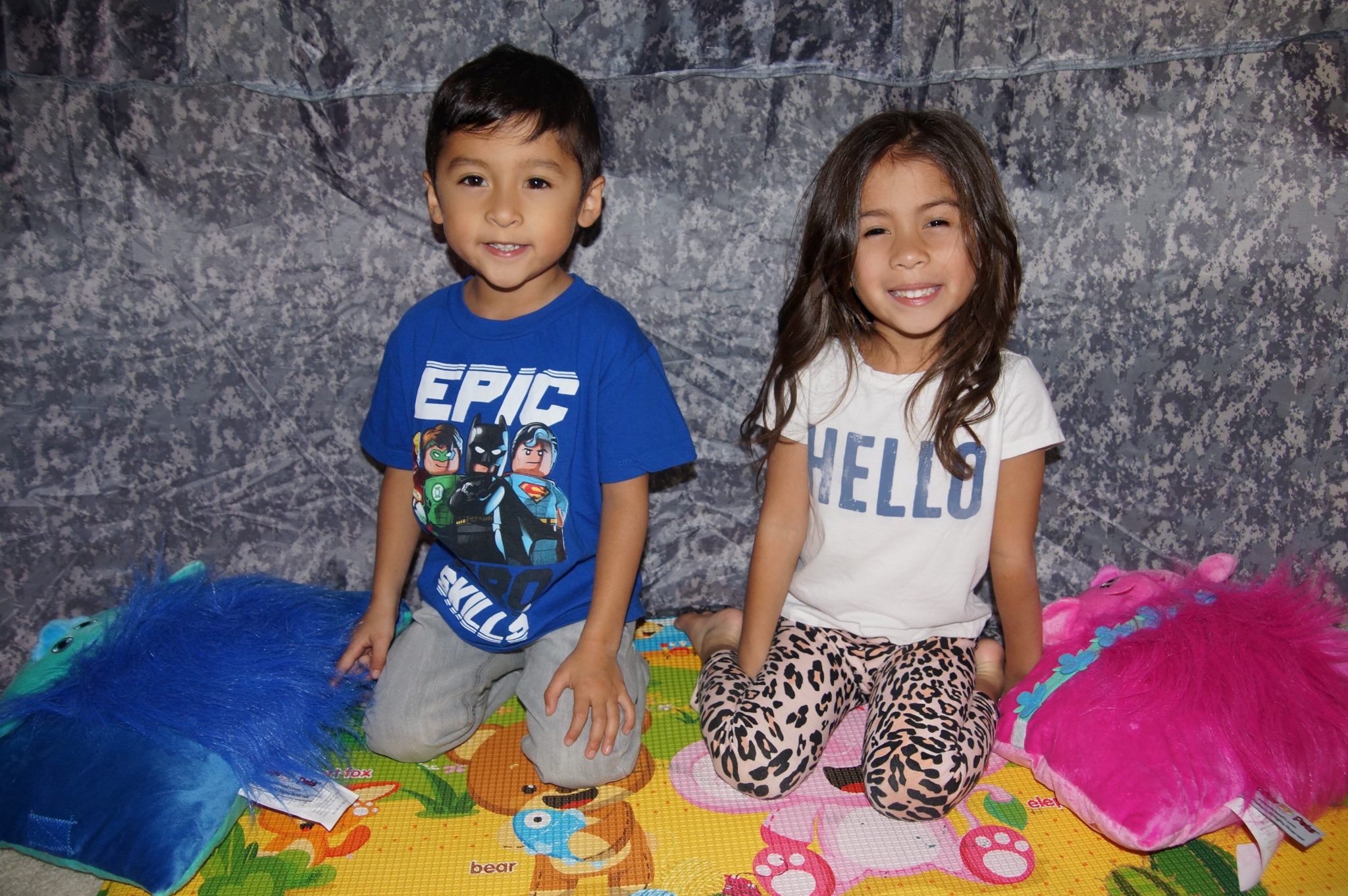 It comes in two colors: PINK/WHITE & DIGITAL CAMOUFLAGE (fan is not included)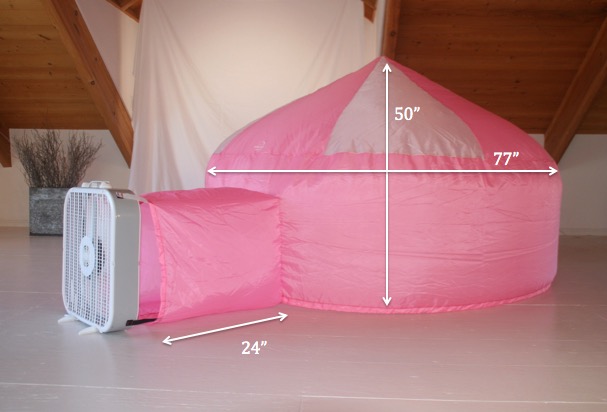 The BEST part for parents is that it stuffs into a carrying bag like below. WOW! NO MESS! My husband was so impressed. He couldn't believe how easy it was to inflate and also put away.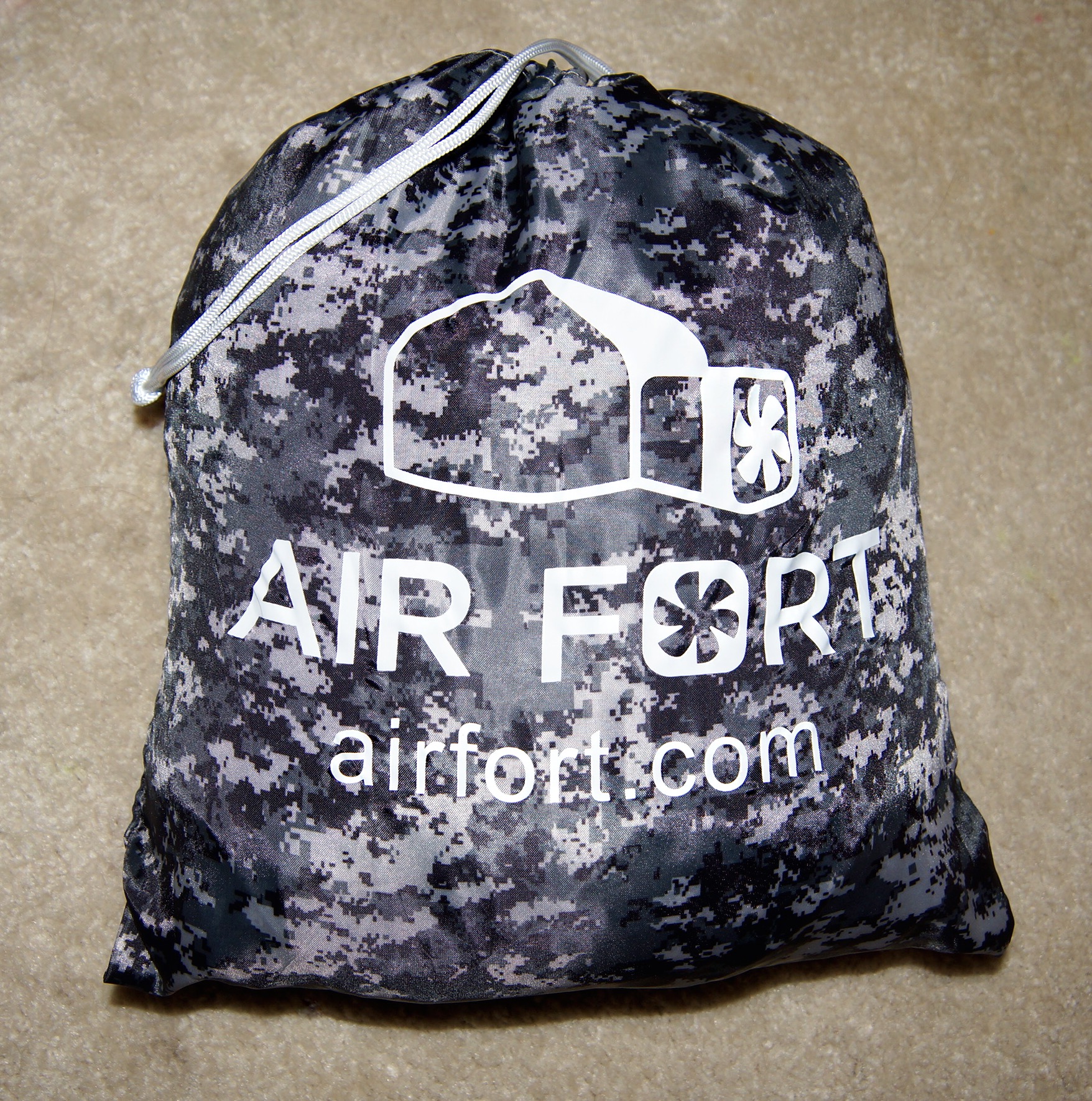 My kids said this is the best fort EVER! This is totally kid-approved!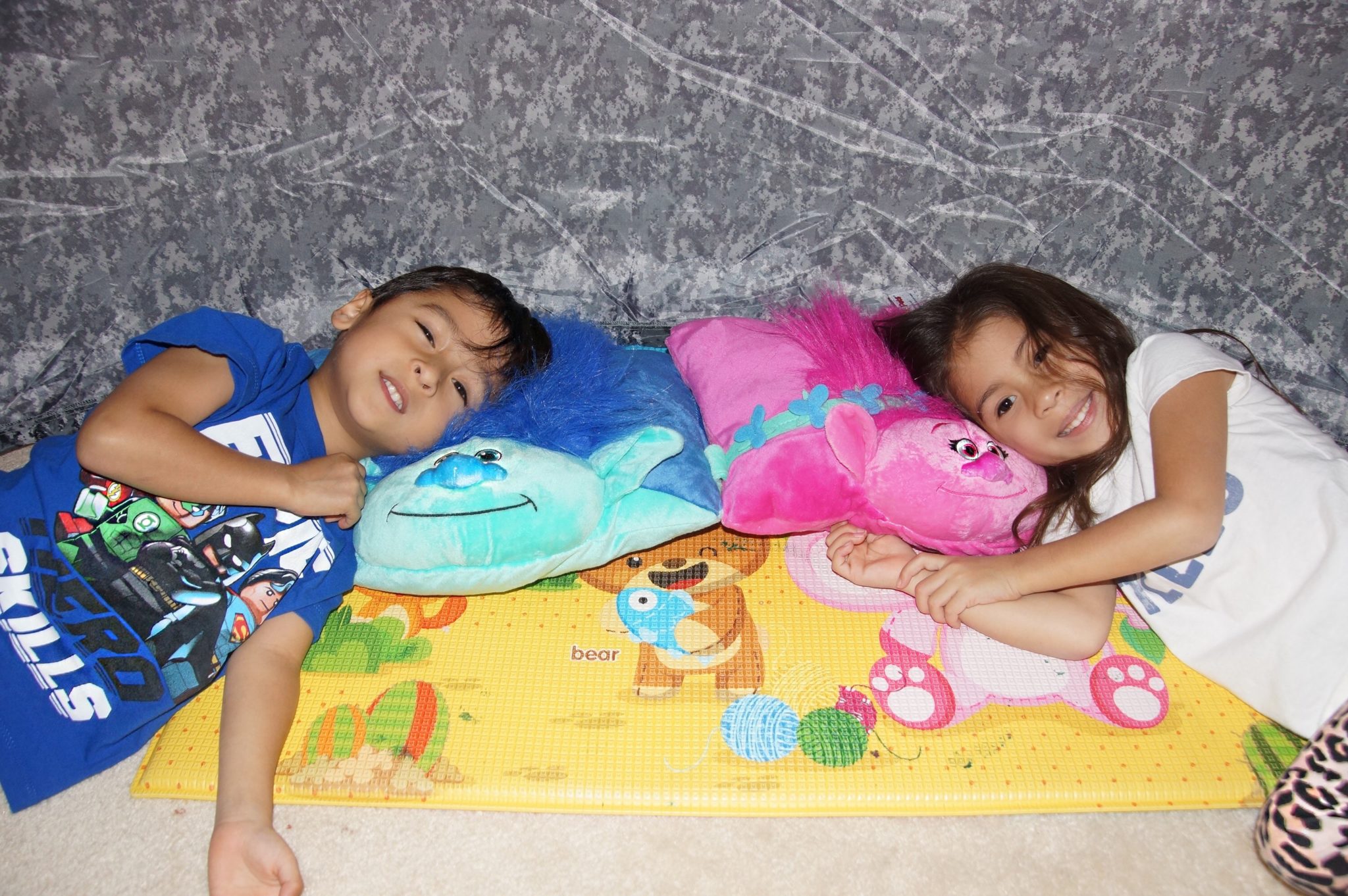 Inflate a kid's fort in less than 30 seconds with a household fan! How awesome is that?
PRE-ORDER HERE → AIR FORT
What are your thoughts about this new toy? Post your comments below.
Don't forget to subscribe to my email list so you can stay connected with me!
Mom on Duty…